Dashboard Camera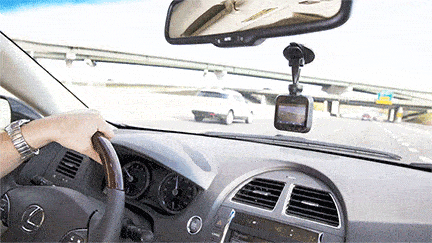 L.A. Car Accessories carries a large selection of Car Dash Cams DVR products to choose from in Metro Manila, Philippines for your road protection and safety. Day or night, our Dash Cams Video Recorder is your most reliable eyewitness on the road.
Dashcams are cameras which are equipped to the front and sometimes at the rear end of the vehicle. These cameras have the ability to record anything without pause. With this astounding piece of gadget, the drivers stay relaxed as everything is recorded in case of an accident too. These devices are loaded with multiple recording modes and also have a built-in GPS navigator system that shows the speed and location of the vehicle.
L.A. CAR Accessories Store provides a wide array of Car Dash Cams DVR products across the nation. We are a leading provider of car accessories around the Philippines. With three highly competent stores, we provide a large variety of modern car accessories in the Philippines including the car dashboard camera's being one of the most highly efficient products traded by us.