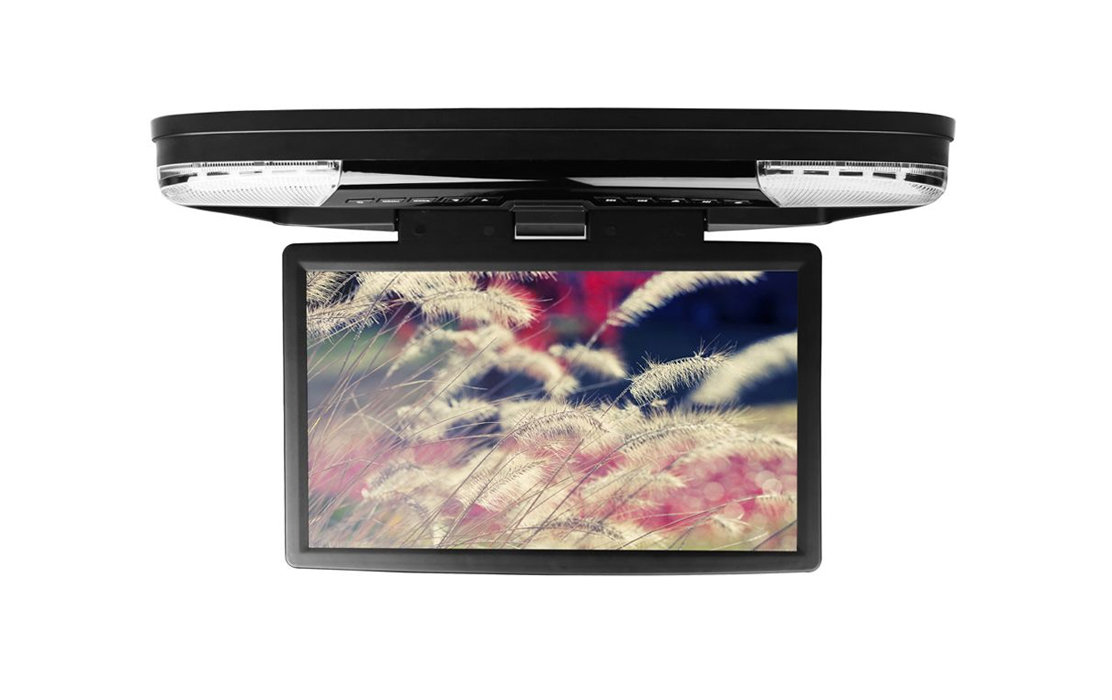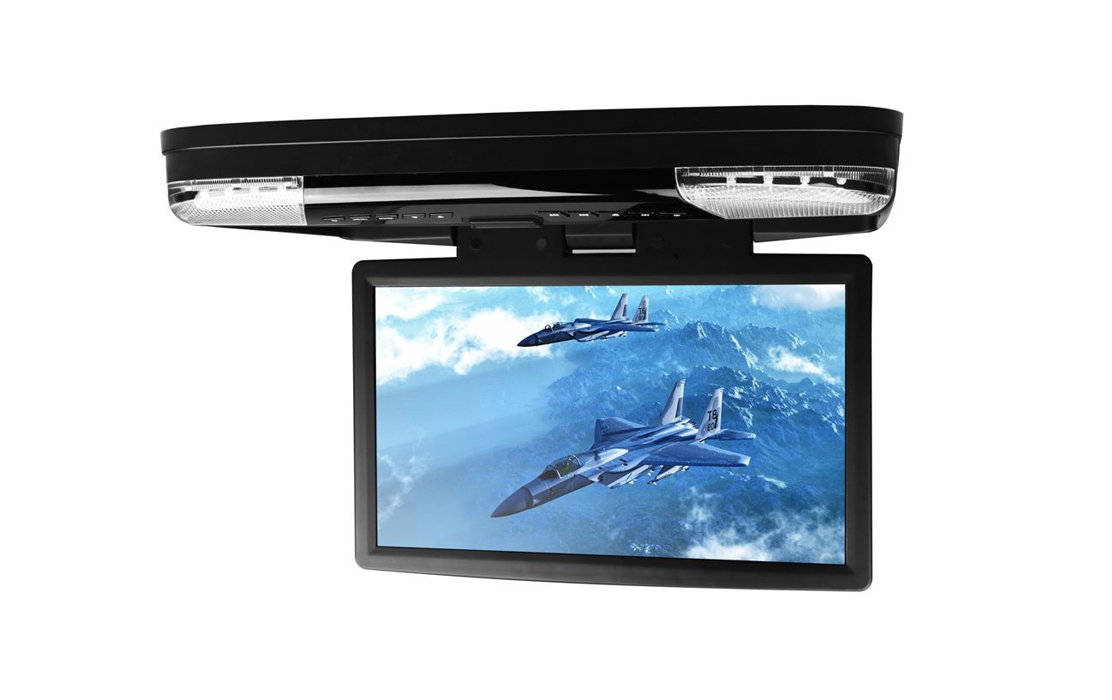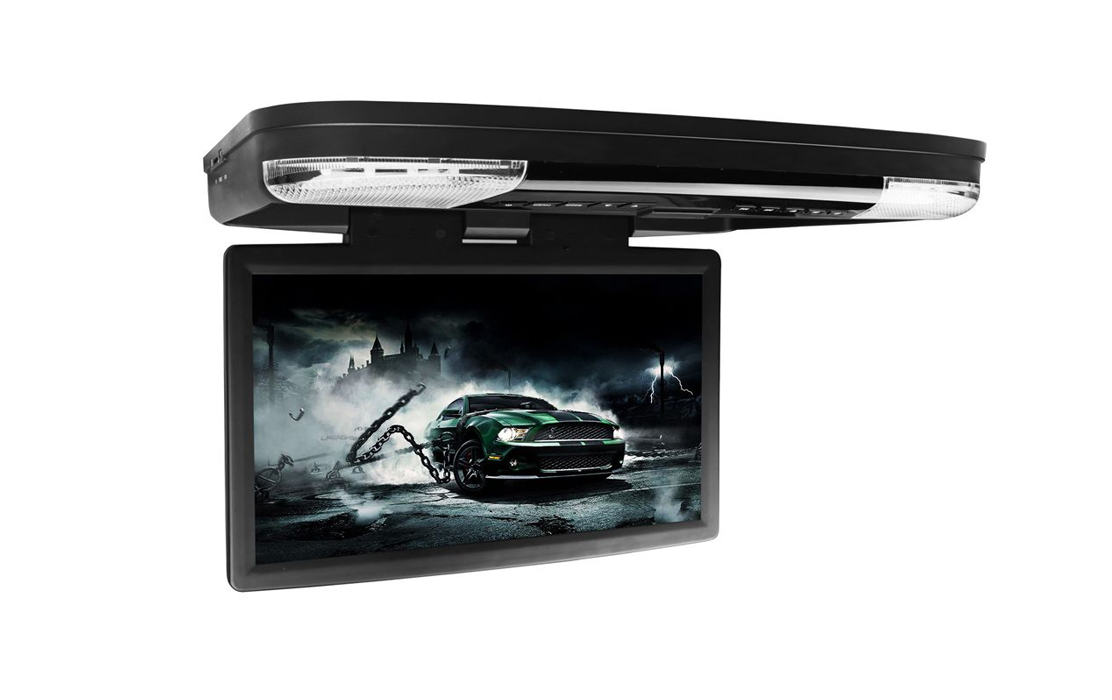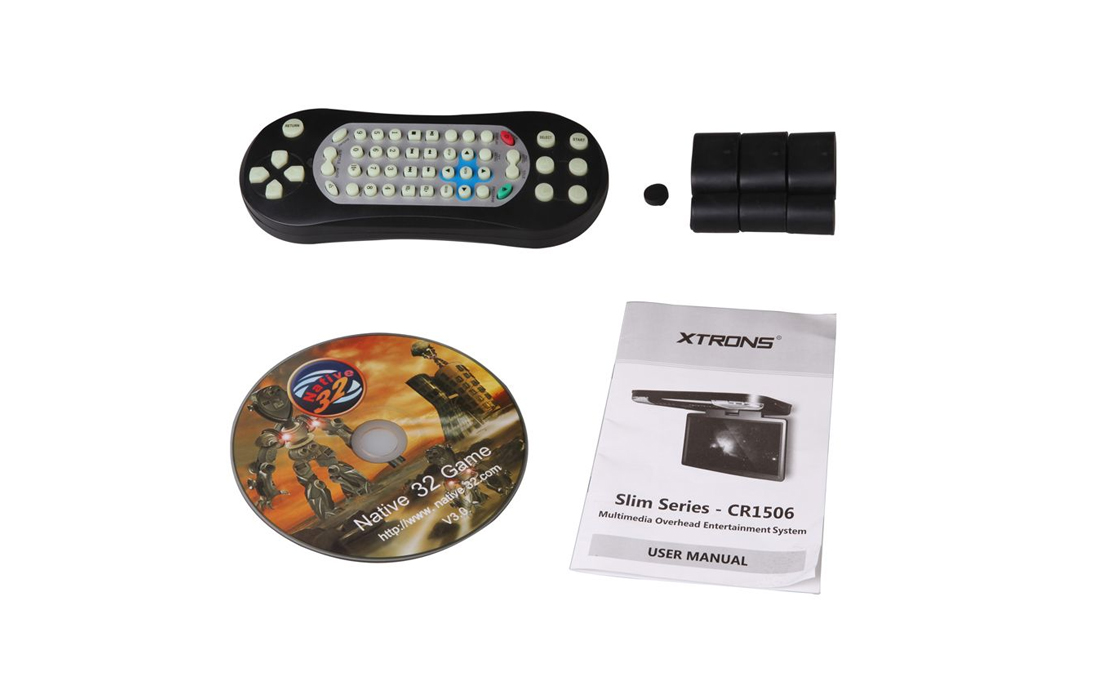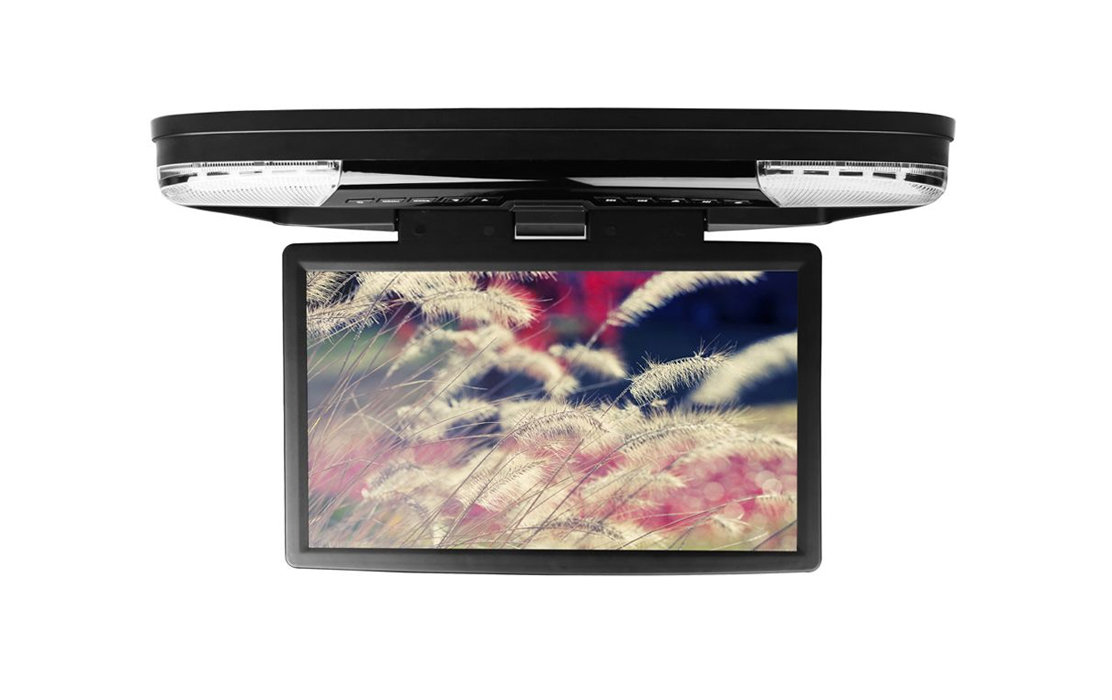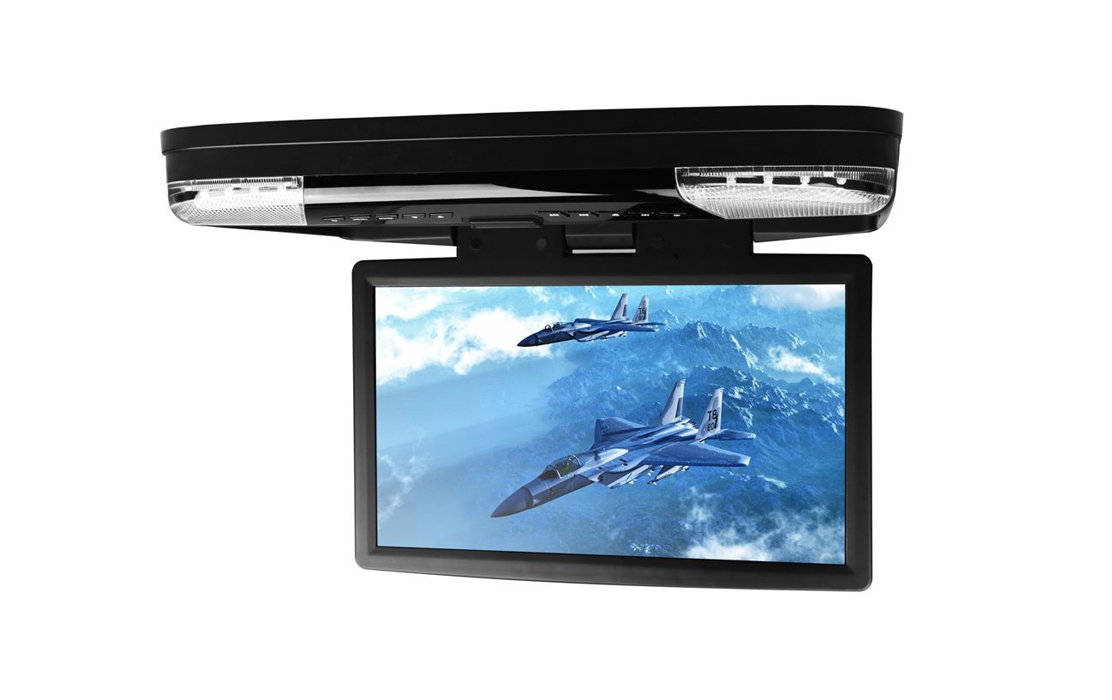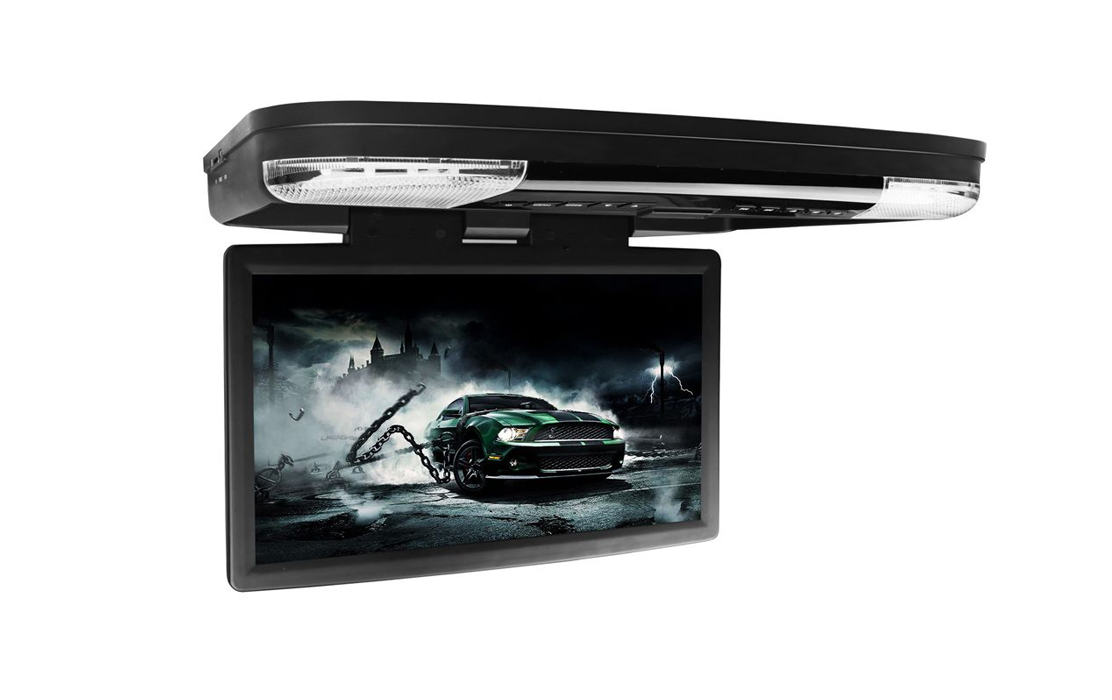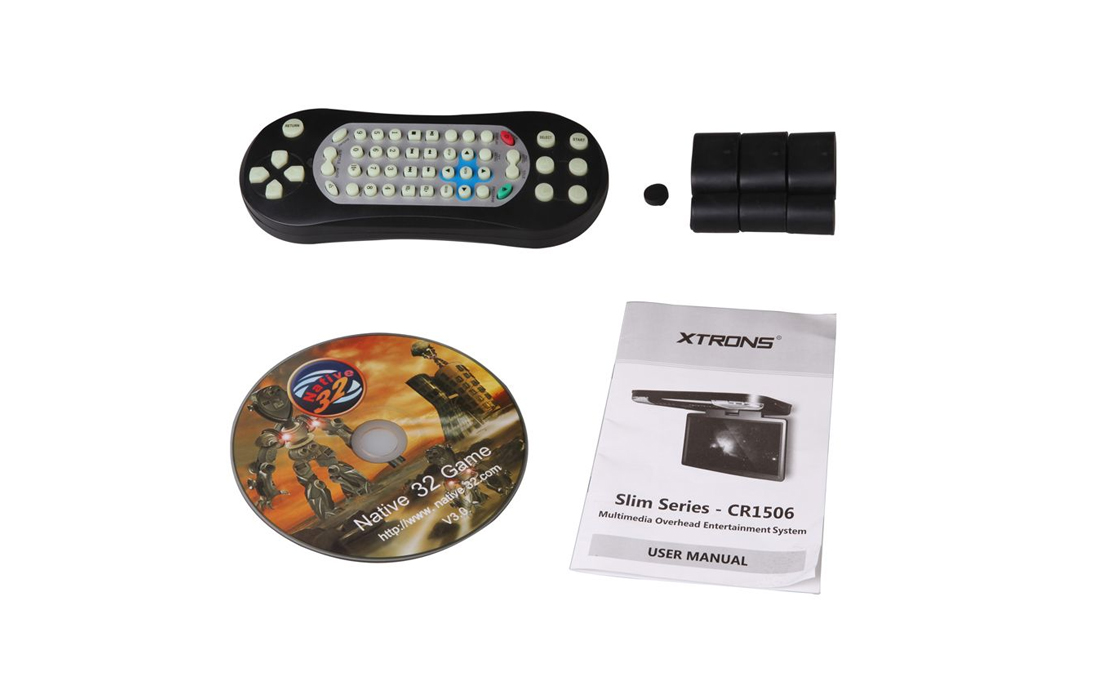 XTRONS Roofmount Monitor CM156HDD
Php 24,000.00
15.6" 1080P Video HD Digital TFT Monitor Ultra-thin Car Roof Mounted with HDMI Port and it comes with Headphones.
INQUIRY FORM
XTRONS ROOFMOUNT MONITOR CM156HDD
Specification
Sharp and Clear FHD Display
Equipped with stunning 15.6 inch FHD display, the CM156HD portraits vivid colors in high detail so your passengers can enjoying their favorite media. bring your pictures and movies to life in breathtaking 1080p resolution: 1920*1080
Sleek and Elegant Touch Panel
With our exclusive touch button design we have made it easier for you to operate the unit. It has also allowed us to make it thinner and appears much more elegant, helping it not just to blend in with your vehicles interior but to enhance it.
180° Max Open Angle
The monitor can be opened up to an angle of 180° ensuring maximum viewing position for passengers and usability in the vehicle.
Expand Your Media Choices
With USB,SD card and HDMI input featured on this monitor, you can enjoy multiple endless entertainment even on the road. Enjoy your Games, Video Sharing
Blue Atmospheric LED Light Bar
Equipped with high quality LED lights Bars, you will enjoy a gorgeous lit atmosphere inside your vehicle at night.
Supports Positive & Negative Door Control
If your car has either a positive or negative door control wire, the lights on this unit can be automatically turned on or off depending on the door statues.
A Variety of Sounds Out Choices
With the built-in Infrared & FM transmitter, you can pick the most suitable option on how to output sounds from the units.
True 1080P Video
Gone are days of lagging or choppy video playback. The CM101HD always plays full 1080P HD videos smoothly, with vibrant colors and sharper images.
USB & SD
Expand your media choices by plugging your USB stick or SD card into this unit to play music, video or view photos.