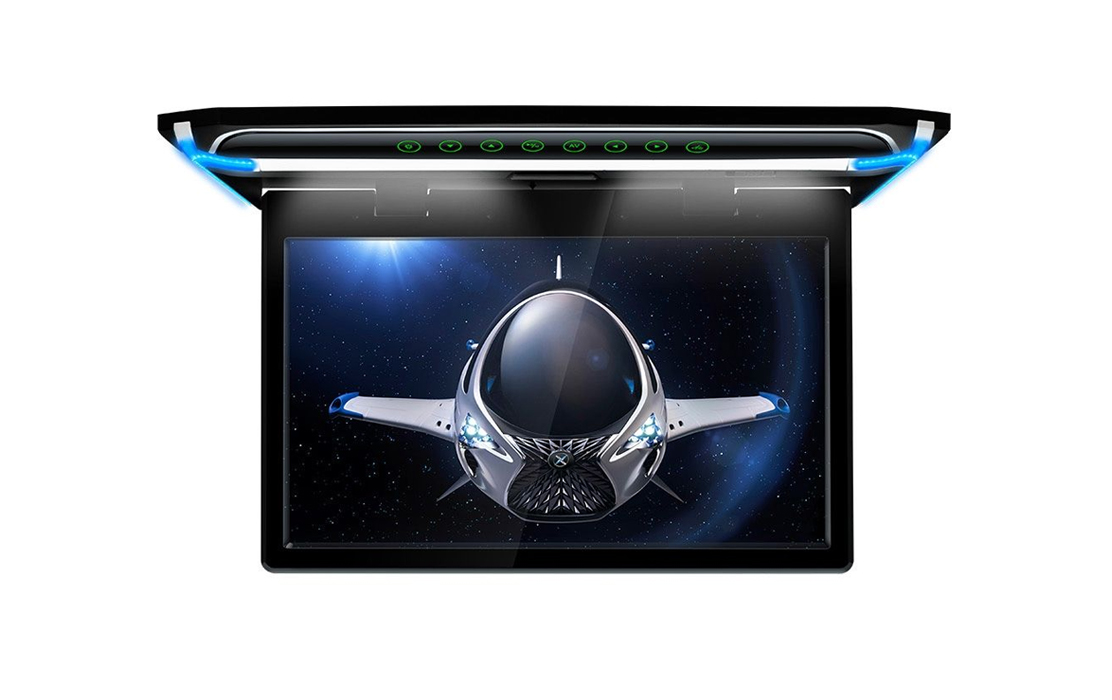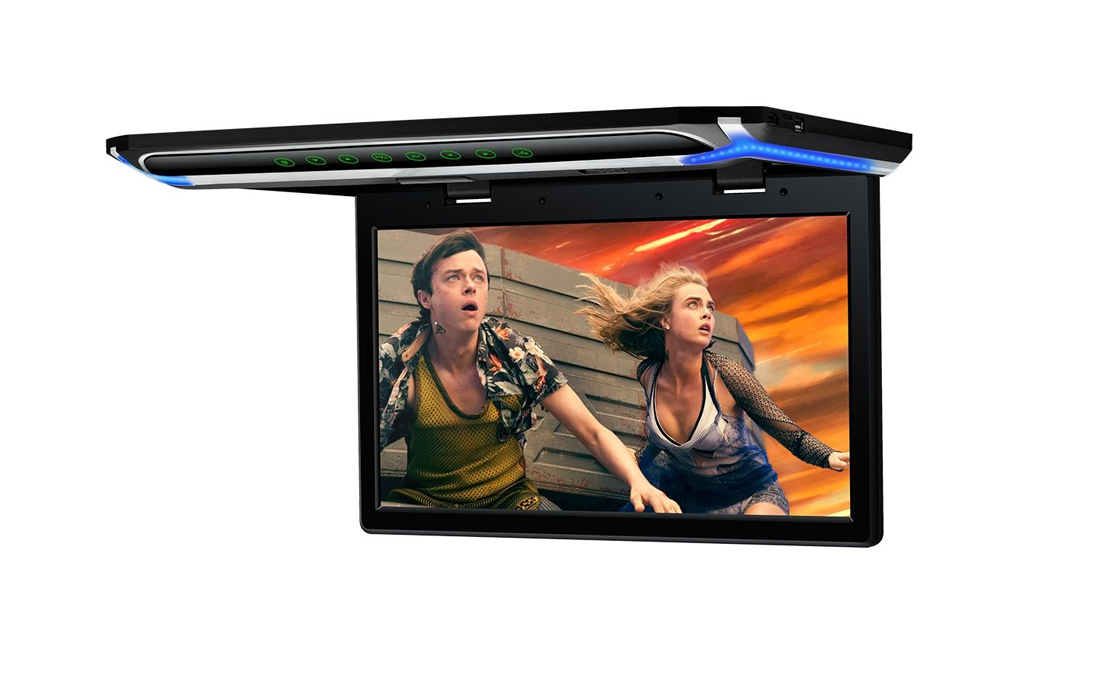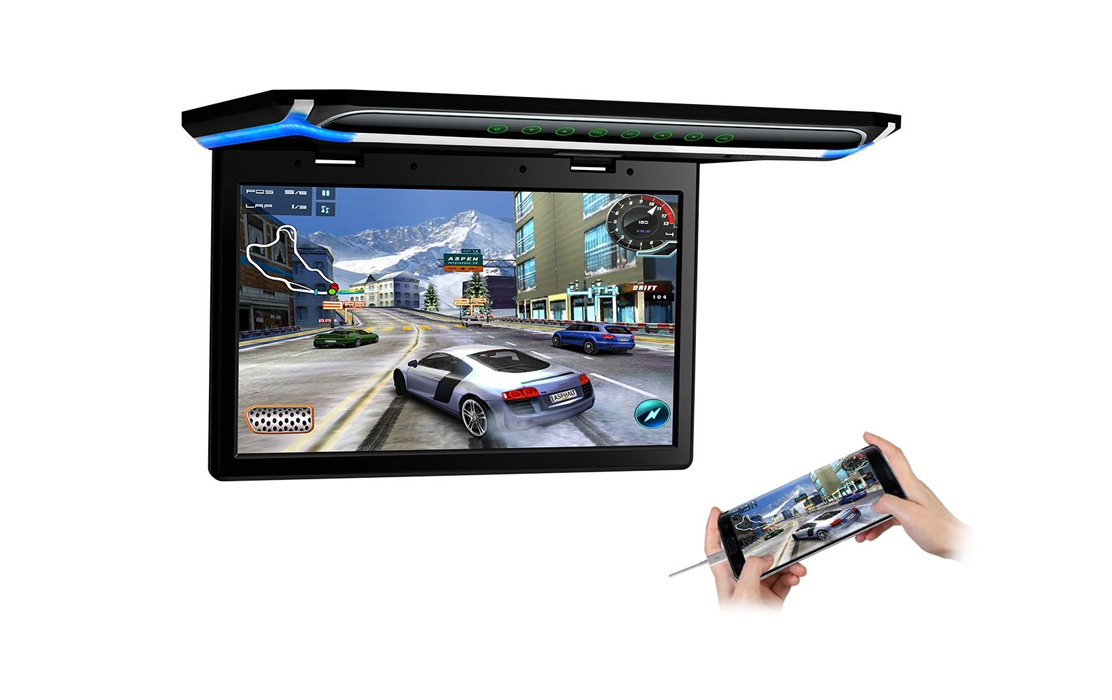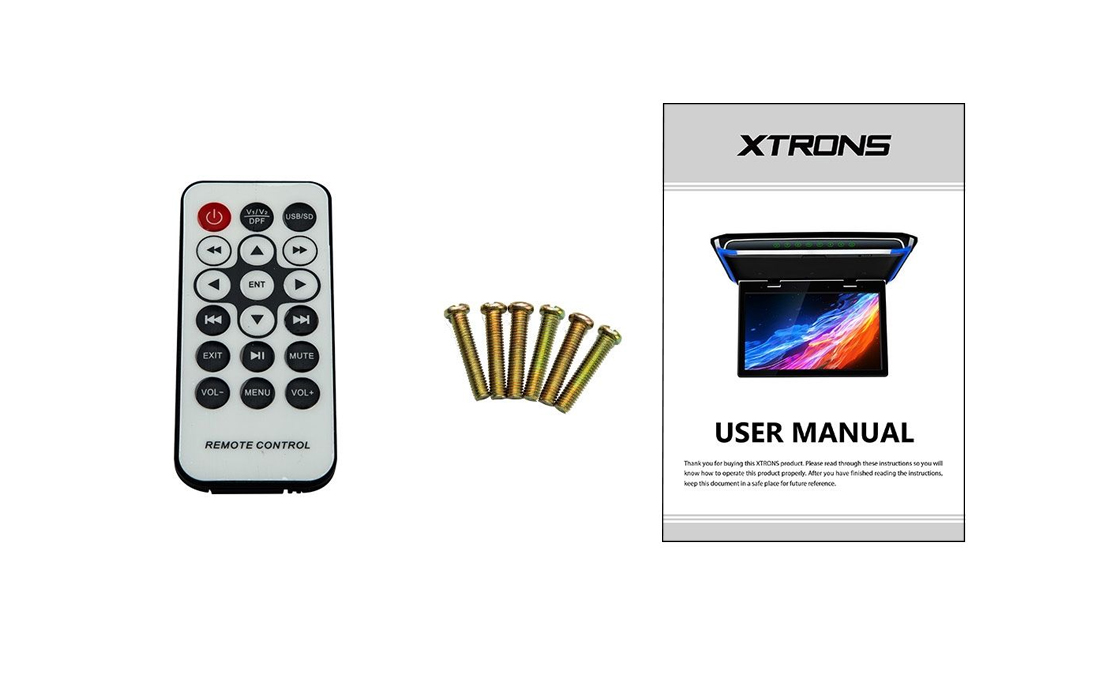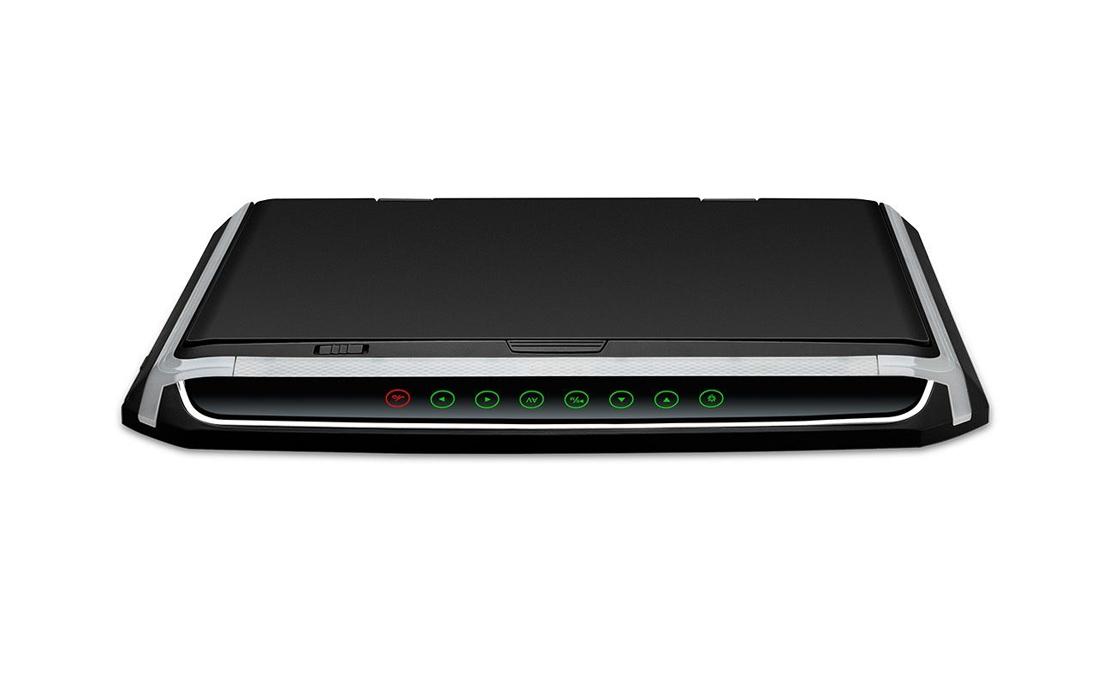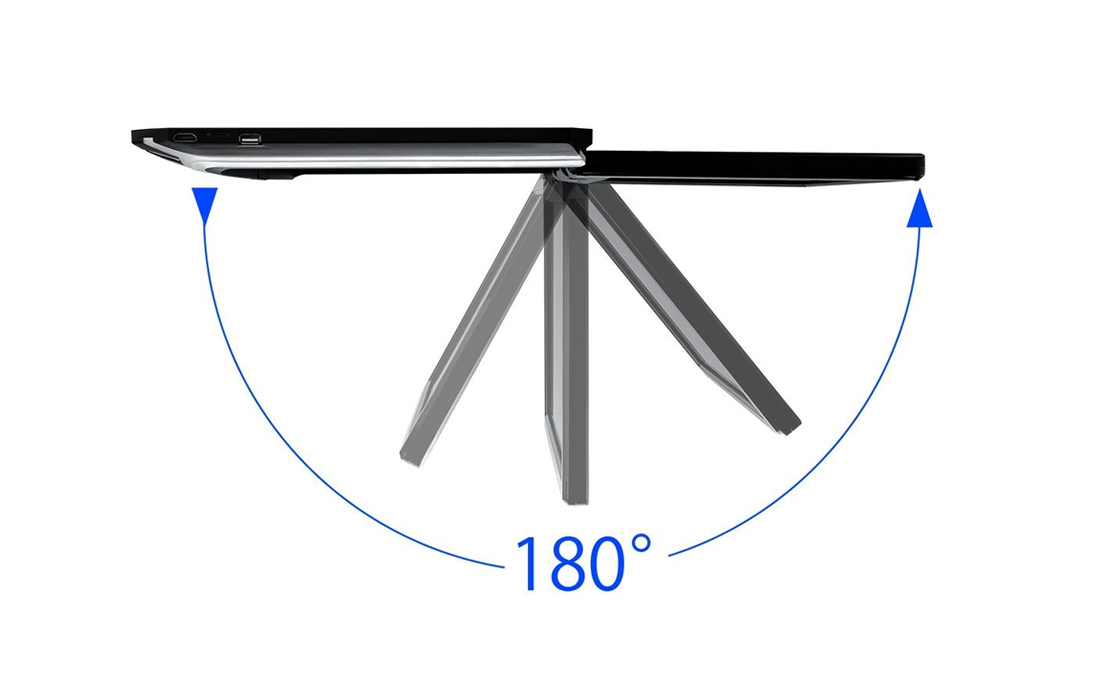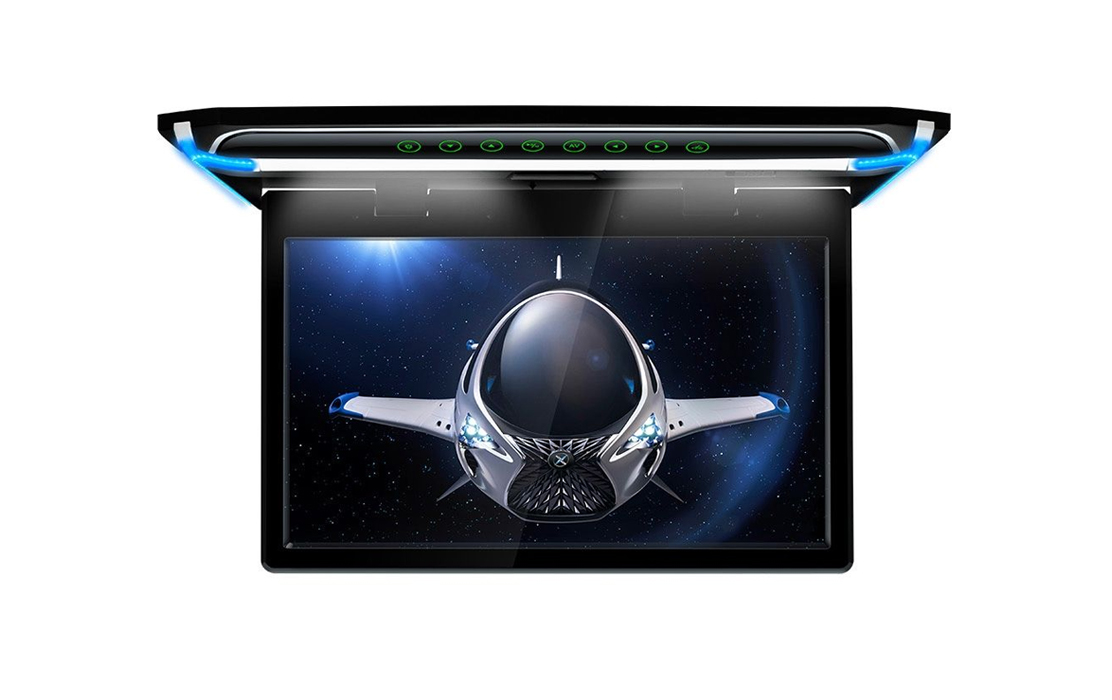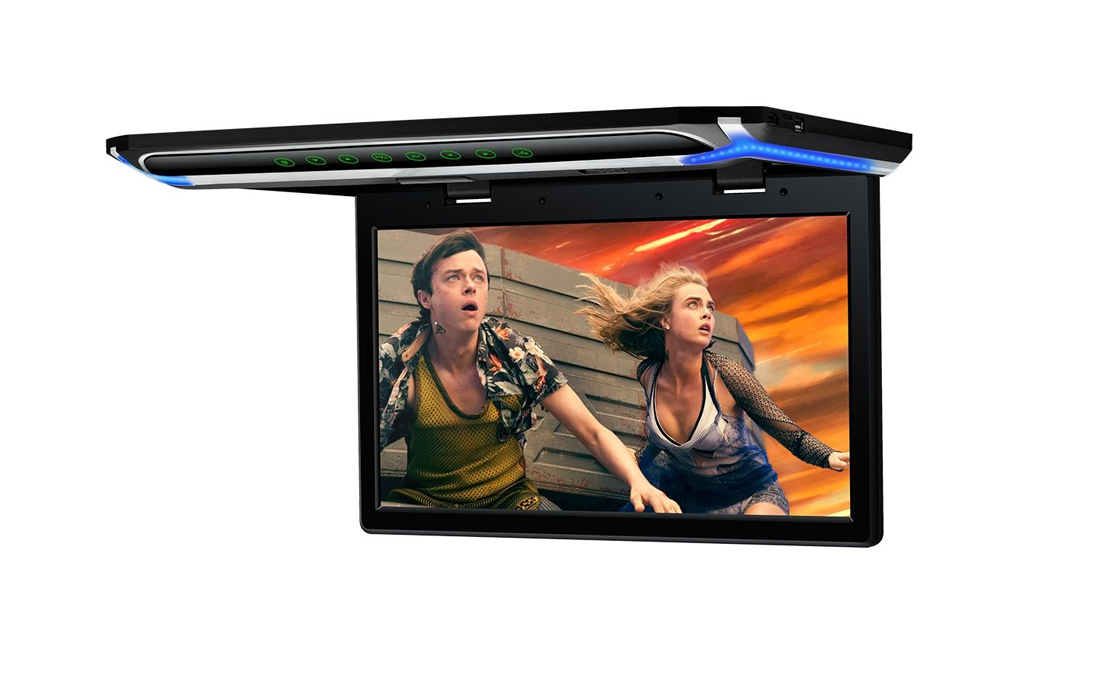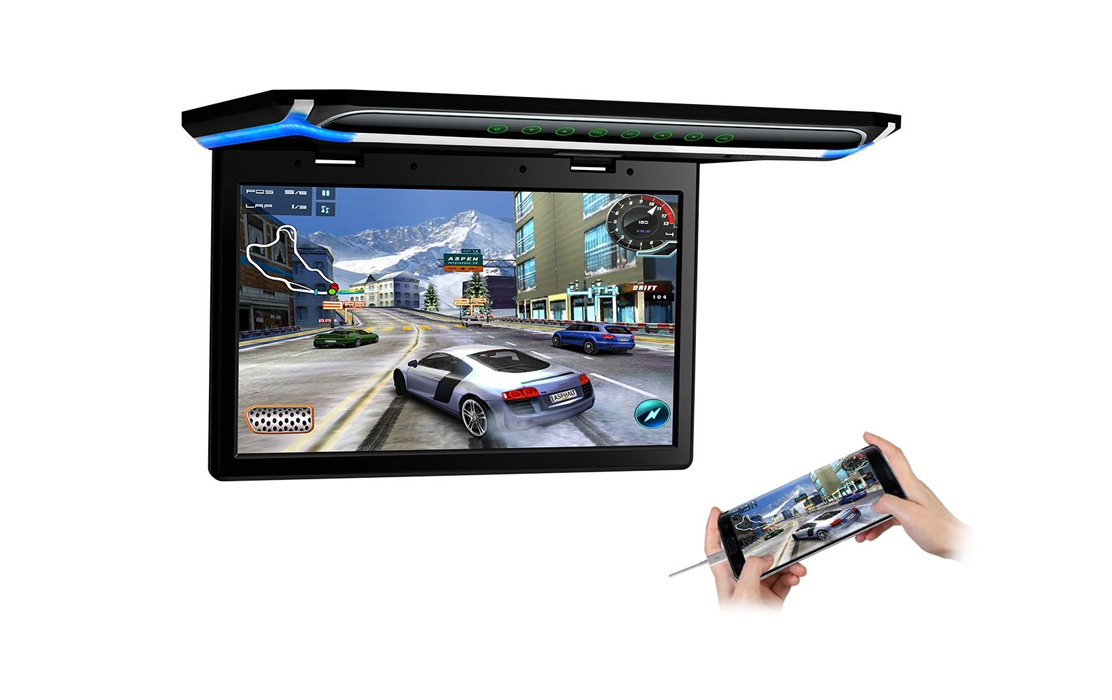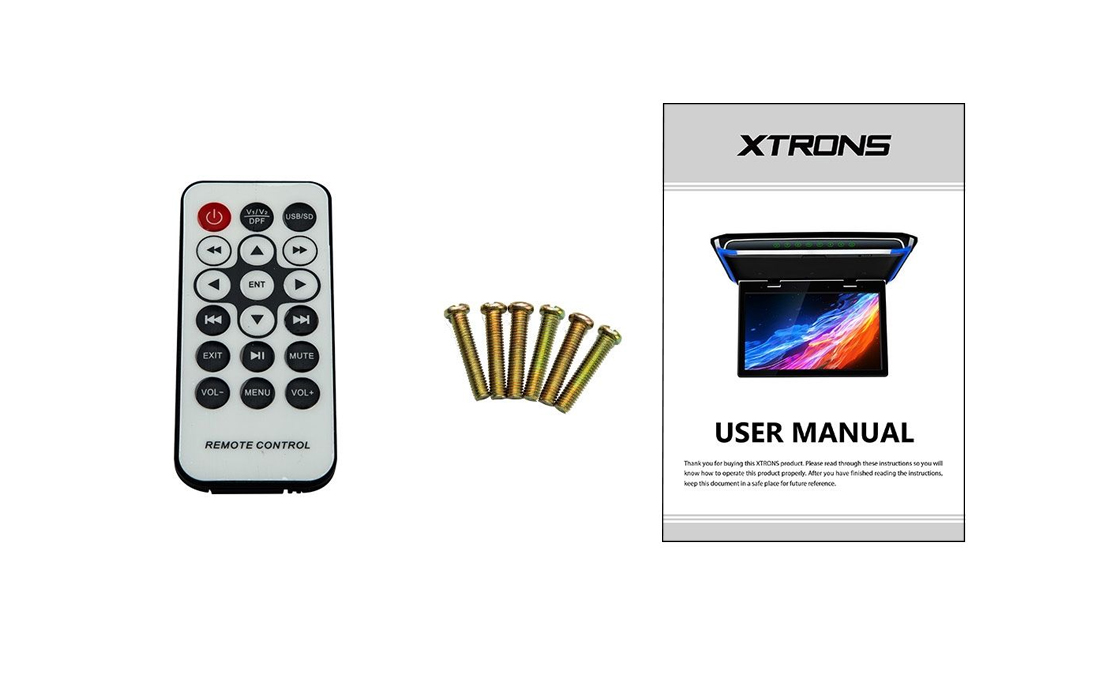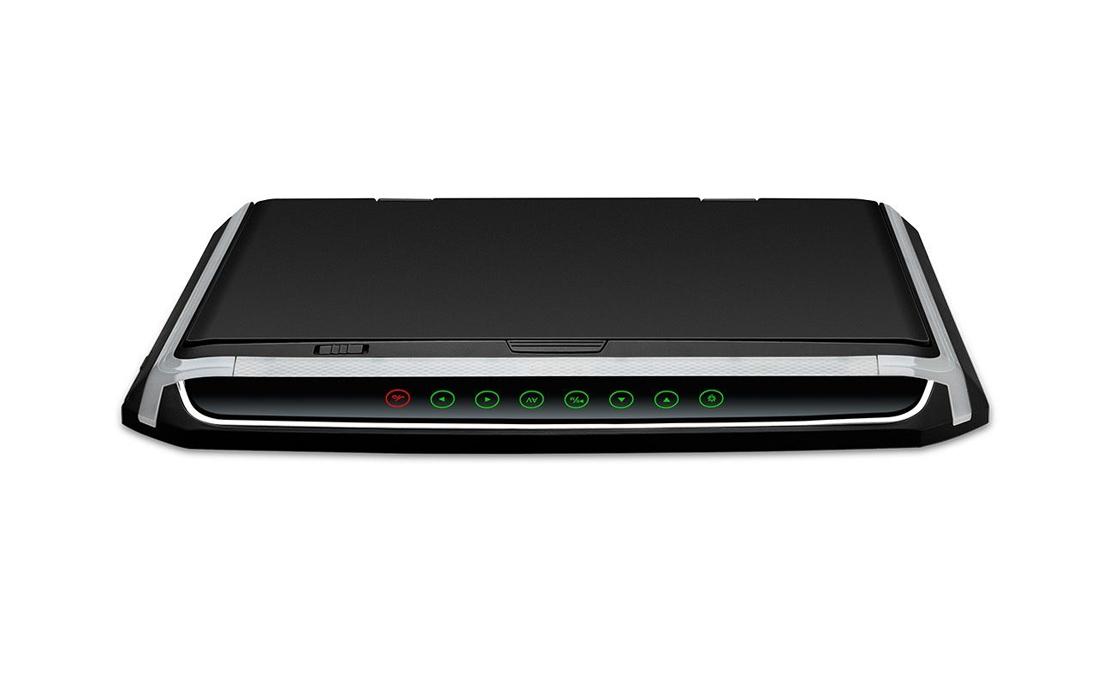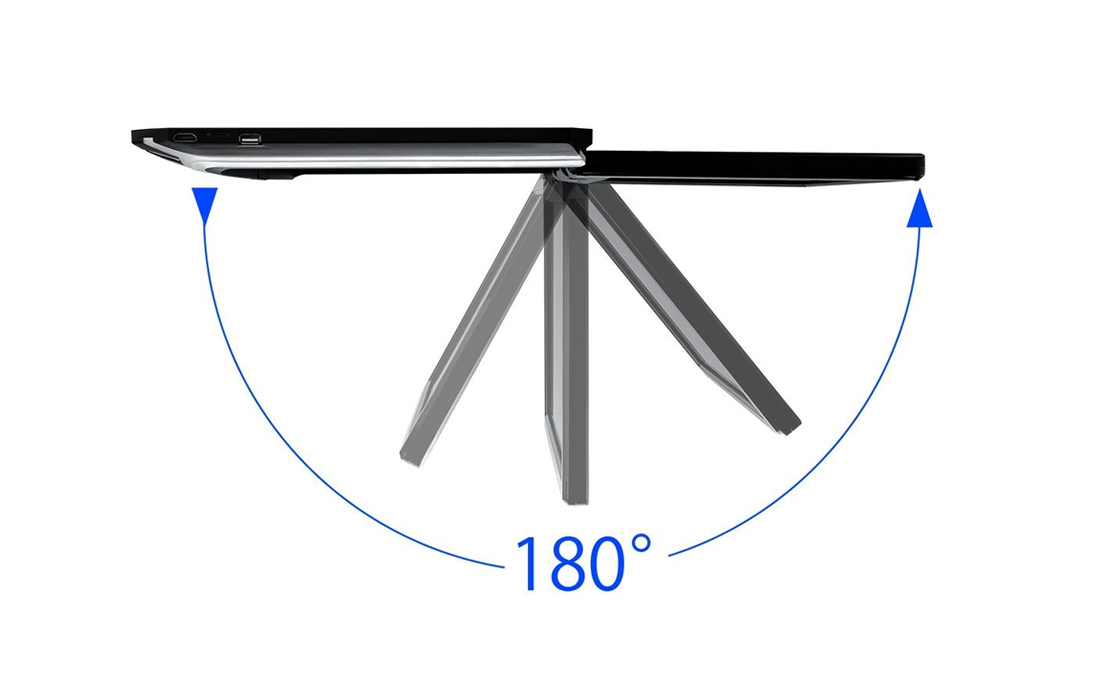 XTRONS Roofmount Monitor 15.6 inches
Php 34,900.00
The high gloss appearance and carefully crafted in every edge give CR1506 a sense of sleek and luxurious.
INQUIRY FORM
XTRONS ROOFMOUNT MONITOR 15.6 inches
Specification
Carefully Crafted in Every Detail
The high gloss appearance and carefully crafted in every edge give CR1506 a sense of sleek and luxurious.
Slim and Light
You will be surprised by the slim and sleek design of CR1506. Its screen is now an impressive 15.6″ yet it is only 20mm thickness.
Max Open Angle: 180°
Soft Blue LED Button Light
15.6" Full High Definition Screen
The vivid and crisp Full HD display ensures you'll see crystal-clear picture with stunning detail across the big, brilliant 15.6″ screen.
Resolution 19920*1080
Ultra-clear 1080P Video Enjoyment
1080P video means full HD video resolution. which gives you vivid images.
Multiple Choices for Endless Entertainments
Watch, play, listen and explore with a wide variety of entertainments.
Supports 32 Bits Games
Supports 32 bits games, enjoy exciting games on the way to pass the boring road time.
Region Free DVD Player
The DVD is compatible with most DVD ad CDs that are available on the market.
Expand Your Media Choices
With USB, SD card, AUX-IN and AV out function on this unit, you can enjoy wonderful entertainments even on the road.
A Variety of Sound Out Choices
With built-in IR transmitter & FM transmitter and built-in speakers, multiple beautiful sound enjoyments will be nice to your ears.
Superior Enhancement for Your Visual Senses
1366*768 incredibly high pixel density on the 15.6″ large and 16:9 widescreen makes images and videos easy to view even you are moving.
Built-in HDMI
With the built-in HDMI port, you can not only share your movies and music on your mobile phone with everyone you are traveling with, but you can also enjoy your games on a new level on the large display.
Compatible with 12V or 24V Power Sources
This overhead DVD player is Compatible with small vehicles, large SUVs and commercial trucks, and even the steamers.
12V Small Vehicles, 24V Large SUVs, 24V Steamers
Supports Positive & Negative Door Control
if your car has either a positive or negative door control wire, the lights on this unit can be automatically turned on or off depending on door status at night.
The Unit will not Drain your Car Battery when Turned off
The CR1506S Black offers safety and convenience by not draining your vehicle while not in use, even for long periods.