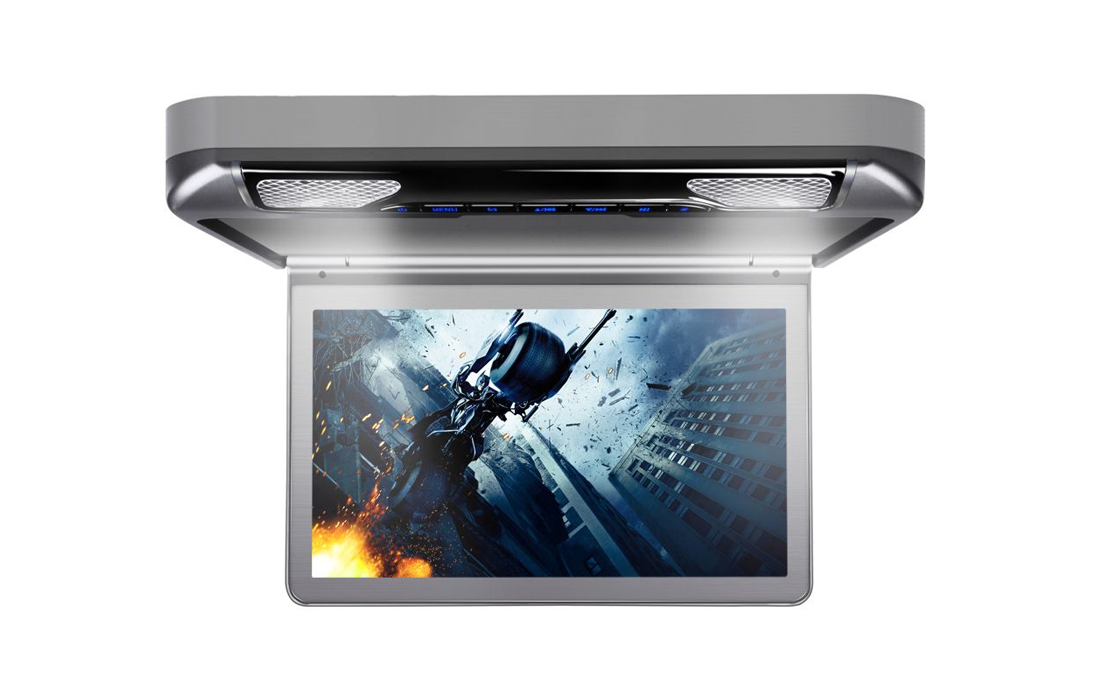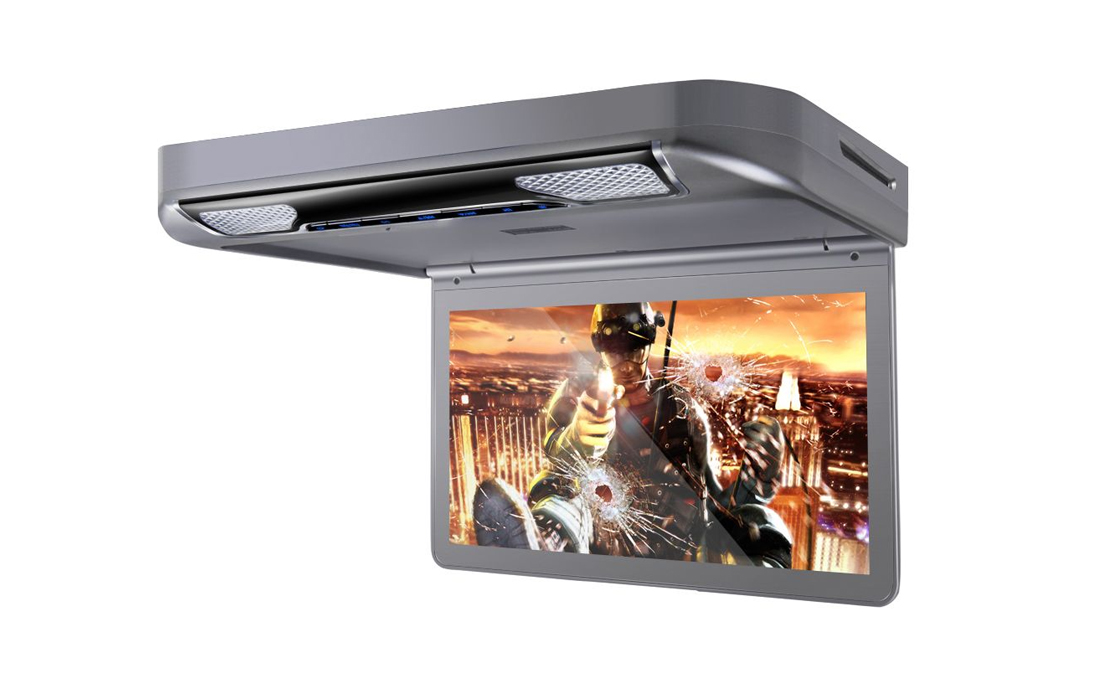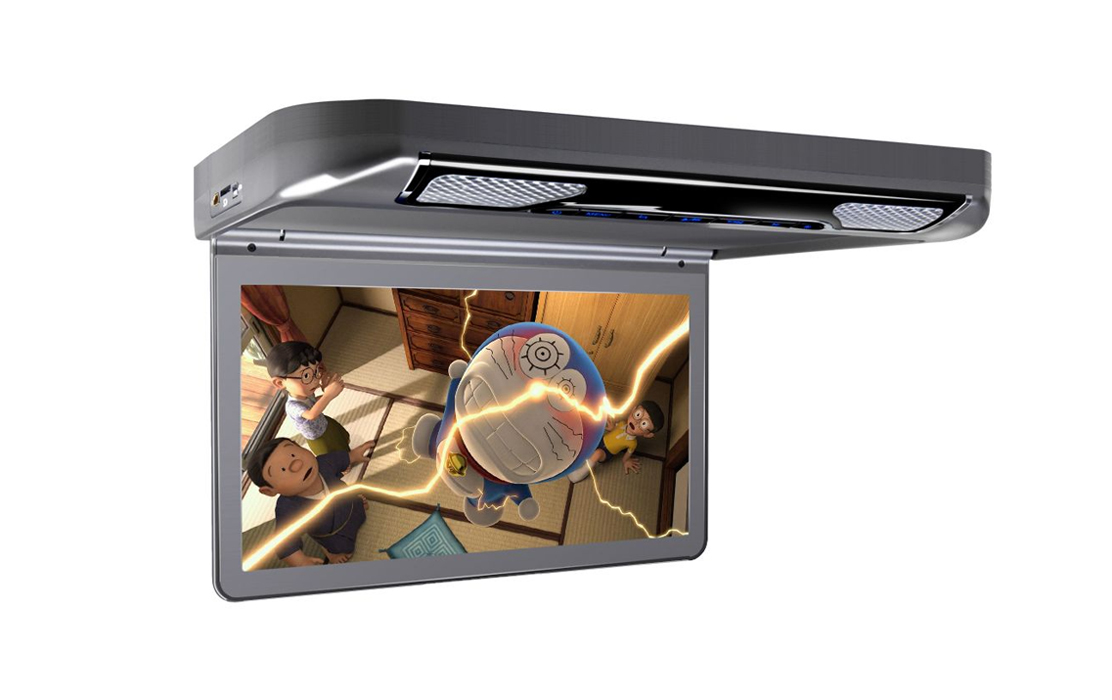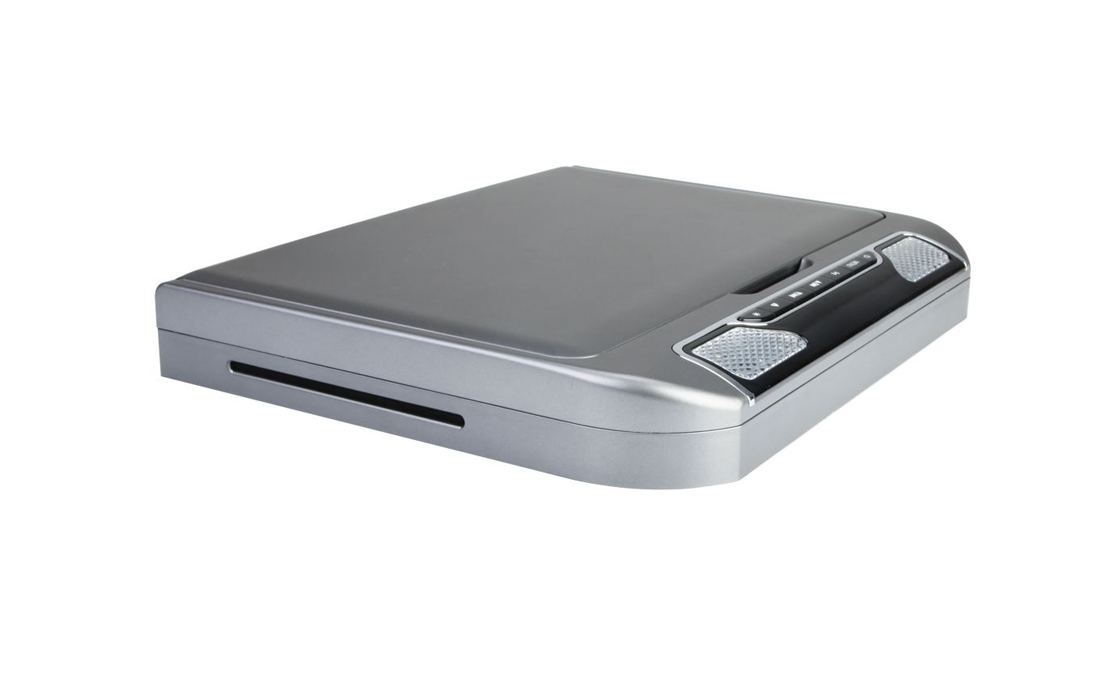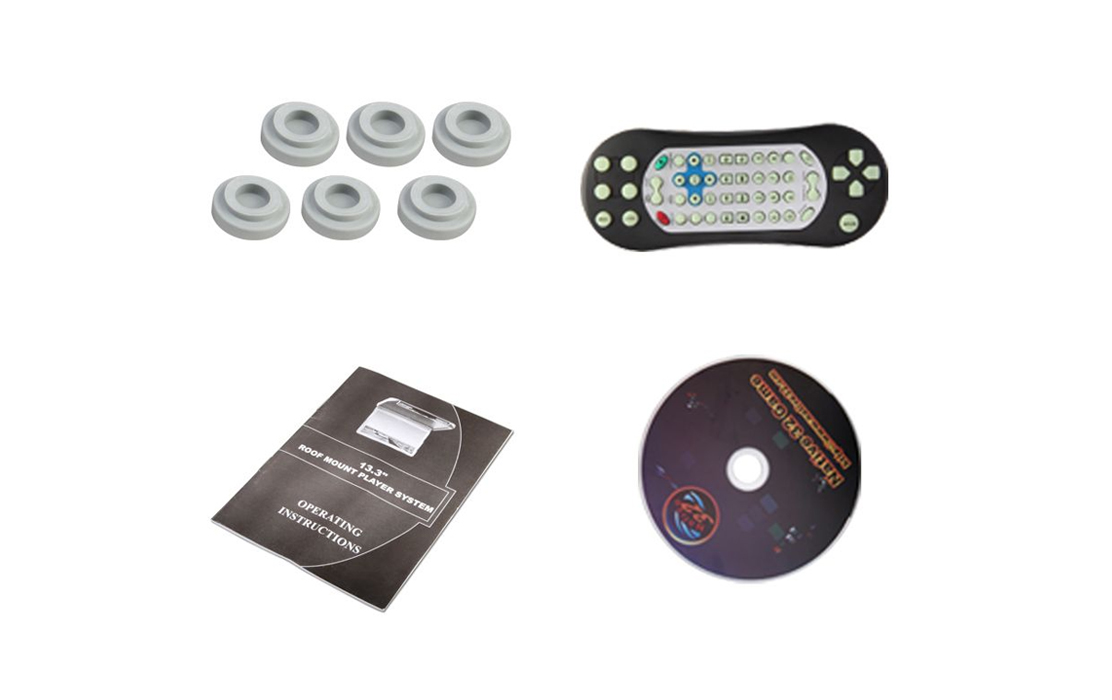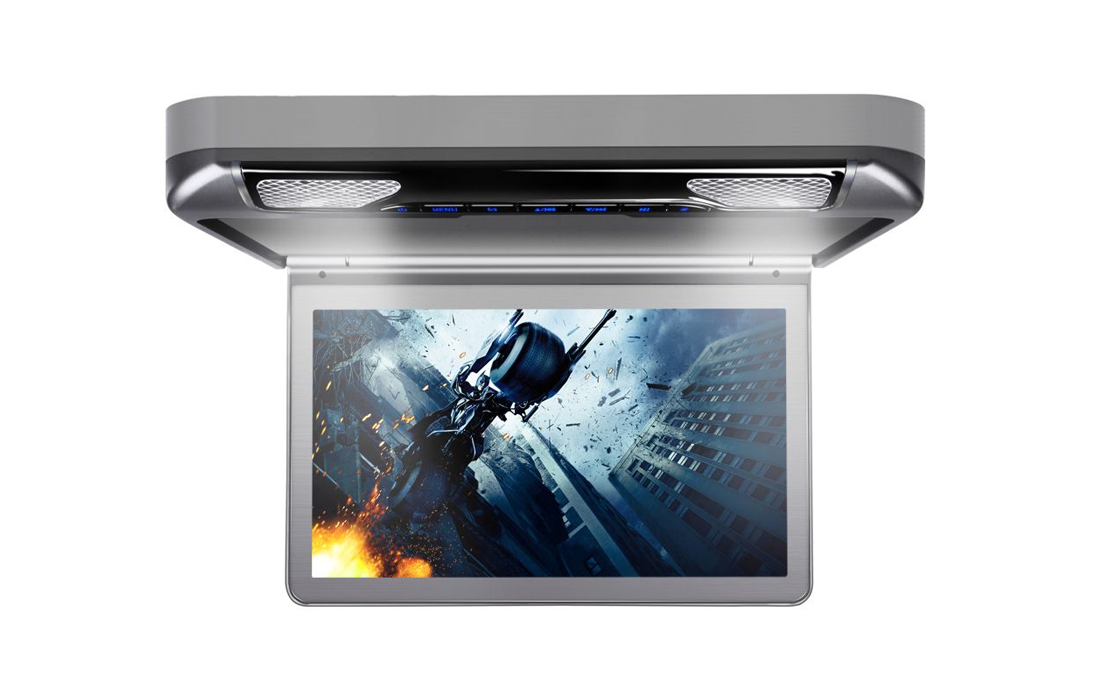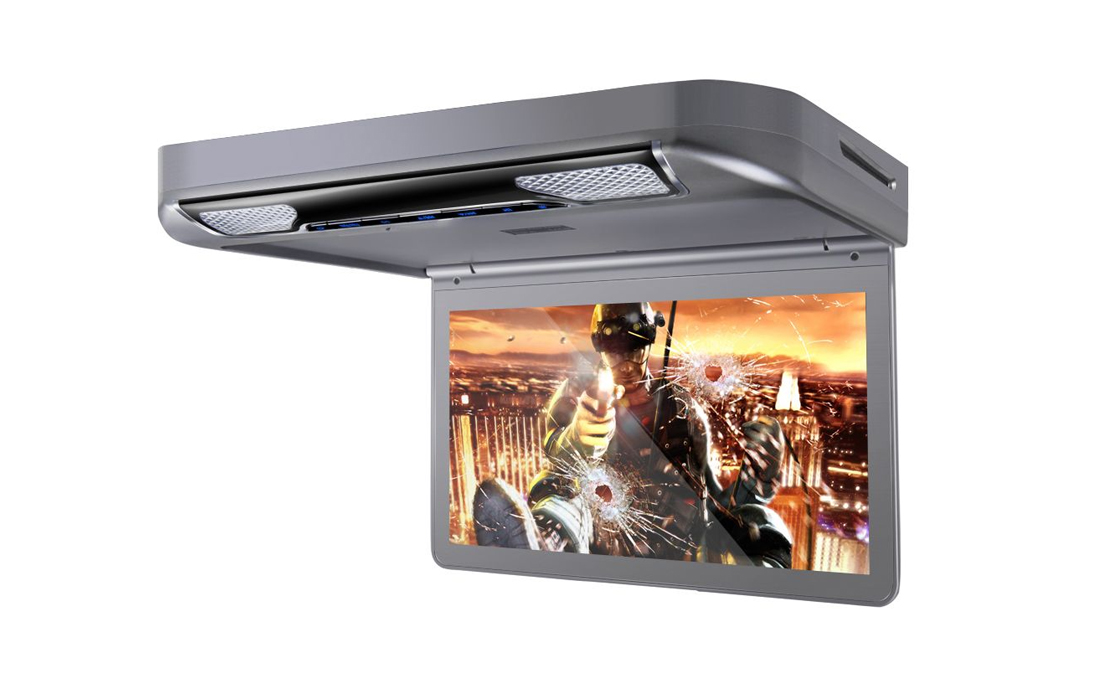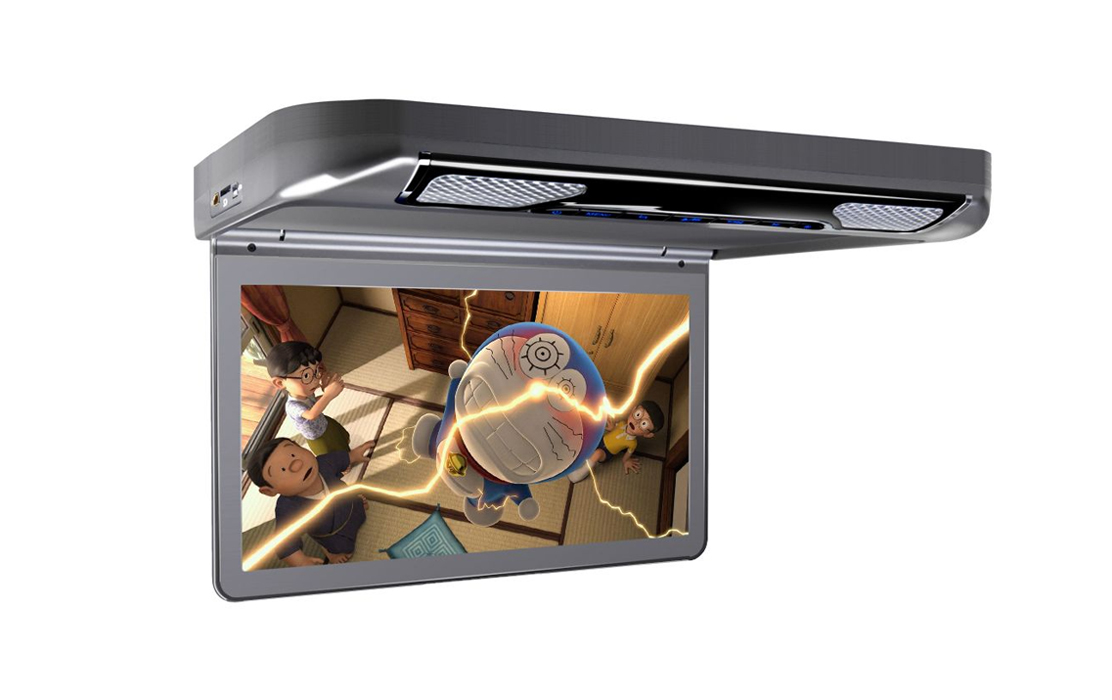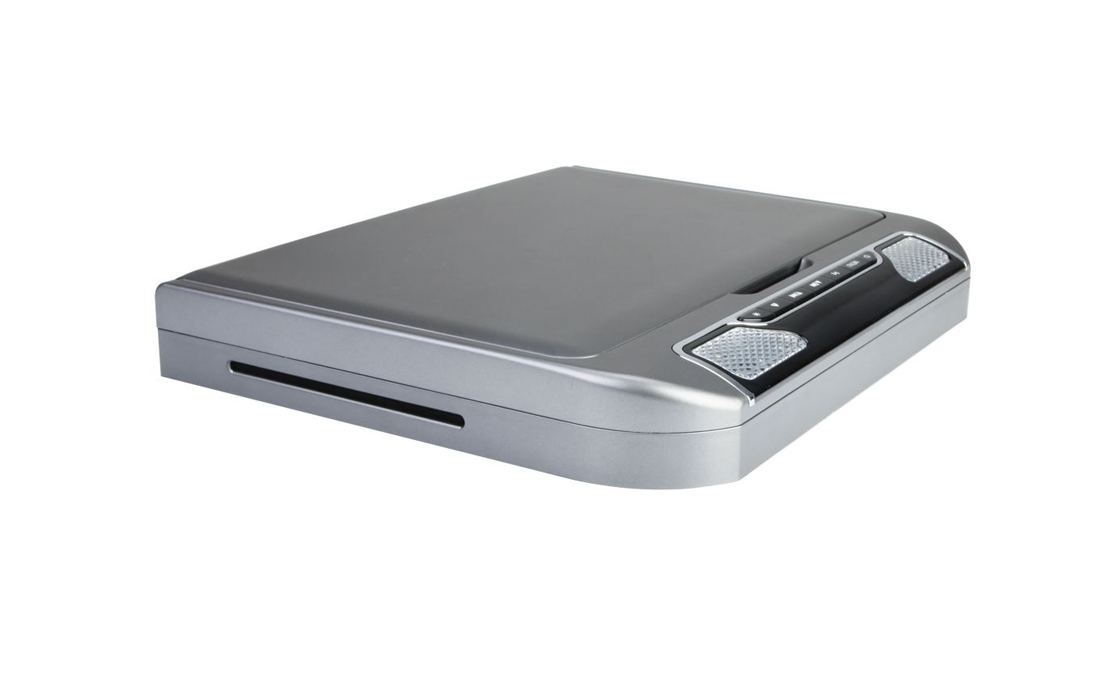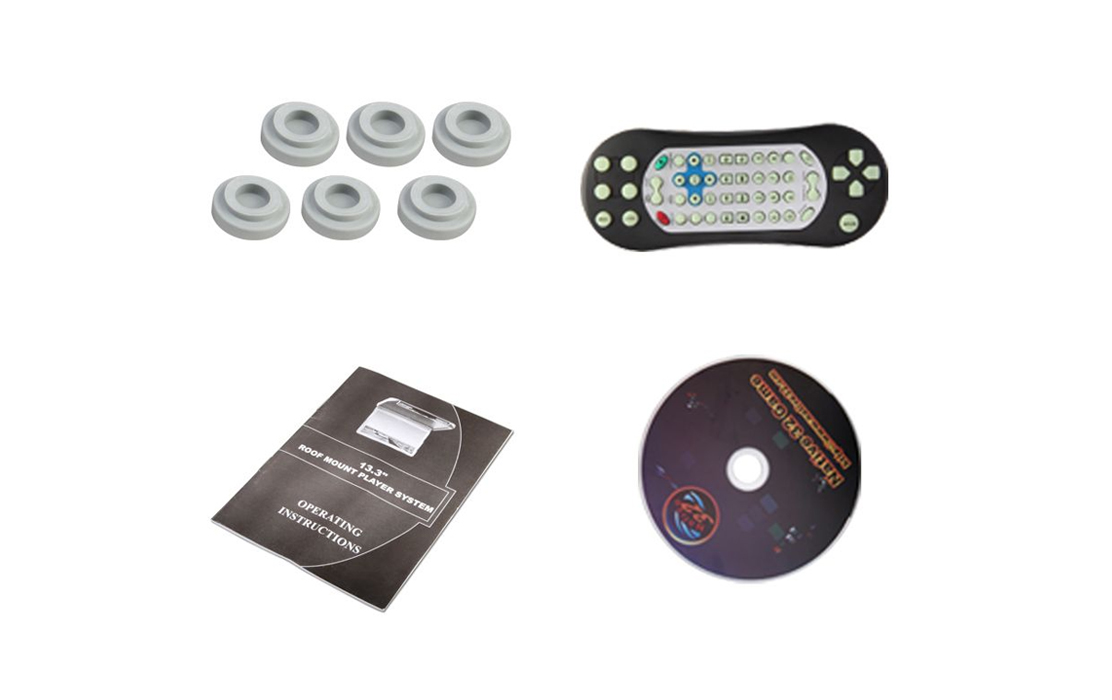 XTRONS Roofmount Monitor 13.3 inches
Php 25,900.00
13.3" 1080P Video HD Digital TFT Monitor Wide Screen Ultra-thin Car Roof Player with HDMI Port
INQUIRY FORM

13.3″ 1080P Video HD Digital TFT Monitor Wide Screen Ultra-thin Car Roof Player with HDMI Port
Note: This monitor does not have a DVD Drive.
•A Quick Glance:
13.3″ HD Resolution (1920*1080)
Ultra-thin Design
120° Rotating Screen
Built-in HDMI Port
Supports Positive & Negative Door Control
•Unit Type: Flip Down Monitor
•Resolution: 1920*1080
•Screen Size: 13.3″
•Light and Sturdy Design with a Modern Appearance
Stylish & Modern Color Scheme
The classic space gray appearance makes the CM133HD everlasting and appealing.
Luxurious & Solid Aluminum Frame
With the slim, sleek and beautiful design, the CM133HD is sure to capture attention
Max Open Angle: 120°
Adjust the viewing angles to provide you with the best visual effects.
•Not just a Thinner Display, A Better Display
13.3" HD Digital Screen (1920*1080)
With a 13.3″ HD 1920*1080 resolution, XTRONS CM133HD has the ability to display 1080P video formats via the HDMI, USB& SD and AUX input without any distortion or clarity issues.
With this unit you will see sensational images and amazing graphics.
Expand Your Media Choices
With USB, SD card and AUX in featured on this monitor, you can enjoy endless entertainment while you are on the road.
USB & SD Card storage: Max 32G (but the files in the USB and SD card should be within 4G)
Supported Formats:
Audio: MP3 WMA WAV FLAC AAC
Video: AVI 3GP MPG MPEG RMVB DAT FLV MOV MP4 RM XVID
Picture: JPG BMP PNG
Built-in HDMI
Integrate your mobile entertainment with CM133HD.
Enjoy your games
With the built-in HDMI port and a simple connection between your mobile phone and the CM133HD, you can enjoy your games on a new level.
Video Sharing
With the built-in HDMI port, your movies and music on your phone can now be shared with everyone you're travelling with.
HDMI adapter & HDMI connection wire(Optional). Need them? Enquirer with us now!
Supports Full HD 1920*1080 Format
With a 13.3″ HD TFT digital screen, a variety of video formats from your USB, SD card and even from YouTube can be played on this unit.
Supports up to 1920*1080 pixels (1080P) full HD resolution and compatible with 1360*768(768P), 1280*720(720P), 1024*576(576P) and lower resolution video files.
•A Variety of Sound Out Choices
With built-in IR & FM transmitter, dual speakers, the possible choices of audio entertainment is unlimited.
IR headphones are not included (XTRONS DWH002 is compatible), need it, inquire with us now!
•Soft Blue Button Light
•Built-in Double Dome LED Lights
Built-in LED lights offer safety and practicality.
5 LED lights in both Sides: Energy Conservation & Durable
•Supports Positive & Negative Door Control
If your car has either a positive or negative door control wire, the lights on this unit can be automatically turned on or off depending on door status at night.
(The light of this unit will replace your existing roof light.)
•CM133HD at its Lightest and Thinnest
Designed to be the lightest and thinnest, XTRONS CM133HD is even lighter and thinner than the Ultrabook.
•Professional & Convenient Slot Load DVD Drive 
This car roof DVD player is compatible with most DVDs and CDs that are available on the market.
•Accessories Included:
1 x Remote Control
1 x User Manual
6 x Nuts