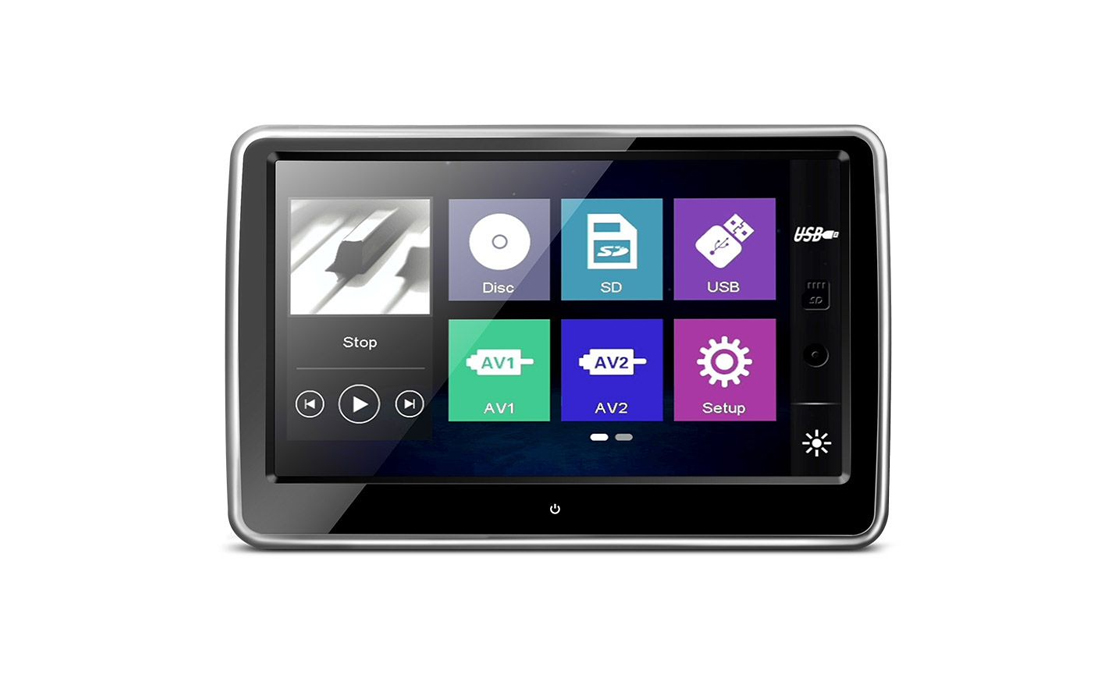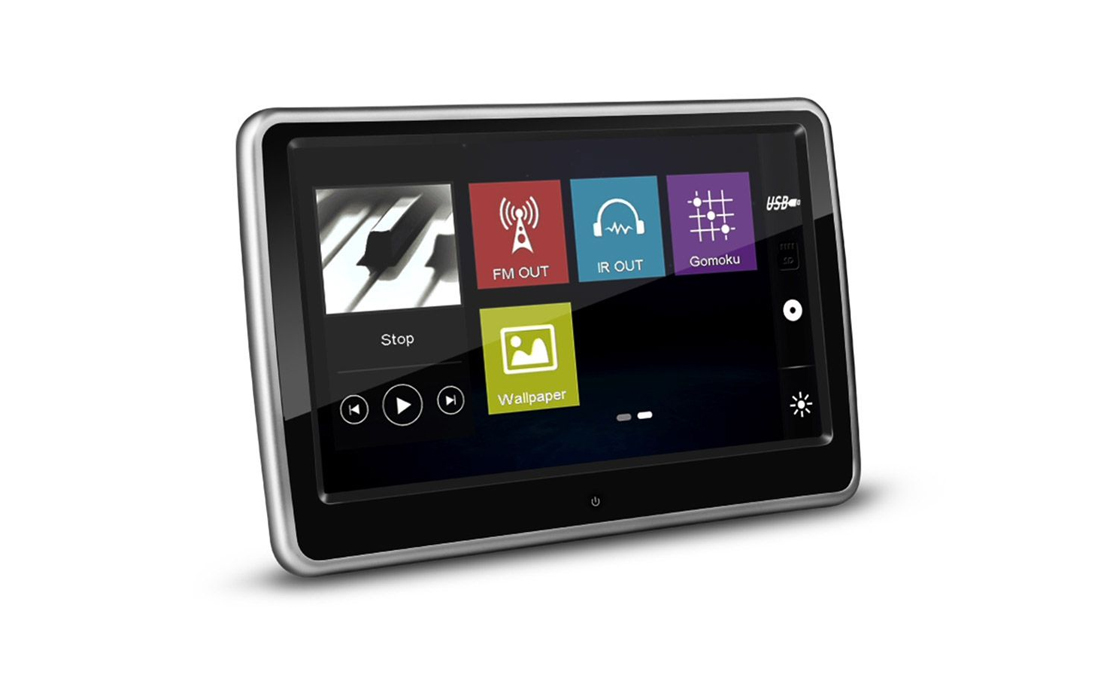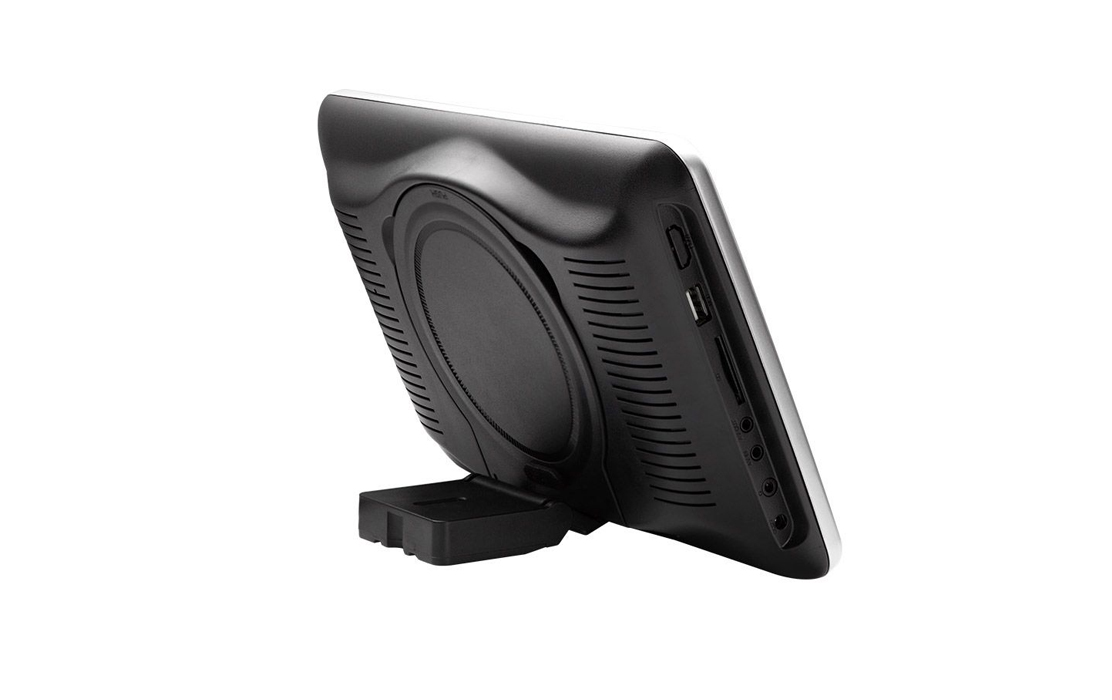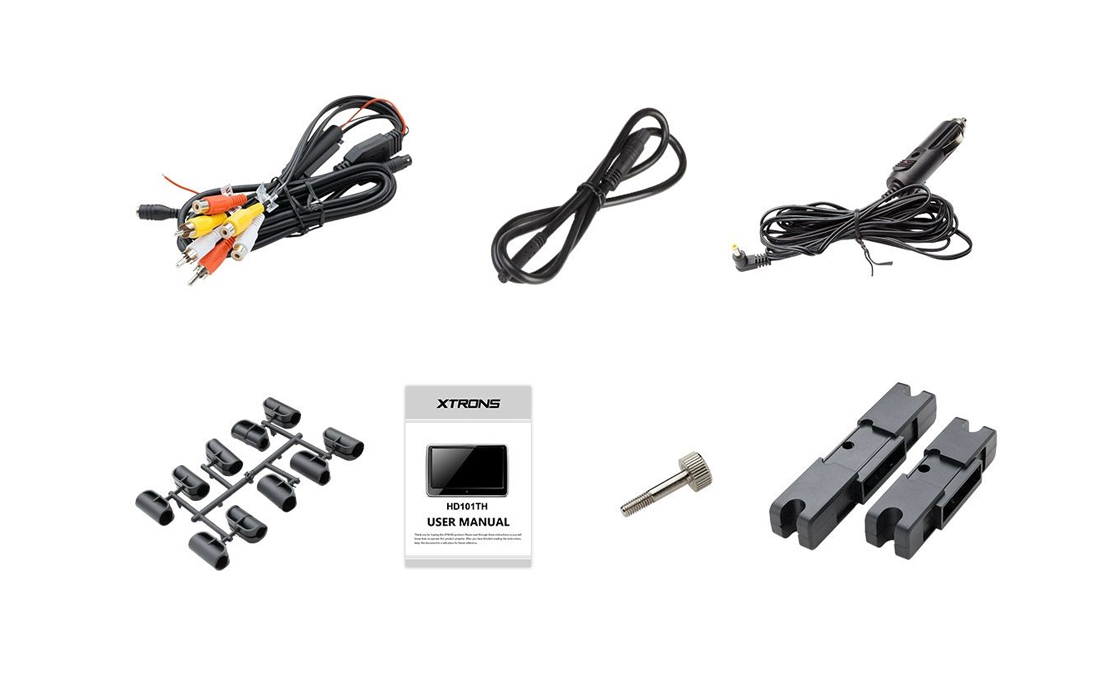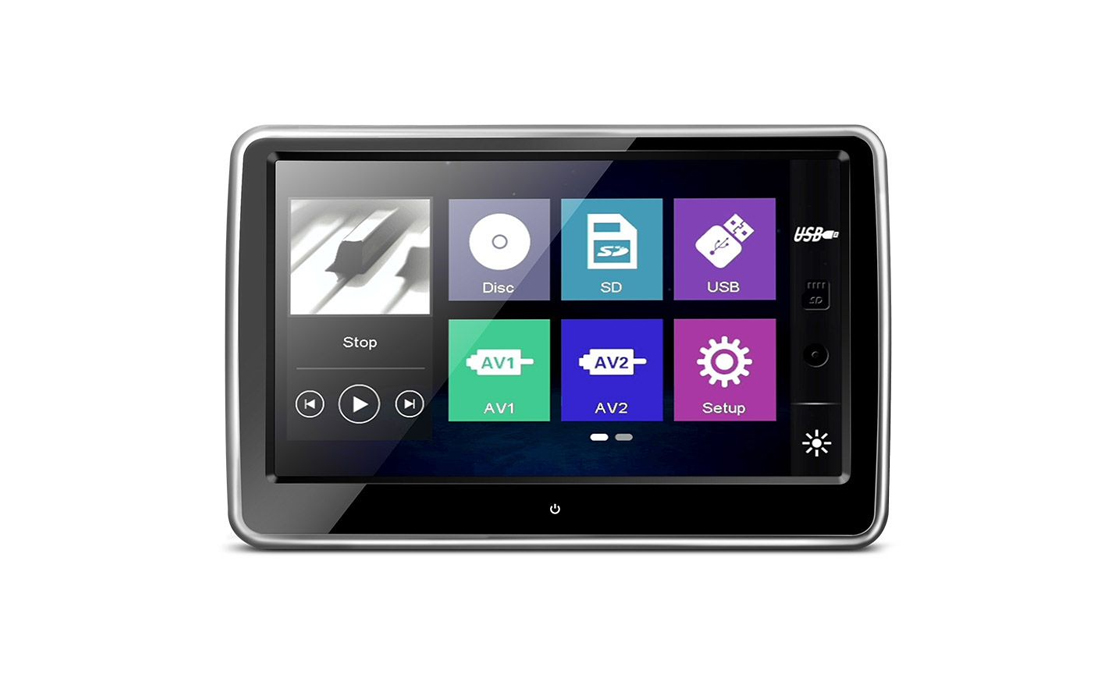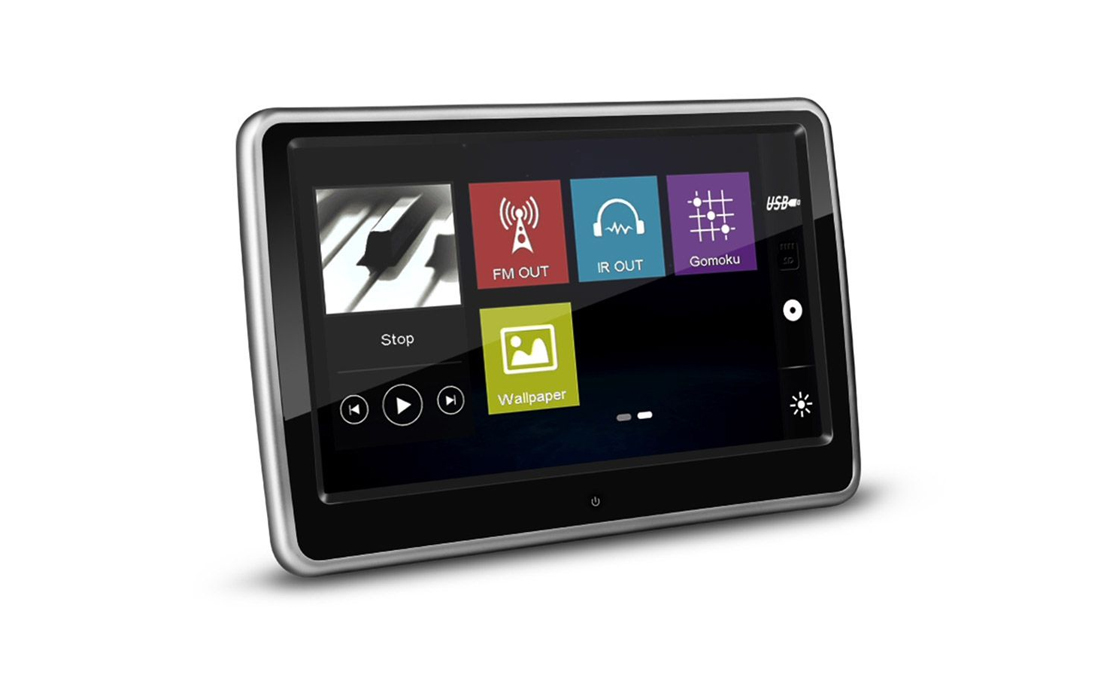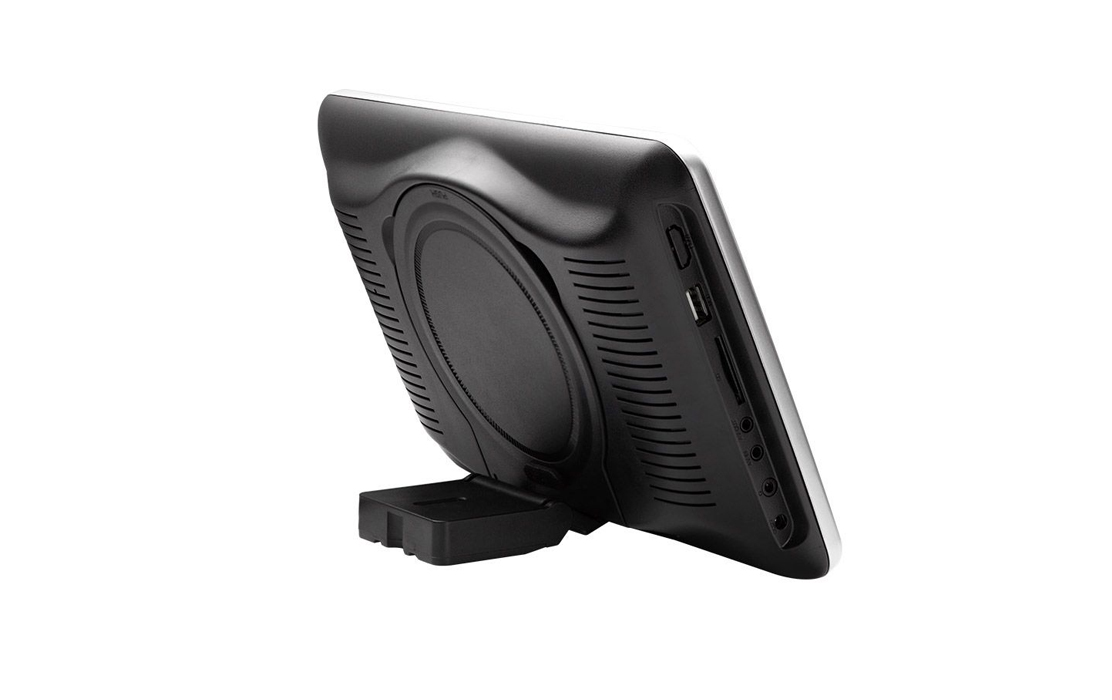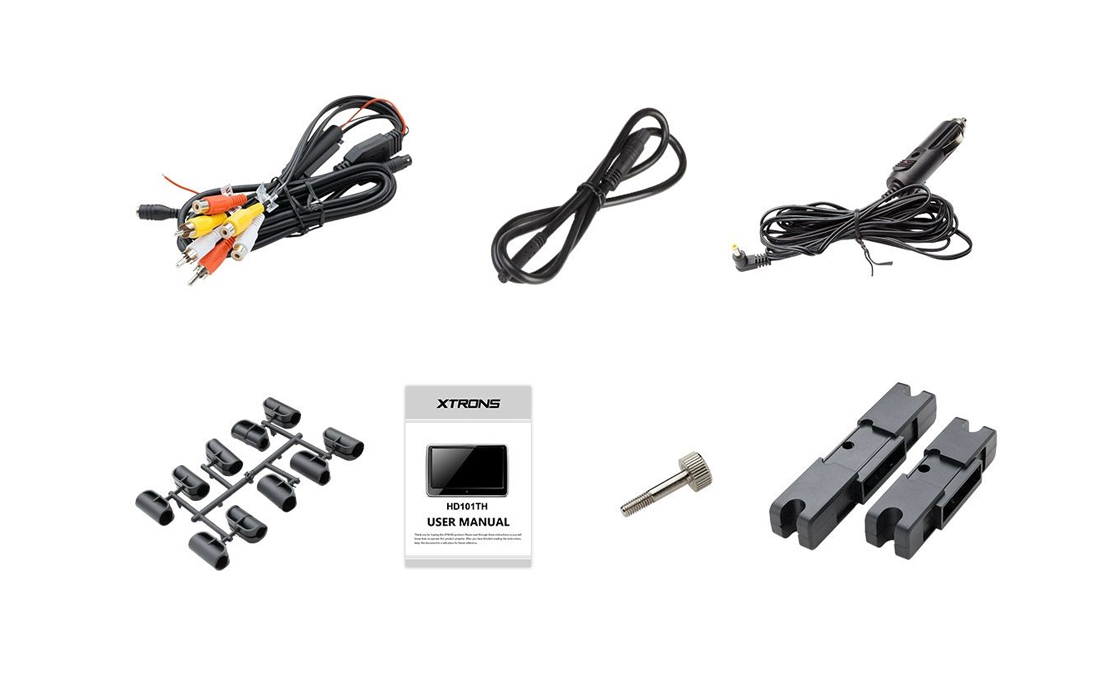 XTRONS HD101T Headrest Monitor
Php 35,000.00
HD101T 10.1" HD Digital TFT Touch Screen Ultra-thin Design Car Headrest DVD Player
INQUIRY FORM
Enjoy the benefits offered by the headrest 10 "black touch screen XTRONS HD101TH
This device has an HDMI port so you can connect your mobile at any time. In this way you can share the videos or files to be viewed with good quality in the headrest. It can be used both inside and outside the car. Since it is removable and easy to install.
The Xtrons HD101 exceeds safety standards. So you can rest easy if it is within the reach of children. It has two types of power inputs so you can use it anywhere, are the special cables: 12 volts and the adapter for your vehicle's cigarette lighter.
It supports 32-bit games, this is very helpful if you want to keep your companions entertained during a long trip. The thickness of this equipment is just 36 millimeters. Turning it into a thin device compared to other products in the same category.
The Xtrons HD101 headrest has many accessories and features designed to enhance the user experience. The CD / DVD drive is proof of that. If you want to purchase this add-on you are in the right place, register and continue the purchase.




NOTE: Pictures are for visualization only and may vary on actual items.