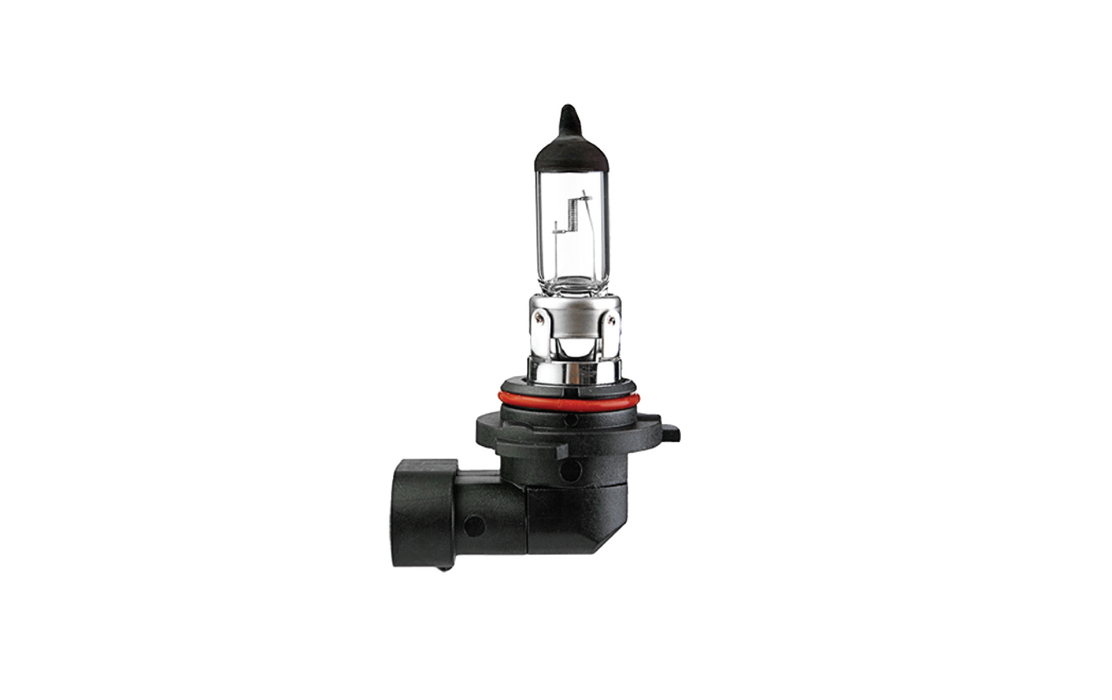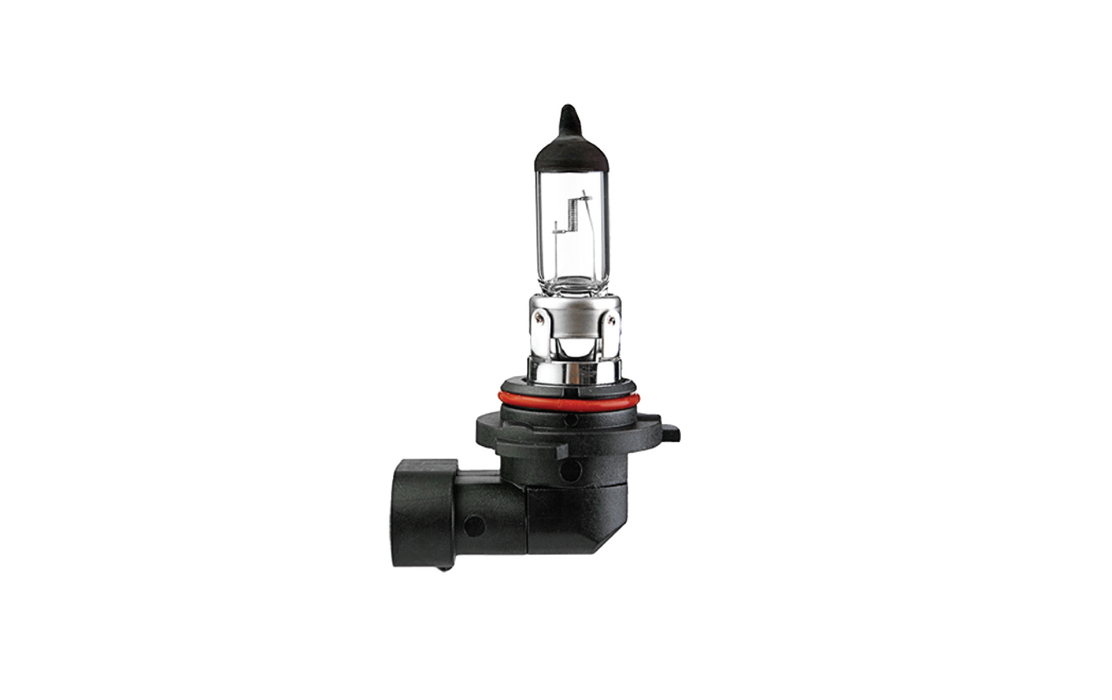 WURTH 9006 Halogen Car Headlight
Php 2,500.00
WURTH 9006 Halogen Car Headlight . 9006 Halogen Bulb 12V 80W ( 2pcs. ).
INQUIRY FORM
9006 Halogen Bulb 12V 80Watt (2pcs.)
Advantages:
-Halogen Lamps are small, lightweight
-Low cost to produce
-Does not use mercury like CFLs(fluorescent) or mercury vapor lights
-Better color temperature than standard tungsten (2800-3400 Kelvin), it is closer to sunlight than the more "orangy" standard tungsten.
-Longer life than a conventional incandescent
-Instant on to full brightness, no warm up time, and it is dimmable
NOTE: Pictures are for visualization only and may vary on actual items.