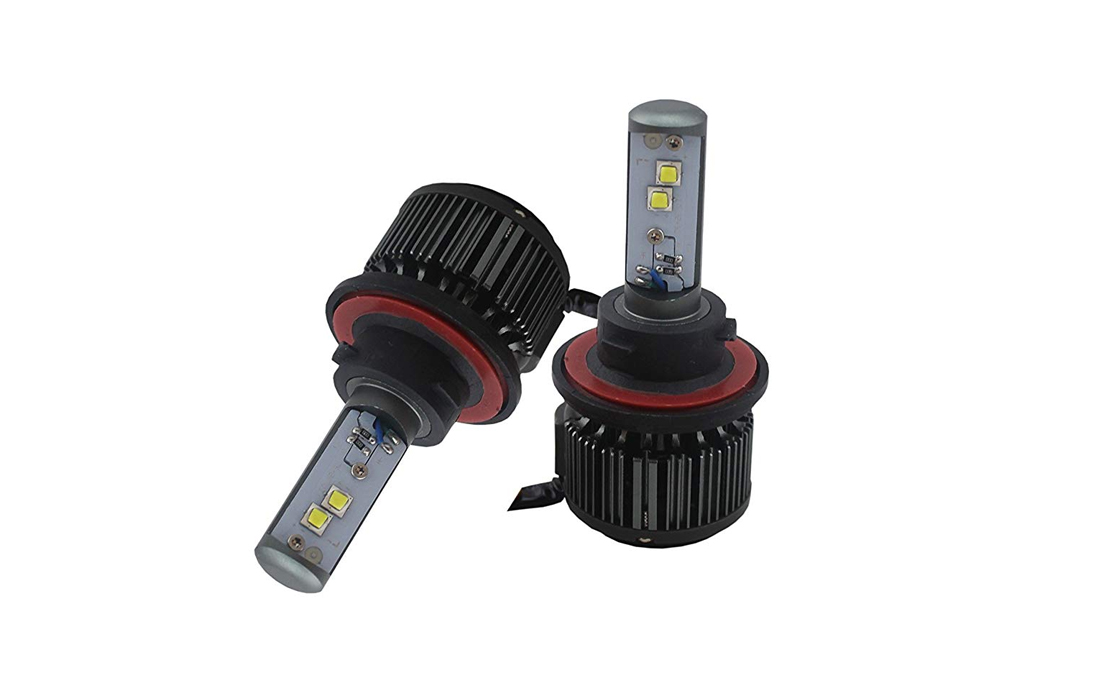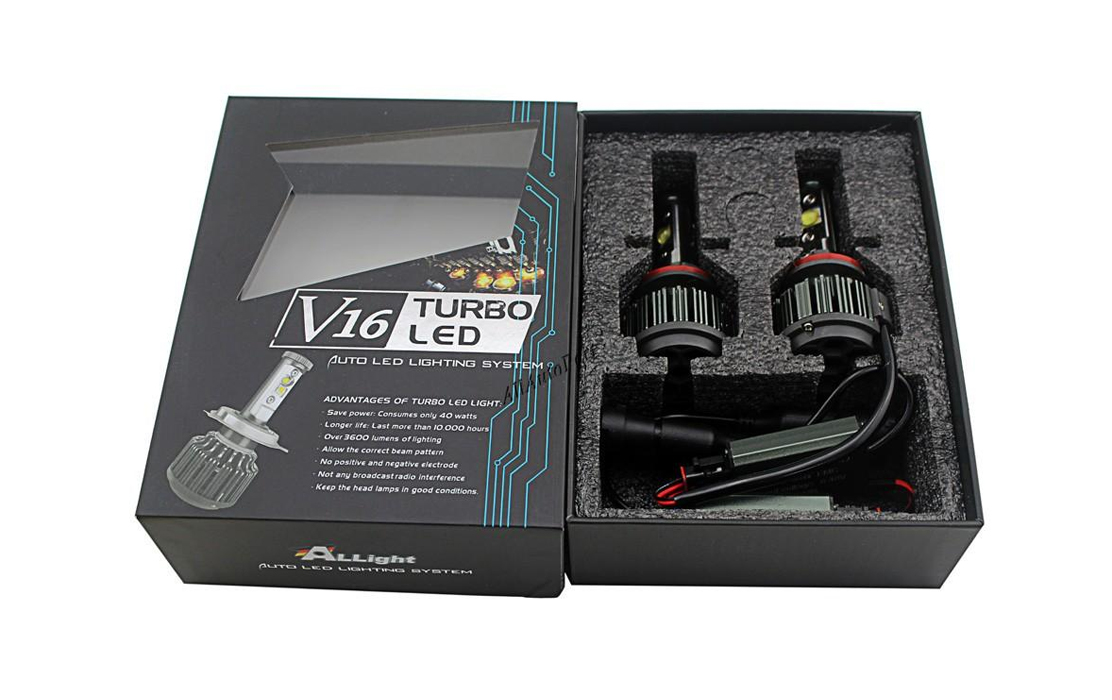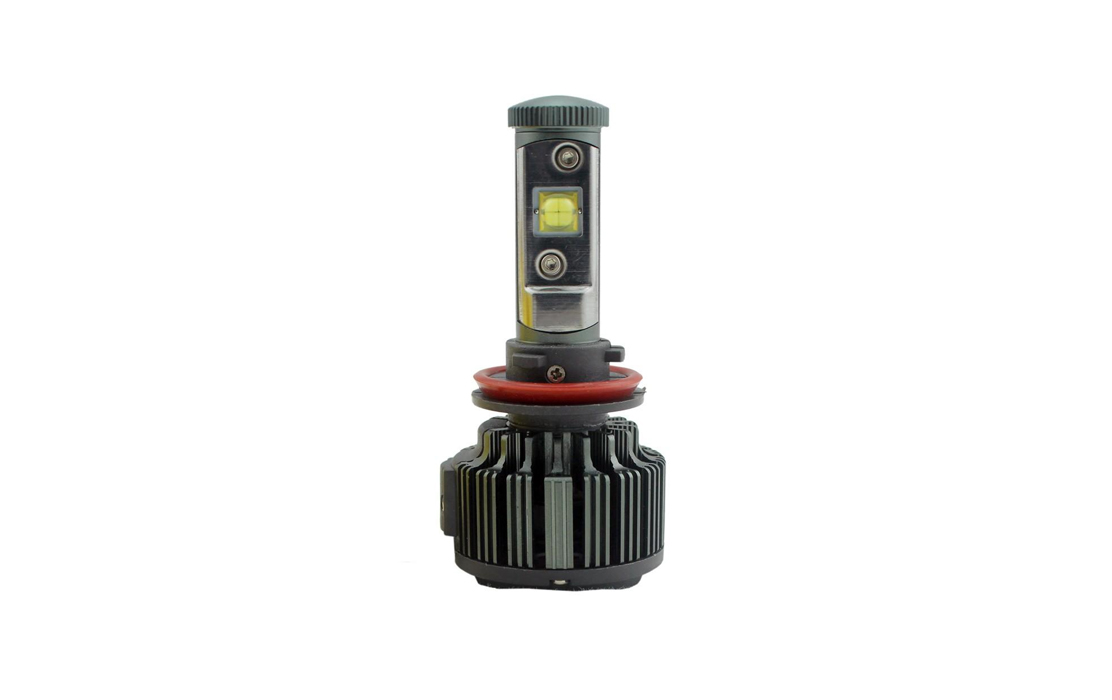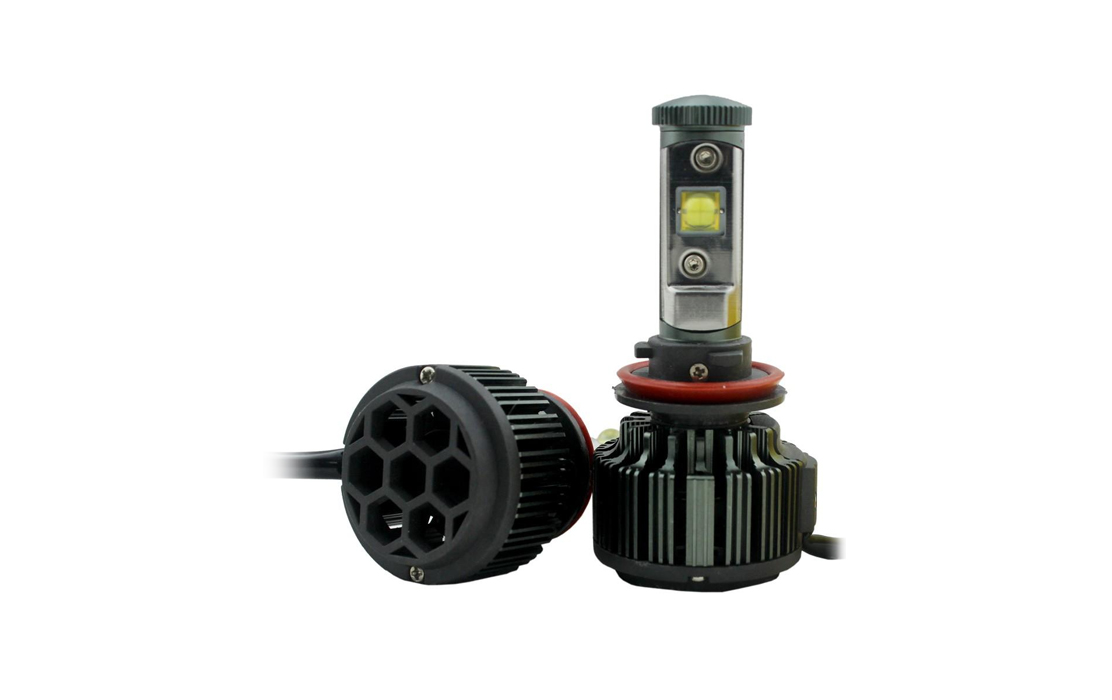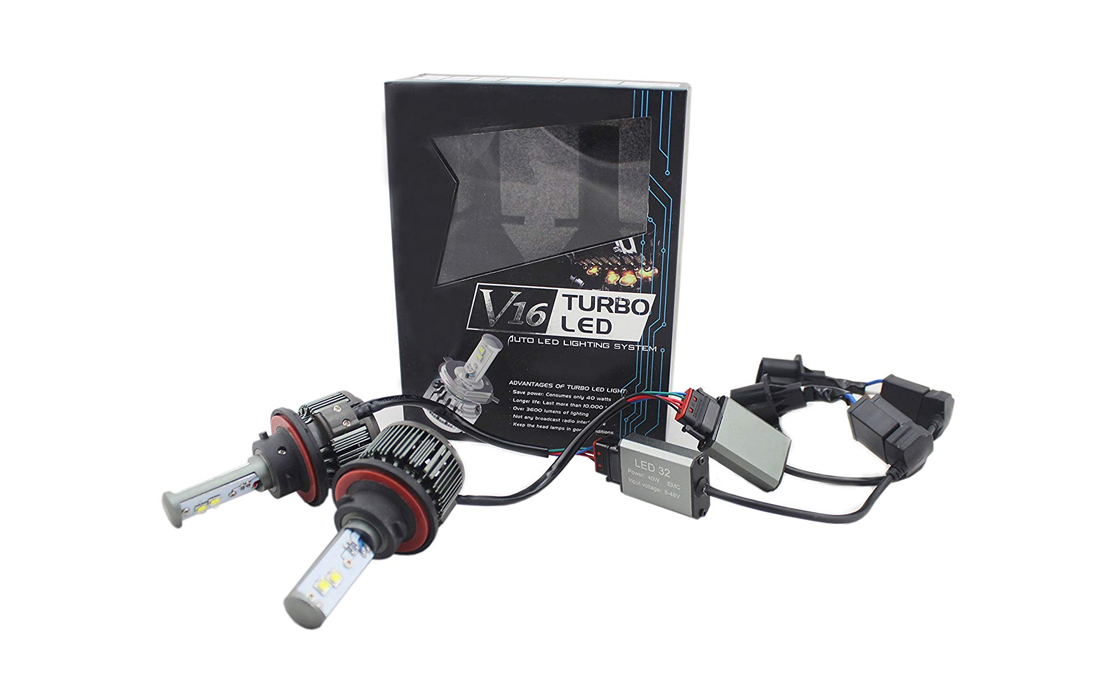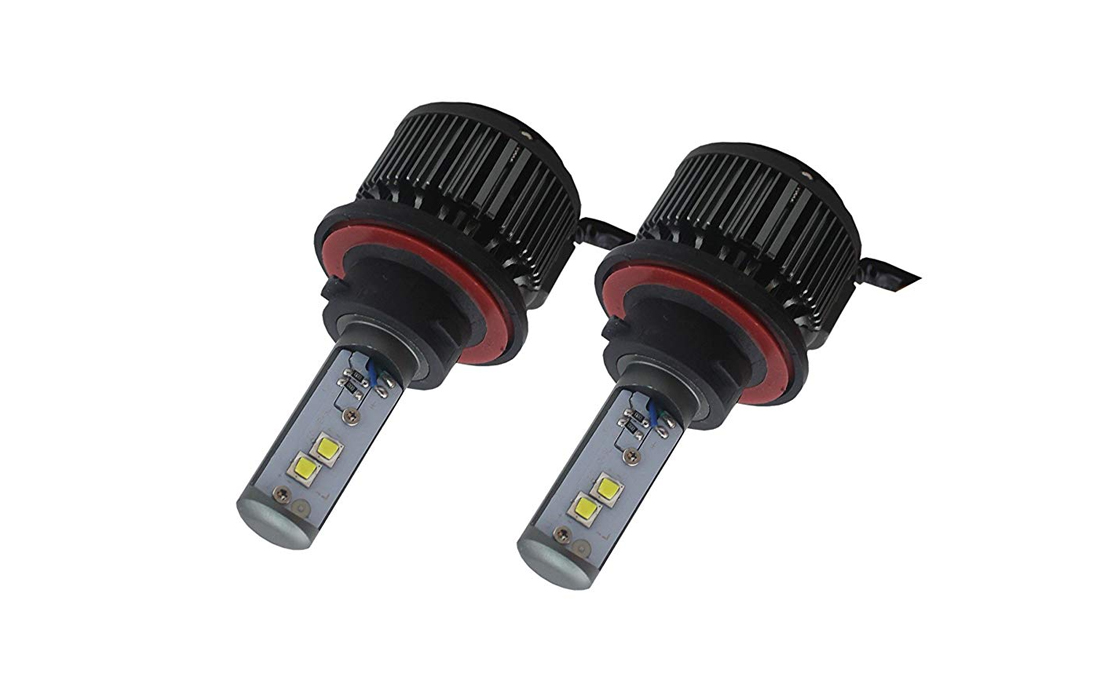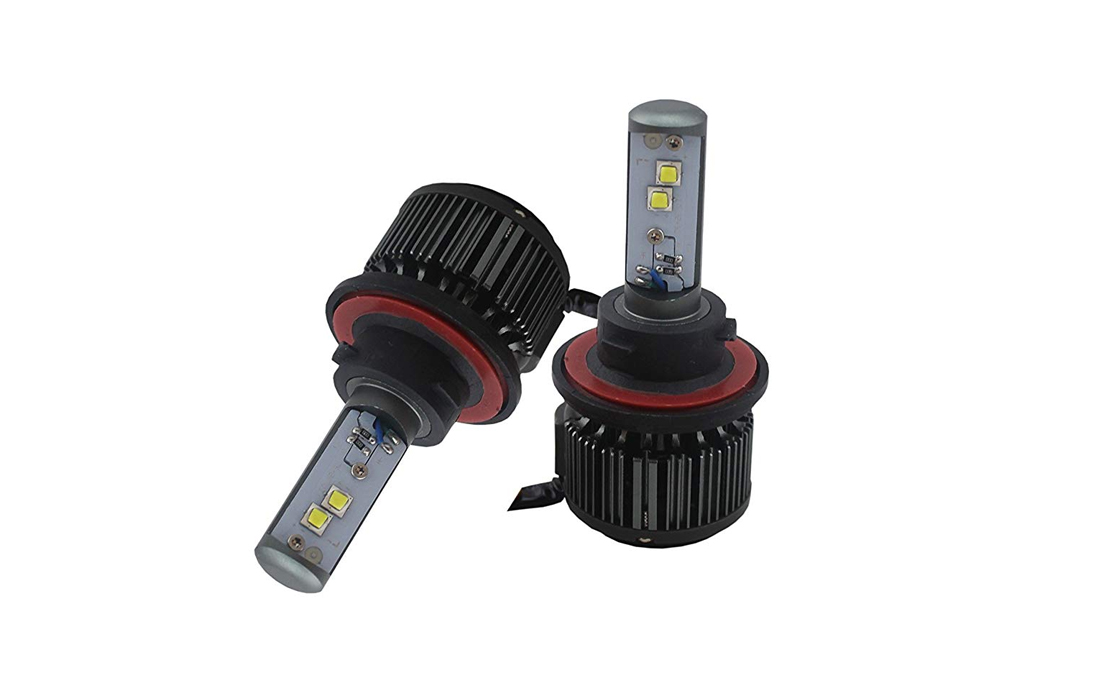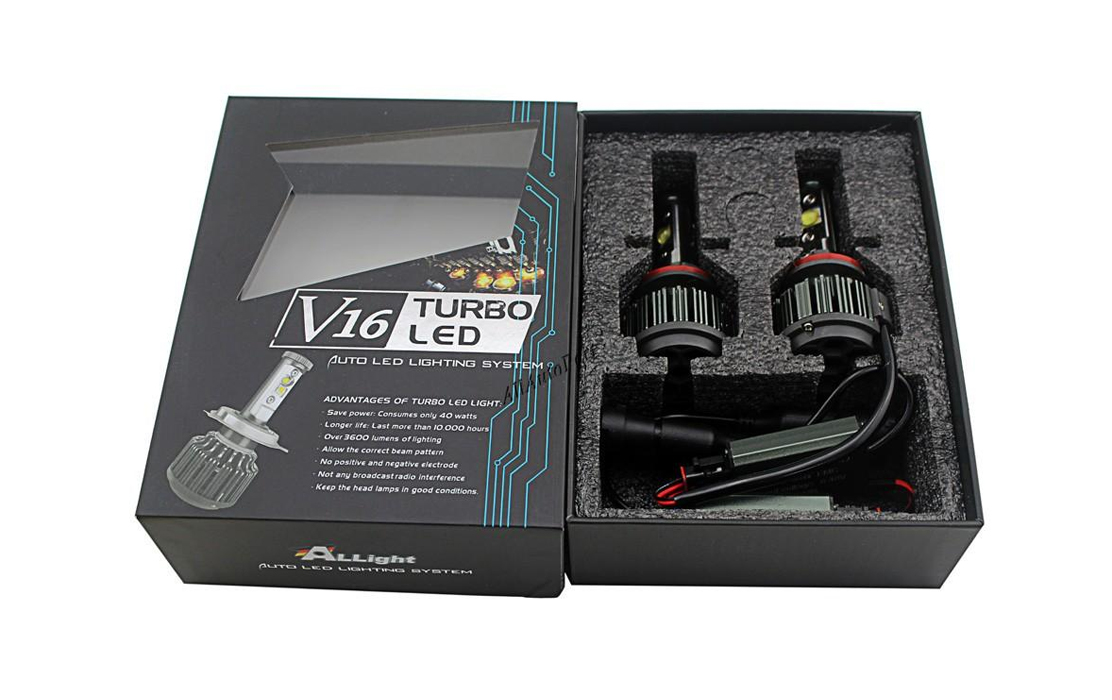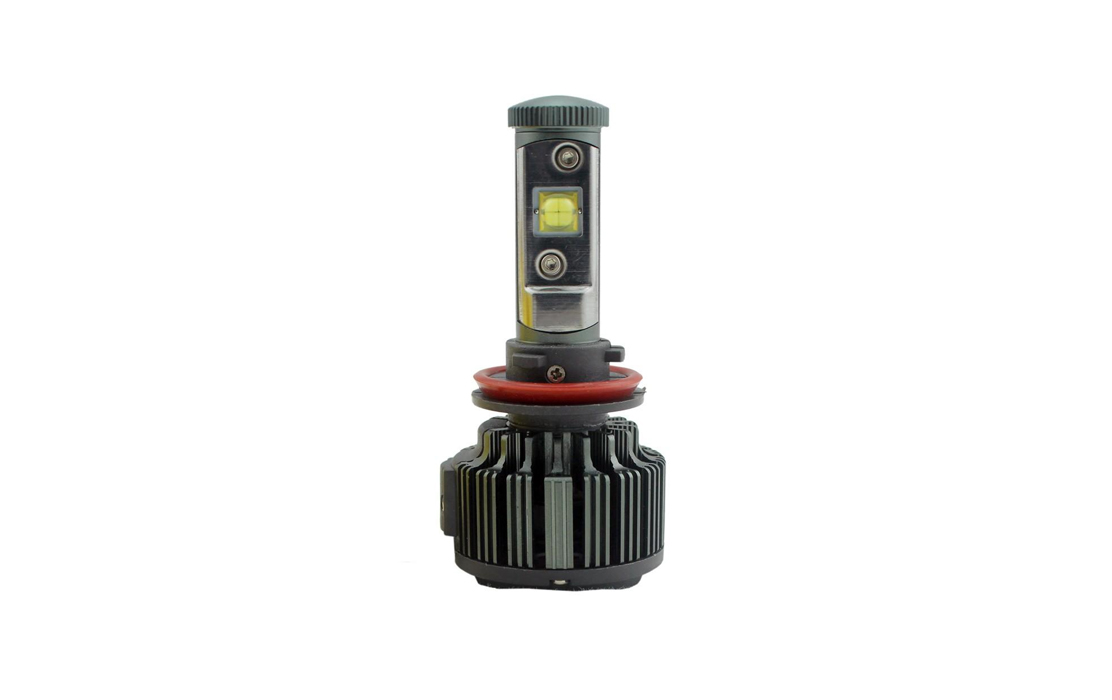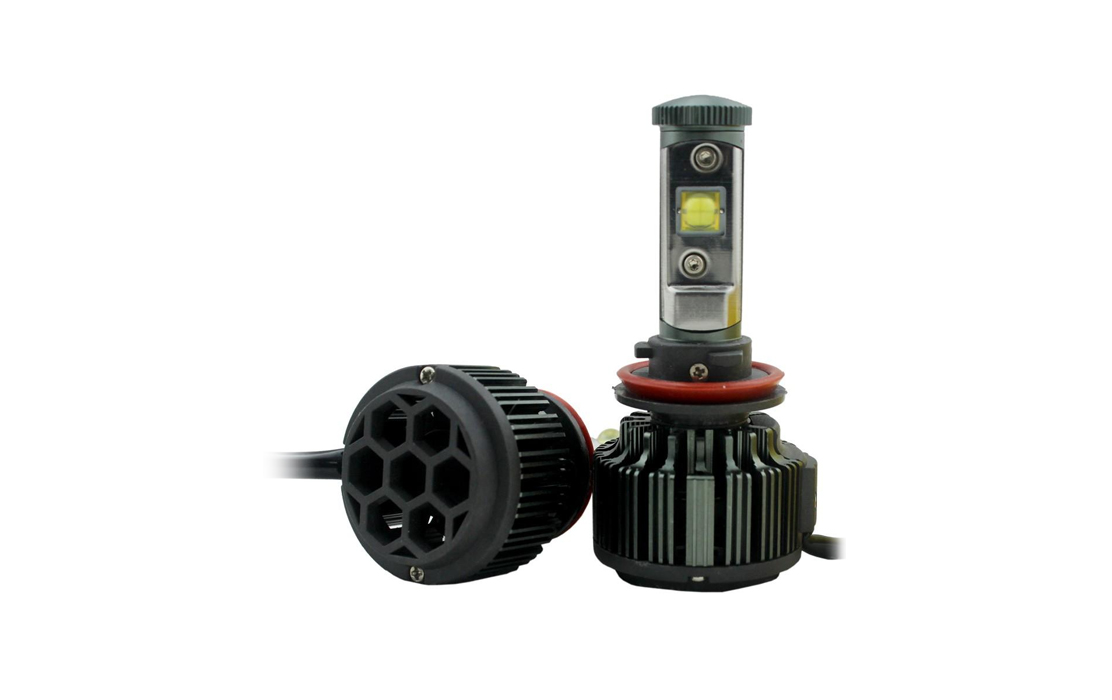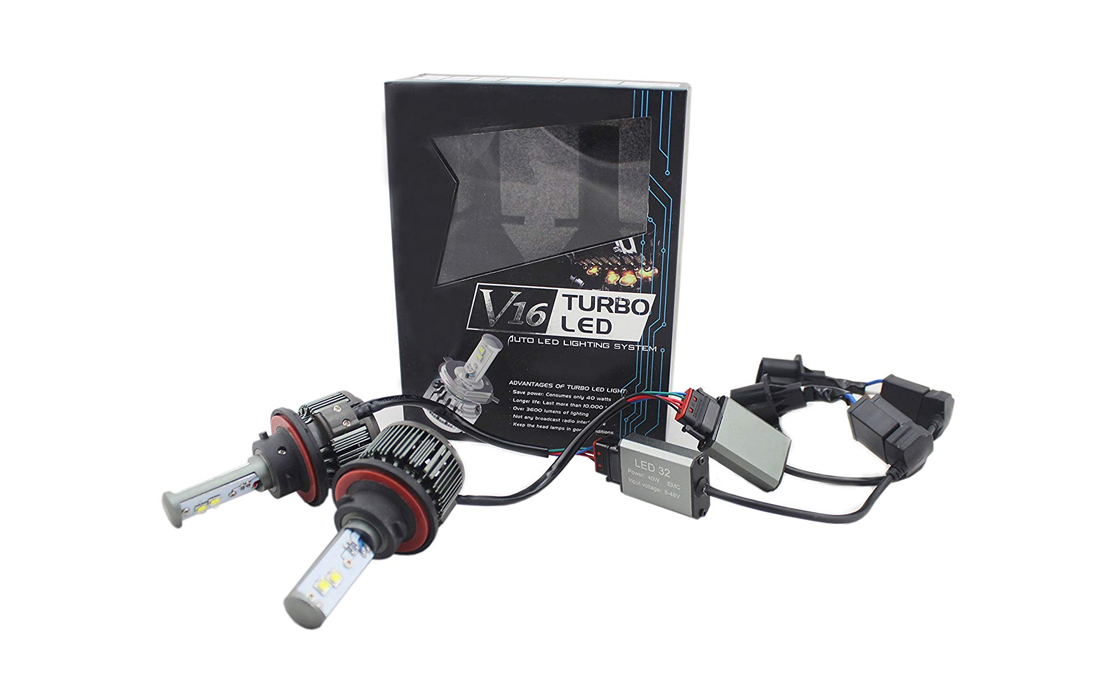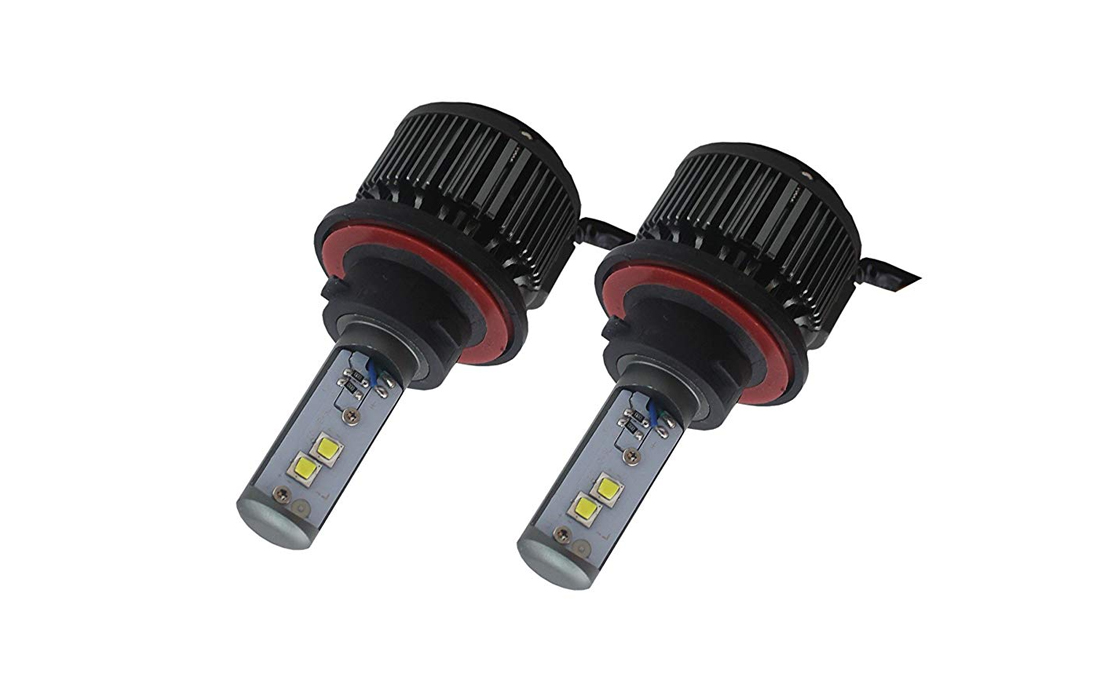 V16 Turbo L.E.D Lighting System
Php 6,900.00
V16 Turbo LED Automobile head light is 30% brighter than HID, available in H11, H1, H3, H4, H7, HB3, & HB4 ( 3000k, 4300k, 8000k )
INQUIRY FORM
Available in : 
H11, H1, H3, H7, HB3, & HB4 (3000K, 4300K, 8000K ) ……………………………. PRICE: Php 6,900.00
H4  (3000K, 4300K, 8000K ) ……………………………………………………………….. PRICE: Php 7,900.00
Advantages of V16 Turbo LED Light:
1. Save Power: Consumes only 40 watts
2. Longer life: Last more than 10,000 hours long life span
3. Over 3,600 lumens of lighting
4. Not any broadcast radio interference
5. Keep the head lamps in good conditions
FEATURES:
Amazing Color
– 6000K (Kelvin) Brilliant Sky White Color
Stunning output w/ Luma-Beam technology
 – Output that meets or exceeds those of aftermarket 55w HID Kits
– Turbo LED exclusive Luma-Beam technology allows the correct beam pattern for LED headlights
Stupidly Simple to Install
– No Relay. No Capacitors. No Extra wiring
– Install just as fast as a replacement bulb
Non Color Fading 50000 hours
 – No colorchange or loss like Halogen/HID
– No output our brightness loss light HID/Halogen
Canbus Functionality
– Build in Error Canceler for vehicles that have error signal issues
NOTE: Pictures are for visualization only and may vary from actual items.