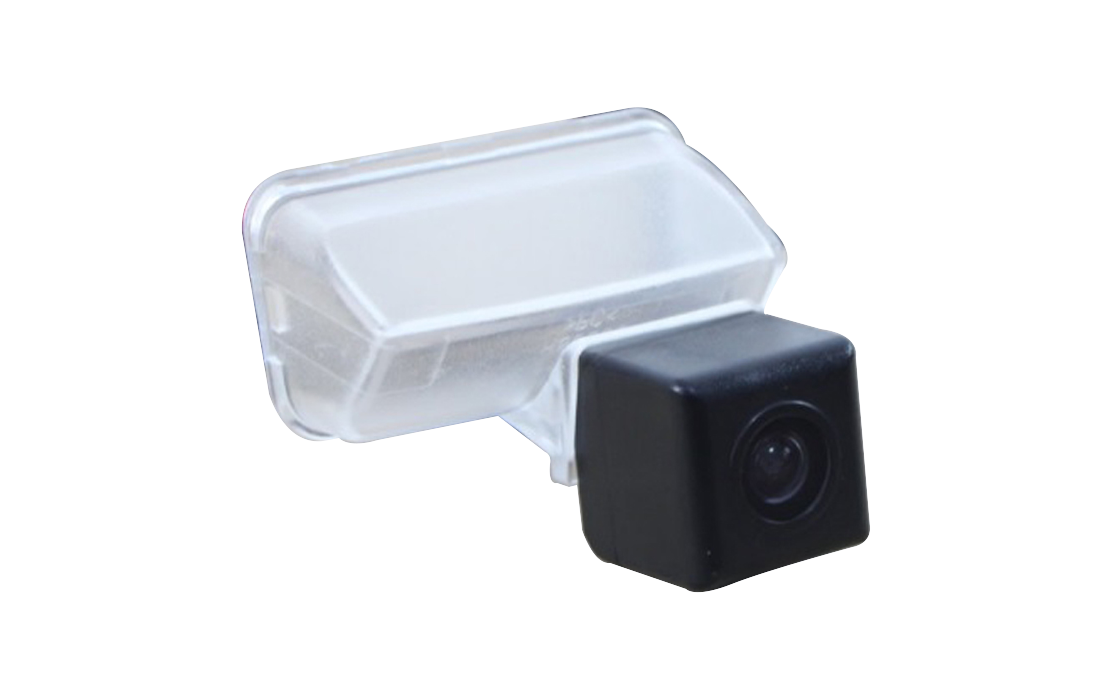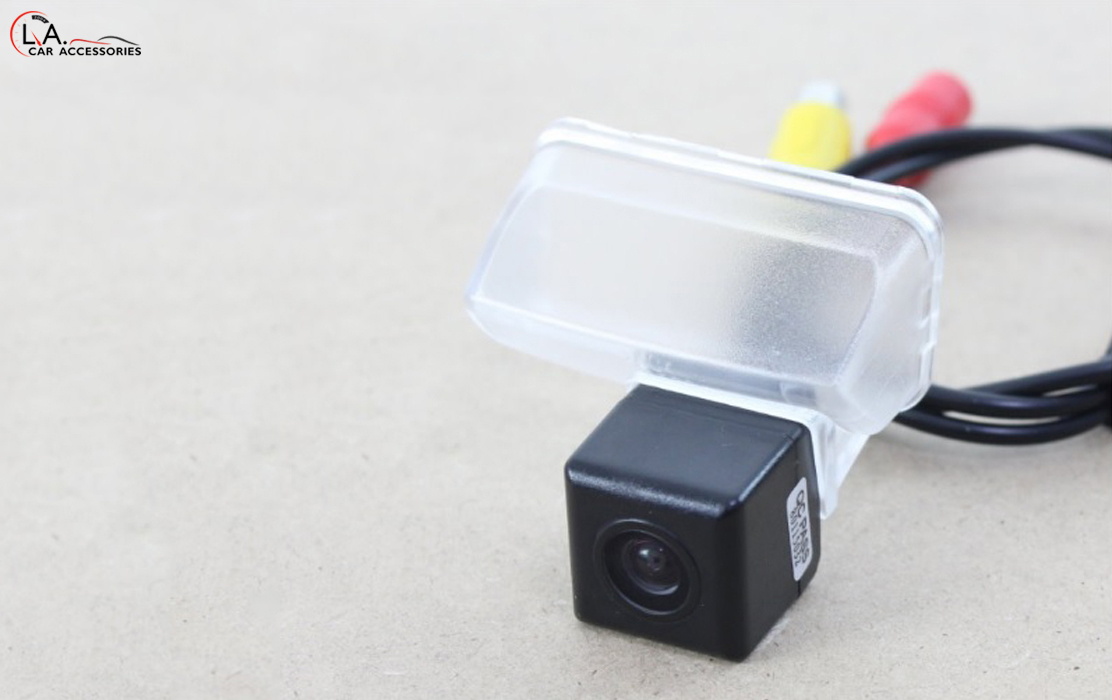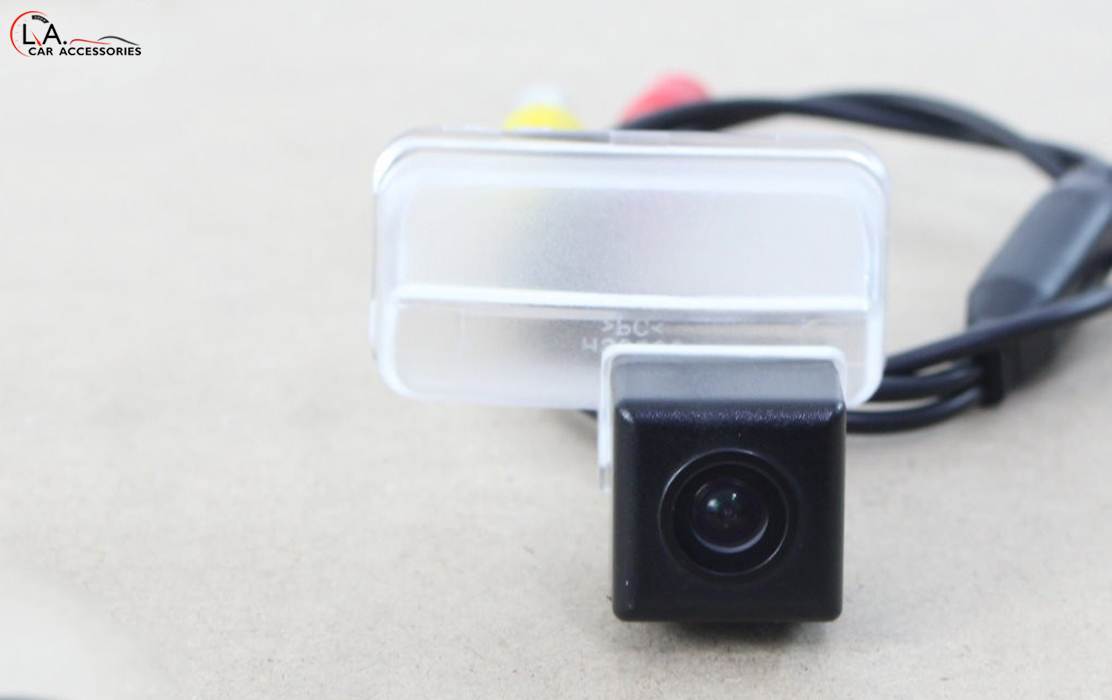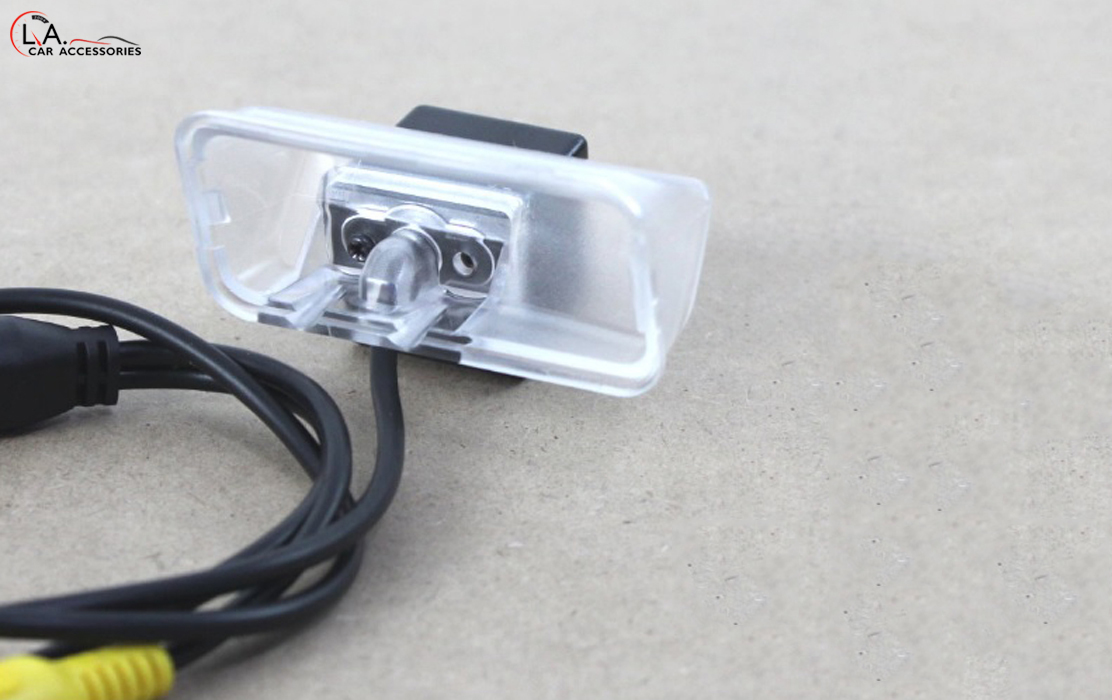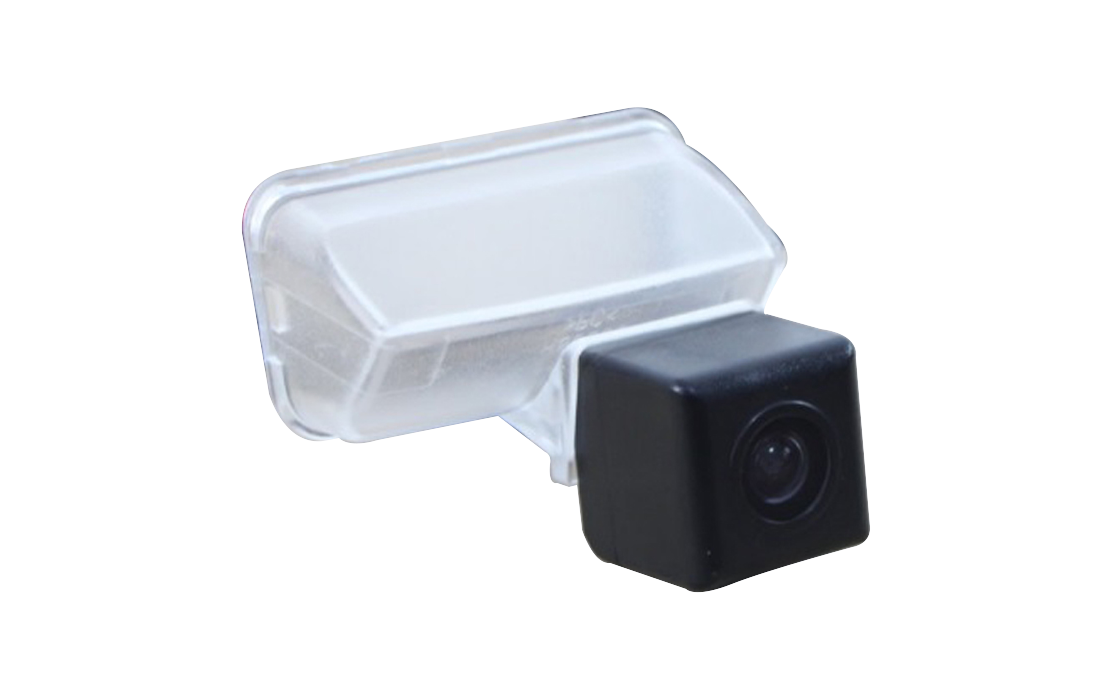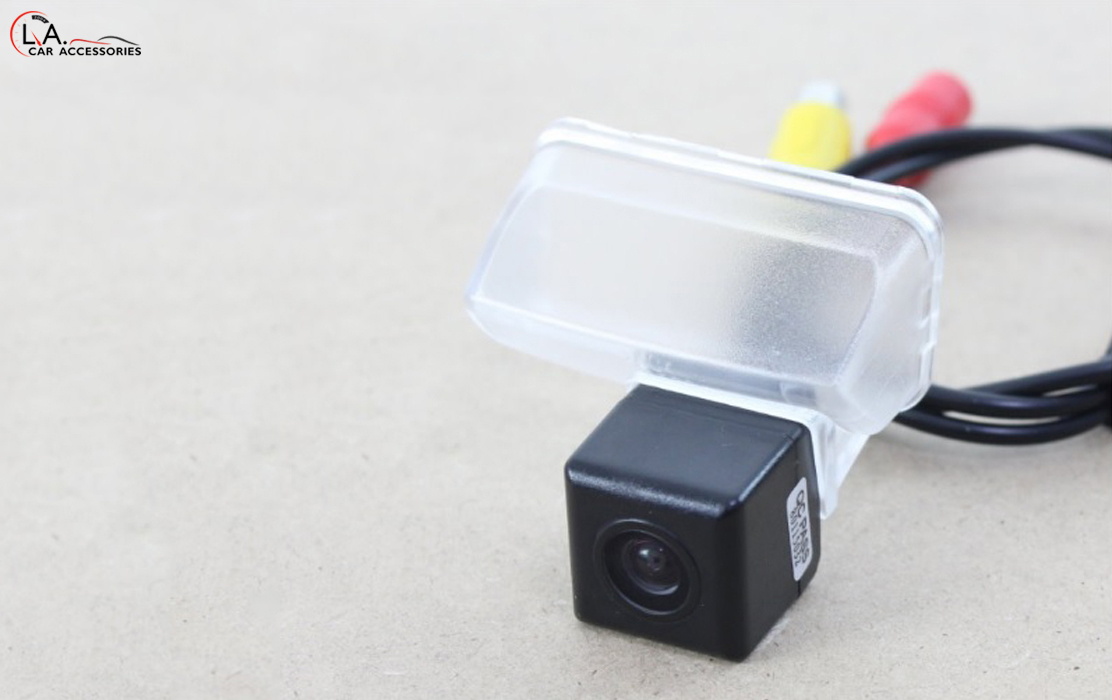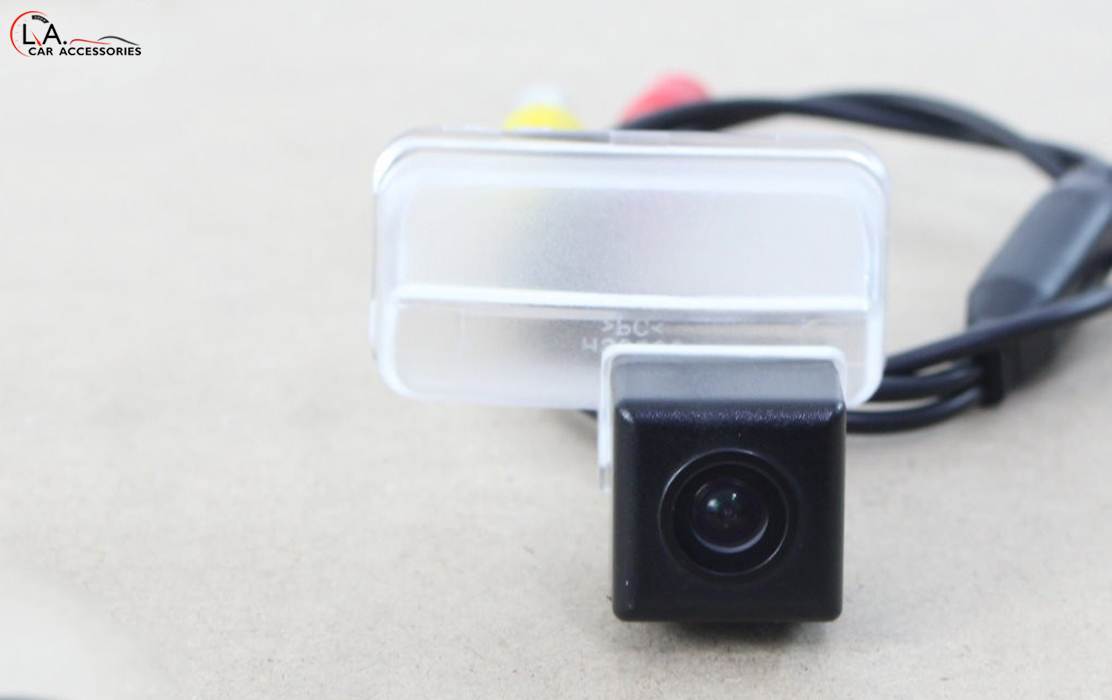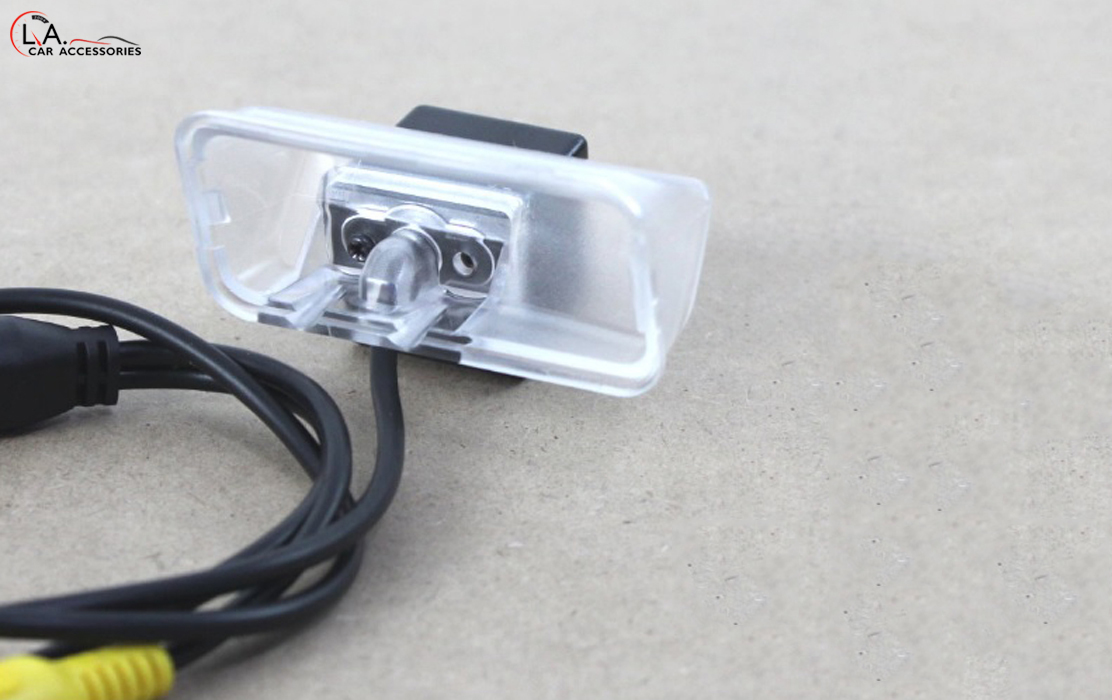 TOYOTA FORTUNER 2016 OEM Reverse Camera
Php 3,500.00
OEM Rear View Camera for Toyota Fortuner 2016
INQUIRY FORM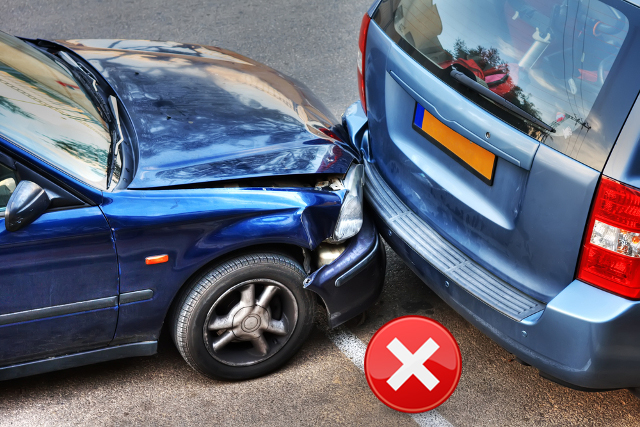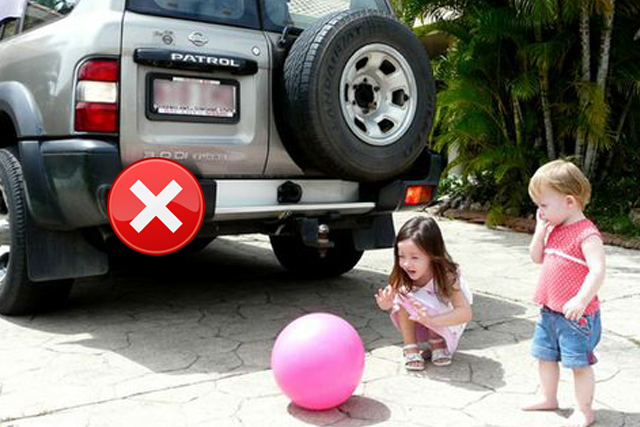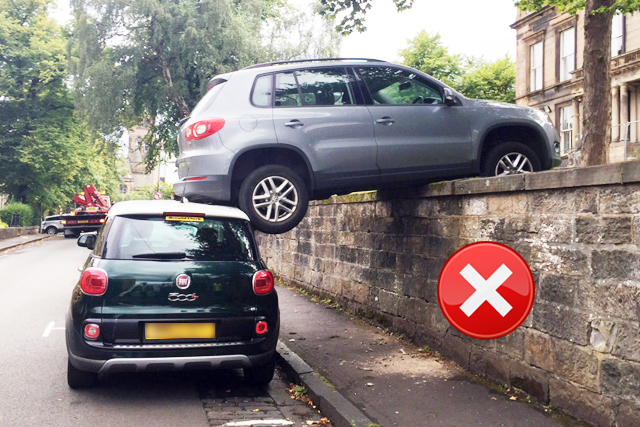 For Toyota Fortuner – Rear View Camera / Reverse Camera / Back Up Camera
Description:
This Color Car Rear Camera is a OEM design high quality color camera. With High-definition wide viewing angles and good waterproof functions, help reduce incidents and accident. Bid it, you cannot get a better product at this price.
Key Features: 
1 .High-definition and 120~170 degree wide viewing angles
2. with good waterproof function.
3. Applicable to variety of Vehicles: car, truck, RV, mini-van etc
4. Solve the issue of bad car Rear view effect, can help parking and reduce incidents and accident.
5. Support NTSC TV system
6. With its elegant and contemporary design, this camera is very popular
7. Made of high quality and durable material
8. Its simple and modest design and small size won't draw any attention.
Specification:
1.Pixels: 656(H) * 492(V)
2.Power: DC 12V
3.View Angle: 170 degree
4.Image Sensor: CCD1/3
5.TV system: NTSC
6.Horizontal Resolution: 420 TV lines
7.Lens: 18.5mm
8.Sync. System: internal
9.S/N Ratio: >48Db
10.Electronic Shutter: 1/60 to 1/100,000 seconds
11.Video Output: 1.0Vpp, 75Ohm
12.White Balance: Auto
13.Water-proof: IP66
14.Video Cable Length: about 6m
NOTE: Pictures are for visualization only and may vary on actual items.