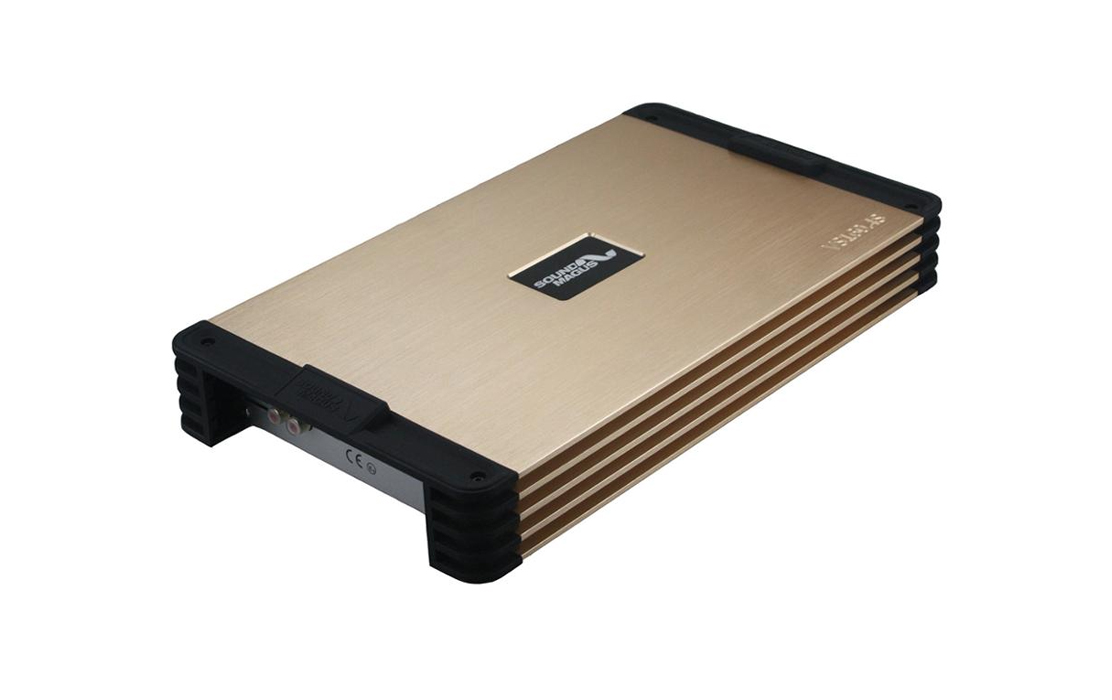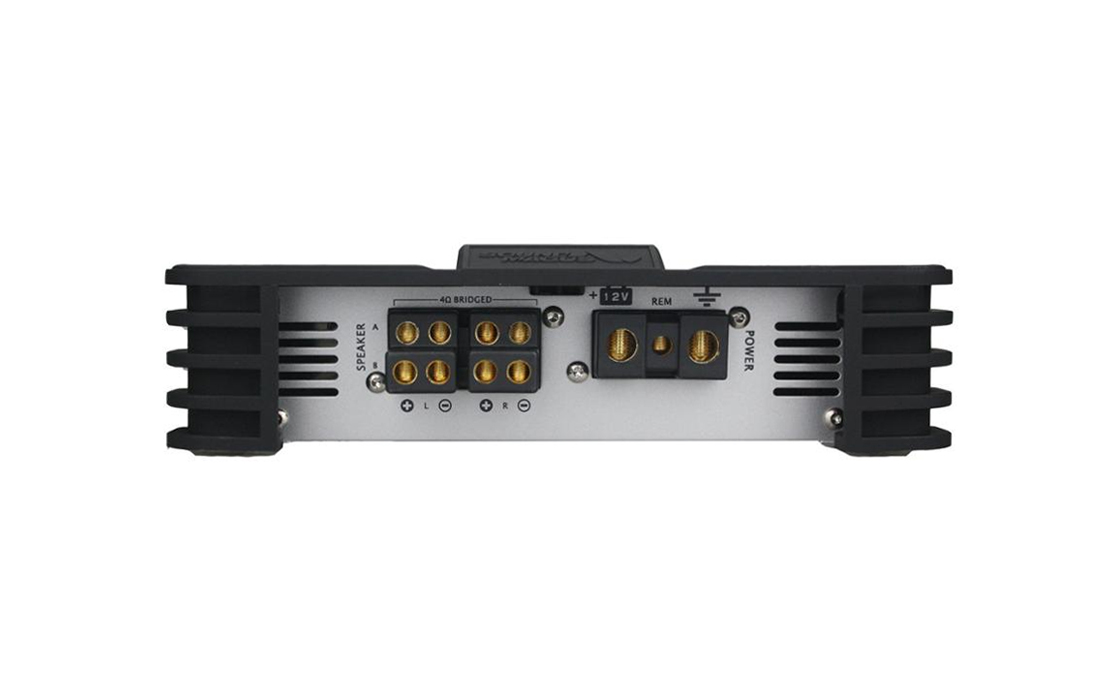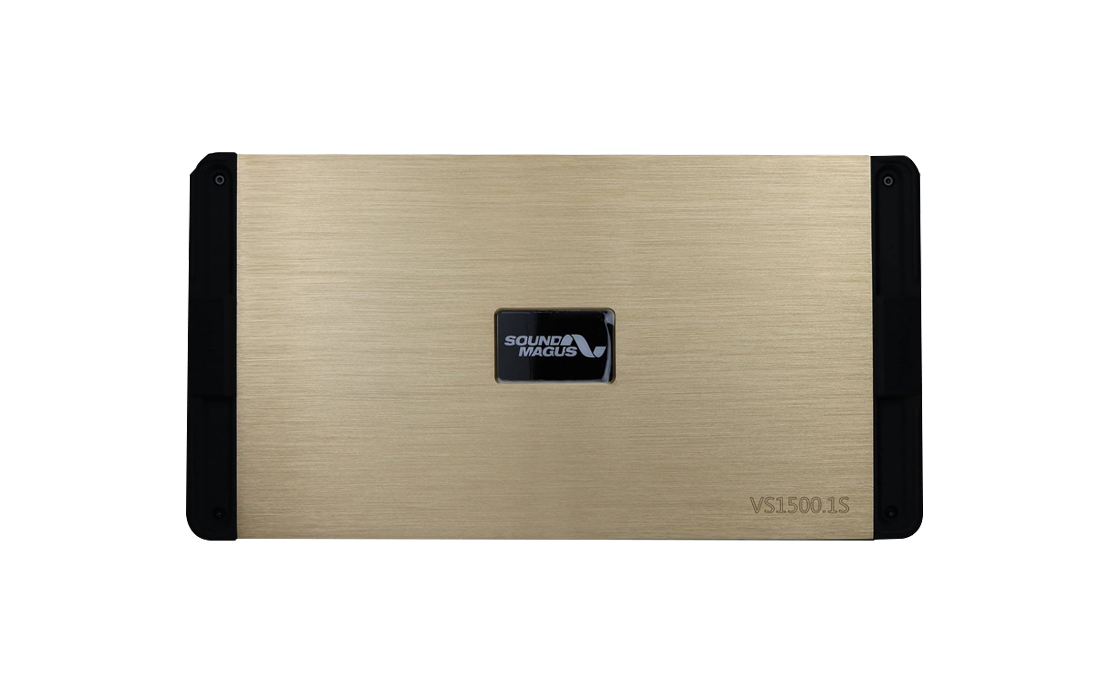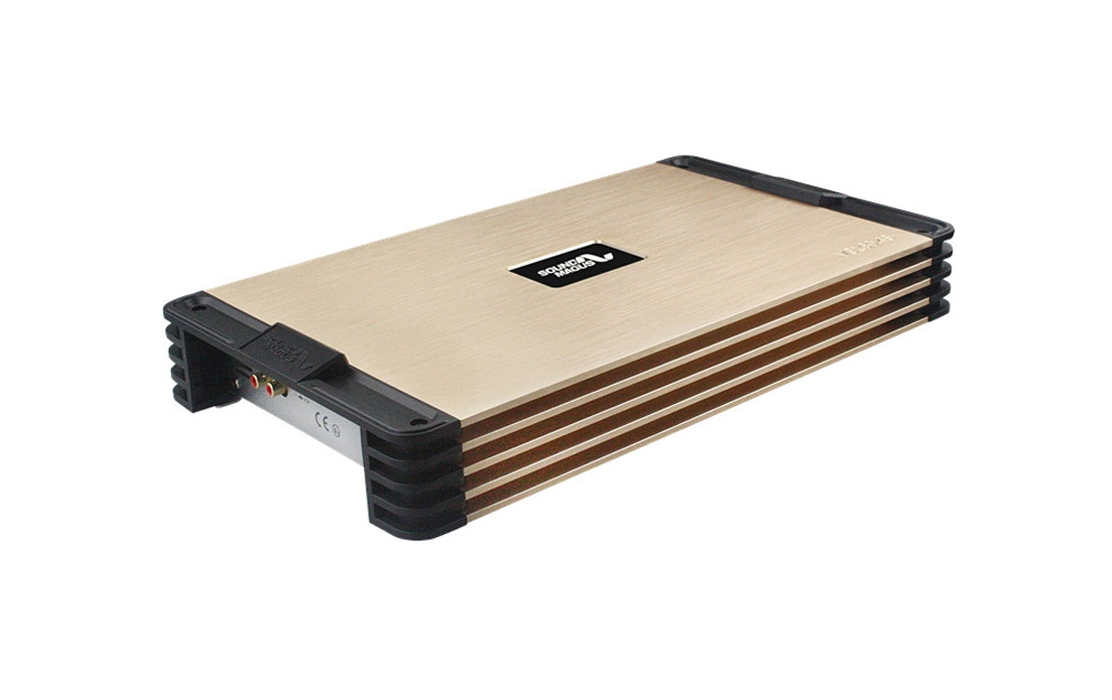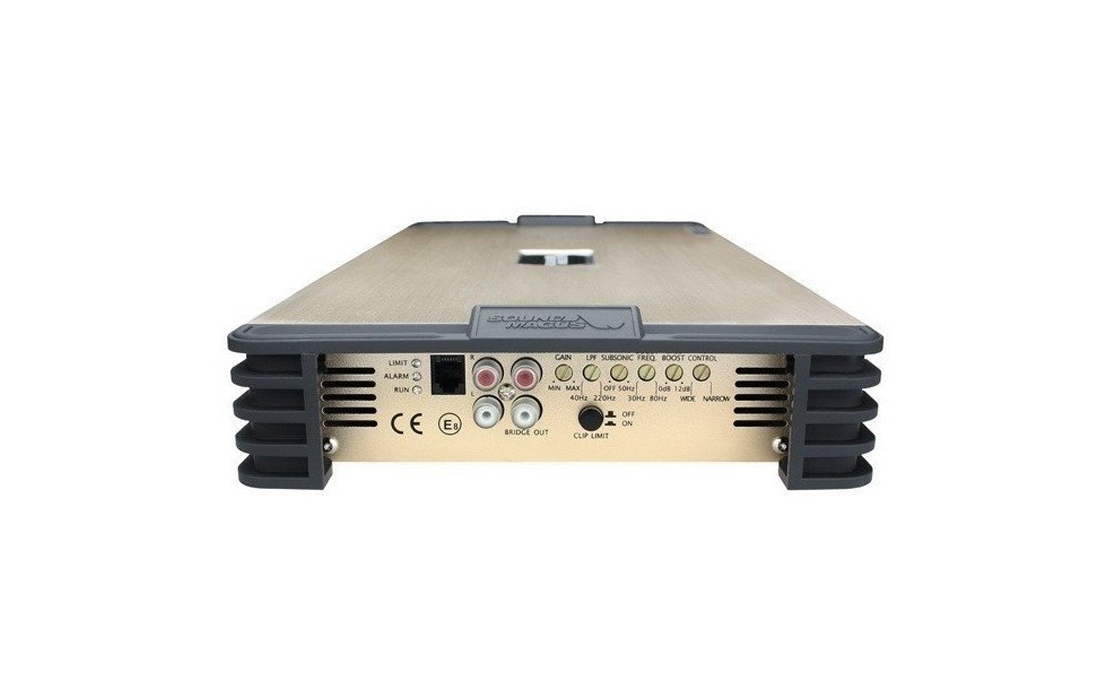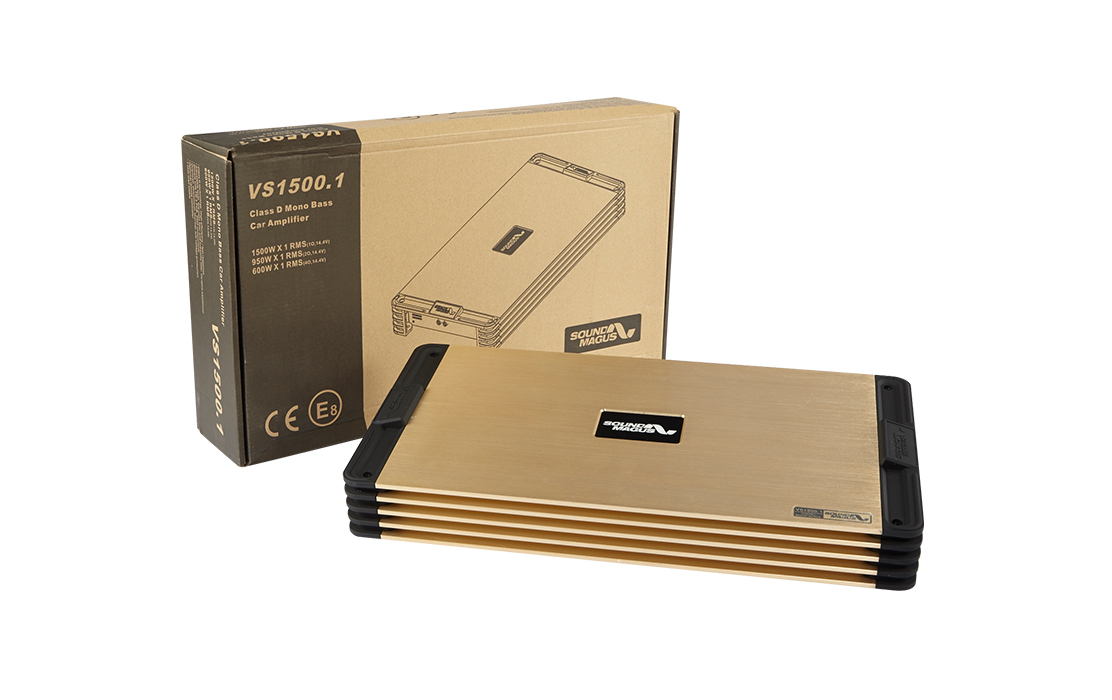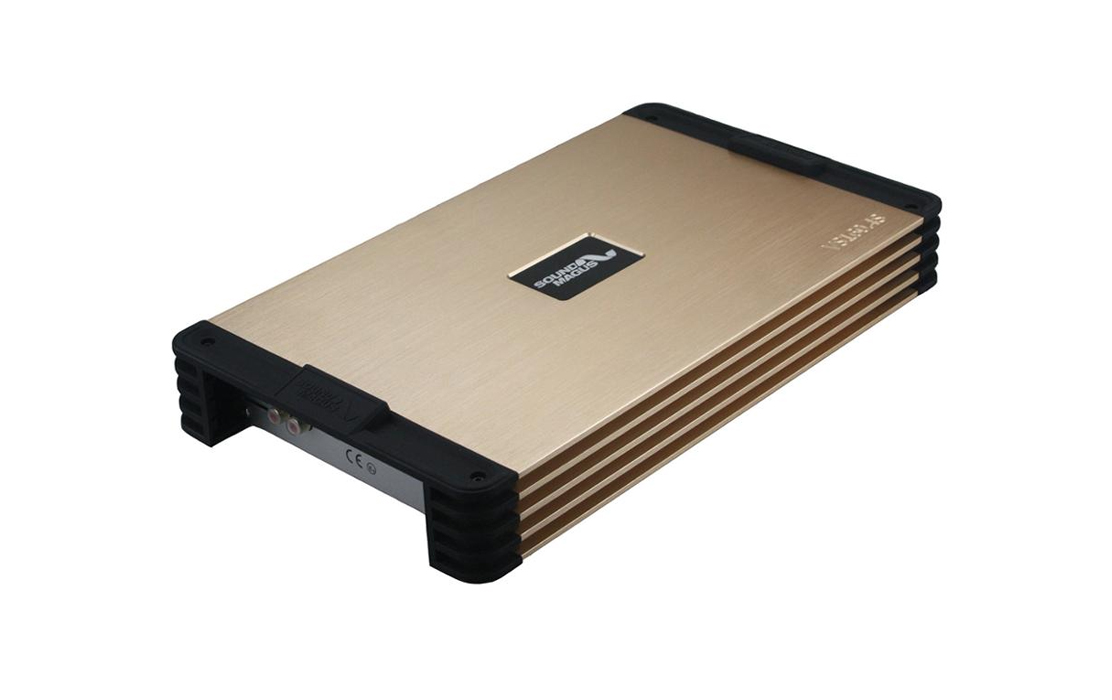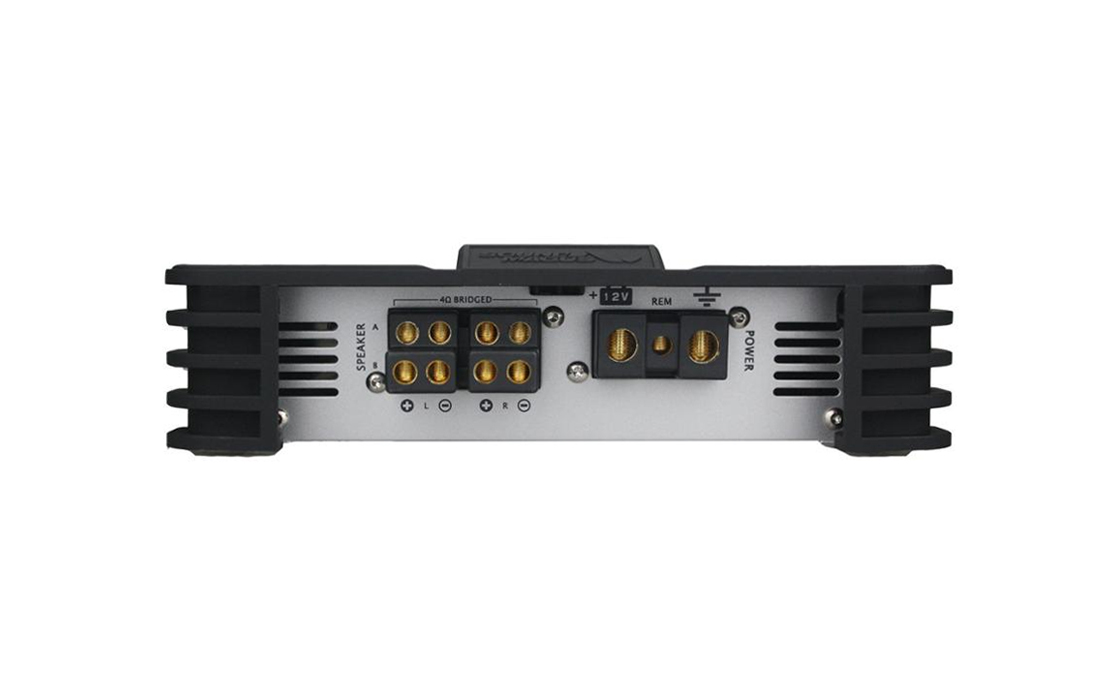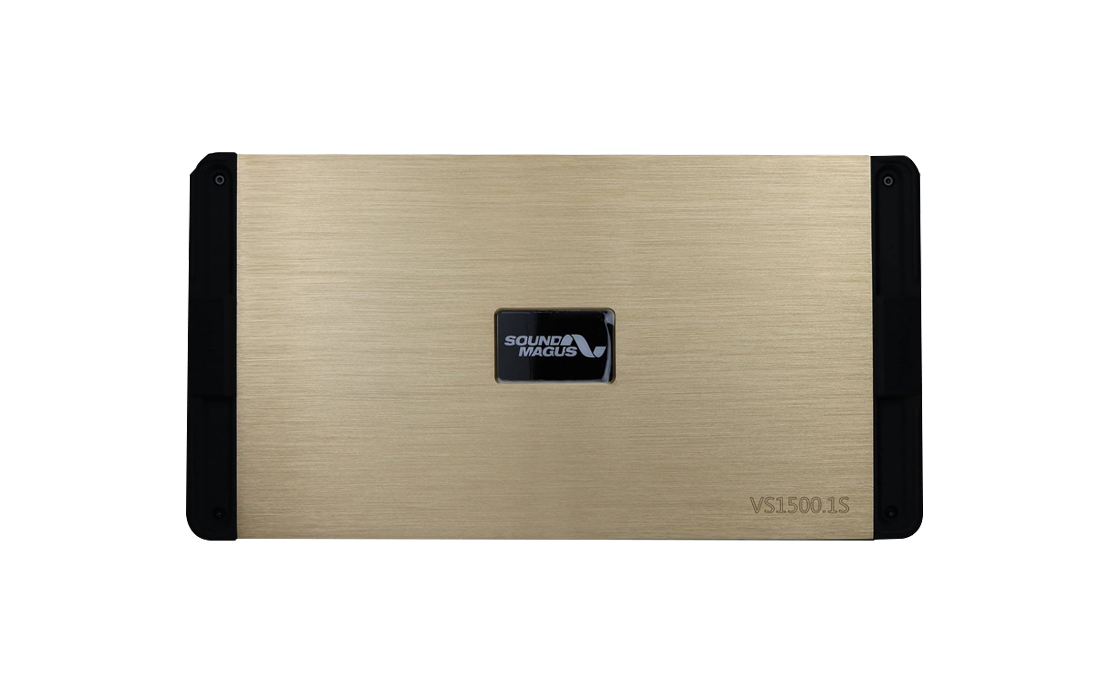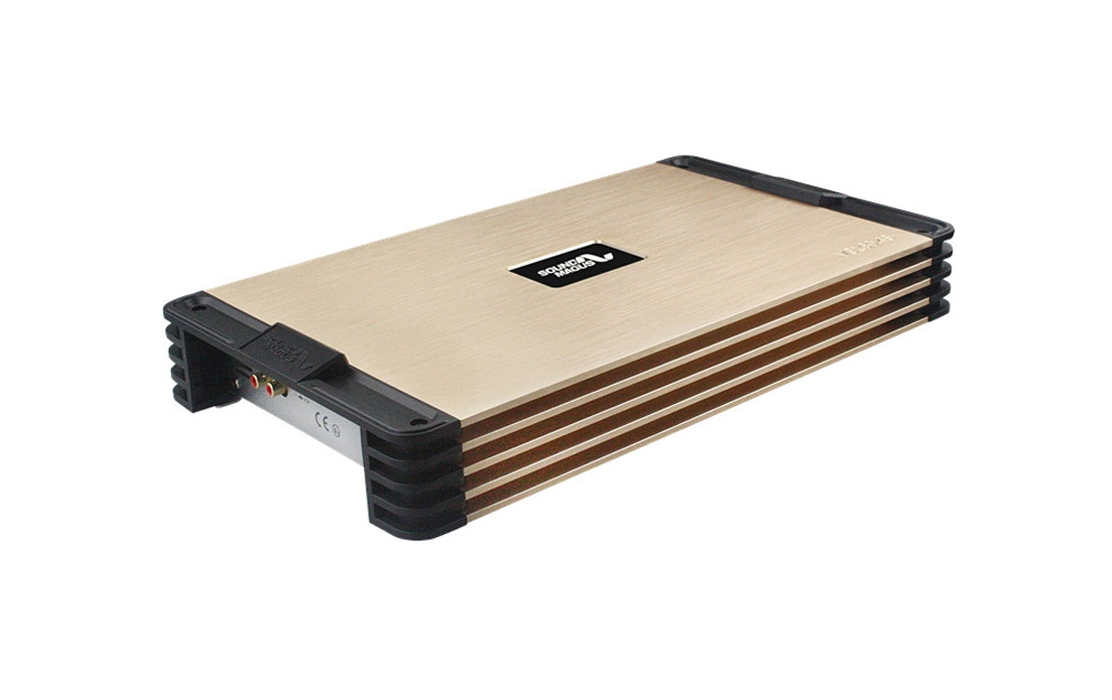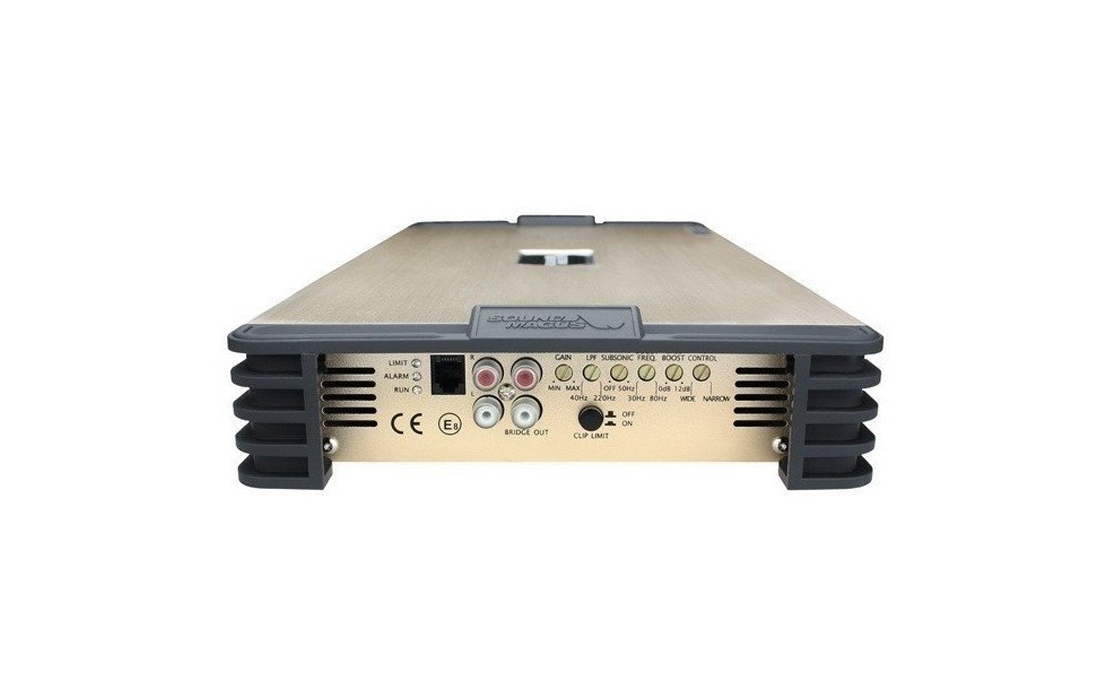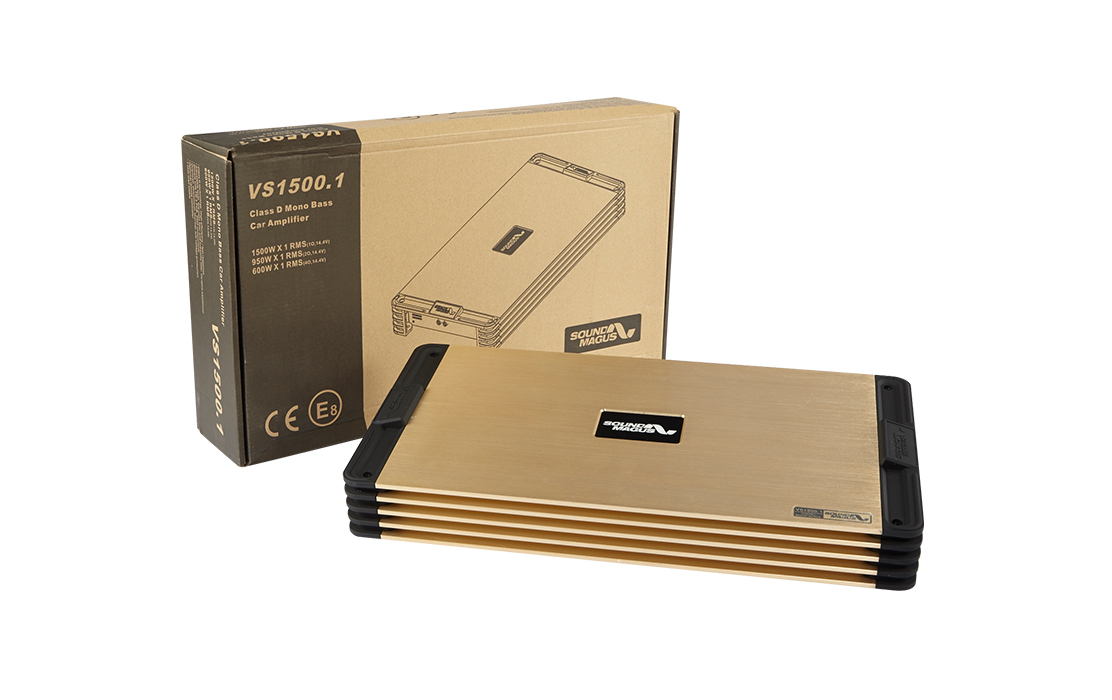 Sound Magus VS1500.1S Car Amplifier
Php 15,500.00
Sound Magus Amplifier Gold Series VS1500.1S High Power Competition Amplifier.
INQUIRY FORM
VS1500.1 is the CLASS-D mono bass amplifier, it can deliver up to 1500W at 1ohm load. It also can bridgable with another same amp(to have two of these amps bridged together to double the power output) into one woofer.
FEATURES
1-ohm load stable
Double Side PCB and SMD components
Adjustable Input level, LPF, Subsonic, bass boost function
Advanced short circuit, overload, overheat and low voltage protection
Easy bridgeable with the same amplifier
Heavy-duty terminals
Optional remote controller
1500 Watt RMS Power at 14.4V (into 1 ohm 50Hz THD+N < 2.5%)
950 Watt RMS Power at 14.4V (into 2 ohm 50Hz THD+N < 2%)
600 Watt RMS Power at 14.4V (into 4 ohm 50Hz THD+N < 1.6%)
LPF frequency 40~180Hz Adjustable
Subsonic frequency 10~50Hz
Frequency Response 10Hz–180Hz
Bass boost frequency 30-80Hz
Bass boost gain 0~12dB
Low Pass Filter 24dB/Oct
SUBSONIC Filter 12dB/Oct
Operating voltage DC10V–16V
Dimensions (HxWxD)  53mm x 228mm x376mm
NOTE: Pictures are for visualization only and may vary on actual items.
FREE INSTALLATION