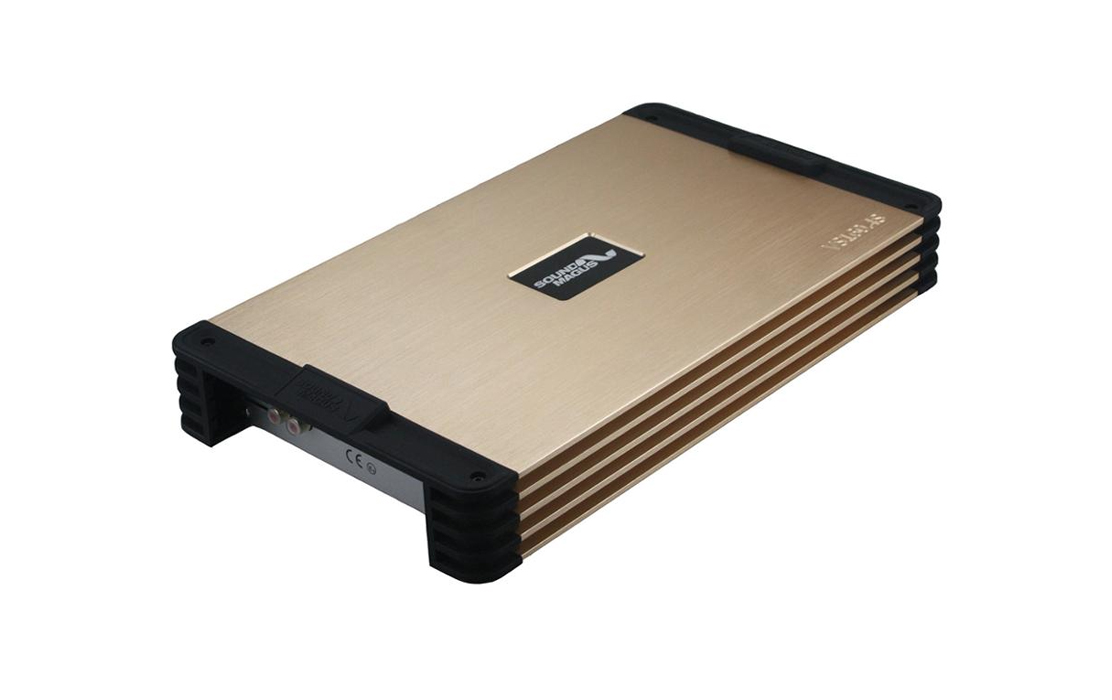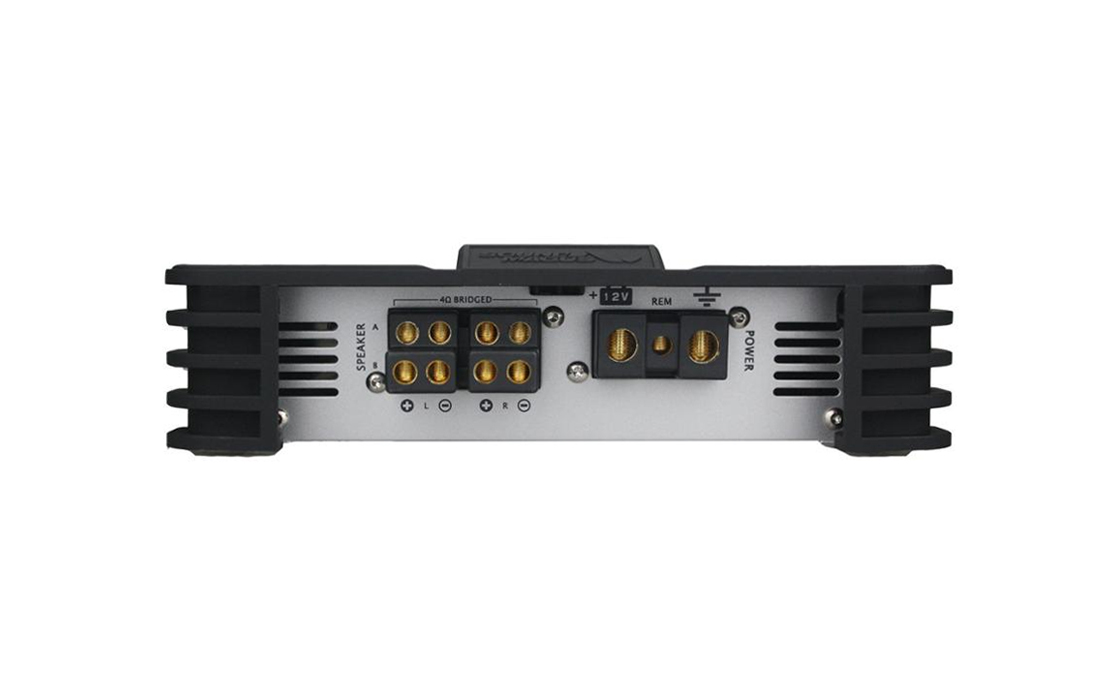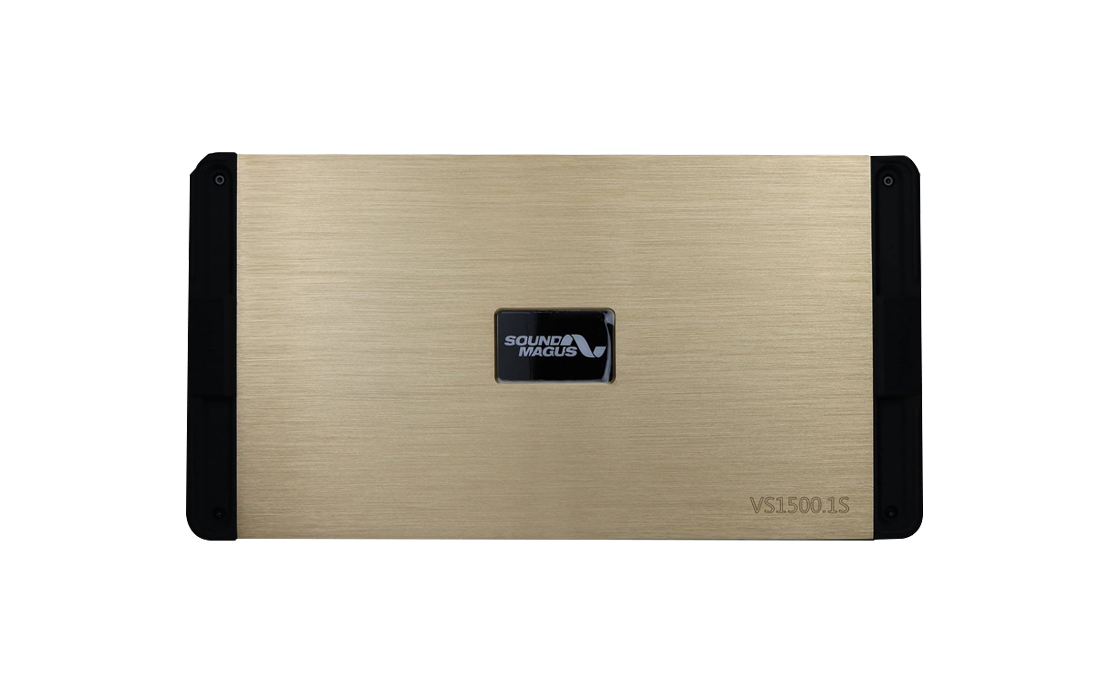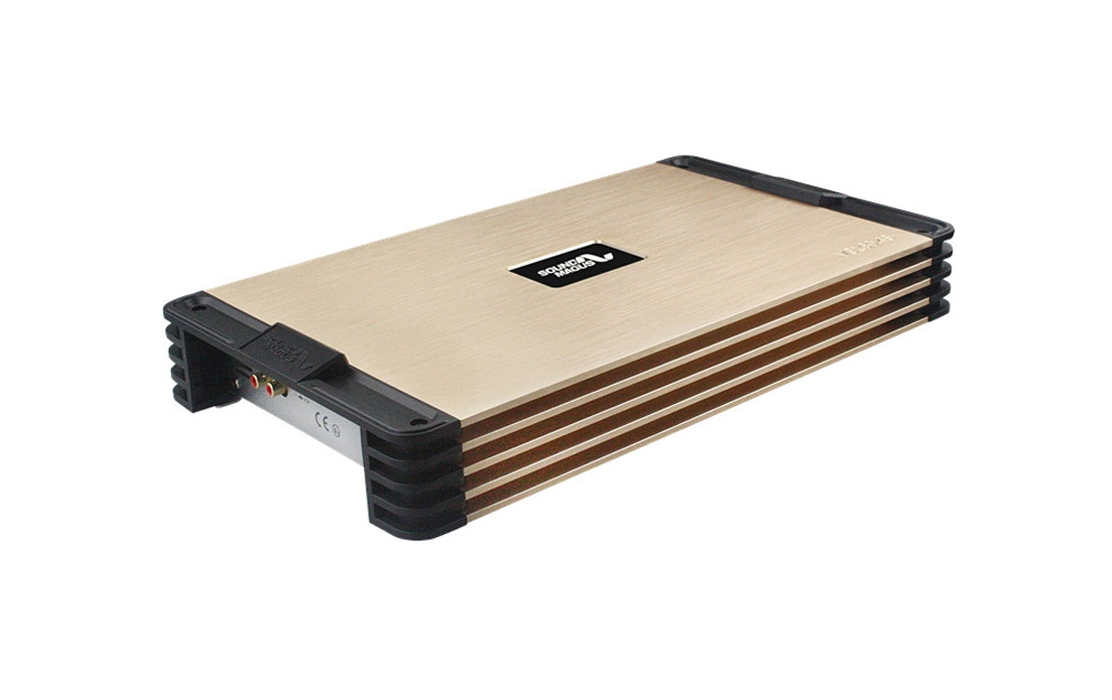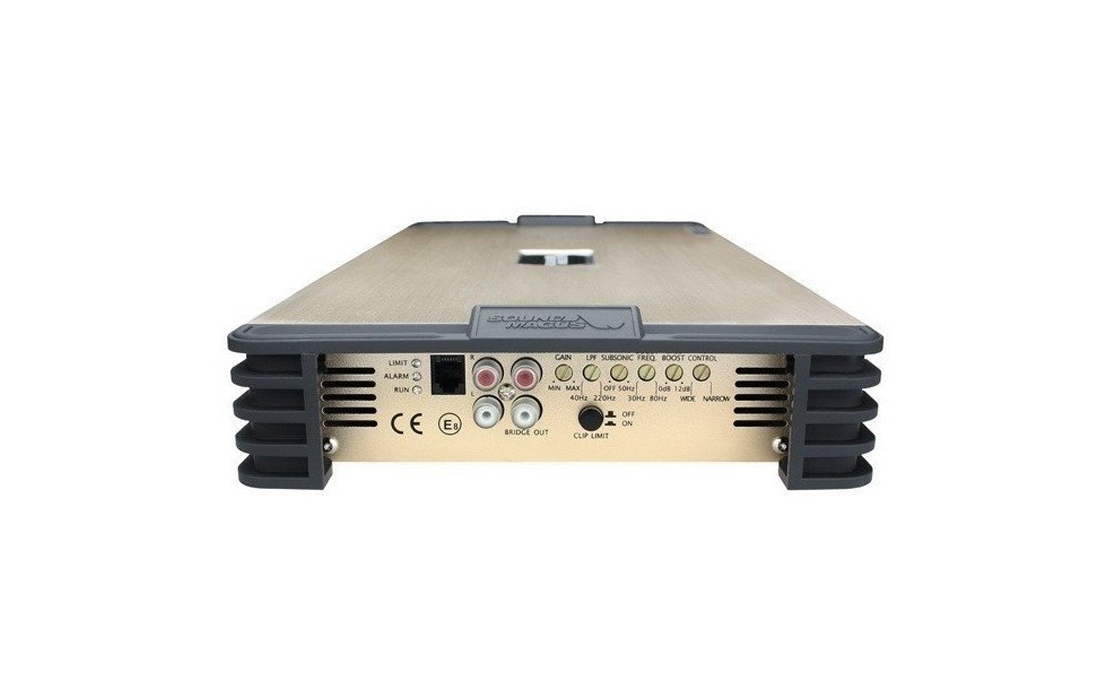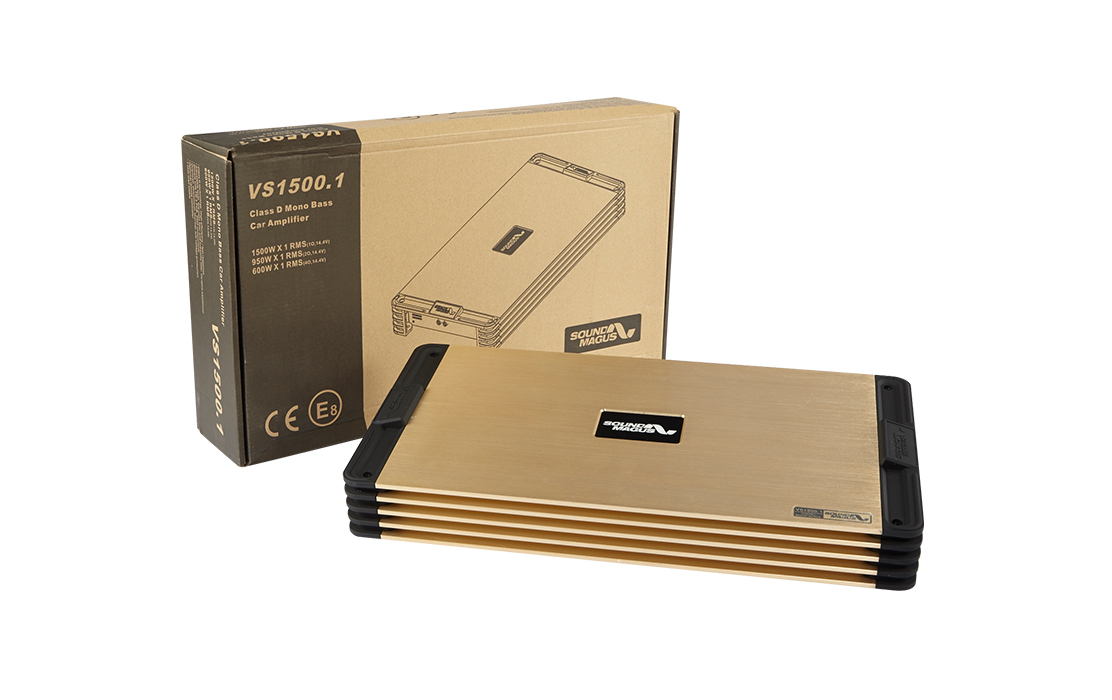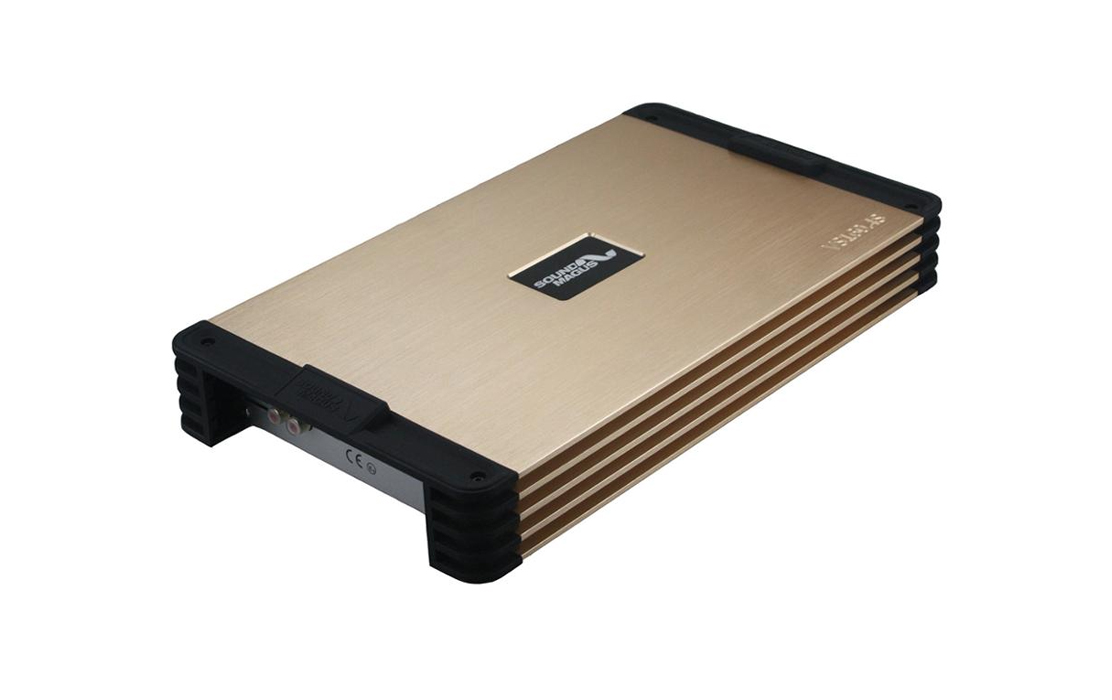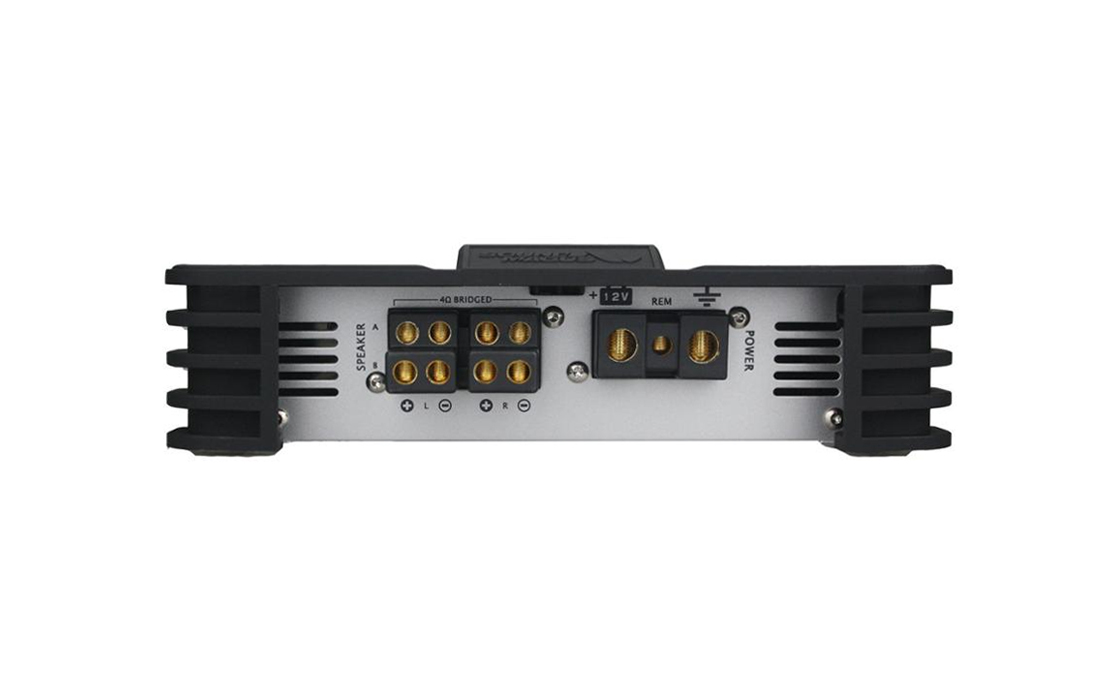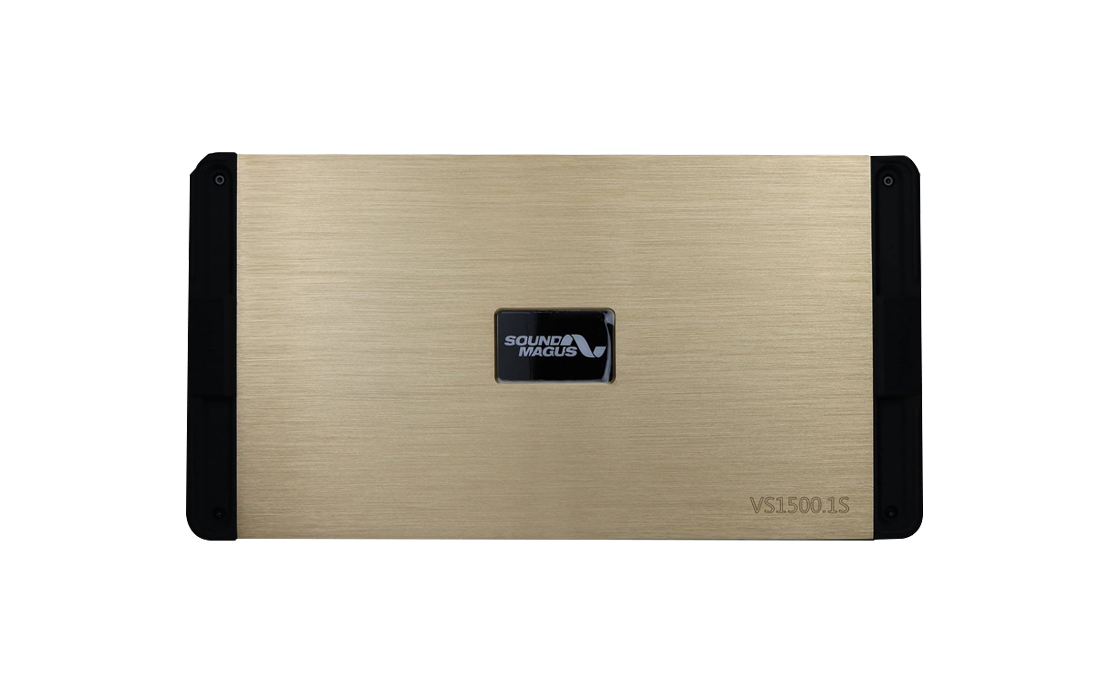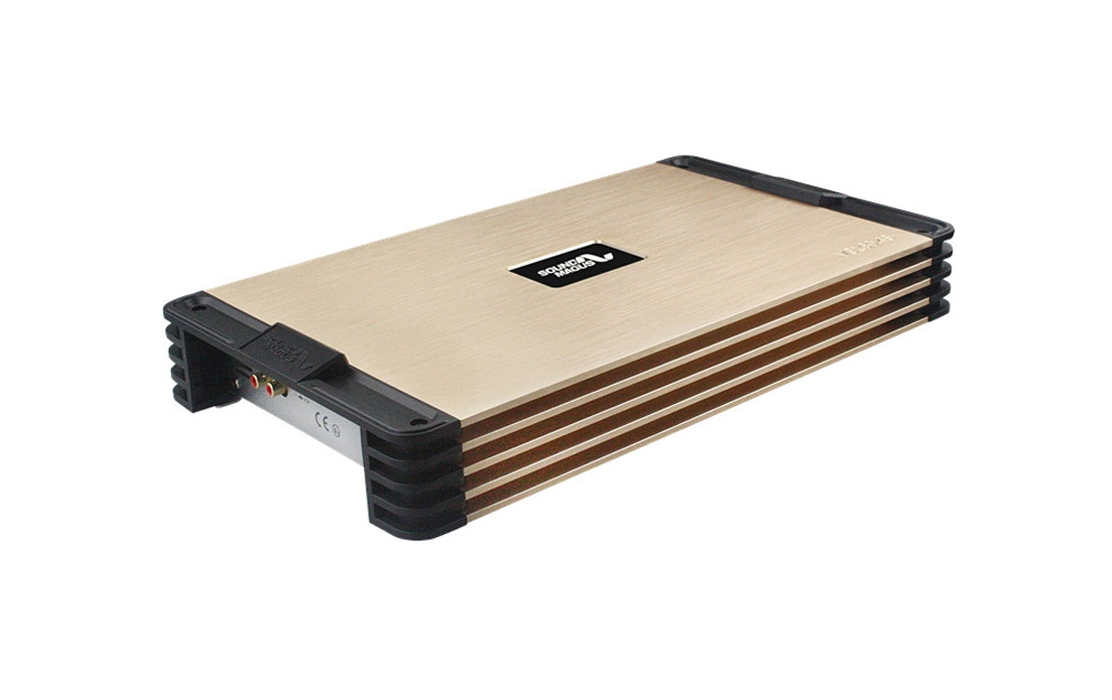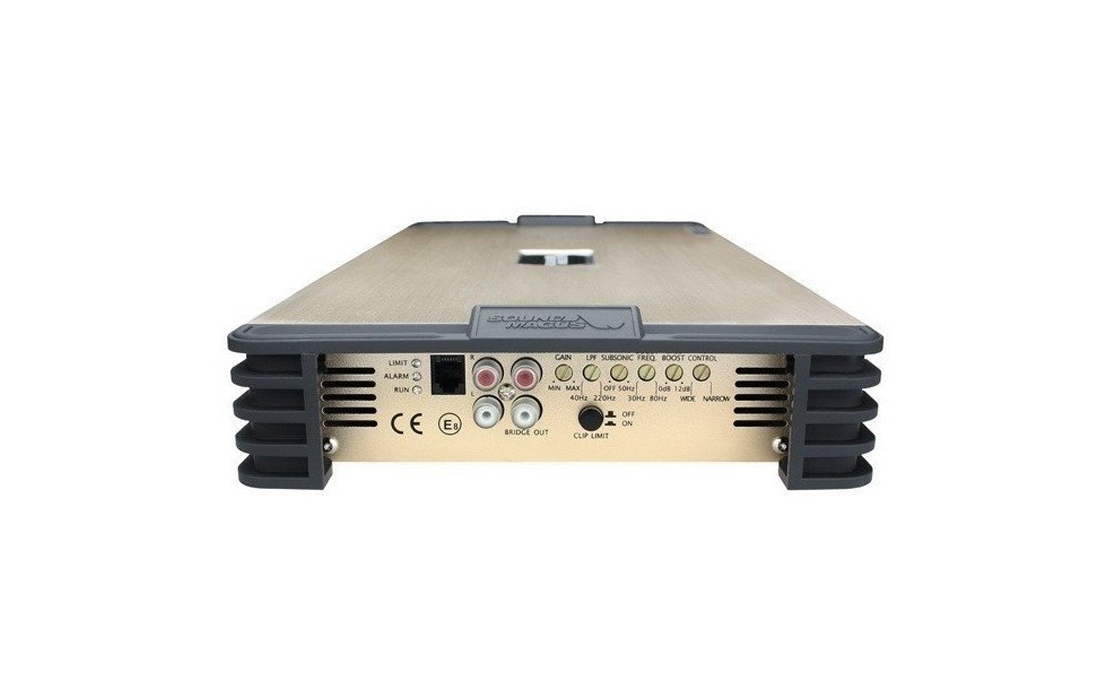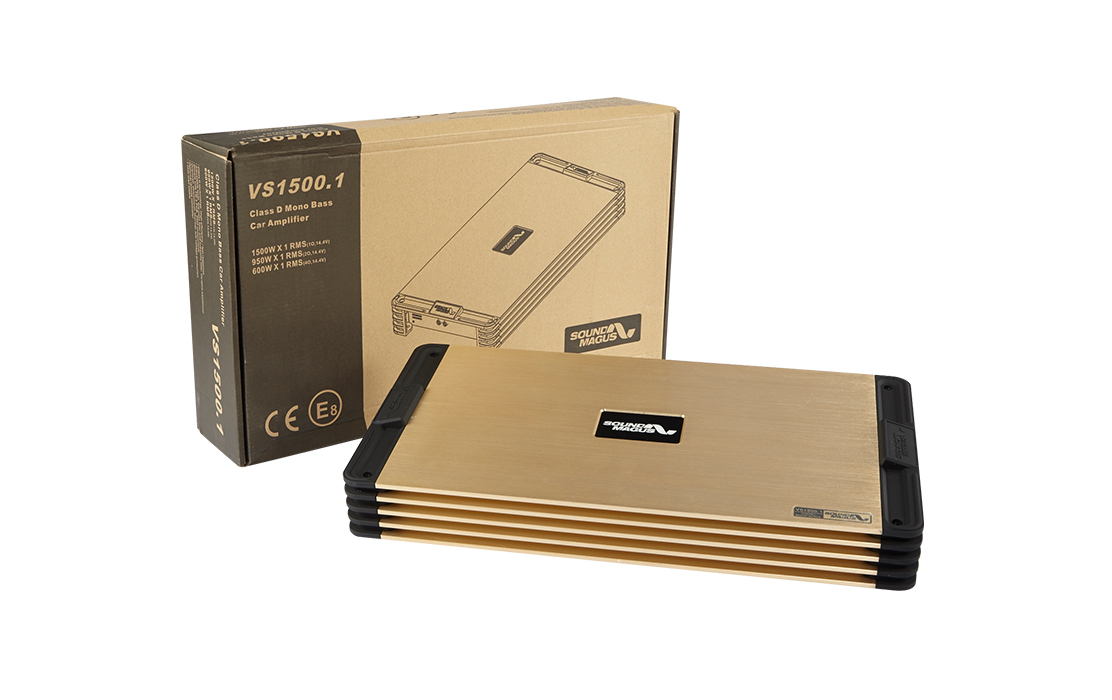 Sound Magus VS1500.1S Car Amplifier
Php 12,500.00
Sound Magus Amplifier Gold Series VS1500.1S High Power Competition Amplifier.
INQUIRY FORM
Modularized circuit design
Double side printed circuit board greatly increase the product reliability and performance, especially for rigorous car environment.
High quality SMD components can short the circuit path and avoid EMC interfering. Audio SMD E-Capacitors is optimized for Audio performance.
High volume capacitors and high redundancy power design to ensure high stability.
Balanced signal input circuit, super noise rejection circuit to ensure Hi-Fi sound quality
Full function x-over (High Pass \ Low Pass Filter And Subsonic Adjustable, Bass boost frequency and level adjustable)
Perfect protection function to effectively protect the amplifier from overload, short-circuit, over-heat, low voltage.
Gold plated terminals. Heavy duty terminals and layout to handle high power and high current.
NOTE: Pictures are for visualization only and may vary on actual items.
FREE INSTALLATION