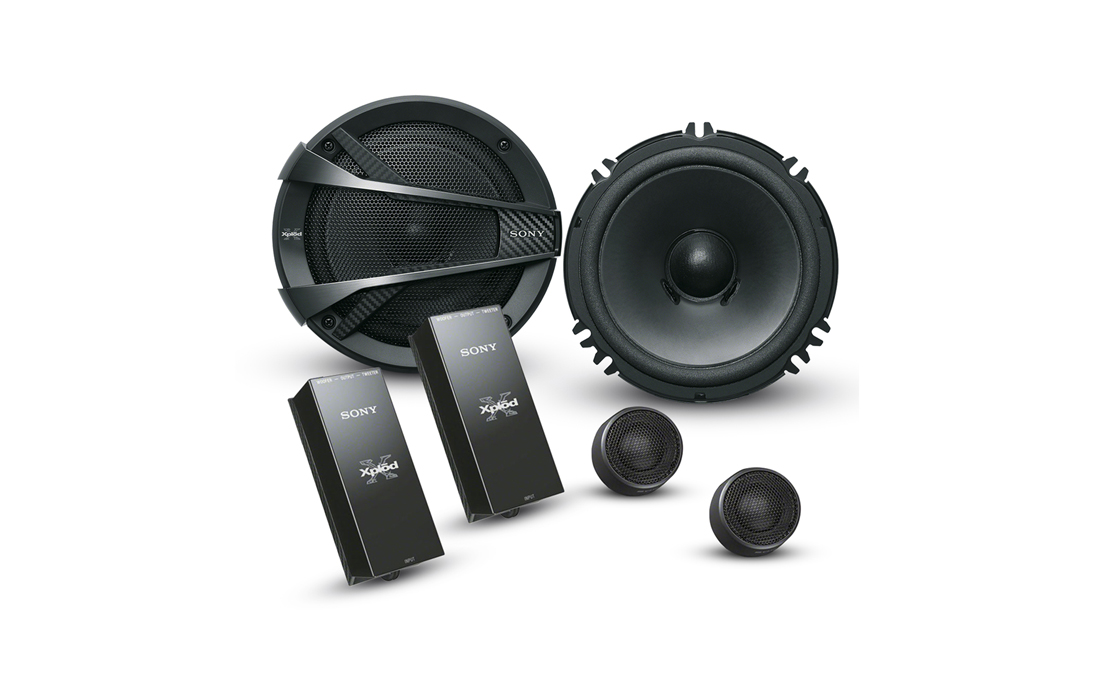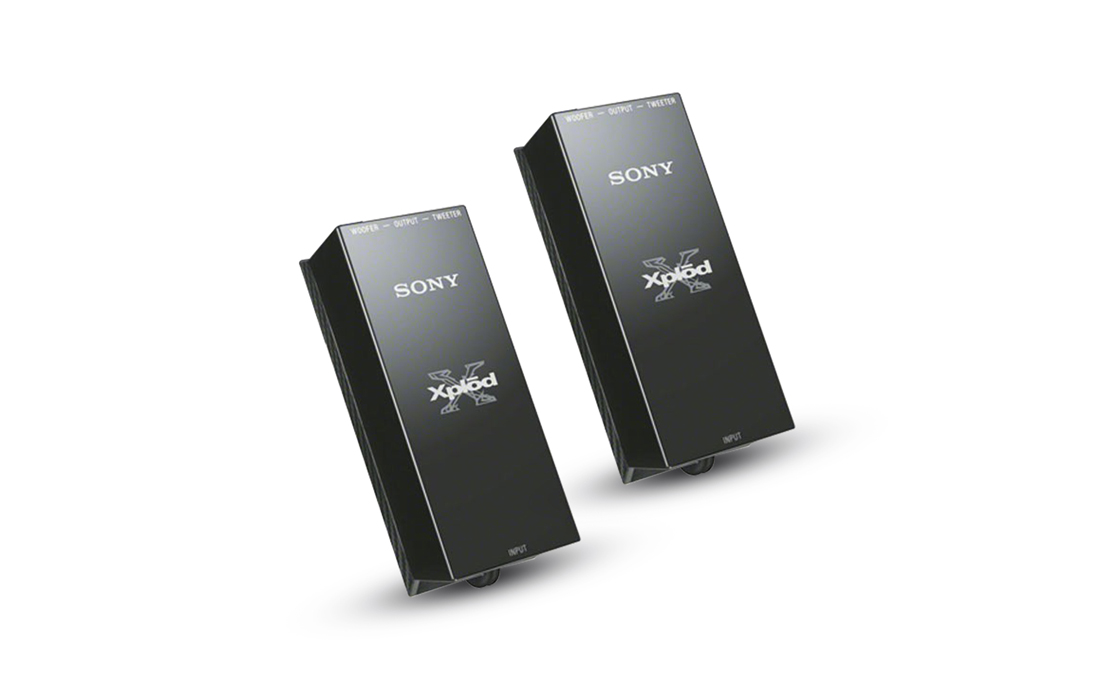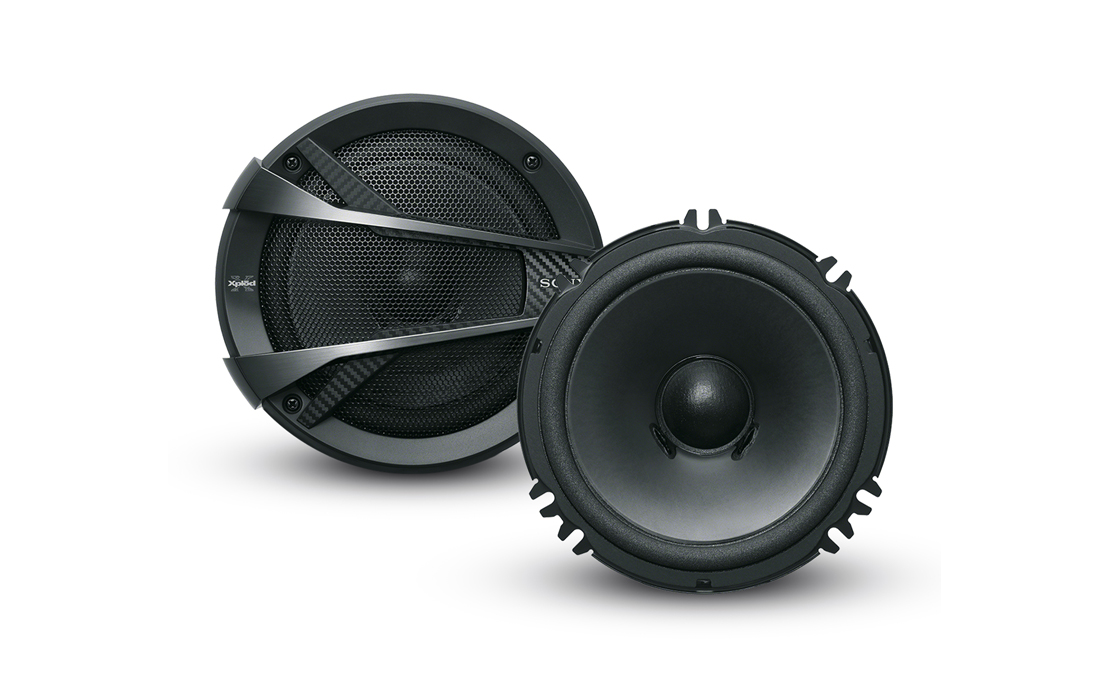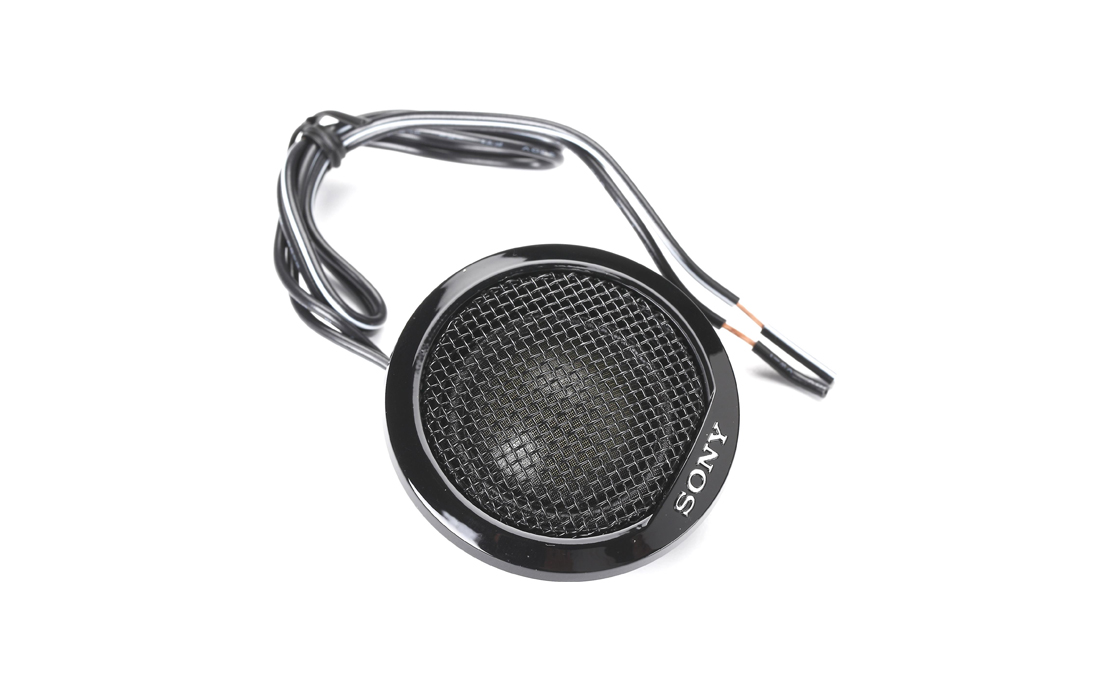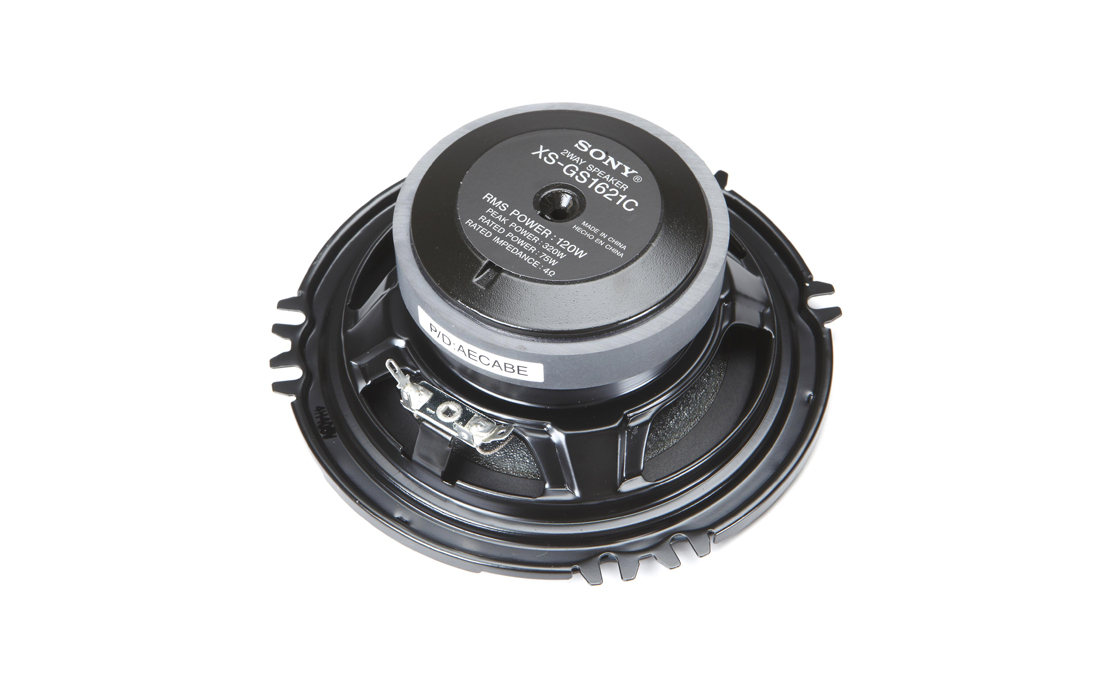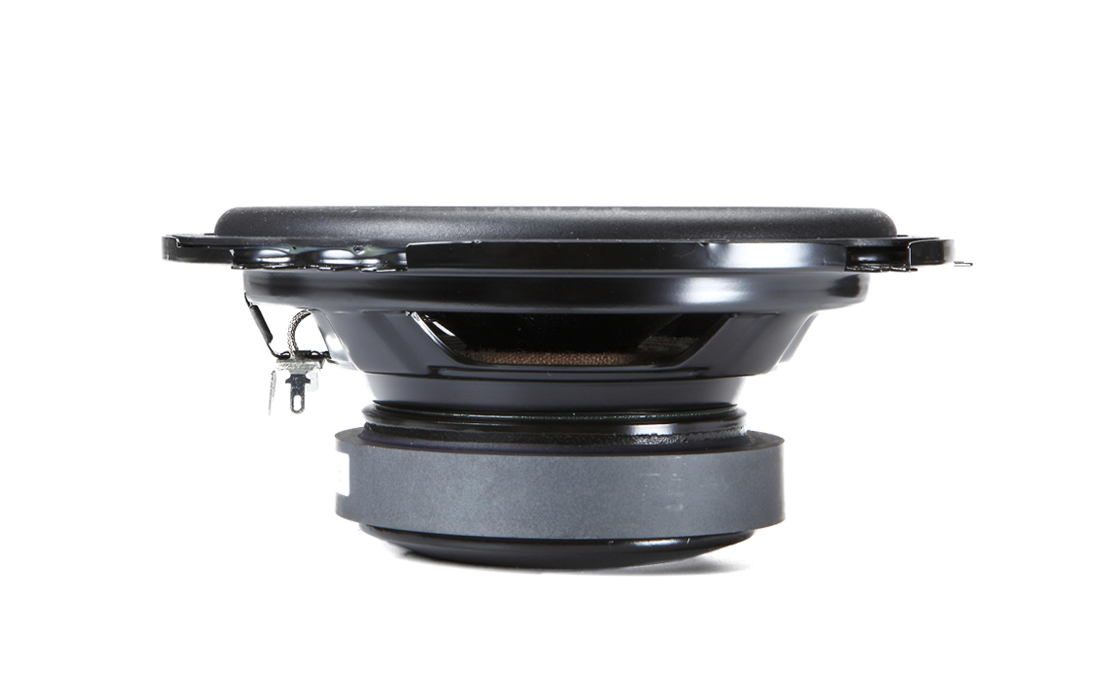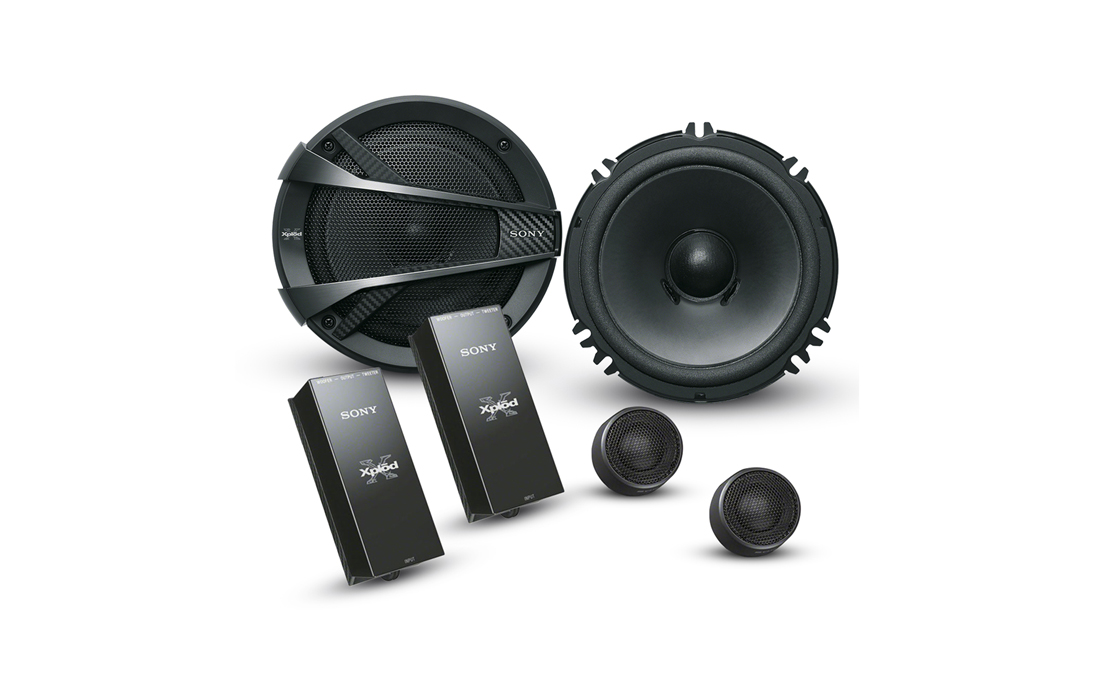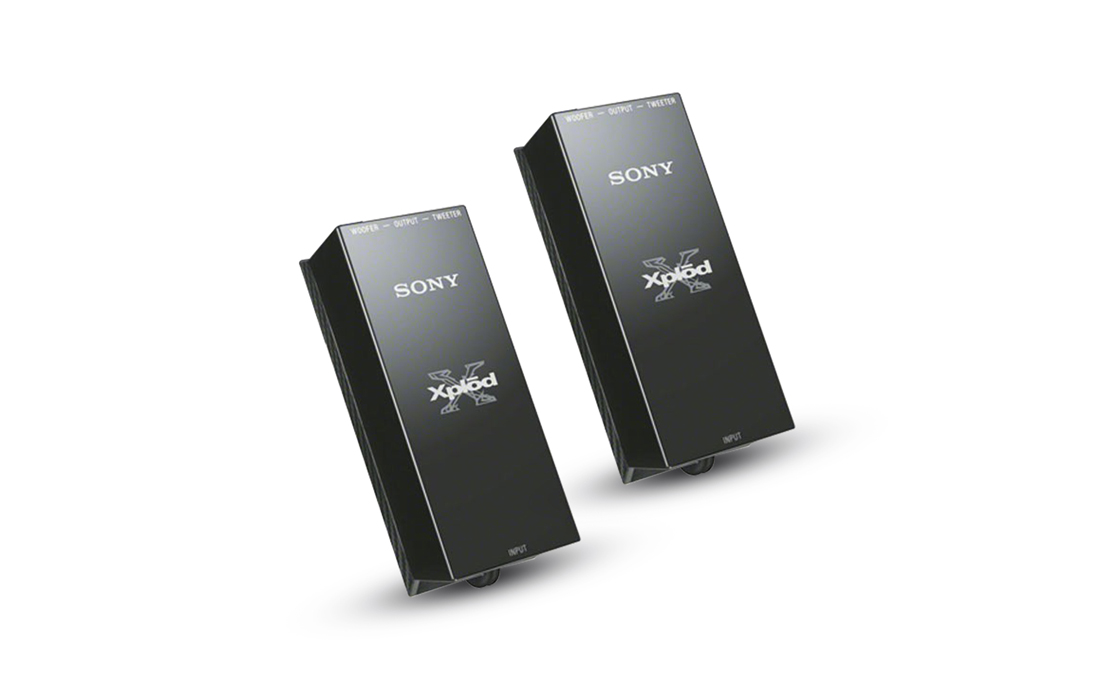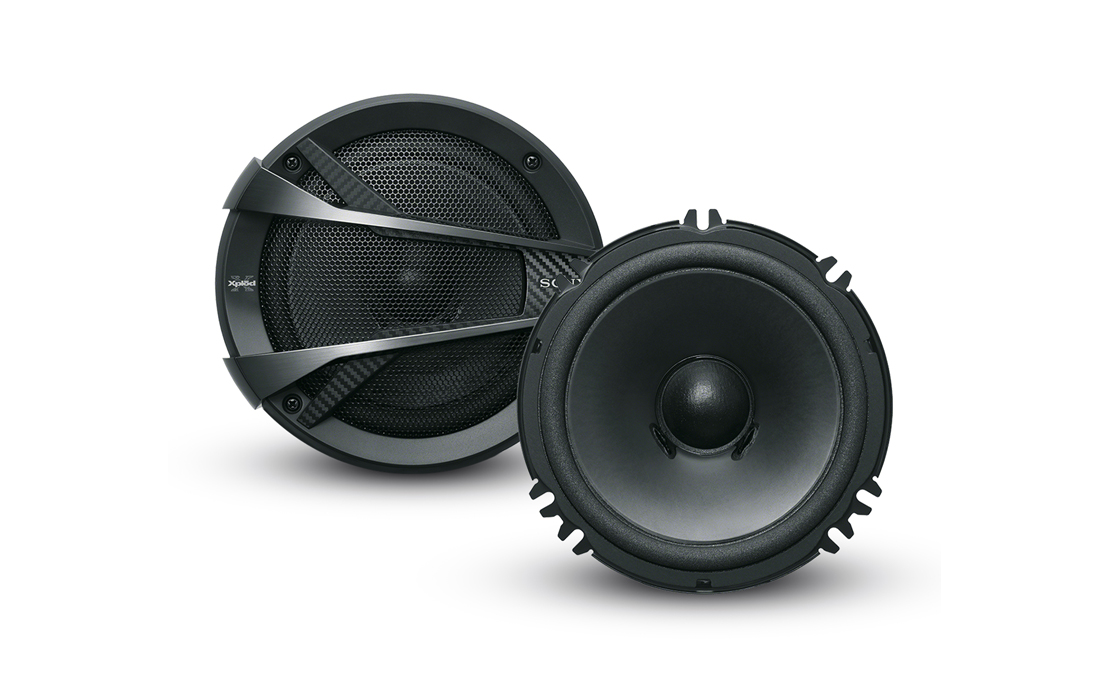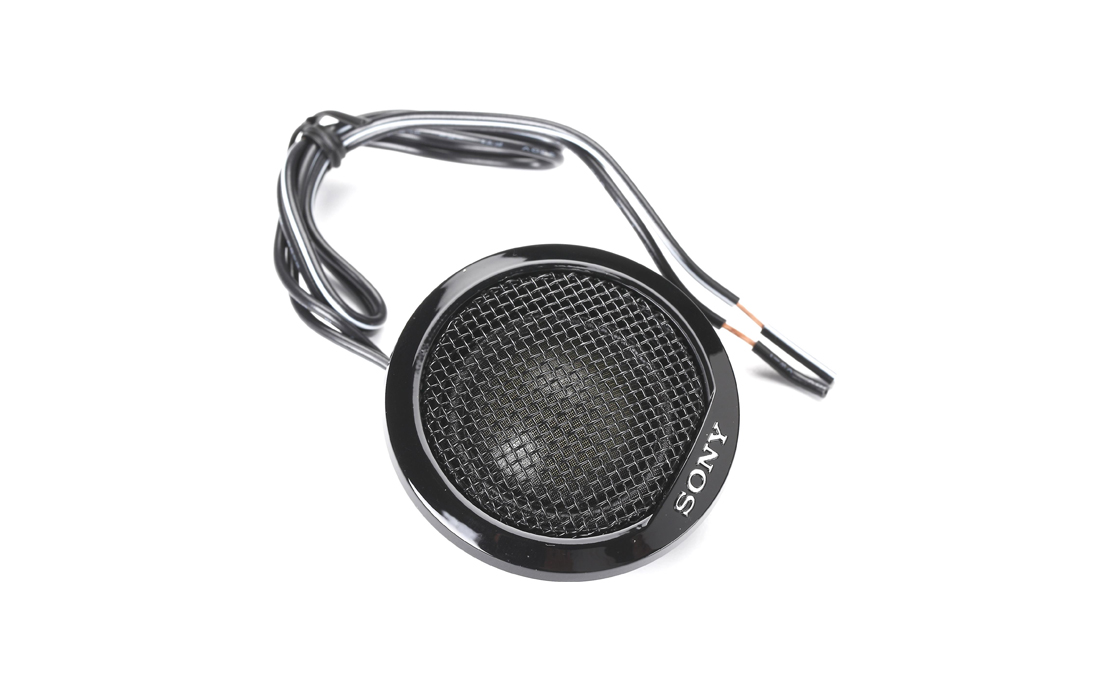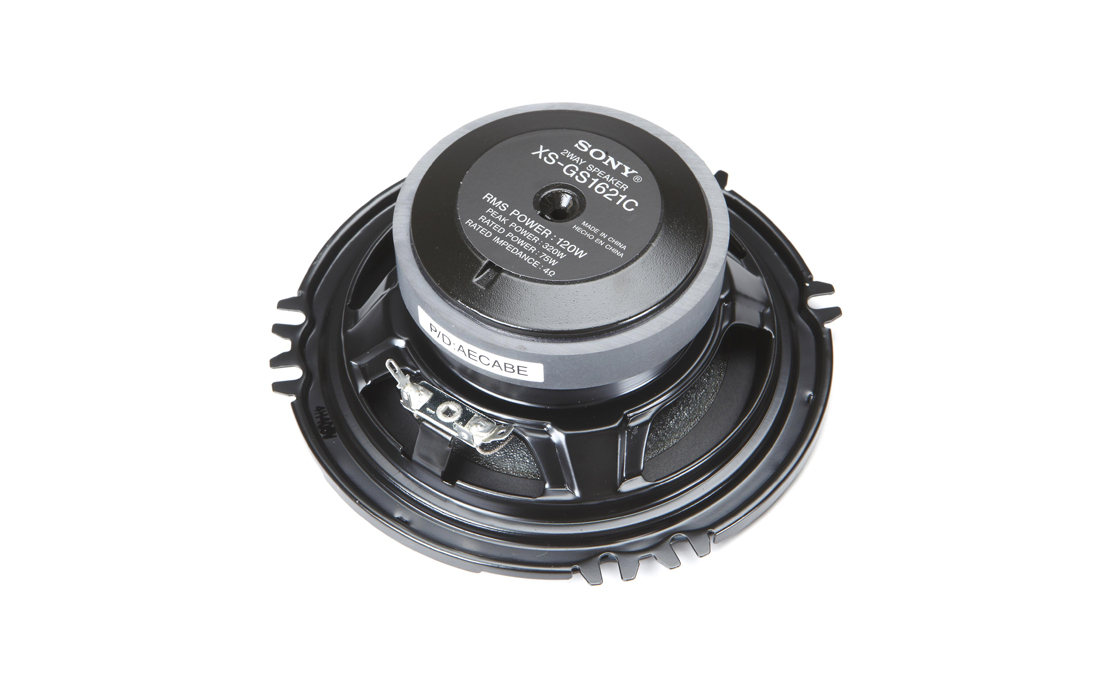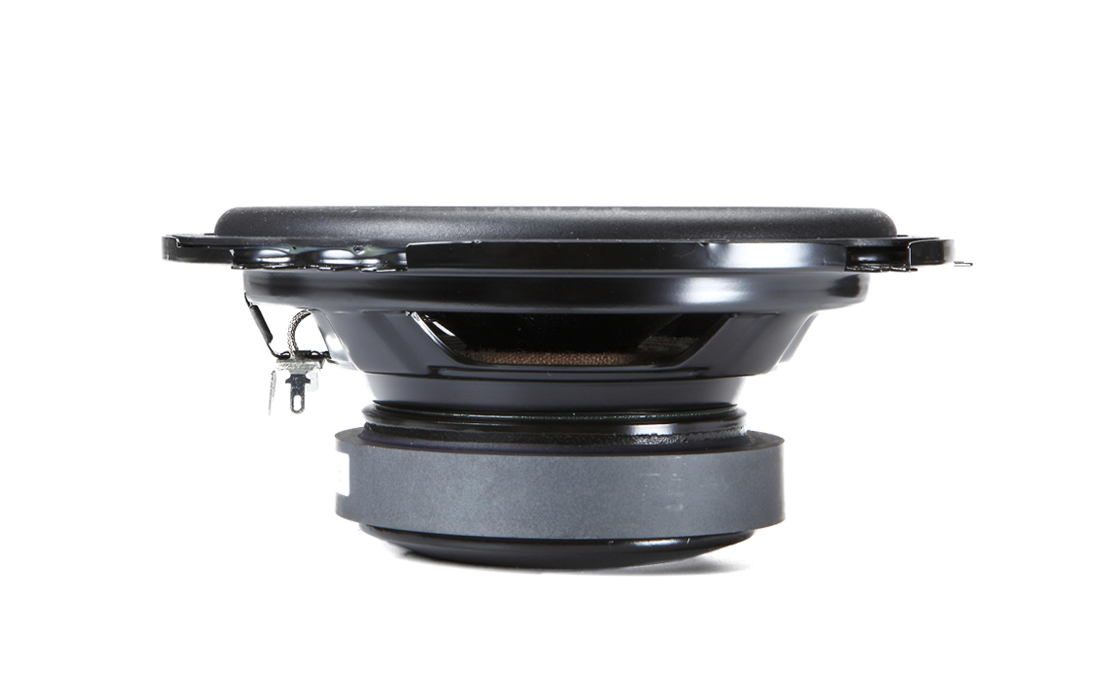 Sony XS-XB1621C Component Speaker
Php 7,500.00
Enjoy dynamic music and enhanced stereo imaging with the XS-XB1621C component speakers. The 2nd generation HOP ACFM woofer gives deep, punchy bass and the silk soft dome tweeter offers smooth highs. Experience clear, dynamic sound with high power handling. Sony XS-GS1621C 6-1/2" component speaker system
INQUIRY FORM
Product highlights:
component speaker system includes two woofers, two tweeters, two external crossovers, and two woofer grilles
6-1/2″ mica reinforced cellular (MRC) Kevlar woofers with rubber surrounds
1″ synthetic fiber dome tweeters
2-way external crossovers
4-ohm impedance
handles up to 120 watts RMS (320 watts peak power)
CEA 2031 rated
frequency response: 30-30,000 Hz
sensitivity: 87 dB
top-mount depth: 2-1/4″
grilles included
MFR # XSGS1621C
Product Research
Features
Woofer Cones: The XS-GS1621C woofers use an MRC cone (Mica Reinforced Cellular glass fiber composite) with Kevlar to reduce weight and increase rigidity, delivering full bass response.
Rubber Surrounds: For a smoother response and improved durability, each woofer uses a rubber surround.
Tweeters: The tweeters are 1″ soft synthetic fabric domes. They can be flush mounted, surface mounted, or surface mounted at an angle using the included housings.
Tweeter Mounting Dimensions:
| | | | | | |
| --- | --- | --- | --- | --- | --- |
| | Frame Width | Frame Length | Cutout Diameter | Mounting Height | Mounting Depth |
| Flush Mount | 1.911″ | 1.911″ | 1.6″ | 0.31″ | 0.555″ |
| Flat Surface Mount | 2″ | 2″ | N/A | 1″ | Screw Depth |
| Angled Surface Mount | 2″ | 2.25″ | N/A | 1.17″ | Screw Depth |
Crossovers: Each crossover has high-pass and low-pass outputs with a 5 kHz crossover point. The high-pass slope is 12 dB/octave and the low-pass slope is 6 dB/octave. A switch inside each crossover allows you to set the tweeter output level according to your system requirements and personal preference; choose 0 dB (factory setting) or -3dB. The inputs and outputs are screw terminals; they will accommodate bare wire or spade connectors up to 0.315″ wide. There are two mounting holes in the base of each crossover.
Bi-amp Inputs: The 2-way crossovers have separate inputs for the woofer and tweeter; this lets you drive the system with dedicated power for the separate speaker elements, instead of sharing power. If the system is powered using only two amplifier channels, the woofer and tweeter inputs should be shorted together.
Crossover Dimensions:
Length: 4.75″
Width: 2.7″
Height: 1.2″
Mounting: The speakers can be easily mounted in a variety of 6-3/4″ applications. Given the required cutout, they will also fit into the opening for a typical 6-1/2″ speaker (approximately 5″ diameter) but the screw hole pattern is larger than a standard 6-1/2″, so new holes would have to be drilled.
Specification Note: Sony's rated power spec for the XS-GS1621C is 75 watts (derived using IEC 60268-5 standards). In the manual they also list the CEA 2031 compliant RMS power as 120 watts. We've adopted the 120 watt RMS rating because CEA 2031 is the more common rating system.