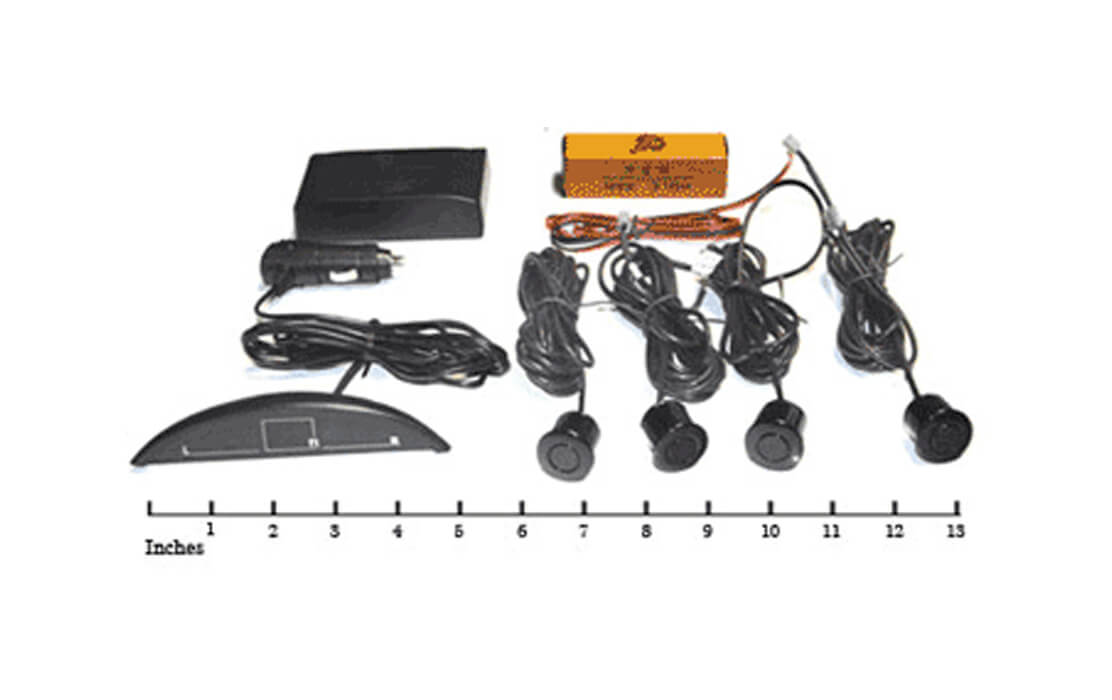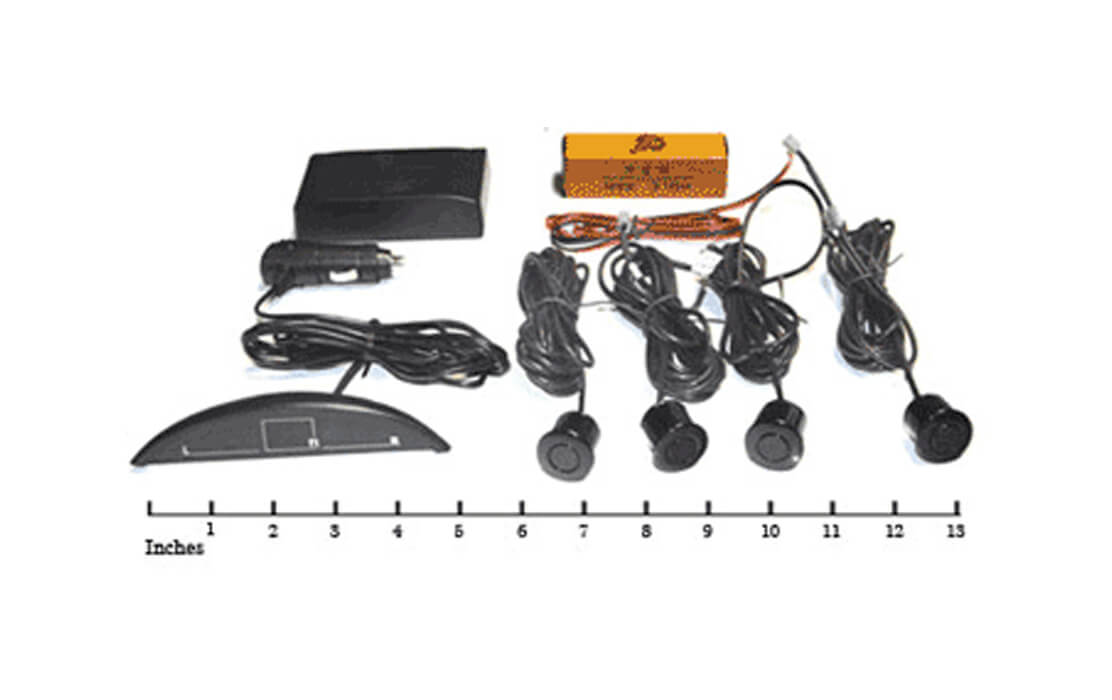 Reverse Sensor with gauge
Php 2,600.00
LED Display, 4 Sensors Car Backup System
INQUIRY FORM
Specifications:
Digital LED display shows distance in feet.
No need to layout the wires to connect the display unit.
Four rear backup sensors for wider range of coverage
Showing distance in feet
Frequency of alarm beeping changes according to the distance changing
Warning Distance: 1′- 10′
It is an easy installation model.