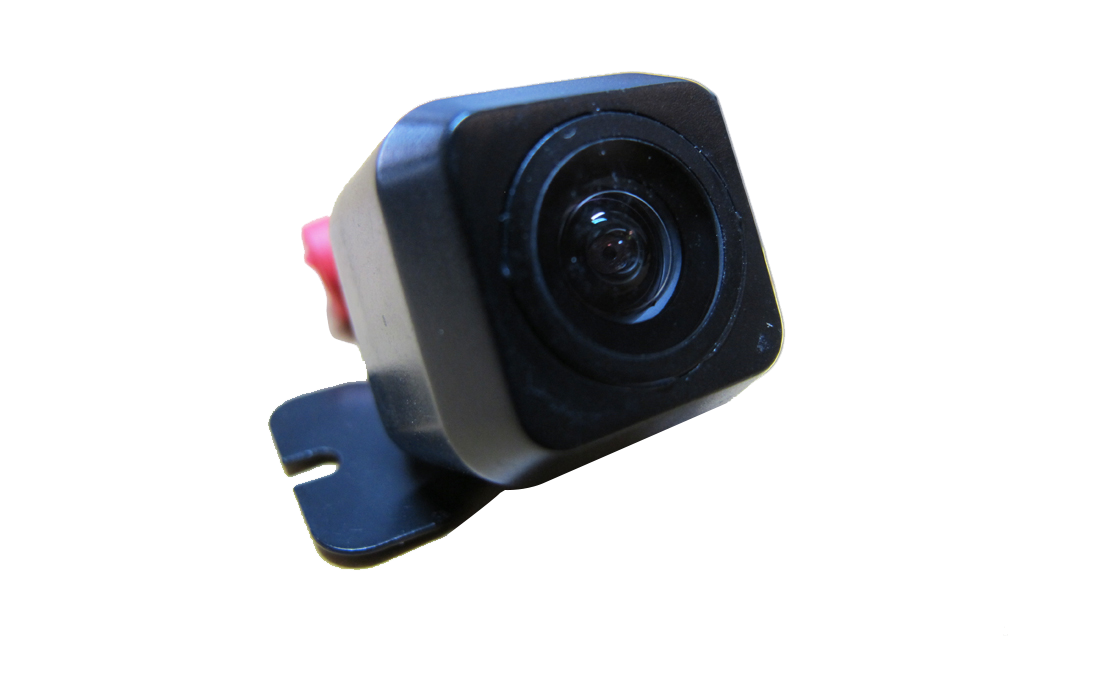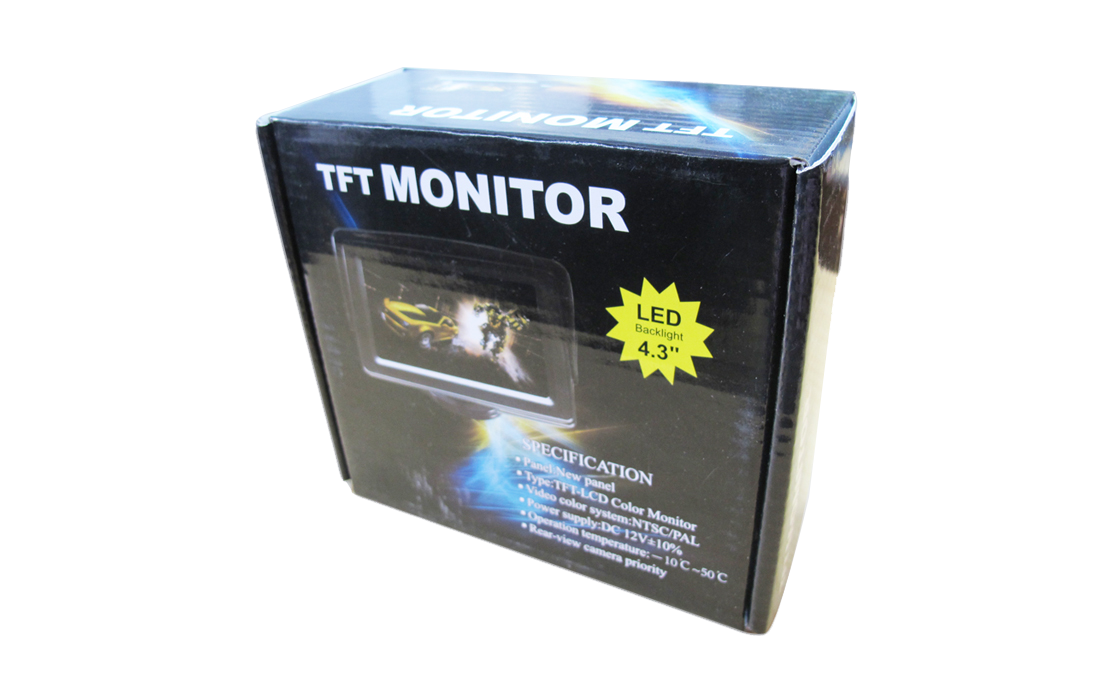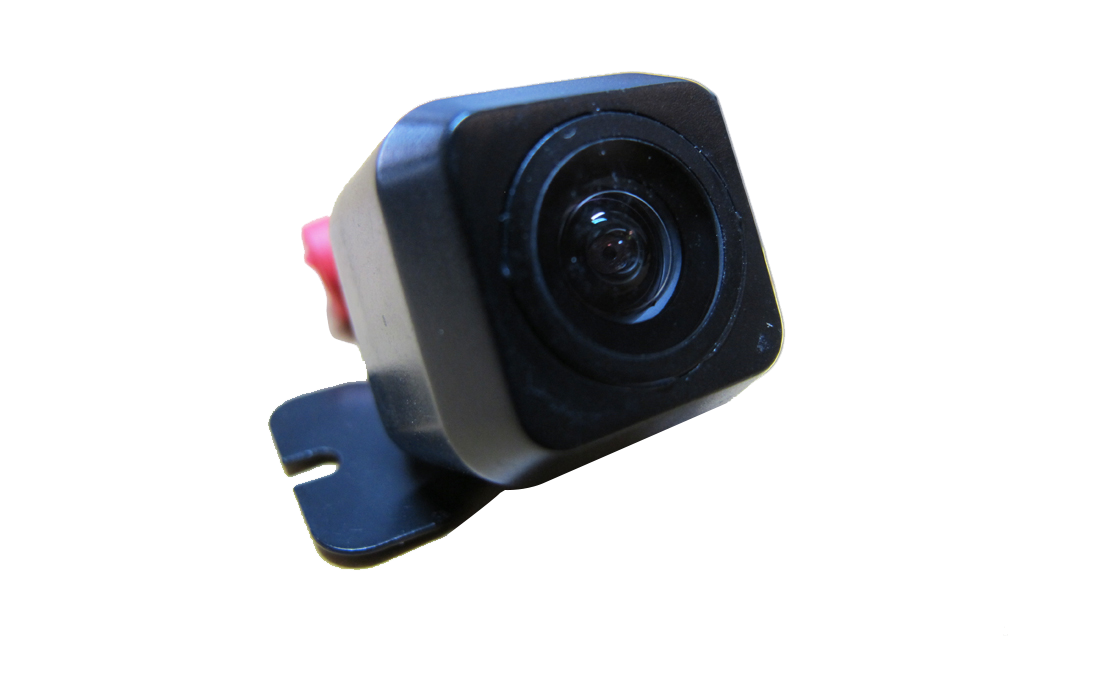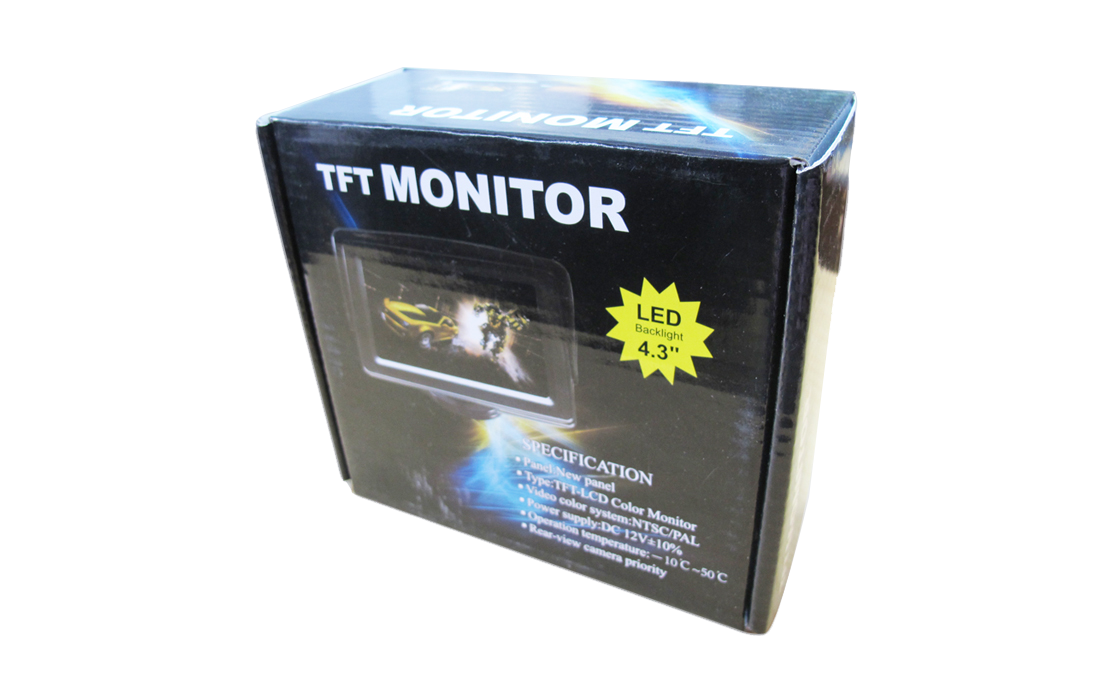 Rear View LCD Monitor with Camera
Php 4,500.00
The Back-Up Camera System With 4.3 -Inch LCD Color Monitor was designed to show drivers a clear glimpse of exactly what they can't see properly when they're trying to back out of the parking lot or negotiate the best time to turn or change lanes at the following intersection.
INQUIRY FORM
Car Rear view LCD Monitor with Round Camera
4.3″ TFT LCD FOR REARVIEW CAR MONITOR , SECURITY , CCTV, ETC.
100% brand new,High quality.
2-channel video input:V1/V2 auto switching(V1 display first).
Specifications and Features:
Digital color and TFT monitor
2 AV fr a camera for rea view and fornt view or side view
Brigthness,contrast and language manually adjustable by the swtches "menu"
and"+"/"-" at the back of the monitor
screen size: .5 inch TFT 4.3 Screen
Pixels: 320*240**RGB*
Signal System: PAIL/NTSC auto switchable
Operating Power:9-24 DC
Current Consumption: 2W (Max)
Operation Temperatures: -10~+50 degrees
storage temeperatures: -30~+70 degrees
Video signal: 1Vp-p 75ohm
Dimension:180*68*15 (mm)
N. Weight: 150 g
NOTE: Pictures are for visualization only and may vary on actual items.