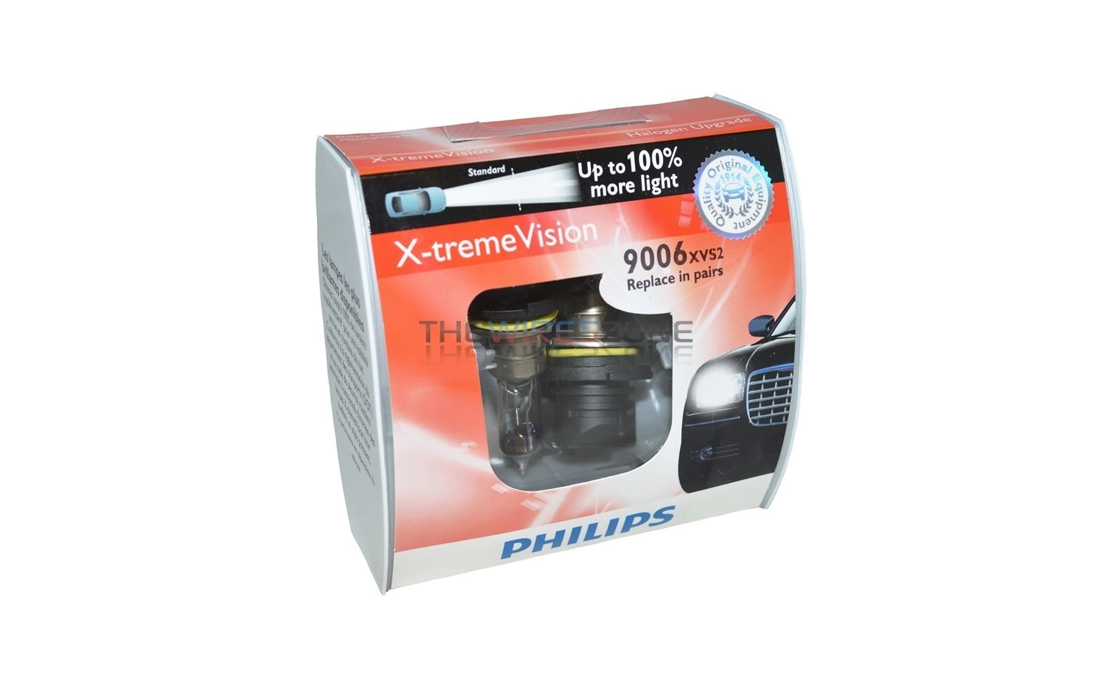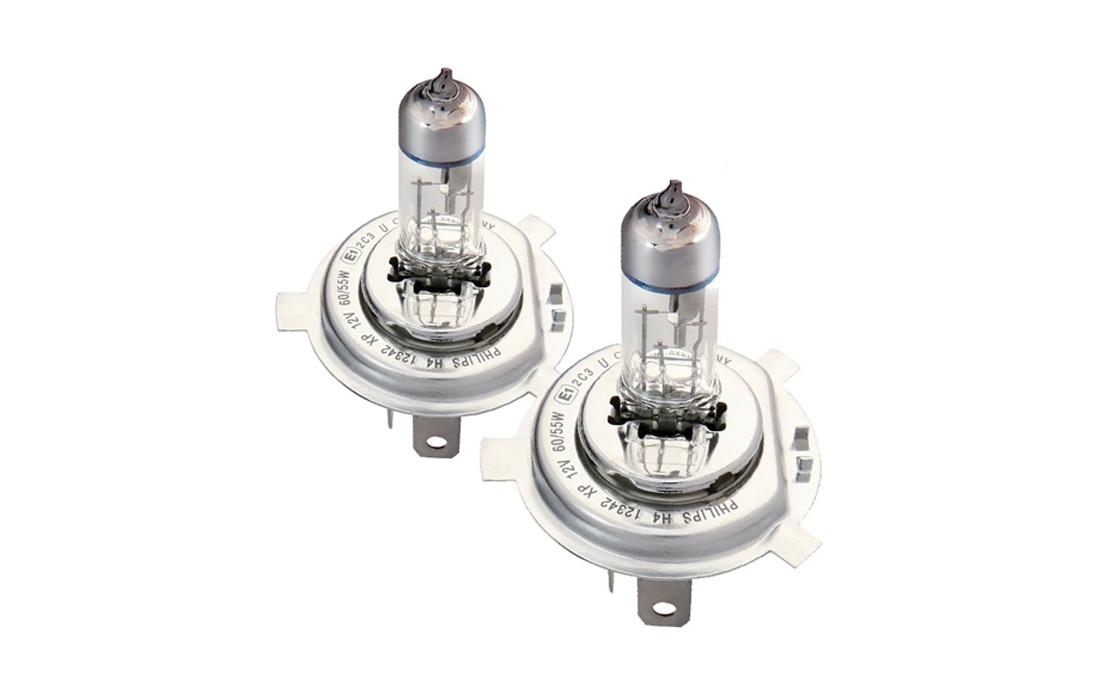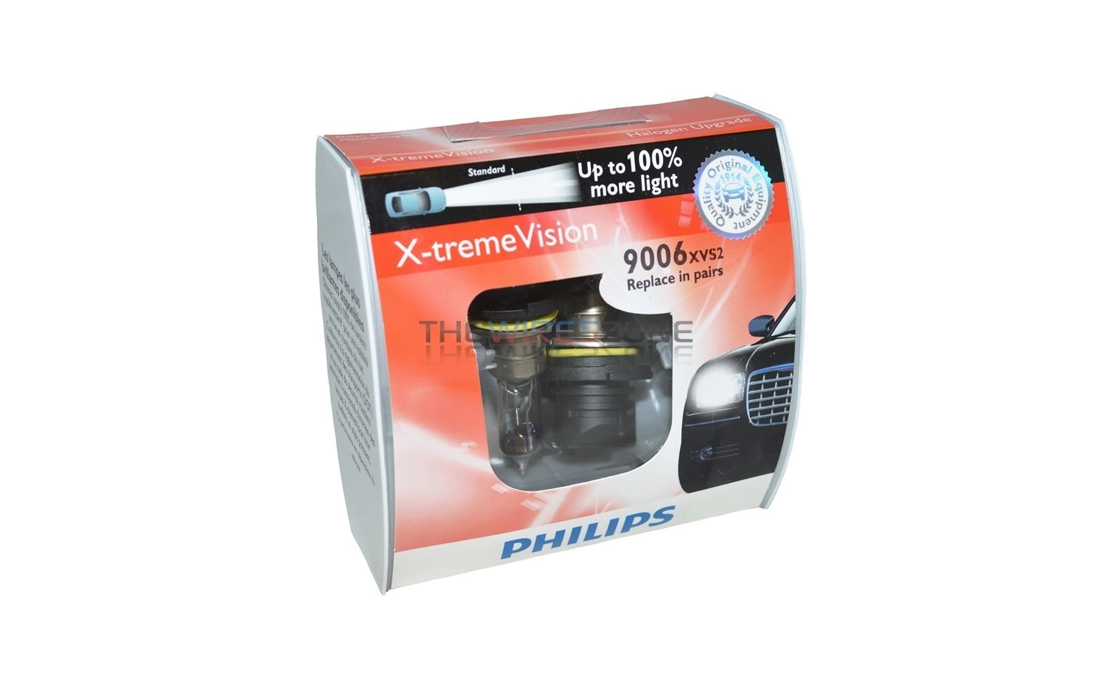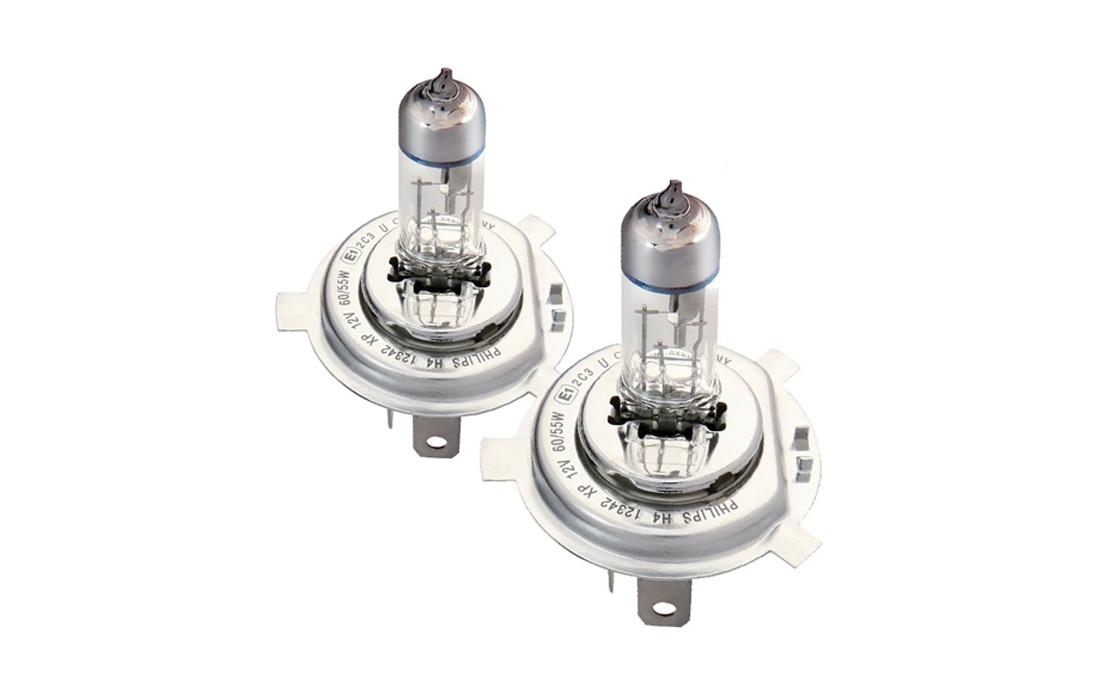 Philips X-Treme Vision Headlight Bulbs
Php 2,500.00
Philips X-tremeVision headlight bulbs offers up to 100% more light with a light beam up to 35 metres longer than a Philips standard lamp. X-tremeVision is engineered with technology for ultimate bright light.
INQUIRY FORM
Are you looking for a headlight bulb that will give you maximum light output on the road, with the reassurance of using a product that is made to the same quality that your vehicle manufacturer insists on? Look no further…
Philips present their latest innovation, building on the success of their other award winning headlight bulbs. Philips Xtreme Vision delivers 100% more light on the road than a standard bulb and maximum brightness.
This performance gain is achieved through a new unique filament design, optimised geometry, a quartz burner and high pressure gas filling to deliver maximum light output and longer life expectancy. Plus, it's fully road legal within the EU, generates no extra heat and is safe to use with plastic lenses.
The Philips X-treme Vision range won the Auto Express Best Buy award in 2011 and 2013.
SPECIFICATIONS
Bulb Type: Halogen
Voltage: 12 volts
Wattage: 55/60 W
AVAILABLE BULB TYPES
H1
H4
H7
H11
9006
ONLY P2,500 EACH. FREE INSTALLATION!