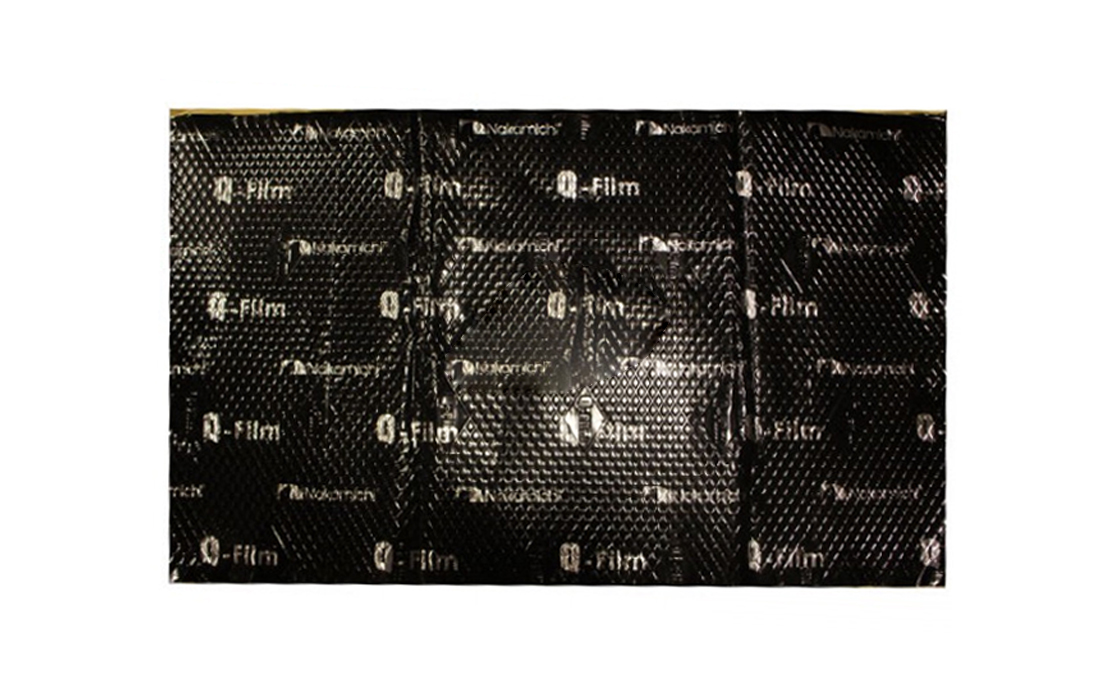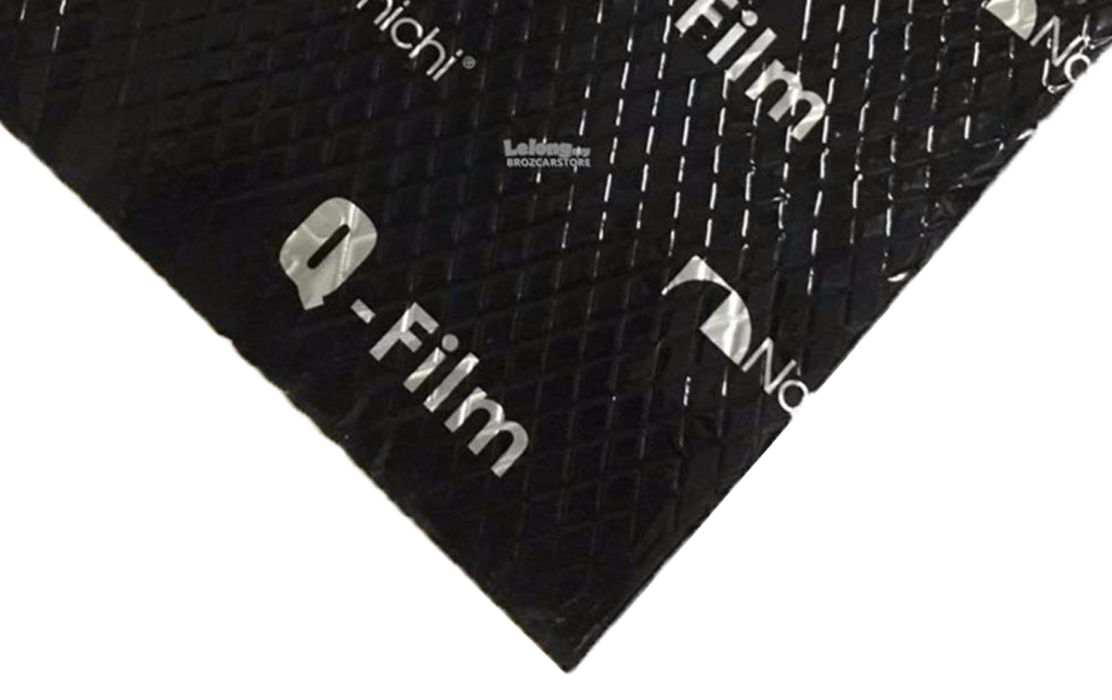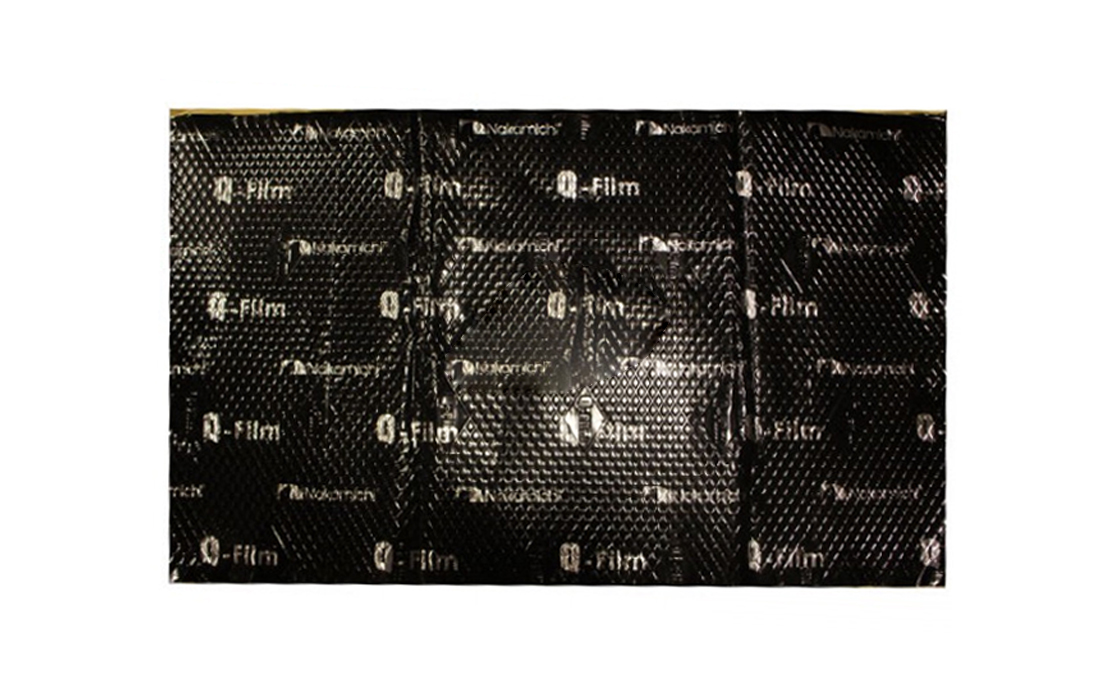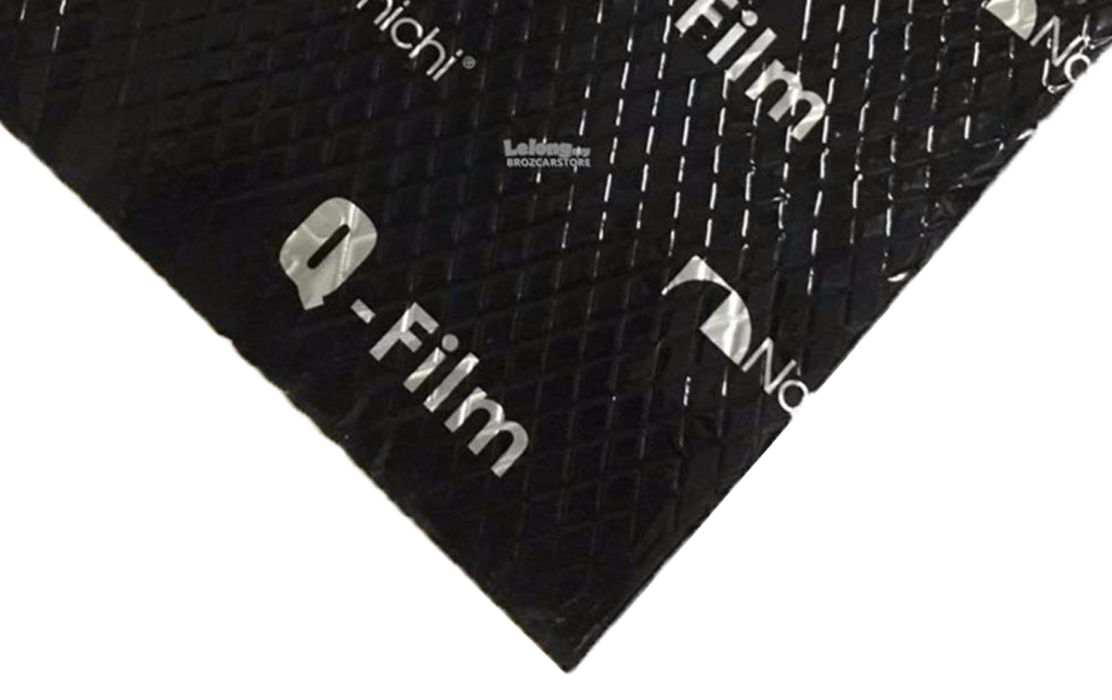 Nakamichi Q-Film Sound Deadening Film
Php 1,800.00
NAKAMICHI High-Quality Car Bonnet Door Sound Proof Deadening Insulation
INQUIRY FORM
FEATURES:
1. Great design for low-frequency sound absorption
2. Best Fire- retardant
3. Excellent acoustic properties
4. Eco-friendly Acoustic Foam Panels
5. Absorb sound, keep warm, heat insulation, good elasticity, wall decoration, shockproof, moistureproof, against friction.
6. Can be used in residence, recording studios and home theatres schools, hospital , speaker cabinets, vocal booths, control rooms environmental protection, automotive, Marine, architectural decoration, household appliance and so on.
7. Provides strong noise reduction
Anti-rust additives to ensure that chassis does not rust.
Flexible adhesive, to apply on complex surfaces tightly.
Reduce heat transmission from the engine.
Absorb vibration from doors.
Reduce noise from roof/lids.
Directly improve car audio system
 1,800.00 Php Per Sheet