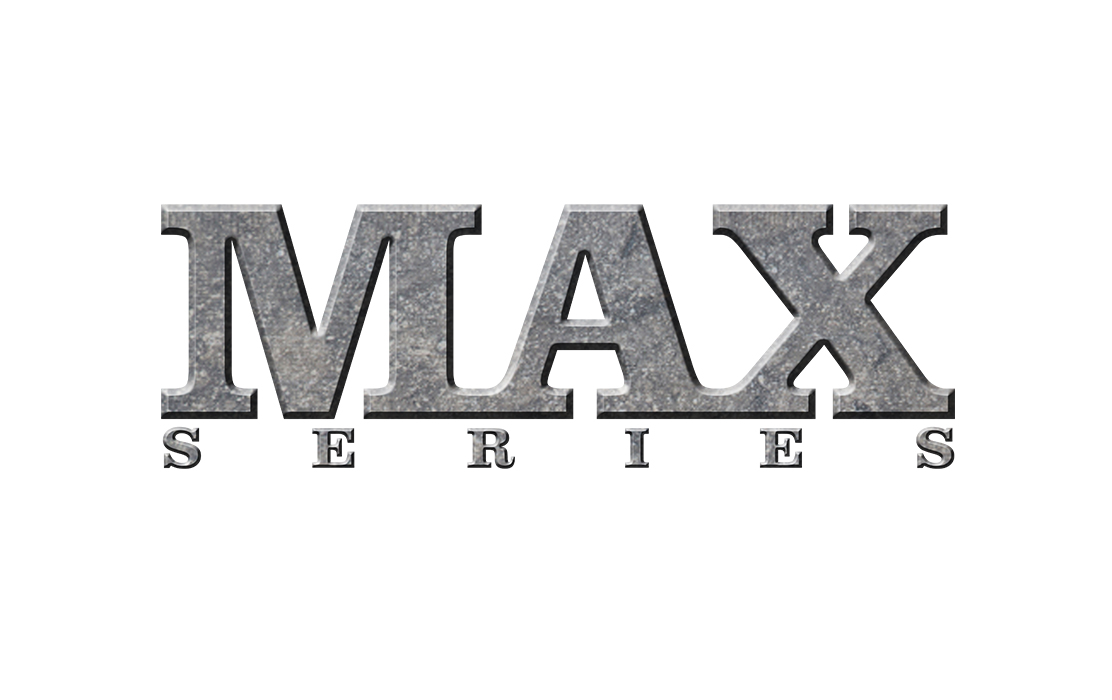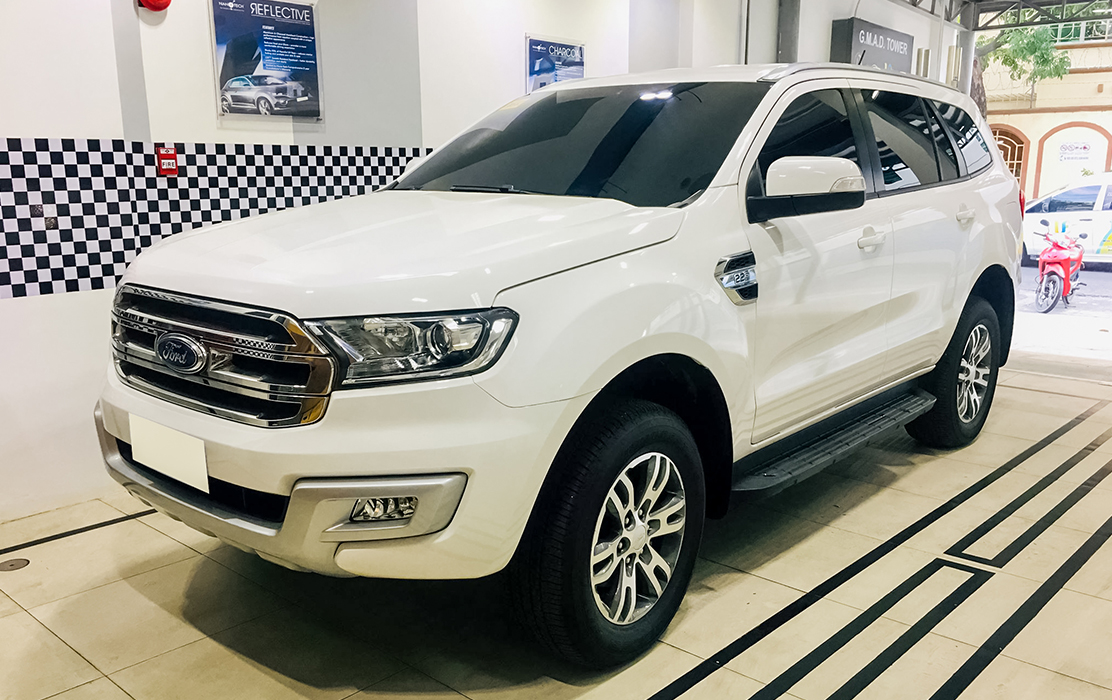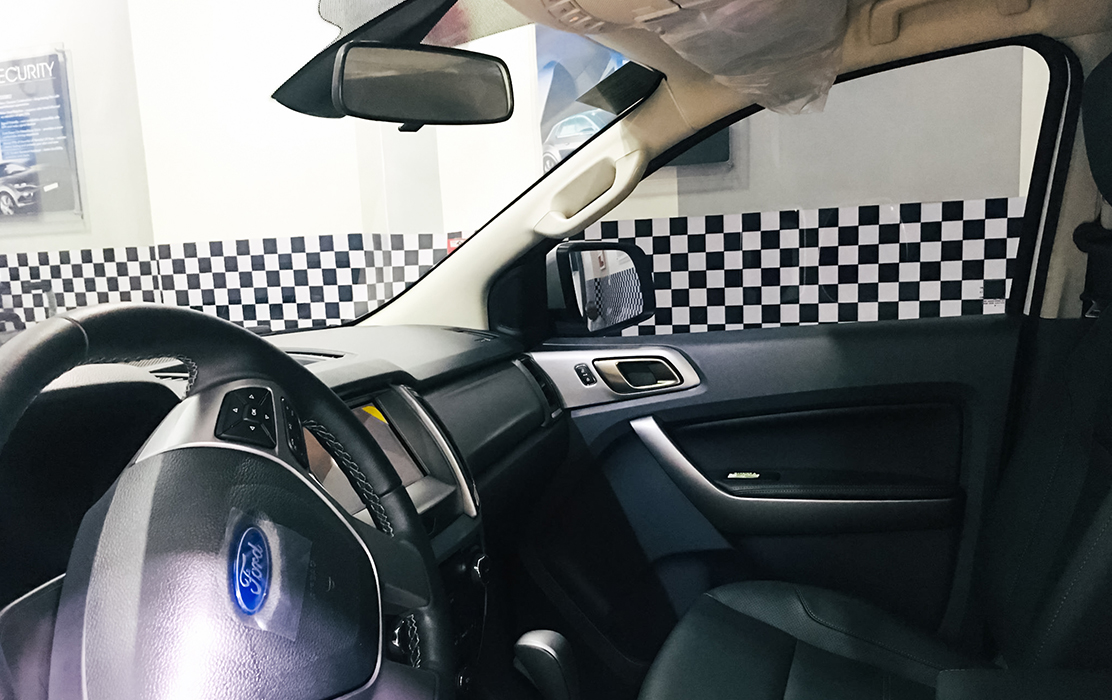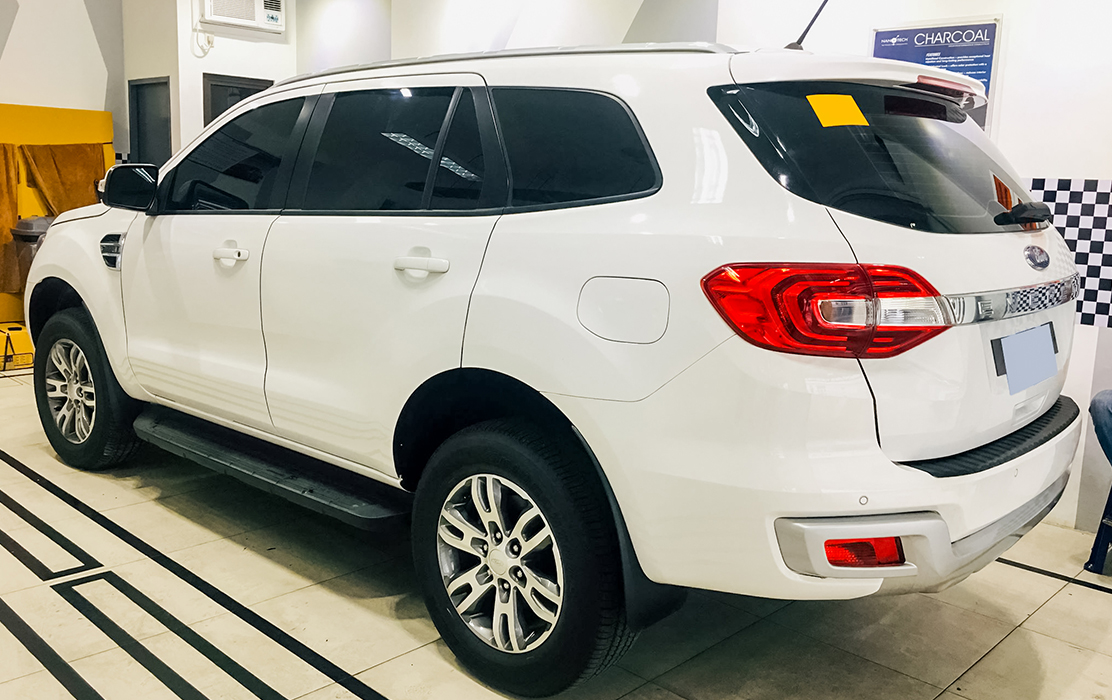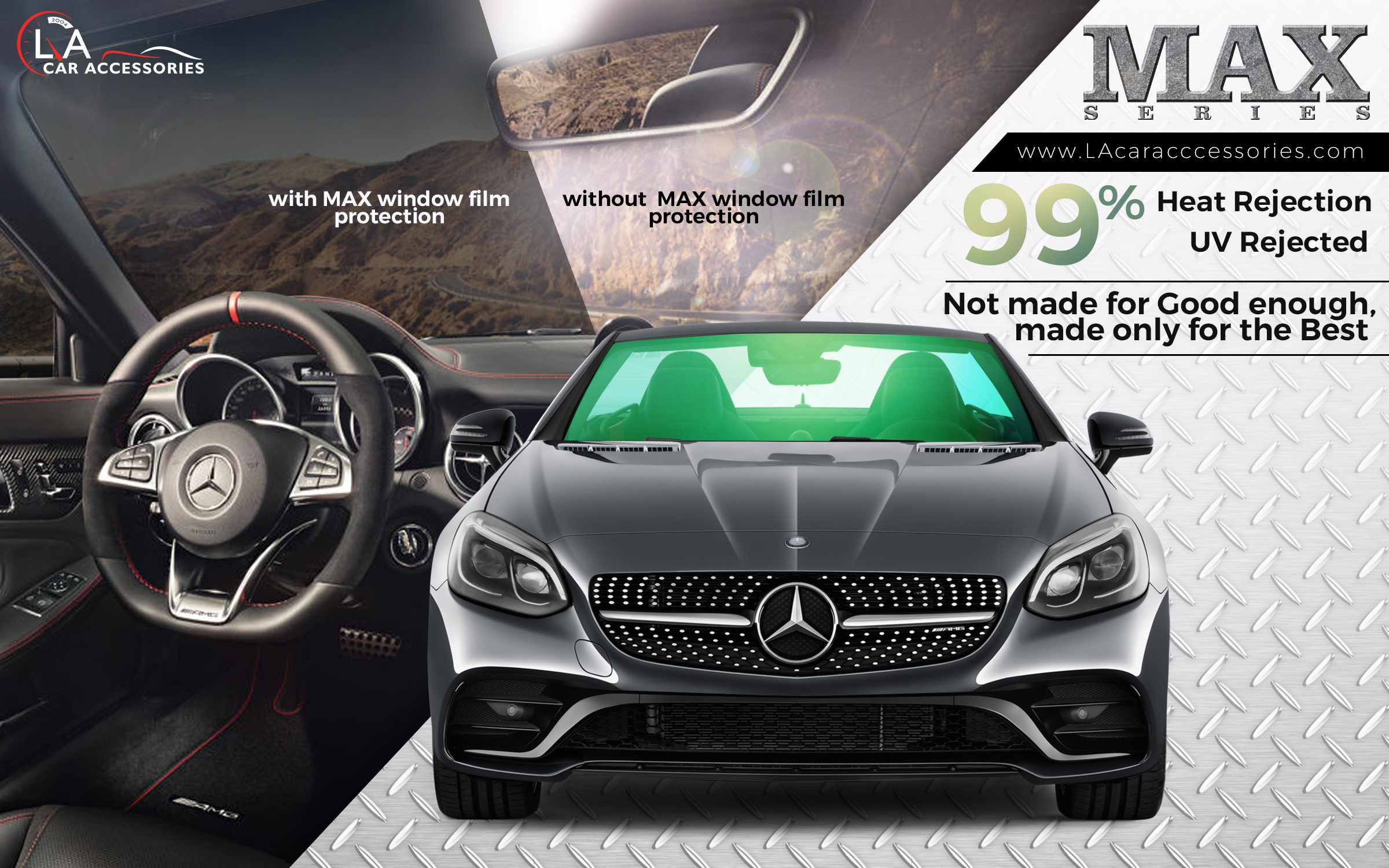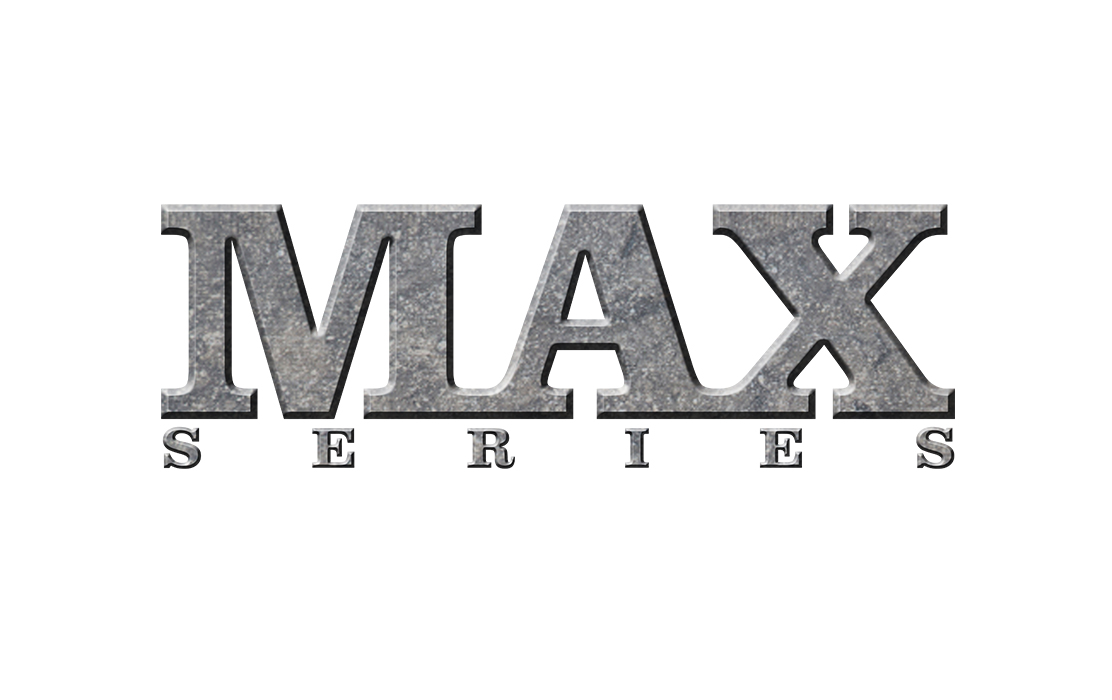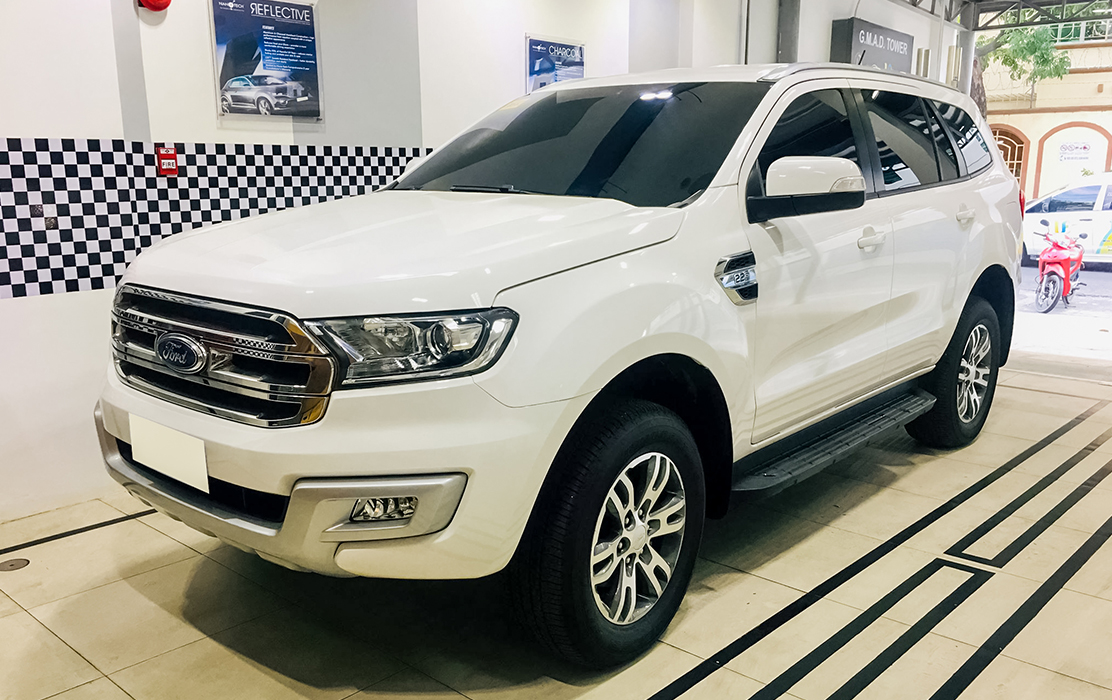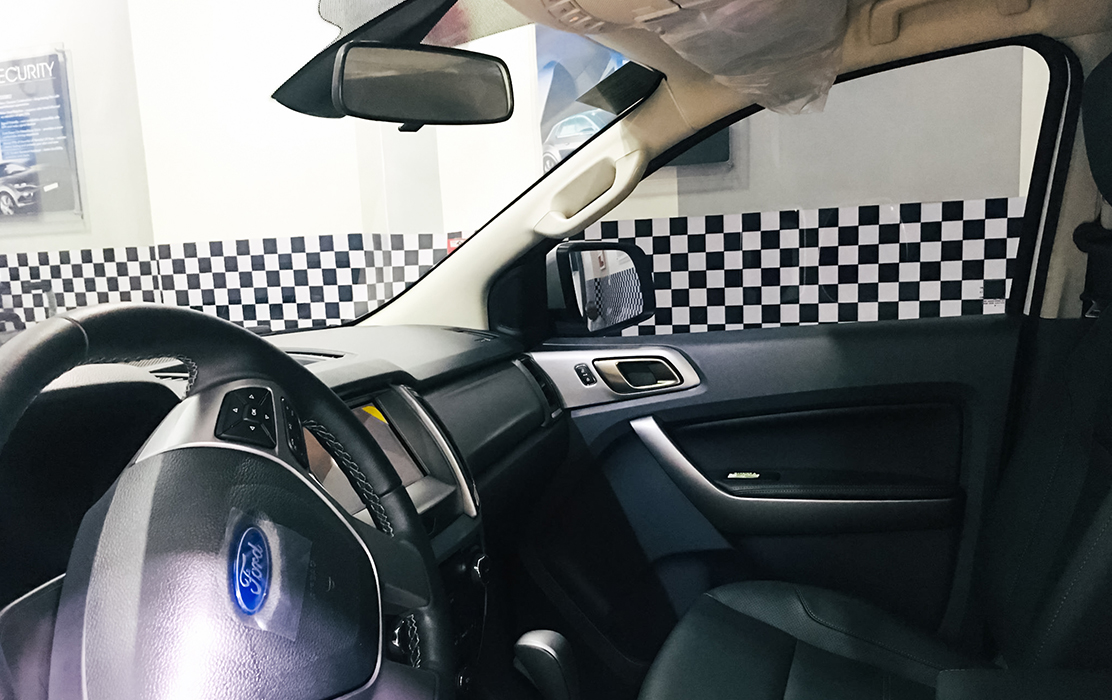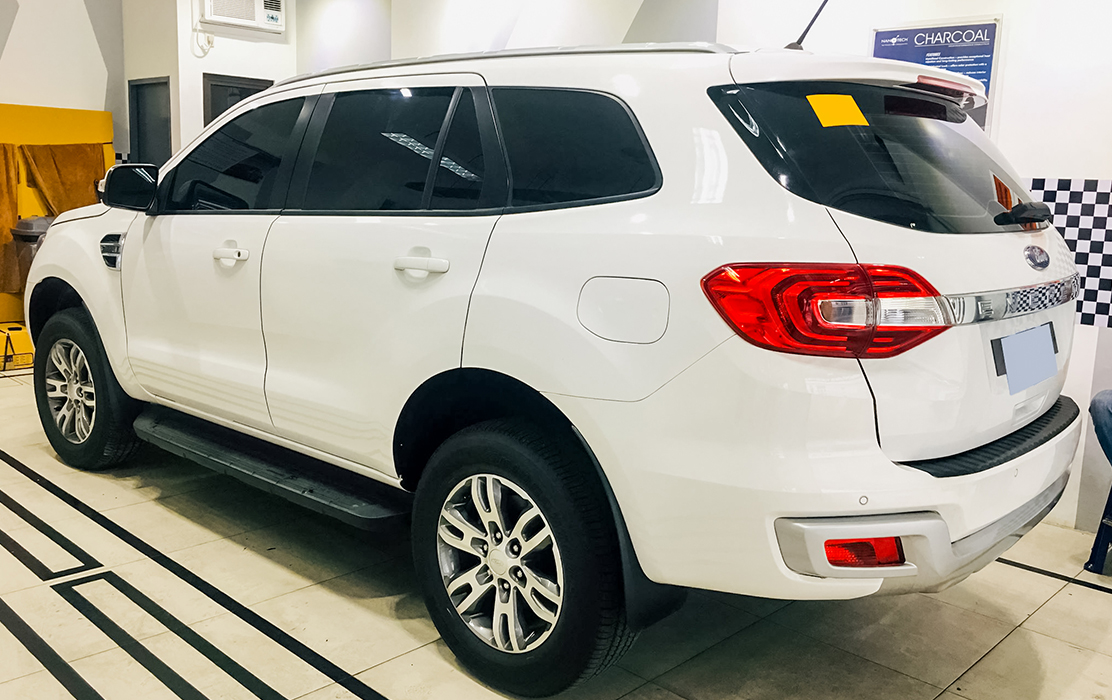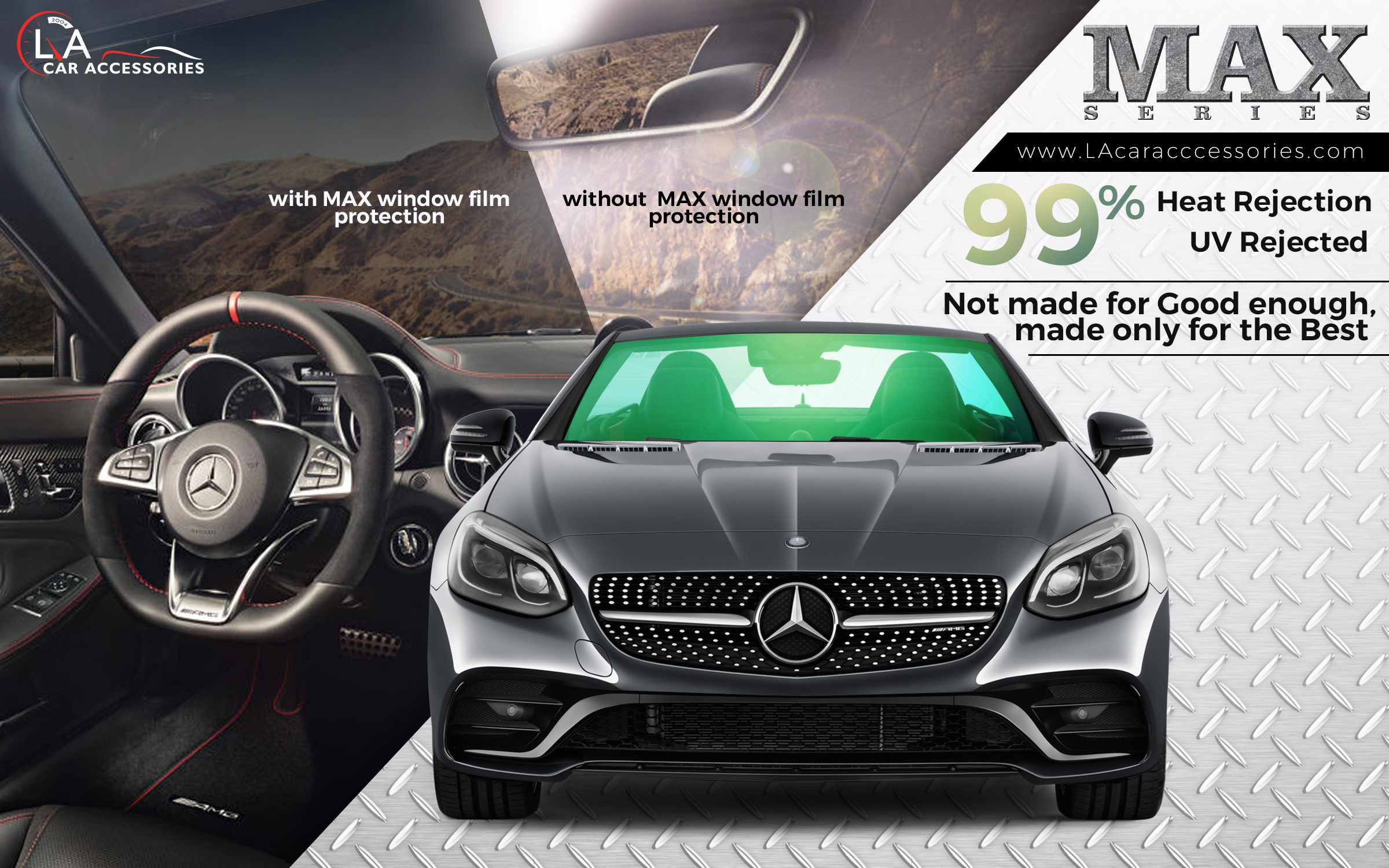 Nano-Tech MAX Series
Php 21,500.00
Meet the most advanced technology window film in the world! It's 100% Nano Ceramic film manufactured using ultra-fine single nano-particles of antimony tin oxide (ATO) which helps to provide the best heat, UV and IR rejection results across the industry. Max Series is a perfect solution for those who look for perfect clarity mixed with advanced solar protection. Offers dark stylish appearance but maintains remarkable clarity from the interior cabin.
INQUIRY FORM
Our Top of The Line Clear film that rejects the most amount of heat.
Nano-Ceramic films are state of the art products that perform at a level unprecedented in the window film industry. Unlike older film products, these films are not dark, shiny or reflective from the inside of your vehicle's glass.
The spectrally selective coatings on Nano-Ceramic films filter out 65%–99.9% of the infrared heat normally transmitted through the windshield, while still allowing the maximum amount of visible light to be transmitted. These are especially useful in applications where for instance call center agents at night require privacy yet wish to keep the visibility on the road high.
Sleek charcoal film that blends with any car color keeping the beauty of your ride while still enjoying the benefits of an energy control window film.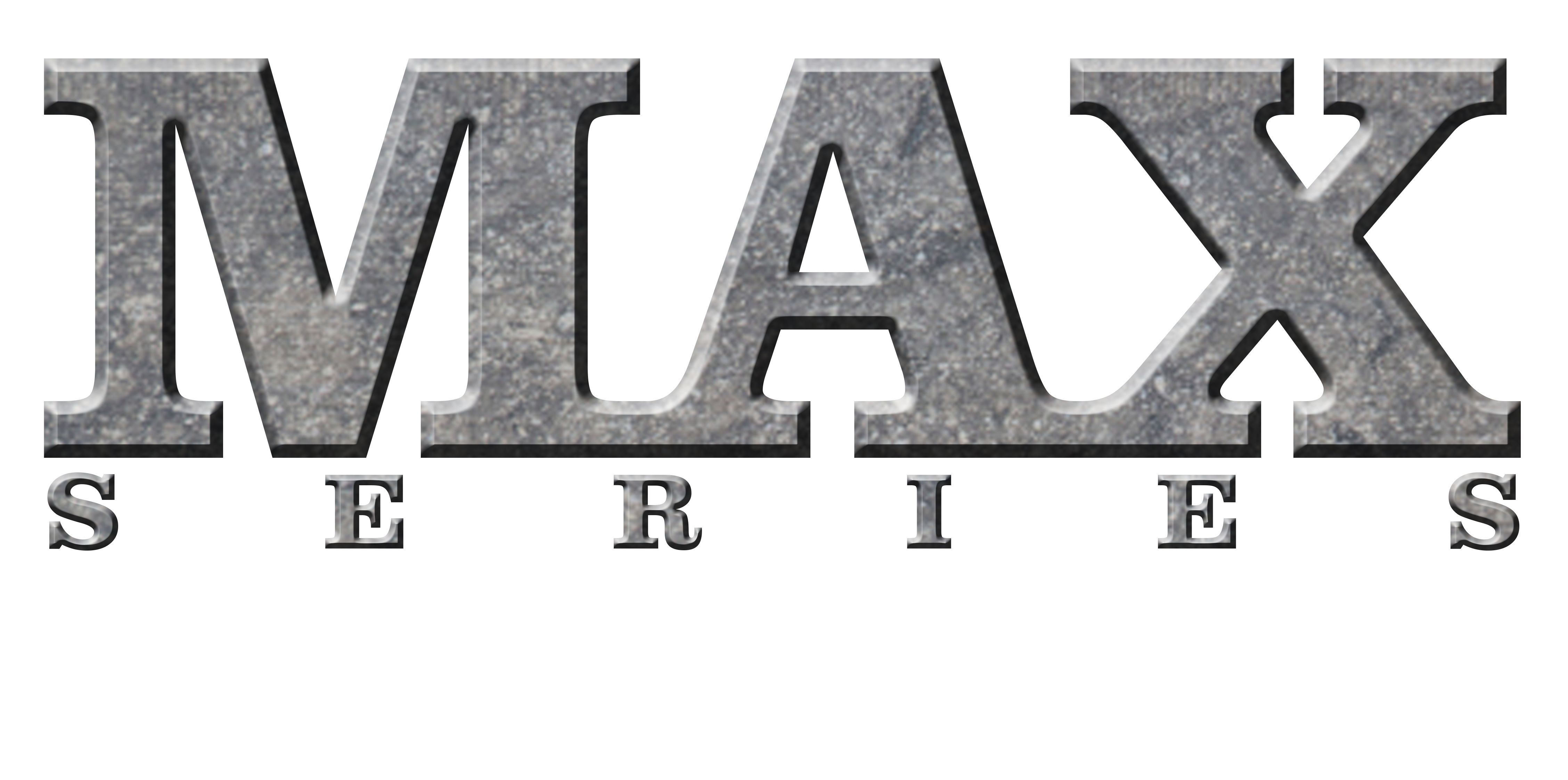 Meet the most advanced technology window film in the world! It's 100% Nano Ceramic film manufactured using ultra-fine single nano-particles of antimony tin oxide (ATO) which helps to provide the best heat, UV and IR rejection results across the industry. Max Series is a perfect solution for those who look for perfect clarity mixed with advanced solar protection. Offers dark stylish appearance but maintains remarkable clarity from the interior cabin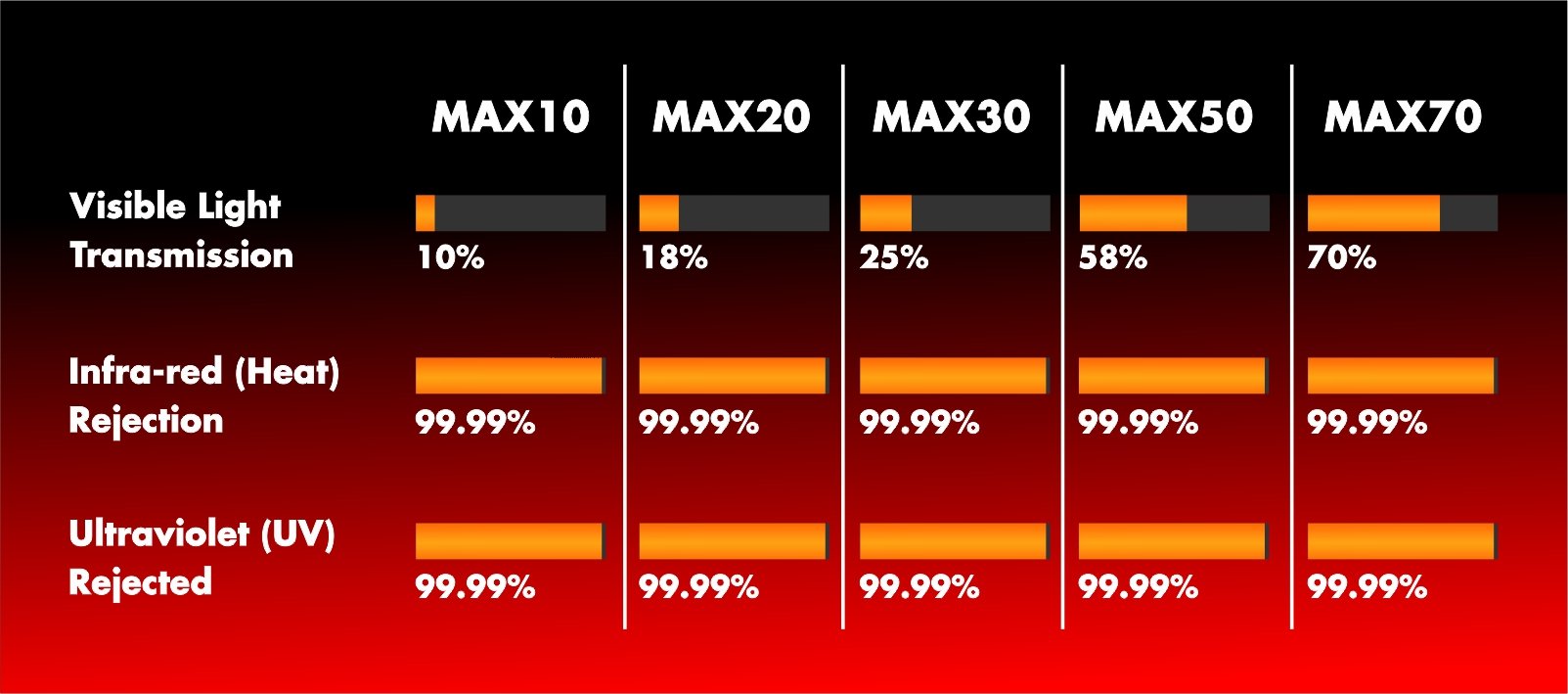 ✅ Solar Heat Rejection – Maximum heat/infra-red ray rejection
✅ Max-lasting film with a sophisticated appearance
✅ Signal Friendly – non-conductive, compatible with GPS and radio signal devices
✅ Remarkable Clarity
✅ Cuts Down On Hazardous Glare – provides a more comfortable driving experience
✅ Reduces interior fading and protects your skin and eyes
✅ CST Scratch-Resistant Hardcoat – better durability, protection, and clarity
10%  Visible Light Transmitted

99%  Infrared Heat Rejection

0.38 Solar Heat Gain Co-Efficient

99% UV Rejected

18%  Visible Light Transmitted

99%  Infrared Heat Rejection

0.39 Solar Heat Gain Co-Efficient

99% UV Rejected

25%  Visible Light Transmitted

99%  Infrared Heat Rejection

0.42 Solar Heat Gain Co-Efficient

99% UV Rejected

58%  Visible Light Transmitted

99%  Infrared Heat Rejection

0.49 Solar Heat Gain Co-Efficient

99% UV Rejected

70%  Visible Light Transmitted

99.99%  Infrared Heat Rejection

0.41 Solar Heat Gain Co-Efficient

99.99% UV Rejected
SRP PRICE: Php 21,500.00 PRICE FOR AUVs and SUVs: Php 24,500.00