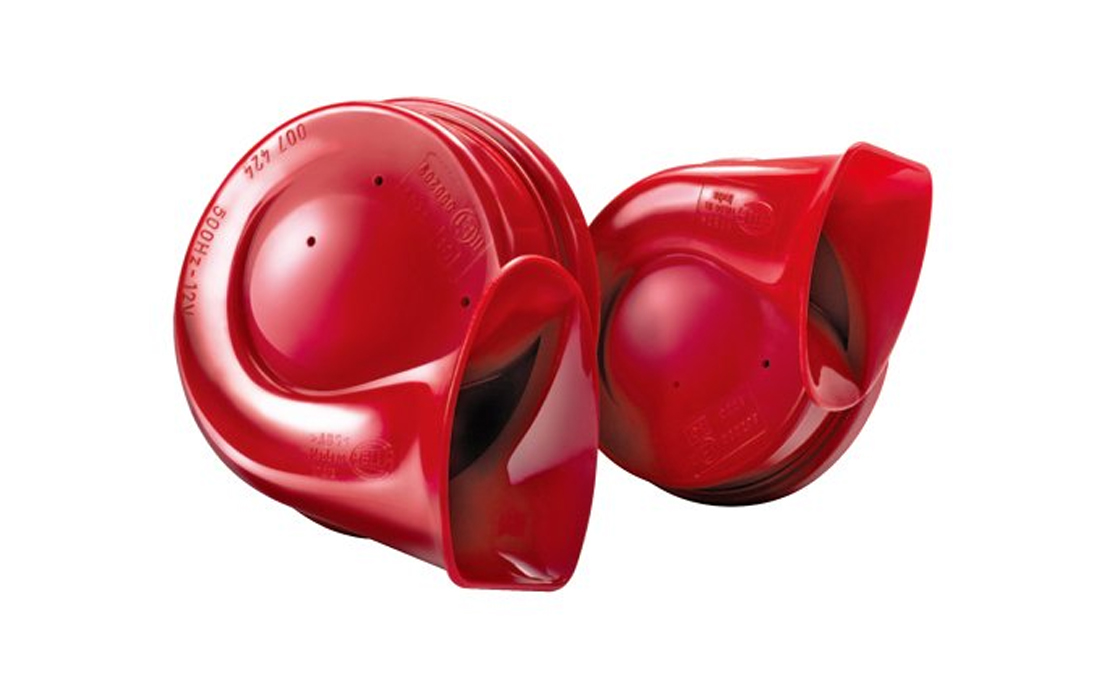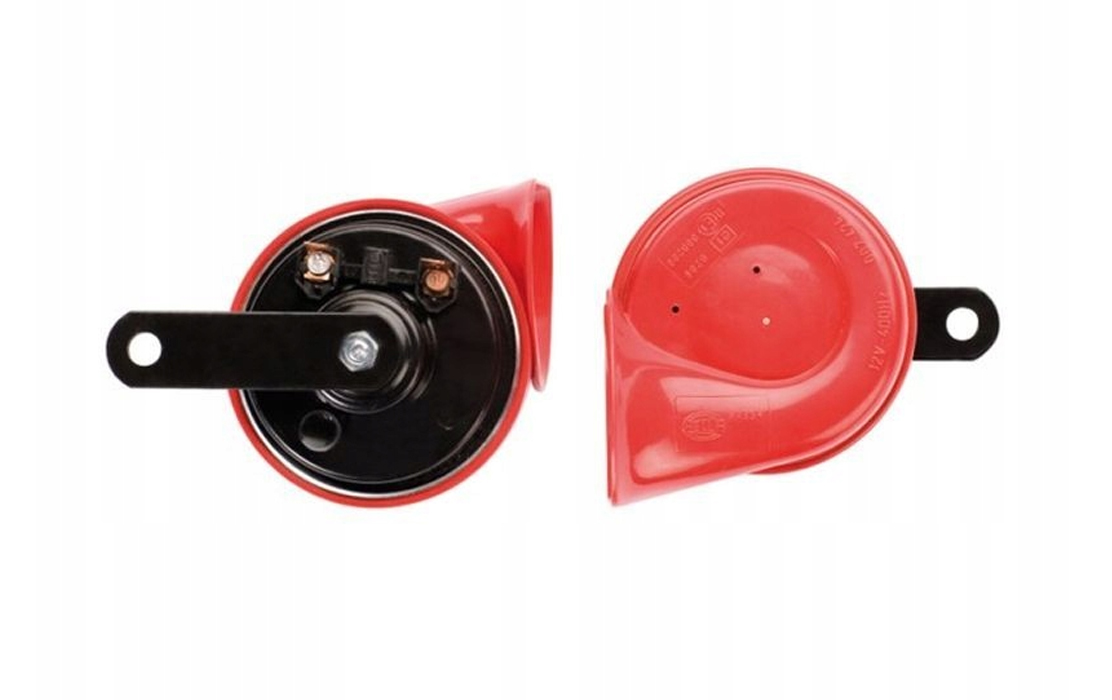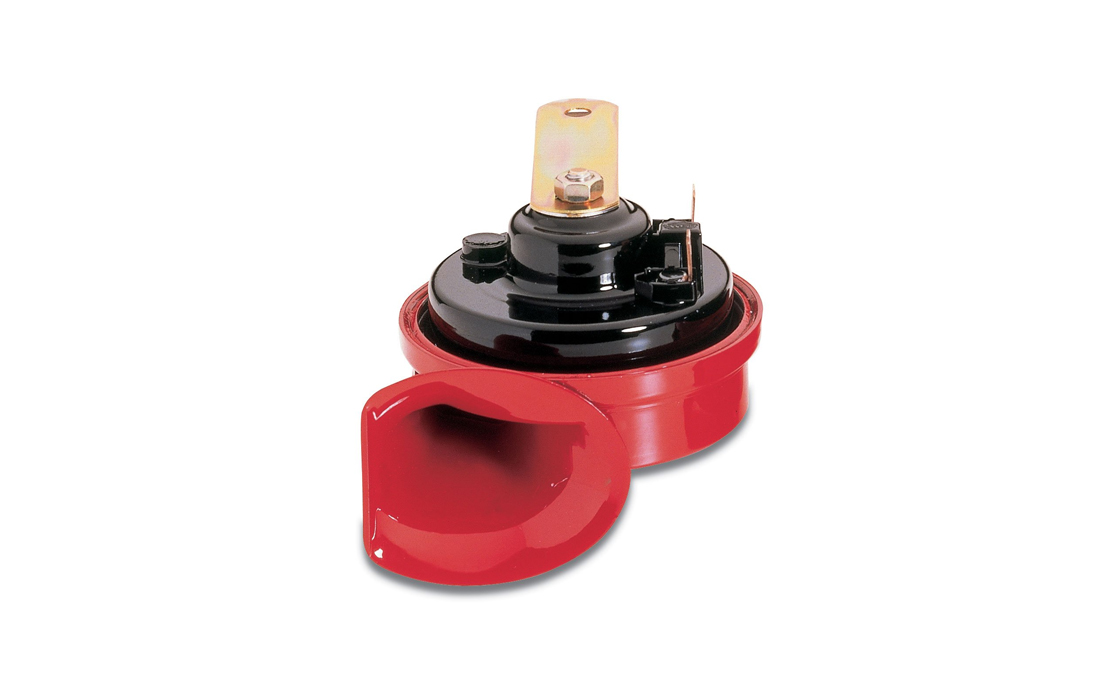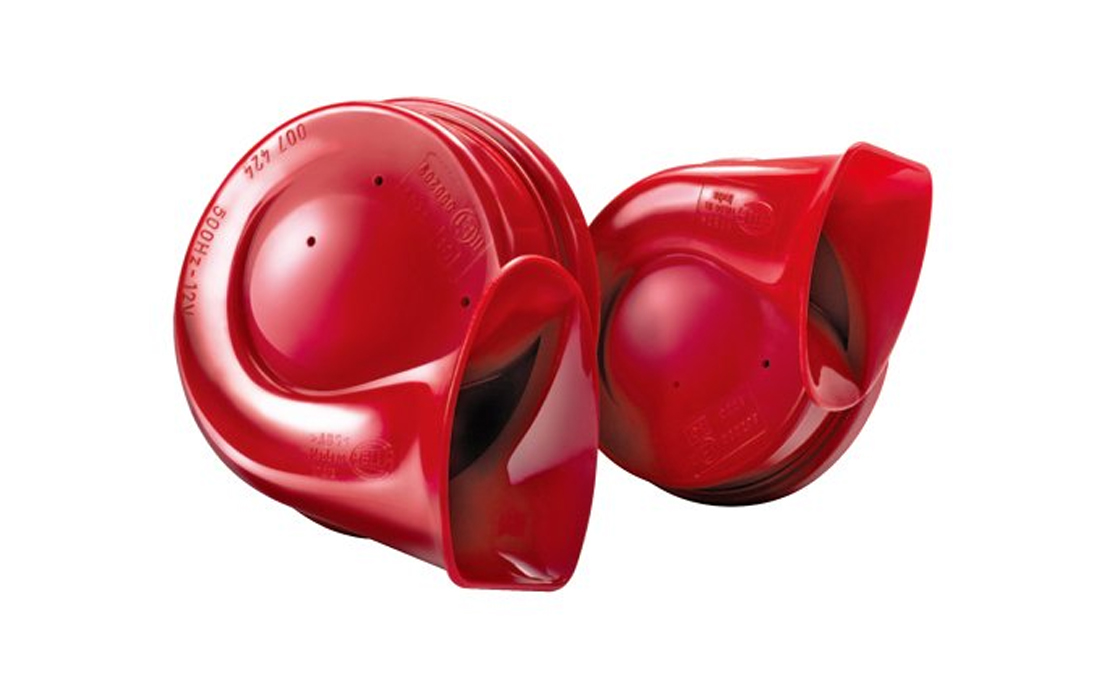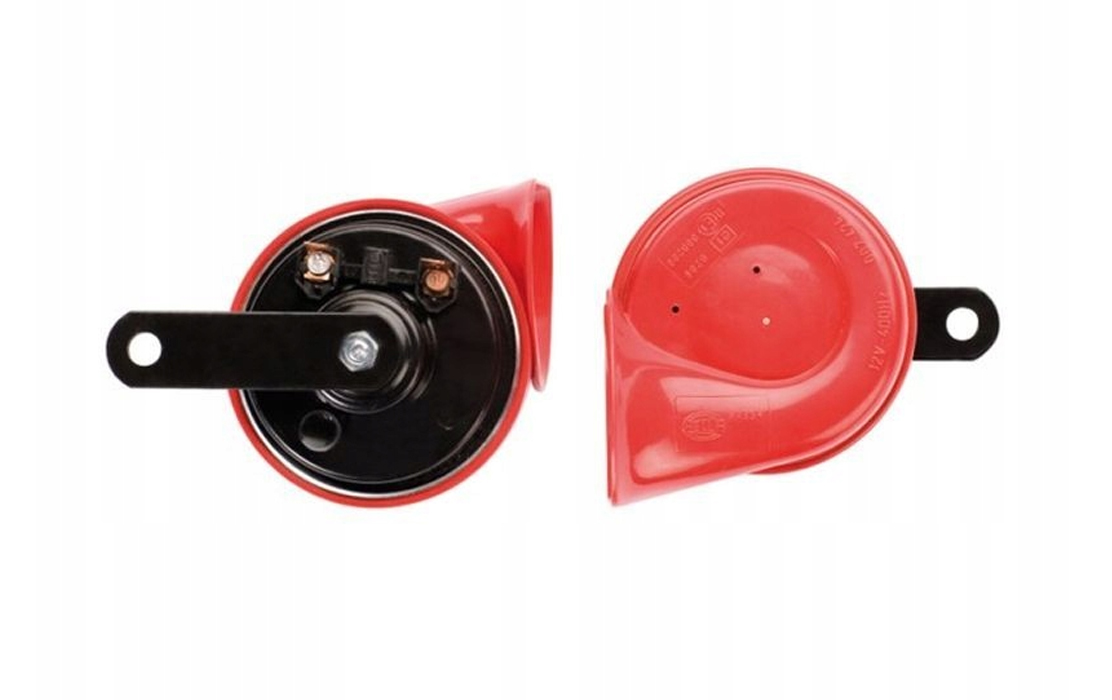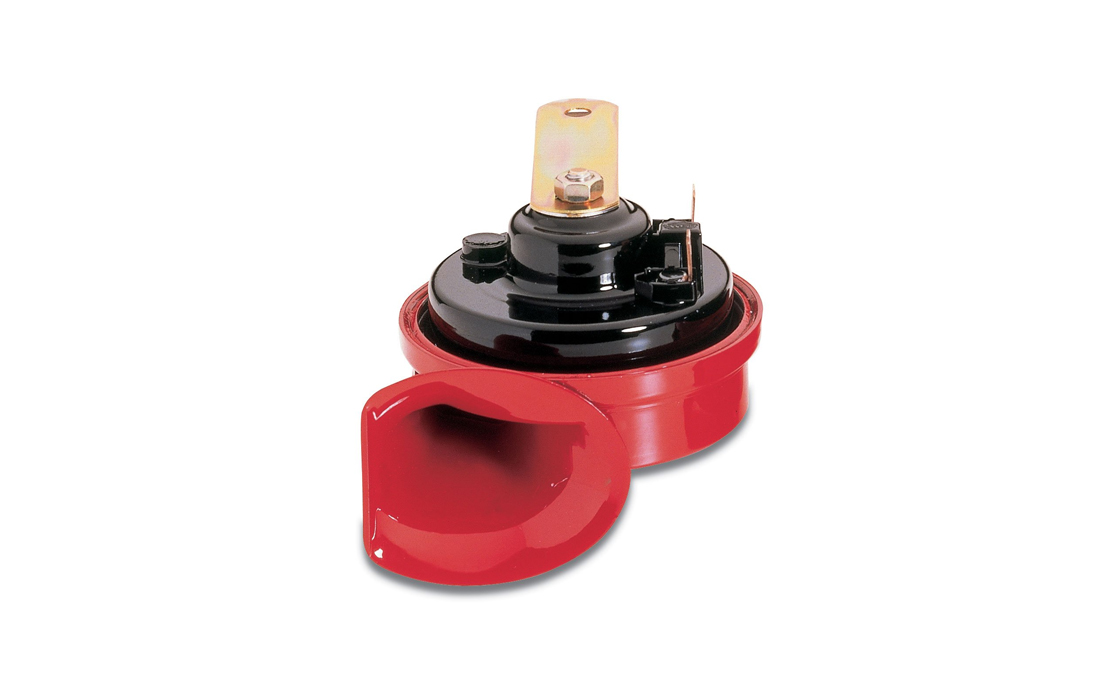 Hella Twin Tone Car Horn
Php 1,500.00
Galvanised metal housing and plastic trumpet. Safe from corrosion. Can be mounted in even the smallest places.
INQUIRY FORM
S.R.P Php 1,500.00 / For Red Twin Tone
S.R.P Php 1,800.00 / For Black Trumpet Twin Tone
Hella Genuine Electric Twin-Tone Horn Set, 12 V 
Successful all over the world. Type-approved to EC directives. Two trumpets, solid metal housing, impact-resistant trumpets; complete set for mounting with relay and mounting brackets. Frequencies: High tone 500 Hz, low tone 400 Hz.

Specifications
Horn Type: Disc Horn
Model: Snail Horn
Product No. : 3AM 002 952 521
Voltage: 12V
Frequency: 500 Hz (High Tone) , 400 Hz (Low Tone)
Sound Level : 110 dB
Construction: Solid red metal housing in impact resistant trumpets
Mounting: Bracket for Screw Mounting
Connection: Flat Plug
Dimension: 3.39″ (86mm) Dia x 3.15″ (80mm) Thickness
Weight: 0. 60 KG including Gift Box.
Hella Snail Twintone Horn Kit Consisted of:
2 Disc Type Horn
1 Relay 12V 30A 4 Pin, 4RA 965 400 00
2 Mounting Brackets
Installation Instruction at th
e top of Box
Genuine Hella Made In Germany is ready stock for thousands box you need.
All inquiry is welcome.