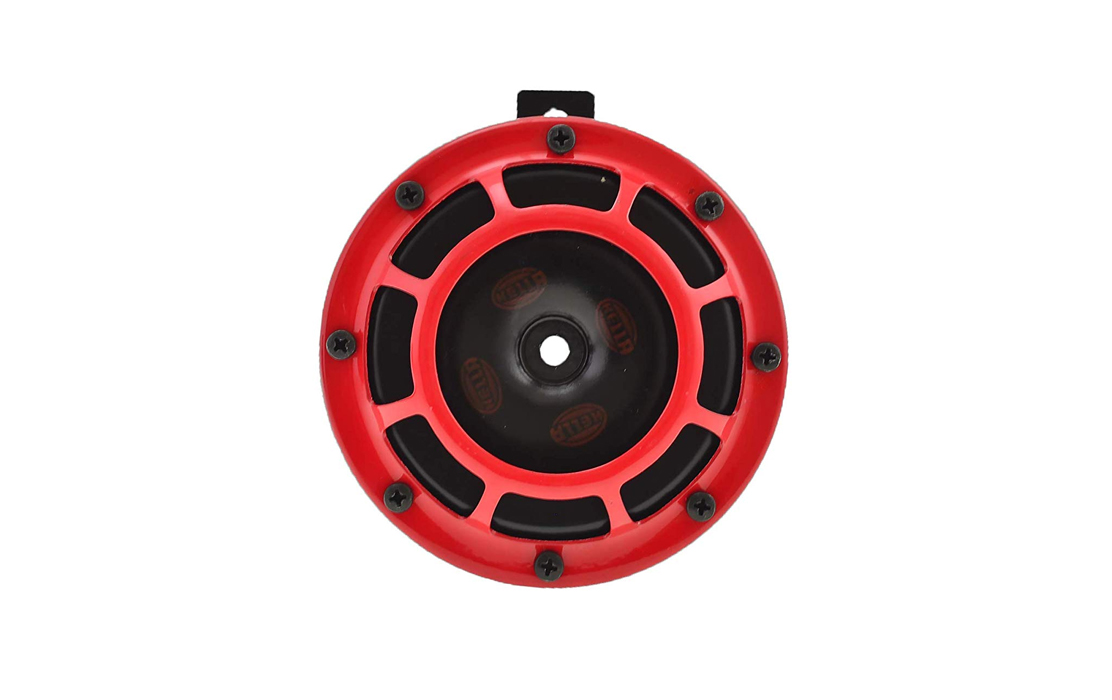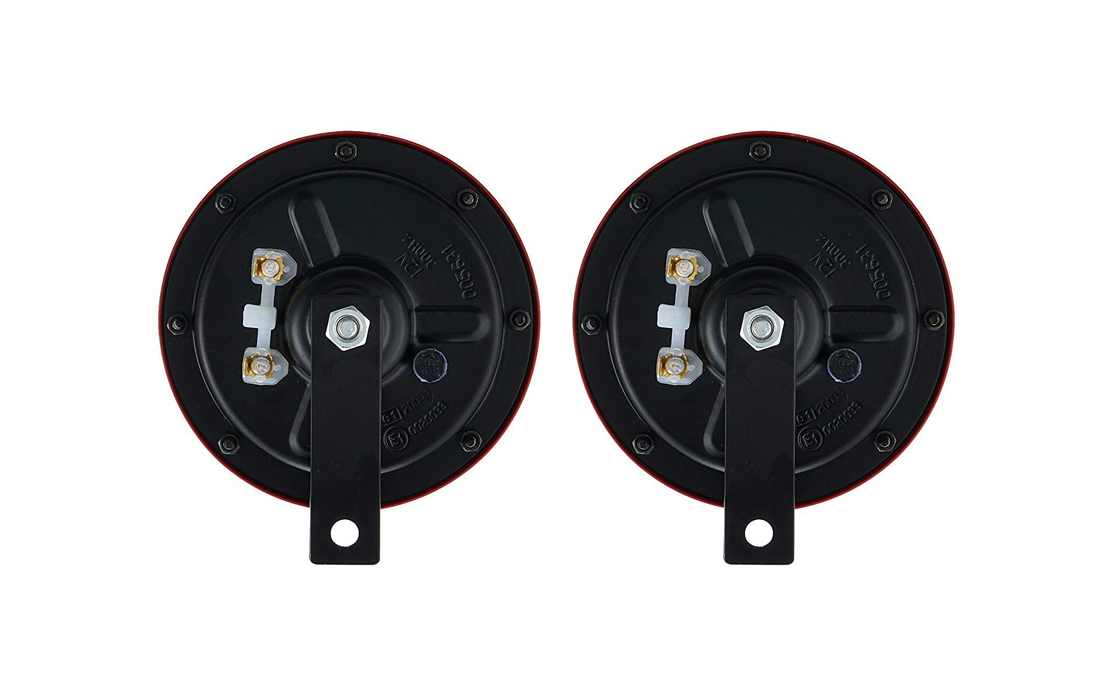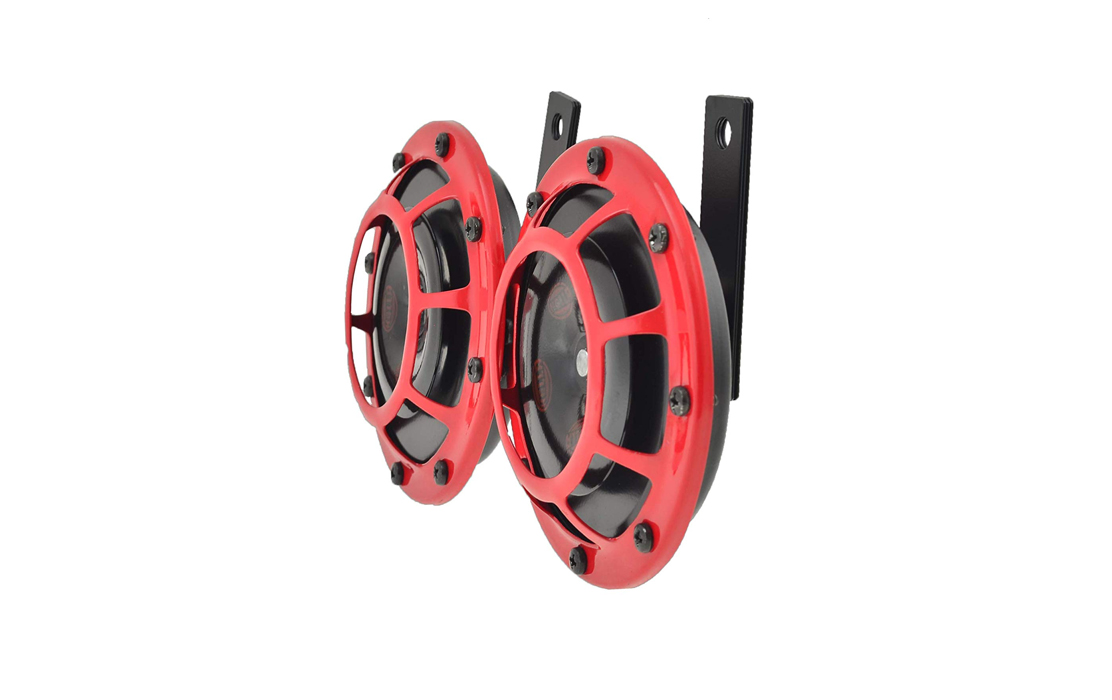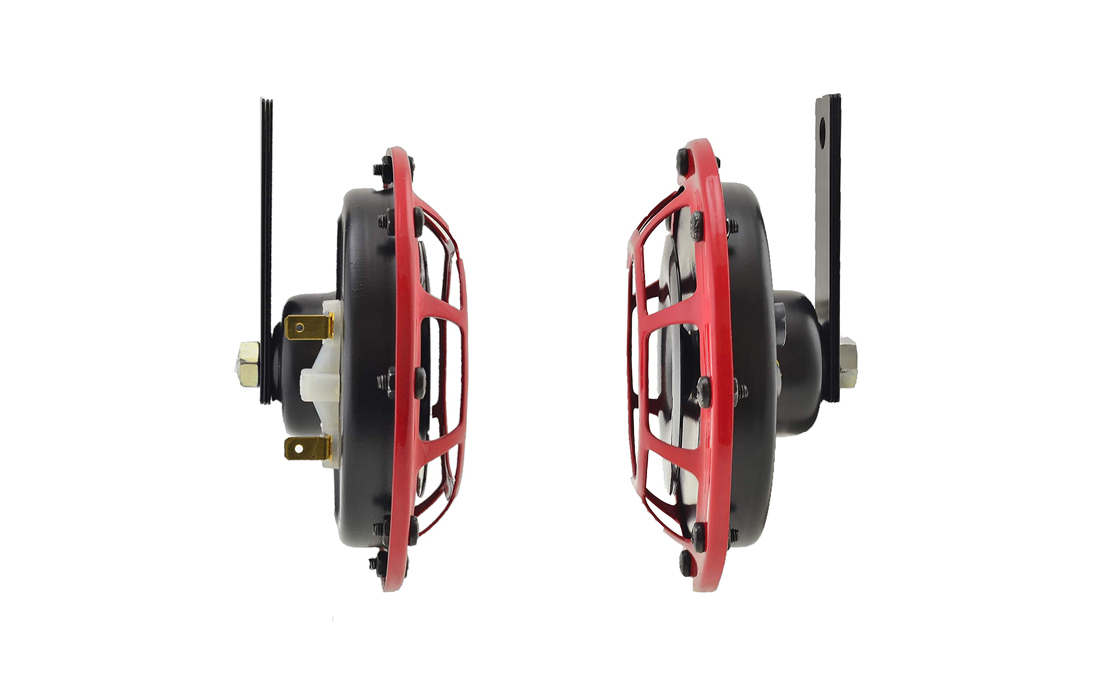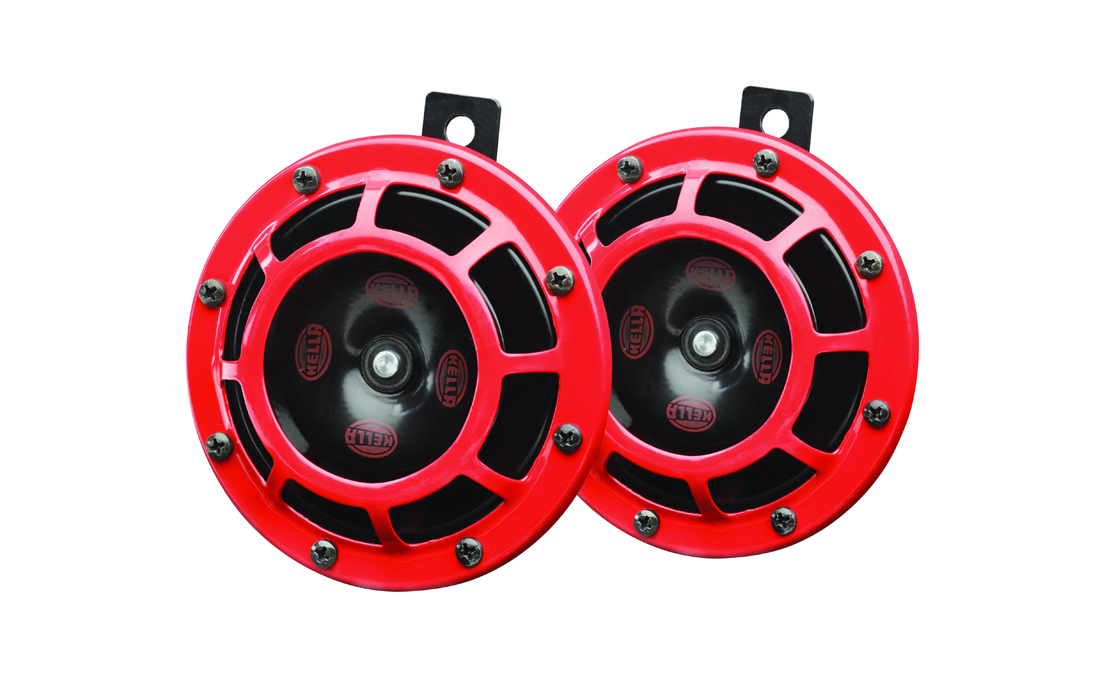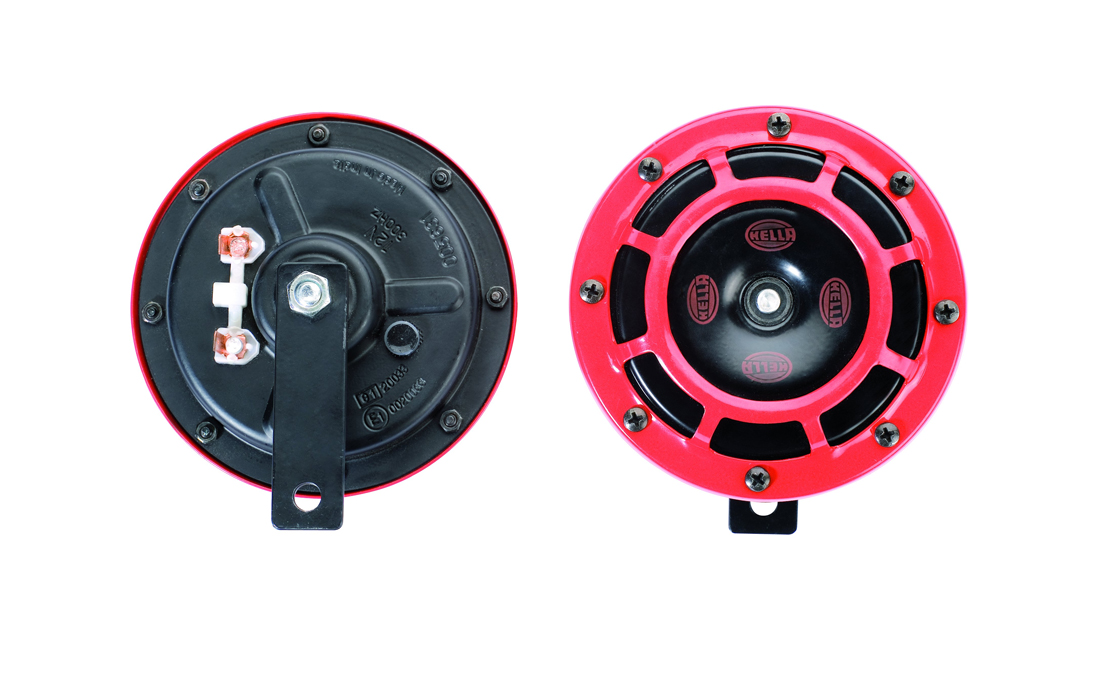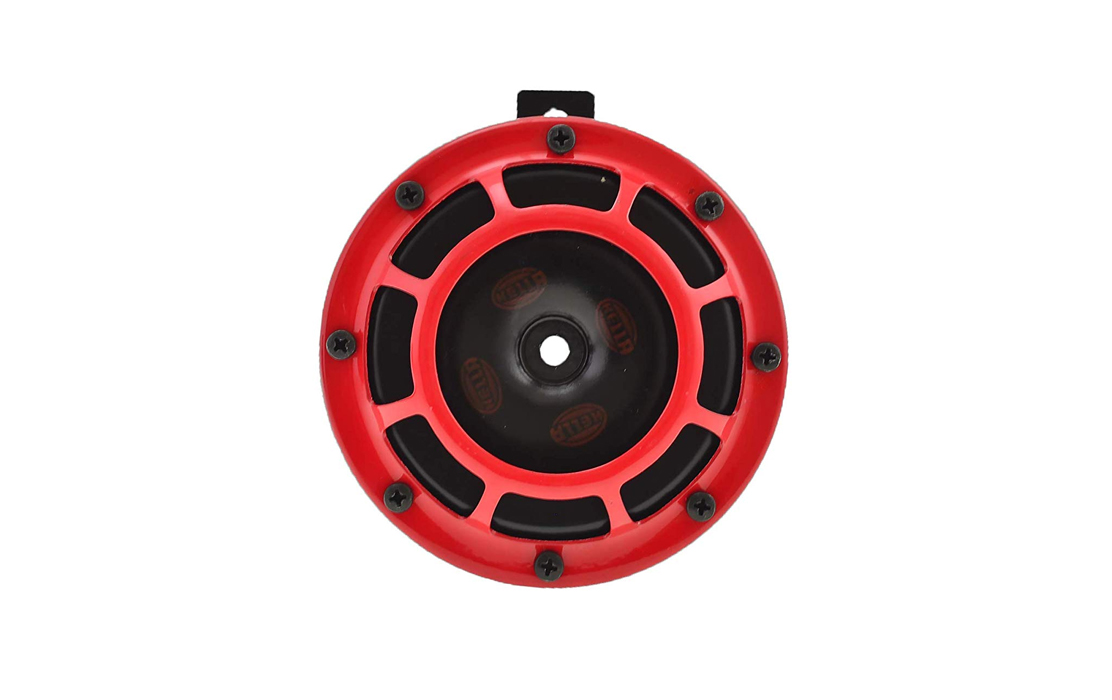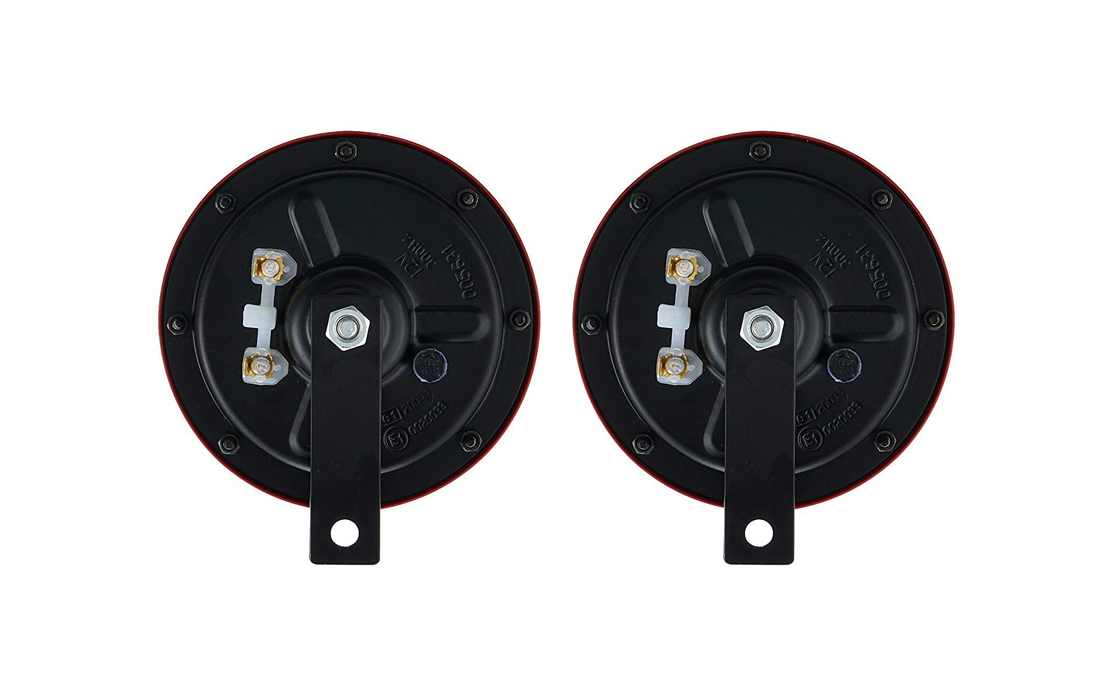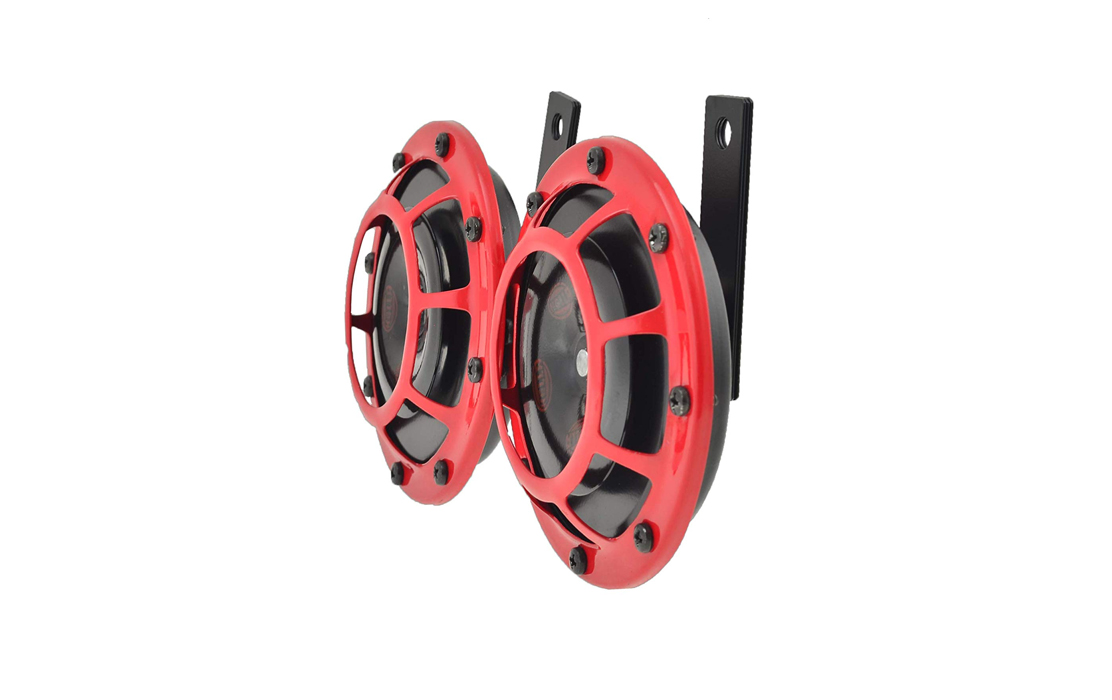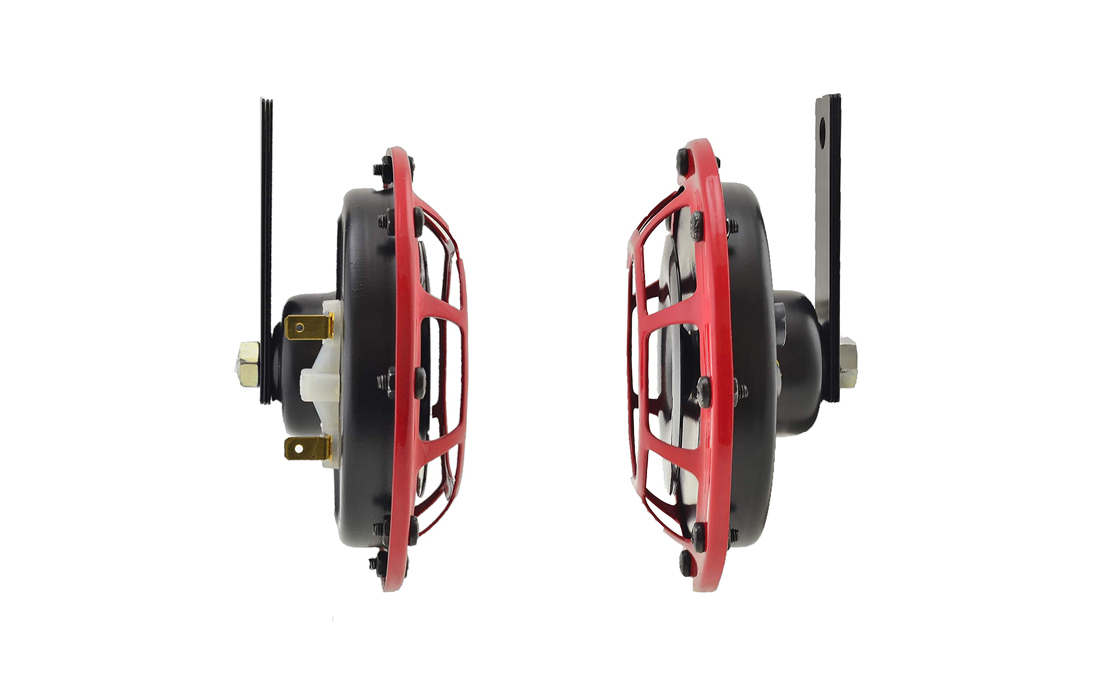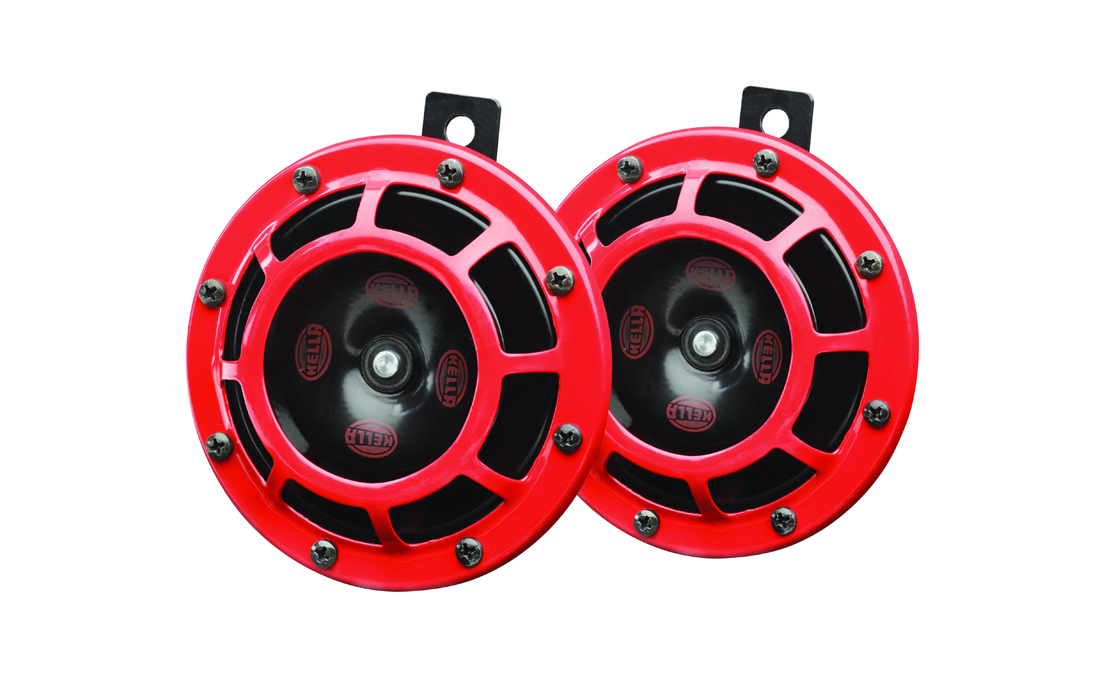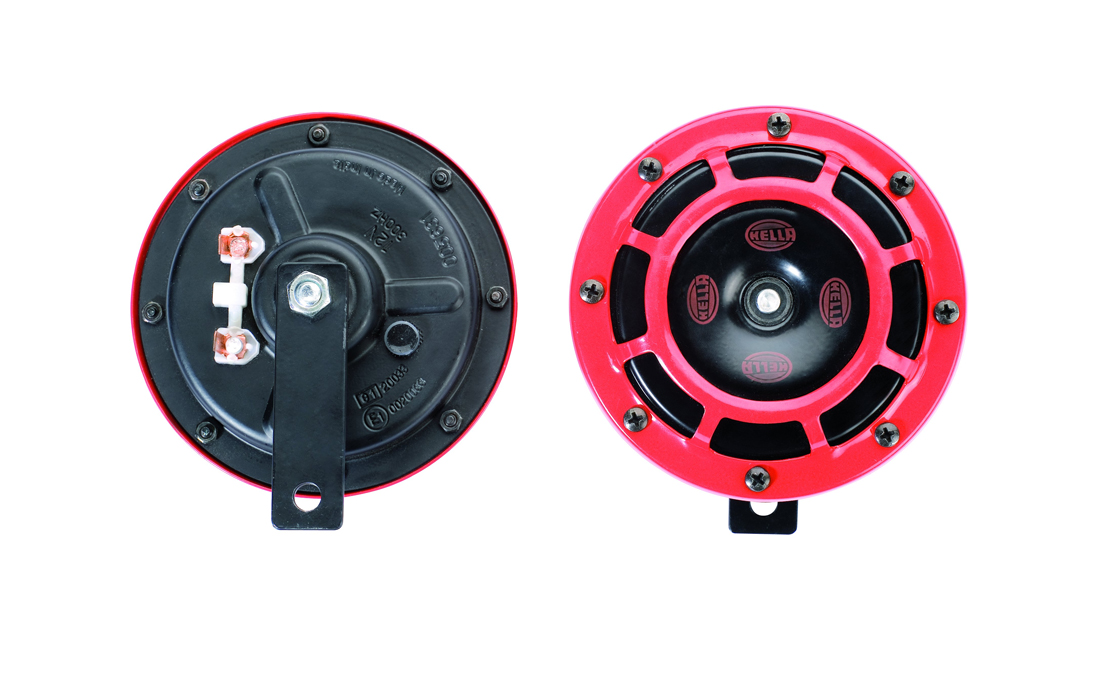 Hella Super Tone Car Horn
Php 3,200.00
Supertone horns are particularly suitable for extreme conditions since they have a greater penetration force due to their size and more powerful electrical drive.
INQUIRY FORM
The Hella Supertone Horn Kit is a great OEM replacement in terms of loudness, and reliability. Hella has provided the consumer with a cost effective means to literally be heard. With that said, these will blast out 118db of sound to help the driver warn others on the road. These are compact, and can be mounted virtually anywhere outside the vehicle.
Hella Supertones are the horns to have for getting the attention of other vehicles on the road. Hella uses a combination of low tone (300Hz) and high tone (500hZ) disk-type horns to project a powerful 118dB sound that is designed for highway use.
Powder Coated Hella Horn Kit Option:
We also offer a variety of custom colored Hella Supertone Horn Kits. With a high quality powder coated finish and excellent color matching these specialty Hella Horn kits are sure to add that bit of flare to your ride! Take a look at our photos and determine which is best for your car.
Hella includes the two 12V Supertone horns, a relay,and wiring instructions. Fits all models.
Voltage Compatibility: 12
Sound Level (dB): 118 dB
Power Consumption (Watts): 72 watts
Frequency Low Tone (Hz): 300 Hz
Frequency High Tone (Hz): 500 Hz
Horn Diameter (in): 4.675
Horn Depth (in): 2.125
Quantity: Sold as a pair