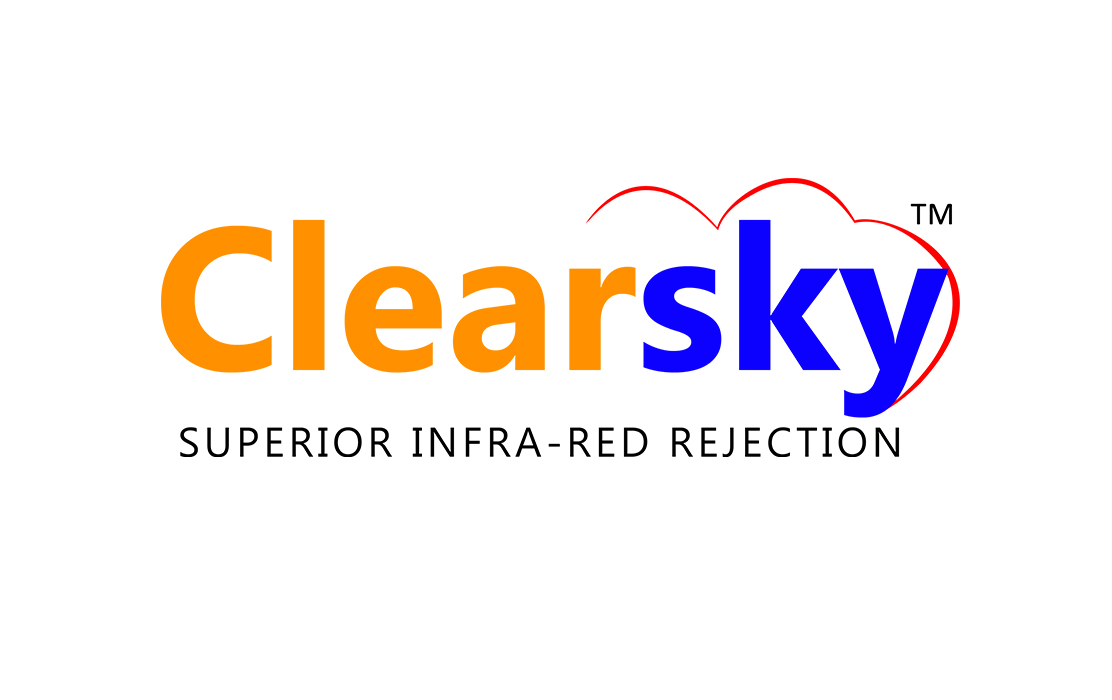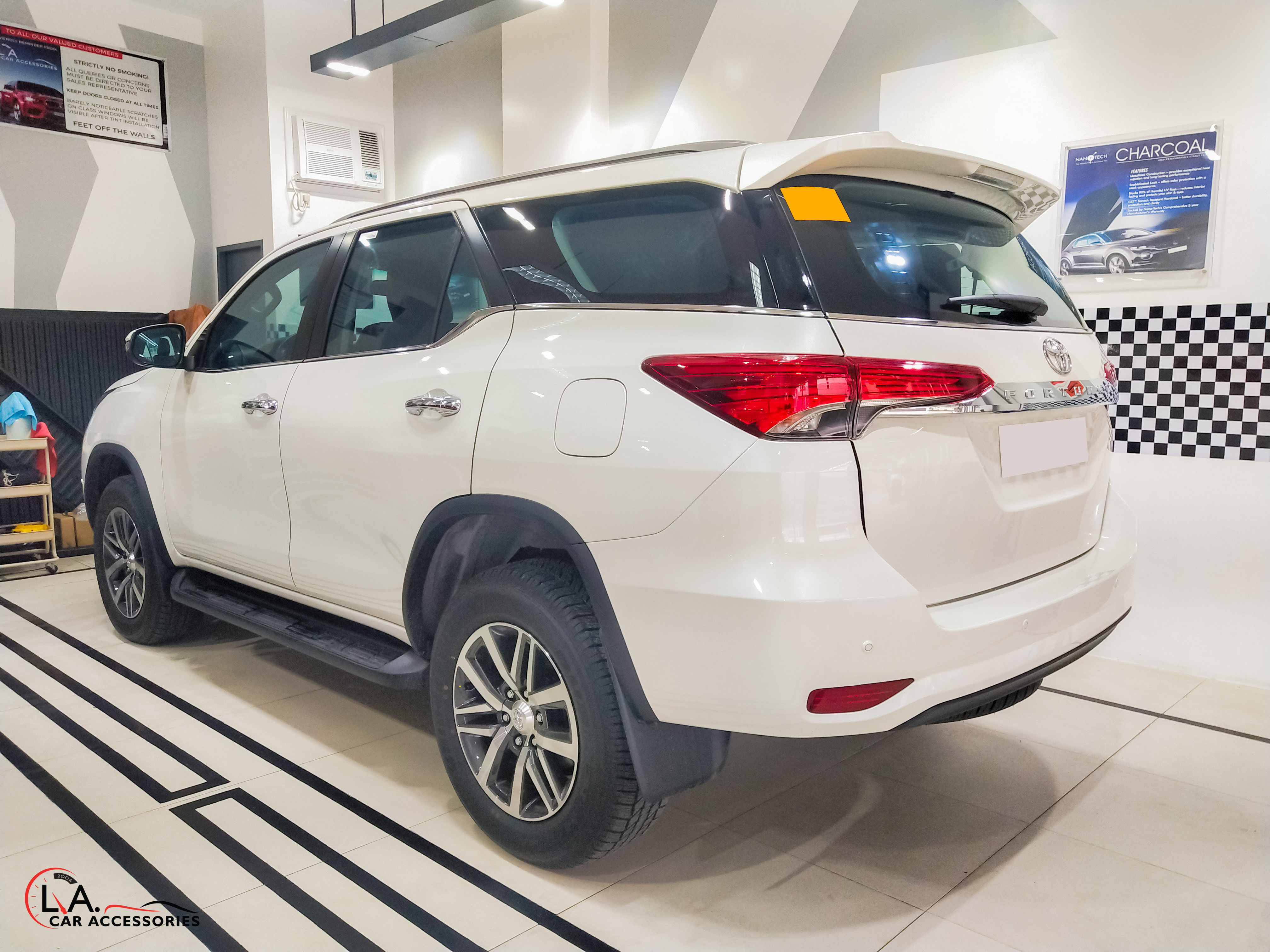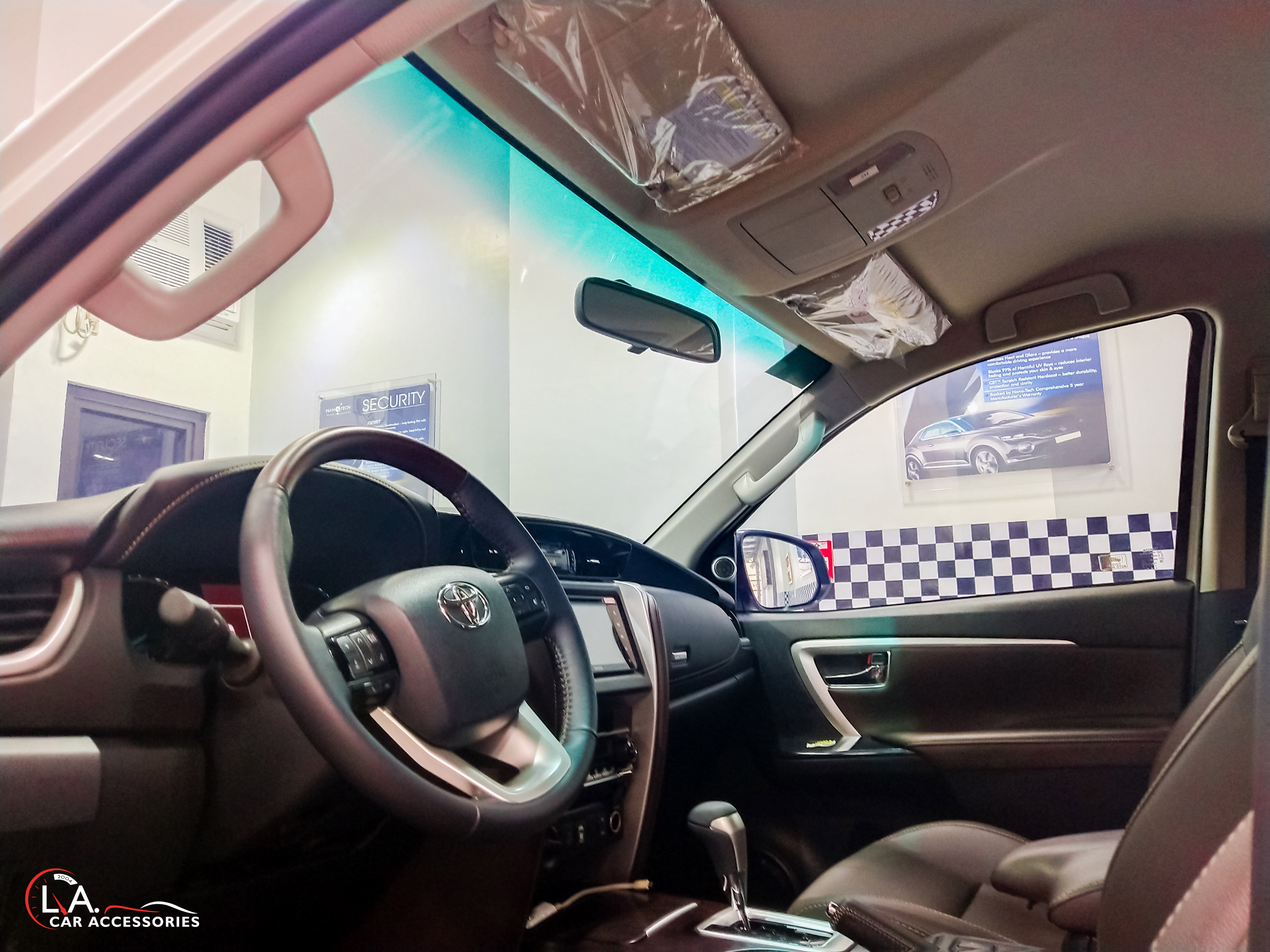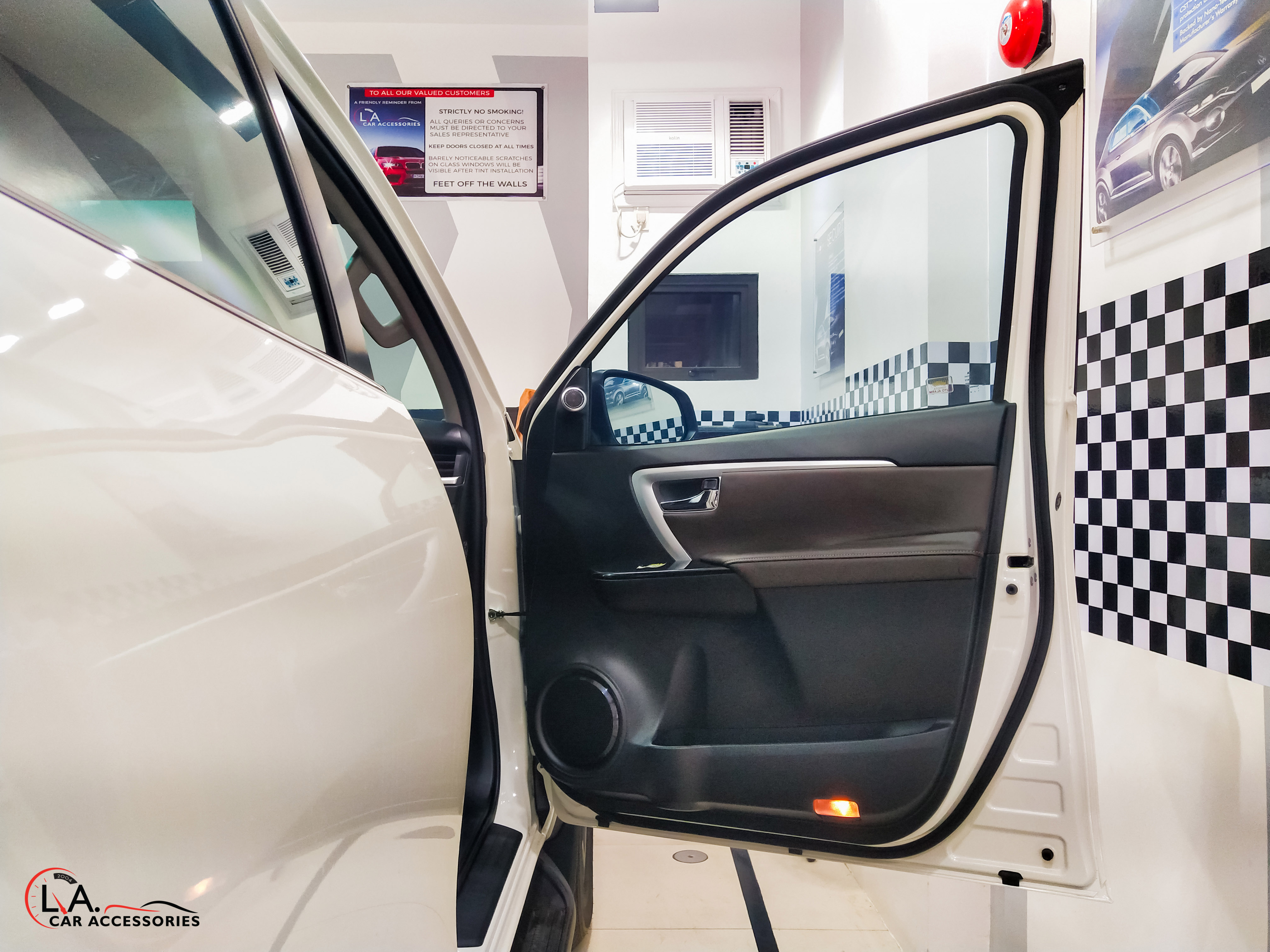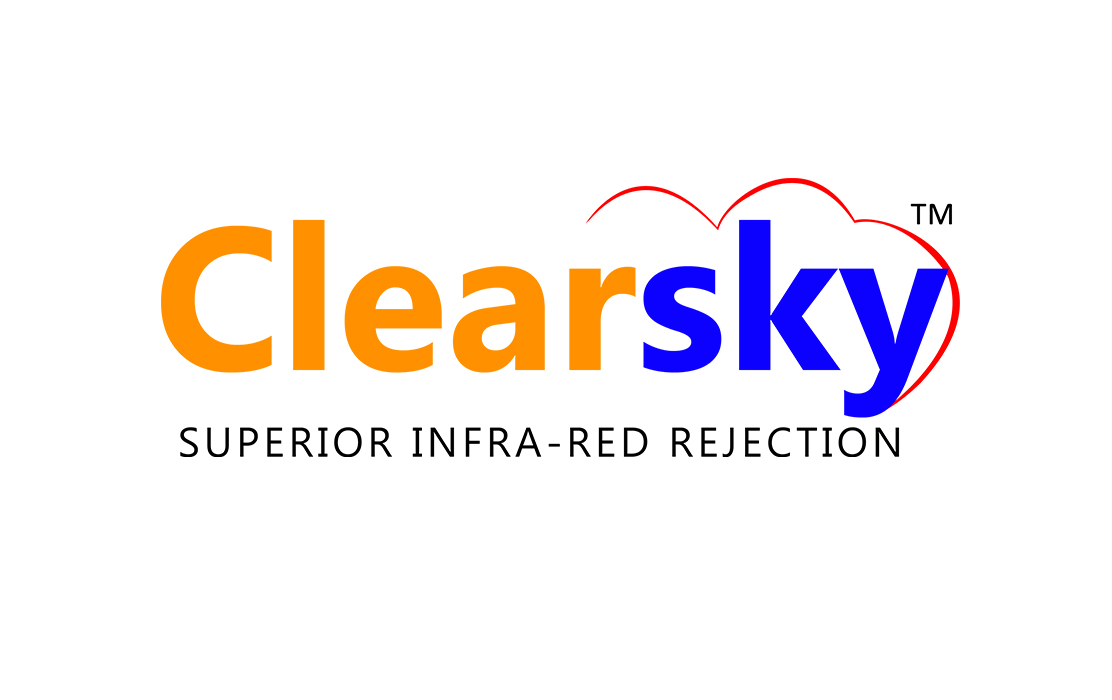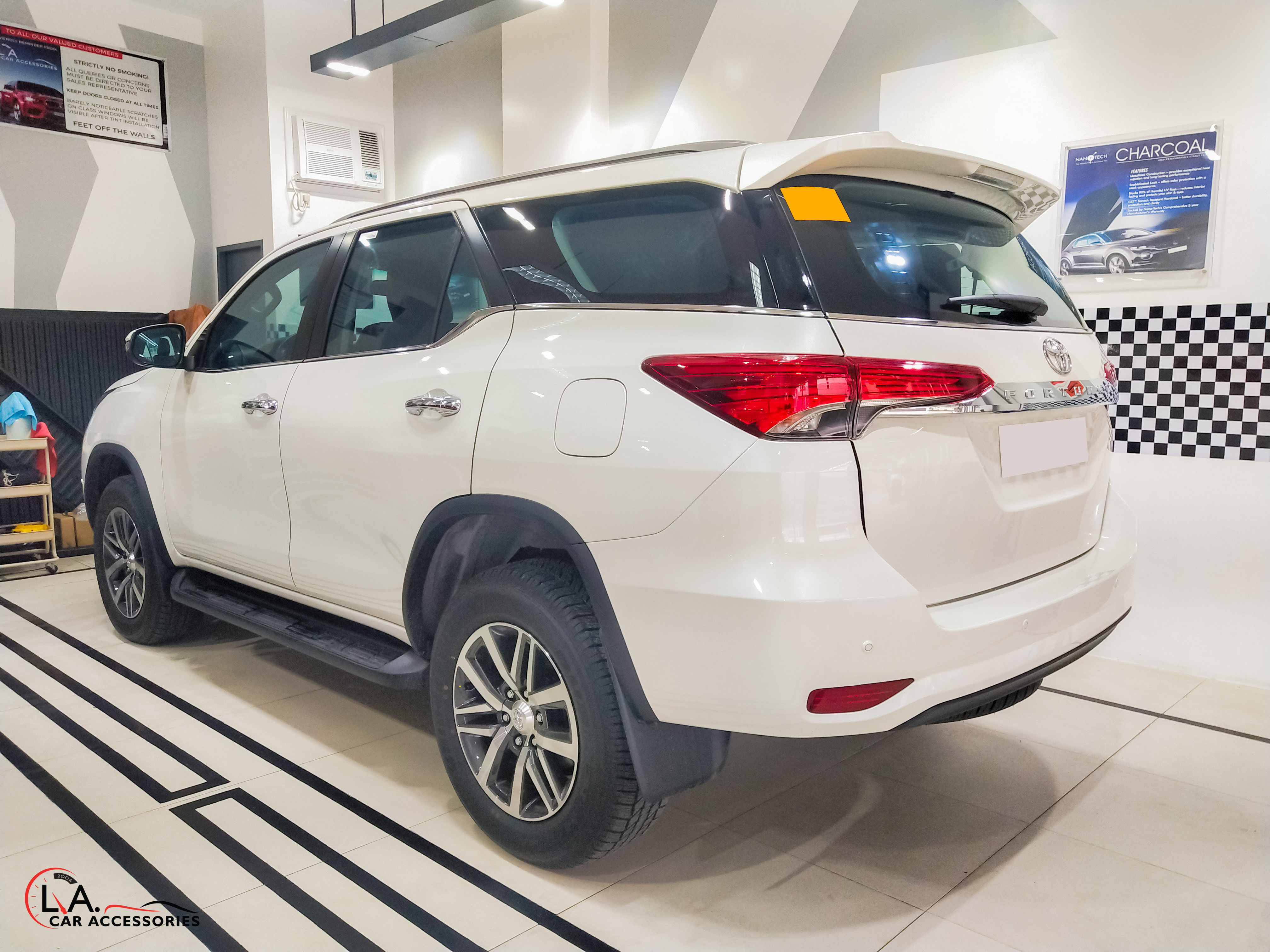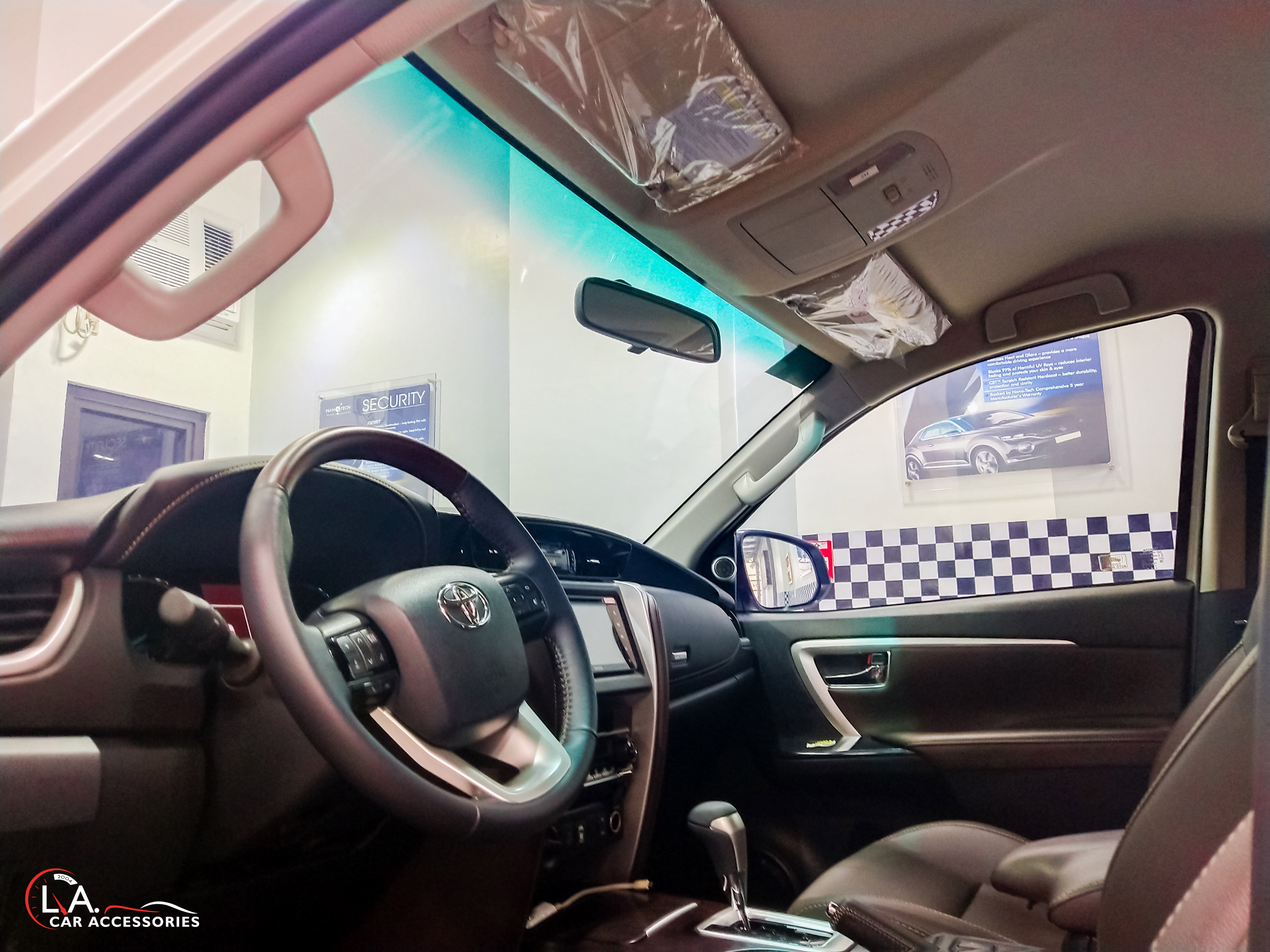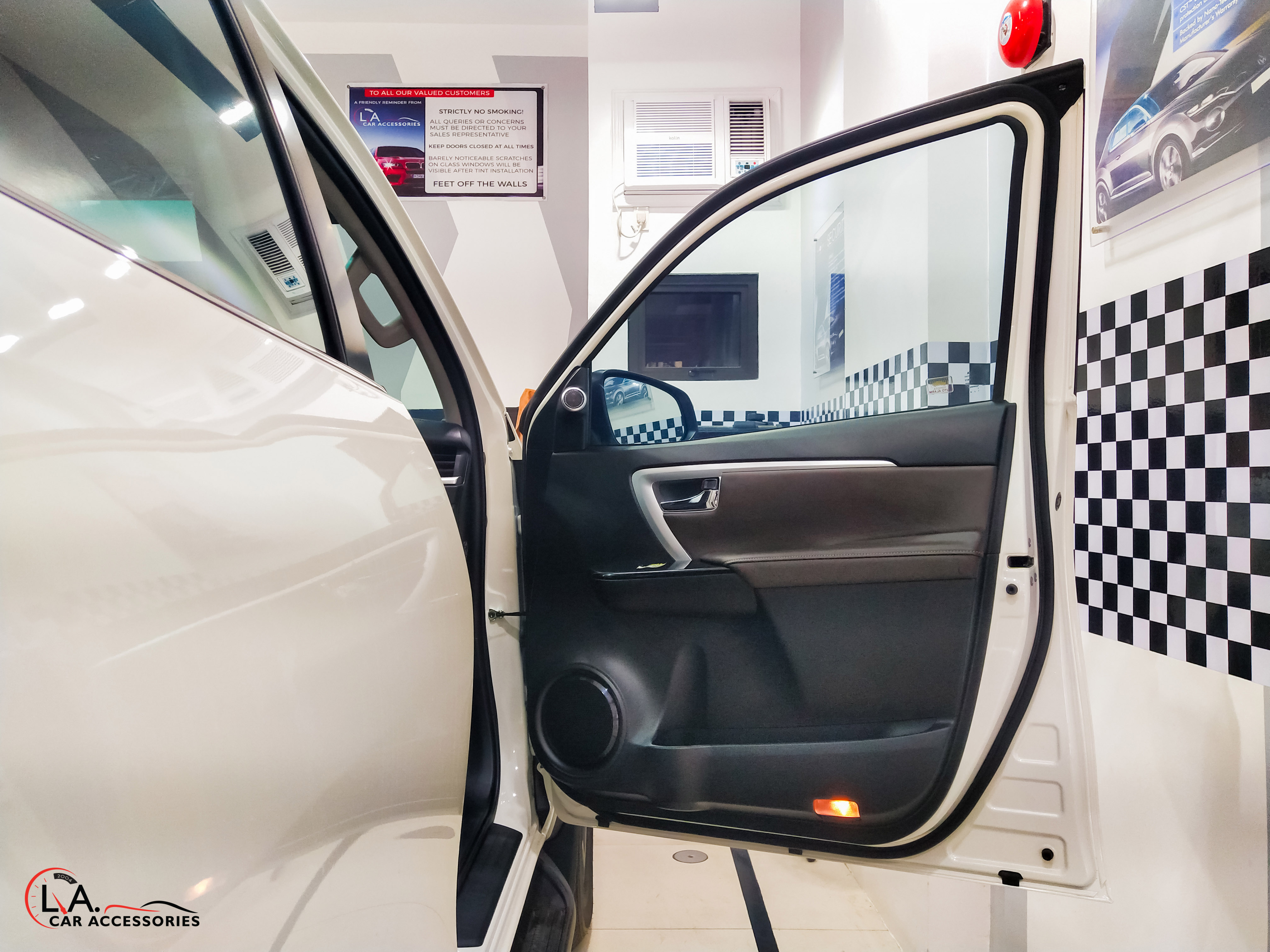 Clear Heat Rejection Films Series
Php 17,500.00
Our Top of The Line Clear film that rejects the most amount of heat. Nano-Tech Clearsky 9060 is manufactured using nano-ceramic technology, one of the world's most advanced technologies in material sciences, which utilize smaller than microscopic particle
INQUIRY FORM
Nano-Tech Clearsky Series
Nano-Tech 9060 is manufactured using nano-ceramic technology, one of the world's most advanced technologies in material sciences, which utilize smaller than microscopic particles as building blocks. This makes it possible to create extremely capable high-performance films to the most exact and demanding specifications.
Each nano-ceramic particle in Nano-Tech is only 10nm* in length. Its diameter is two to three hundredth smaller than the wavelengths of visible light, making the film virtually colorless and extremely transparent.
The ultra-fine particles give the film the incredible dexterity of rejecting and transmitting only selected rays in the electromagnetic spectrum. Thus, Nano-Tech offers an unprecedented level of total solar heat rejection without compromising on clarity and visibility.
It is this revolutionary technology that sets Nano-Tech window films apart as the gold standard for the ultimate in sun protection. Clarity and Heat Rejection Nano -Tech 9060 Ultra Clear Film is the clearest nano-ceramic window film on the market today. No other film matches its visual clarity and high visible light transmission.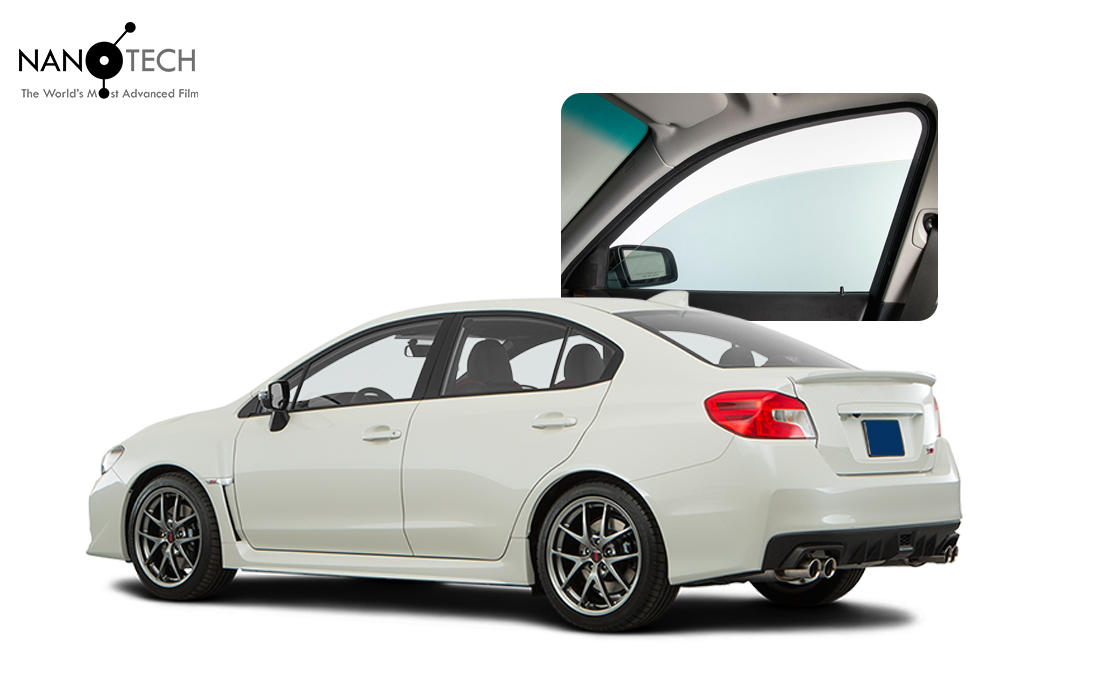 This film allows 73% visible light transmission while blocking out 94% of the sun's infrared heat.
Exceptional IR Heat Shielding
73% Visible Light Transmittance (Industry Leader)
99% UV Radiation Rejection SPF-200
92%-96% IR Heat Rejection
69% Total Solar Energy Rejected
Highest Clarity
No Distortion
This film has a PHOTO-CHROMIC effect. The longer exposed to the sun, the higher the heat rejection. This same technology has also recently been incorporated into customized German Super Luxury Cars.
Nano Ceramic Construction – long-lasting film with a sophisticated appearance
Solar Heat Rejection – superior solar heat/infrared ray rejection
Signal Friendly – non-conductive, compatible with GPS and radio signal devices
Cuts Down On Hazardous Glare – provides a more comfortable driving experience
Blocks 99% of Harmful UV Rays – reduces interior fading and protects your skin & eyes
CST™ Scratch-Resistant Hardcoat – better durability, protection, and clarity
Backed by Nano-Tech's Comprehensive 5-10 years Manufacturer's Warranty Program
Nano Technology- Excellent Solar Heat Rejection, Bio- Ceramic Effect, Heat rejection of film increases with the outside temperature rising. Outstanding Energy Saving Effect.