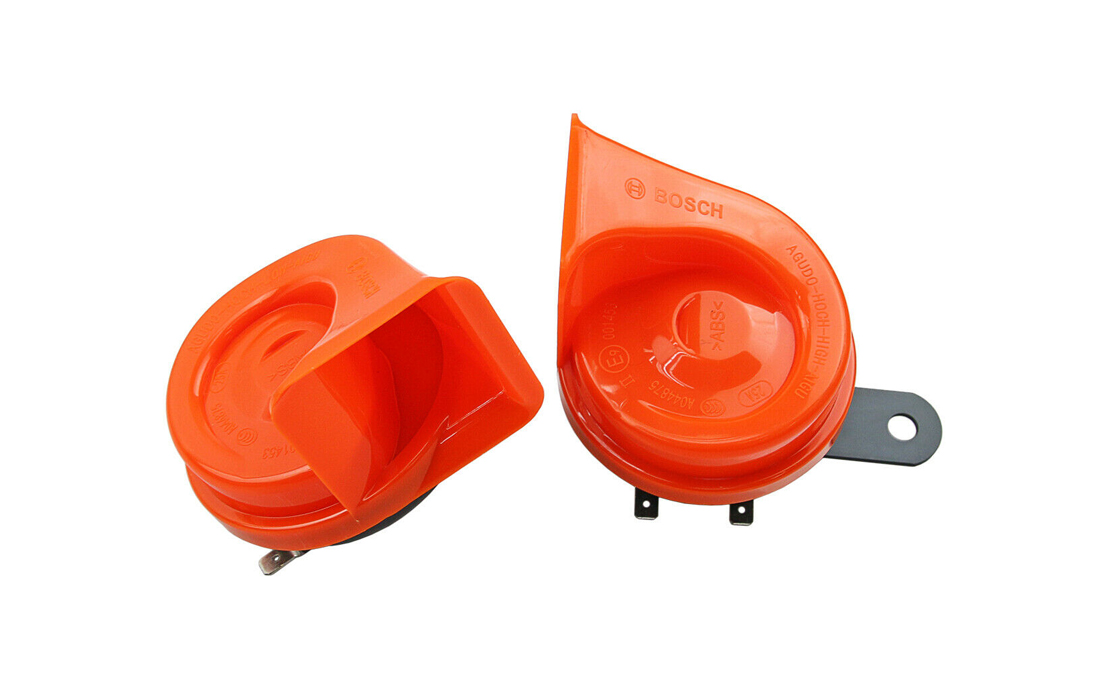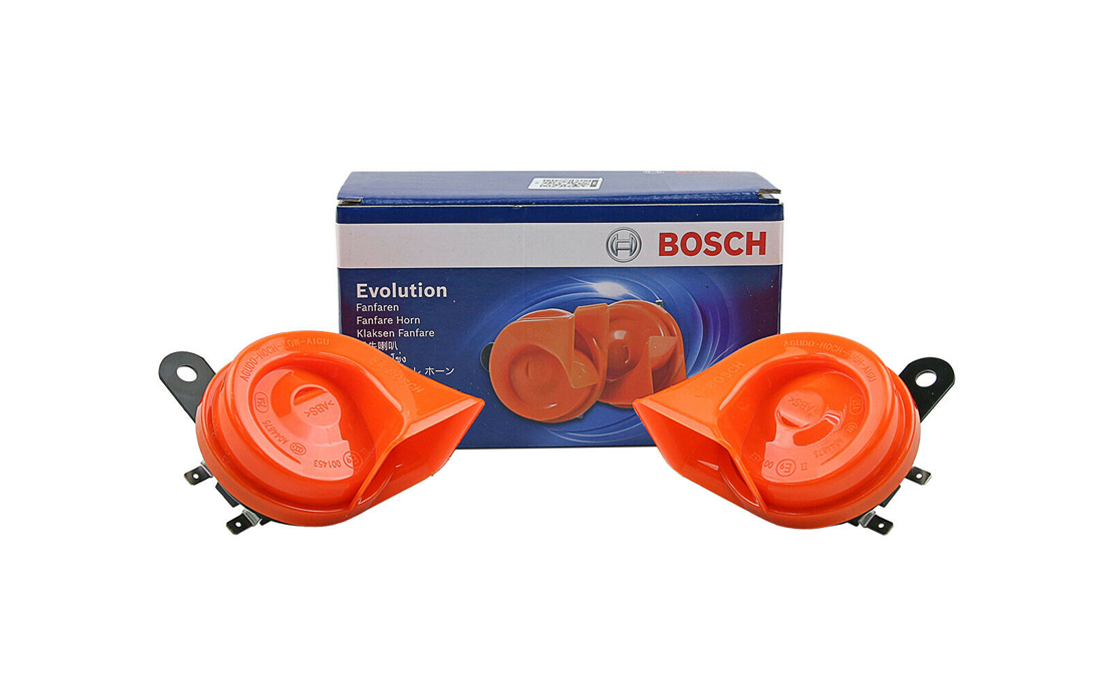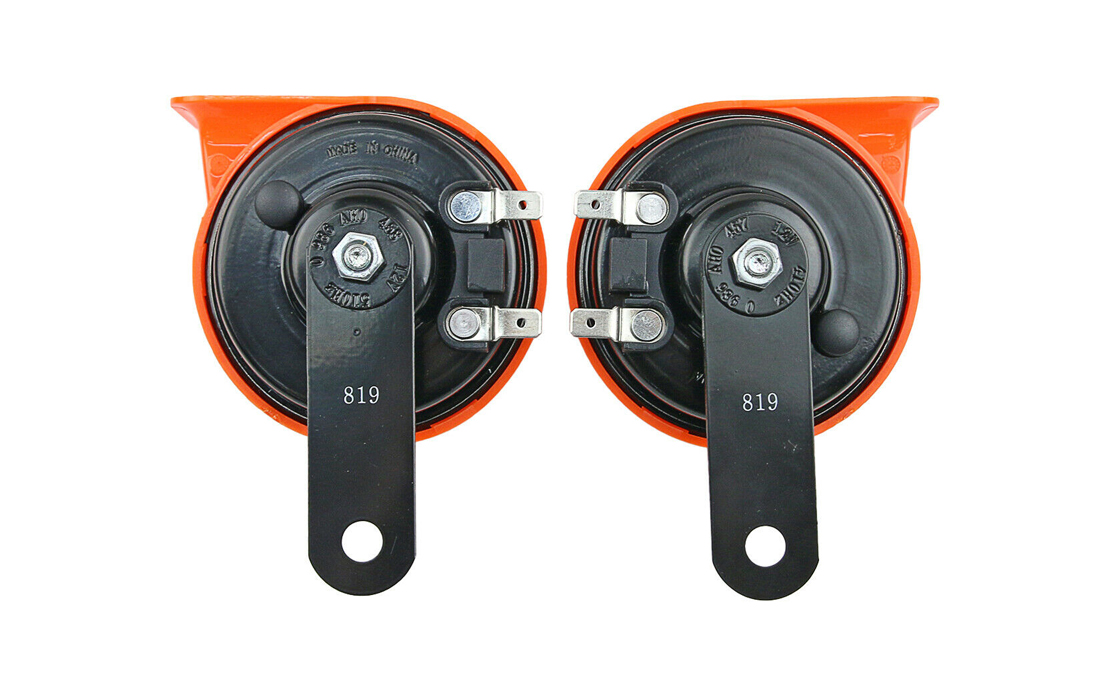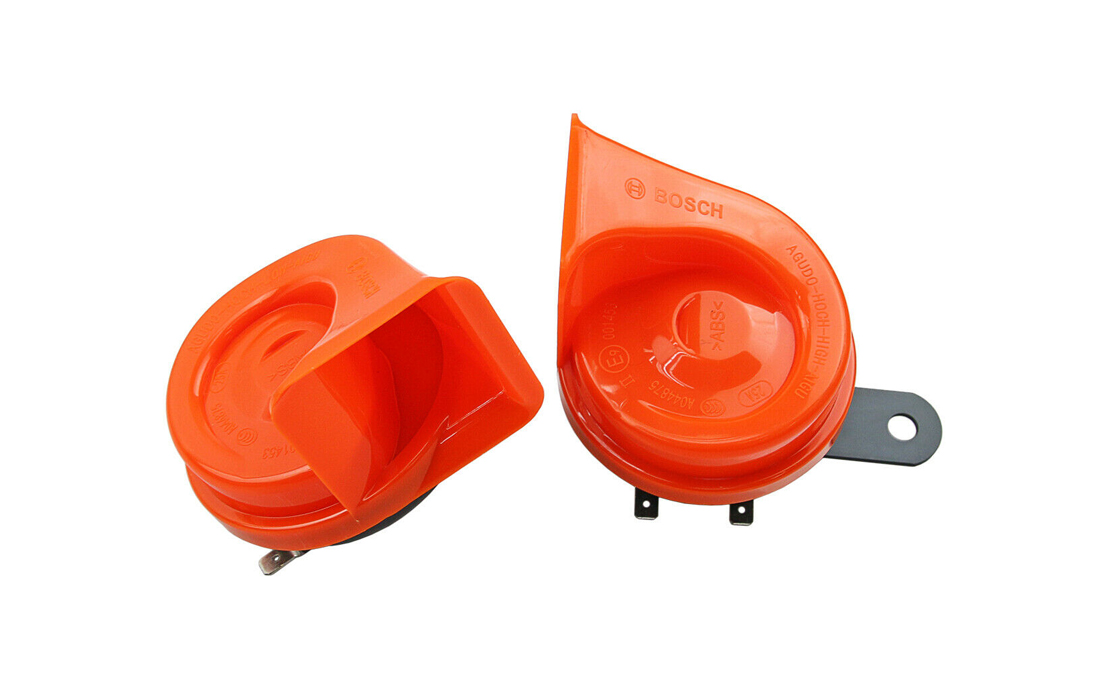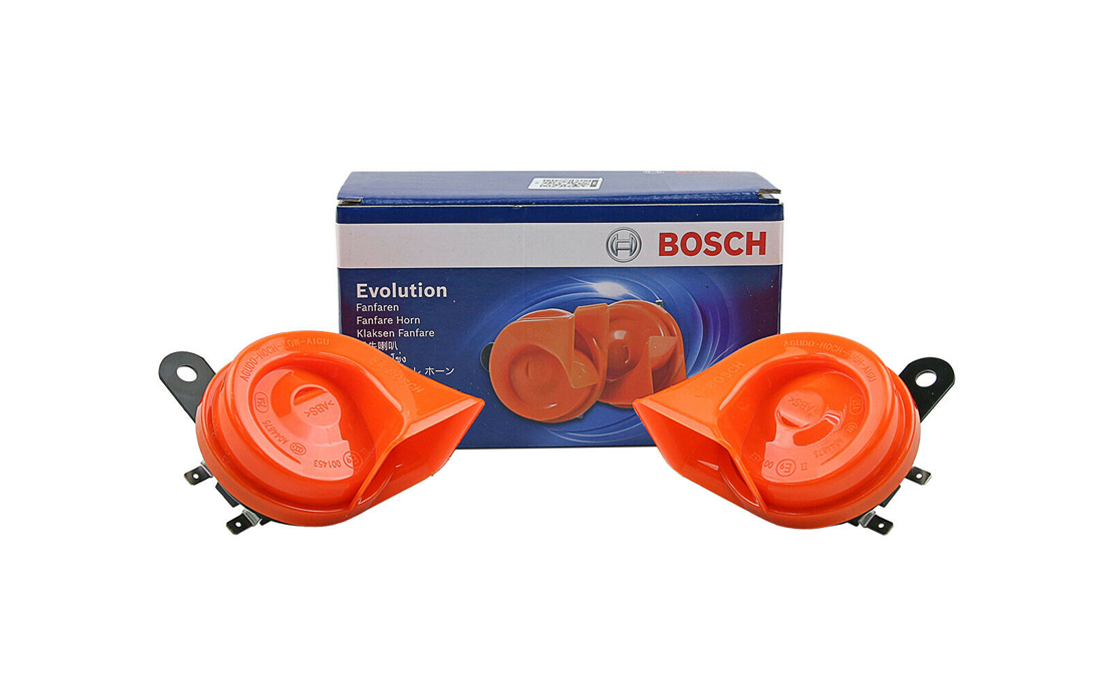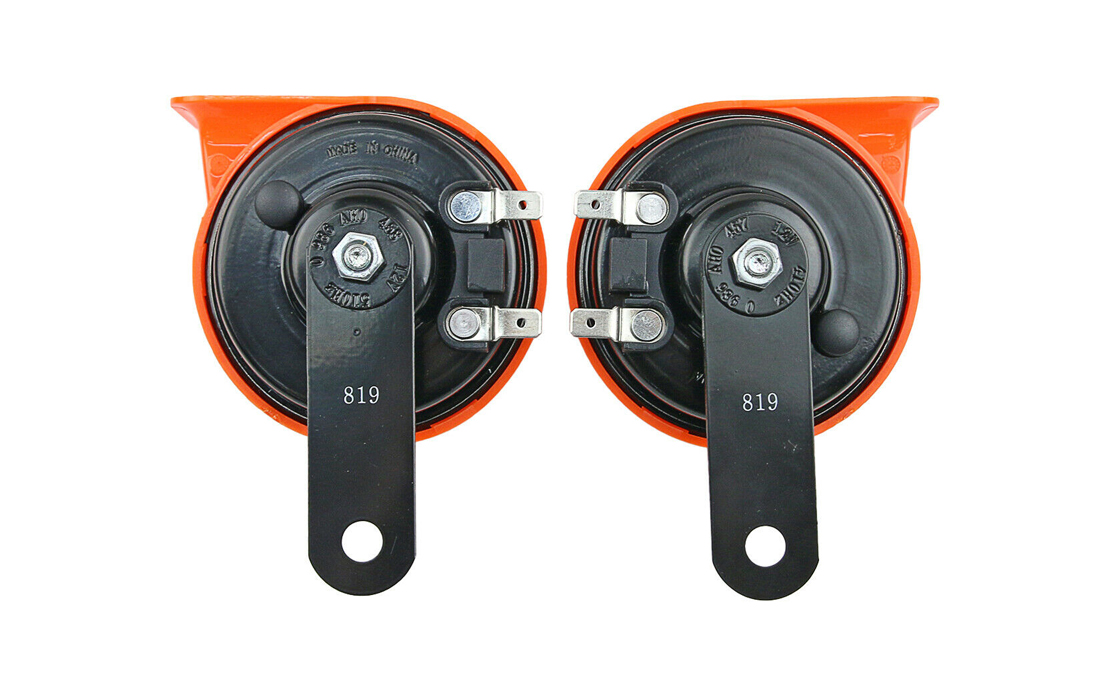 BOSCH Evolution Fanfaren Car Horn
Php 1,800.00
BOSCH Evolution Fanfare Twin Horn Set Orange 12V
INQUIRY FORM
Bosch Evolution Horn Compact Plus Fanfare: Compact yet effective.
The Evolution fanfare horn is well-suited for vehicles with limited installation space. Small and compact for easy installation, yet still gives off a strong powerful sound for optimal warning and safety. It can reach far and wide without having to produce noise pollution in giving a sense of security while driving.
Service life and reliability are improved with the unique Membrane Filter technology, which not only enhances performance but also offers excellent protection against corrosion, dirt, and humidity.
Homologated according to ECE standards.
Features & Specs:
Compact size without comprising performance with its wide-angle sound propagation
Suited for easy installation in constrained spaces
Enhanced performance and protection against corrosion with Membrane Filter Technology
Soft melodic sound, even over long distances
Unobstructed forward propagation of sound
Resistance to rust and stone impacts
Suitable for use in all passenger cars, SUVs and pick-ups