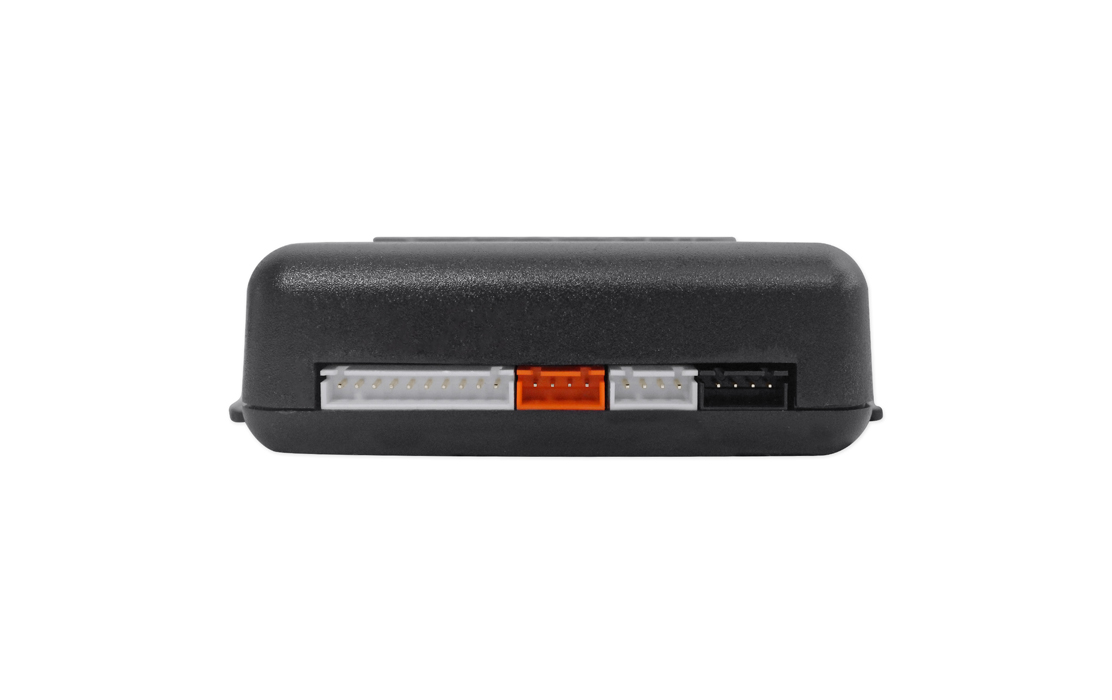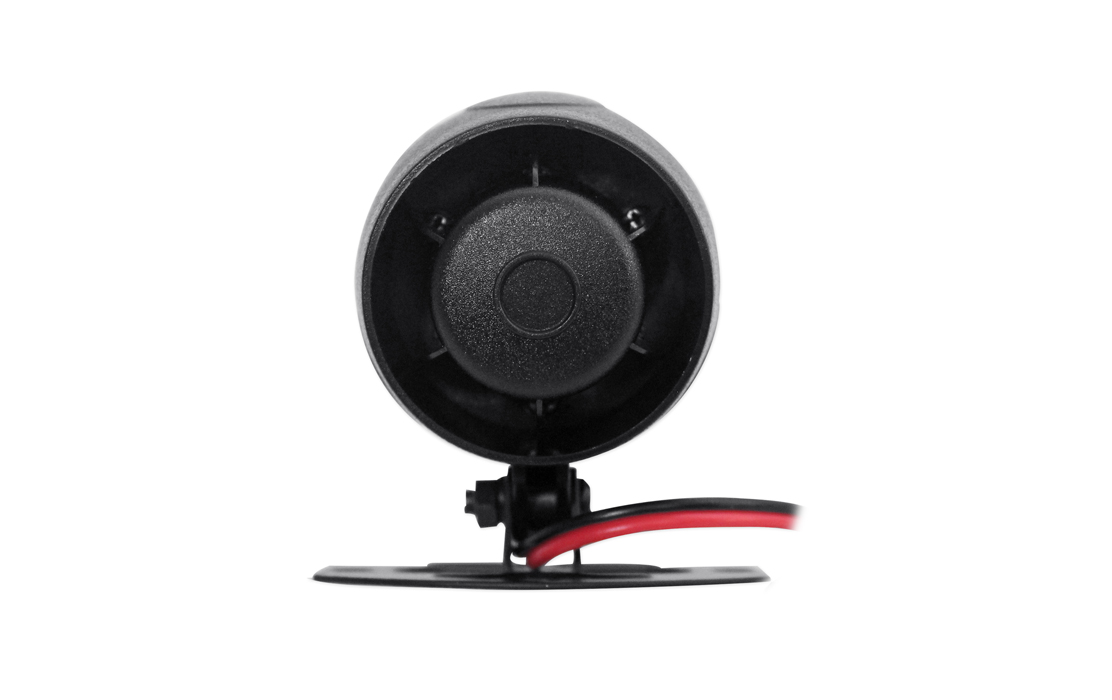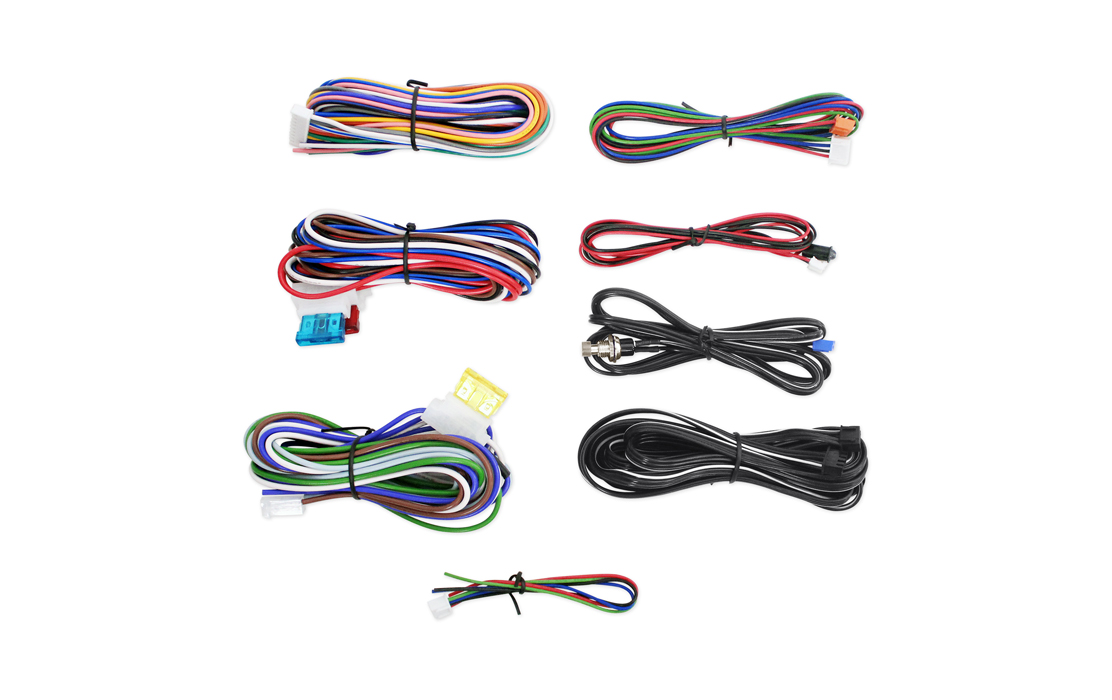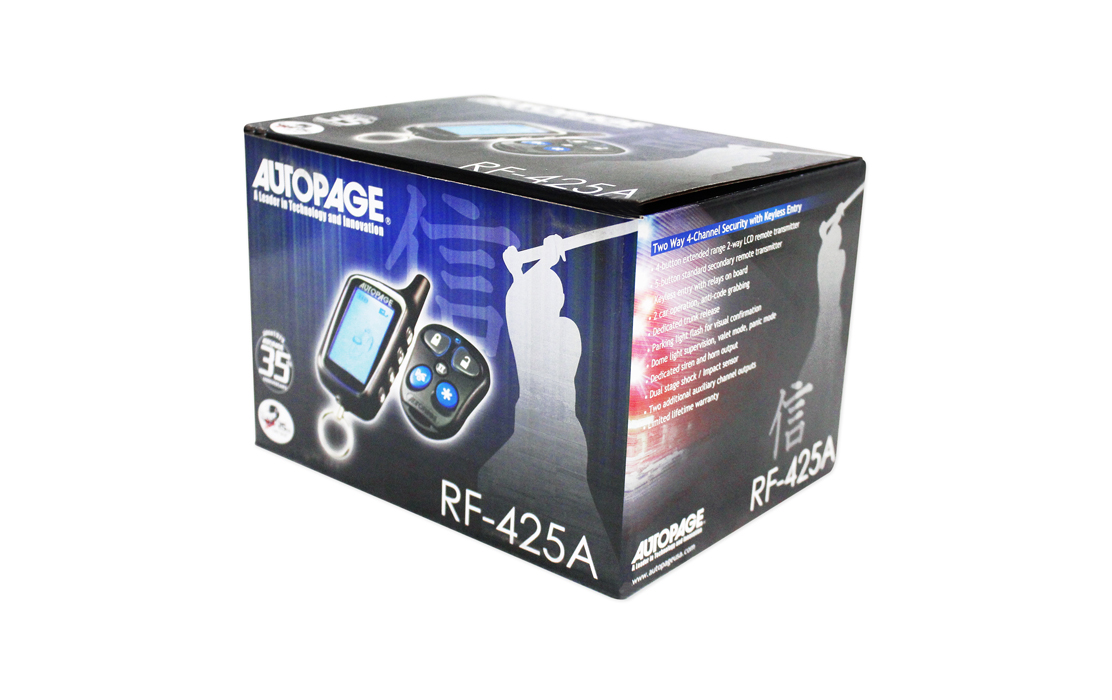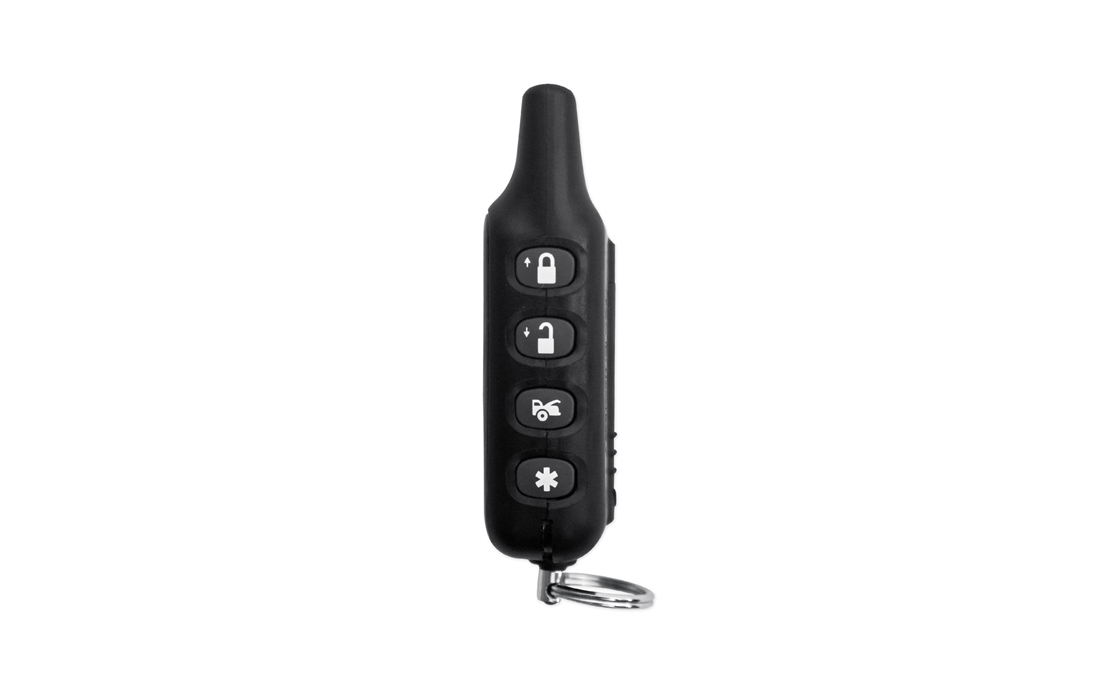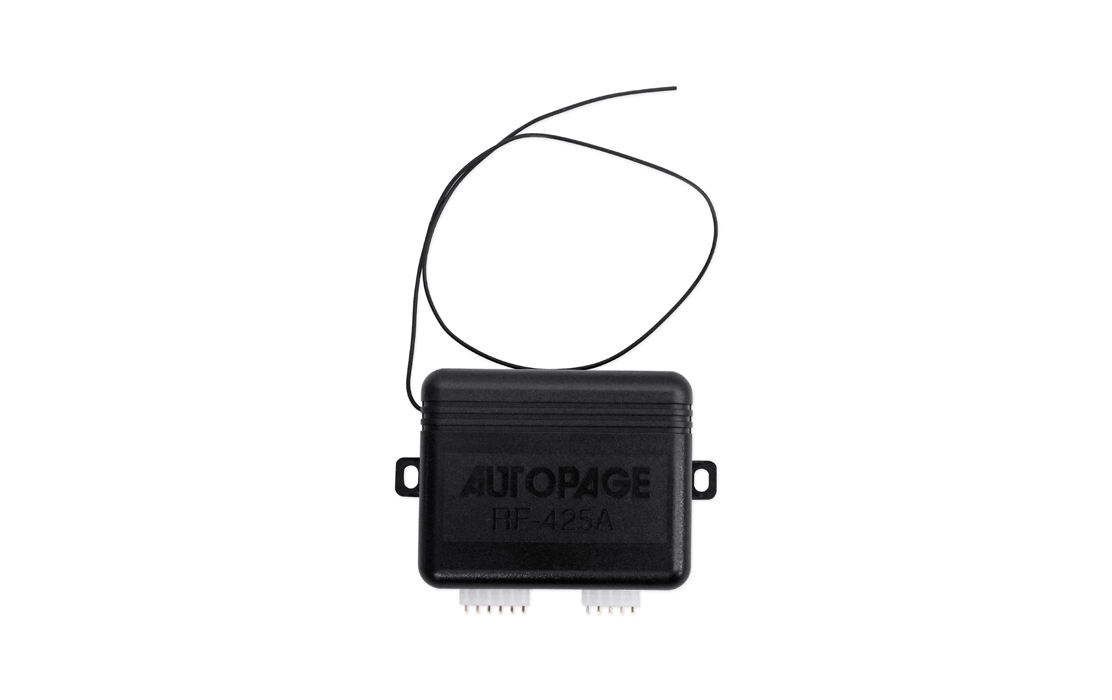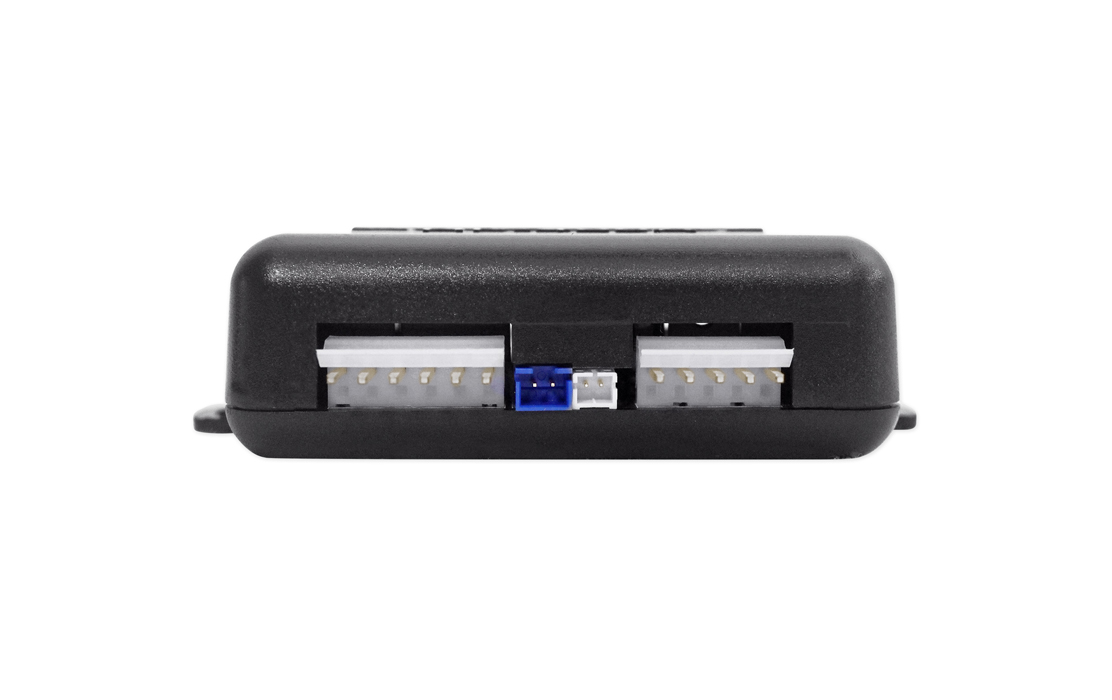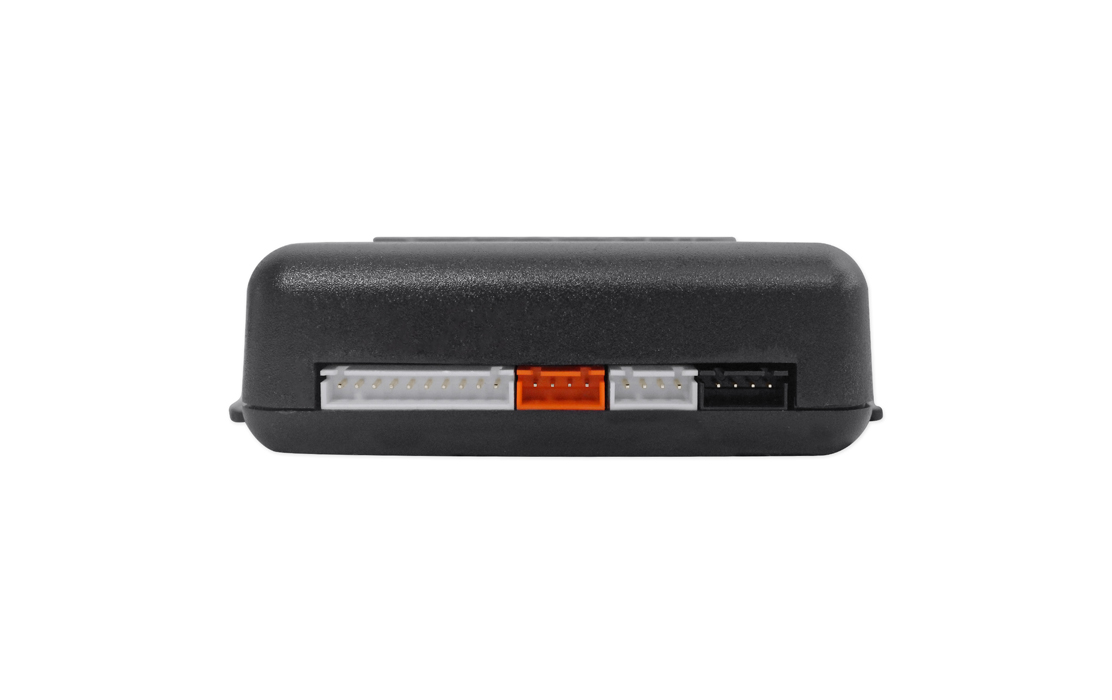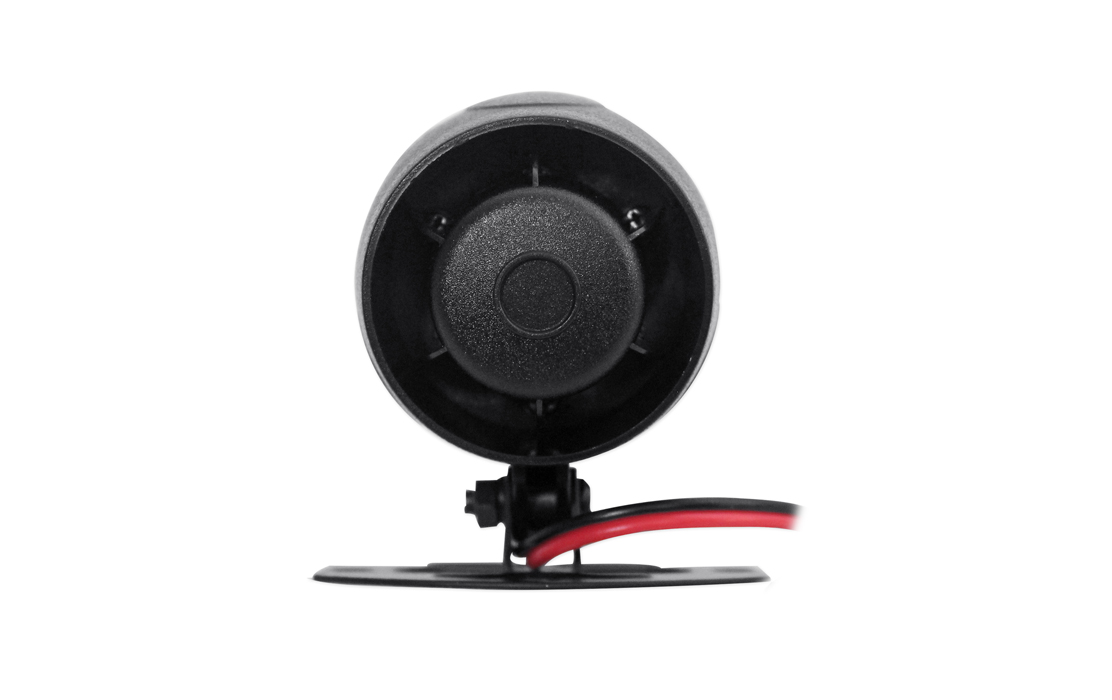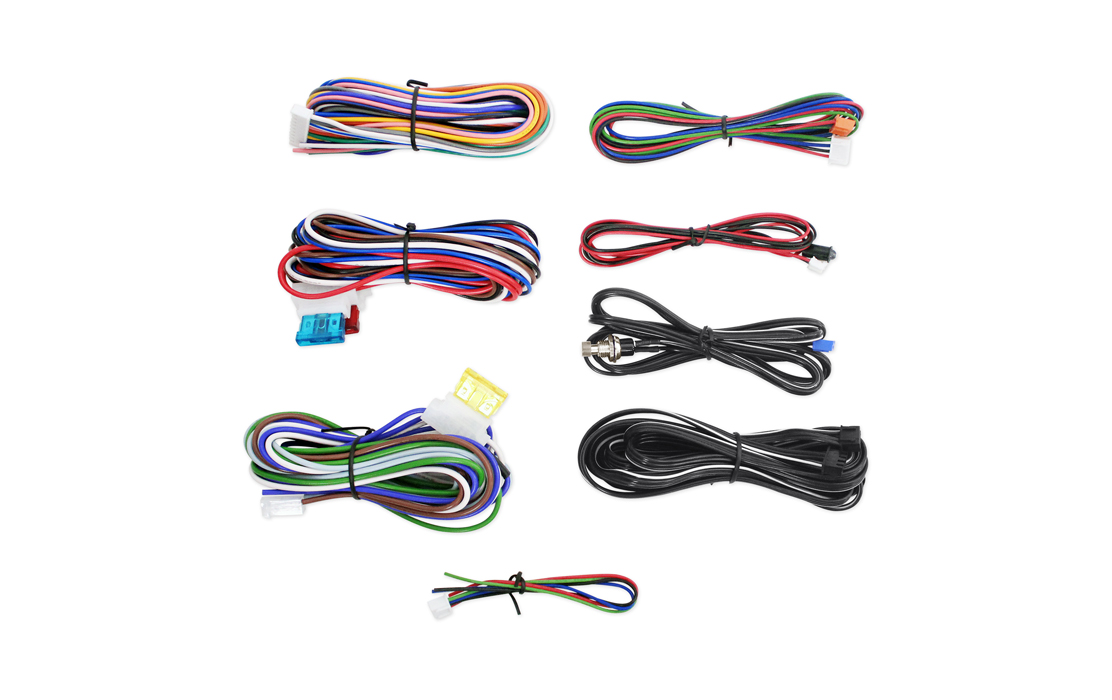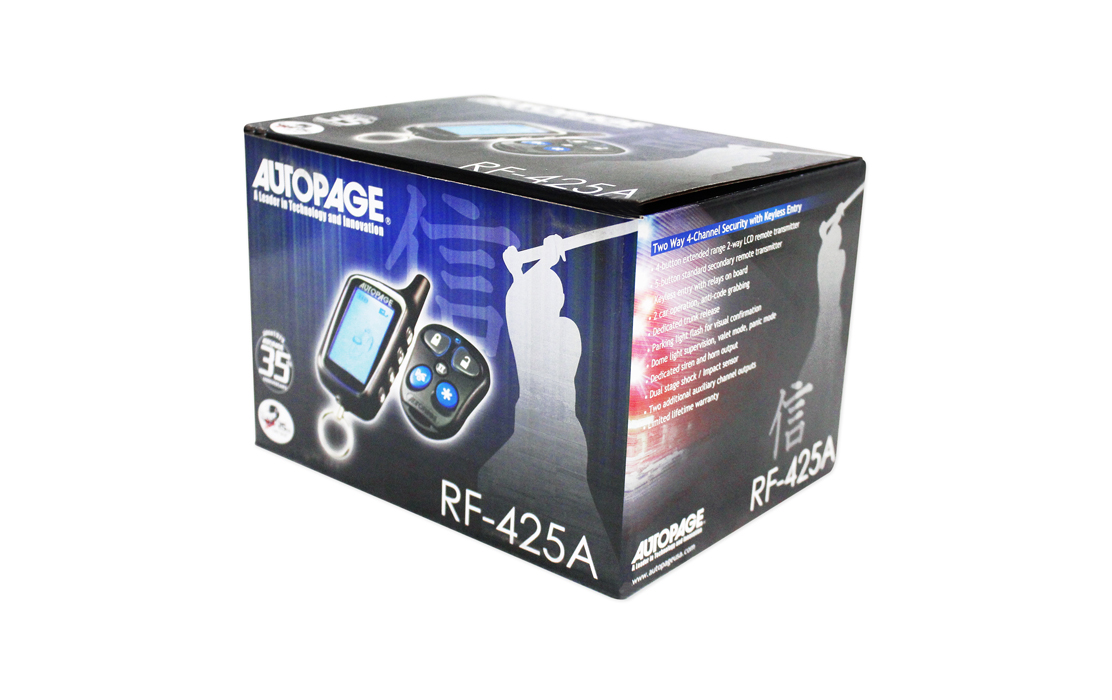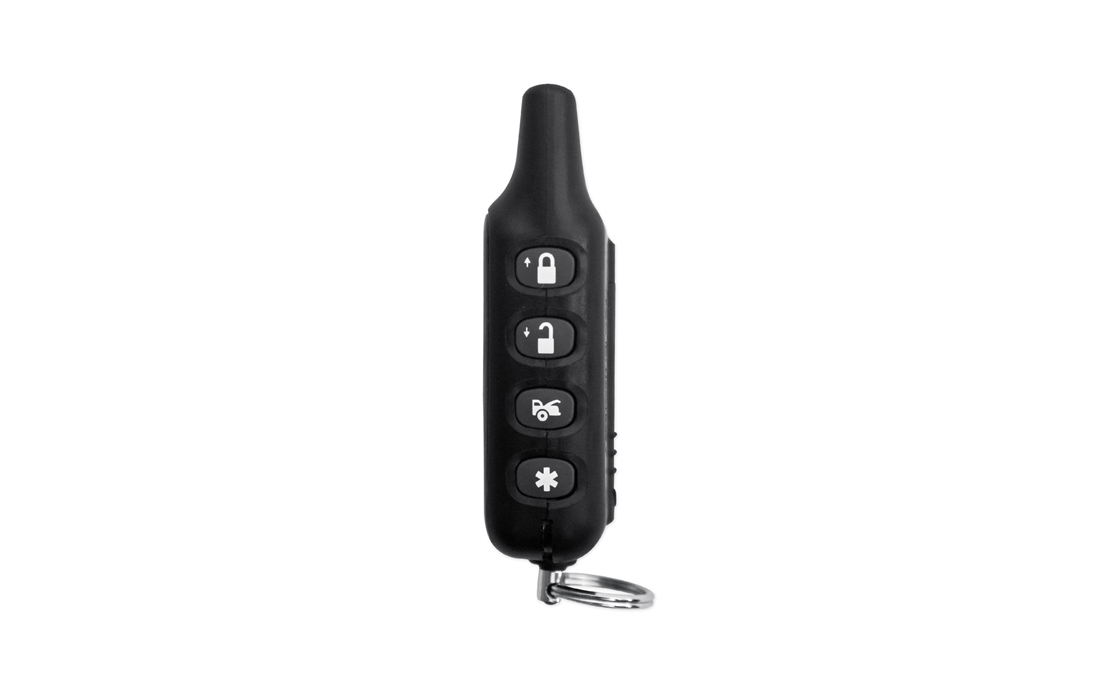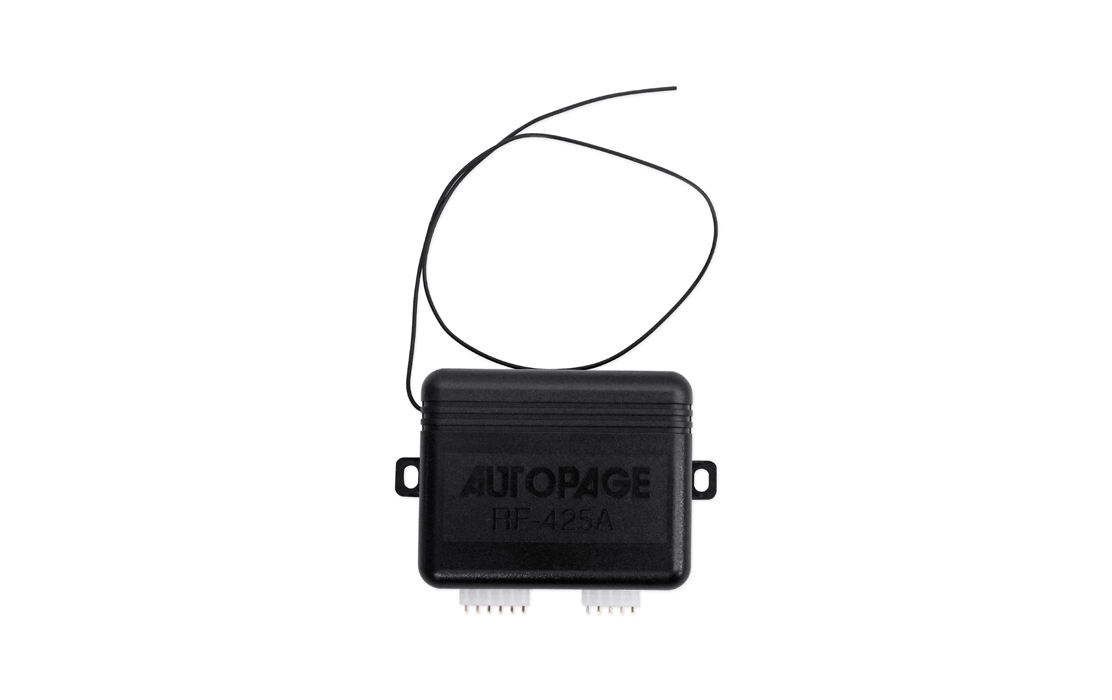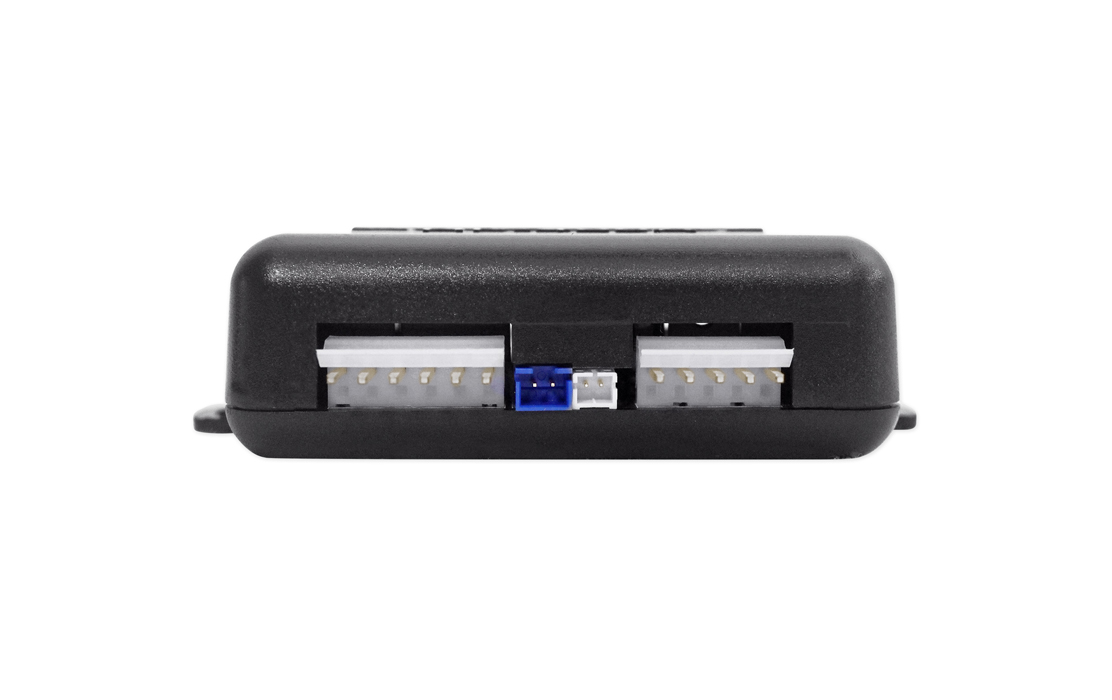 AUTOPAGE RF-425A Security Alarm
Php 7,500.00
Autopage RF425 2-WAY LCD Pager Complete Car Alarm Keyless Entry System
INQUIRY FORM
LCD Remote
Receive visual confirmations from your vehicle's security system or remote start system. Features such as remote start, lock/unlock, arm/disarm and trunk release will appear on the remote's screen with its current status. An LCD remote can display warning icons when the doors, trunk or hood are open. If your vehicle is tampered with, some remotes display what part of the vehicle was affected.
Keyless Entry
Performs lock and unlock tasks without physical contact with the vehicle. Power door locks can be controlled from several feet away or even within a building using a remote fob. The fob emits a radio frequency that is digitally encoded to prevent frequency stealing so no one can enter into your vehicle without your wireless transmitter.
Dual Zone Shock Sensor
This shock sensor utilizes warning chirps for minor disturbances and will trip the alarm if it detects more serious impacts or disruptions. Most dual zone shock sensors have adjustable sensitivity to reduce false alarms or warnings. These sensors let would-be thieves know that your vehicle is equipped with an advanced alarm system and to keep away.
Dedicated Trunk Release
This unit comes with trunk release capability and remote control integration for OEM alarm or add-on trunk release systems. Pop your trunk using your remote transmitter for convenience and ease of use. Carrying a handful of groceries? Arms tied up with luggage? Pop the trunk without using your key, so it's open and waiting for you when you arrive.
2-Way Paging
Send commands to your remote start or alarm system and receive confirmation that those commands were carried out. Obtain updates on your vehicle's security status and get driver pages on the remote. If your vehicle is being tampered with, your remote transmitter will warn you and set off the vehicle's alarm.
Product Features:
4-Channel vehicle alarm security system
Includes a 2-way AM LCD Transmitter and a 5-button companion remote
Ergonomic LCD transceiver with 19 visible icons that make the system easy to use
High-frequency transmitter provides an extended range signal
Two-vehicle operation
Anti code grabbing and starter disable
Dual-stage shock/impact sensor
Valet mode
Panic alarm
Dome light illumination
Optional trunk release on compatible vehicles
Special auto page noise abatement circuitry prevents nuisance alarm
GENERAL FEATURES
| | |
| --- | --- |
| Security System Type | Security |
| Car Alarm | Yes |
| Remote Start | No |
| Keyless Entry | Yes |
| 2-way Paging | Yes |
| Number of Remotes | 2 |
| Number of Buttons on Primary Remote | 4 |
| Main Transmitter Type | LCD |
| Sidekick Remote Transmitter Type | Button(s)-only |
| LED/Display Color | Black |
| Number of Vehicles Supported | 2 |
Smartphone Compatibility
GPS Tracking
Professional Installation Recommended
Built-in Bypass Module
System Type
Replacement Remote Transmitter
CONVENIENT FEATURES
| | |
| --- | --- |
| Panic Mode | Yes |
| Trunk Release | Yes |
| Valet Mode | Yes |
ALARMS FEATURES
| | |
| --- | --- |
| Siren | Yes |
| Shock Sensor | Dual Zone Shock Sensor |
REMOTE START FEATURES
Compatible with Manual Transmissions
SPECIAL WITH THIS ITEM
Promotions
NOTE: Pictures are for visualization only and may vary from actual items.