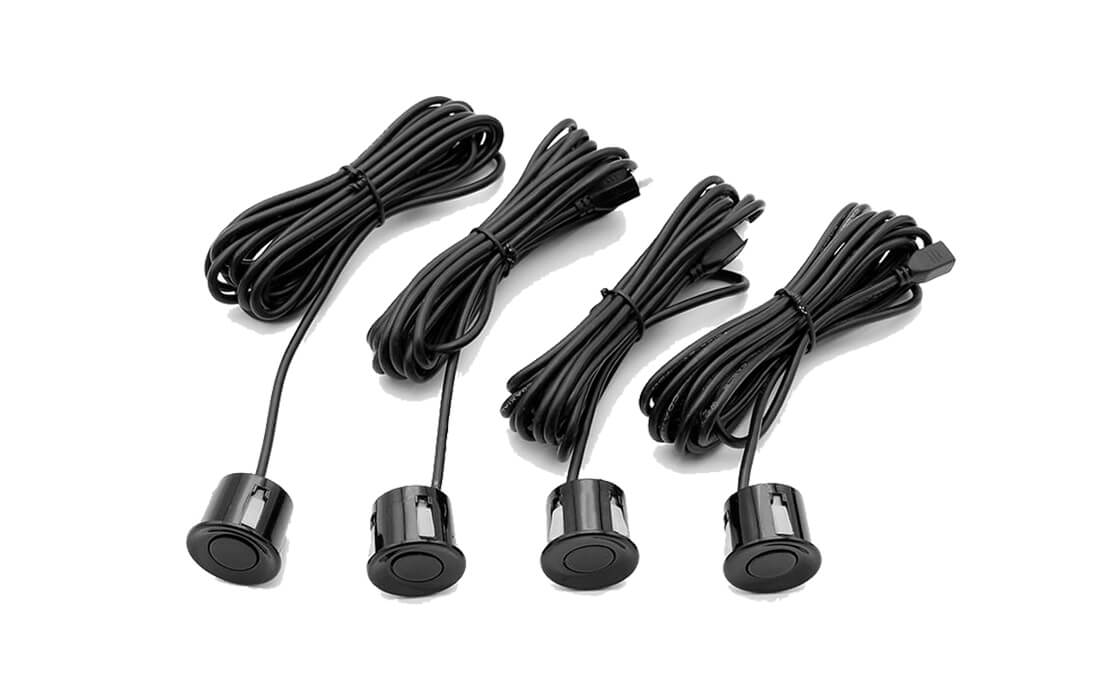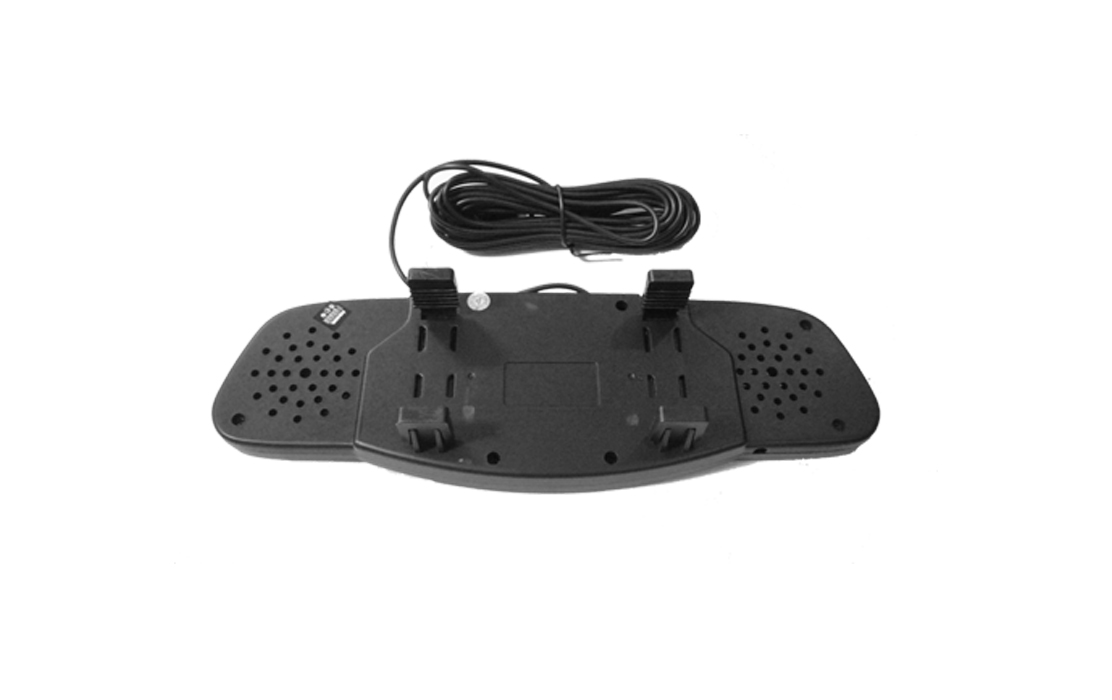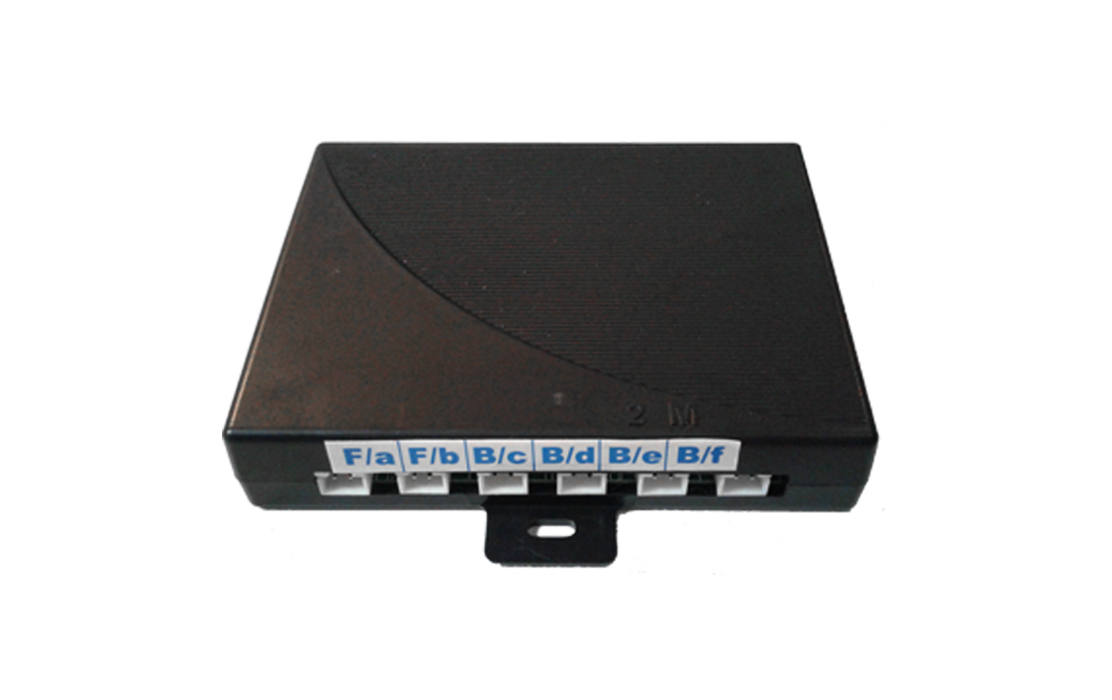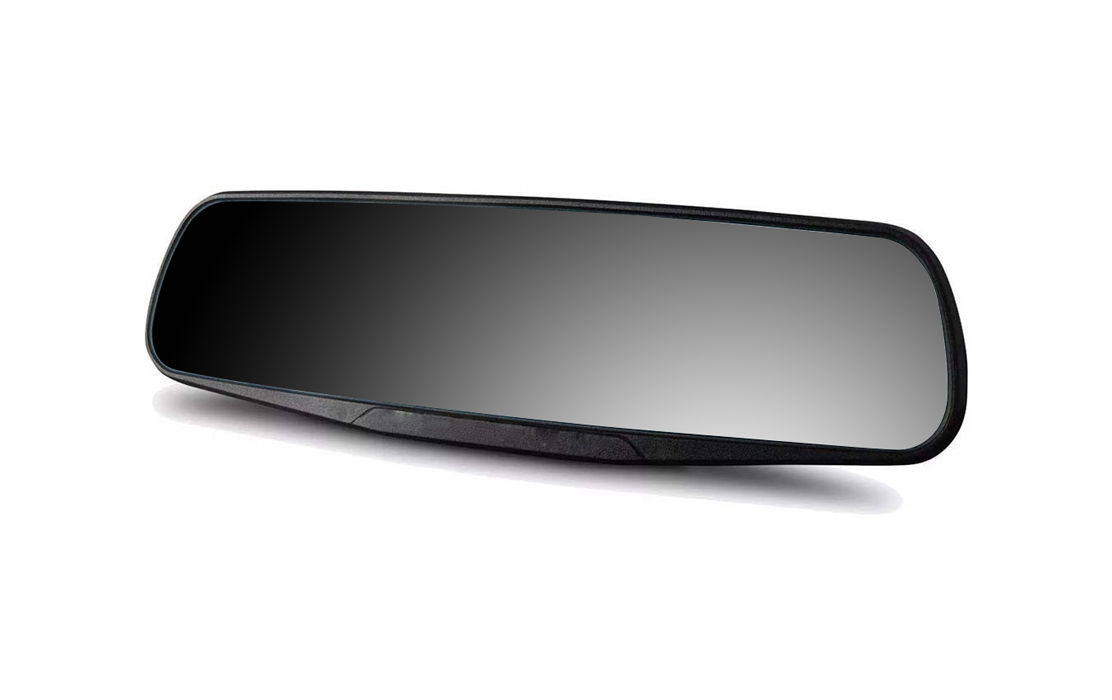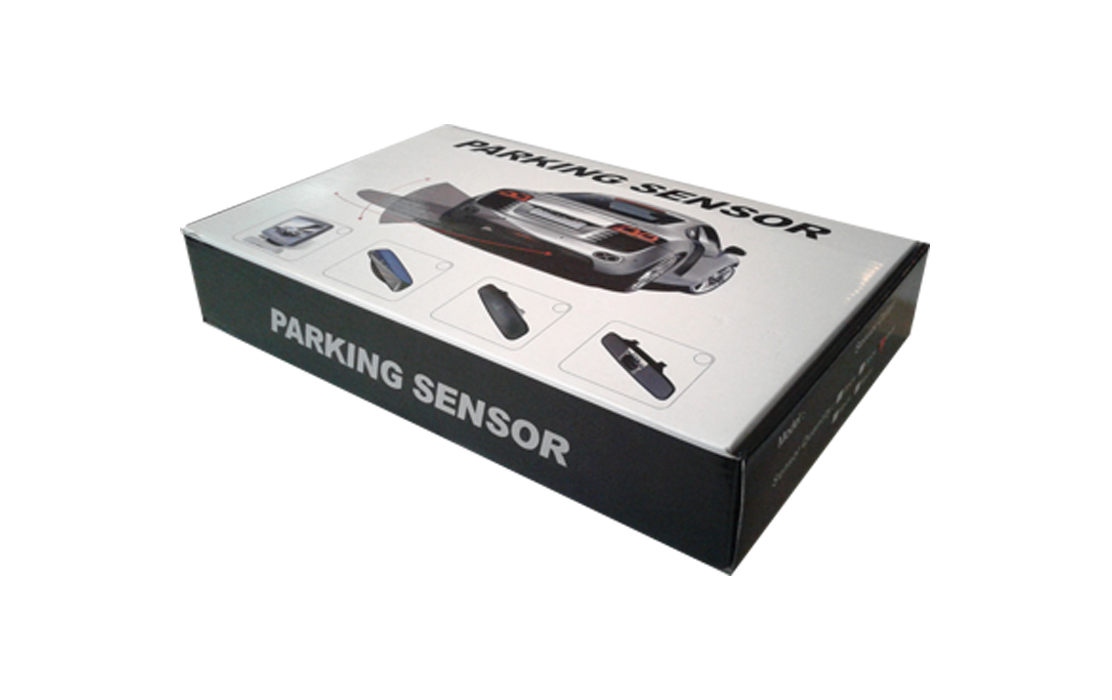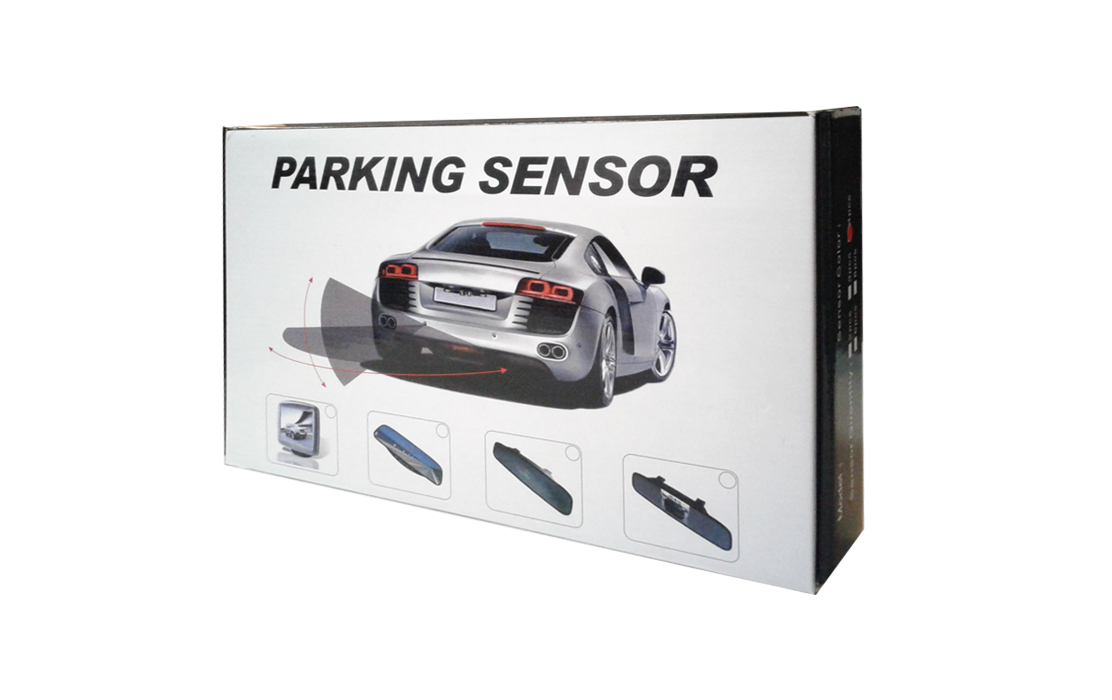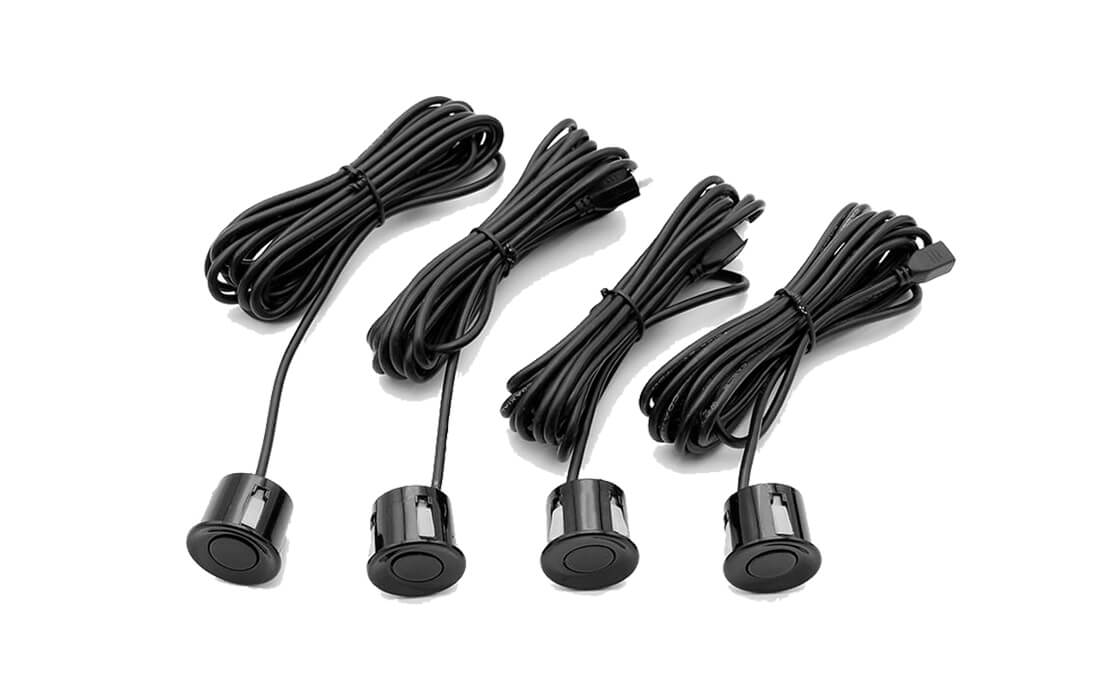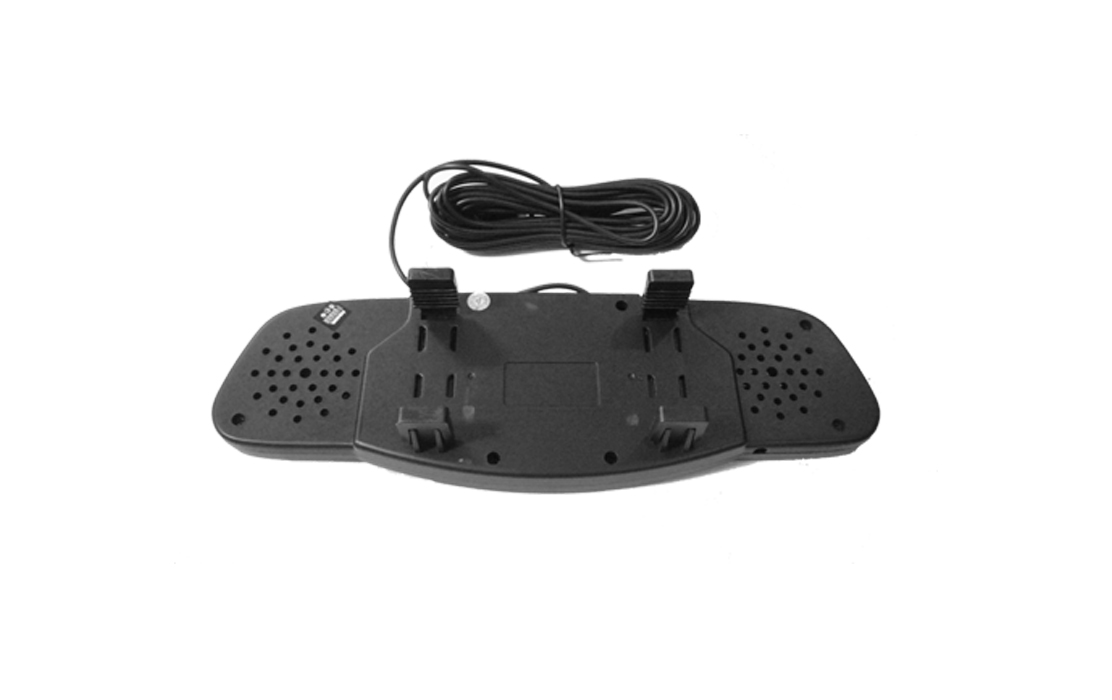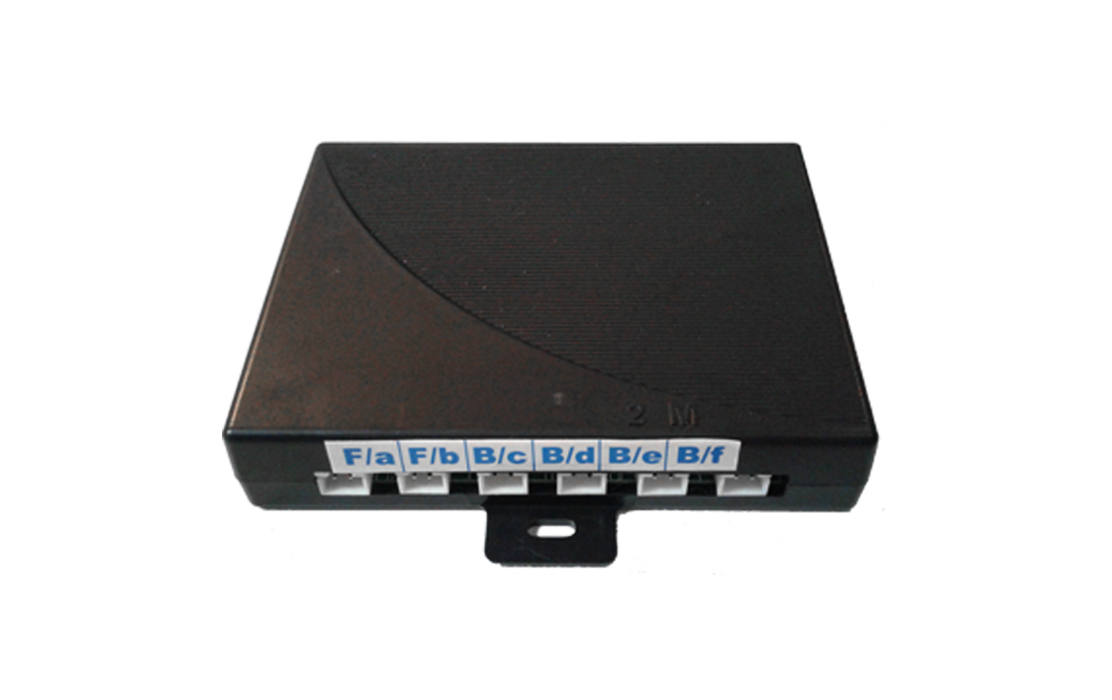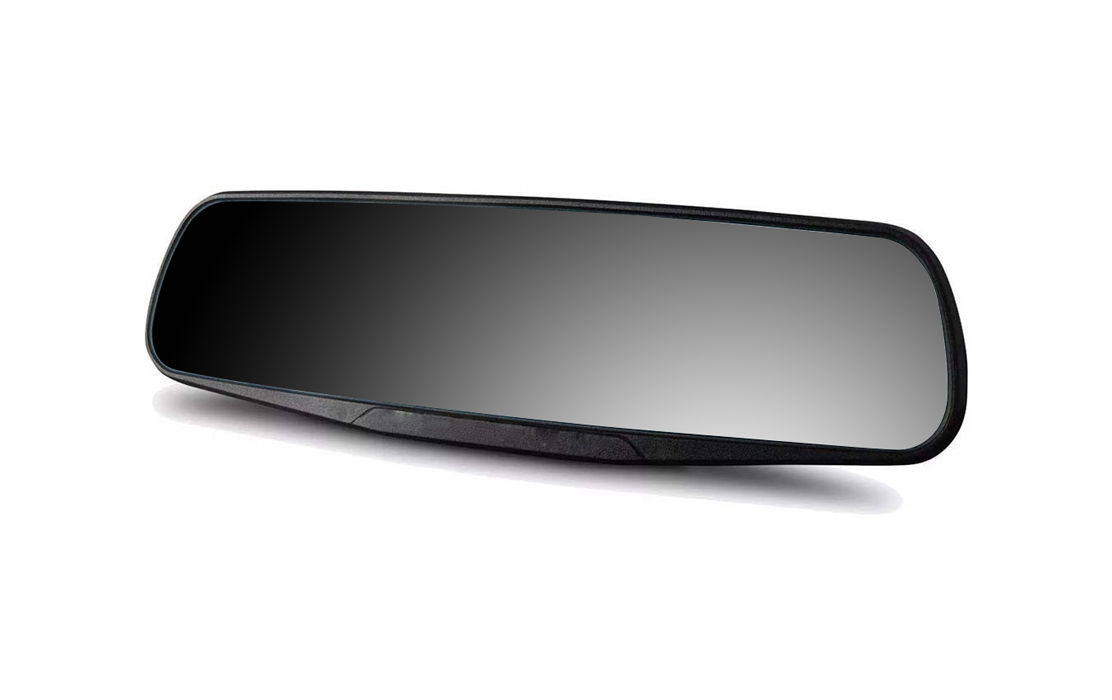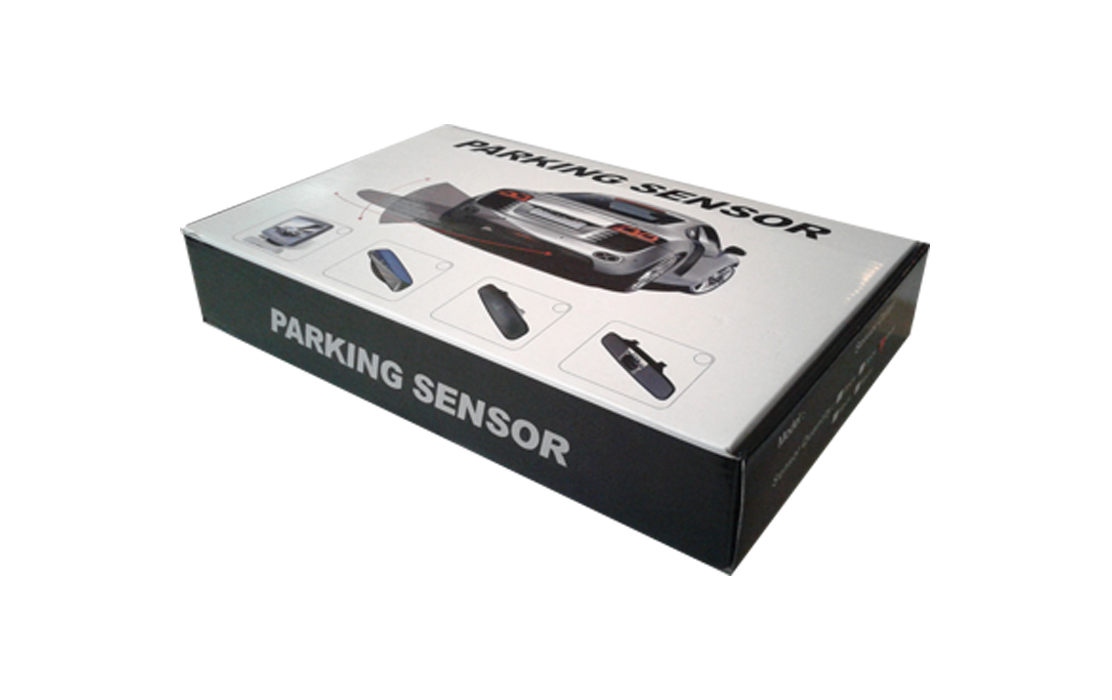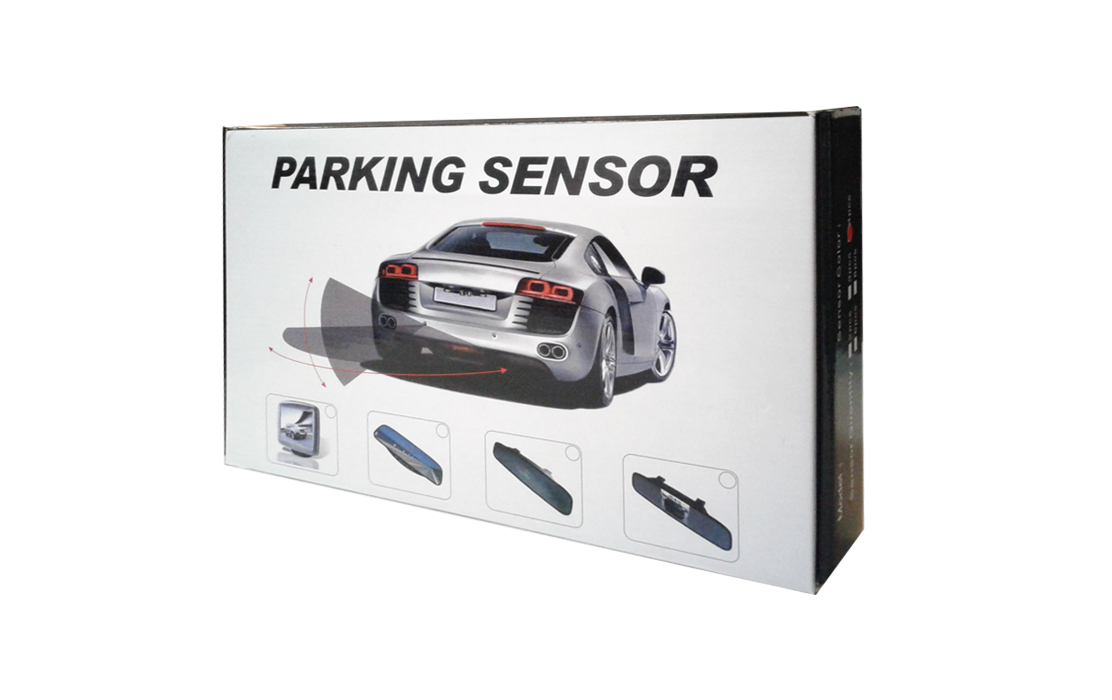 4 Rear Sensor Mirror OEM Black
Php 3,500.00
Reverse Parking Sensor Security Rear View Mirror Display BLACK
INQUIRY FORM
FEATURES:
• Digital LED showing obstacle distance in the mirror.
• Alarm by Bi-Bi sound, Attention and stop word to warning for you.
• The simulative vehicle is displayed for front and rear, left and right.
• Rear view mirror for the display, it clip on the exist mirror inside the driving room.
• With 4 rear sensor to detect the obstacle behind the car bumper
• Turn on/off the voice according to your desire
• Display distance actively 10. High quality and easy to install
NOTE: Pictures are for visualization only and may vary on actual items.