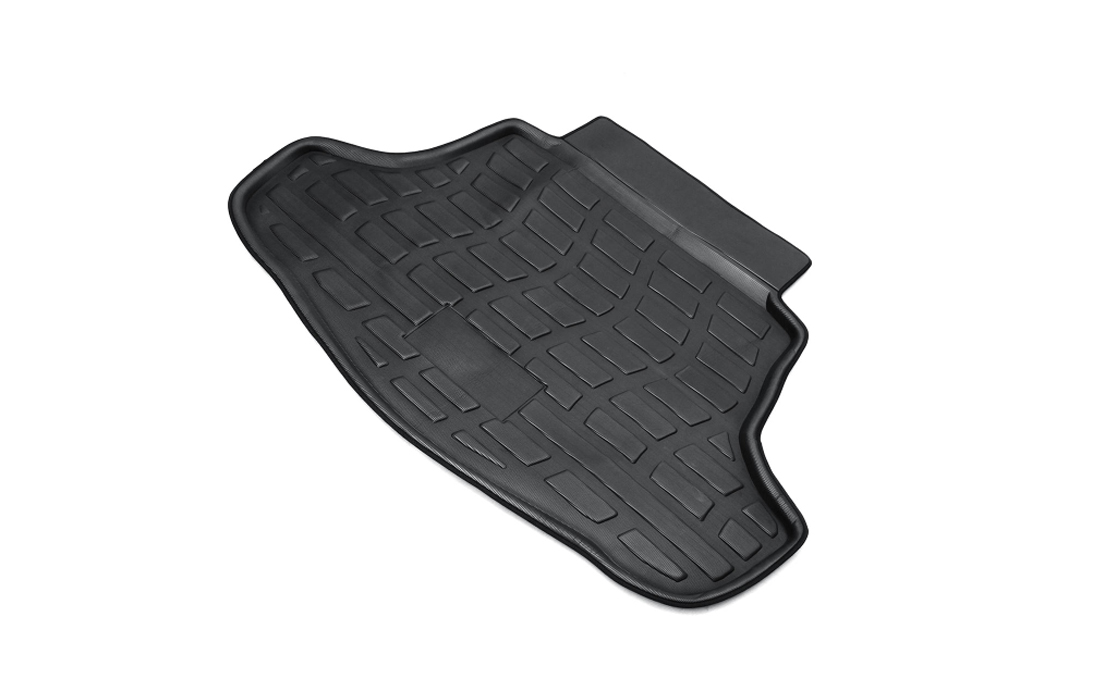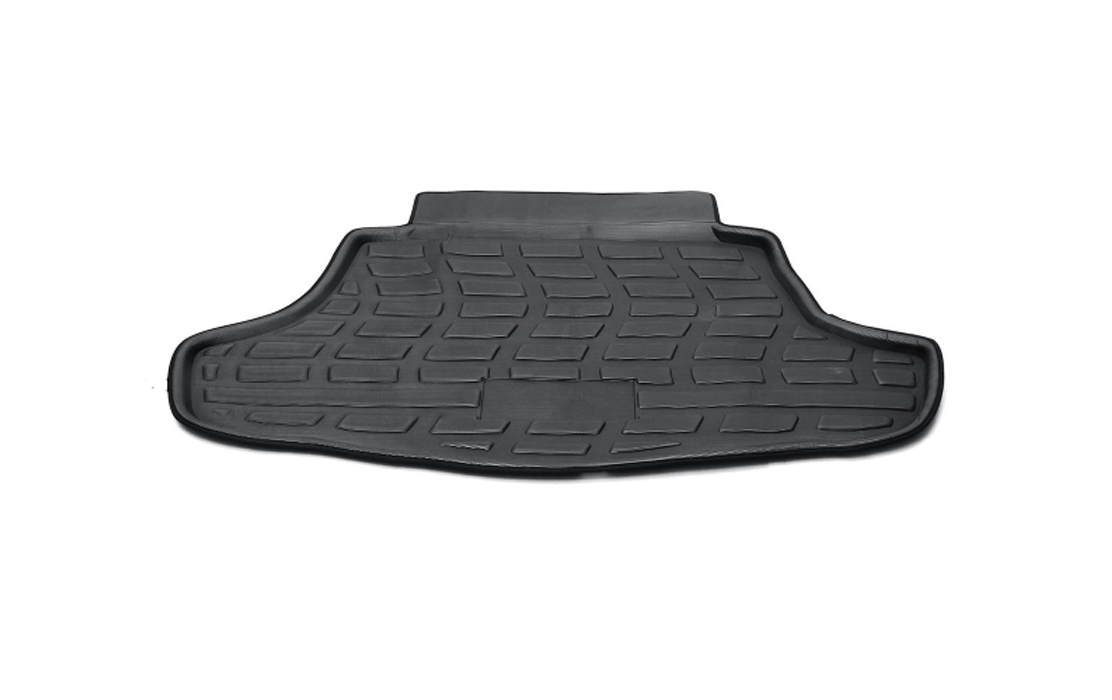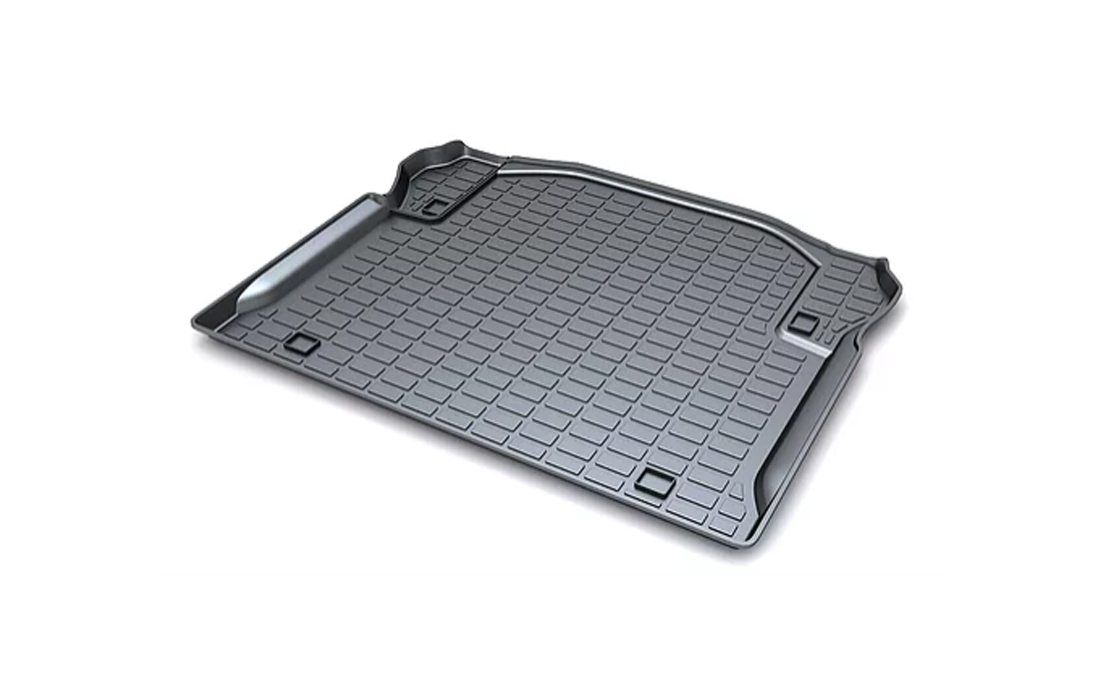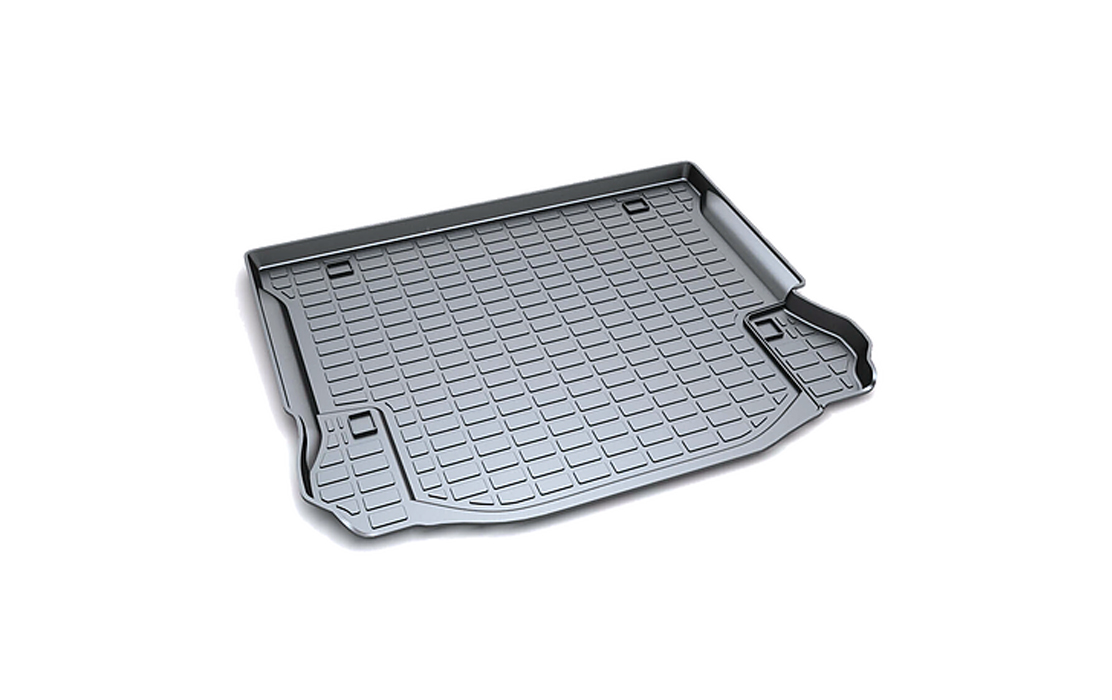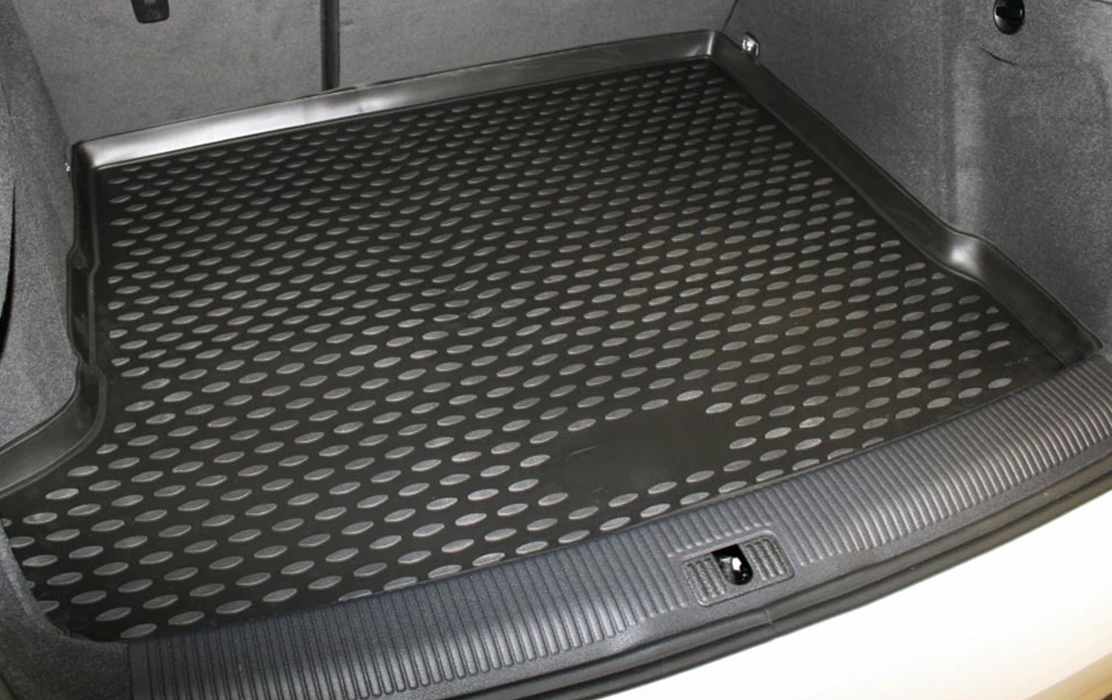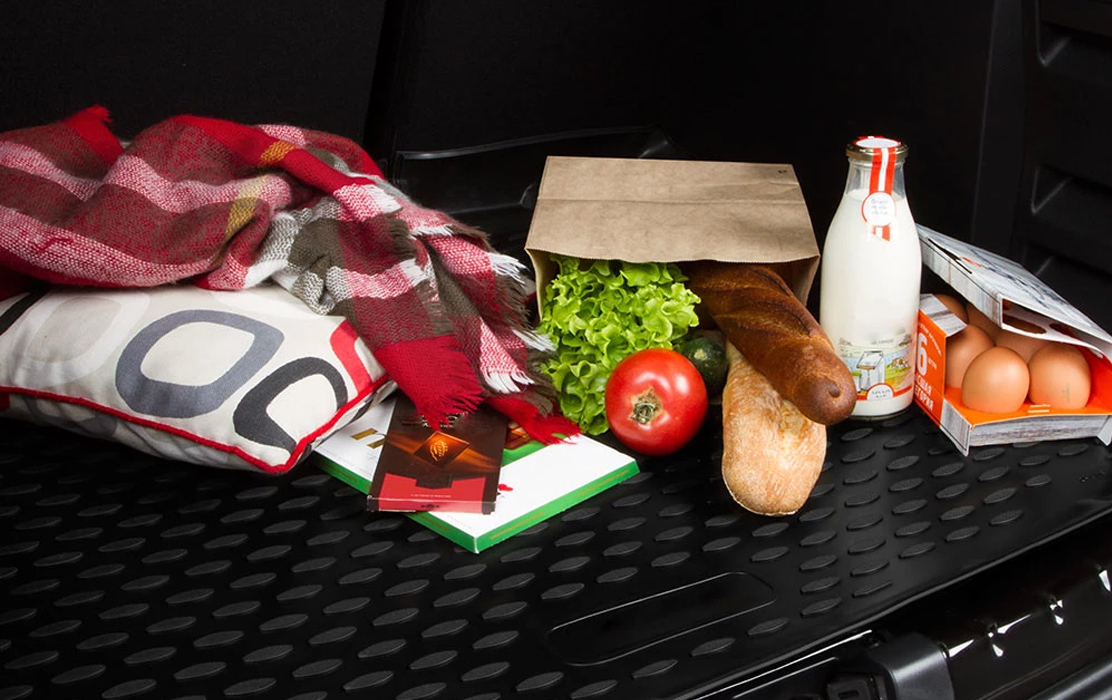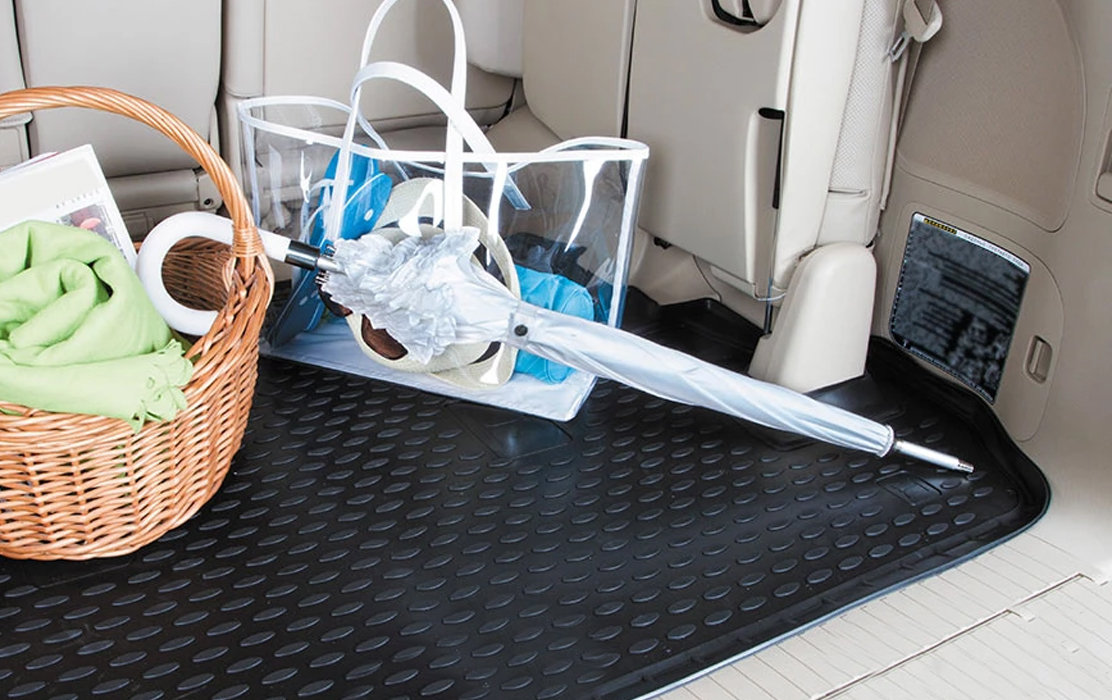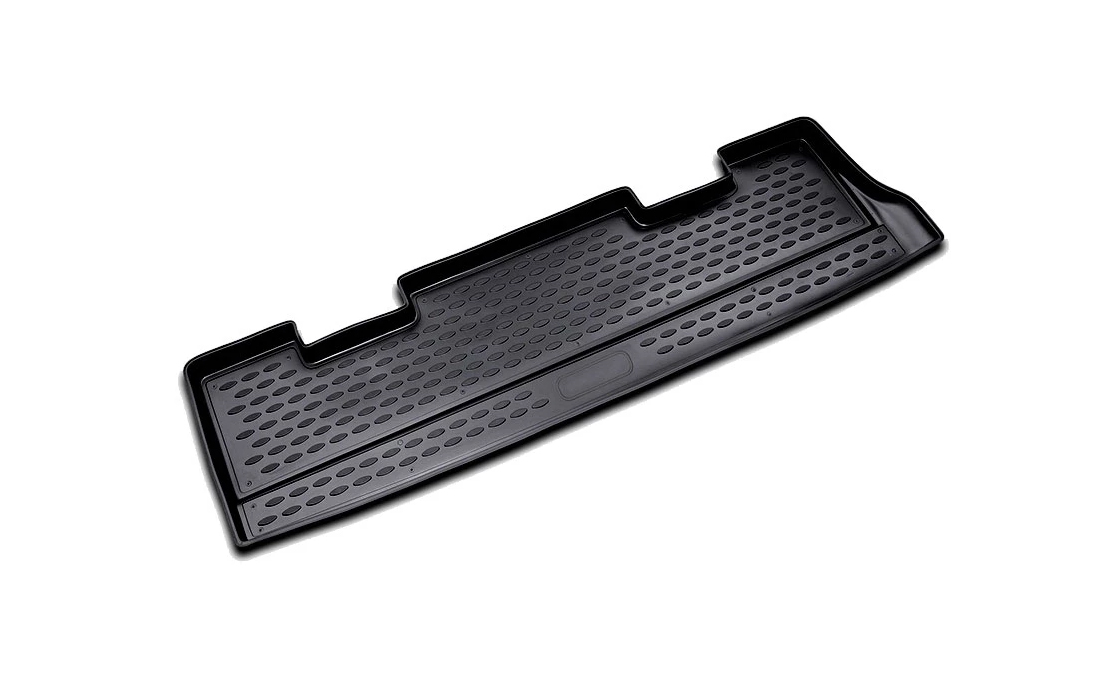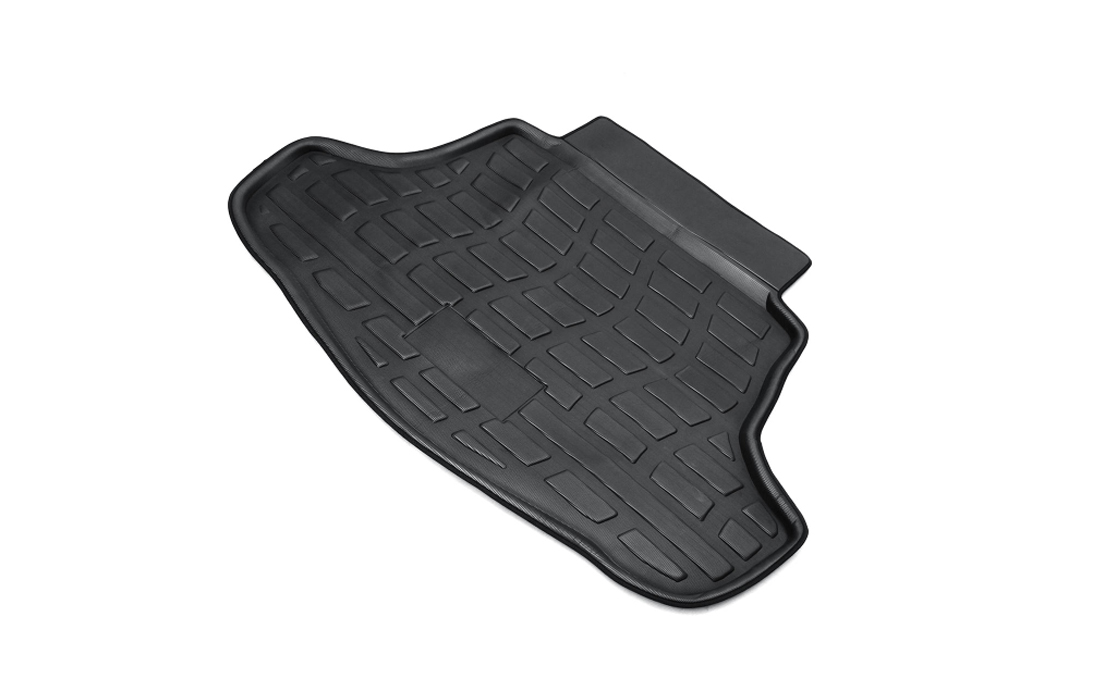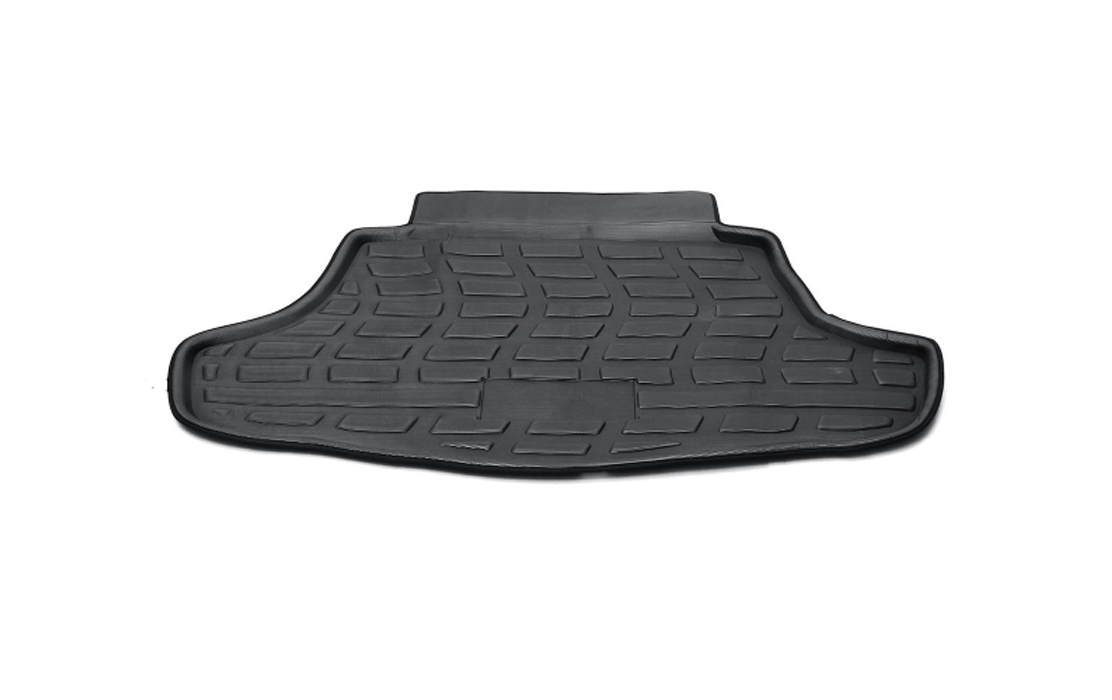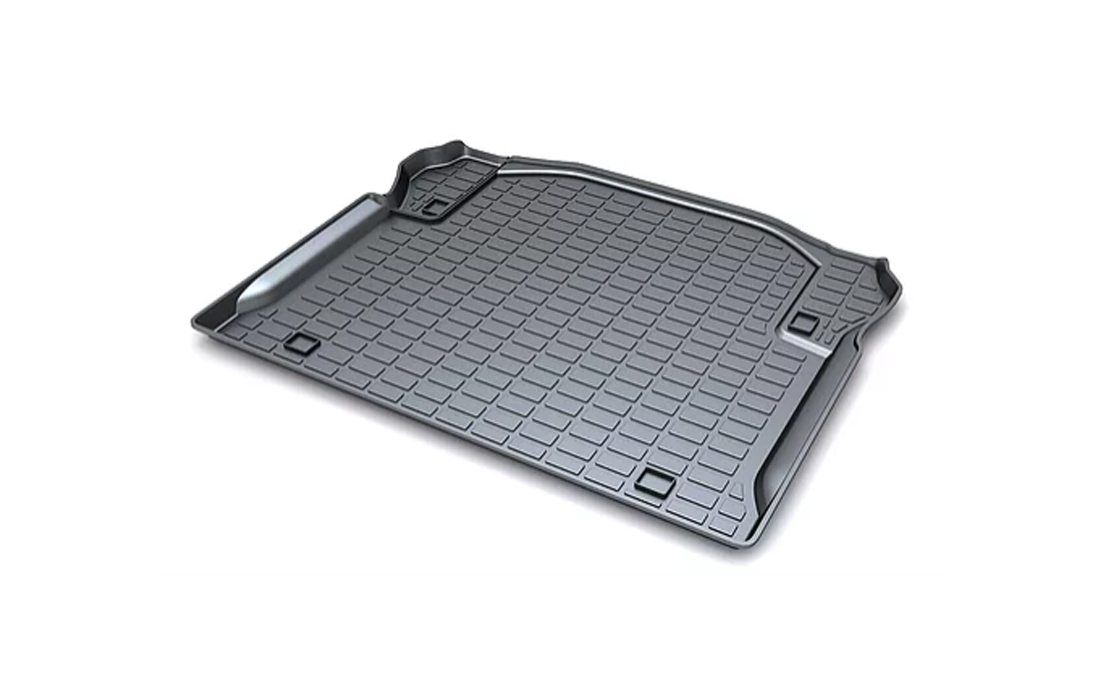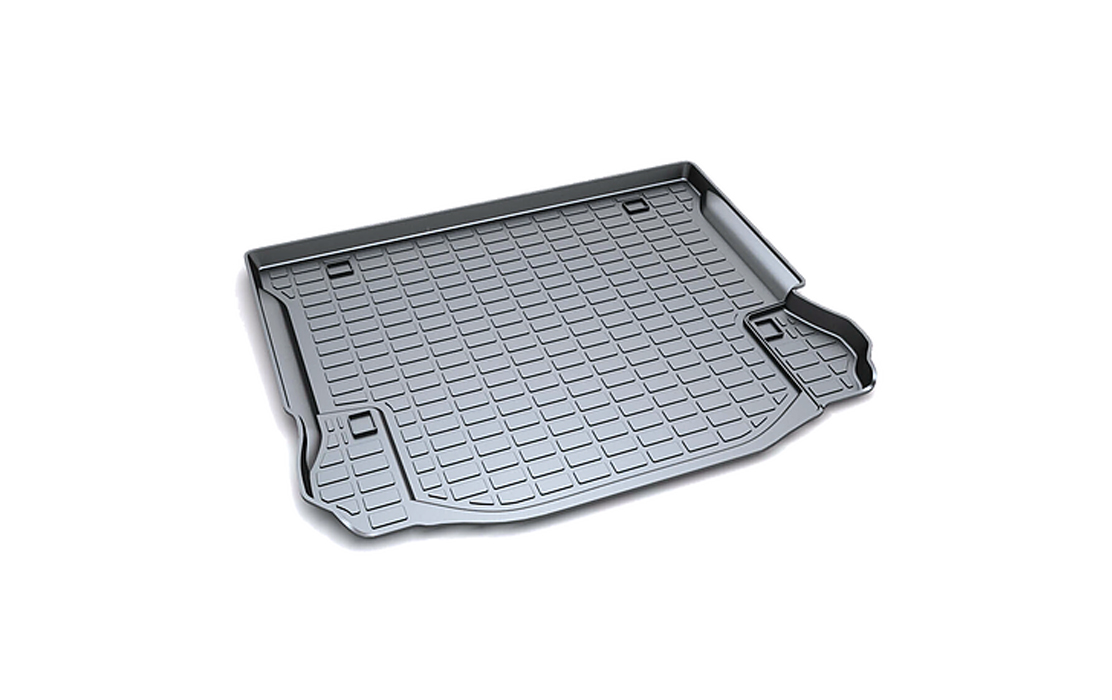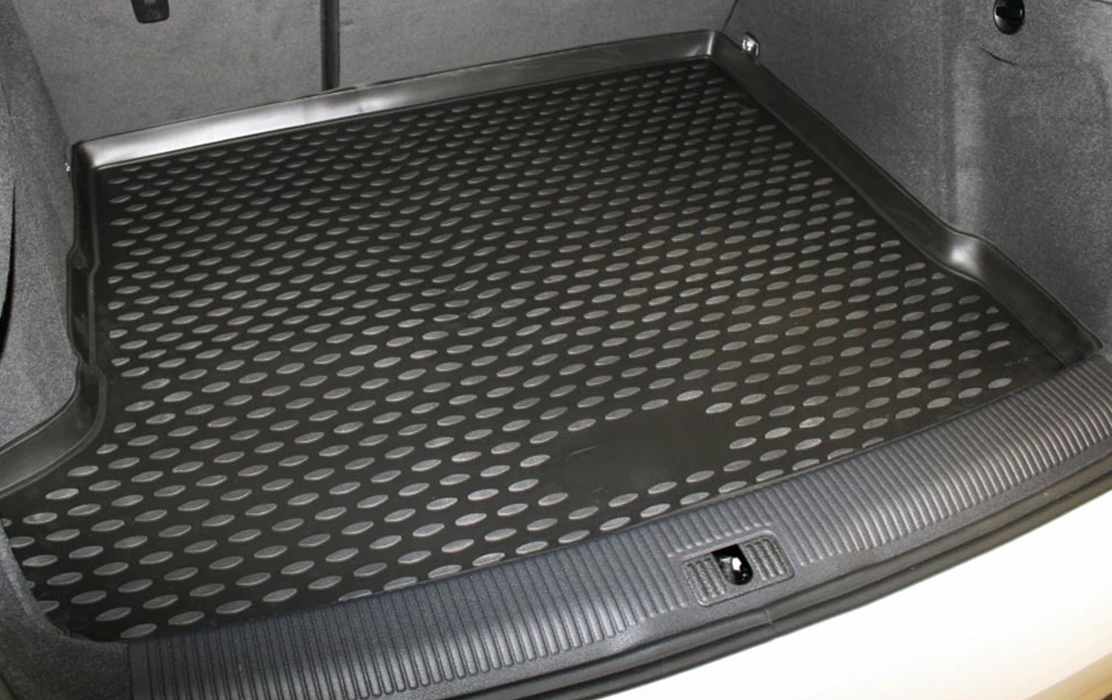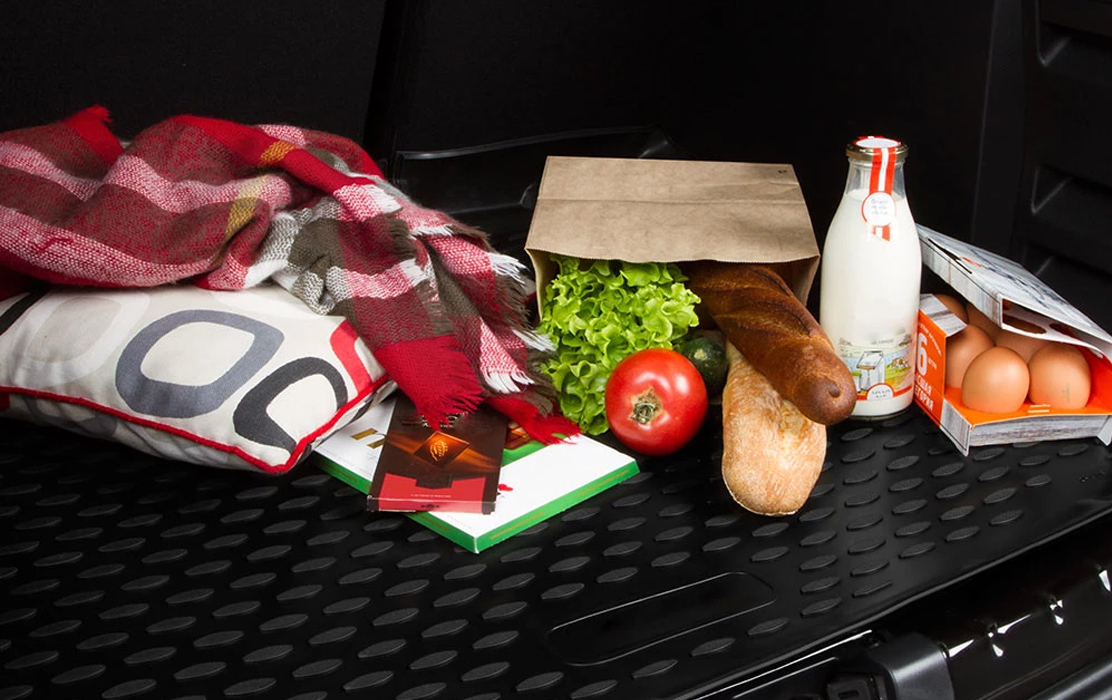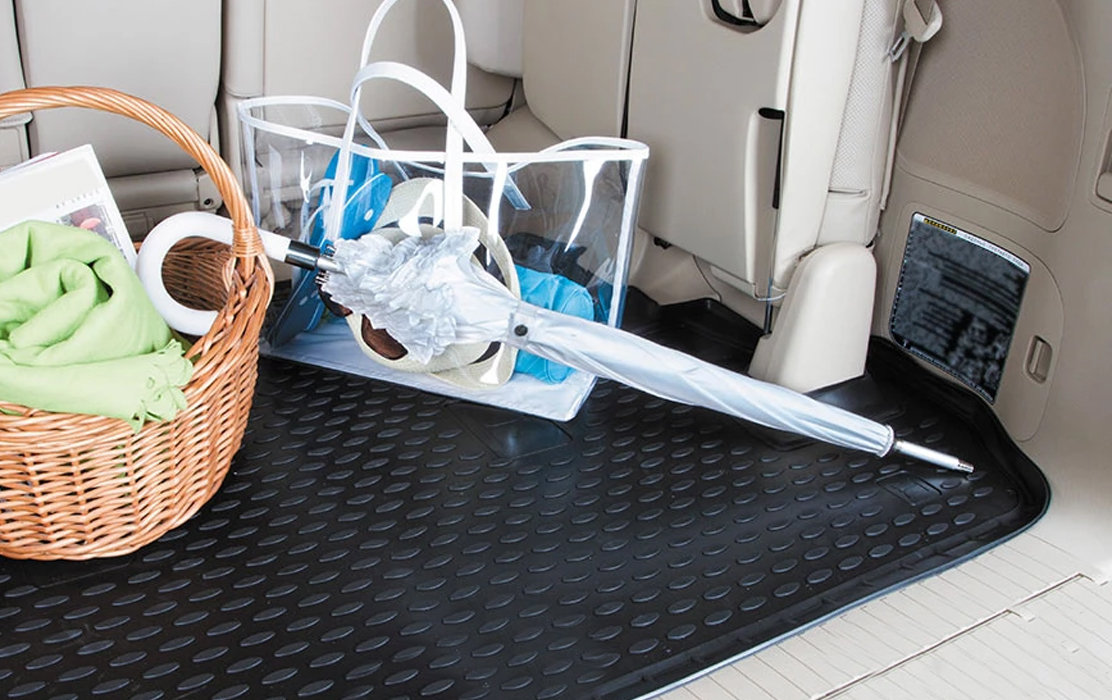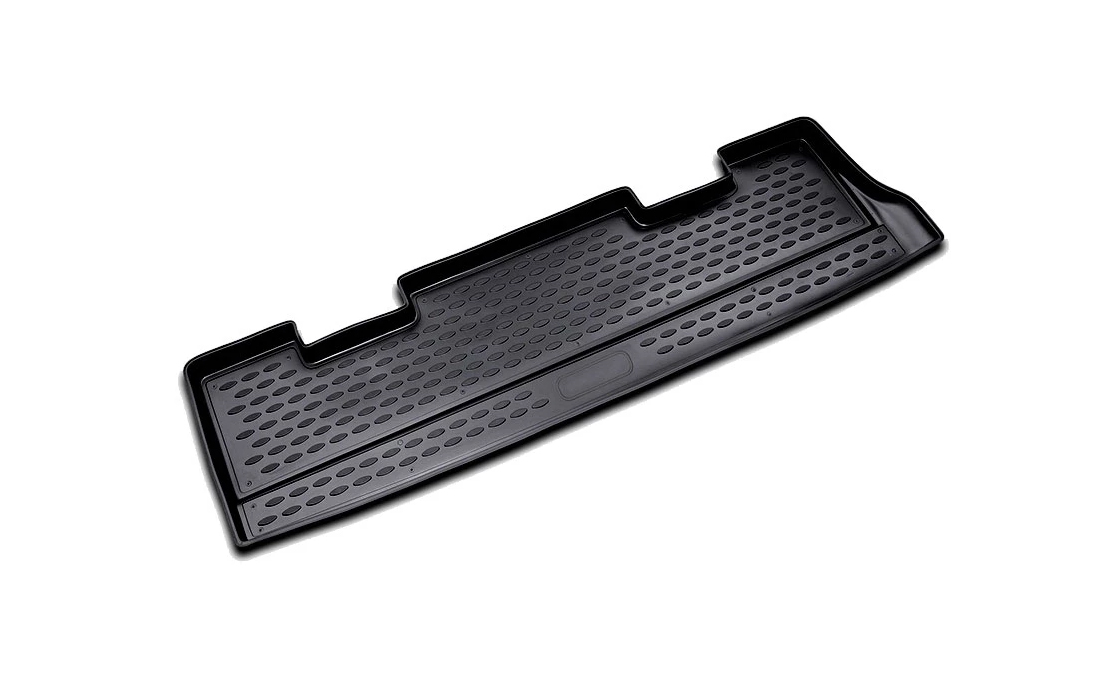 3D Matting Trunk
Php 1,500.00
Serves you the highest quality and vehicle specific perfect molded fit, brand new 3D Matting trunk as an exclusive seller in the market.
INQUIRY FORM
Our OEM approved car 3D matting trunk are made of a automotive grade odorless polymerized material and used in the vehicle trunks to ensure the cleanliness and comfortable conditions when using the car.
OEM quality aftermarket products increase the carriage capacity, safety and visuality to your vehicle.
Protection:
Our 3D Matting Trunk is the most useful space to carry our picnic stuff, heavy materials, luggage, liquids, sport equipment, home stuff, shopping tools, pets and anything that will fit in it. The main function of floor mat is protecting the car trunk from any dirt, damage, being soiled and from chemical liquids or water.
Our product will help with all the protection needed as our product material is flexible, strong, anti-slip, waterproof and lightweight, it makes our products extremely protective, removable and easy to clean. Waterproof never deforms against ultraviolet sunlight and has great resistance to abrasions.
FOR AVAILABLE UNITS:
Ford Everest 2016
Ford Ecosport 2015
Ford Ranger 2016
Isuzu MU-X 2014
Toyota Innova 2016