4 Vital Reasons to Install a Dashboard Camera in Your Car
Sometimes, when we buy a new vehicle, we are inundated with offers and requests from the car dealer to install all kinds of hi-tech accessories and other stuff. The dashboard cameras are one such new-age accessory that is sold widely – from car dealers and accessory shops to online stores.
So, what is the big deal about these dashboard cameras? Are they so very important for a vehicle owner to possess? If you have such questions running in your mind, here are some of the reasons why these cameras have become popular amongst the car owners.
Safeguards your interests in an accident
Let us say, for example, that you are involved in an incident (or an accident) and for no fault of your own. However, the other person is claiming it to be yours and demanding sufficient compensation. Now, how would you prove that you are innocent?
Here is how – by showing your camera recordings! Even if you claim that you are an excellent and careful driver, there are times like this when a reckless driver can distort and spin tales according to their convenience. As a safety feature, the dashboard cameras are the best bet!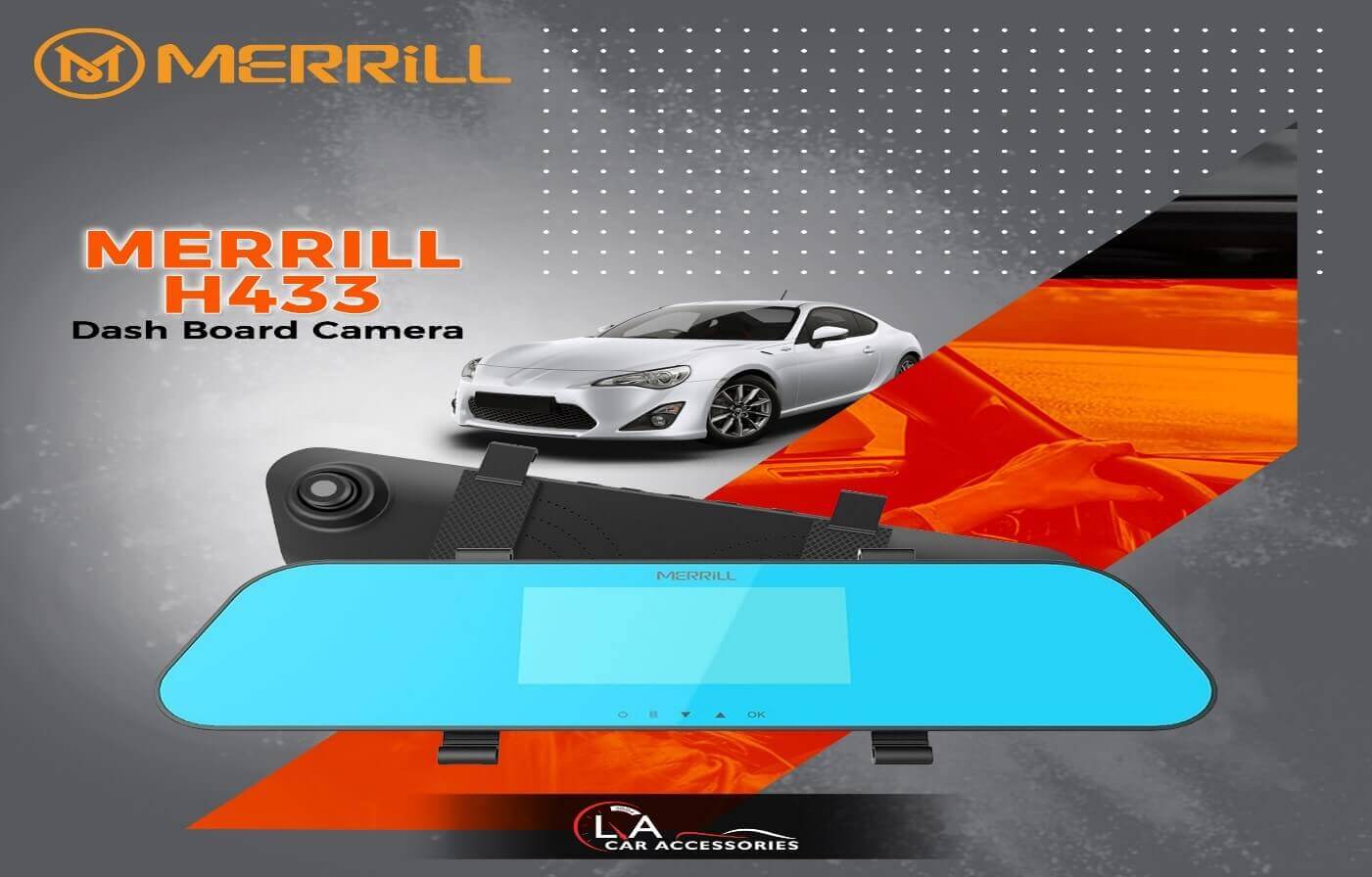 Safety and security against vandalism
Having a dashboard camera can also help in monitoring any untoward incidents happening in and around your vehicle. Even people who are inclined to do harm to your vehicle think twice before exploring options when they know your camera is active and keeping an eye on them.
Lowers your insurance premiums and enhances no-claim bonus
How about getting some nice discounts on your insurance premiums or get a higher no-claim bonus? Paying for your car insurance can take a good chunk on the maintenance money you have saved. With the dashboard camera installed, you can save on insurance premiums because several insurance providers vouch for it. And, nothing is further from the truth that when you have no claims, the bonus offered is very good indeed!
Add a bit of dazzle to your car
Why be ordinary when you can dazzle along with this fancy accessory? Having a dashboard camera will definitely add on to the appeal of your car, irrespective of its make or size!
For more information, visit www.lacaraccessories.com and check out the variety of car accessories available. You can also visit their branches at
Manila: GMAD Tower 7610 Guijo St. San Antonio Village, Makati City
Paranaque: 52B President Ave Teoville 3, Sucat Paranaque