Tips to Select the Right Backup Camera for Your Vehicle
Backup cameras have become a must-have for the car owners, what with having to tackle difficult manoeuvres while backing up into smaller parking spaces and such. Whatever the reasons maybe, a backup camera is a must for the safety and security of your vehicle.
However, the minute you start exploring options available in the market for backup cameras, you get overwhelmed with the kind of choices that appears. That is why we need to have some pointers to indicate which backup camera will work the best for us and our vehicle. Here are some tips you can consider.
Installation Requirements
The automakers today mostly have some programming requirements to install the backup camera. Since many cars today come with a pre-installed camera, it is wiser to explore the kind of programming your vehicle possesses. Sometimes, the automaker will have a pre-recommended brand of the backup camera that can only fit into your vehicle. So, explore the compatibility options before buying a new backup camera.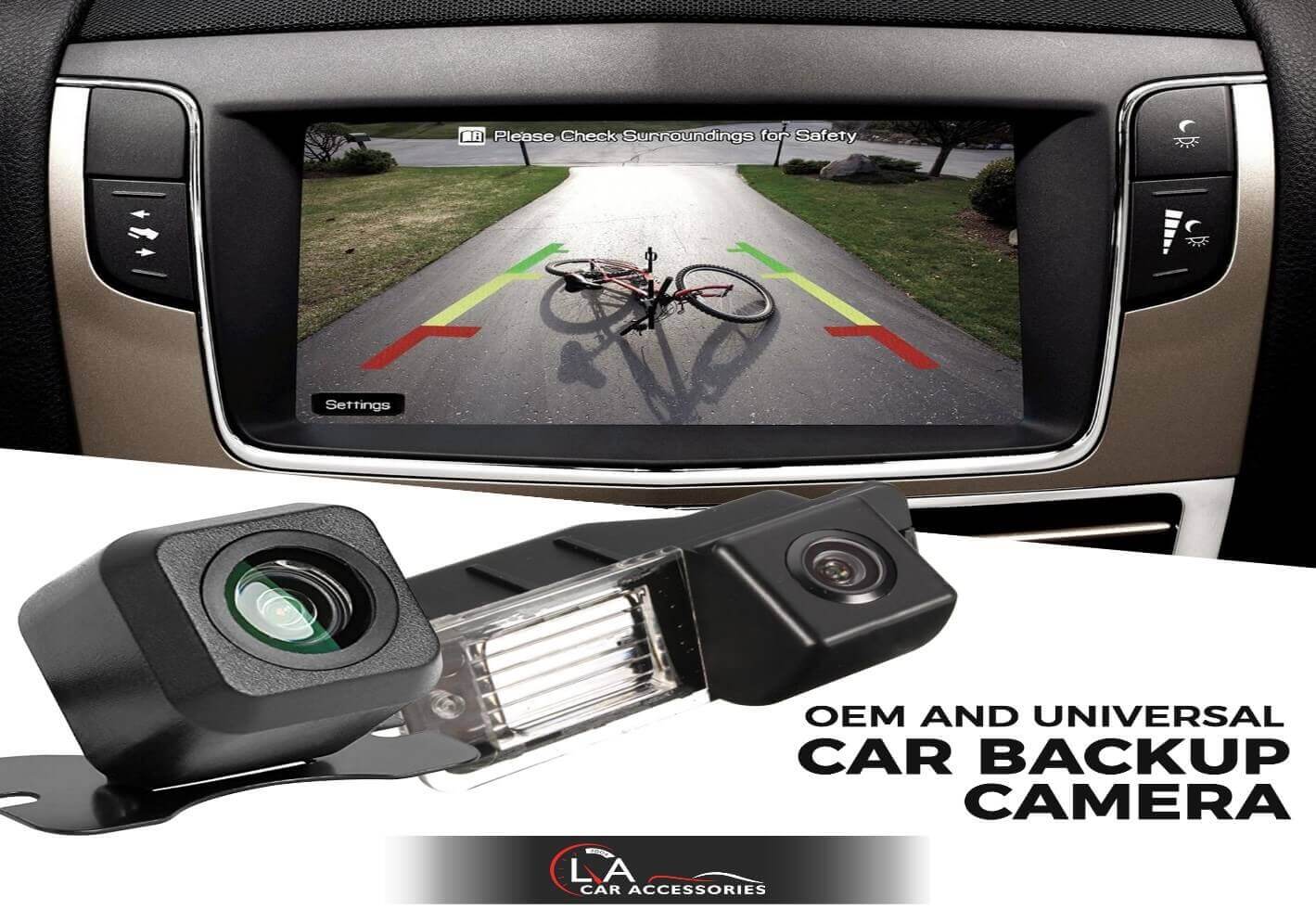 Features Required
The world of backup cameras for cars has changed drastically over the years since it came into existence. Today, we have several features such as ultrasonic sensors, in-cabin displays, and several other such high-tech options to pick and choose in a backup camera. So, here again, you can take a call according to your requirements. Do you definitely want a camera with night vision or an LED display? What other features can help you with your needs? This is something only you, as a vehicle owner can explore.
Hardware Requirements and Cost
Do you have to alter your vehicle to fit your backup camera? Most vehicles today come with wired connections and space to fit in your newly acquired backup camera. If you do not have it, then check for the display compatibility and the physical changes you need to make before installing the new backup camera.
The cost, of course, is something that needs to be budgeted and decided upon before you start scouring the market for a perfect backup camera for your vehicle.
For more information, visit www.lacaraccessories.com and check out the variety of car accessories available. May also visit their branches at
Manila: GMAD Tower 7610 Guijo St. San Antonio Village, Makati City
Paranaque: 52B President Ave Teoville 3, Sucat Paranaque