Headrest Monitor Is Not Just for Your Kids Anymore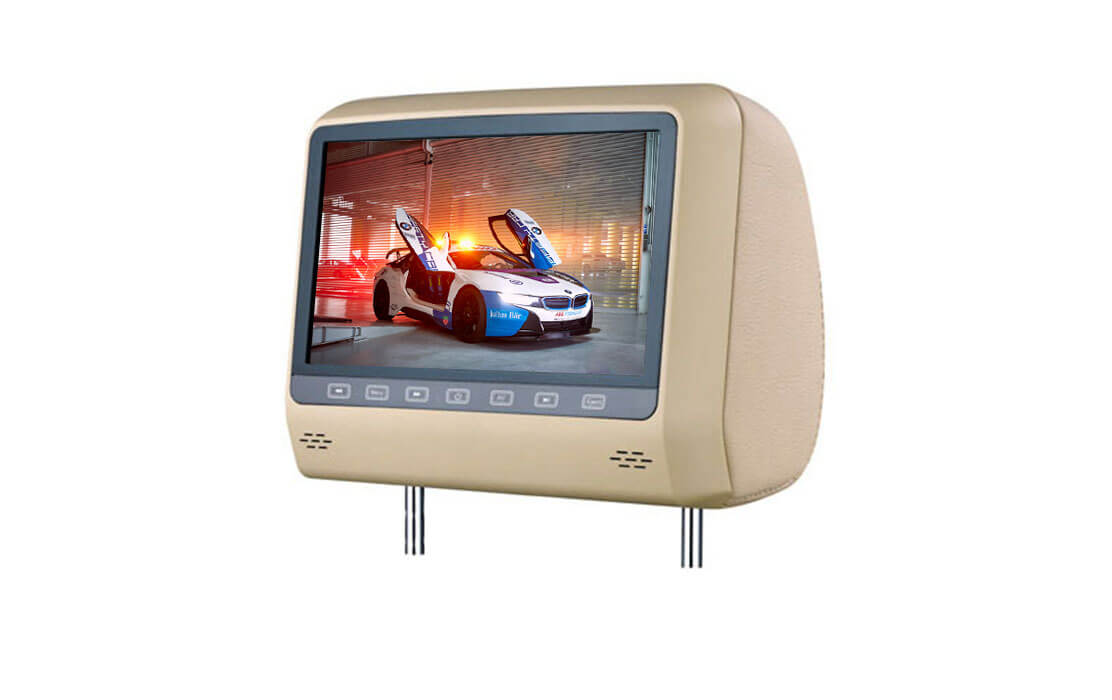 Keeping your passengers entertained can be challenging, especially when you are stuck in traffic or in any road trip. Adding a headrest monitor can make it easier to entertain everyone in the back. This accessory lets you show movies and series, as well as TV shows from local channels. Although it is a great way to keep the kids entertained, it can also be a versatile medium for entertaining just about any passenger, regardless of their age. You can find an array of headrest monitors from retailers of car accessories. They come in different specifications, so you should be able to find the right products that will suit your needs and your vehicle.
The headrest monitor is surely a great way to keep your passengers preoccupied with their favorite shows and movies during lengthy rides, but it can also be used for other purposes. For instance, if you are driving for or transporting business clients, you can use the monitor to entertain them or help them review presentations on their way to a meeting. For those who love to play video games, headrest monitors will serve them well when these devices are connected to a game console.
If you are looking for car accessories that can enhance your vehicle interior, look no further than headrest monitors. Fit them onto the headrest of the driver and passenger seats and you are on your way to having a higher-end vehicle. If you have ever experienced traveling in an aircraft with monitors on the headrest of the seats in front of you, then headrest monitors should give your passengers that same experience of keeping you entertained and preoccupied. Consider having a professional install the headrest monitor in your vehicle to ensure a firm fit and to avoid problems down the line. They will make sure that the monitors are connected to your sound system for a more immersive audio experience.
For more information, visit www.lacaraccessories.com and check out the variety of car accessories available. You can also visit their branches at
Manila: GMAD Tower 7610 Guijo St. San Antonio Village, Makati City
Paranaque: 52B President Ave Teoville 3, Sucat Paranaque