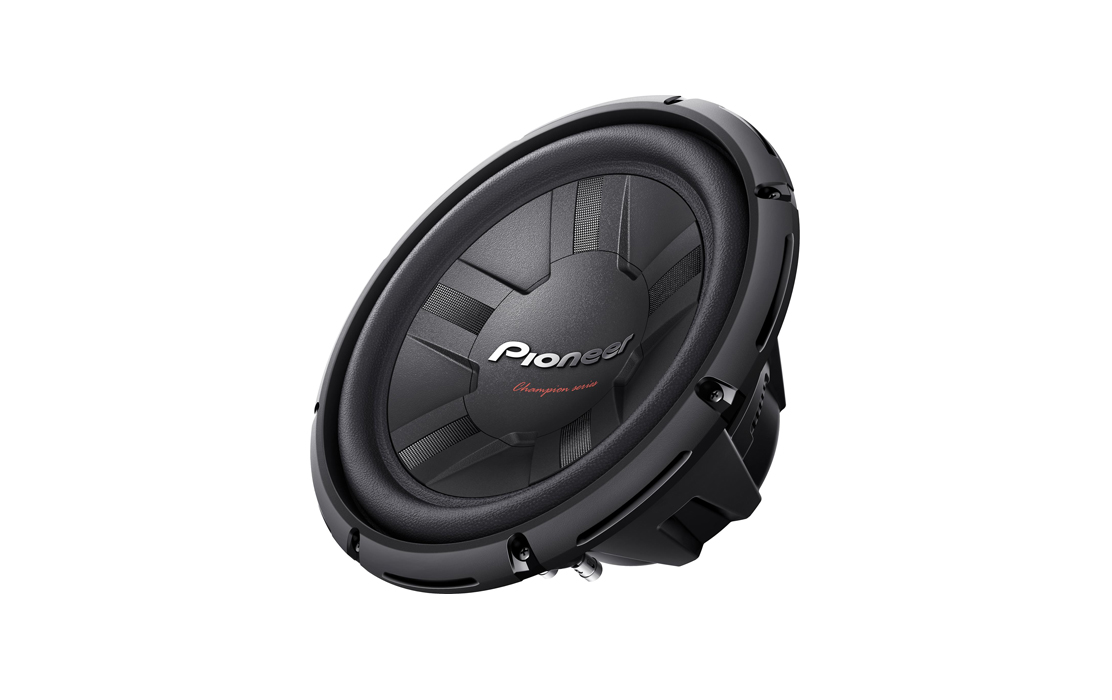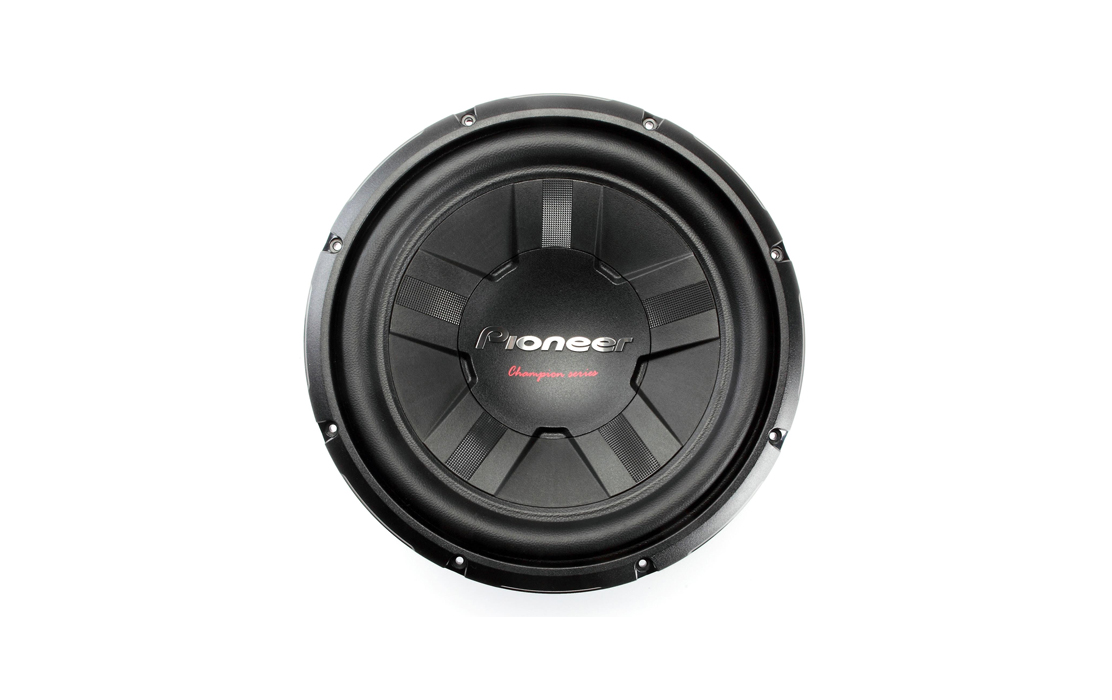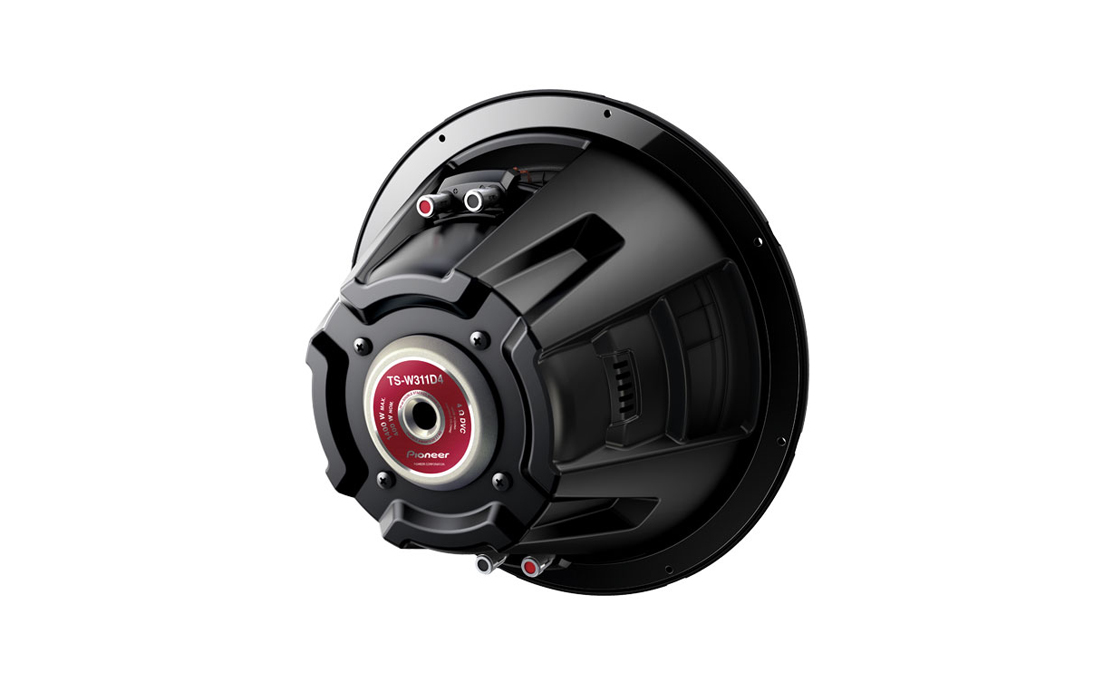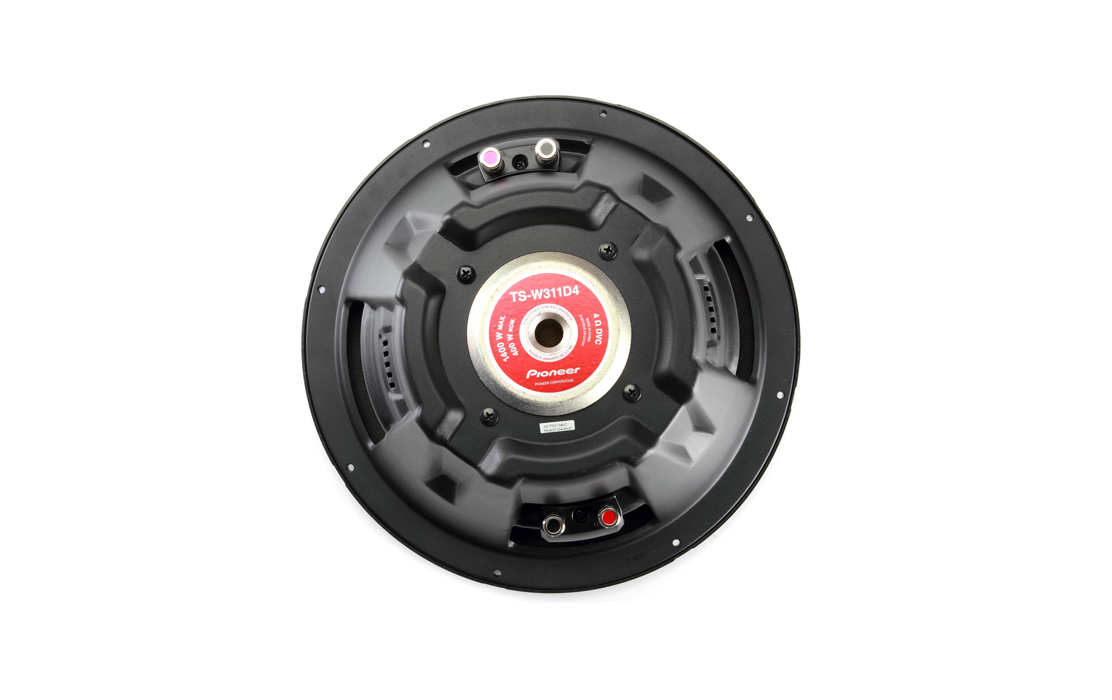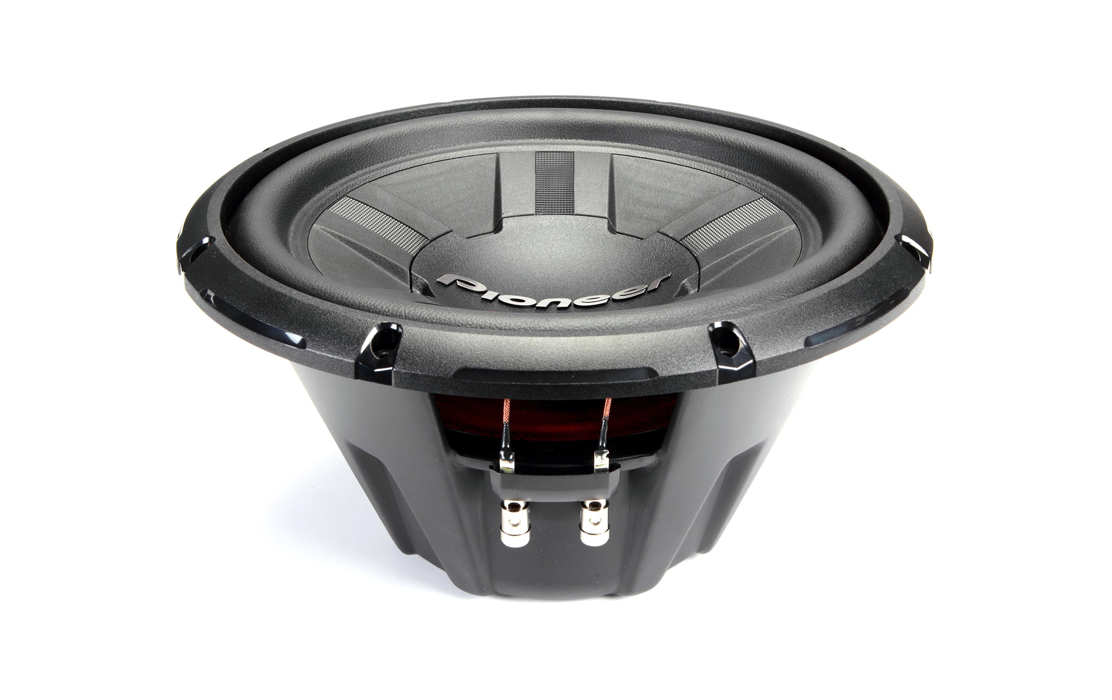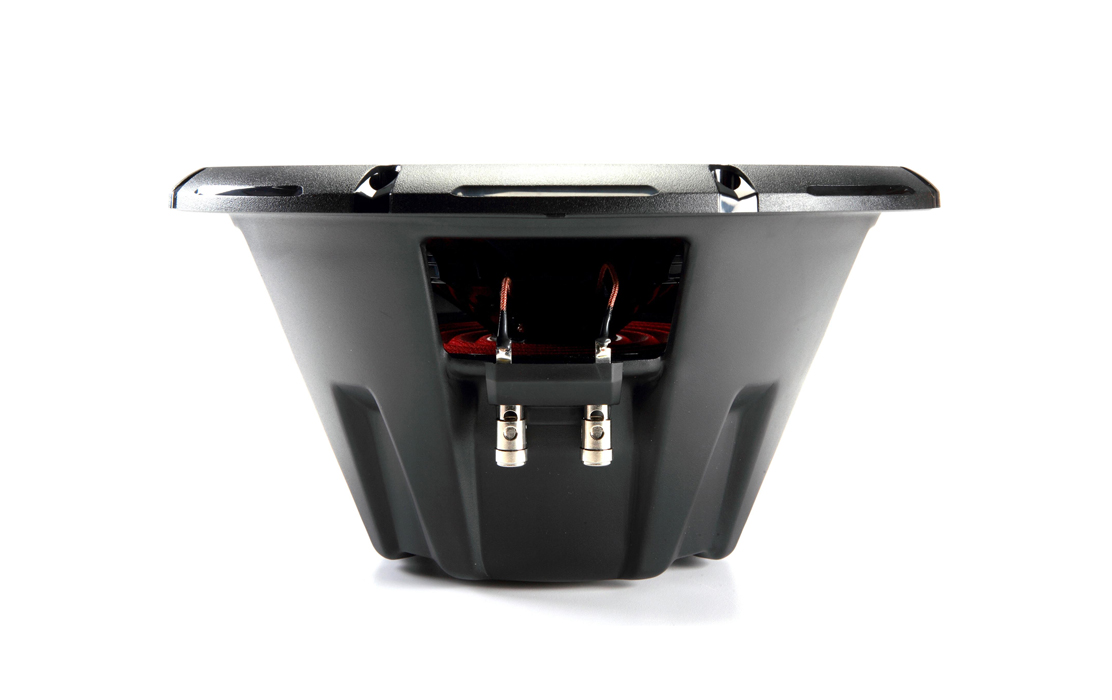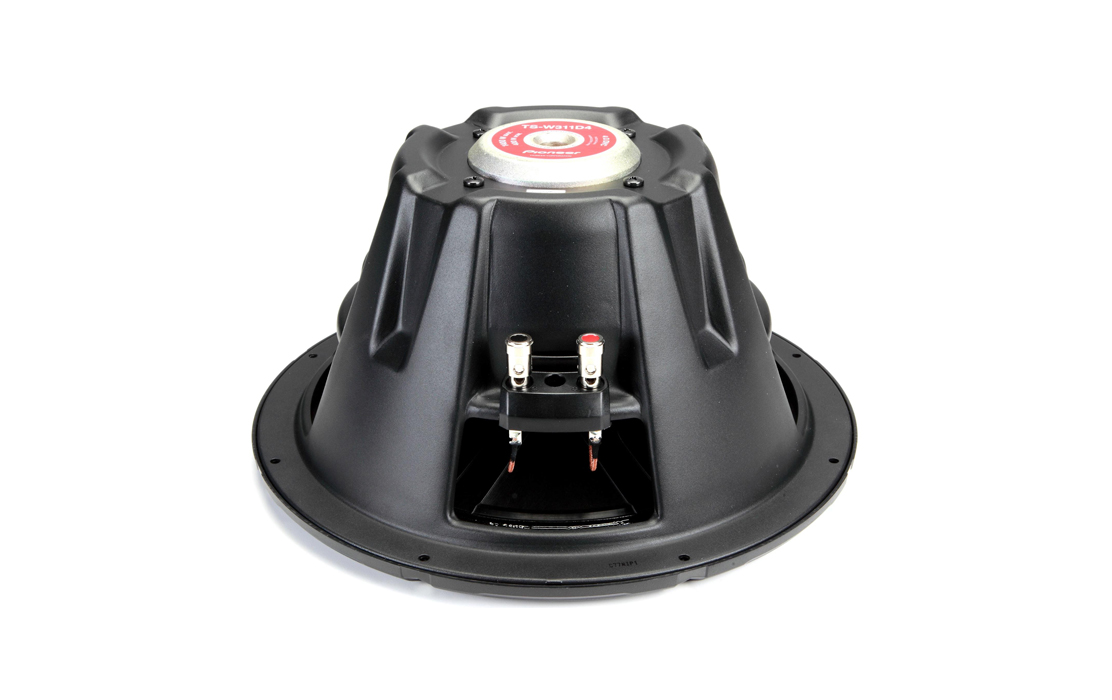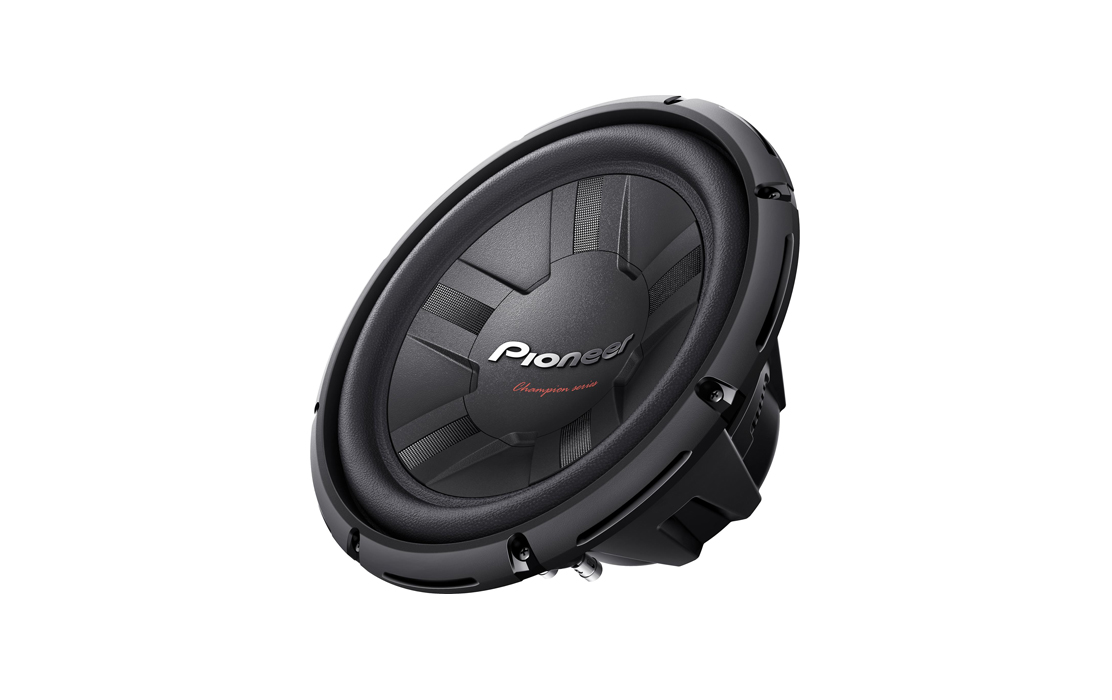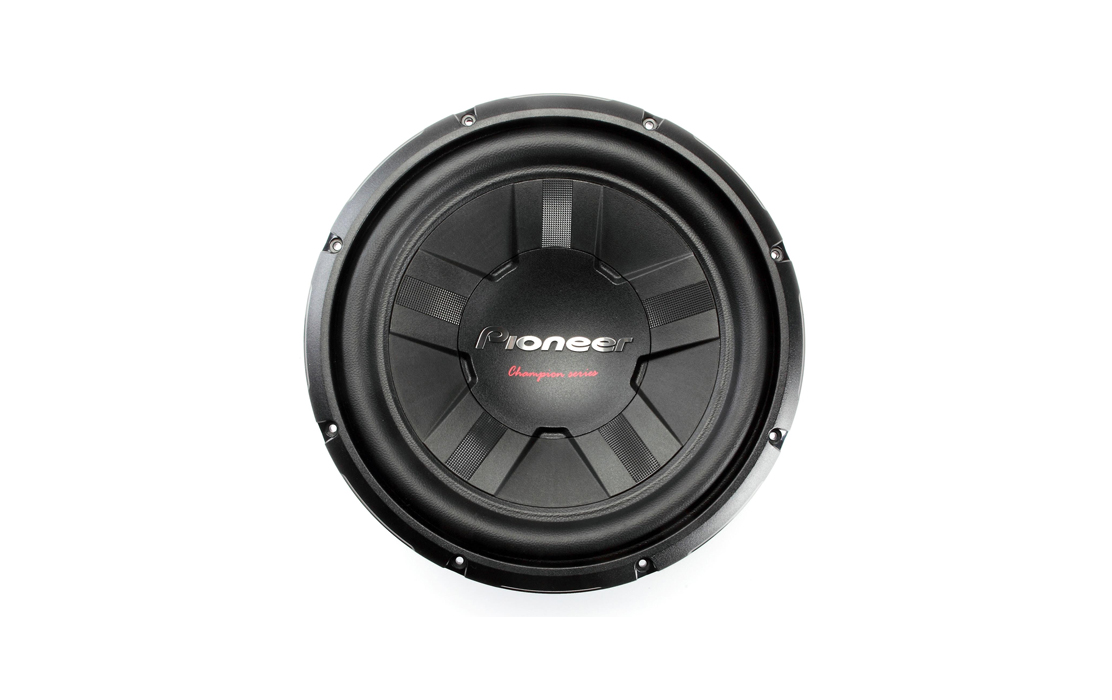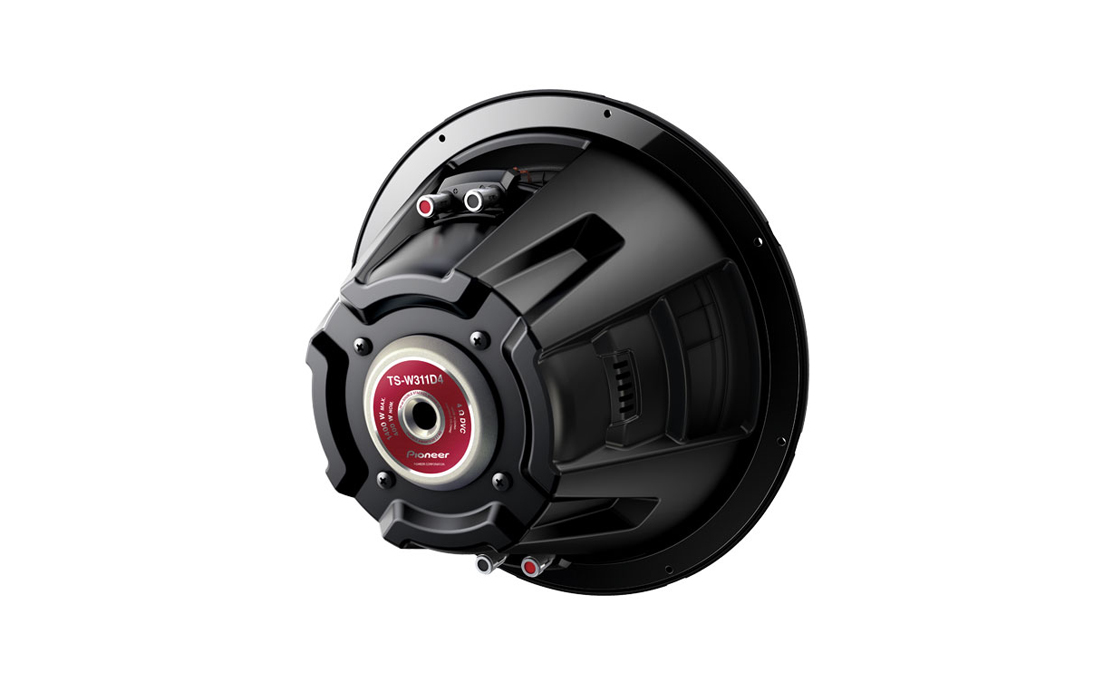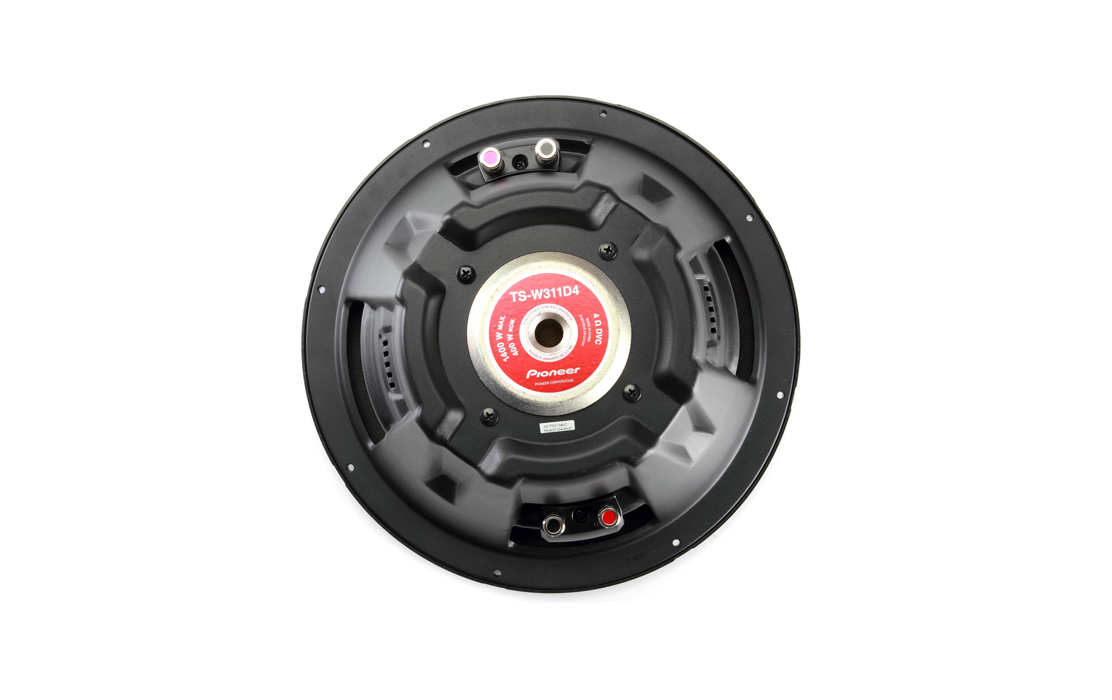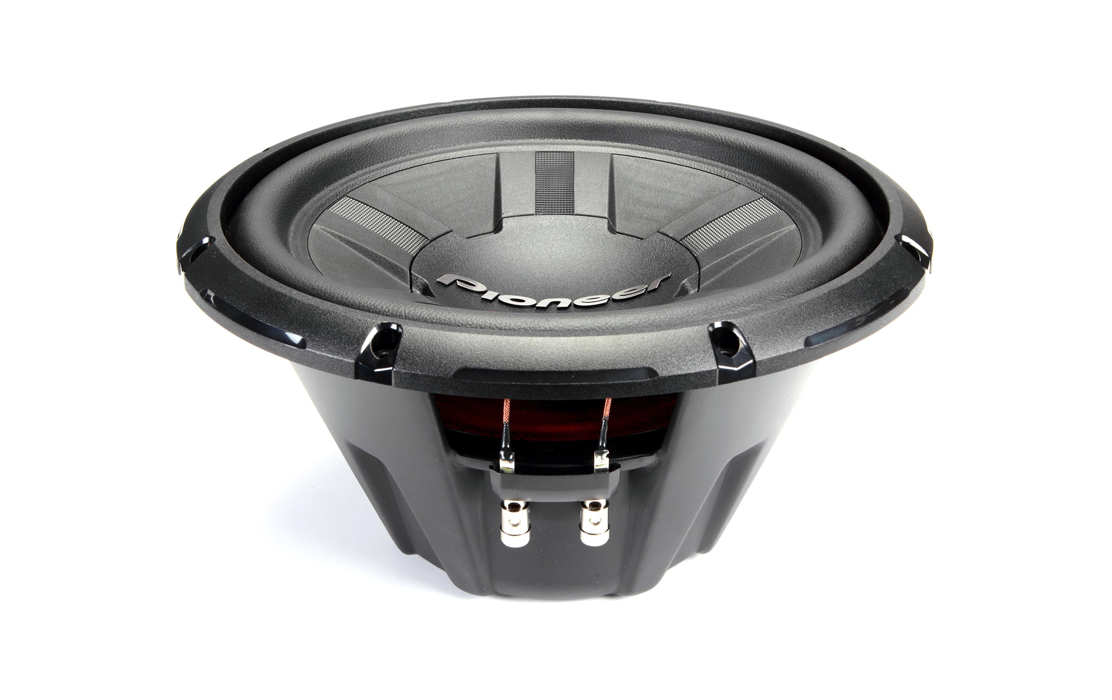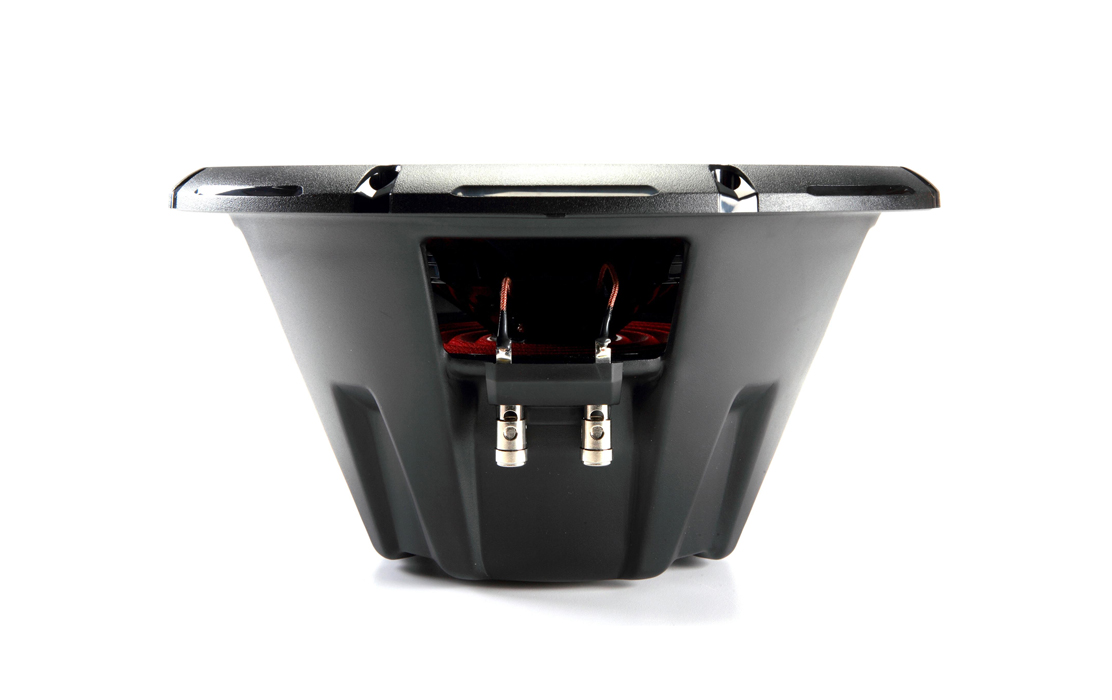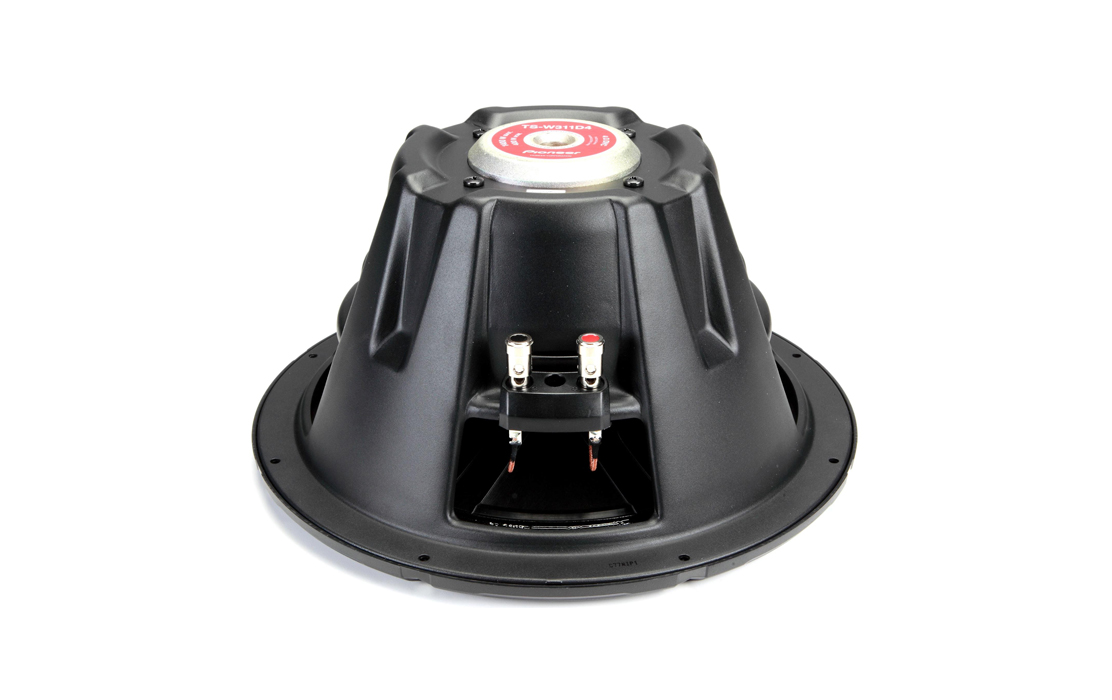 Pioneer TS – W311D4 Subwoofer
Php 6,800.00
This subwoofer brings great flexibility thanks to its 4Ω dual voice coil, which allows you to opt for a 2Ω or 8Ω set-up (provided that there is correct power matching between the sub and your amp). The TS-W311D4 delivers up to 1400 Watts and is suitable for enclosed use.
INQUIRY FORM
Features & specs
Product Research
Features
Woofer: The Pioneer Champion series TS-W311D4 features an IMPP (Injection Molded Polypropylene) cone. This process of cone molding assures a uniform cone thickness for superior linearity and clarity. The cone is lightweight and rigid for low distortion and superior bass response.
Surround: The surround is made of dual-layer, fiber reinforced elastic polymer.
Dual 4Ω Voice Coils: This woofer features two 4Ω voice coils that offer wiring flexibility. When the voice coils are wired in parallel, the woofer presents a 2Ω load. When the voice coils are wired in series, the woofer presents an 8Ω load.
Terminals: Both sets of the woofer's spring compression binding post terminals are side-by-side for easy wiring. Each post will accept a pin connector, a single banana plug, or bare wire up to 10-gauge.
Double-stacked Magnet: The woofer uses double-stacked magnets to create a powerful magnetic force. This increases the control exerted over the voice coil and the power transferred to the cone.
Sealed Box Volume: The recommended sealed box volume is 1.25 ft³ (from 0.85 ft³ to 1.75 ft³ is acceptable).
Vented Box Volume: The recommended vented box volume is 1.5 ft³ with a 3″ diameter x 6-1/2″ long port (1.25 ft³ to 2.0 ft³ is acceptable).
Single Reflex Bandpass Volume: The recommended bandpass box has a sealed chamber volume of 0.56 ft³ and a ported chamber volume of 3.1 ft³, with a slot port measuring 15-3/4″ x 5-7/8″ x 12-3/4″. Other acceptable designs keep the same sealed chamber size and the ported chamber changes to 2.8 ft³ with a 15-3/4″ x 9-1/2″ x 12-3/4″ slot port, or 3.5 ft³ with a 10″ x 2-3/8″ x 21″ slot port.
 Only Php 4,800.00