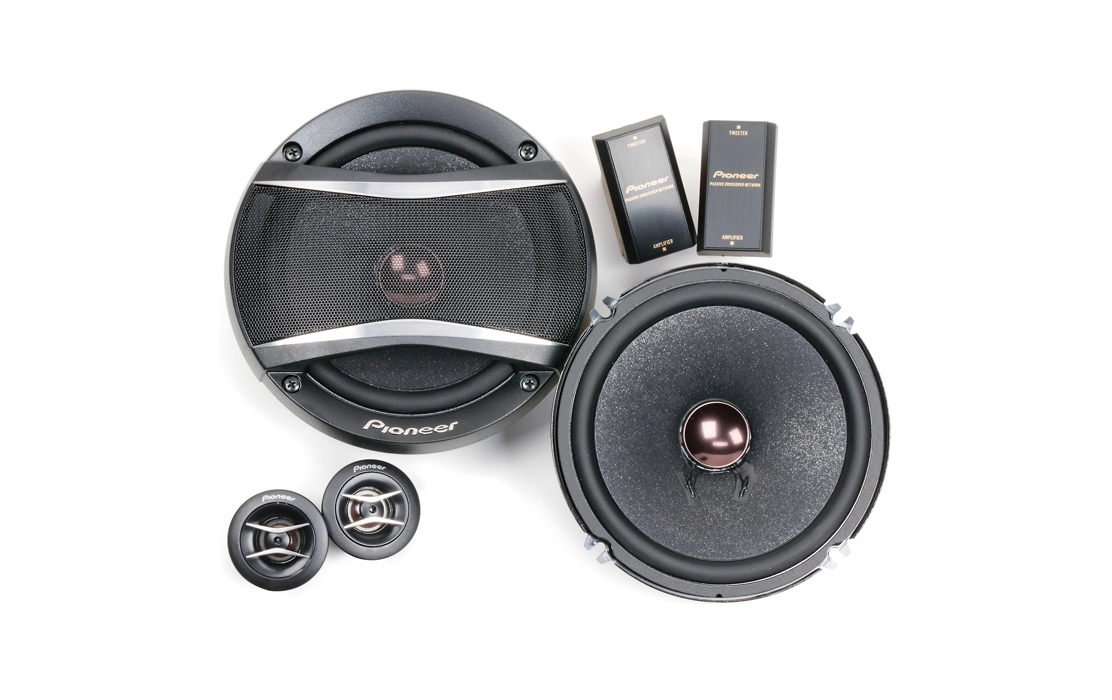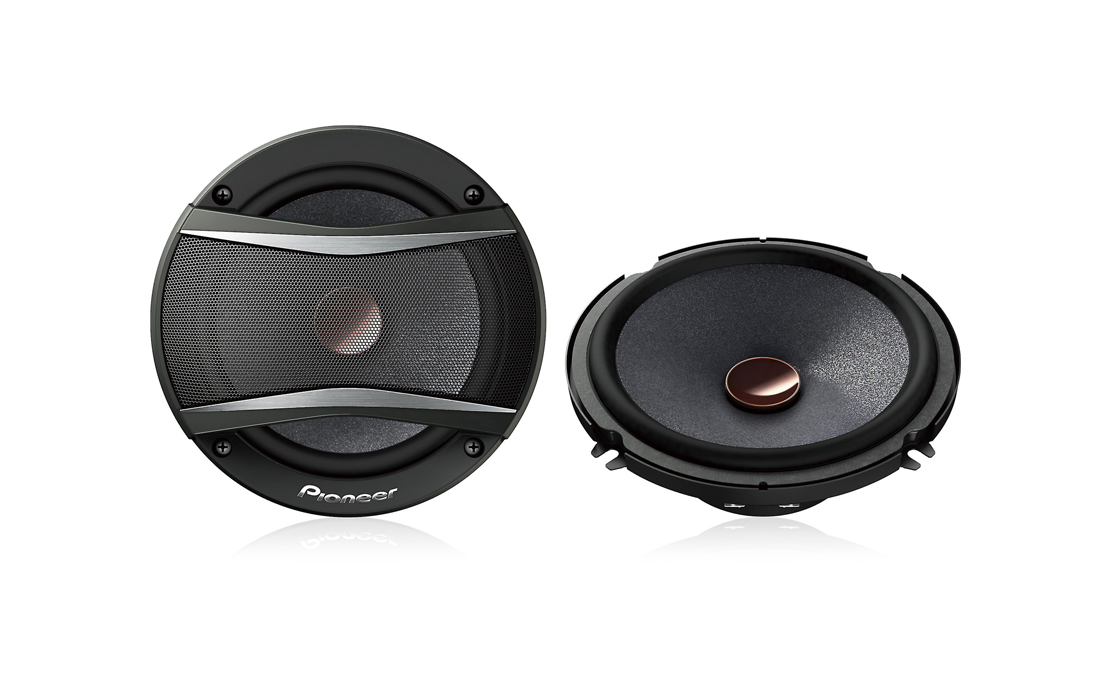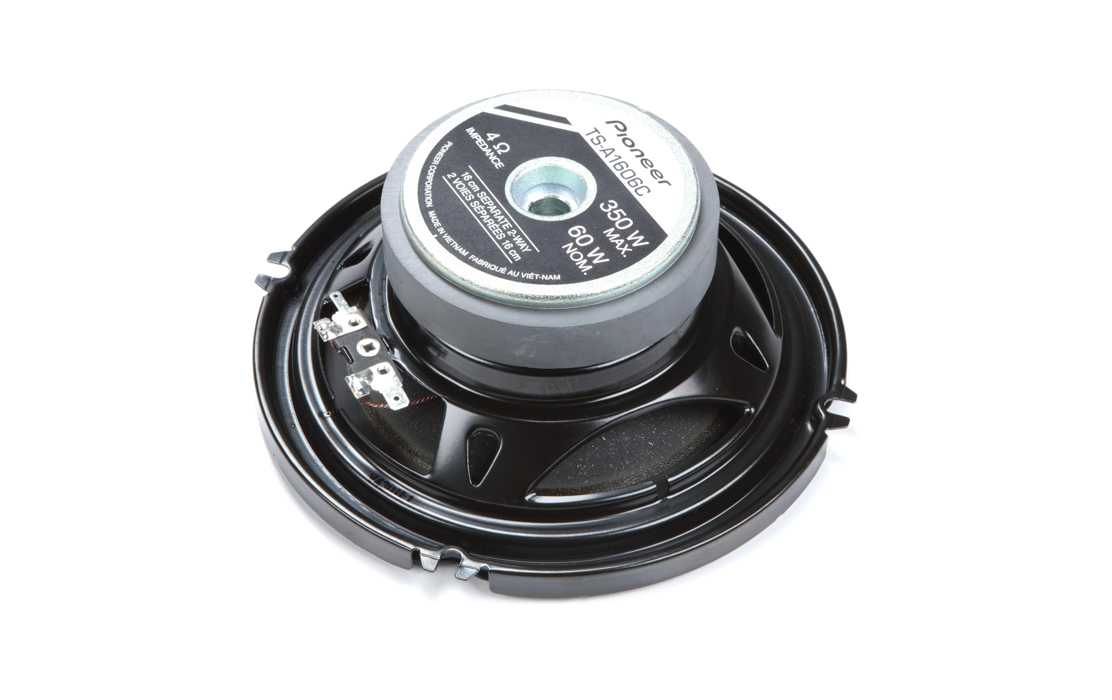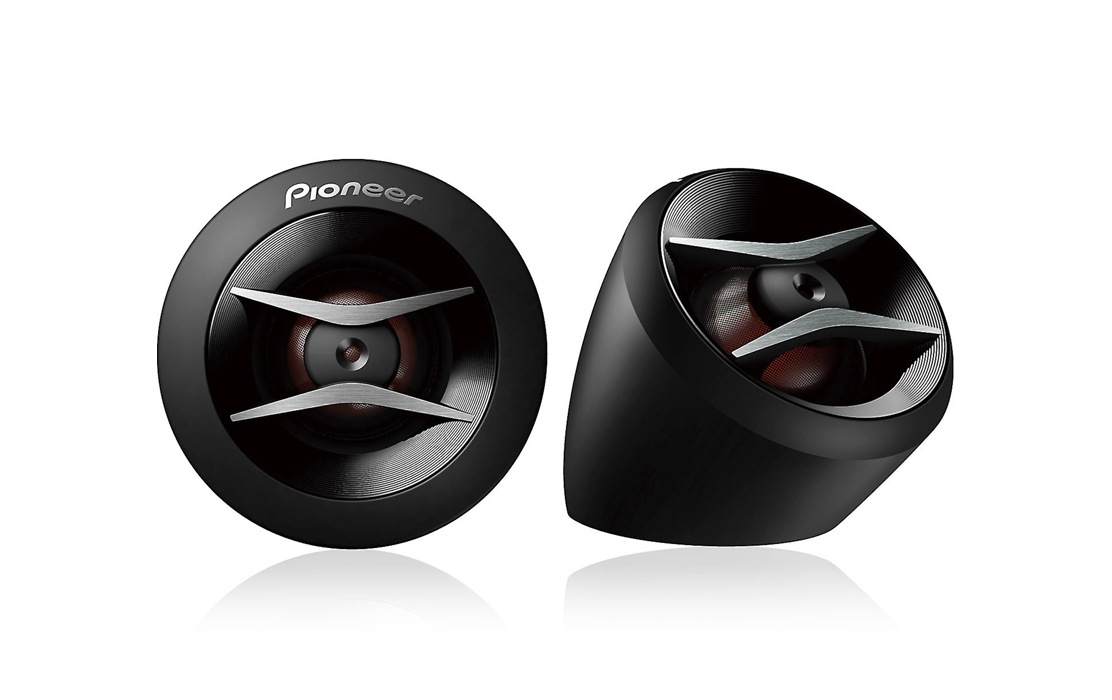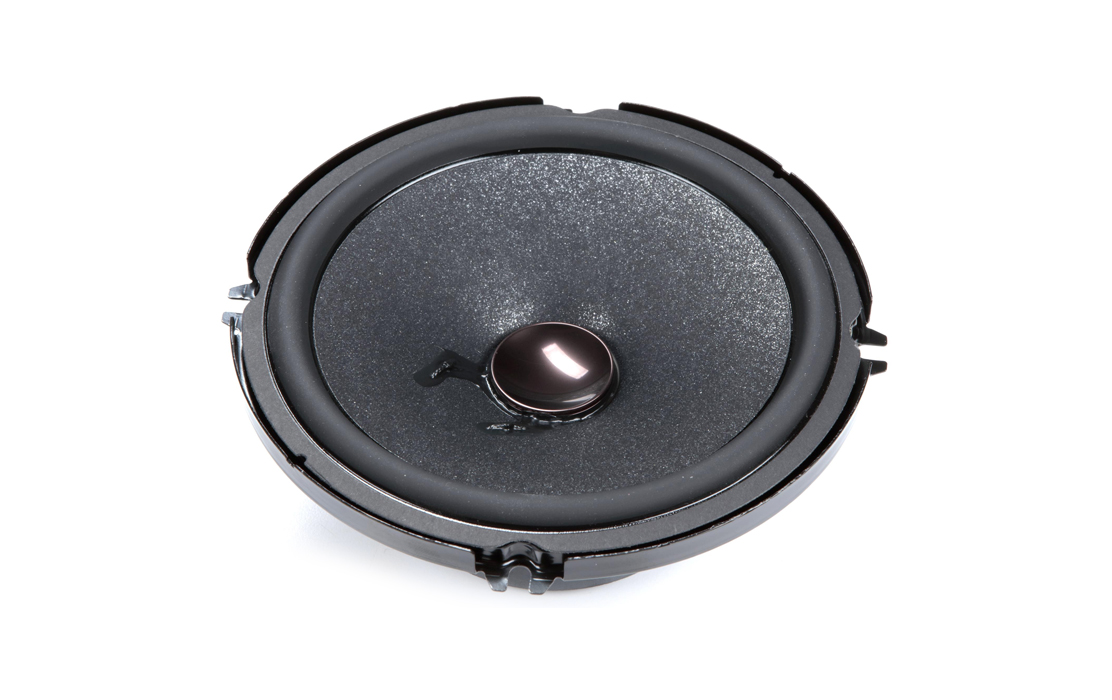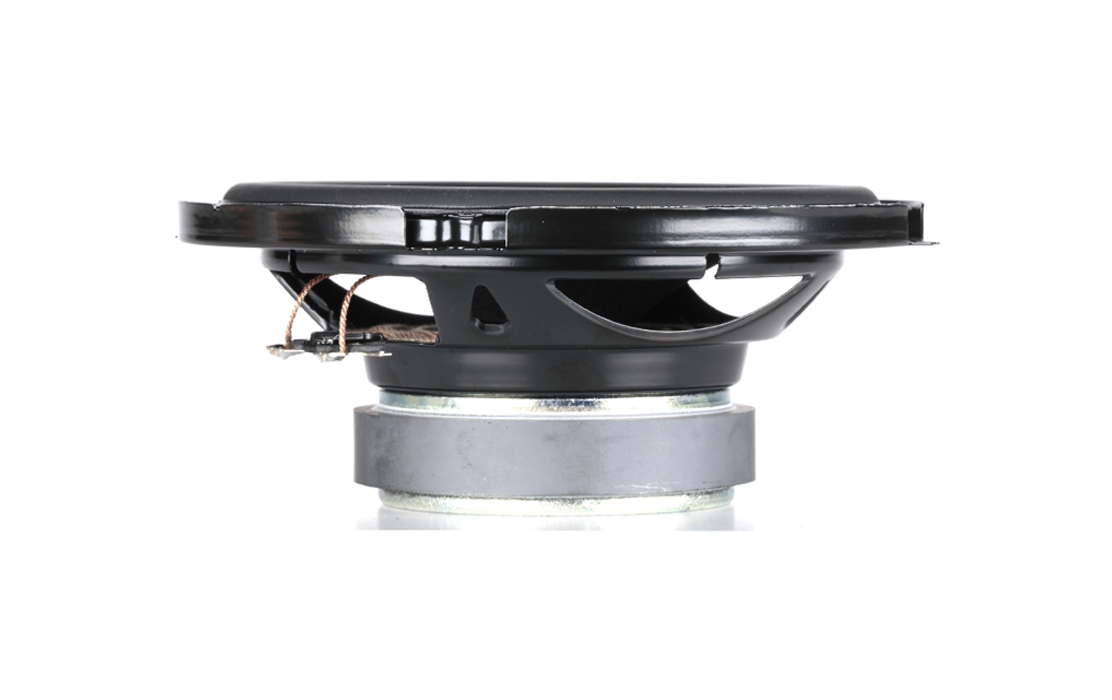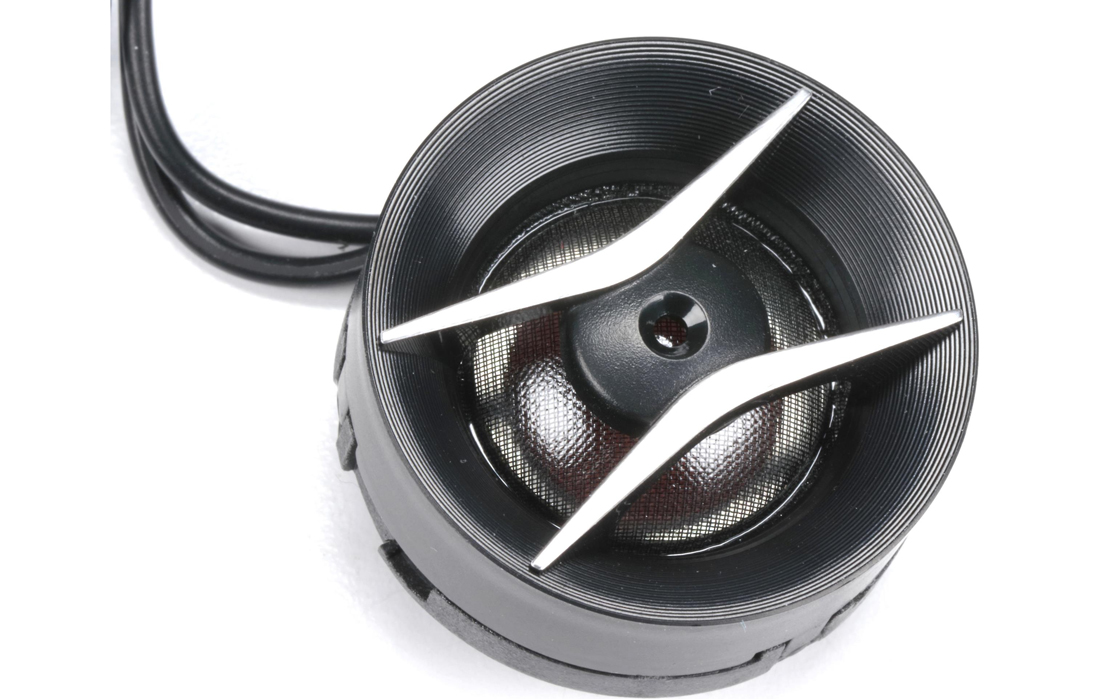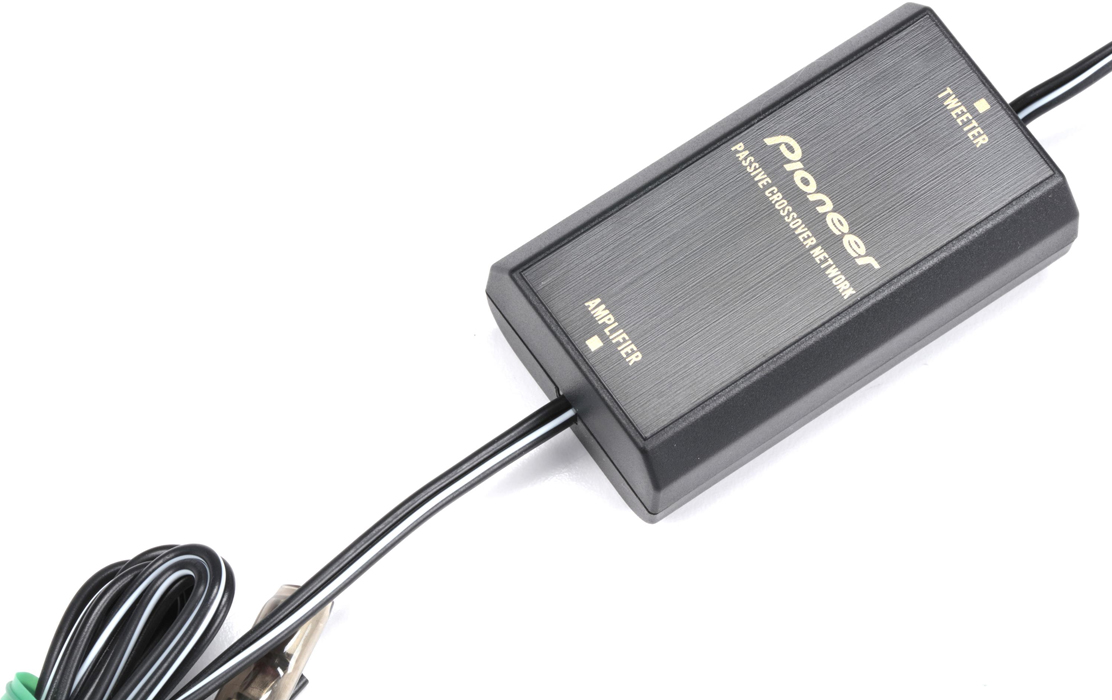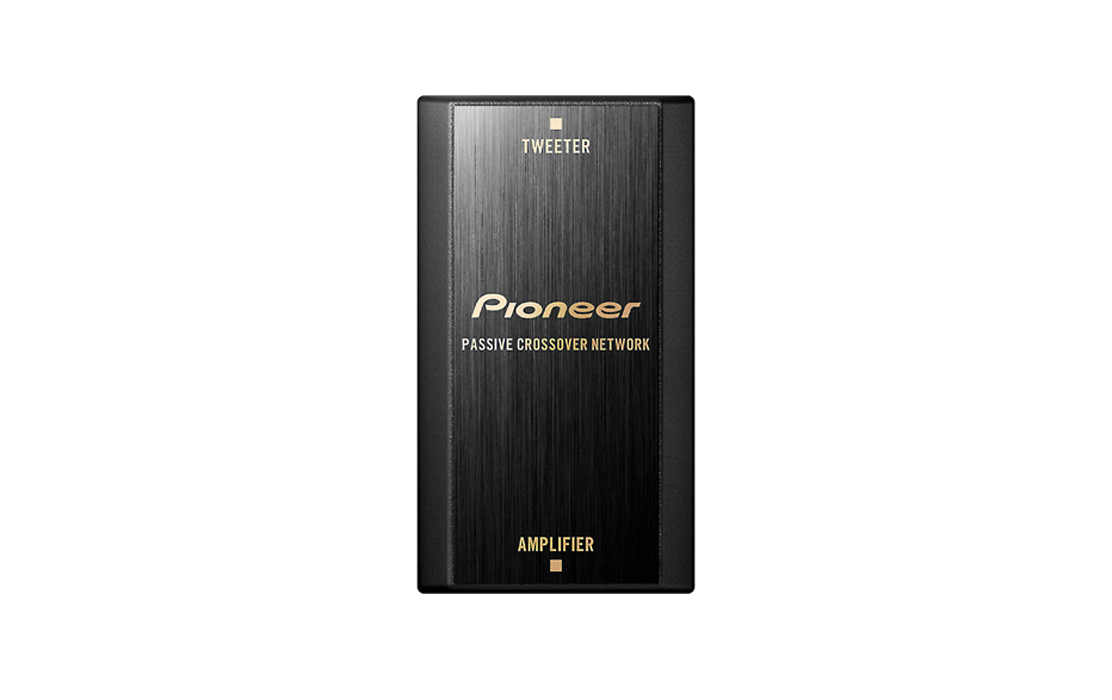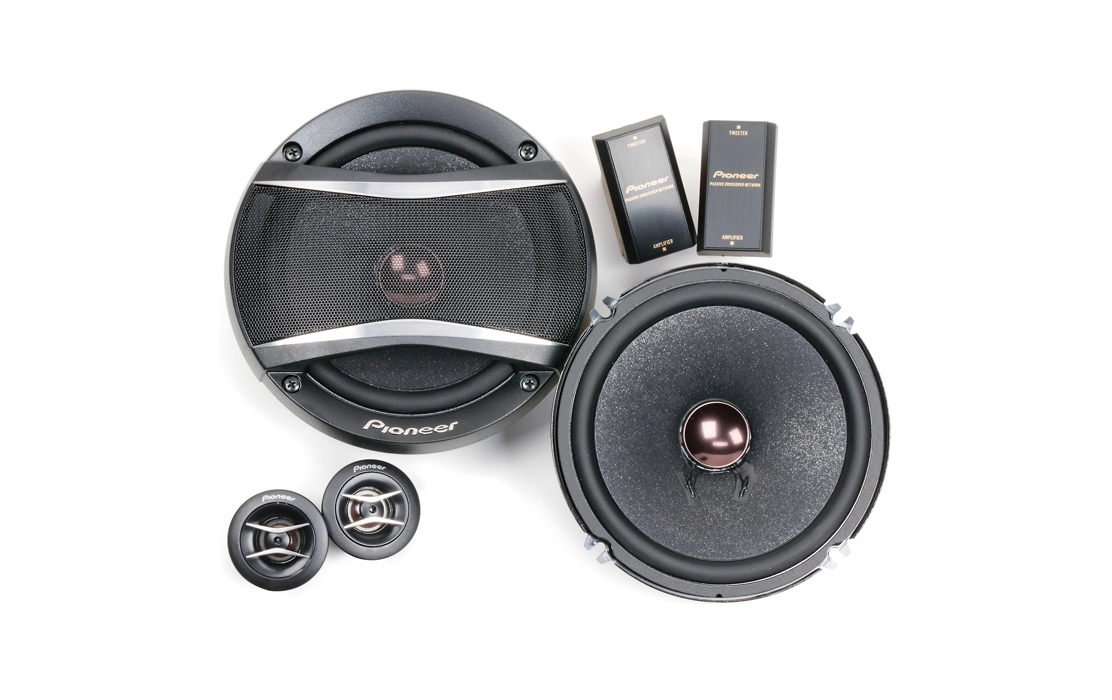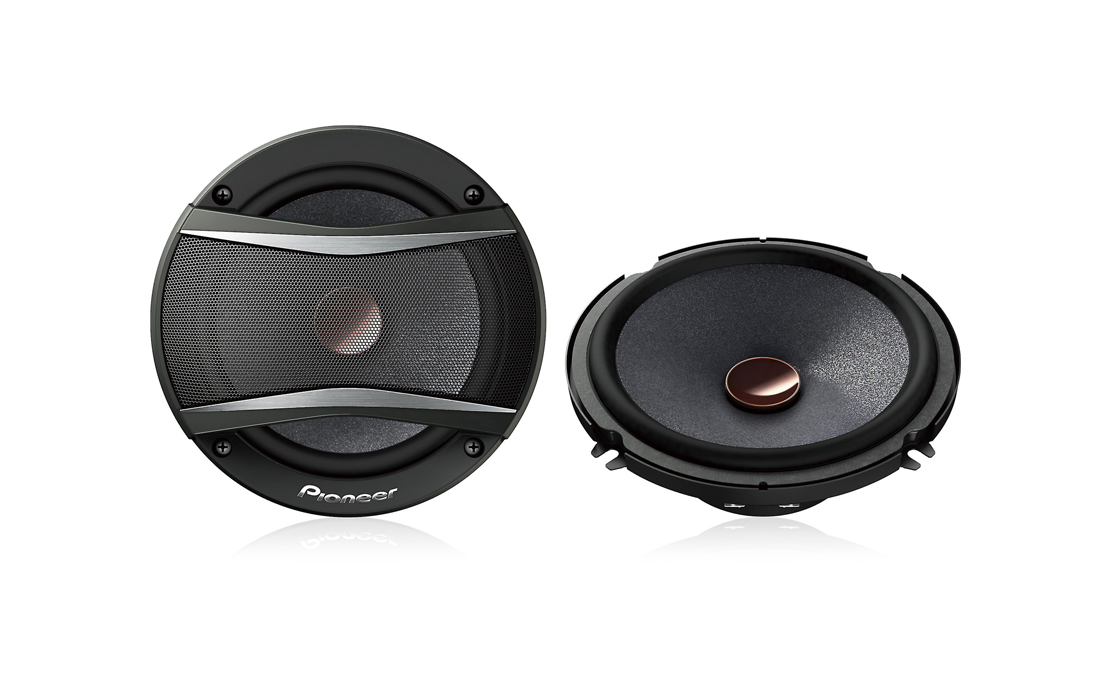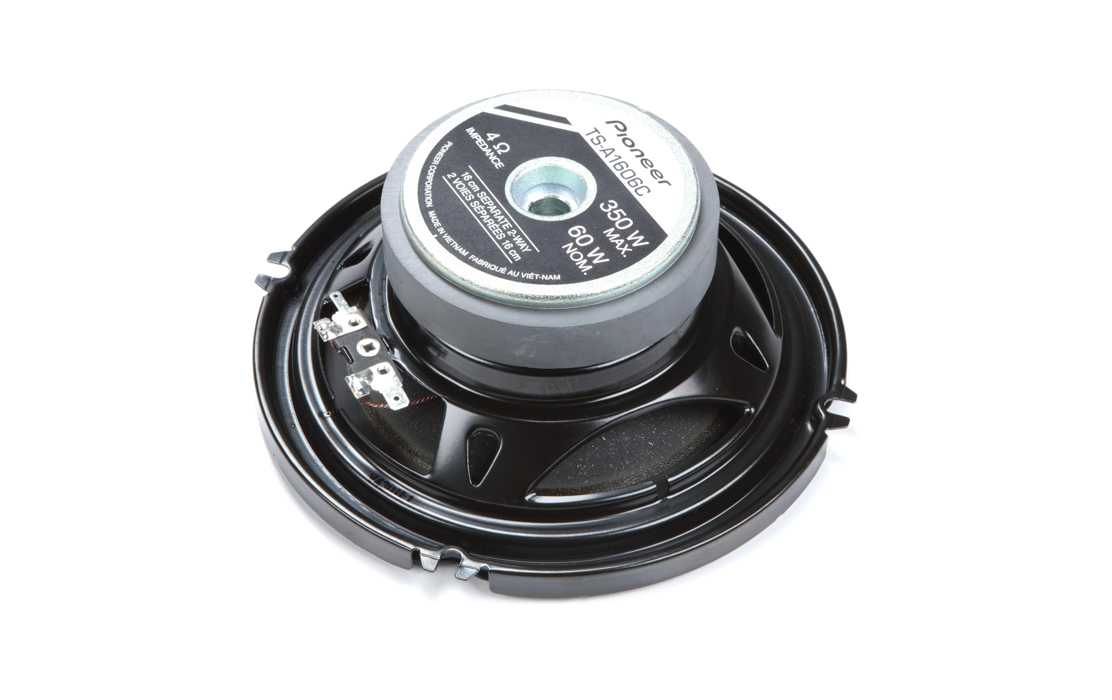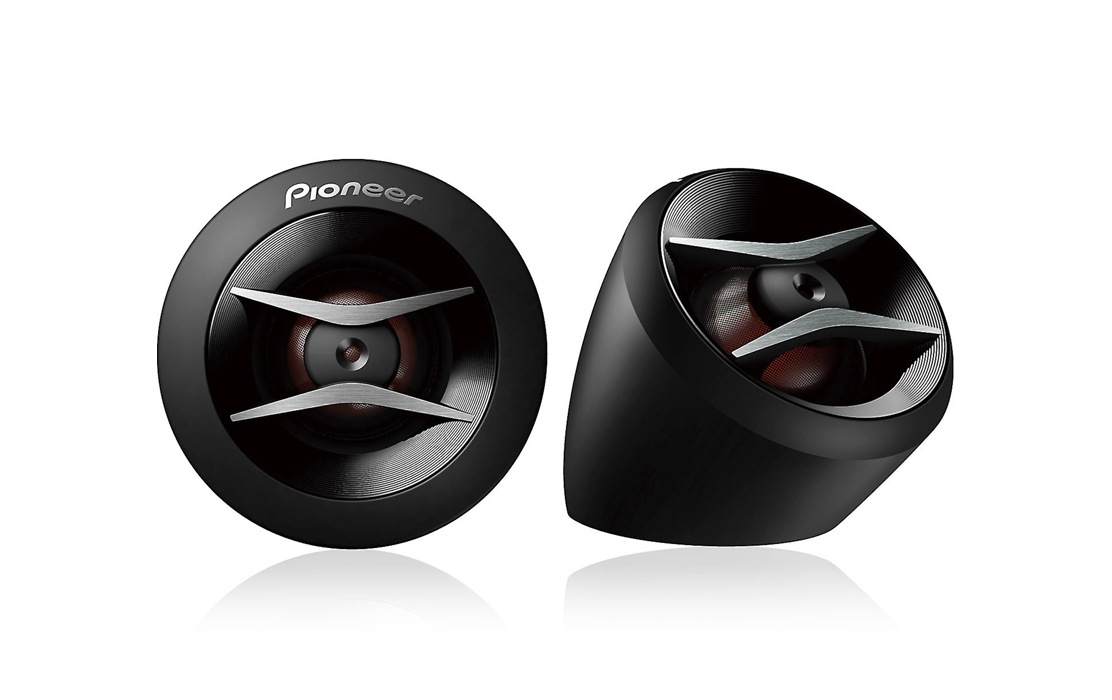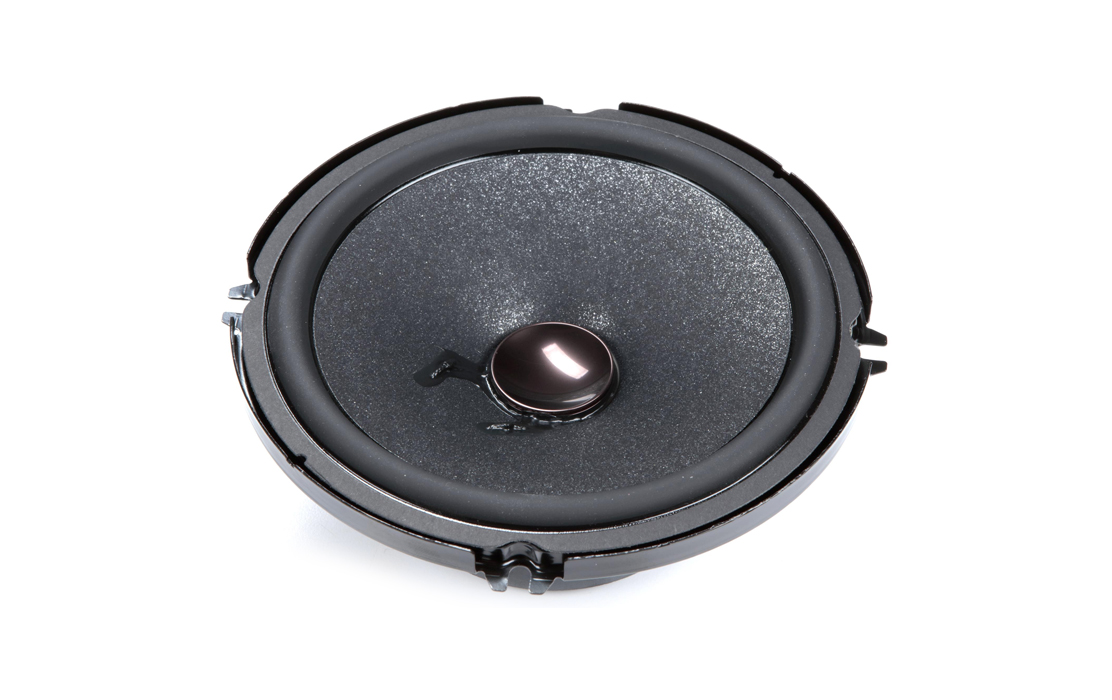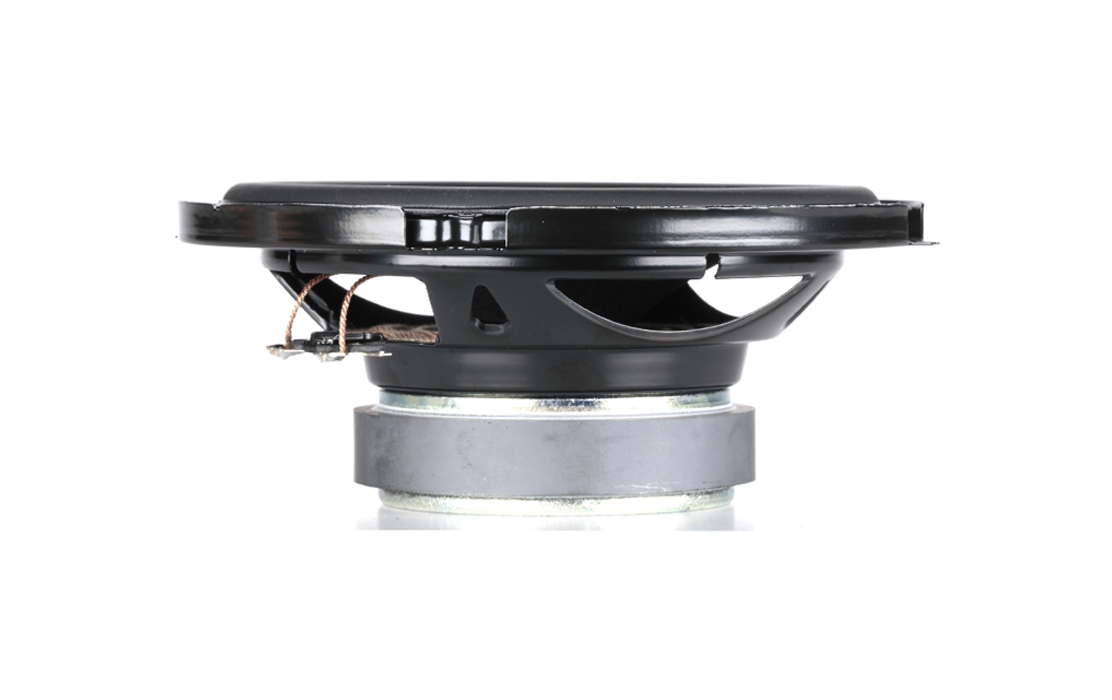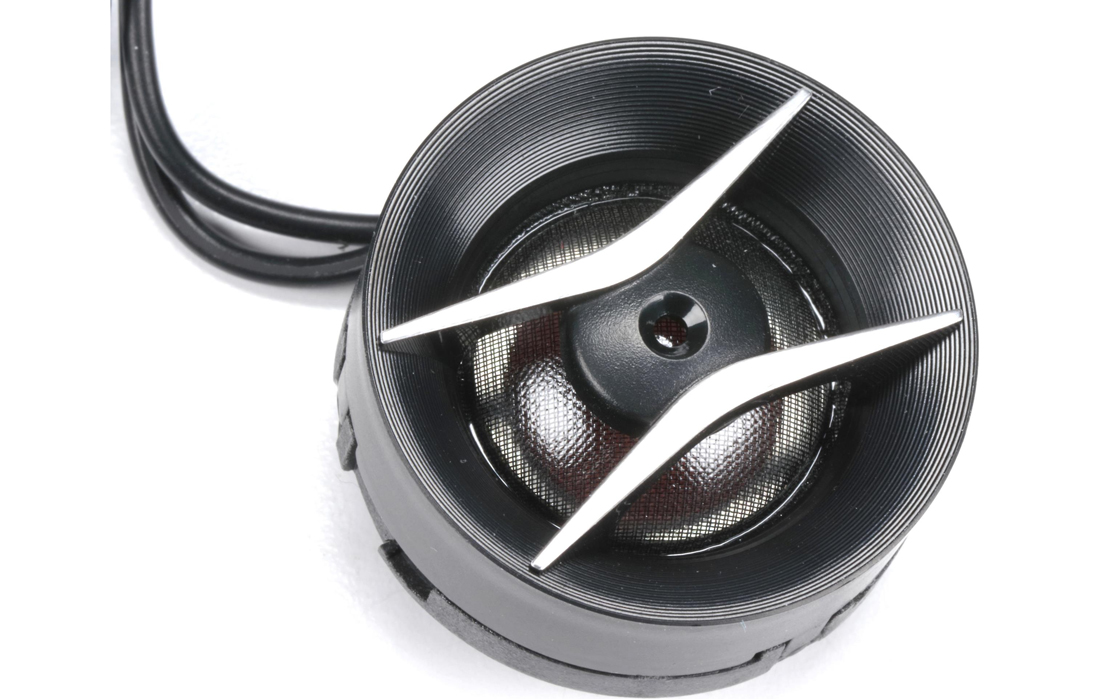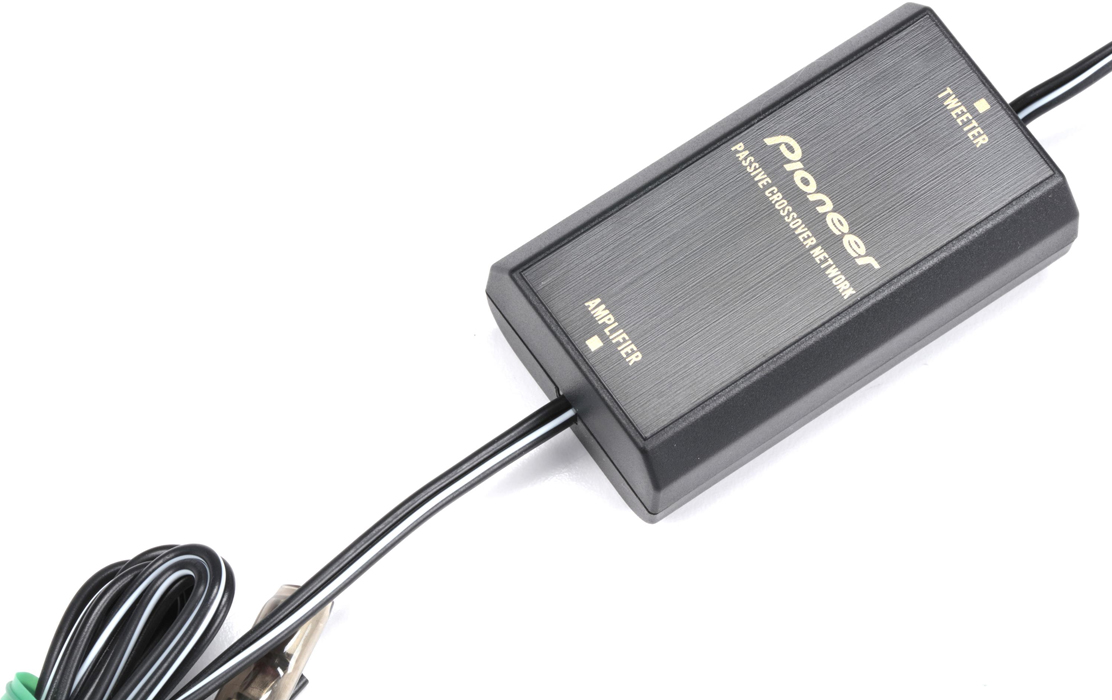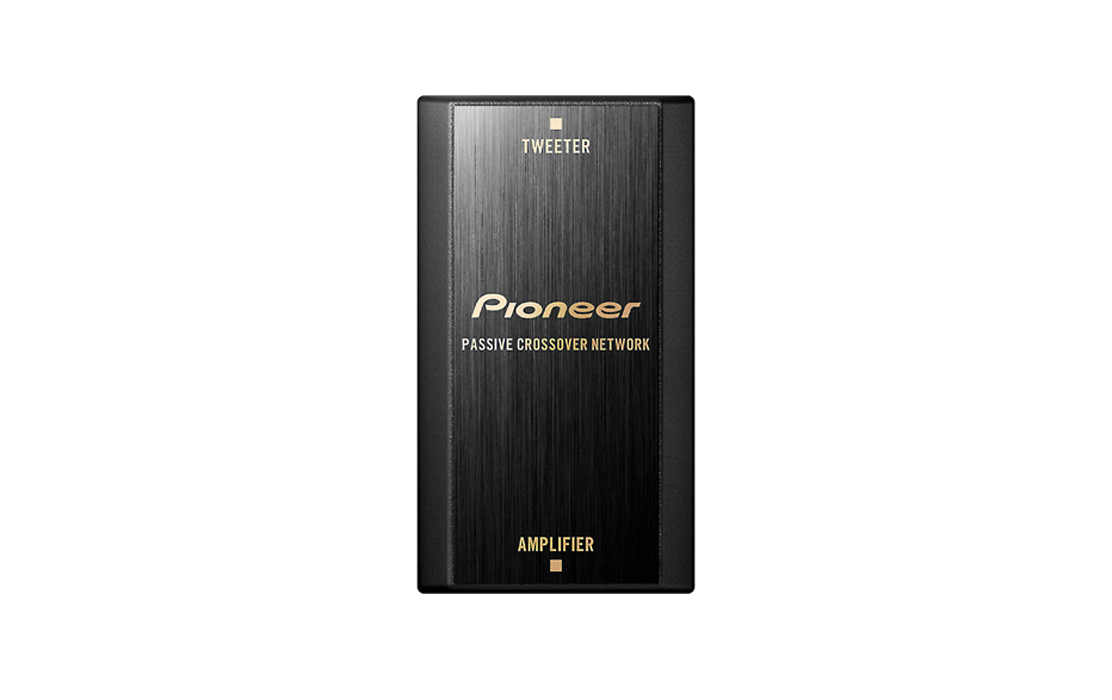 Pioneer TS-A1606C Separates Speaker
Php 7,500.00
Pioneer TS-A1606C 6-1/2" component speaker system — also fits 6-3/4" openings
INQUIRY FORM
Serious impact
Pioneer's pumped-up TS-A Series TS-A1606C 6-1/2″ component speaker system gives you a refreshing sonic upgrade. You'll hear a big improvement in sound quality over your factory speakers, especially if you power this system with an outboard amp. These Pioneers handle up to 60 watts RMS, so you'll really be able to crank your jams.
Listen with authority
This component set delivers a satisfying punch, thanks to enhanced woofer cones made of reinforced mica for exceptional rigidity and responsiveness. Install the separate 3/4″ tweeters in a good spot up high in your vehicle for better stereo imaging. Pioneer smartly houses the soft dome tweeters in waveguide enclosures that help your highs achieve the widest dispersion possible, and the system also includes 2-way outboard crossovers — a step up from the inline high-pass filters usually found in component systems in this price range.
Product highlights:
component speaker system includes a component speaker system includes 2 woofers, 2 tweeters, and 2 crossovers
6-1/2″ multilayer mica-matrix woofer cone with elastic polymer surround
3/4″ soft-dome tweeter
power range: 5-60 watts RMS (350 watts peak power)
frequency response: 32-43,000 Hz
sensitivity: 91 dB
woofer top-mount depth: 2-3/16″
woofer grilles and tweeter mounting equipment included
Features & specs