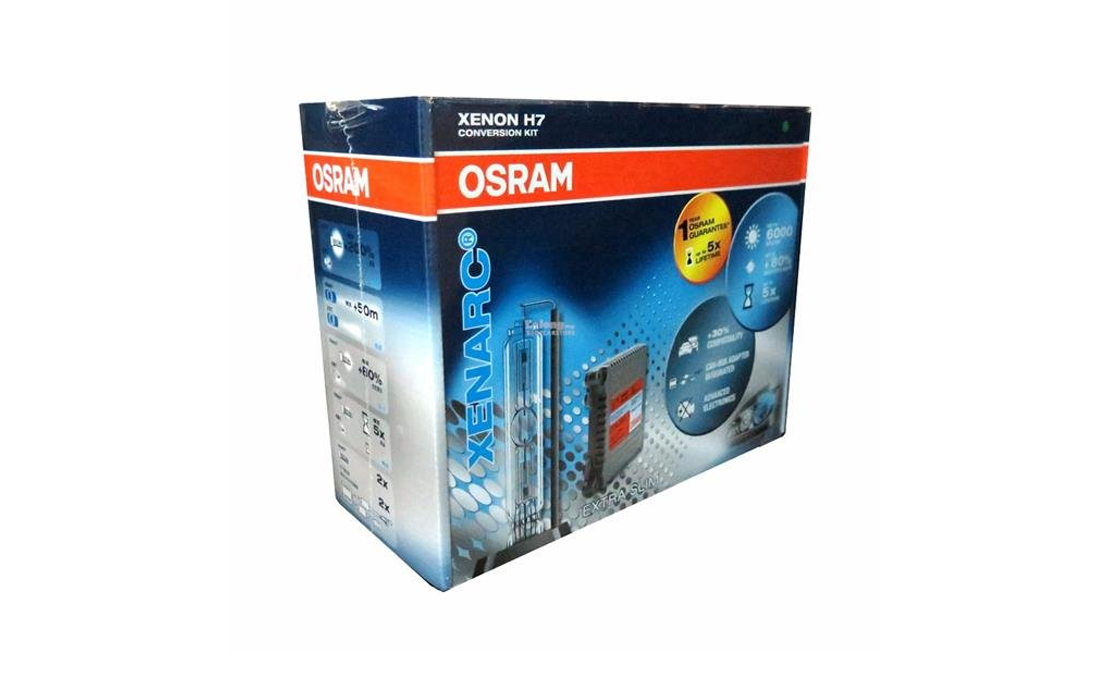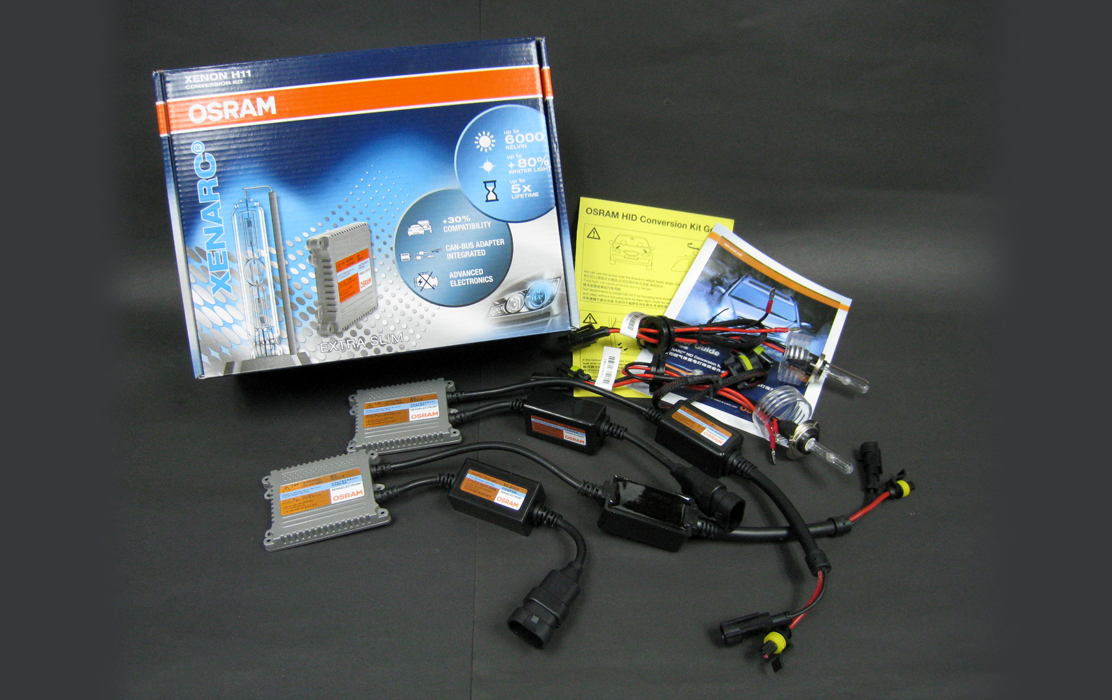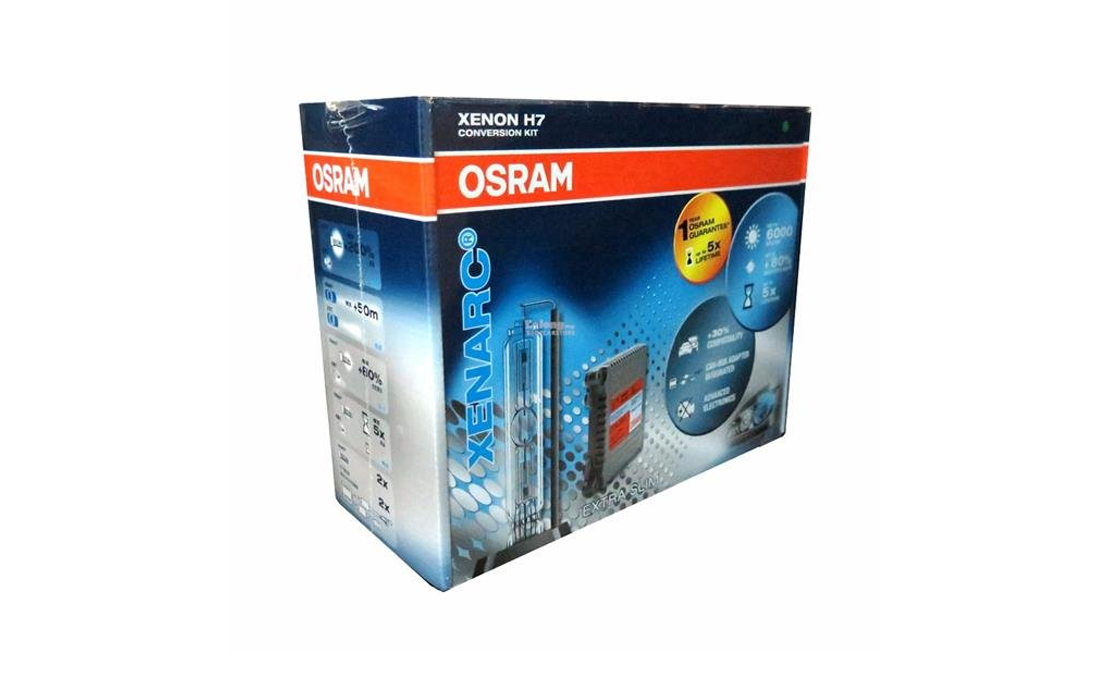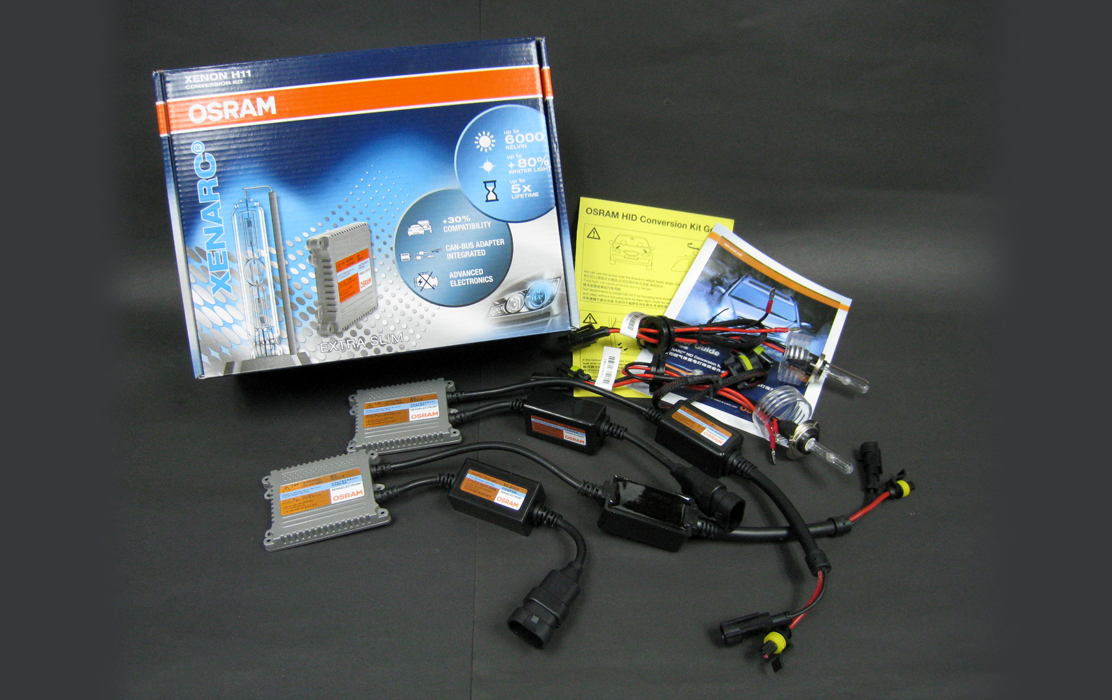 OSRAM -6000K Xenon H.I.D.
Php 9,200.00
OSRAM XENARC® HID Conversion Kit 35W 12V 6000K OSRAM H11, H1, H7, HB3, HB4, -6000K
INQUIRY FORM
Available in :
– H11, H1, H7, HB3 & HB4 ( 6000K ) …………………………… PRICE: Php 9,200.00 
Specification:
6000K/4200k KELVIN White COLOR
2 x Slim design CAN-BUS Ballasts + 2 x HID Xenon Bulbs
12V 35W
+30% Compatibility
CAN-BUS ADAPTER INTEGRATED
ADVANCED ELECTRONICS
Xenarc technology, 5x lifetime
CANBUS HID kit was designed to solve and prevent problems such as flickering hids, dash error message on most vehicles and designed with a high performance and advanced circuitry. These Can Bus will trick the ECU into thinking the HID is running at 55W, when it is really running at 35W. This will trick the ECU into thinking that both side of the headlights are working fine and will allow the ECU to give the headlights full power to run properly, which will get rid of the flickering issue and error light issue. These ballasts are safe and will not damage any ECU or electrical wiring.
NOTE: Pictures are for visualization only may vary from actual items.