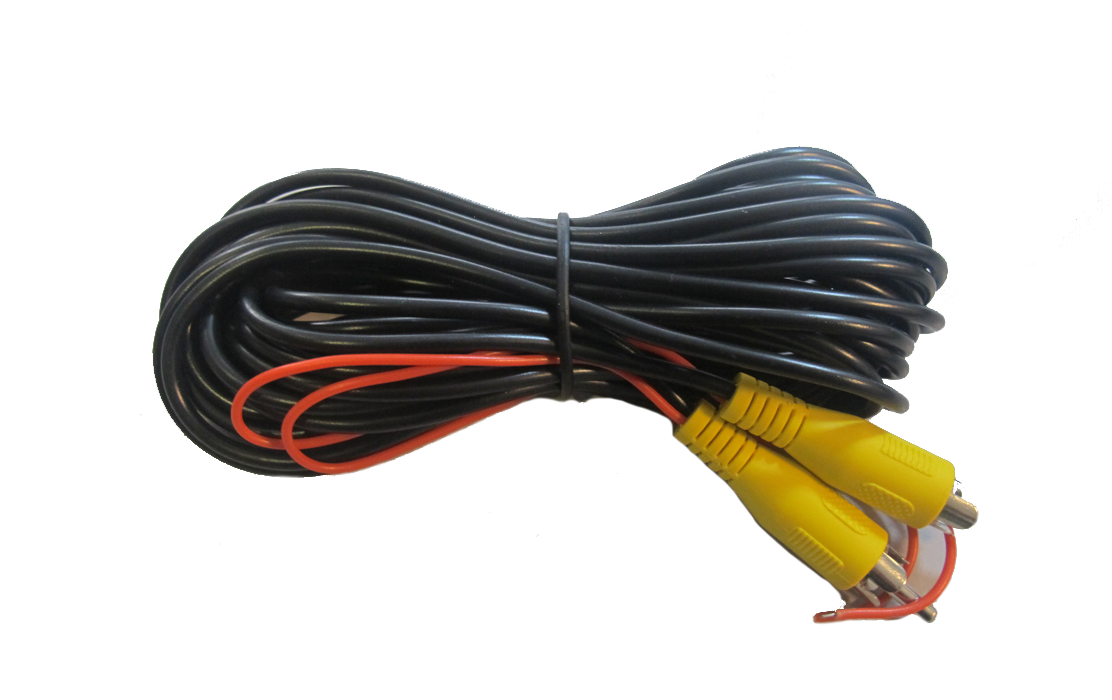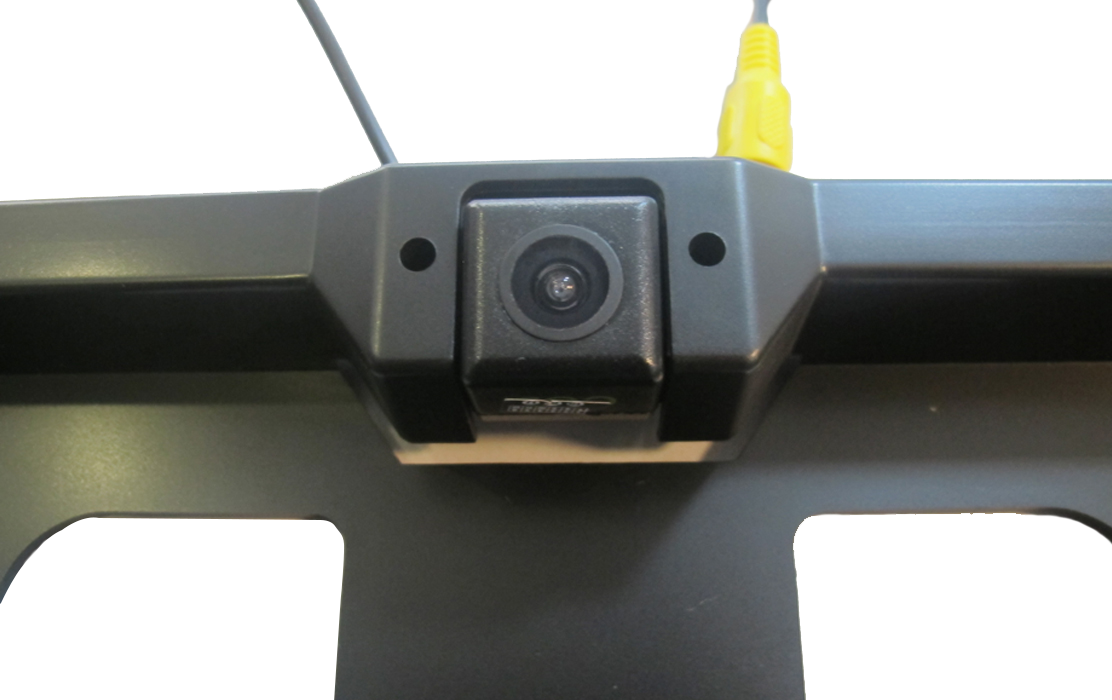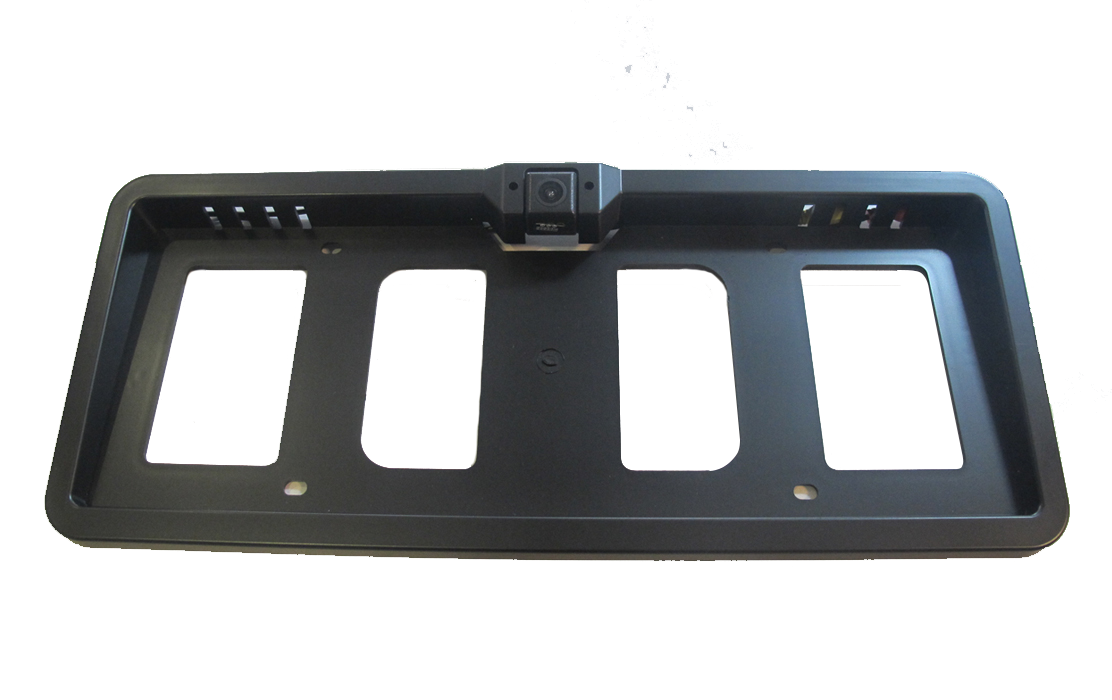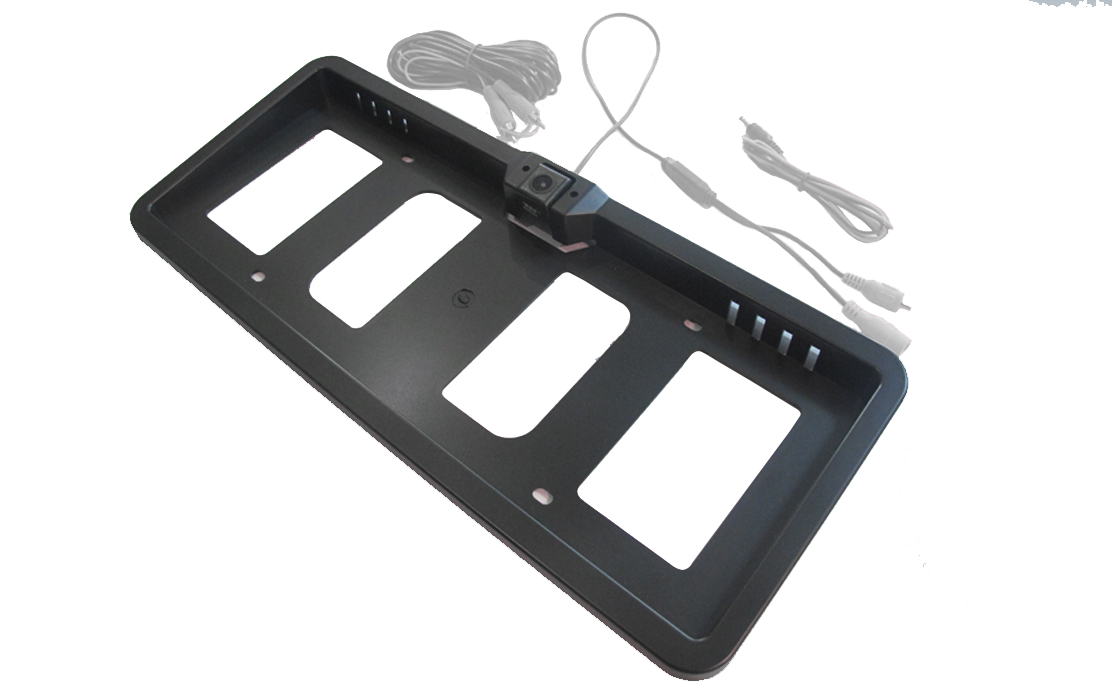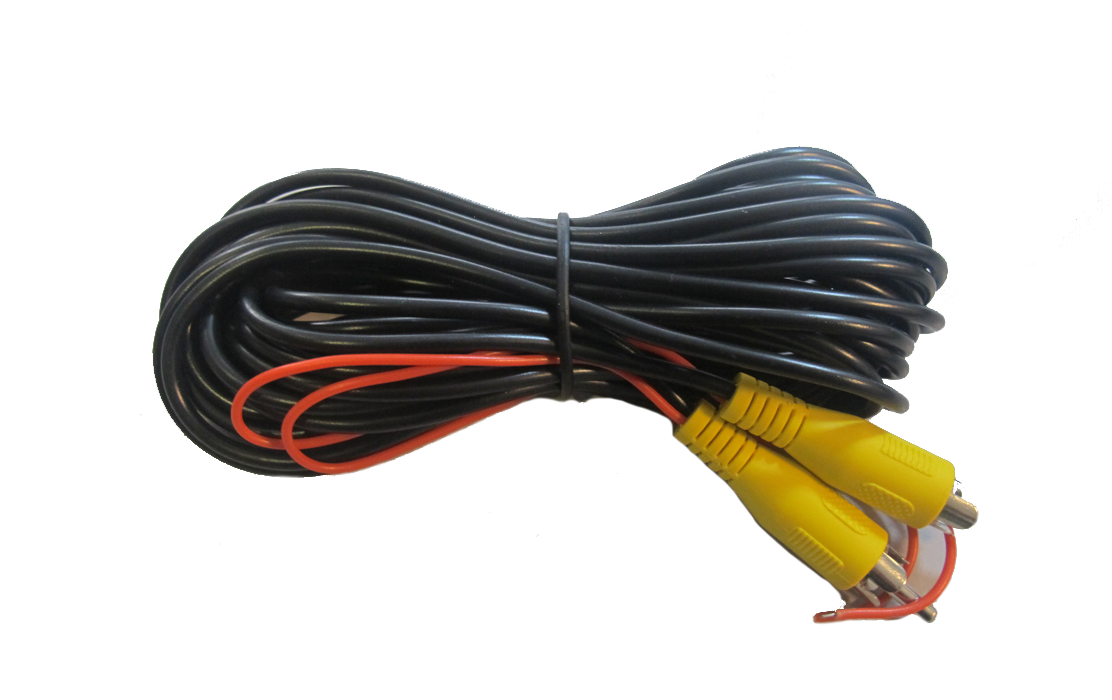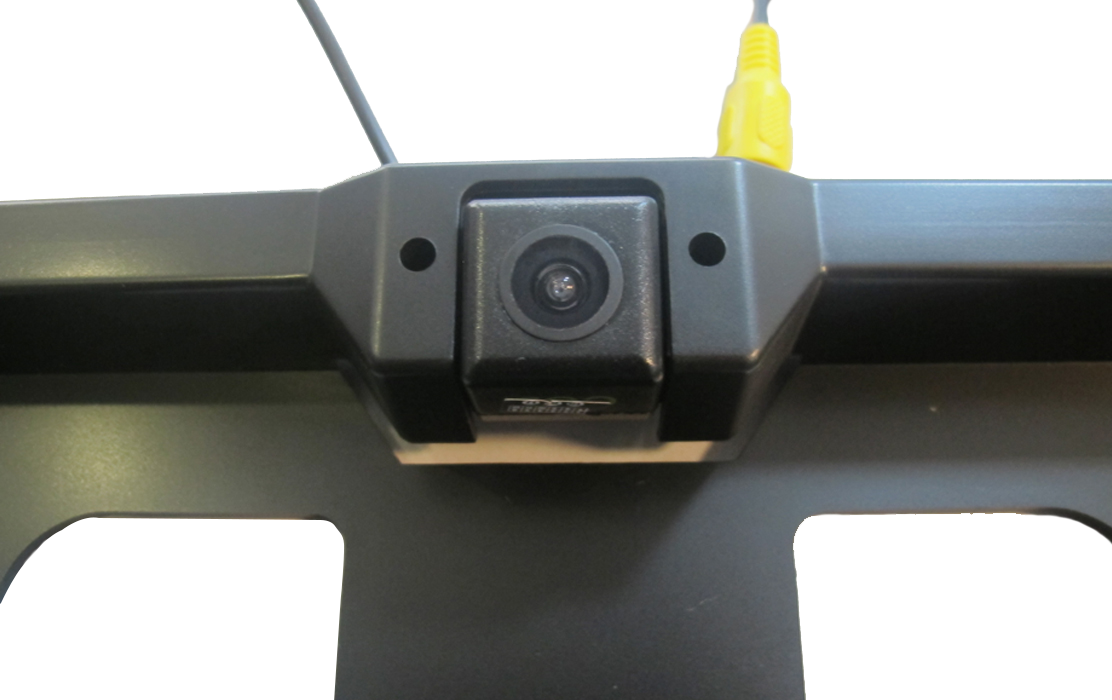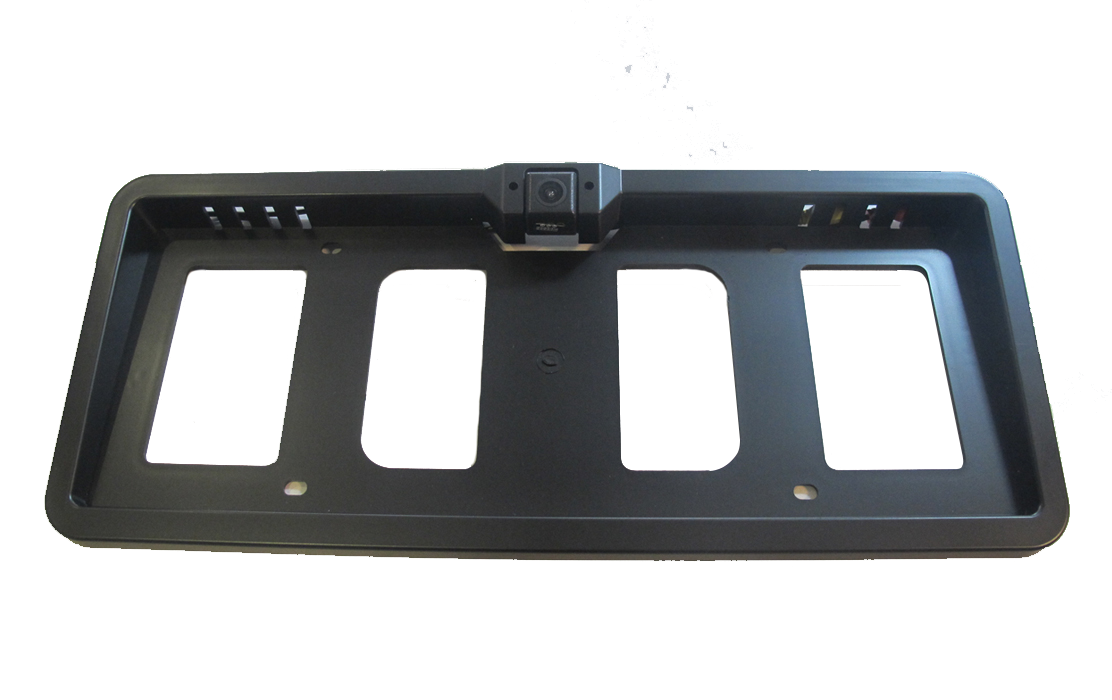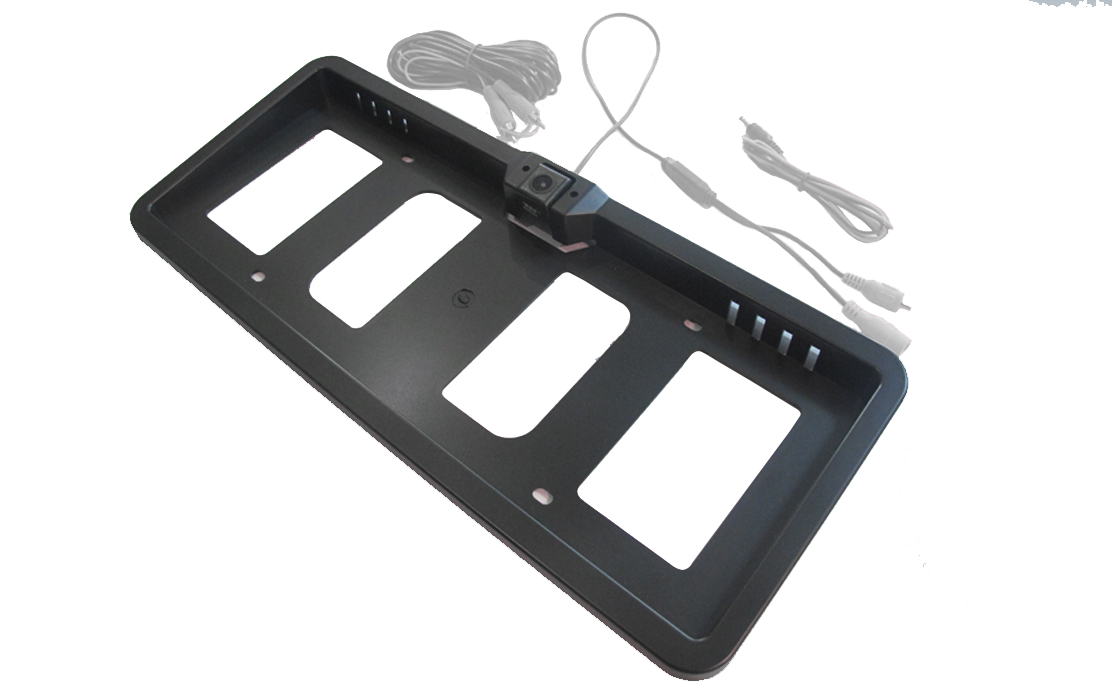 O.E.M. Plate Holder w/ Reversing Camera
Php 4,500.00
Number Plate Holder Frame Colour Reversing Camera With Parking Guide Lines
INQUIRY FORM
SPECIFICATION:
   1. For Pickup Truck size number plate frame / holder with mounted camera.

   2. High quality camera mounted on top with Guide Lines.

   3. This item can be fitted only on the rear side of the vehicle.

   4. Please note the number plate frame in BLACK only.
NOTE: Pictures are for visualization only and may vary from actual items.