How to Buy Top Quality Pioneer Car Stereo at A Discount in The Philippines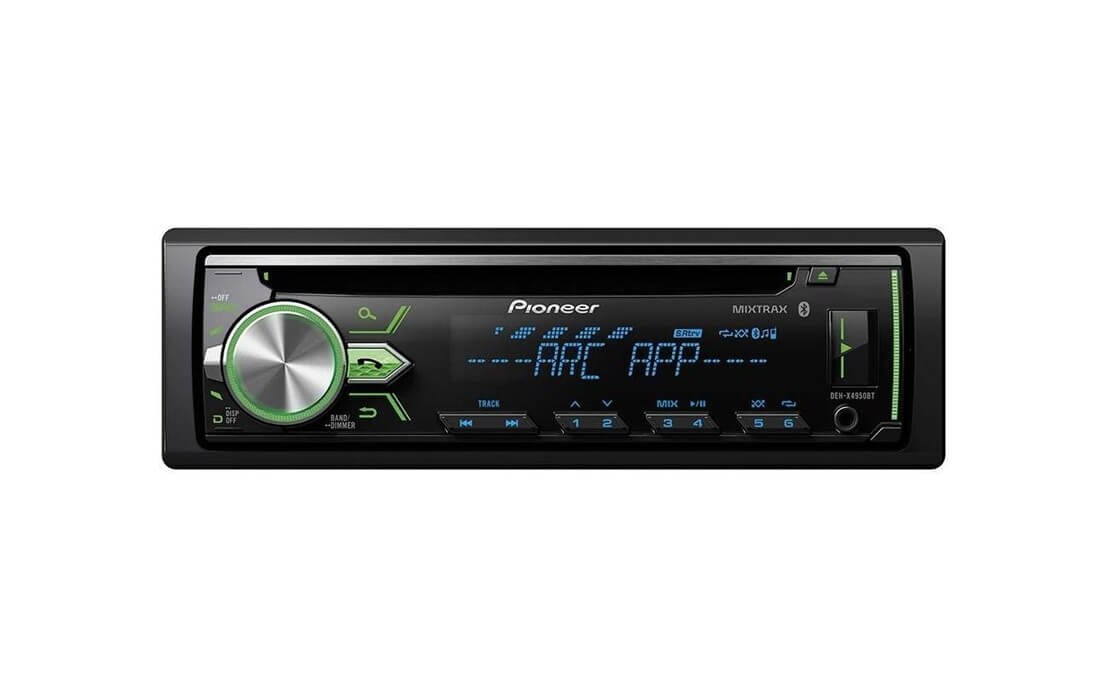 The stereo is one of the most essential components in your car. Without it, you would be driving in silence most of the time, with limited options for entertainment. Even in the age of smartphones and tablets that can connect to the internet, car stereos remain a preferred source of in-vehicle entertainment, especially during long drives or when you are stuck in traffic. Today, these stereos can come with the most state-of-the-art features, like Bluetooth and wireless support, and navigation systems. If you are looking for a high-quality product, consider investing in a Pioneer car stereo. Here's how you can get one at a discounted price in the Philippines:
Search local car accessory retailers – No need to purchase car stereos from online stores based overseas. There are local car accessory shops carrying them, so you do not have to wait long to receive and install them in your vehicle. Just be sure that they are authorized retailers and that they are selling authentic Pioneer products. Consider a shop with a brick-and-mortar store you can actually visit to personally explore the stereos that they carry.
Go over the features – Each Pioneer car stereo is notable for delivering amazing performance with high-end features, like Bluetooth and wireless enabled systems, music streaming, iOS and Android connectivity, and hands-free calls. You can expect some features that allow you to personalize the stereo system, too, so you can make it more suitable to your needs.
Compare products – Once you have found one or at least two different Pioneer car stereos, consider comparing their features and prices. Look for them at other stores to see which retailer can provide the lowest possible price without compromising on quality and authenticity. Be sure to buy from a trustworthy retailer that can provide all the relevant warranties and guarantees.
Find feedback – Search for testimonials about the retailer and the products that they carry to gain more insight about them, but remember to take the reviews with a grain of salt.
For more information, visit www.lacaraccessories.com and check out the variety of car accessories available. You can also visit their branches at
Manila: GMAD Tower 7610 Guijo St. San Antonio Village, Makati City
Paranaque: 52B President Ave Teoville 3, Sucat Paranaque