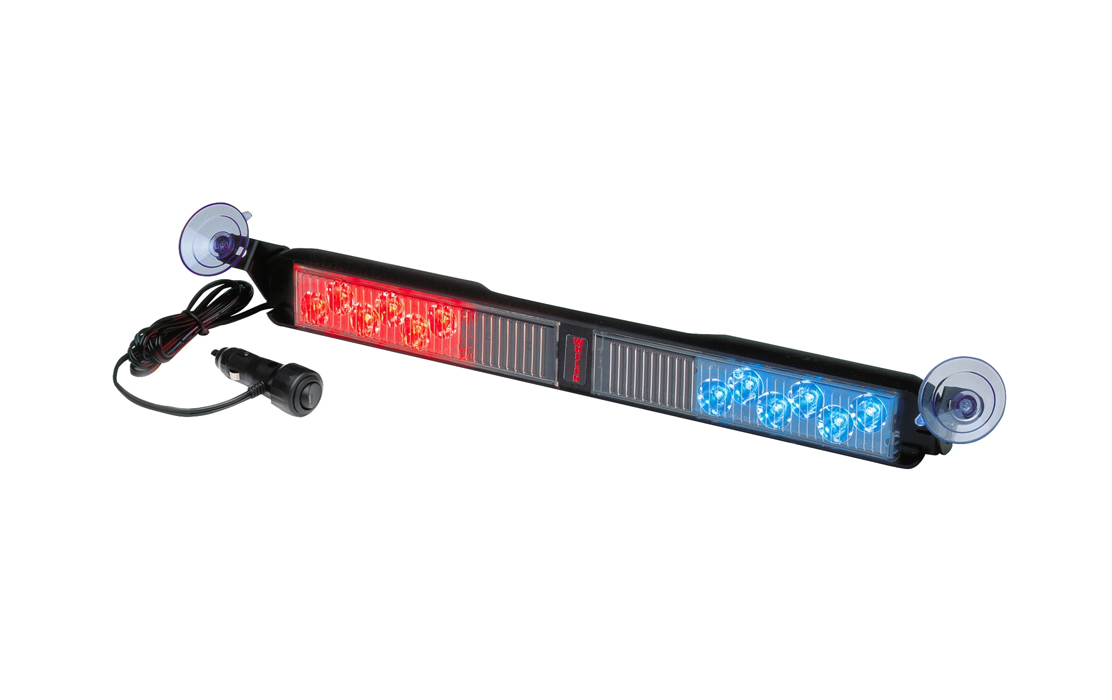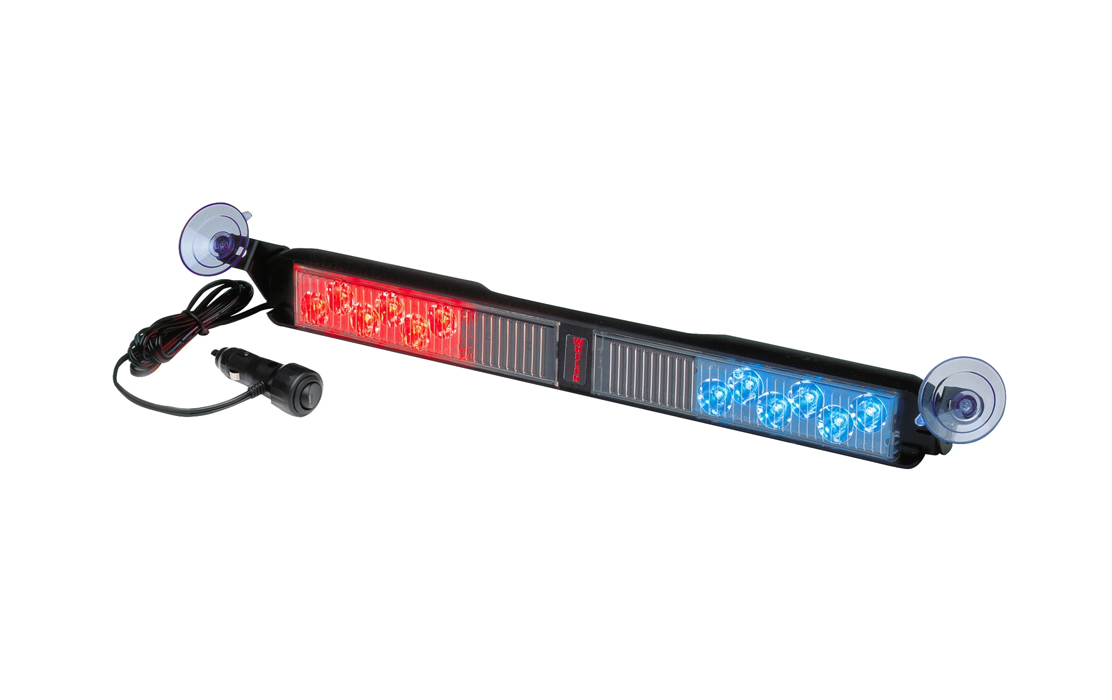 Whelen Slimlighter
Php 21,000.00
A compact, dual lighthead available in self-contained strobe or LED.
INQUIRY FORM
Specifications:
100% Made in U.S.A.

FEATURES

• Brilliant LED warning in a lighthead that is 16 3/8″ wide by a mere 1 5/8″ perfect for installing on front or rear windshield, rear deck, dash or headliner of a vehicle.
• The standard swivel bracket can be mounted directly onto the headliner or windshield with the two standard suction cups.
• On/Off switch and selection switch for 20 available patterns is located on the back of the lighthead.
• Cord and cigar plug is standard.

SPECIFICATIONS

Size: 1-5/8″ (41mm) H x 16-3/8″ (416mm) W x 1-13/16″ (45mm) D.
Availability