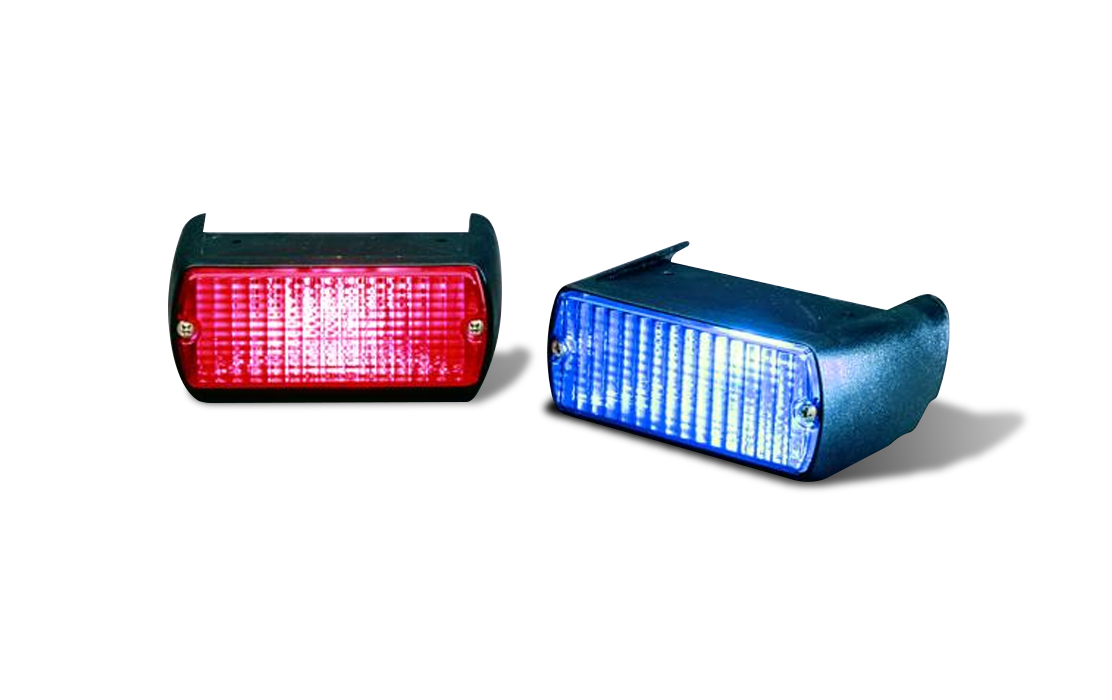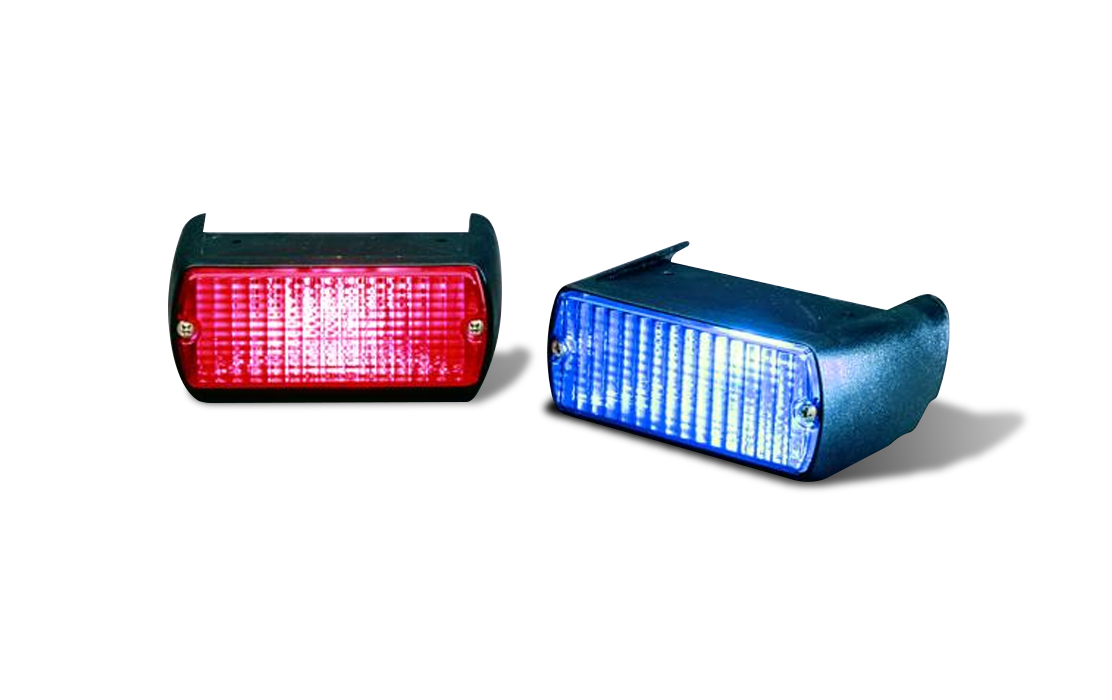 Whelen Grill Mount
Php 22,000.00
Smallest Strobe lighthead available with lens for installation behind grille.
INQUIRY FORM
Specifications:
S.R.P. Php 22,000.00
100% Made in U.S.A.
FEATURES
• Smallest lighthead available with lens.
• Perfect for grille installation, rear deck, or rear window mounting and small spaces where lighting is desired. Red / Blue or Clear available
Scan-Lock pattern control which lets you scan though 10 flash patterns and lock in the one you want.
SPECIFICATIONS
Size: 2″ (51mm) H x 4-3/4″ (121mm) W x 3-1/4″ (83mm) D. (121mm) W x 3-1/4″ (83mm) D.