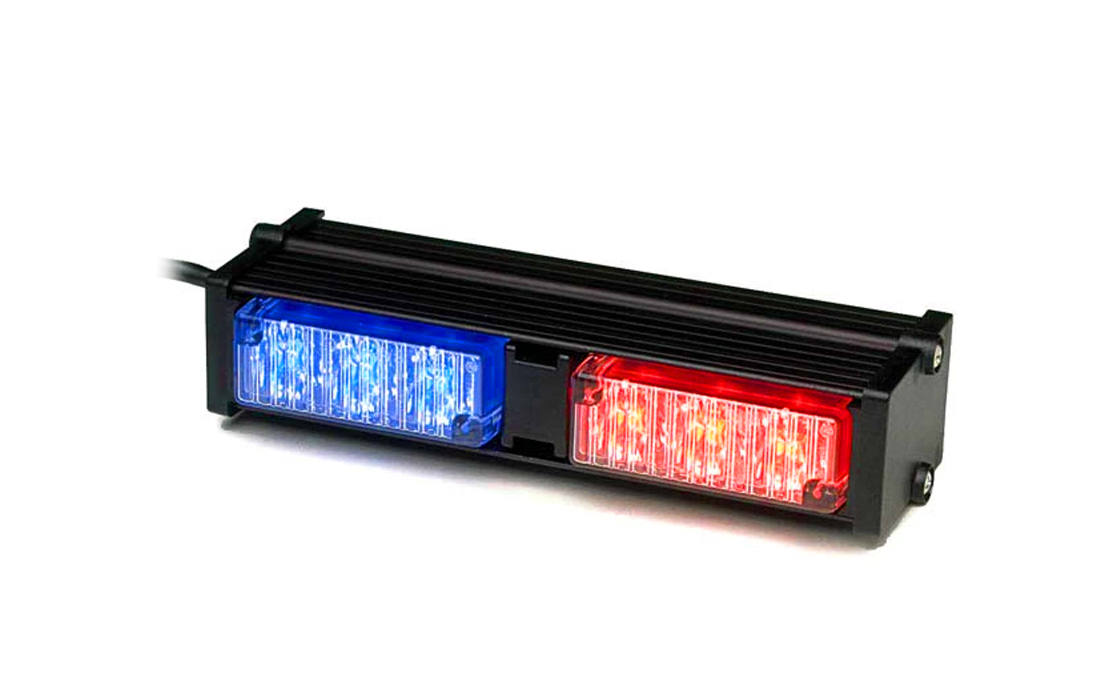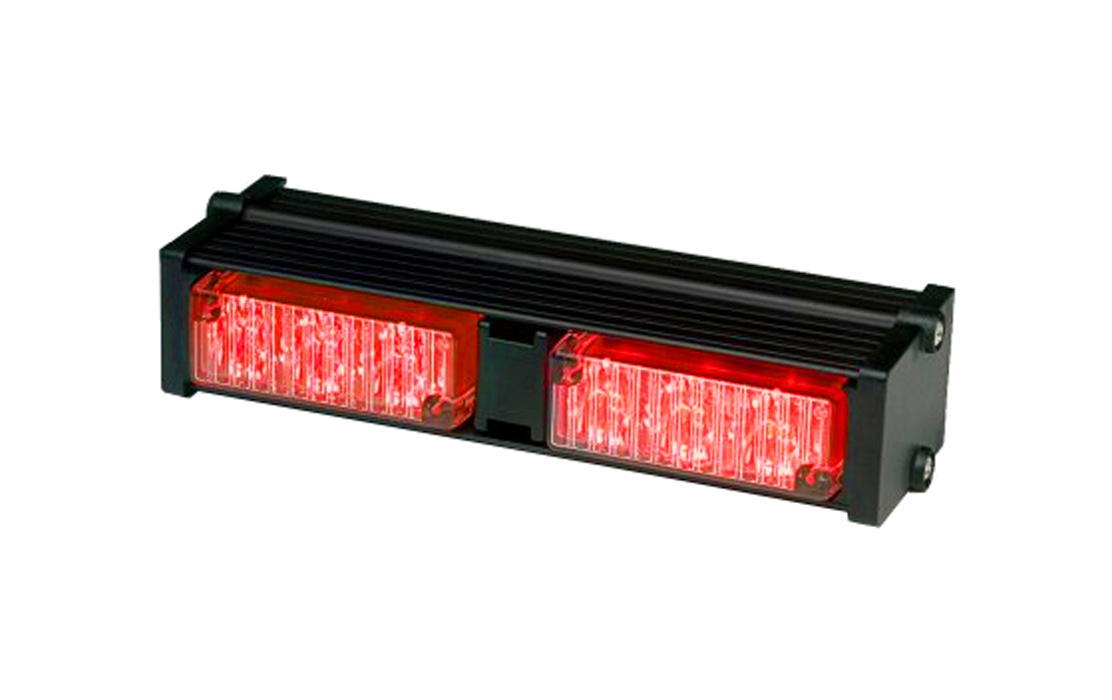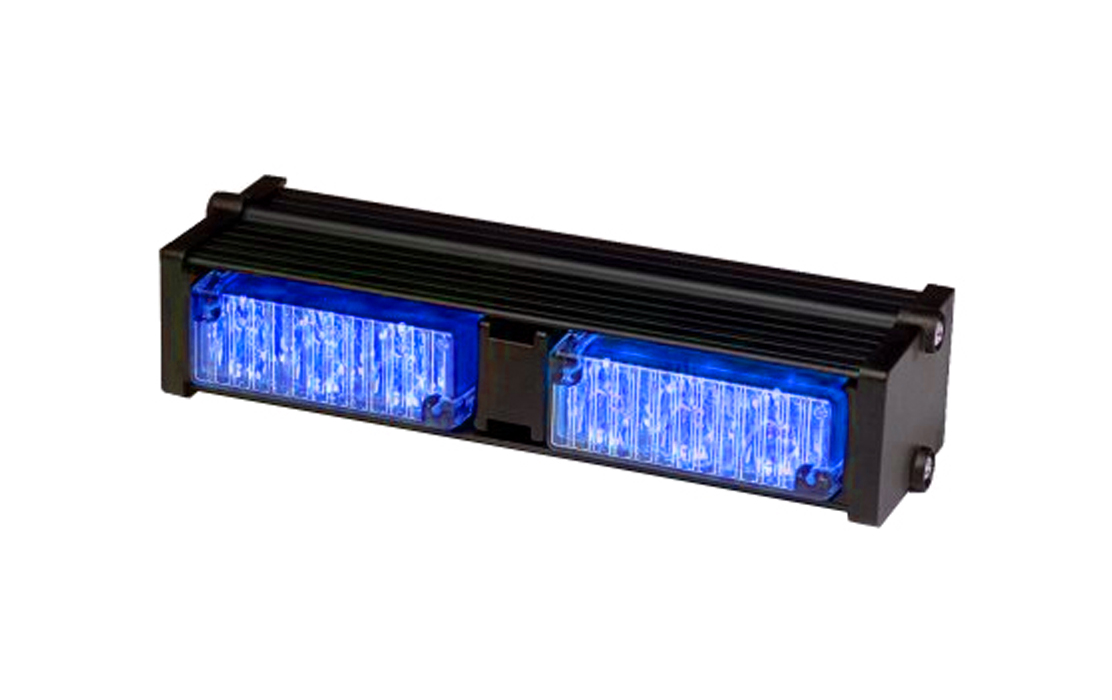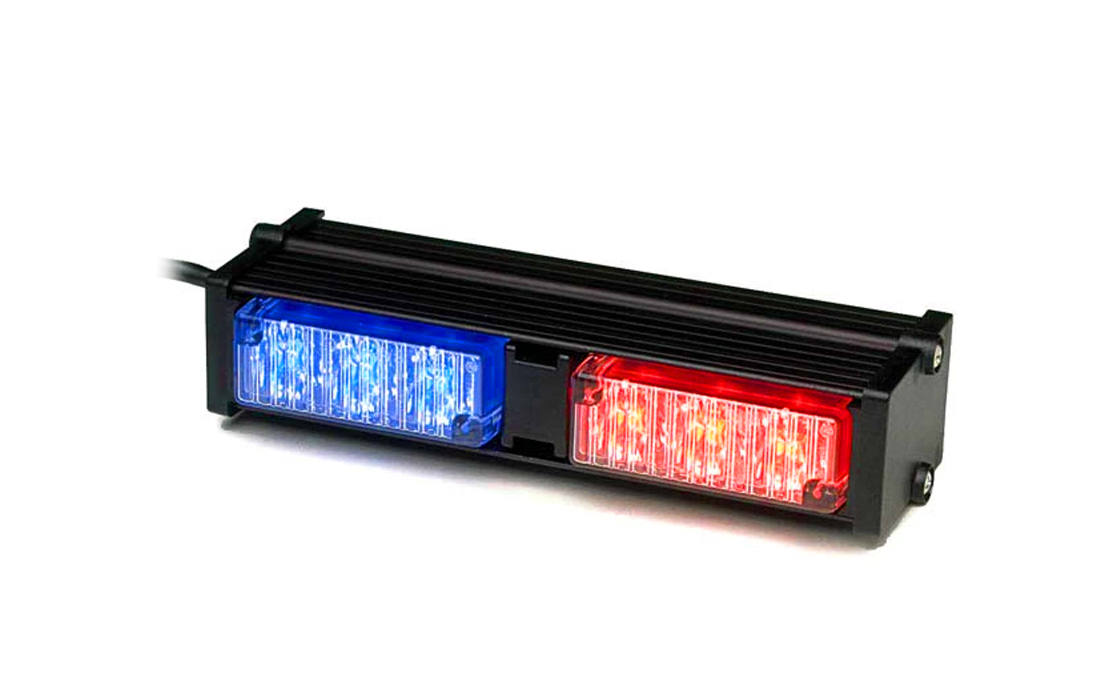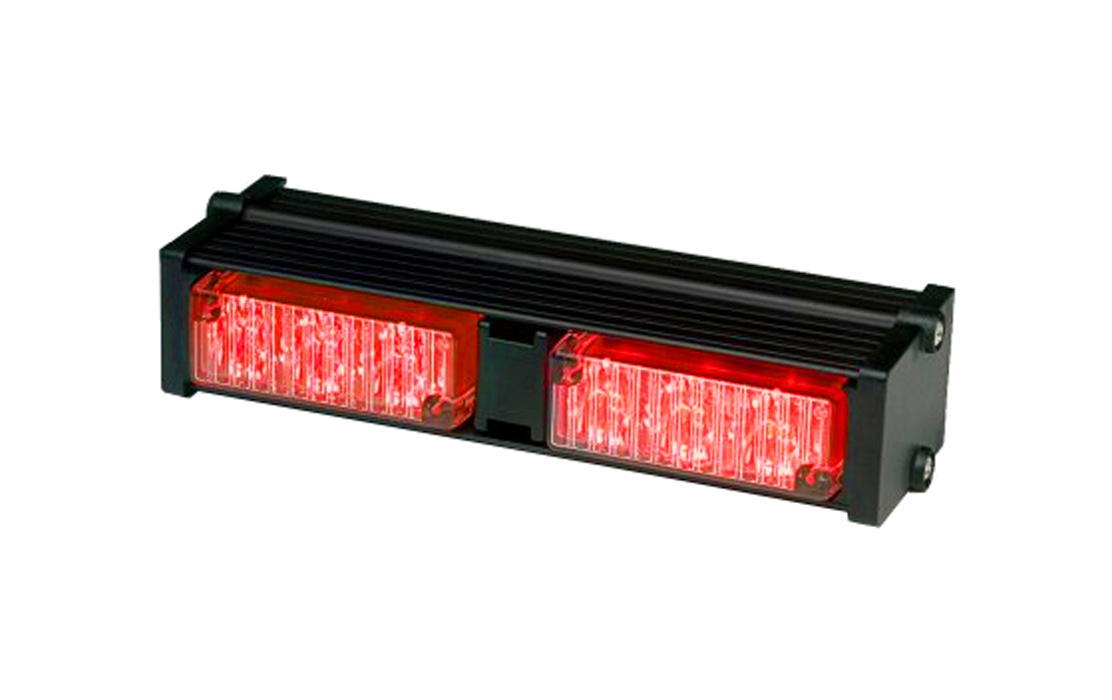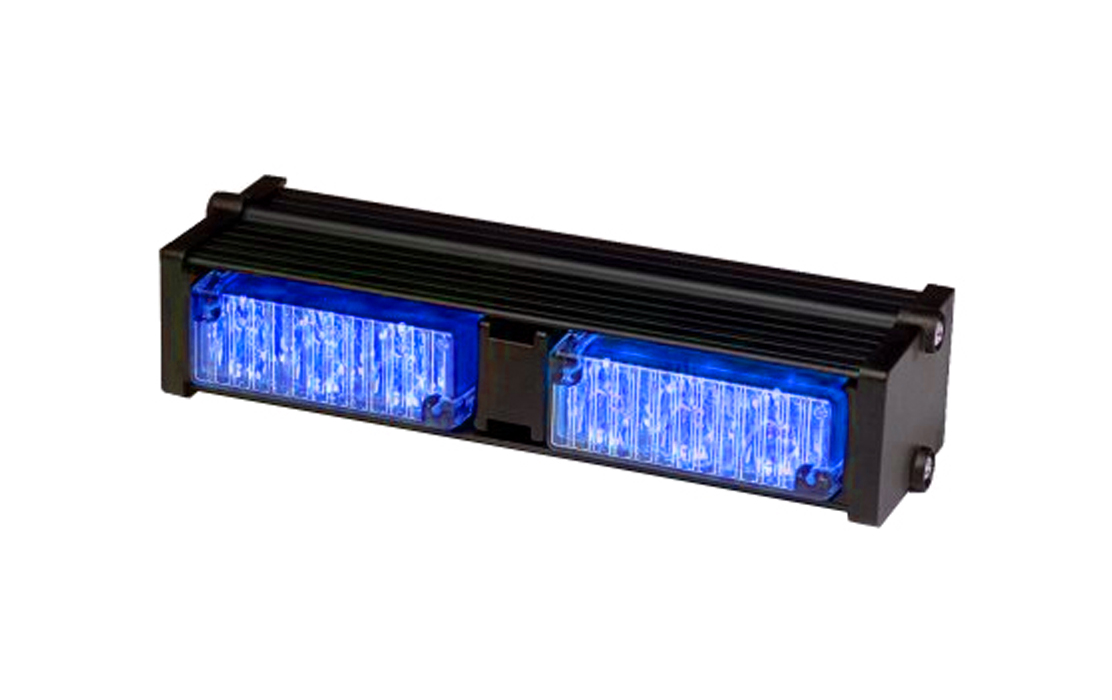 Whelen Dominator TIR3 Super-LED – D2 Series
Php 12,500.00
Two incredibly bright TIR3 Super-LED modules
INQUIRY FORM
100% Made in U.S.A.
Two incredibly bright TIR3 Super-LED modules.
Internal self-contained electronics.
Fully encapsulated, fully waterproof.
Molex waterproof connectors.
Many Scan-Lock Flash patterns. 7 patterns and a steady-on mode.
Low profile aluminum extrusion.
Dominator pairs may be synchronized to each other or to other Whelen synchronizing products.
Thin 4-conductor #20 AWG 12″ wire cable.
Slide bolt mount, standard.
Optional suction cup, "L" brackets or swivel bracket mounting.
Size: 1-3/4″ (44mm) H x 2-3/16: (60mm) D x 7″ (178mm) L.
Colors: Amber, Blue, Red and White.
Availability