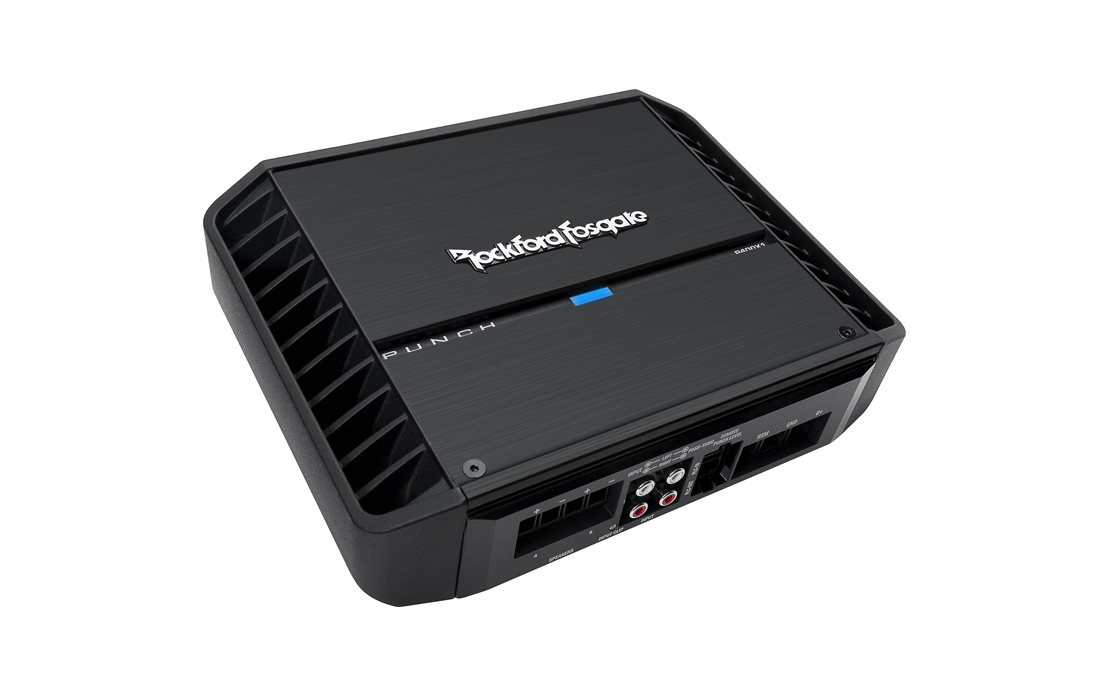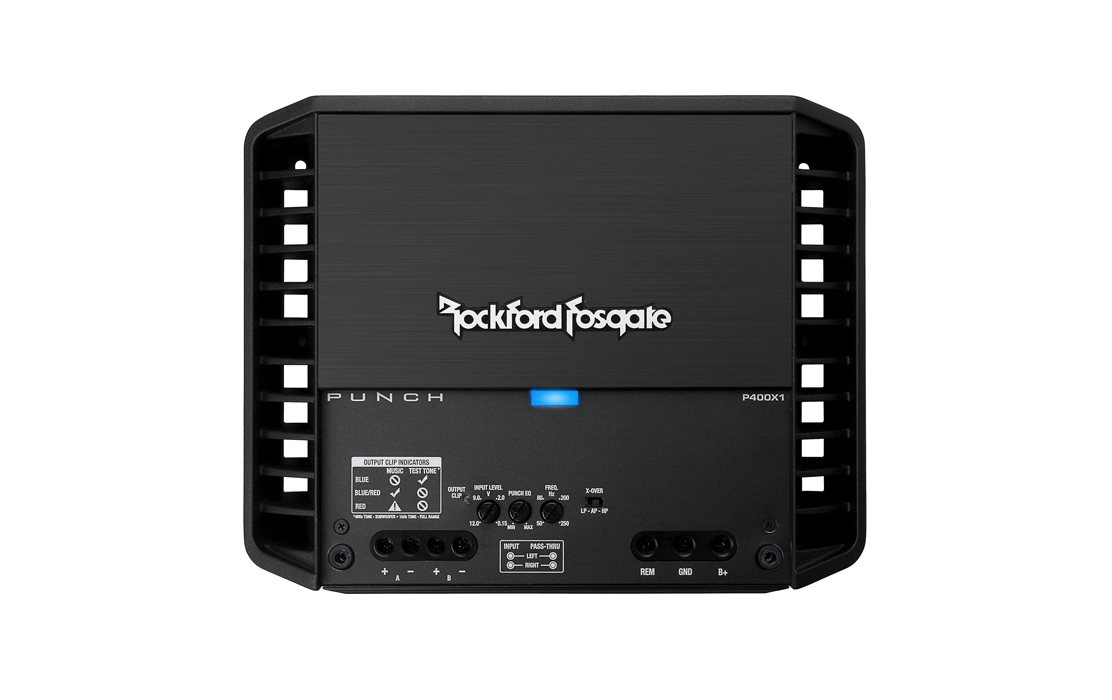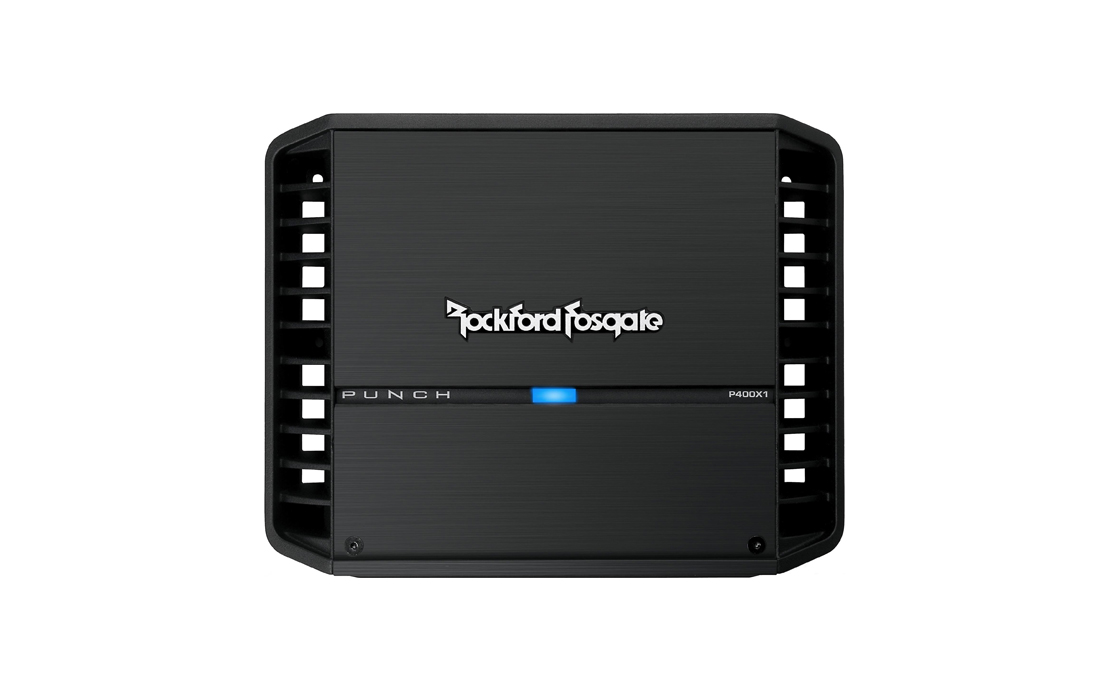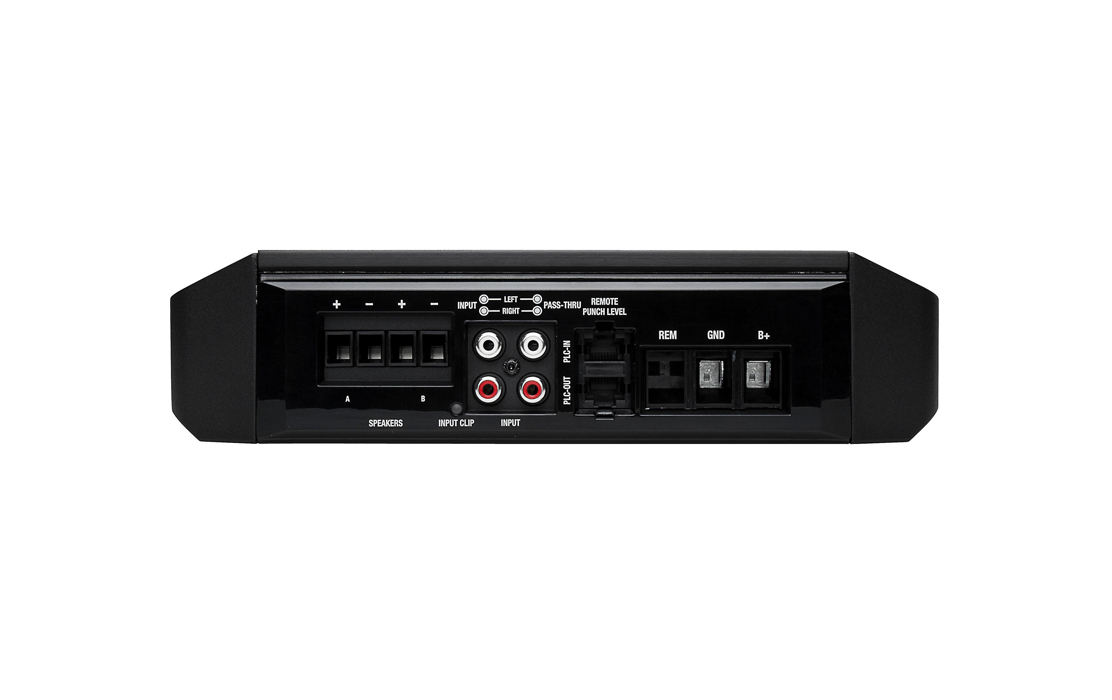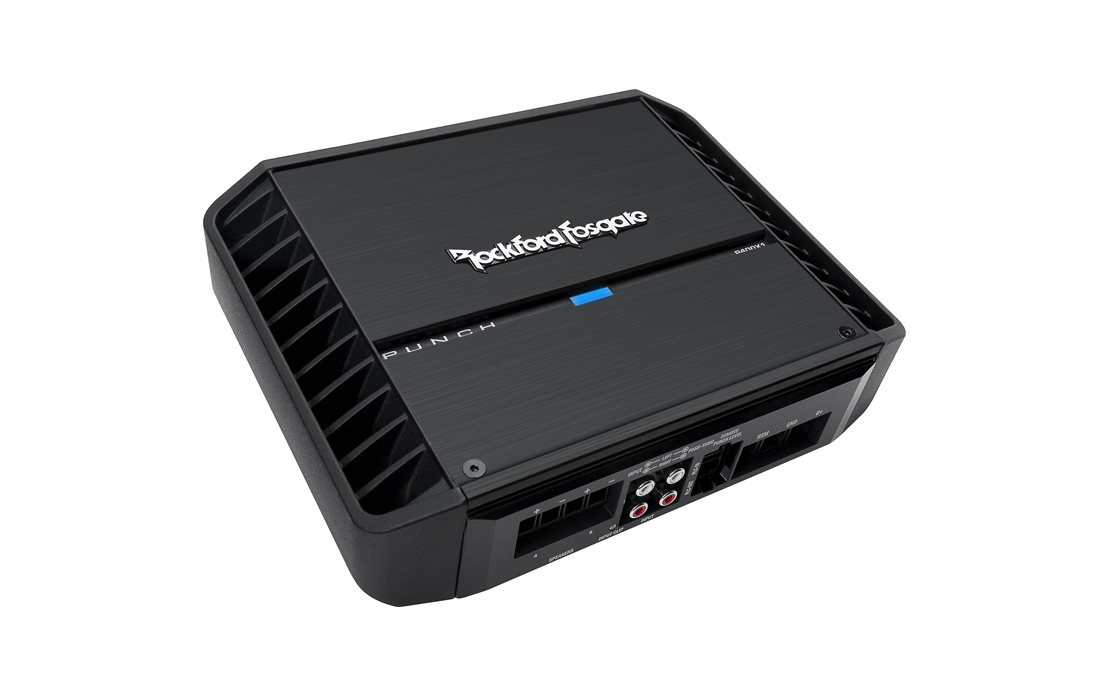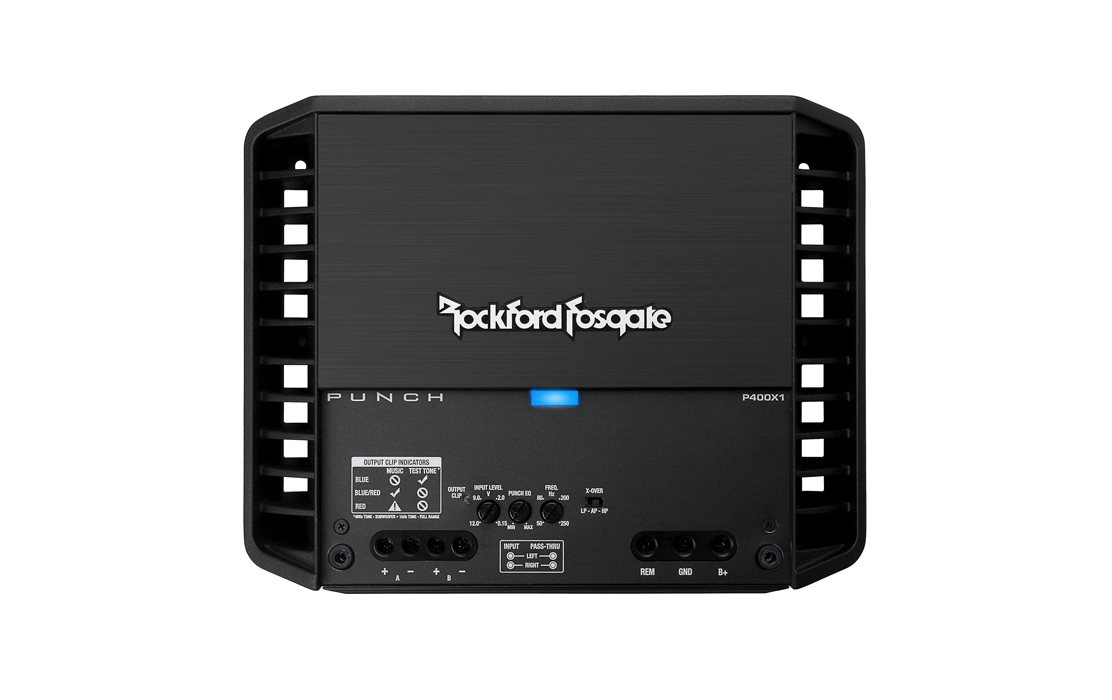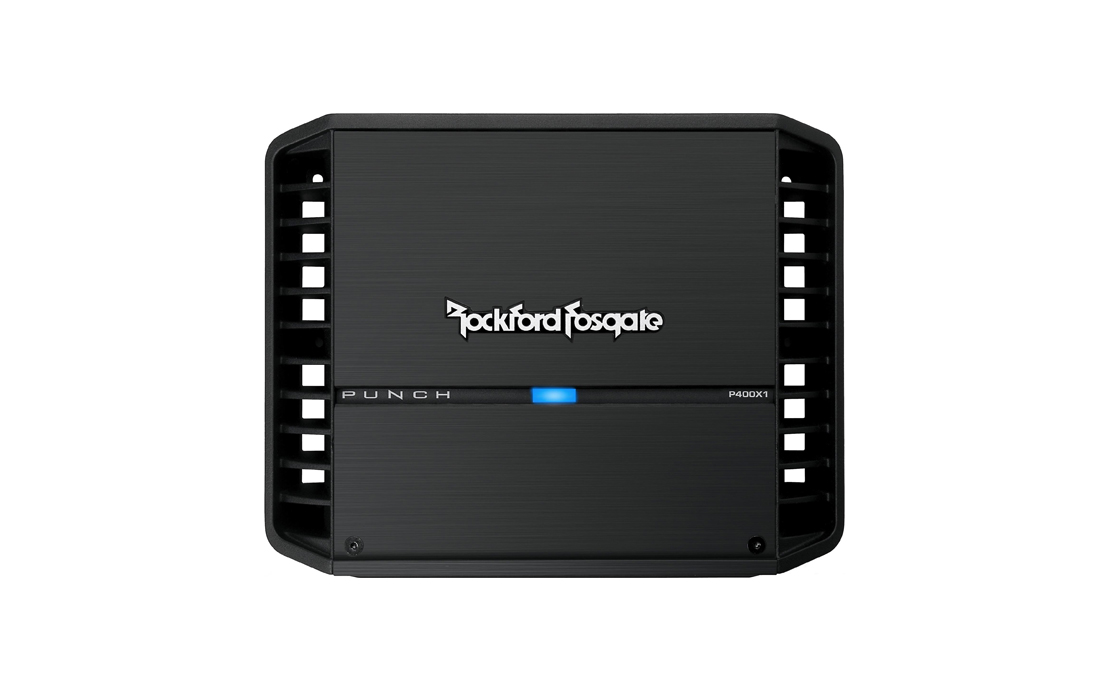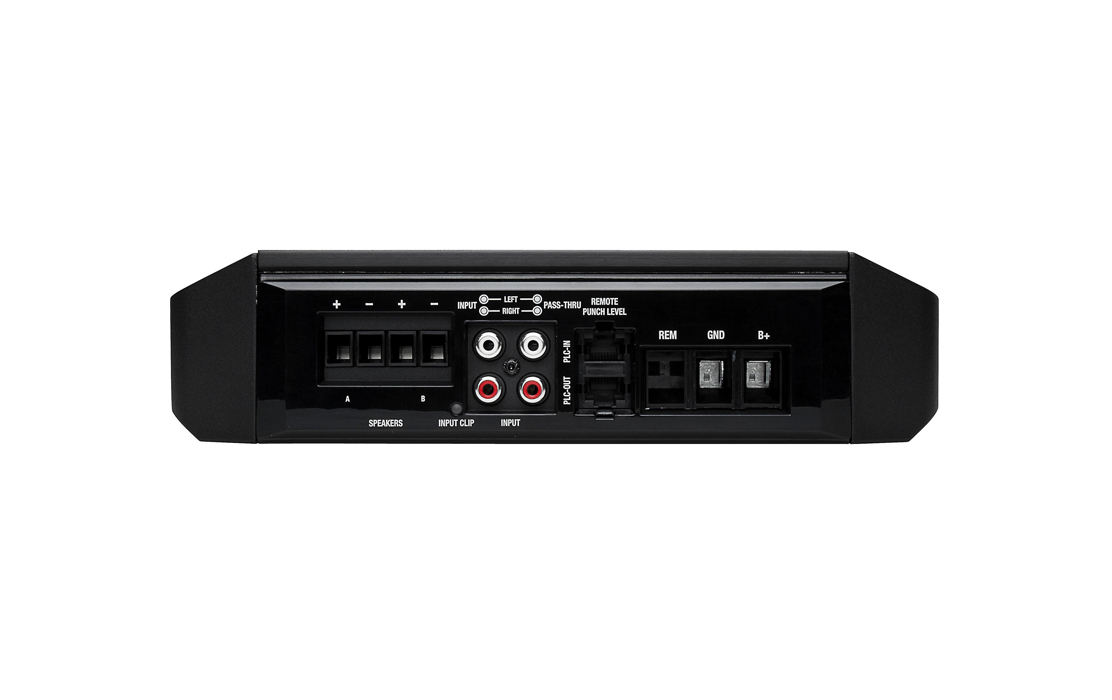 ROCKFORD FOSGATE P400X1
Php 15,200.00
Punch 400 Watt Mono Amplifier The Punch P400X1 is a mono amplifier capable of producing 400 Watts into a 2-Ohm load and is designed for medium to high-powered subwoofer applications. You can also use the P400X1 for multi-speaker center channel applications.
INQUIRY FORM
Product highlights:
full-range mono amplifier
frequency response: 20-20K Hz
250 watts RMS x 1 at 4 ohms (400 watts RMS x 1 at 2 ohms)
CEA-2006 compliant
Features:
variable high- and low-pass filter filter (50-250 Hz, 12 dB/octave)
variable PEQ2 bass/treble boost (0-18 dB at 45 Hz and 0-14 dB at 12.5K Hz)
C.L.E.A.N. gain setup system includes test tone CD
test tones also available as MP3 download from Amazon On Demand, Rhapsody, Google Play, and Spotify, labeled "3sixty.3 setup disc" (Punch amps and the 3sixty.3 use the same test tone tracks for setup)
Class-AB amplifier design
Dynamic Thermal Management and MEHSA MOSFET cooling systems
MOSFET power and output stages
preamp inputs and outputs
speaker-level inputs (speaker wire to RCA adapter required)
signal-sensing turn-on with speaker-level inputs eliminate need for remote turn-on lead
More Info:
optional PLC2 wired remote level control with clip light available
4-gauge power and ground leads and an 60-amp fuse recommended — wiring and hardware not included with amplifier
no onboard fuses — when installing multiple amps in a system, an additional 60-amp in-line fuse between the distribution block and the amplifier is recommended
9-15/16″W x 2-7/16″H x 8-13/16″D
Features and Specifications
Performance
RMS Power Output (Watts x Channels)
250 x 1
Peak Power Output (Watts x Channels)
N/A
Power at 2 Ohms (Watts x Channels)
400 x 1
Bridged Power (Watts x Channels)
N/A
Minimum Impedance Bridged
N/A
Minimum Impedance Unbridged
2
Best Frequency Response
20-20k Hz
THD at Rated RMS Power
1%
Signal to Noise Ratio
85 dB
Input Voltage
14.4v
Features
Amplifier Class
AB
Low-Pass Crossover Frequency
50-250 Hz
Low-Pass Slope (dB/octave)
12 dB/octave
High-Pass Crossover Frequency
50-250 Hz
High-Pass Slope (dB/octave)
12 dB/octave
Bass Boost
0-18 dB
Bass Boost Frequency
45 Hz
Fan Cooled
No
Fuse Rating
60
Speaker Level Inputs
RCA
Preamp Outputs
1 pair
Width (inches)
9-15/16
Height (inches)
2-7/16
Depth (inches)
8-13/16
NOTE: Pictures are for visualization only and may vary on actual items.