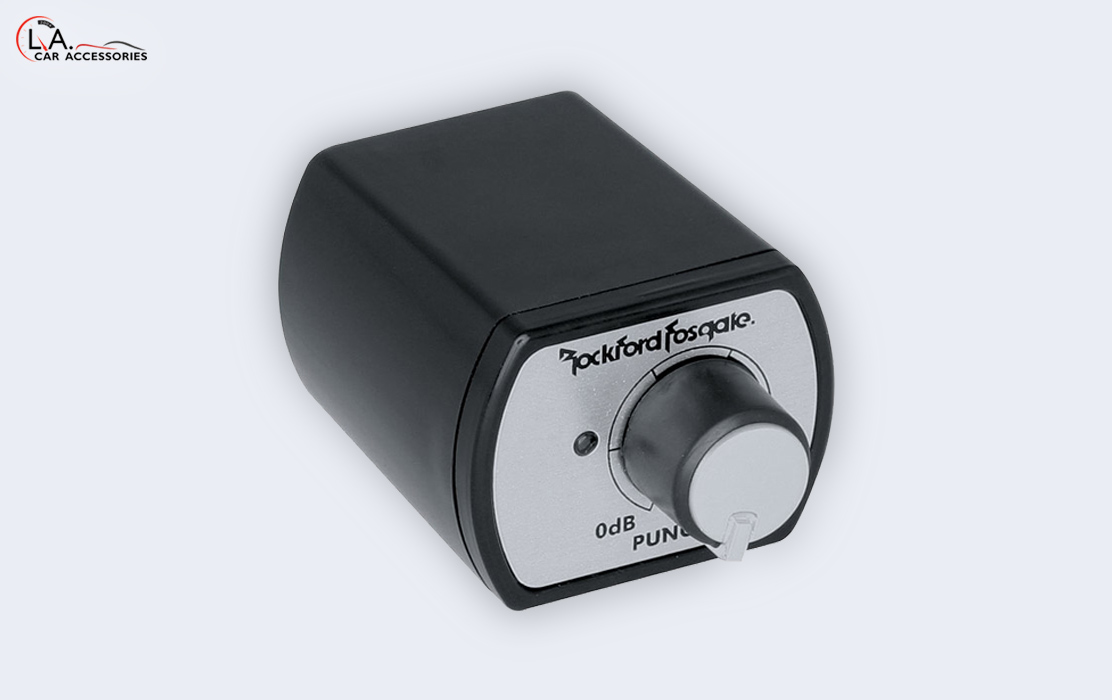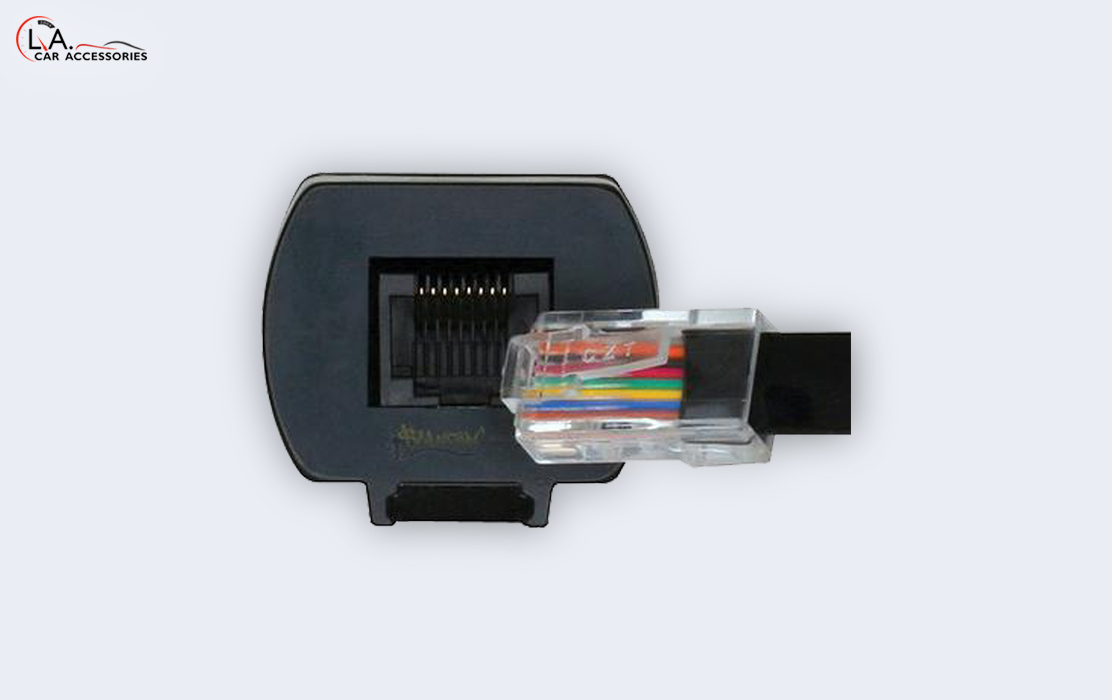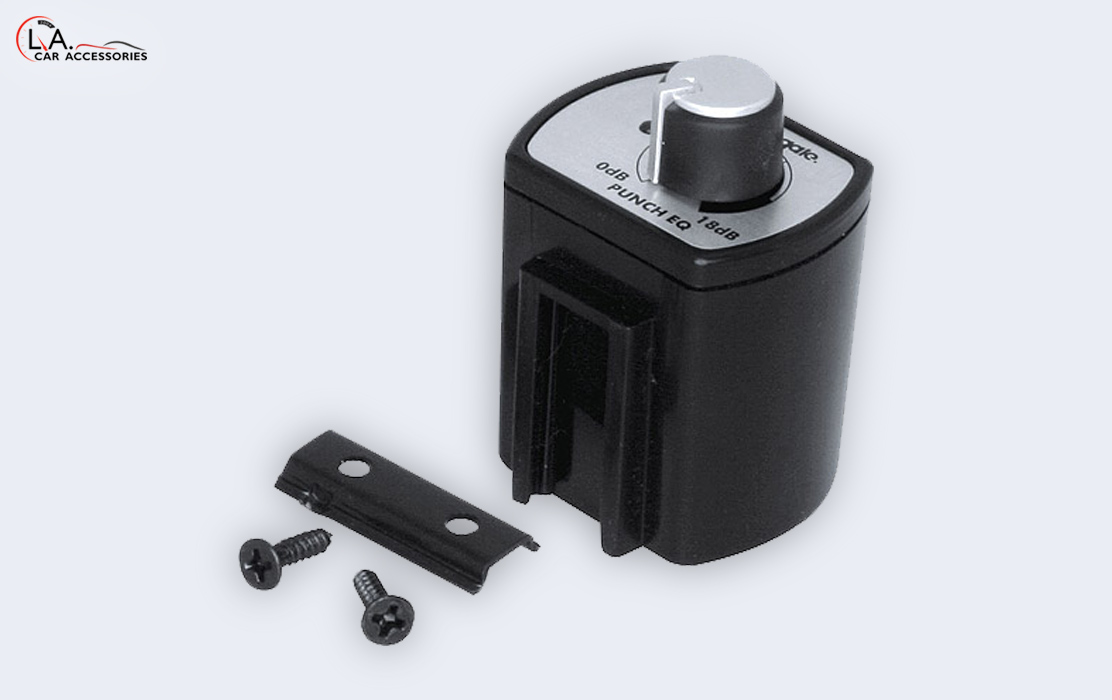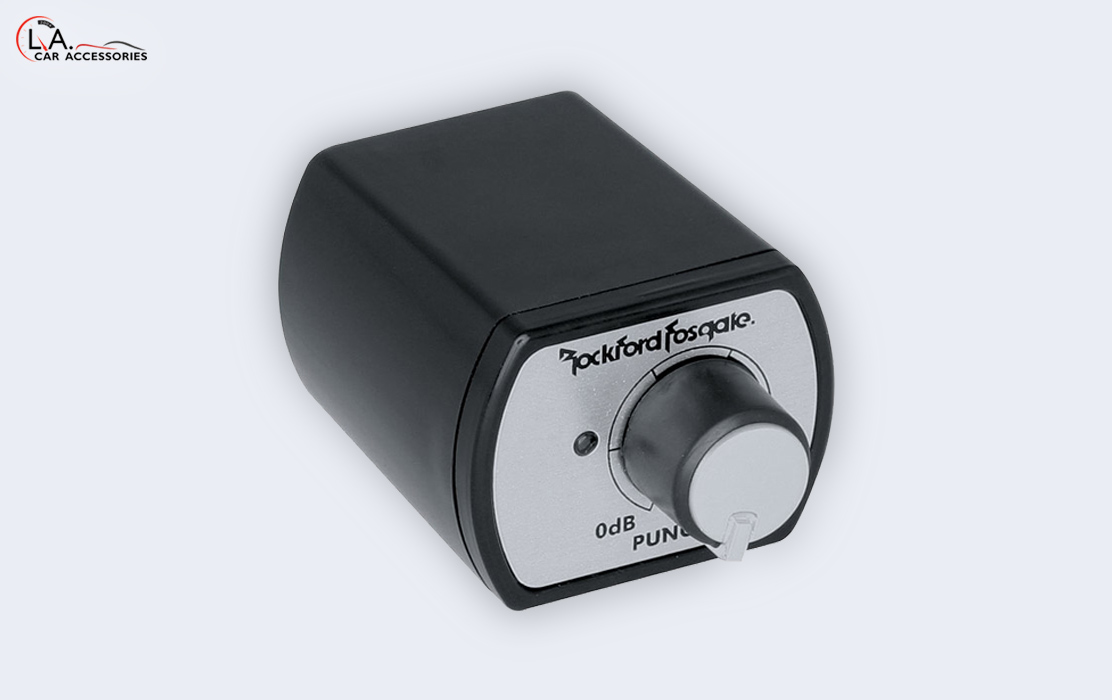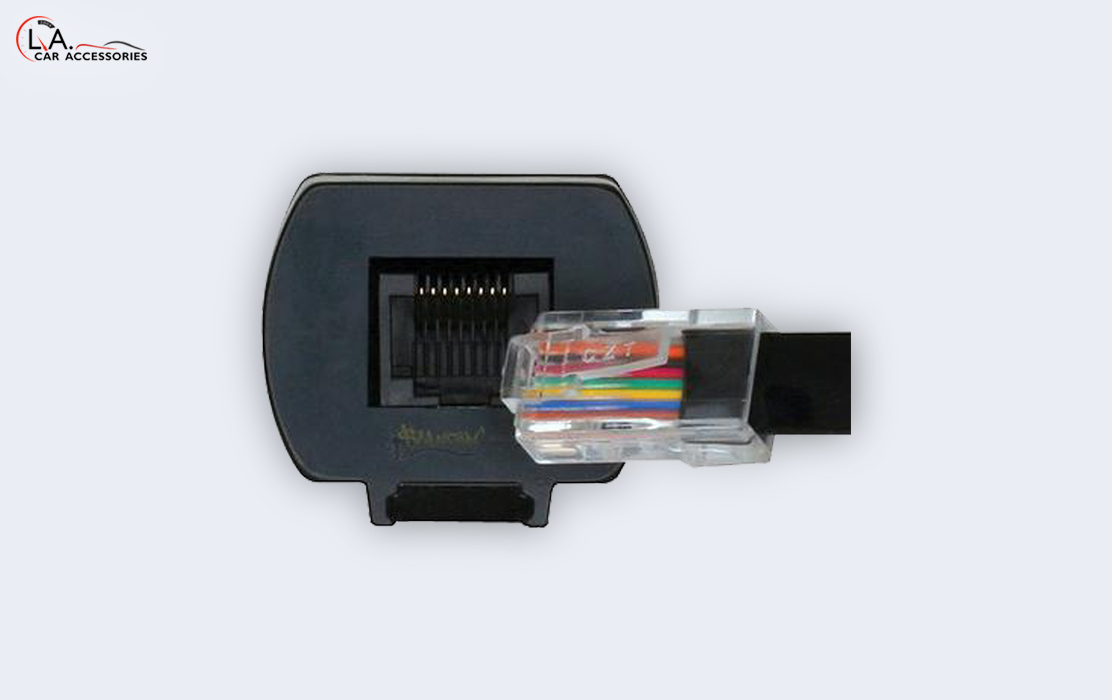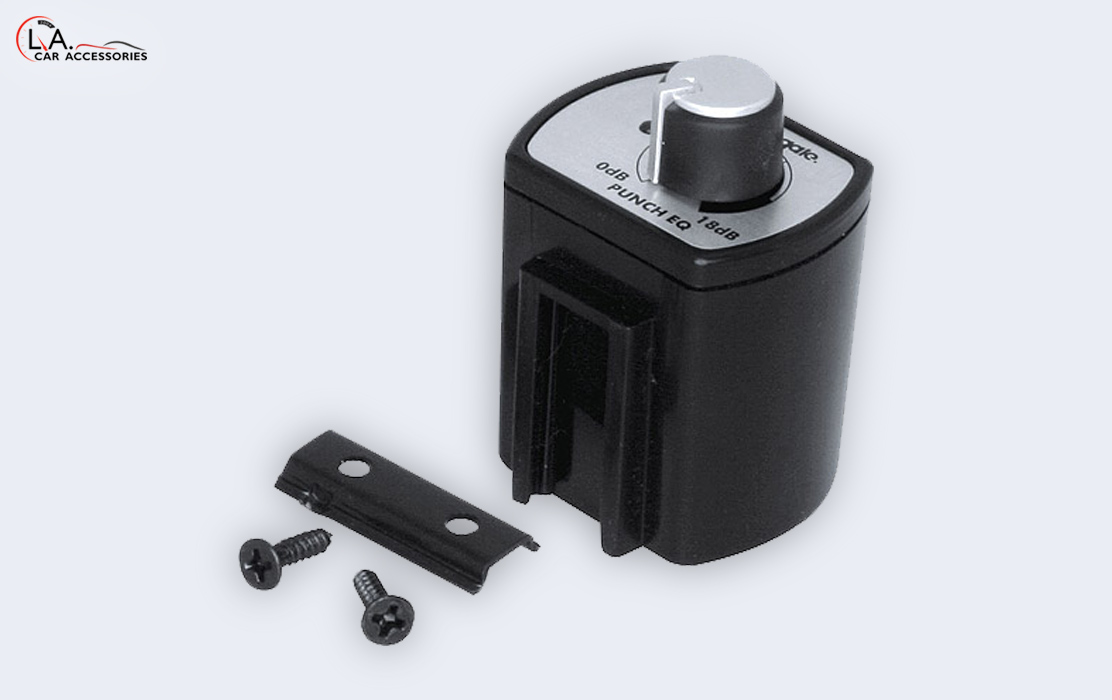 Rockford Fosgate ACC-PEQ Car Amplifier
Php 1,200.00
Rockford Fosgate PEQ This remote Punch EQ offers 0dB to +18dB boost @ 45Hz and/or a hinge treble boost 0dB to +12dB @ 12kHz. Cable and mounting hardware included. For use with compact 2007 and newer PUNCH & POWER amplifiers.
INQUIRY FORM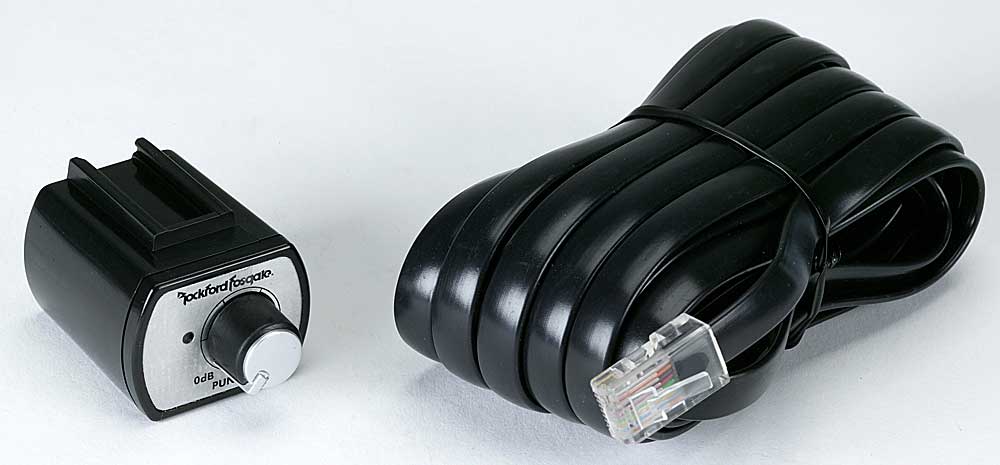 The remote Punch EQ is an equalizer for bass and treble that can be mounted anywhere in a vehicle. This remote control will automatically override the amplifier's on-board EQ settings and deliver up to 3x the bass and/or treble at the touch of your fingertips.
General Features:
Remote wired bass/treble boost
0dB to +18dB bass boost @ 45Hz.
0dB to +12dB treble boost with hinge filter between 1kHz to 20kHz.
Includes remote knob, cable, mounting clip, mounting screws
Designed for 2007+ newer compatible amplifiers
Bass/Treble filtering based upon in-board amplifier crossover setting (HP-LP-AP)
NOTE: Pictures are for visualization only and may vary on actual items.