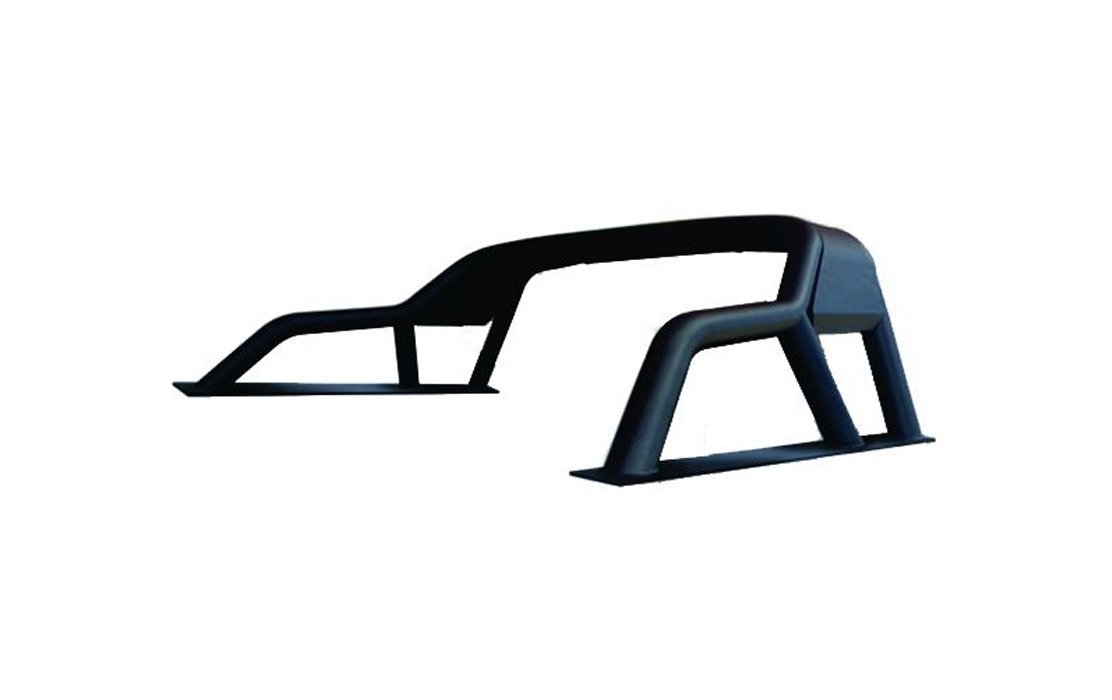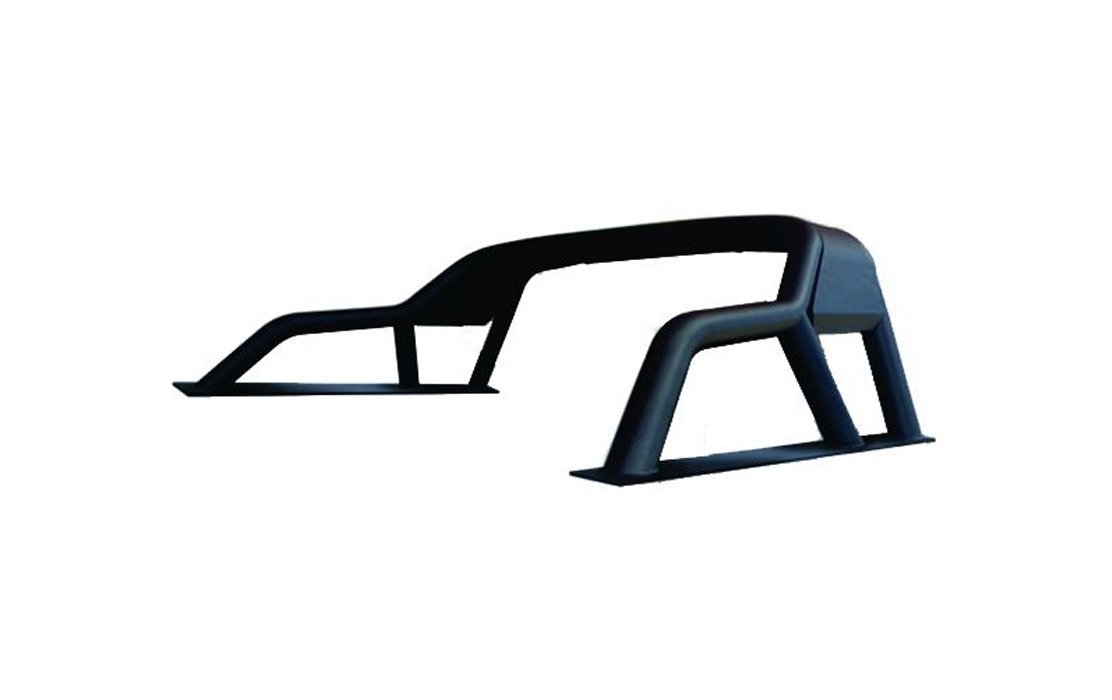 RANN-S Universal Type Roll Bar (RB309)
Php 25,500
Durability, quality craftsmanship added masculinity looks. Customize into an off-road style. An overhead metal bar on an automobile that is designed to protect the occupant in case of a rollover.
INQUIRY FORM
DESCRIPTION:
Powder coated B.I. tube size 3″ x 1.5mm.
NOTE: Pictures are for visualization only and may vary from actual items.
Only Php 25,500.00
Installation charge Php 1,500.00