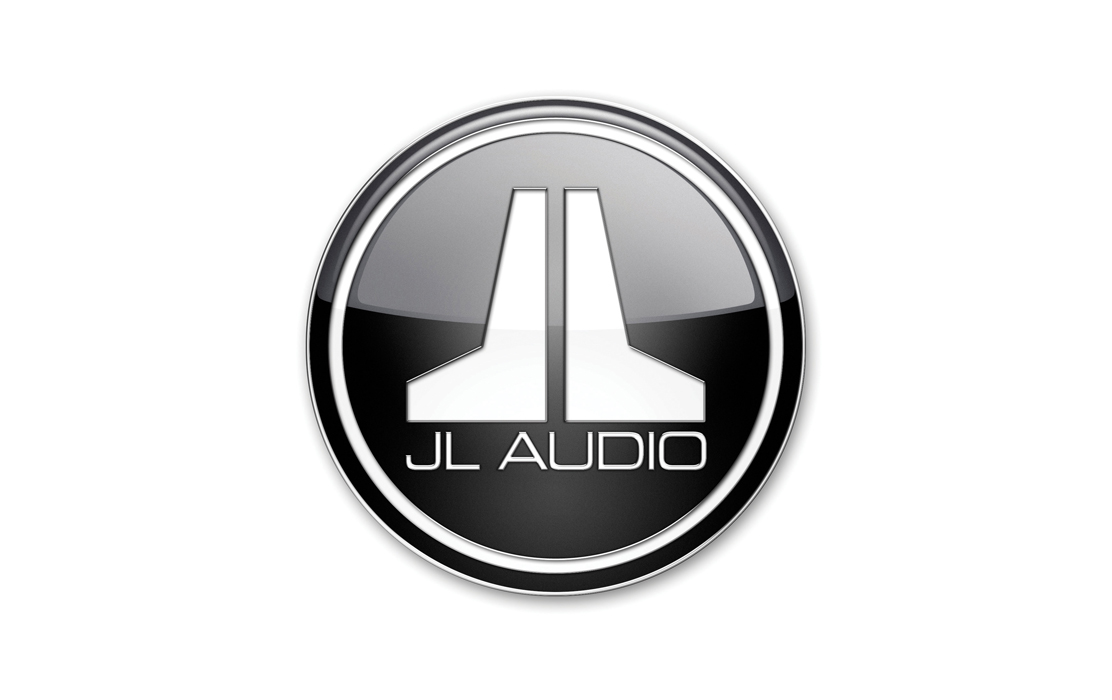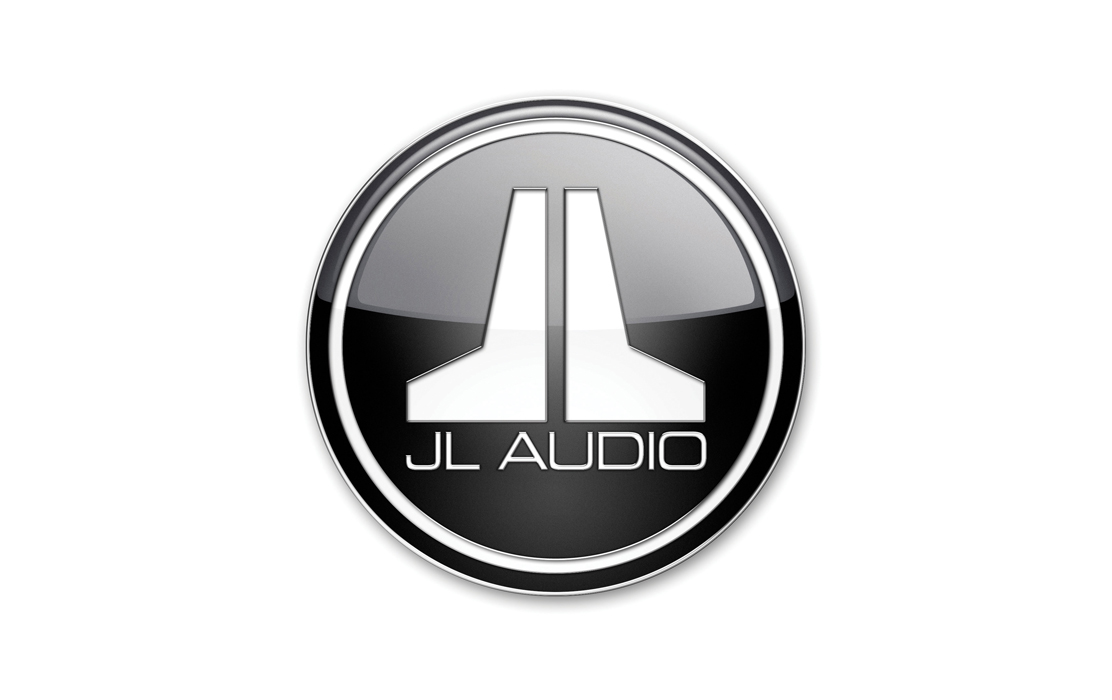 JL Audio Dream Package
Php 59,500.00
JL Audio is considered a pioneer in the industry of car audio systems. Along with Kicker and MTX Audio, JL Audio is largely responsible for today's thriving car audio industry. JL was founded in 1975 by Lucio Proni and James Birch.
INQUIRY FORM
JL Audio is an independent, privately-held U.S. company active in the Home, Mobile, Powersports and Marine Audio markets. We focus on delivering unique engineering, superior quality and high-performance audio to our customers around the world. Behind all our efforts is a strong belief that great audio has real value, and that our customers can 'tell the difference'.
This "DREAM" package has been crafted to perfection by JL Audio's very own enthusiasts.
Total package: S.R.P. Php 59,500.00. Promo: Php 52,999.00.
ADD-ONS:
Wiring
Platinum U.S. Wiring Kit
Get everything you need to install your car amp with a Platinum Xcite wiring kit! Designed for amplifiers with a fuse rating of up to 40 amps, each high-quality kit includes. 17-foot red tube silver content 4-gauge power cable. 4-foot black 4-gauge ground cable. 17-foot blue turn-on lead. 2 pieces 17 feet platinum 100% copper, oxygen free interconnects.
Subwoofer Box
The RT Subwoofer Box 12in is an unbeatable example of dynamic looks that has an edge over conventional Empty Subwoofer Boxes. This state of the art crafted RT enclosure is made with perfection using high density particle board and your choice of grey or black home theatre carpet covering which is durable and highly reliable for decreasing vibrations, giving you clean and clear sound. A key feature is the included spring loaded speaker terminals.
Here are some samples of JL Audio Sound Package installed professionally. Requires very little trunk space, giving you room for bags and easy access to your spare tire in-case of emergency.
Box designs are customizable. The package comes with a small portable box for the subwoofer to minimize on space loss.
These are samples of what can be achieved.