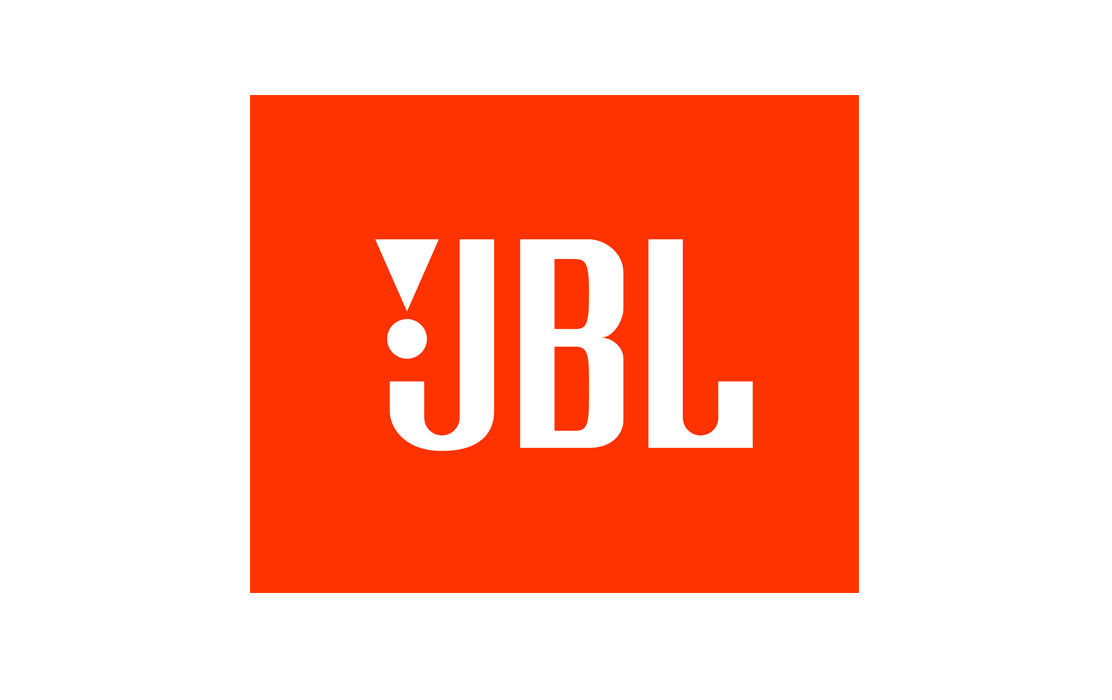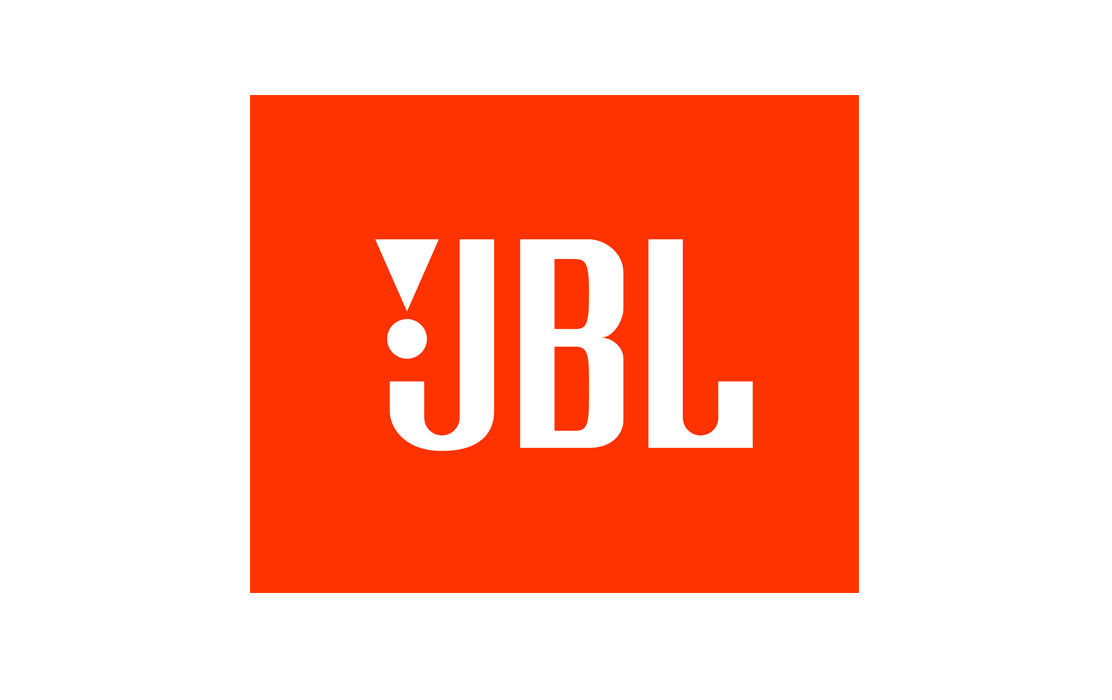 JBL Sound Cruiser Package
Php 29,500.00
The JBL Sound Cruiser Package. For those that are looking for a clean, clear and crisp upgrade from your original speakers and adding that extra bass response, this one is for you.
INQUIRY FORM
The JBL Sound Package encompasses an extensive selection of turnkey, high-end, custom-installation automobile audio systems that include electronics and loudspeakers.
The Series offers a choice of a multi-channel amplifier, all designed to provide extraordinary sonic realism, control flexibility and ease of use while integrating seamlessly into the automobile environment.
S.R.P. Php 36,500.00
Package Deal Php 29,500.00
ADD ONS:
Platinum U.S. Wiring Kit
Get everything you need to install your car amp with a Platinum Xcite
wiring kit! Designed for amplifiers with a fuse rating of up to 40 amps,
each high-quality kit includes. 17-foot red tube silver content 8-gauge power
cable. 4-foot black 8-gauge ground cable. 17-foot blue turn-on lead. 2 pieces
17 feet platinum 100% copper, oxygen free interconnects.
Subwoofer Box
The RT Subwoofer Box 12in is an unbeatable example of dynamic looks that has
an edge over conventional Empty Subwoofer Boxes. This state of the art crafted
RT enclosure is made with perfection using high density particle board and
your choice of grey or black home theatre carpet covering which is durable and
highly reliable for decreasing vibrations, giving you clean and clear sound. A key
feature is the included spring loaded speaker terminals.