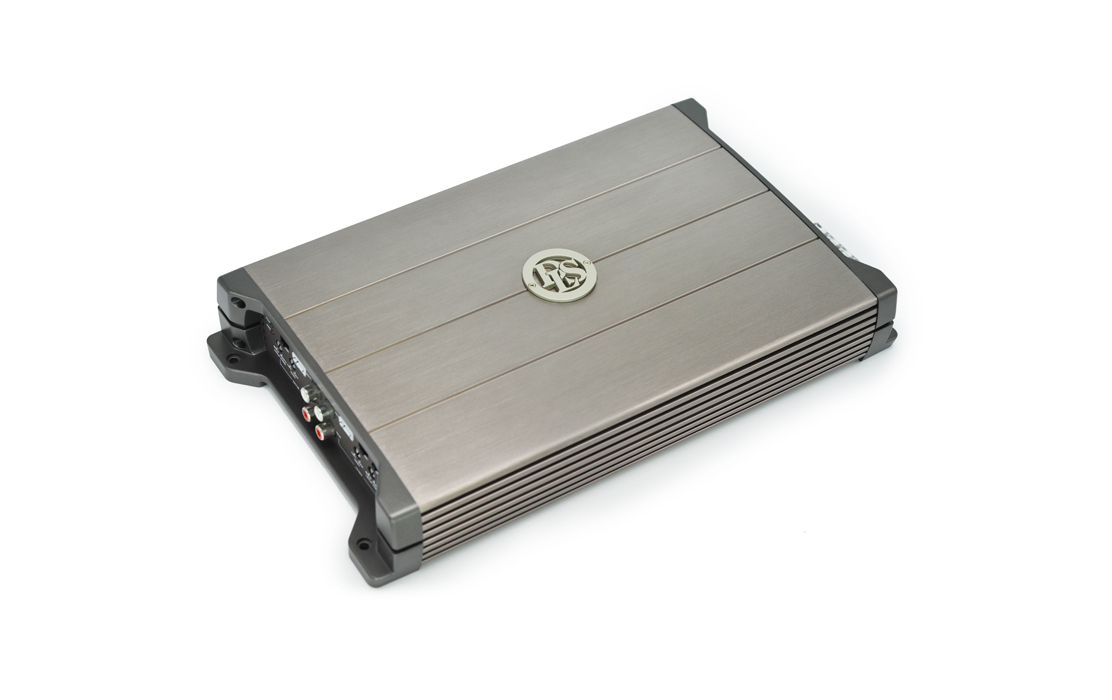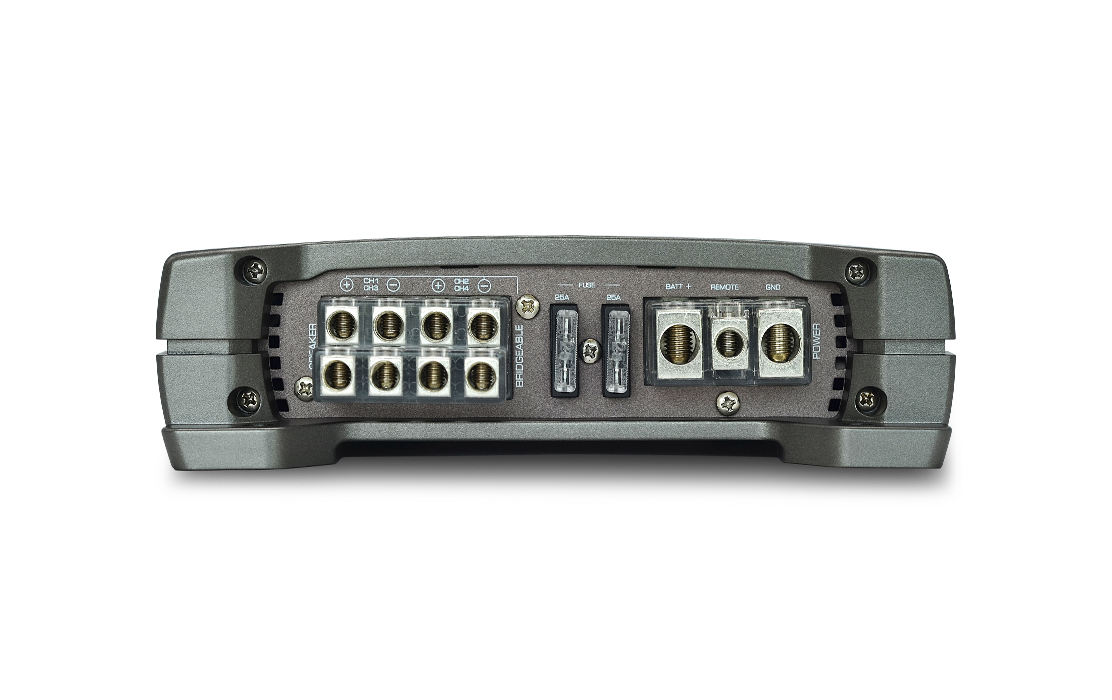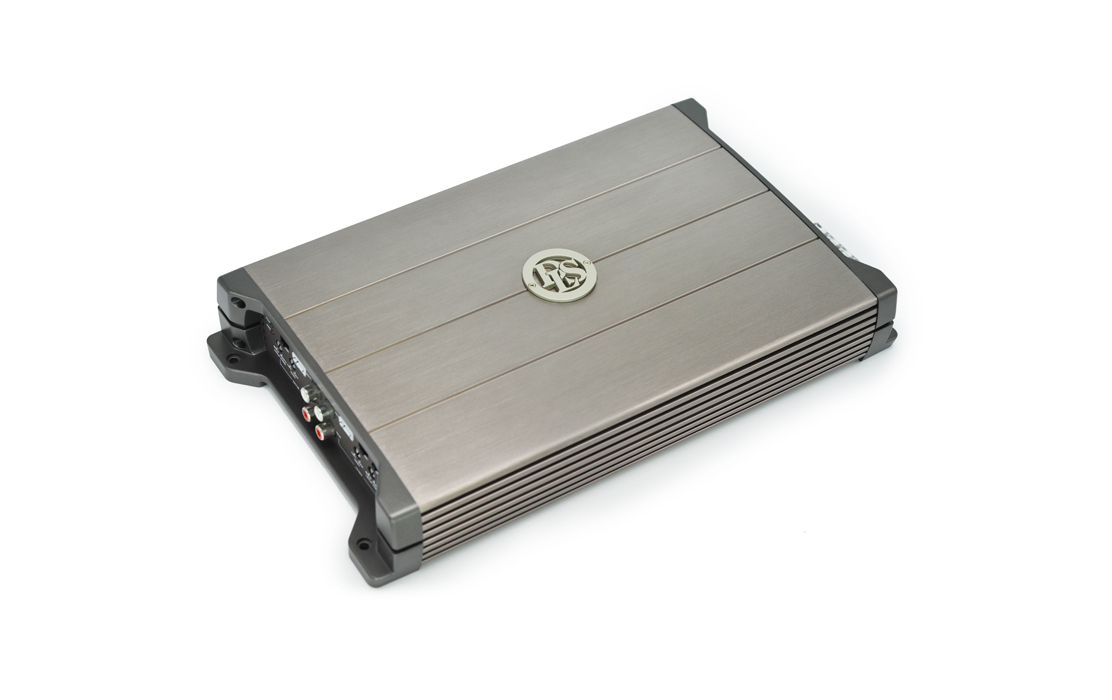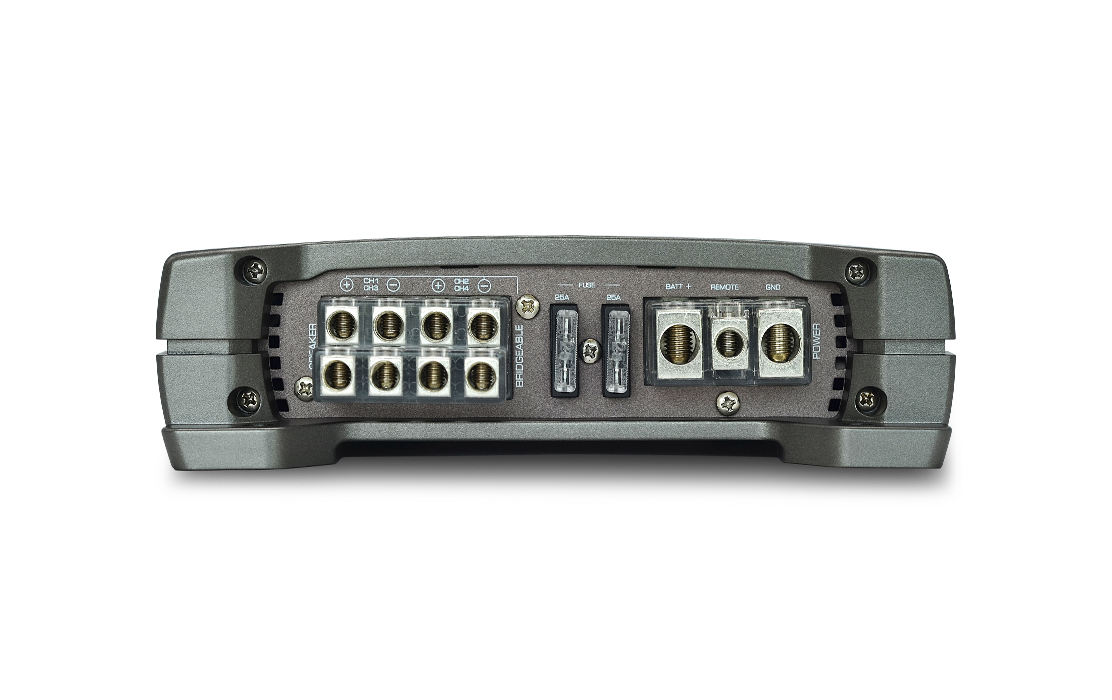 DLS P40 Car Amplifier
Php 10,500.00
P20 is a small and powerful amplifier with a peak power output of 2 x 150 Watts. In 4 ohm mono bridge-connection, it puts out all of 200 Watts.
INQUIRY FORM
Built-in low-pass filter for subwoofers, variable between 50 and 500 Hz.
The high-pass filter is also variable between 50 and 500 Hz.
Built-in protection circuits shut down the amplifier in the event of overloads.
High-level input with AUTO-start function makes it easier to connect to factory-installed head units.
Bass EQ function in two steps, +6dB or +12 dB.
SPECIFICATIONS
| | |
| --- | --- |
| Number of channels | 4 |
| Amplifier class | AB |
| Peak power | 4 x 150 Watt |
| Output power in 2 ohm | 4 x 100 Watt |
| Output power in 4 ohm | 4 x 70 Watt |
| Mono bridge mode 4 ohm | 2 x 200 Watt |
| Damping factor | >80 |
| S/N ratio, A-weighted | >90 dB |
| Frequency range | 10 Hz – 30 kHz |
| Input sensitivity | 0,25 – 5 Volt |
| Input impedance | 22 kohm |
| Input impedance, high level | 47 ohm |
| High level input with auto start | Yes |
| Remote bass level control | No |
| Low level output | No |
| Remote phase shift control | No |
| Grand bass filter | Bass EQ @ 50 Hz: +6db / +12 dB |
| Power consumption (idle) | 0,5 A |
| Power consumption (max) | 50 A |
| Rec. power cable | 16 sq mm ( 5 AWG) |
| Fuses | 2 x 25 A |
| Dimension (W x D x H) | 189 x 322 x 46 mm (7,44″ x 12,67″ x 1,81″) |
| Weight | 3      kg |