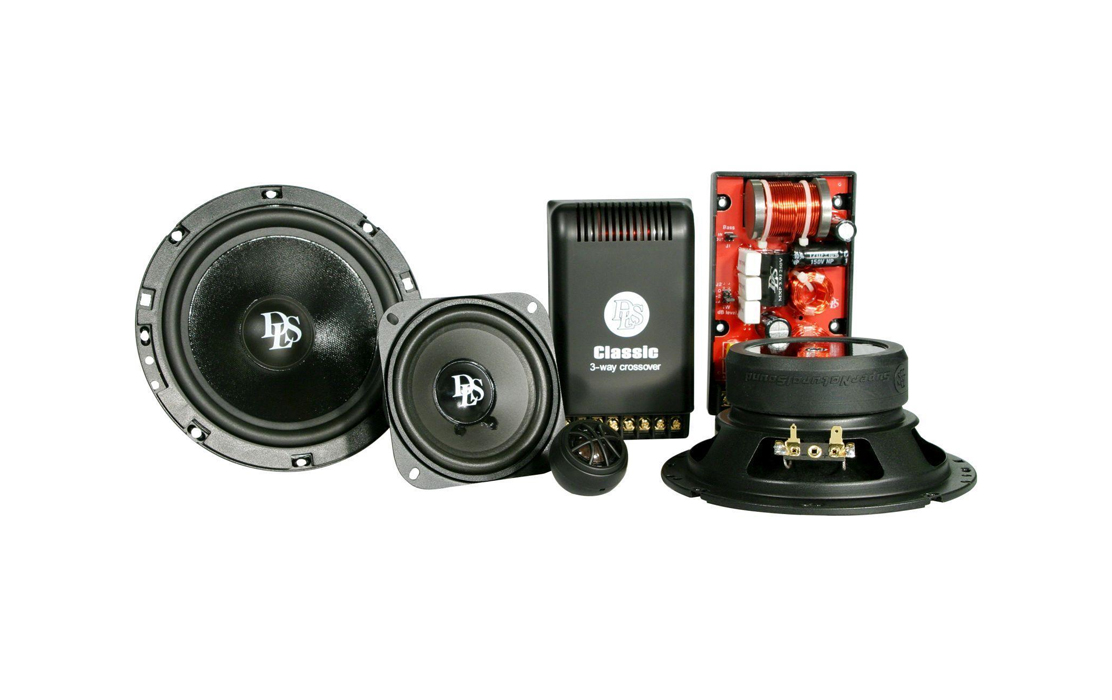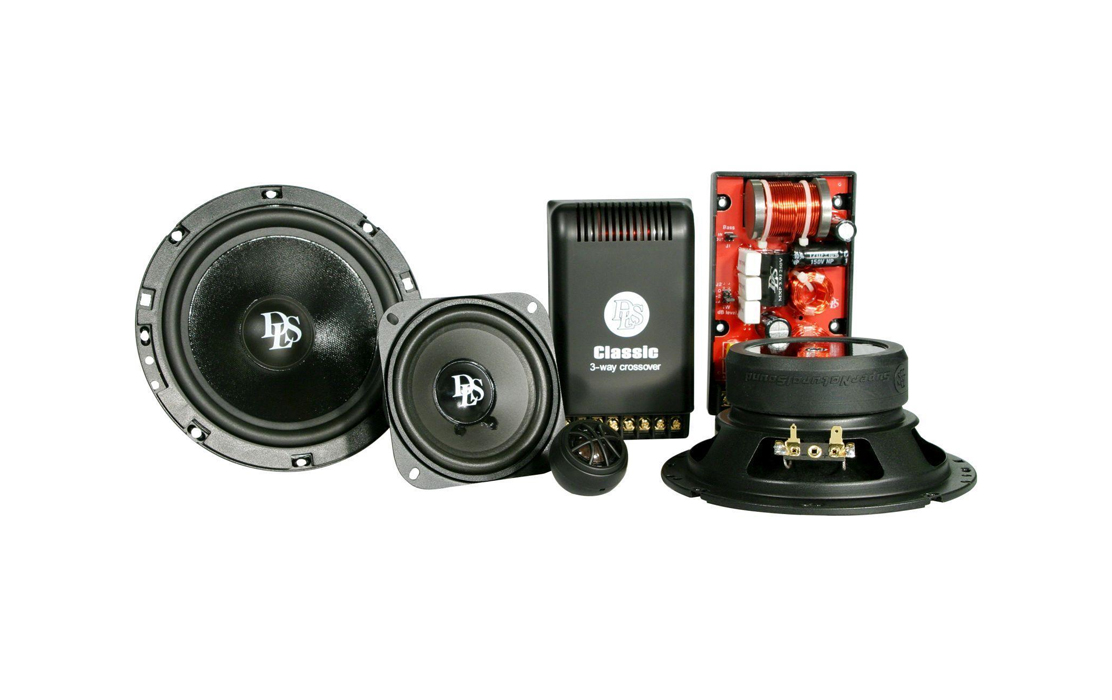 DLS COM-C36 Component Speaker
Php 15,500.00
Performance series C36 is a 3-way component kit with: - 16,5 cm (6,5") bass, - 10cm mid (4") - 20 mm (0,8") tweeter. - Powerful magnet system. - Filter boxes with selectable tweeter level. - 20 mm (08") silk dome tweeter, T20.
INQUIRY FORM
DLS Performance Series
Engineered for perfection, DLS has come up with a speaker that sounds great in every application. The Performance Series C36's are engineered for quality and designed to please listeners. These component speakers paired with the well-engineered crossovers offer a smooth rich blend of mid and high-level frequencies that is pleasing to hear. With the combination of excellent speakers and the included sound dampening material, enjoying your music will be a whole new experience that you have never felt. These high sensitivity speakers will sound their best when paired with an amplifier that produces around 60 watts RMS. With such a wide frequency response range, you will hear details in songs that you have never heard before. The 0.8″ silk dome tweeter is very responsive, yet has a subtle presence for a great transition of notes between each driver. Look no further, the DLS Performance C36's are engineered for a great all-around sound that anyone can enjoy.
6-1/2″ 3-way Performance Series Component System
Power Handling:
Peak: 180 watts per set / 90 watts each side
RMS: 120 watts per set / 60 watts each side
6-1/2″ Woofer
4″ Midrange
0.8″ Silk dome tweeter
Powerful magnet system
Filter boxes with selectable tweeter level
Speaker grilles included
4 ohms impedance
Frequency Range: 60-20,000 Hz
Sensitivity: 93 dB
Crossover Point: 450/6000 Hz
Magnet Size: 3-1/8″ woofer, 2-3/4″ Midrange
Woofer Mounting Depth: 2-1/2″
Midrange Mounting Depth: 2-1/4″
SPEAKER SPECIFICATIONS
| | |
| --- | --- |
| Series | |
| Priced Per | |
| Speaker Size | 6-1/2″ |
| Design | 3-way Component Speakers |
| Tweeter Design | Dome |
| Tweeter Size | |
| Tweeter Composition | Silk |
| Woofer Composition | Not Specified by Manufacturer |
| Woofer Surround | Rubber |
| Peak Power Handling | 90 watts |
| RMS Power Handling | 60 watts |
| Sensitivity | 93 dB |
| Frequency Response | 60 – 20,000 Hz |
| Impedance (Per Voice Coil) | 4 ohms |
| Shallow Mount Installation | No |
| Top-Mount Depth | 2-1/2″ |
| Cutout Dimensions | |
| Hi-Res Certified | |
| Speaker Grilles | Yes |
| Number of Speakers | |