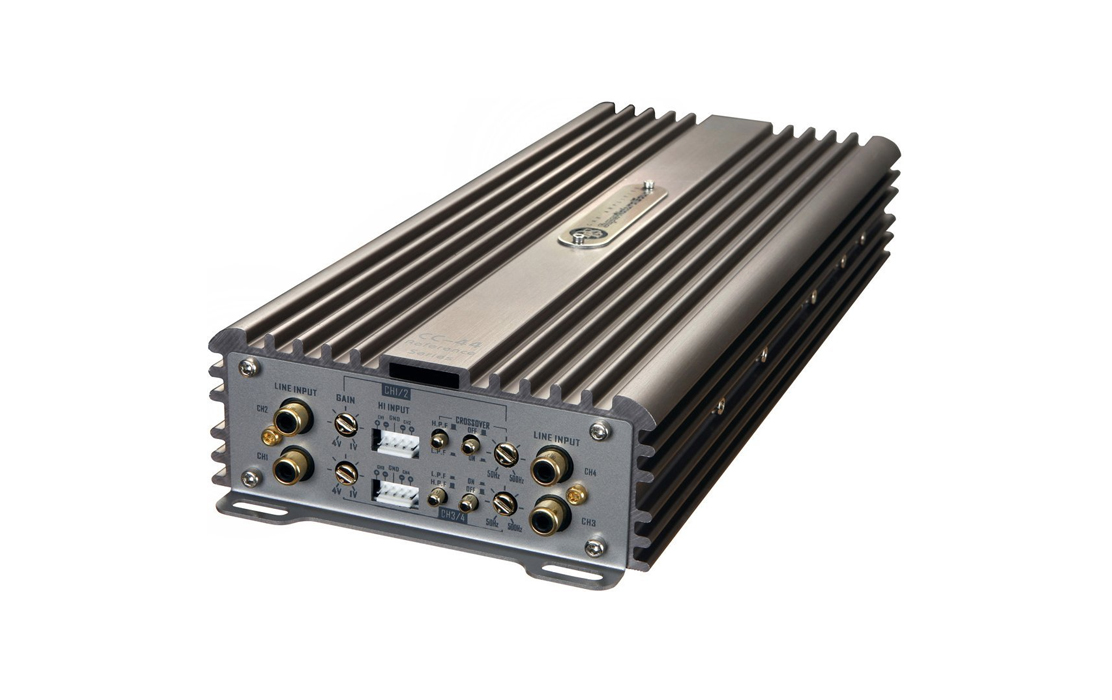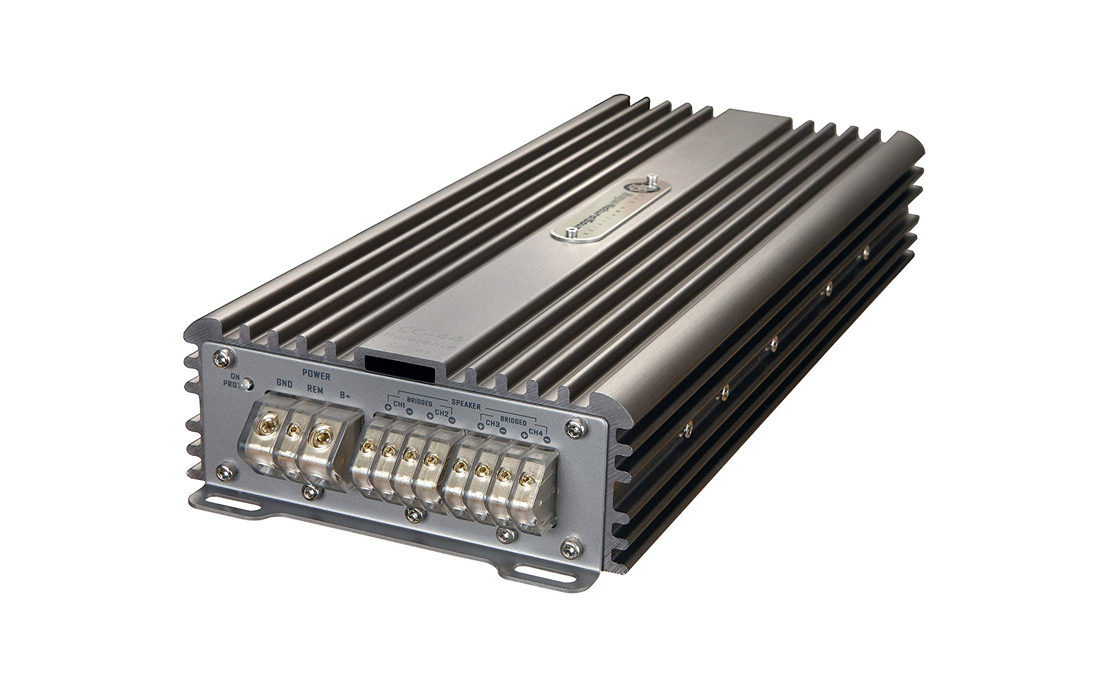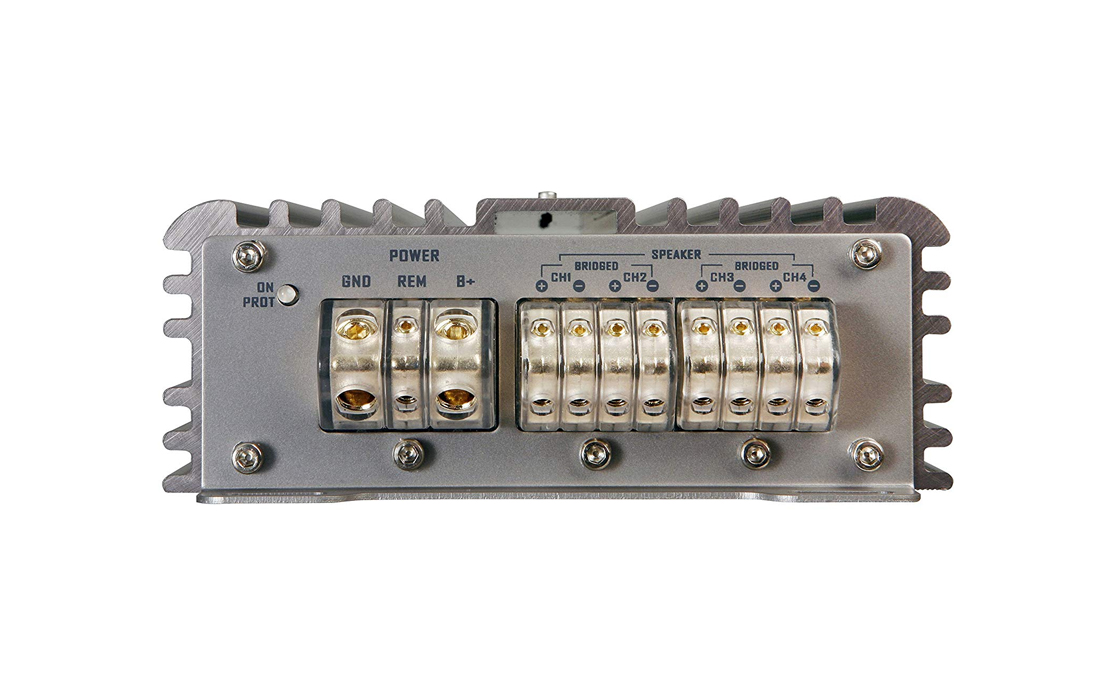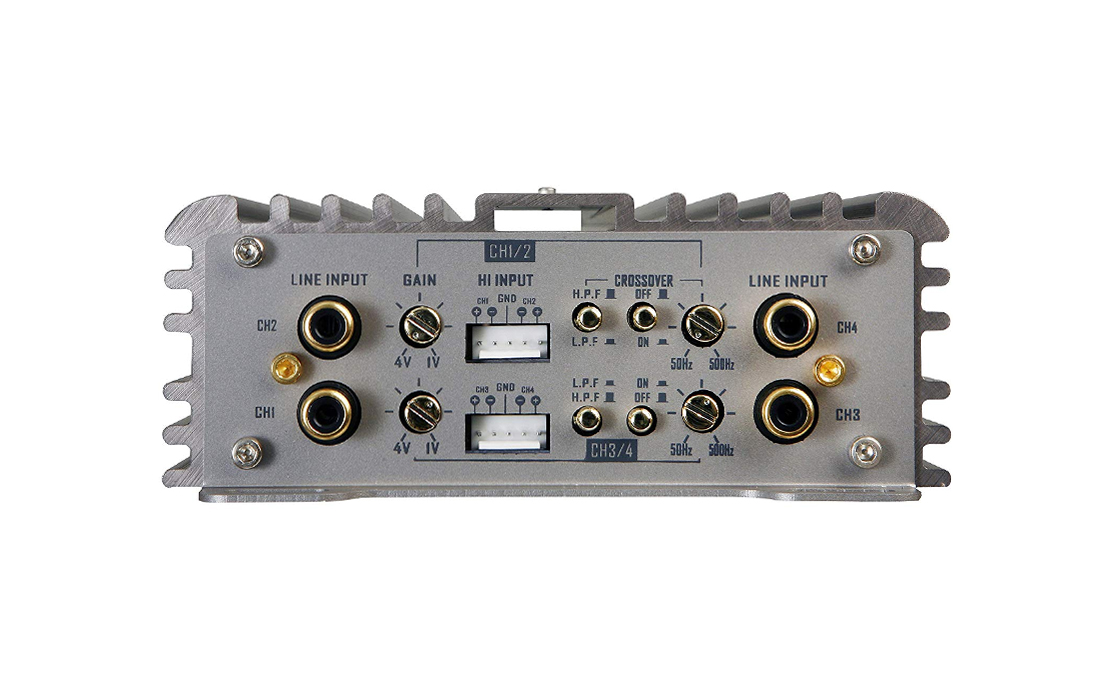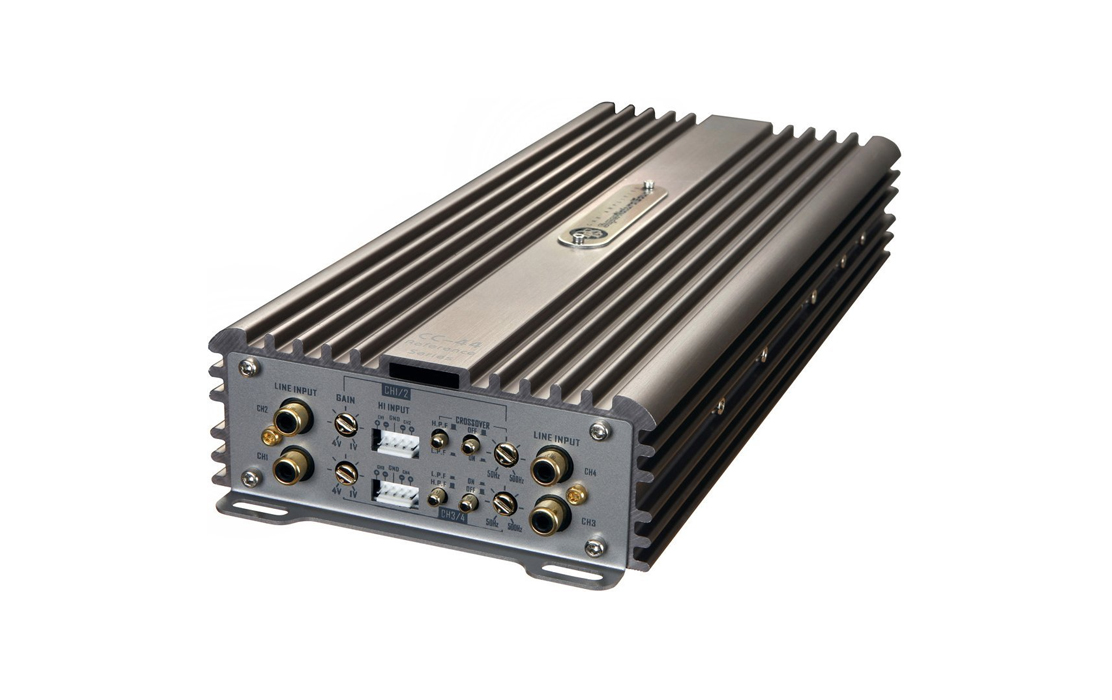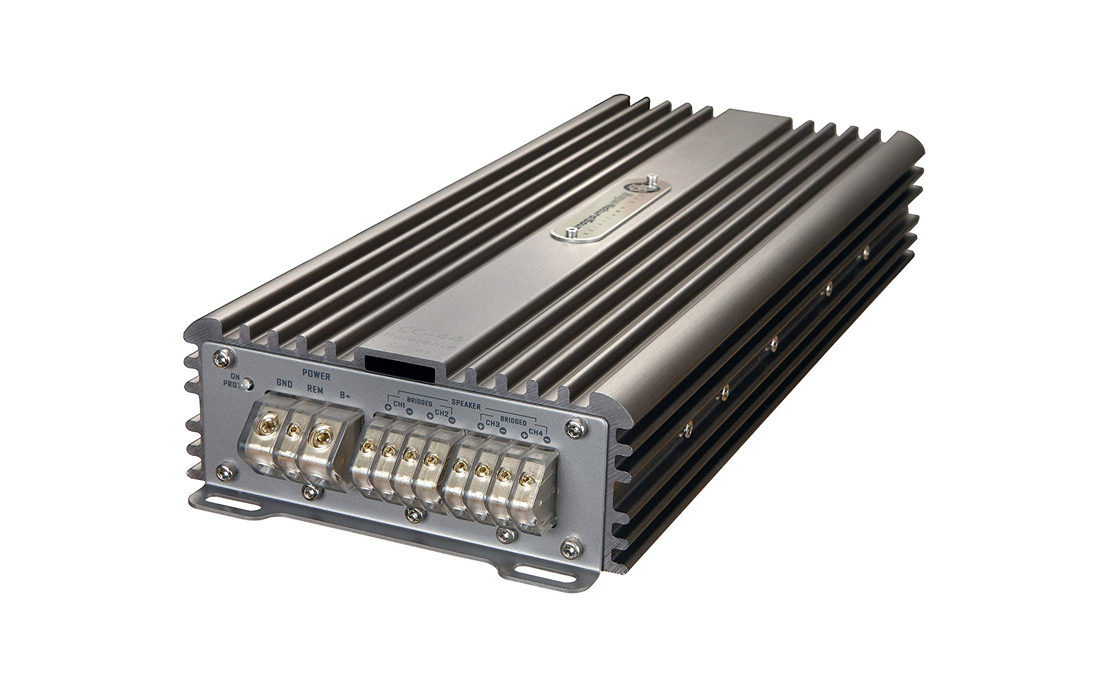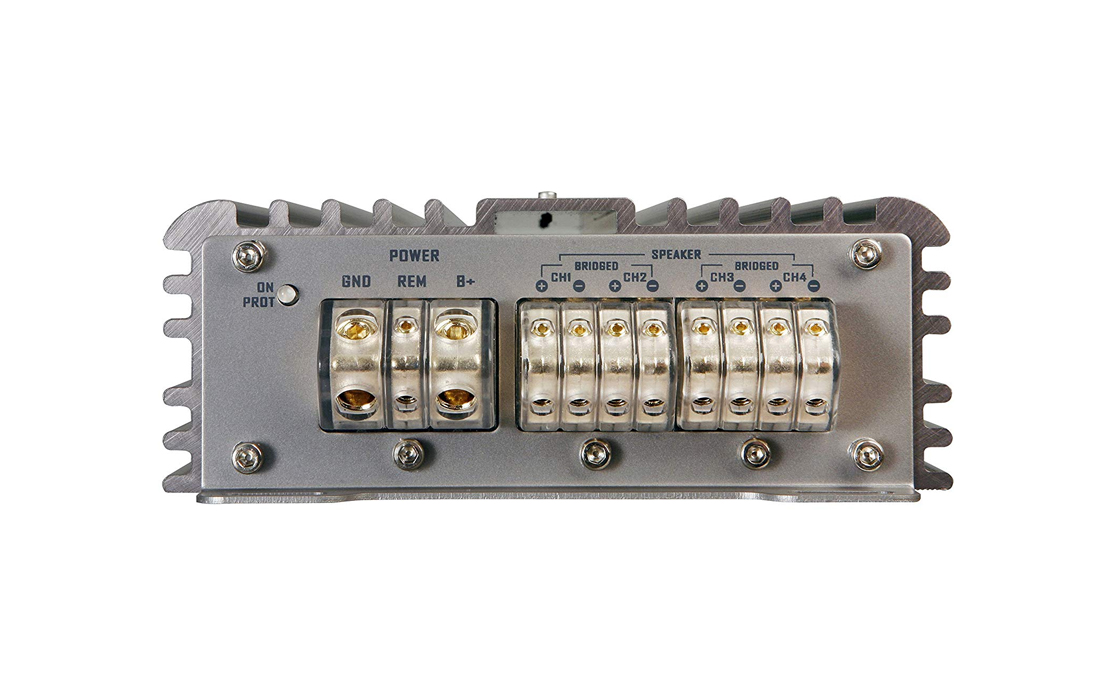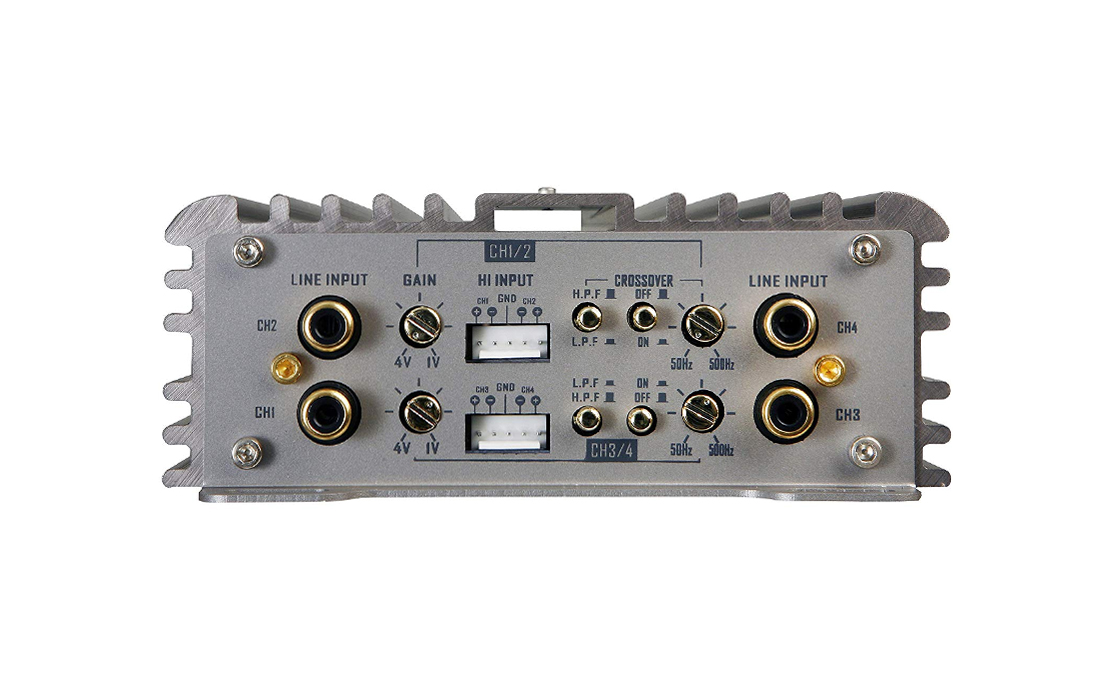 DLS CCI44 Car Amplifier
Php 21,500.00
The new improved CCi44 is a small and powerful amplifier with a power output of 4 x 110 Watts RMS, and in mono bridge-connection, it puts out all of 2 x 220 Watts. A good sounding amplifier for both amateurs and professionals.
INQUIRY FORM
One of the most versatile and well sounding 4 channel amplifiers in the market
Historically DLS CC series amplifiers have by many considered to be the best sounding amplifiers you could get in its price class! So – when we decided to bring out the CCi generation we had a lot of heritage to honor. After a long development process together with Gordon Taylor, we are very pleased to note that DLS has again made a breakthrough in terms of compact audio fidelity for your car.
We started out with a new precision tooling of the heatsink that gave room for more heat dissipation fins on the outside including updated optics with chamfered edges. But as always – it is the inside that counts – on the inside of the heatsink there is a vast area of small fins that collect the heat from air pushed through the PC board by the integrated fan and releasing it through thin slots in the side panels. Thanks to the optimized power supply section the new CCi series produce more power and less heat!
From a sonic perspective, the new circuitry has been further refined with linear regulators now supplying the preamp circuitry and high bias drive circuitry combined with top quality Sanken output devices that are sonically superiors. The result is glimmering details combined with a warm midrange and a class-leading S/N ratio of over 110dBA!
For perfect system integration, it includes the proven DLS High-level converter with Autostart for serious upgrading of OEM radios and wide range input level handling. A useful function of the Hi-Level input in CCi44 is that a low-level output to additional amplifiers can be sourced from the RCA input connectors.
FEATURE AND BENEFITS
Built-in/switchable low pass and high pass filters.
Damping factor >300
Signal to noise ratio, A-weighted: 110 dB
THD at 5W, 1 kHz. <0,02%
Built-in protection circuits shut down the amplifier in the event of overloads.
Hi level input with Auto start
Use it for a front system and a subwoofer.
SPECIFICATIONS
| | |
| --- | --- |
| Number of channels | 4 |
| Amplifier class | AB |
| Mono bridge mode 4 ohm | 2 x 220 Watt |
| Output power in 2 ohm | 4 x 110 Watt |
| Output power in 4 ohm | 4 x 85 Watt |
| Damping factor | 300 |
| THD at 5W, 1 kHz. | 0,02% |
| S/N ratio, A-weighted | 110 dB |
| Frequency range 10 Hz | 60 kHz |
| Input sensitivity 1 | 4 Volt |
| Input impedance | 6 Kohm |
| Input impedance | high level 45 ohm |
| Filter high pass | 50 – 500Hz |
| Filter low pass | 50 – 500Hz |
| Power consumption | 0,7 A |
| Power consumption | 64 A |
| High-level input with auto start | Yes |
| Integrated fan | |
| Dimension | (W x D x H) 129 x 320 x 54 mm (5,1″ x 12,6″ x 2,1″) |
| Weight | 2,4 kg |
Use it for a front system and a sub-woofer.
NOTE: Pictures are for visualization only and may vary on actual items.