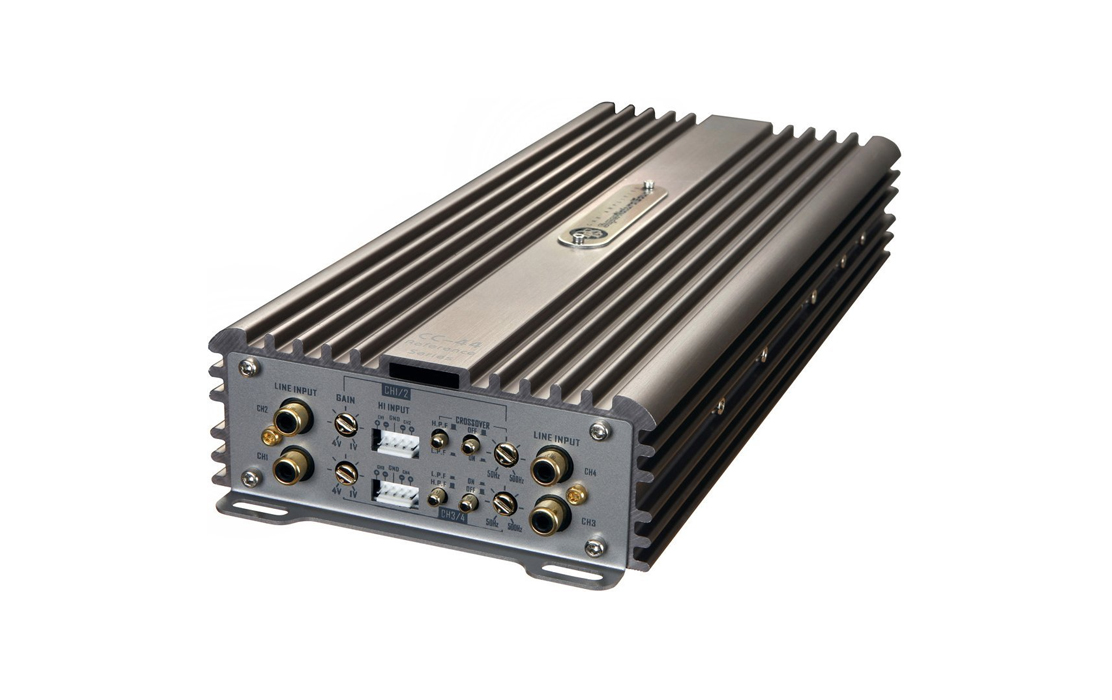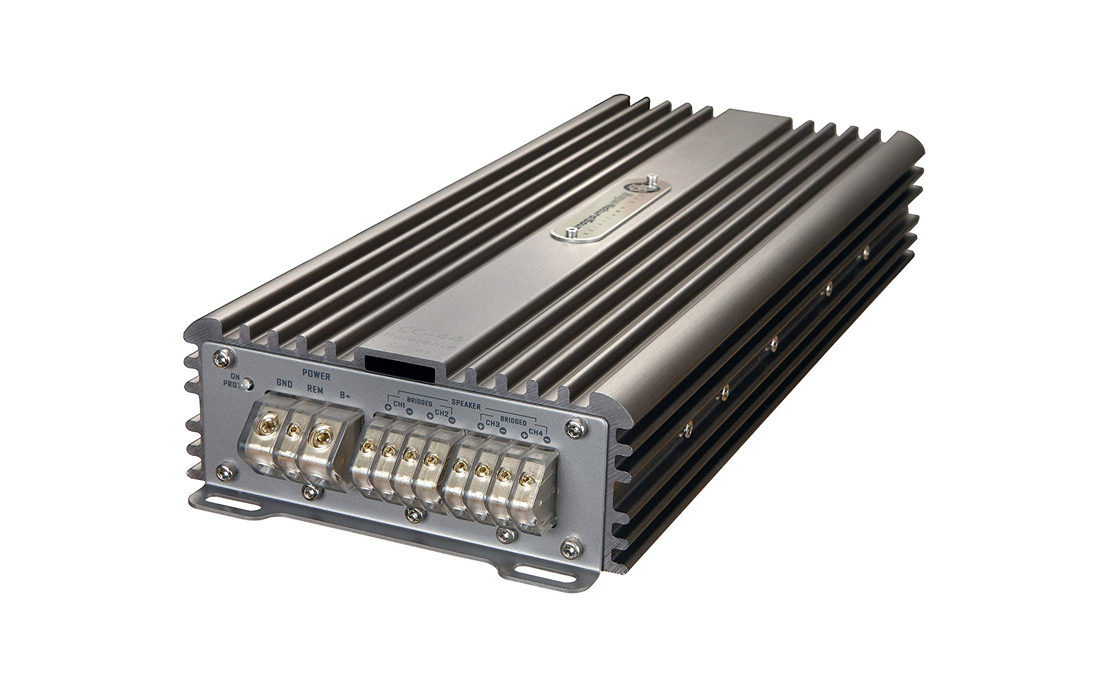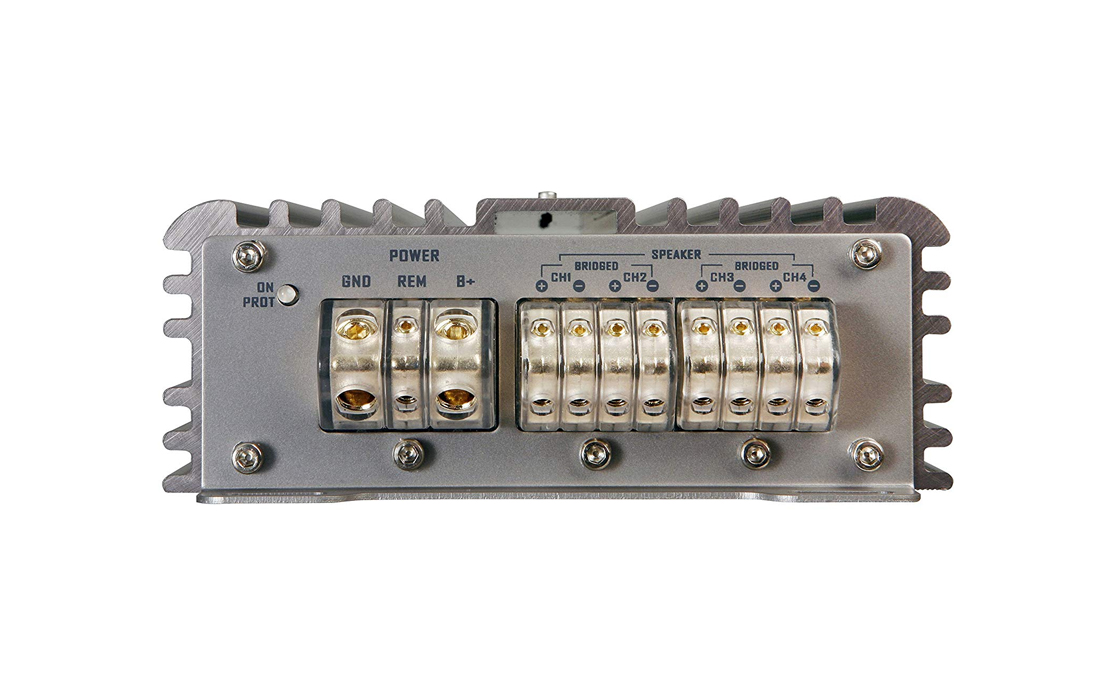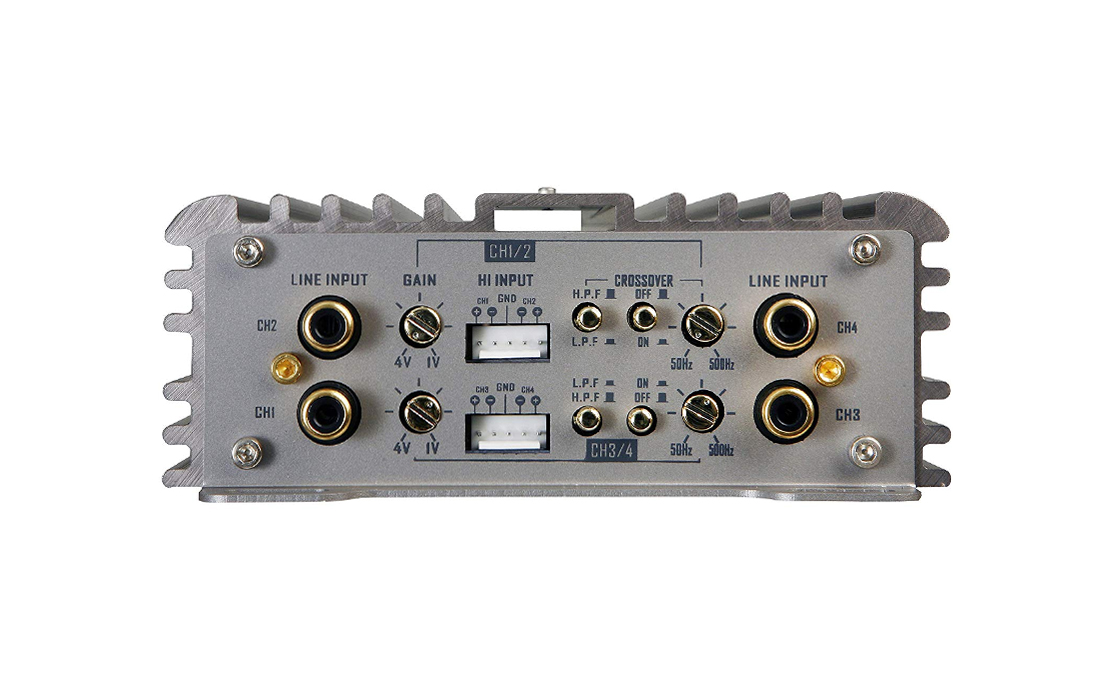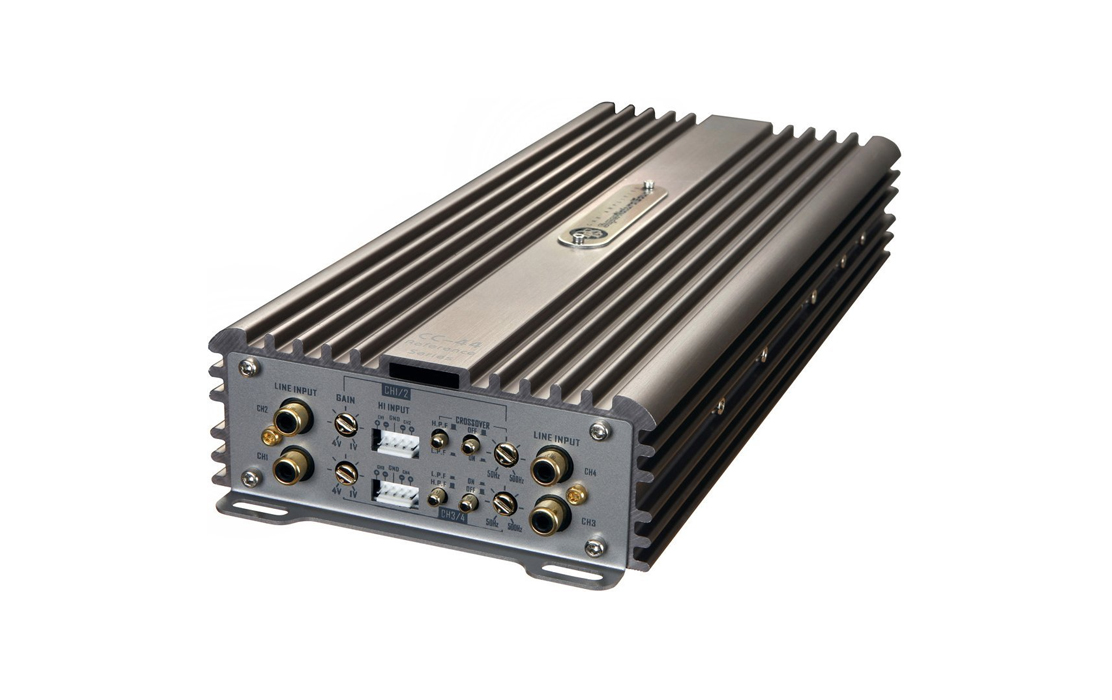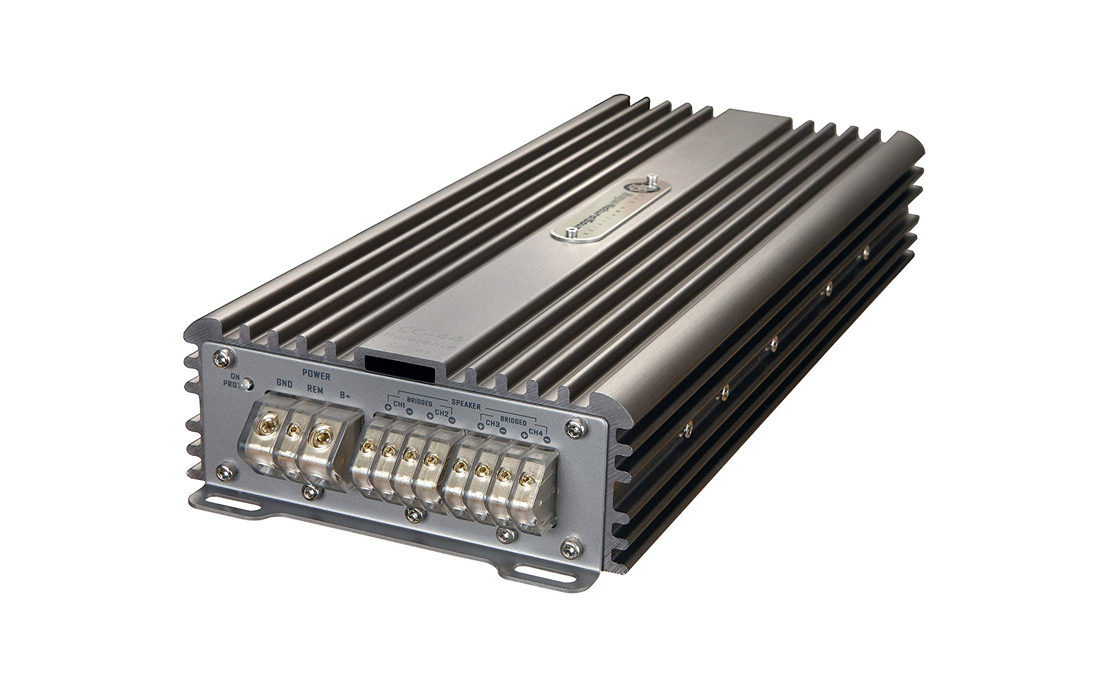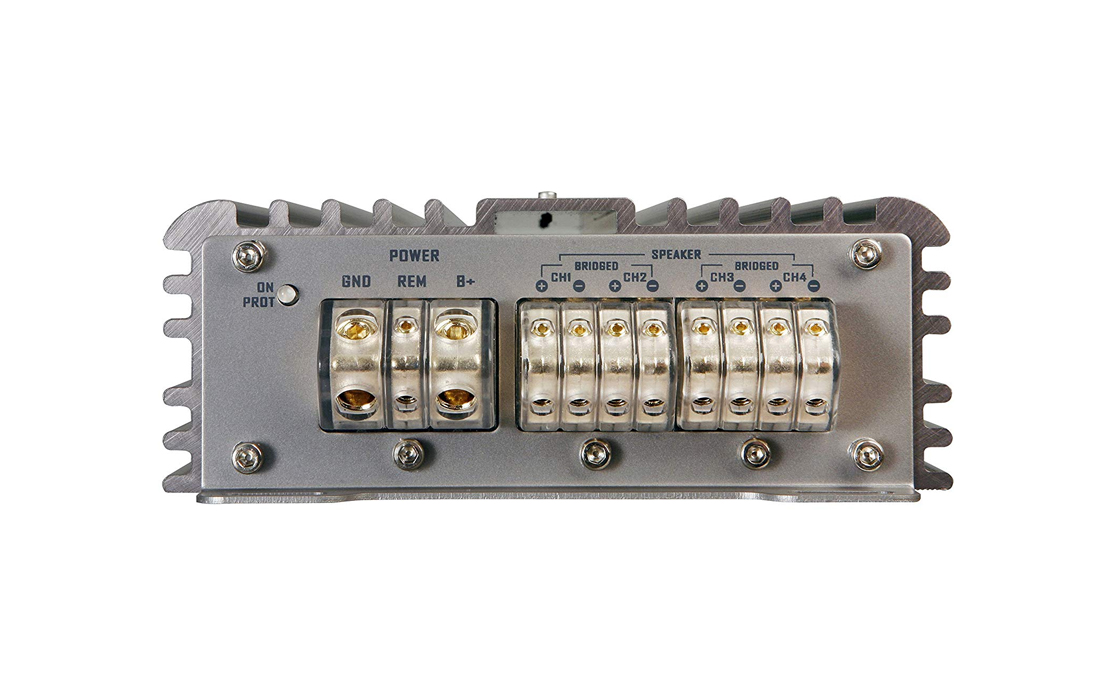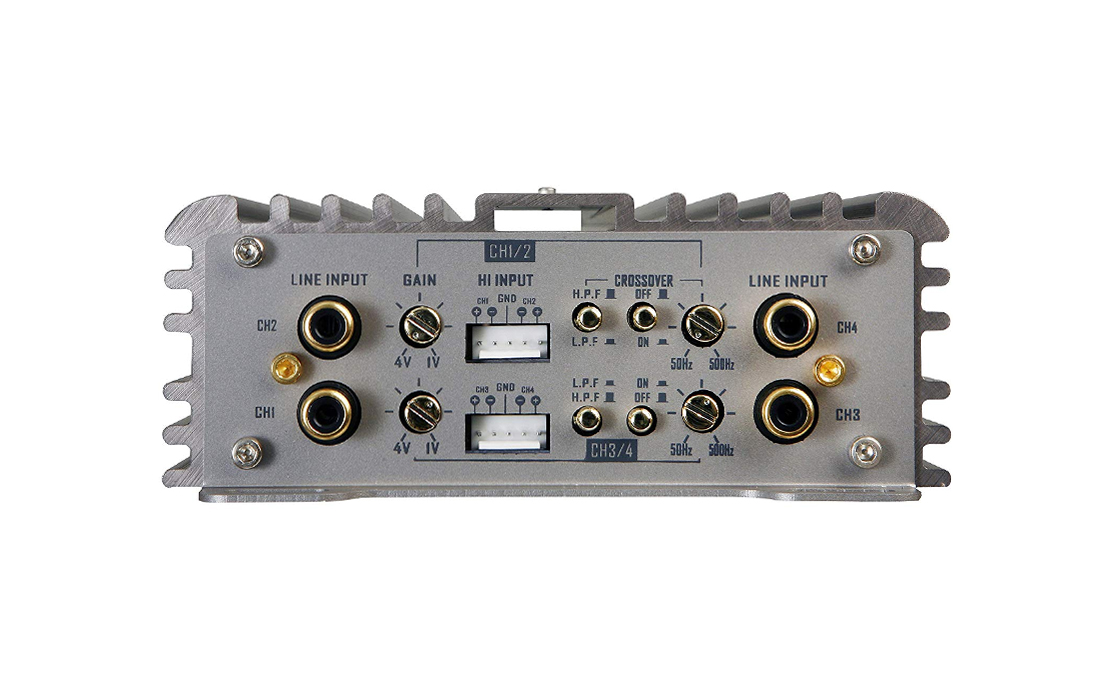 DLS CCI44 Car Amplifier
Php 21,500.00
The new improved CCi44 is a small and powerful amplifier with a power output of 4 x 110 Watts RMS, and in mono bridge-connection, it puts out all of 2 x 220 Watts. A good sounding amplifier for both amateurs and professionals.
INQUIRY FORM
Built-in/switchable low pass and high pass filters.
Damping factor >300
Signal to noise ratio, A-weighted: 110 dB
THD at 5W, 1 kHz. <0,02%
Built-in protection circuits shut down the amplifier in the event of overloads.
Hi level input with Autostart
Use it for a front system and a sub-woofer.
NOTE: Pictures are for visualization only and may vary on actual items.