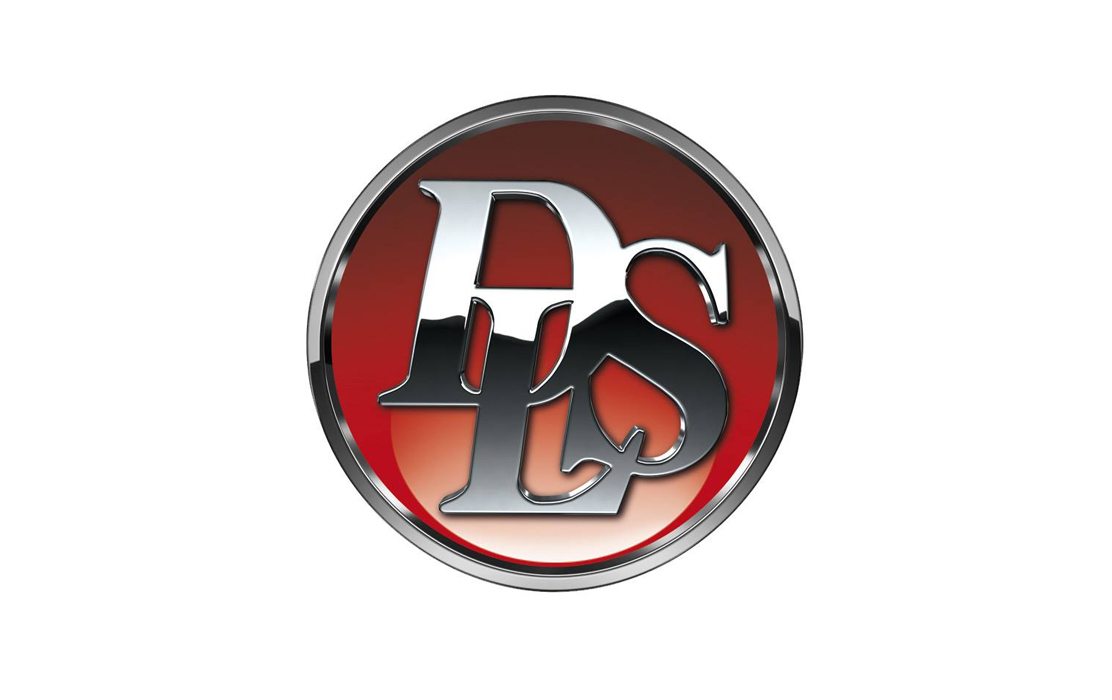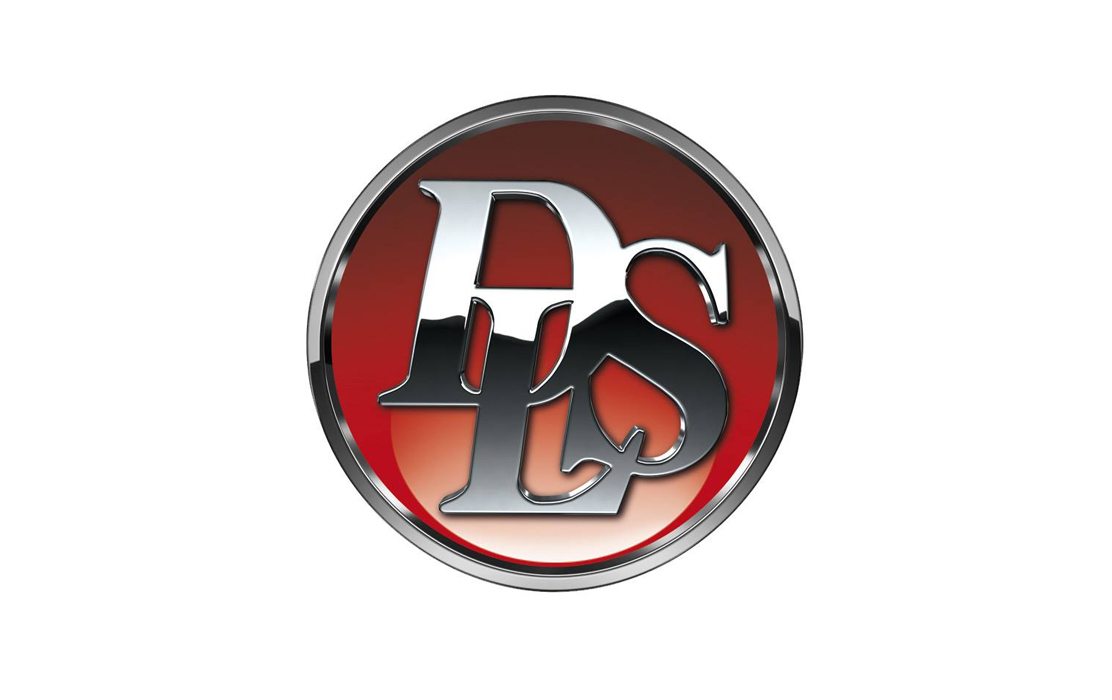 DLS – Audiophile's Sound System
Php 49,500.00
The DLS Premium Sound System- For Audiophiles,and those that enjoy long rides with their fav cds that range from Jazz to Hiphop, look nowhere else.
INQUIRY FORM
Our top of the line brand
DLS is the link between you and an In-car music experience far beyond the normal.
Since DLS was established in 1979in Sweden, we have developed and produced in-car speakers for music lovers. Over the years, we have won numerous awards for our speaker systems, and we have been very successful in sound-off championships, both in Sweden and the rest of the world.
Now we want to fill your car with good sound. We have developed a number of good sounding speakers for Car Audio. The full DLS product portfolio is exported to music lovers worldwide.
DLS Sound Package Php 55,000.00 Additional promo till month end, take this for only Php 49,500.00.
ADD-ONS:
Wiring
Platinum U.S. Wiring Kit
Get everything you need to install your car amp with a Platinum Xcite wiring kit! Designed for
amplifiers with a fuse rating of up to 40 amps, each high-quality kit includes. 17-foot red tube
silver content 4-gauge power cable. 4-foot black 4-gauge ground cable. 17-foot blue turn-on lead. 2 pieces 17 feet platinum 100% copper, oxygen free interconnects.
Subwoofer Box
The RT Subwoofer Box 12in is an unbeatable example of dynamic looks that has an edge over conventional Empty Subwoofer Boxes. This state of the art crafted RT enclosure is made with perfection using high density particle board and your choice of grey or black home theatre carpet covering which is durable and highly reliable for decreasing vibrations, giving you clean and clear sound. A key feature is the included spring loaded speaker terminals.
Here are some samples of DLS Sound Package installed professionally. Requires very little trunk space, giving you room for bags and easy access to your spare tire in-case of emergency.
Box designs are customizable. The package comes with a small portable box for the subwoofer to minimize on space loss.