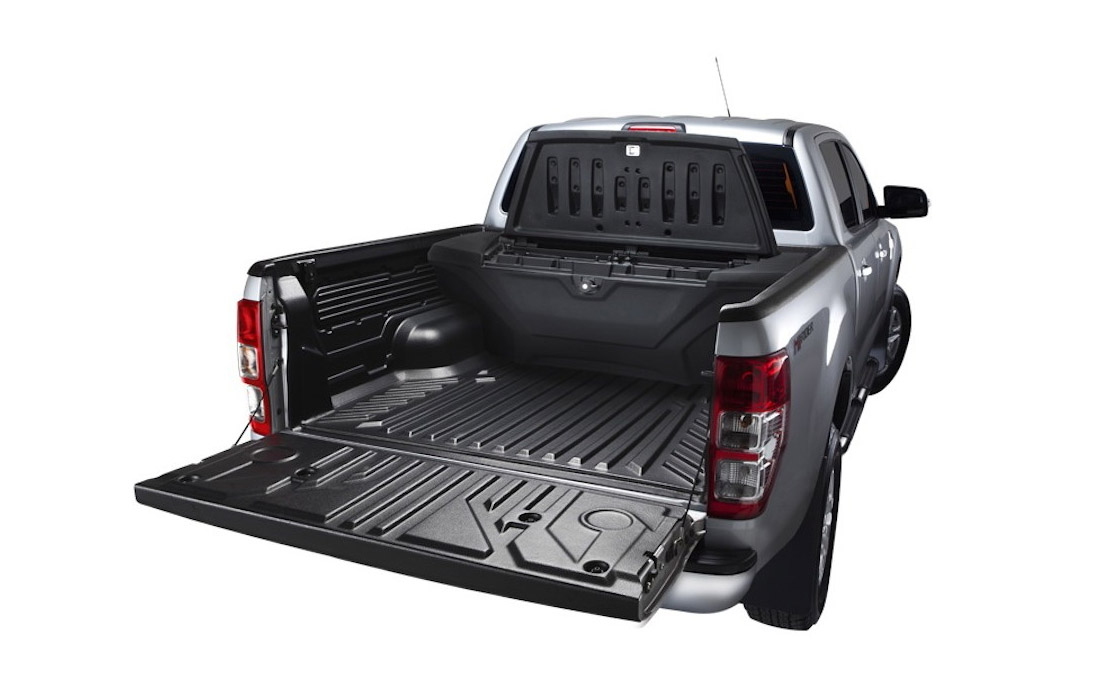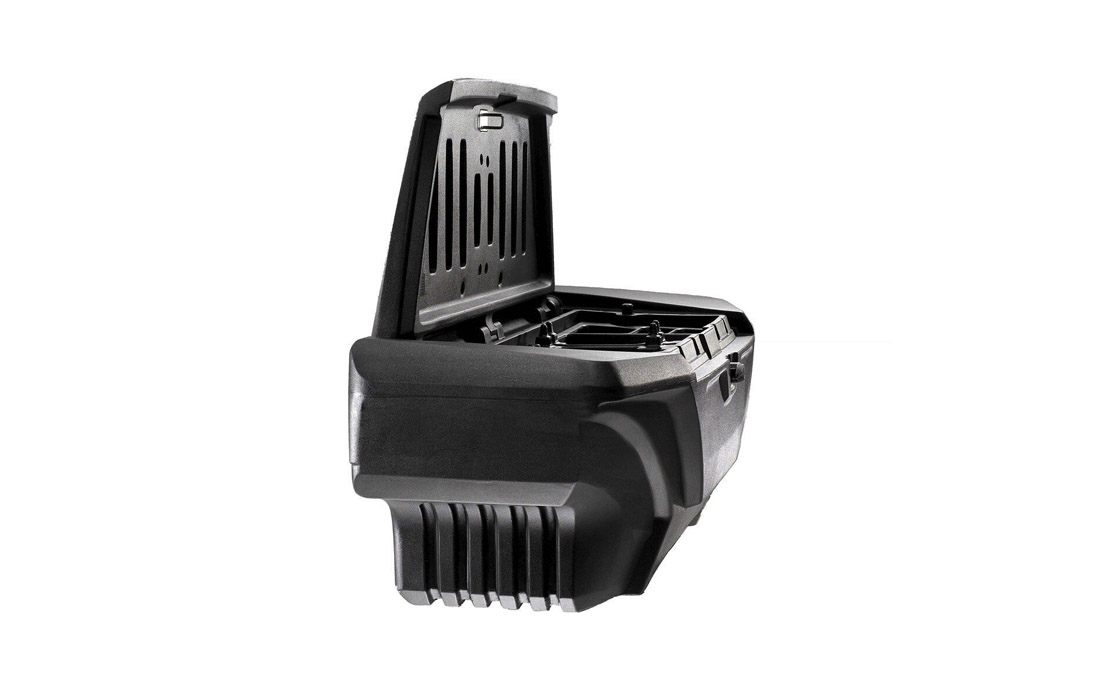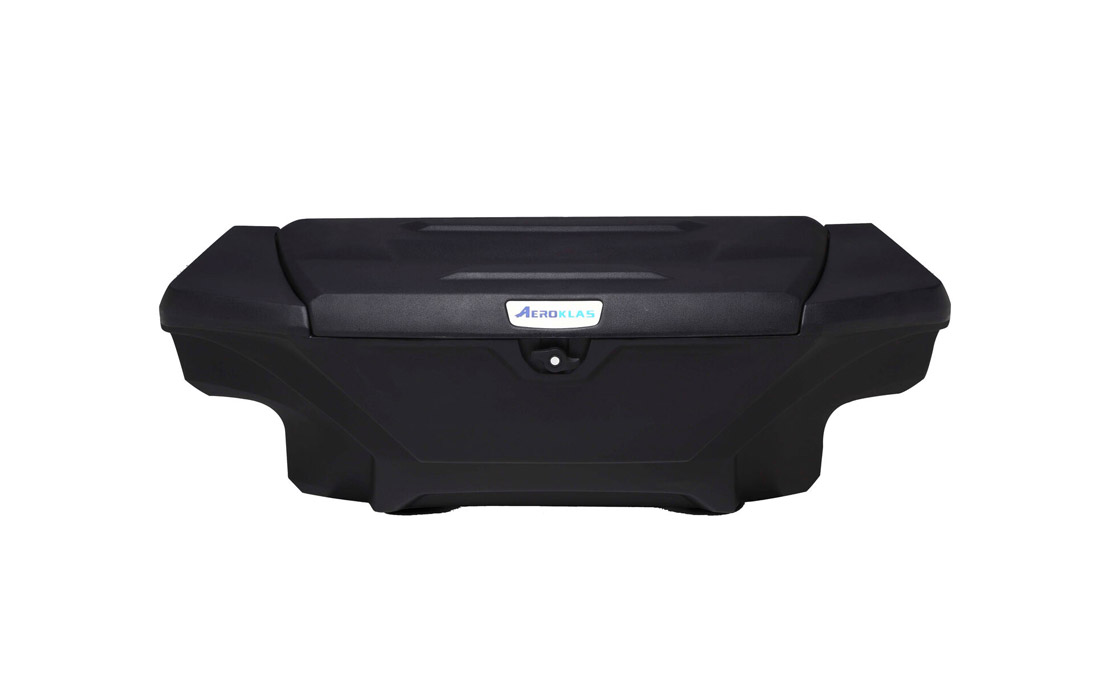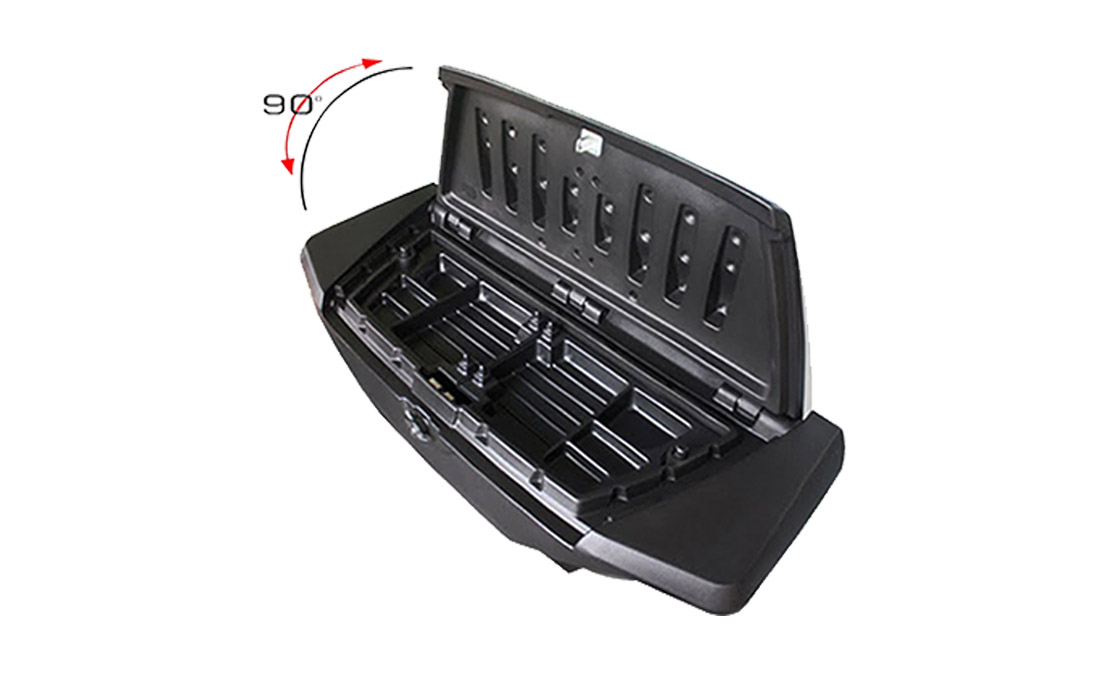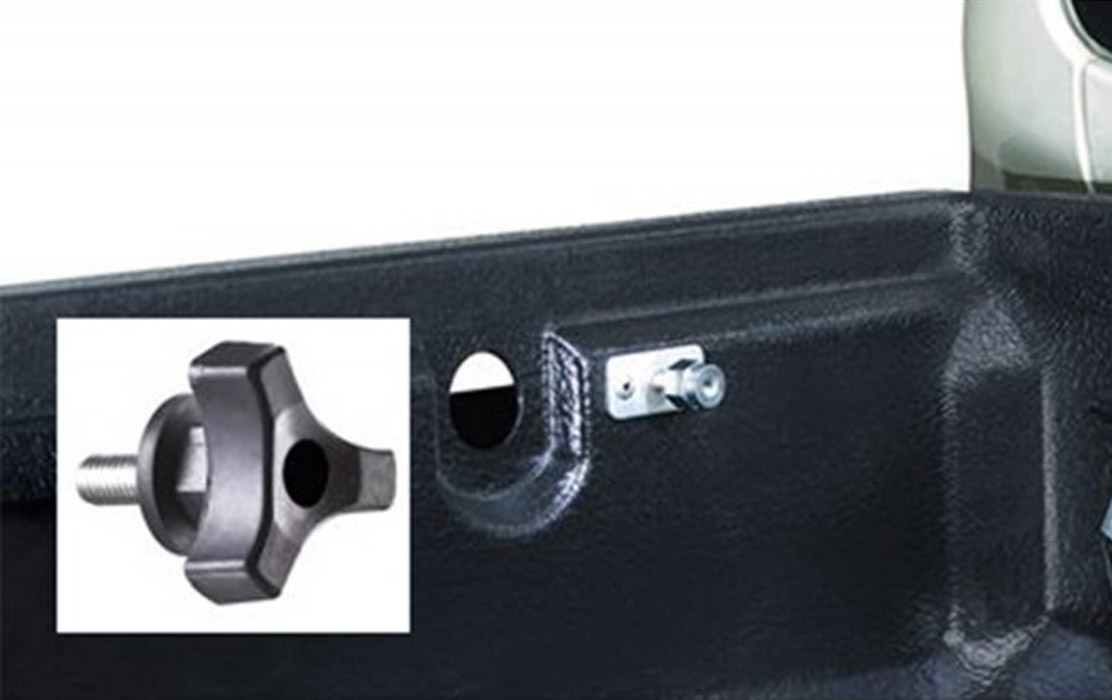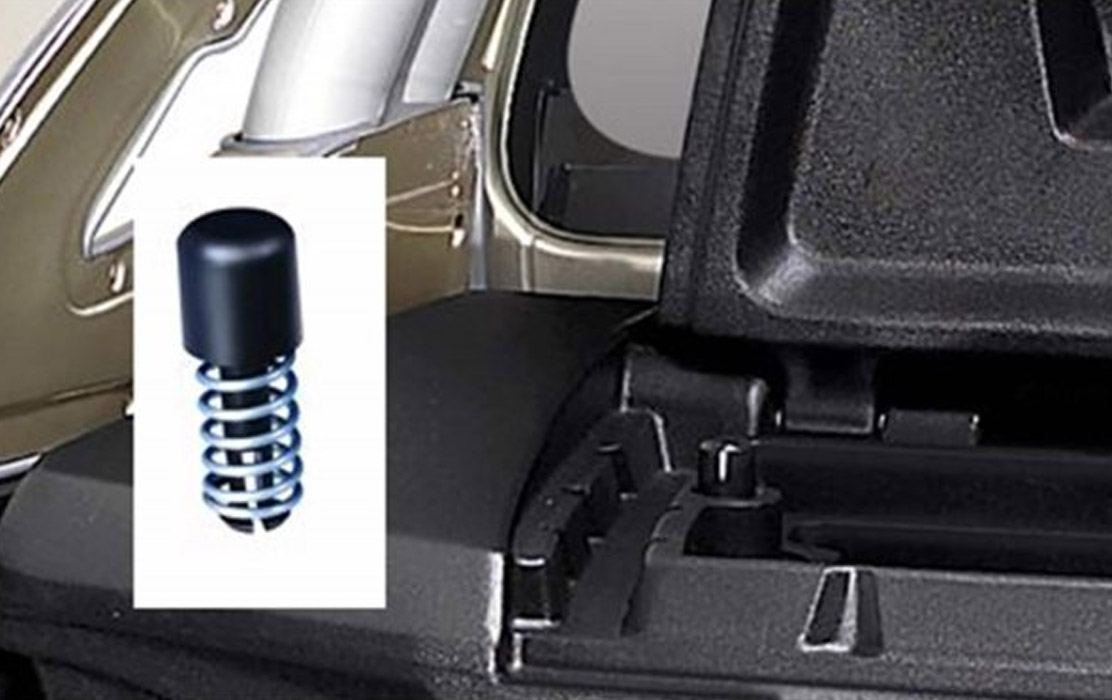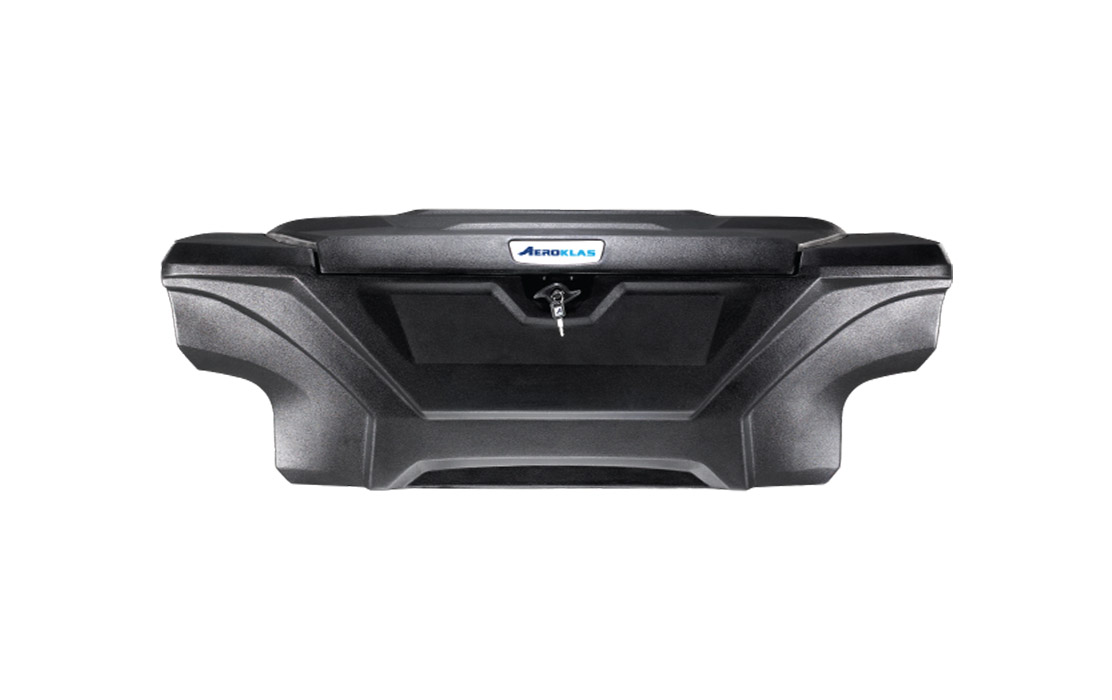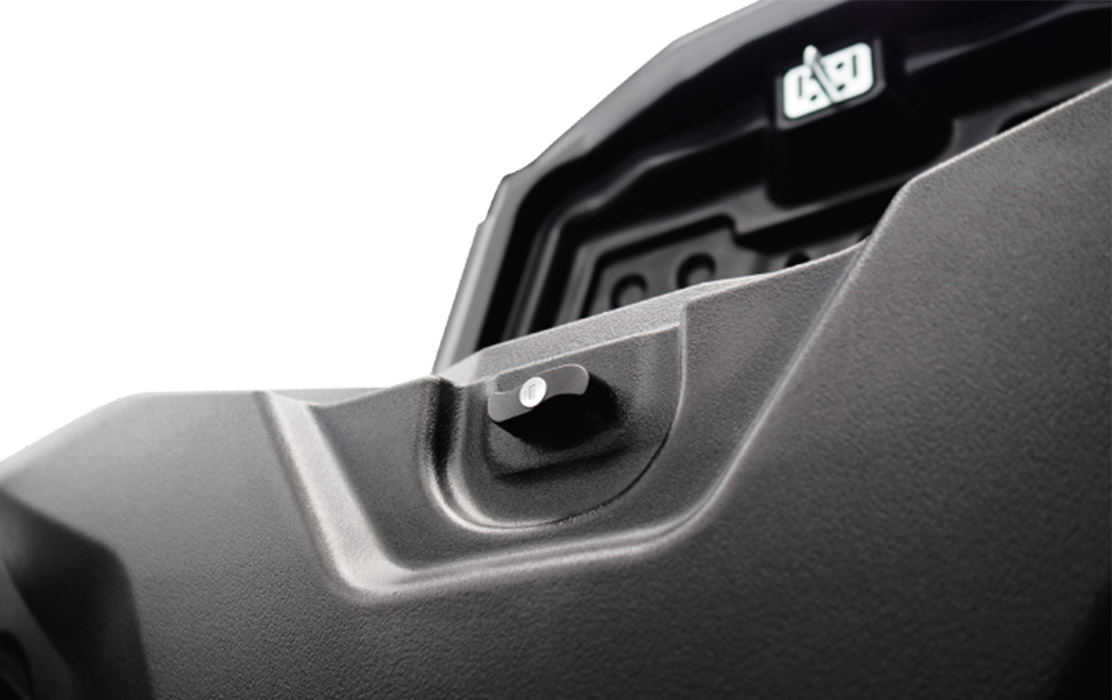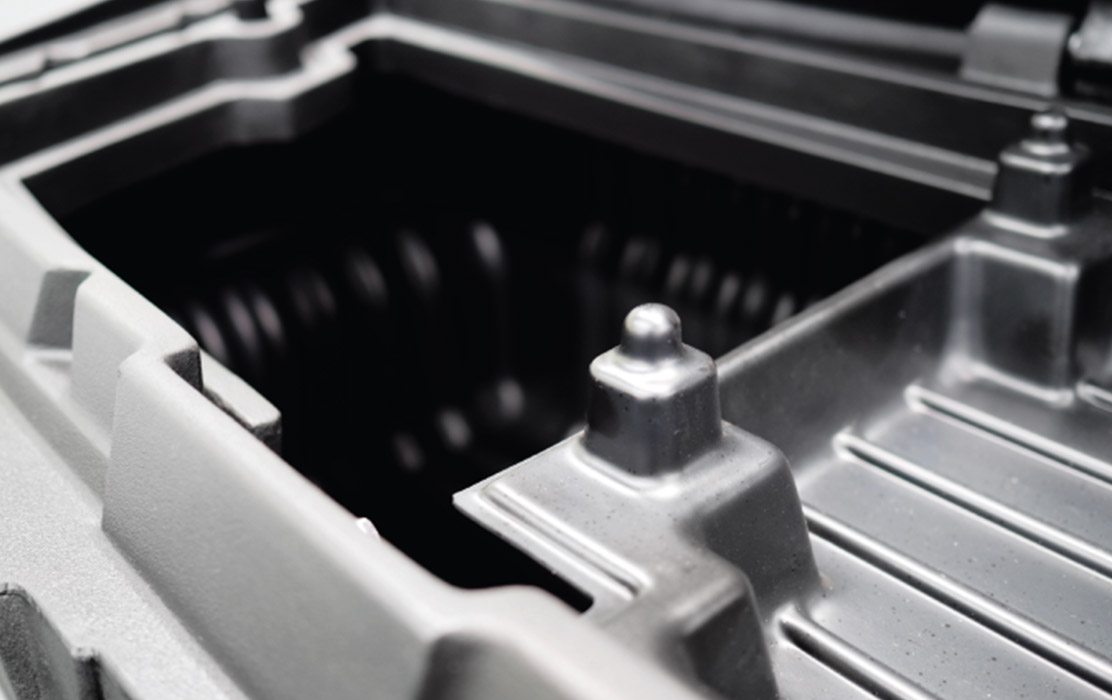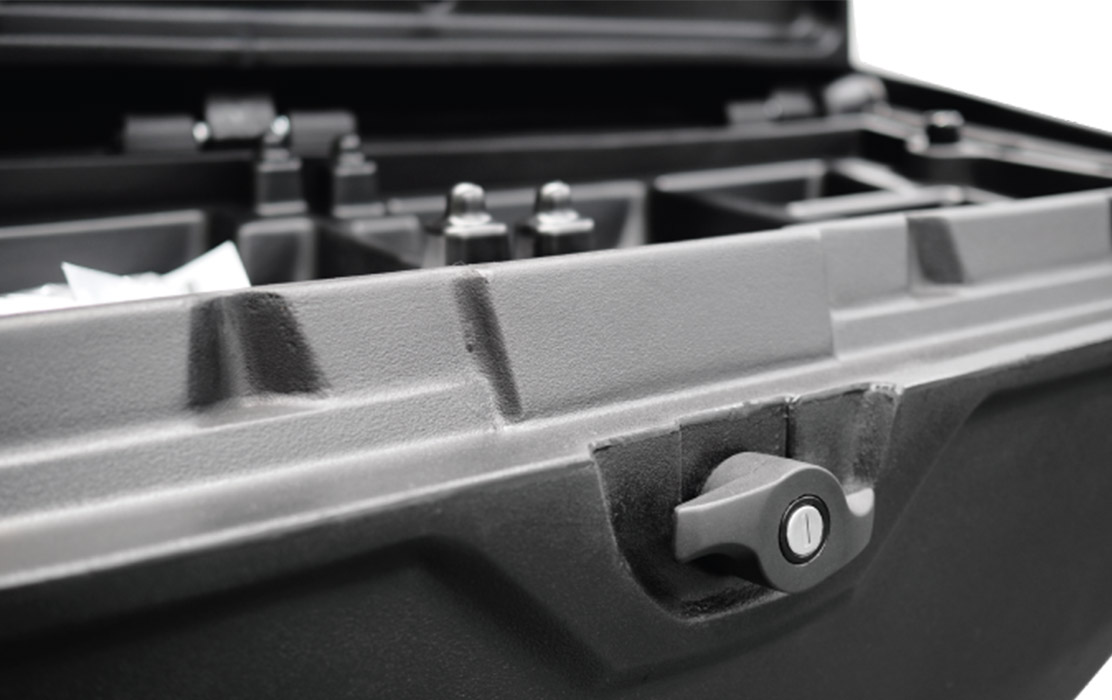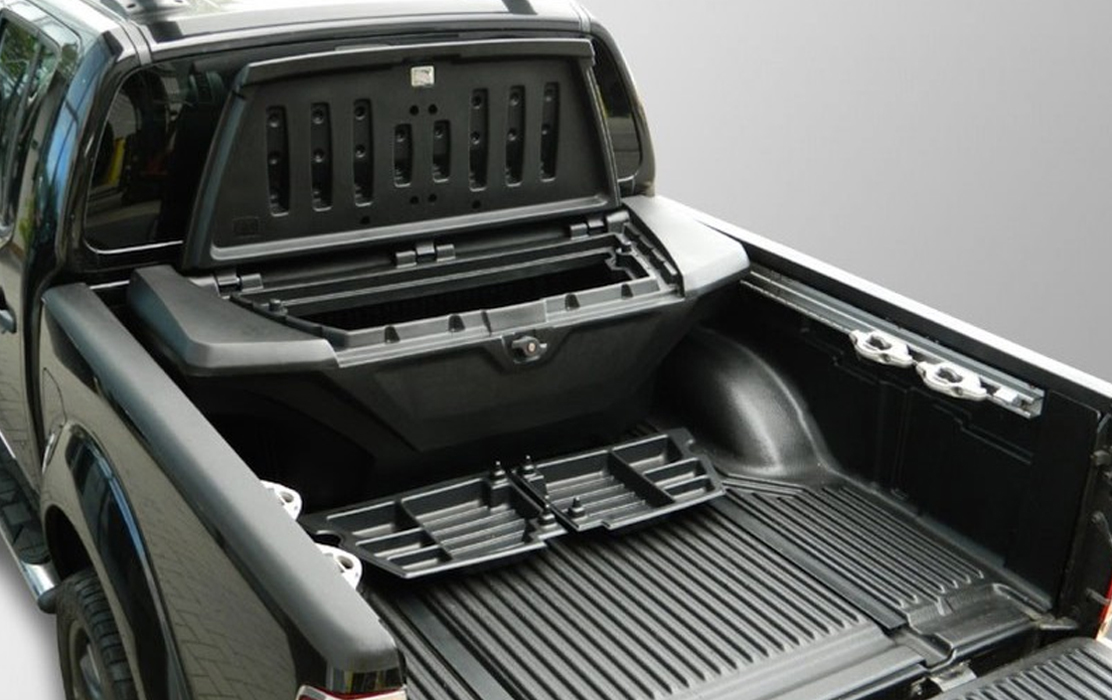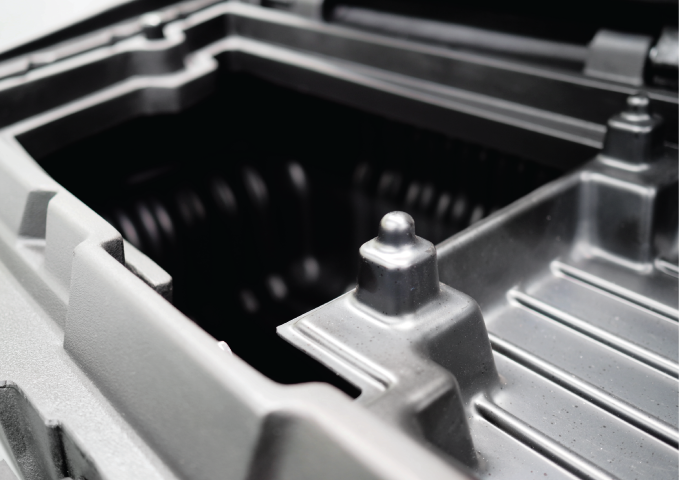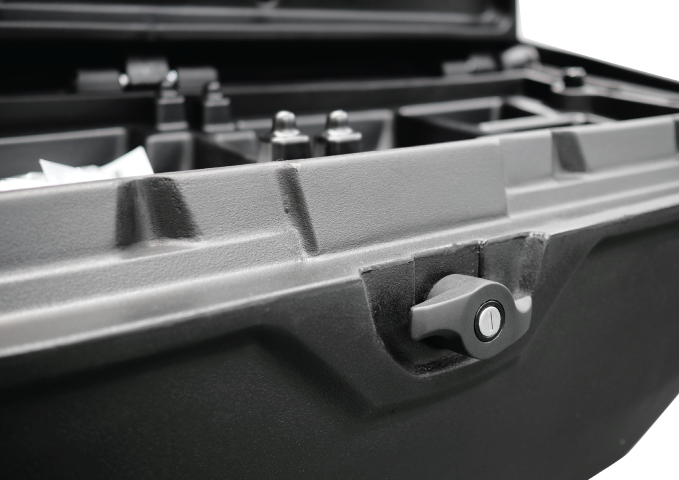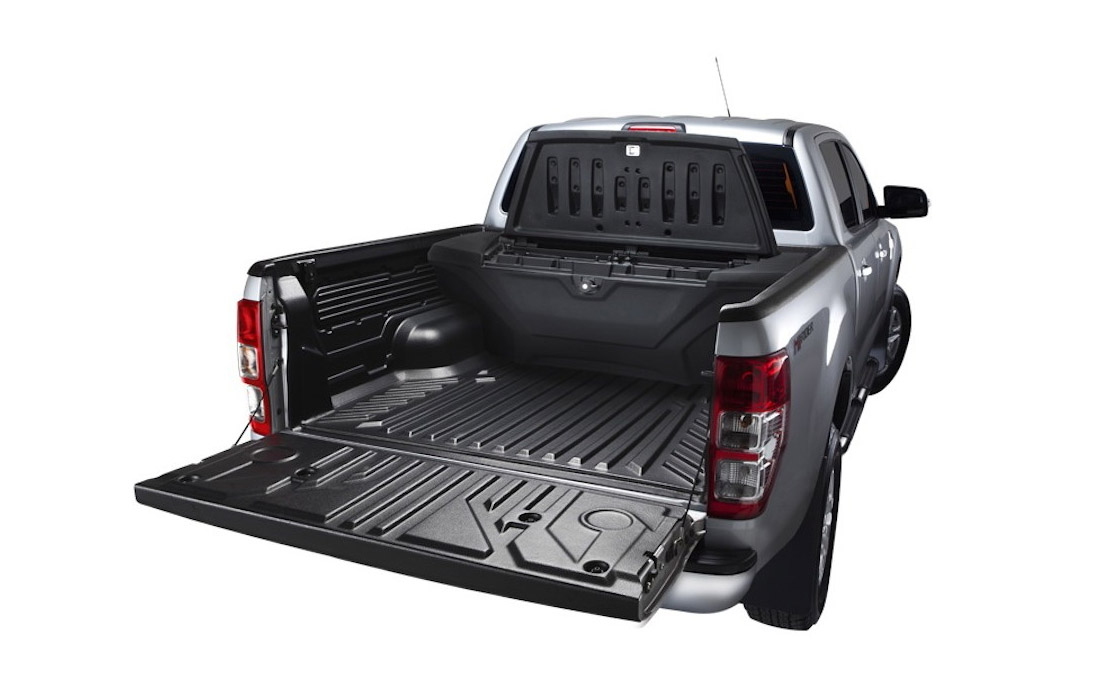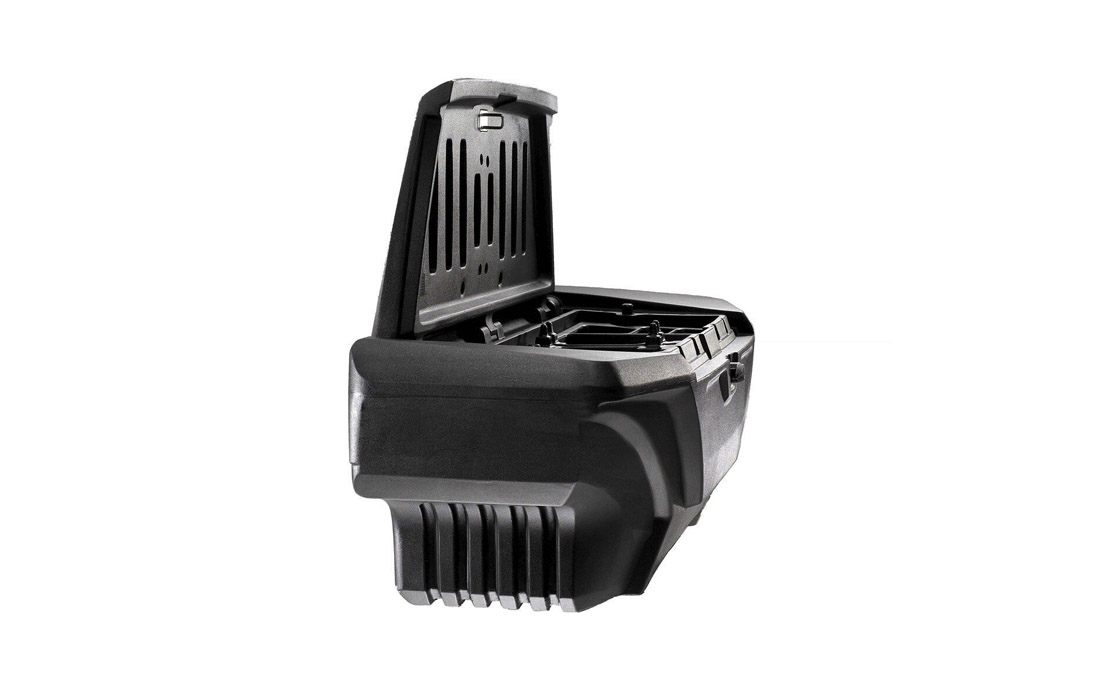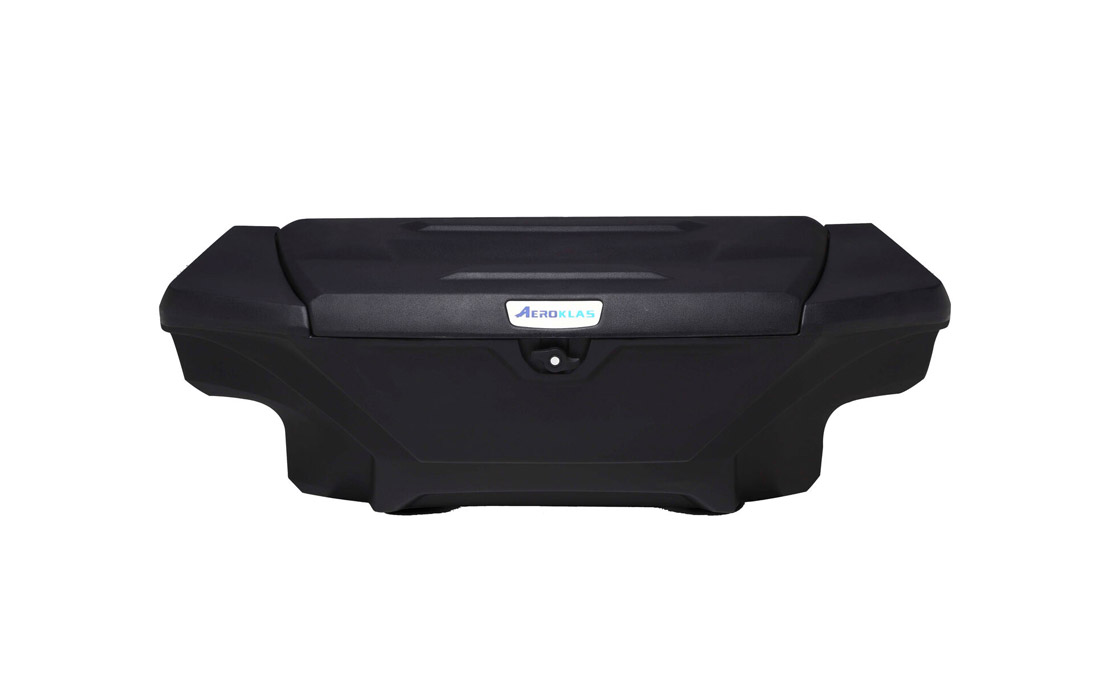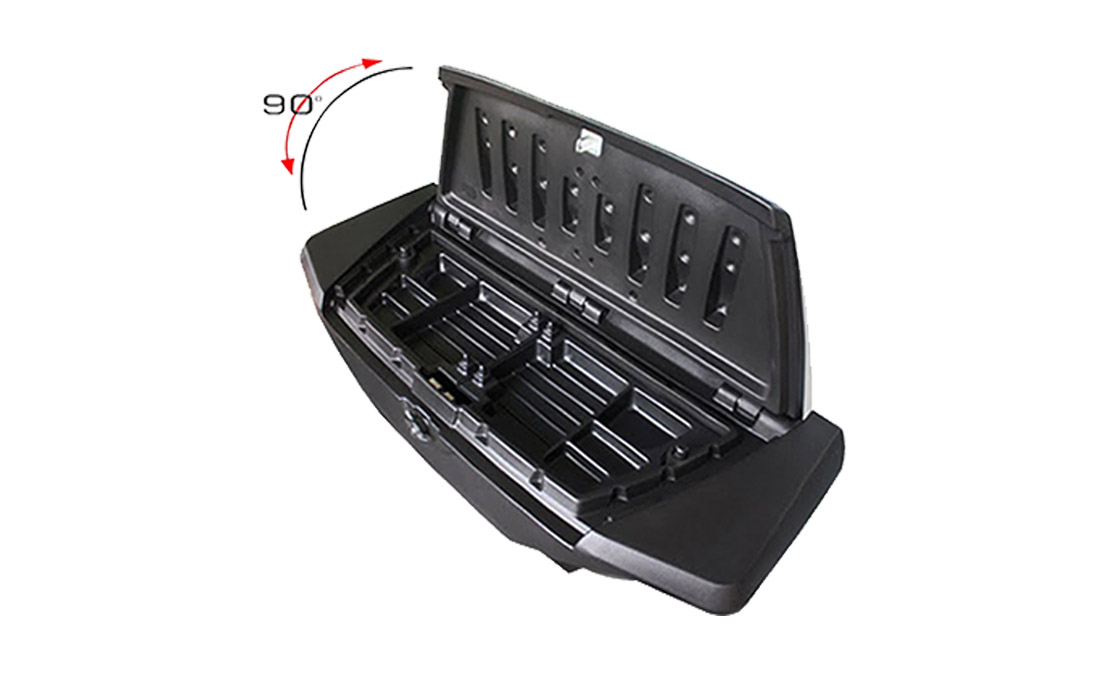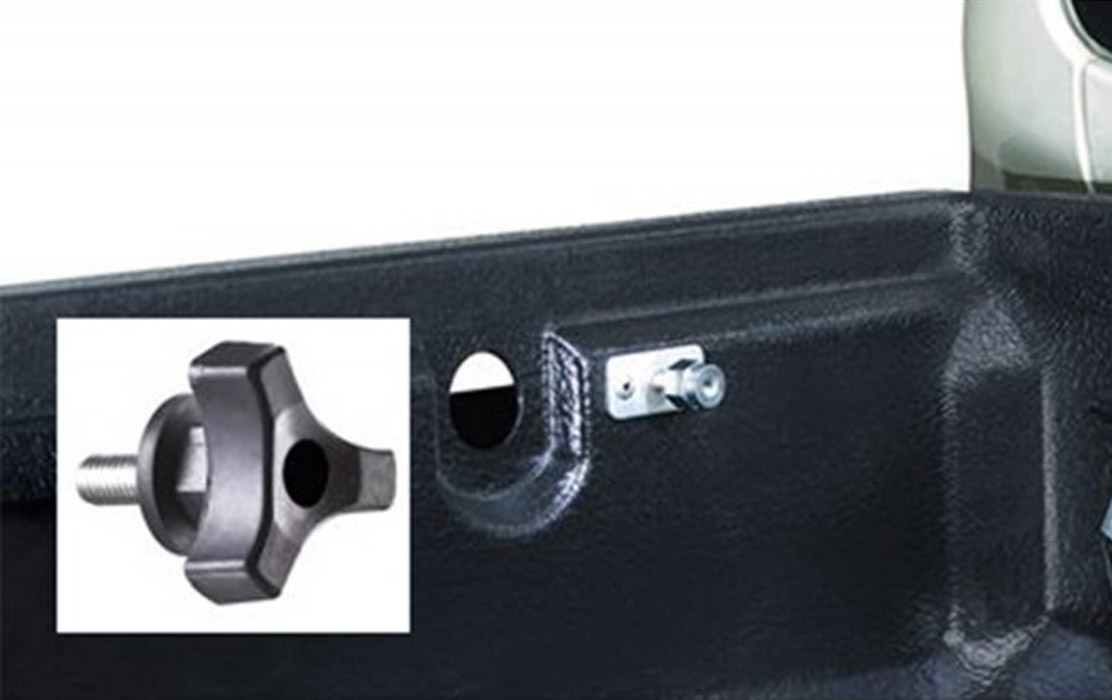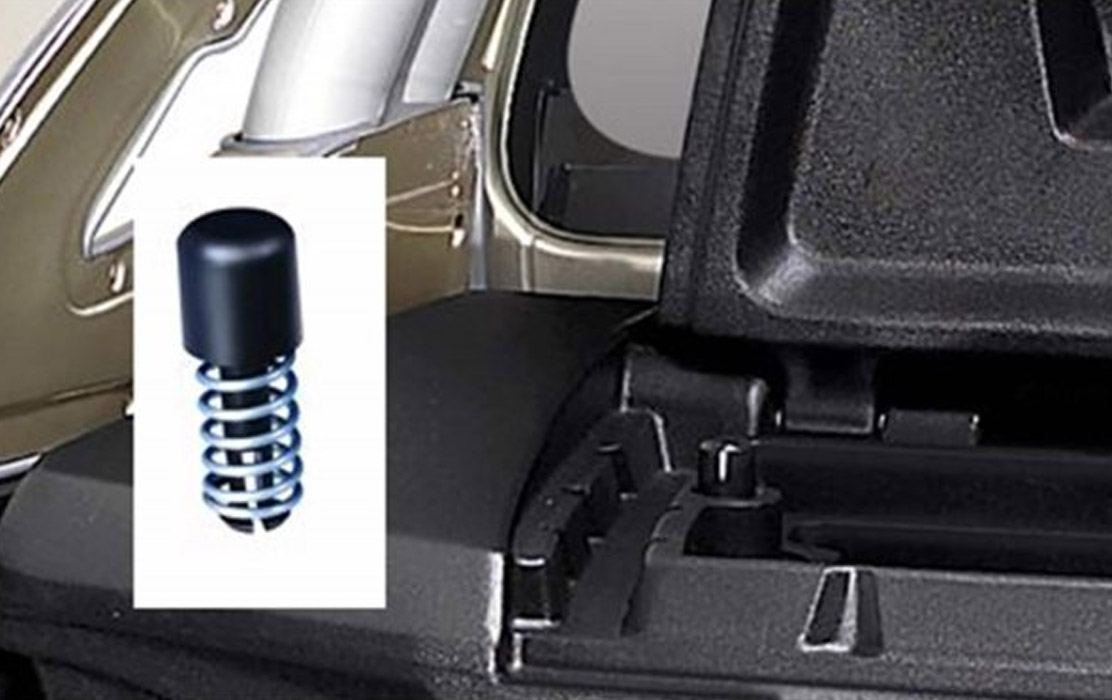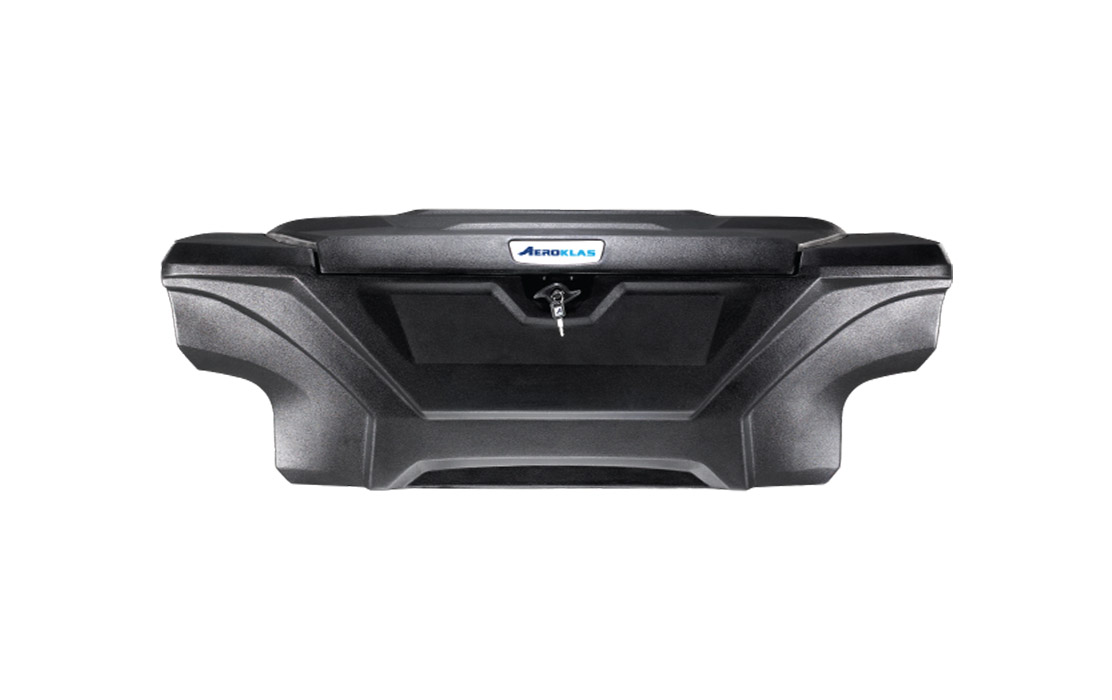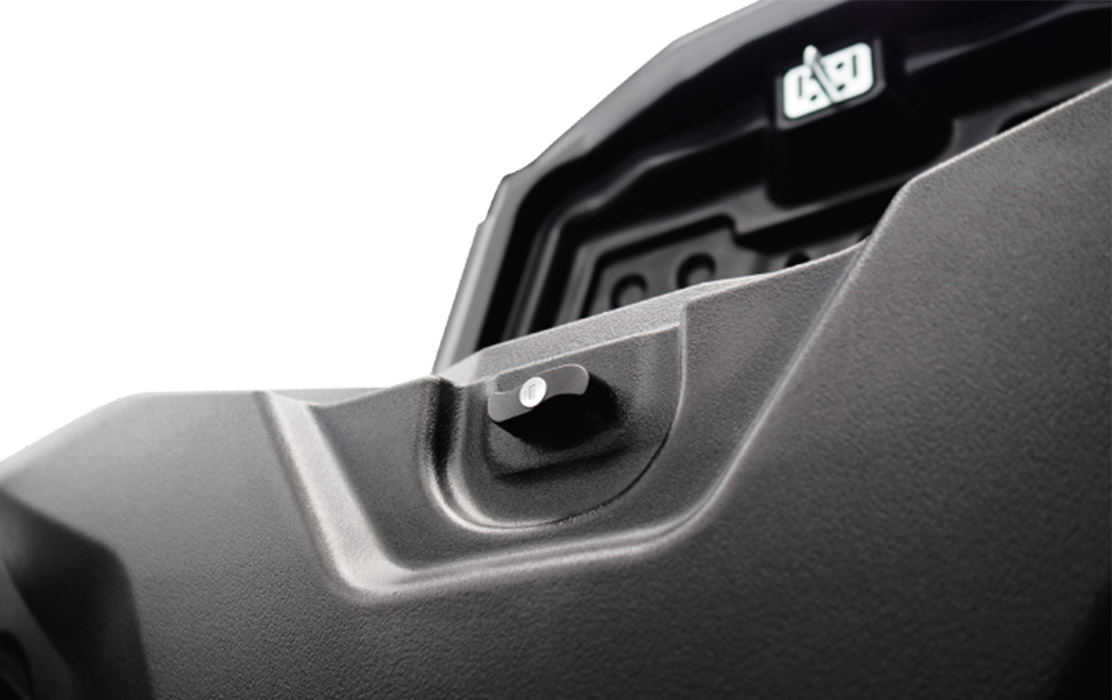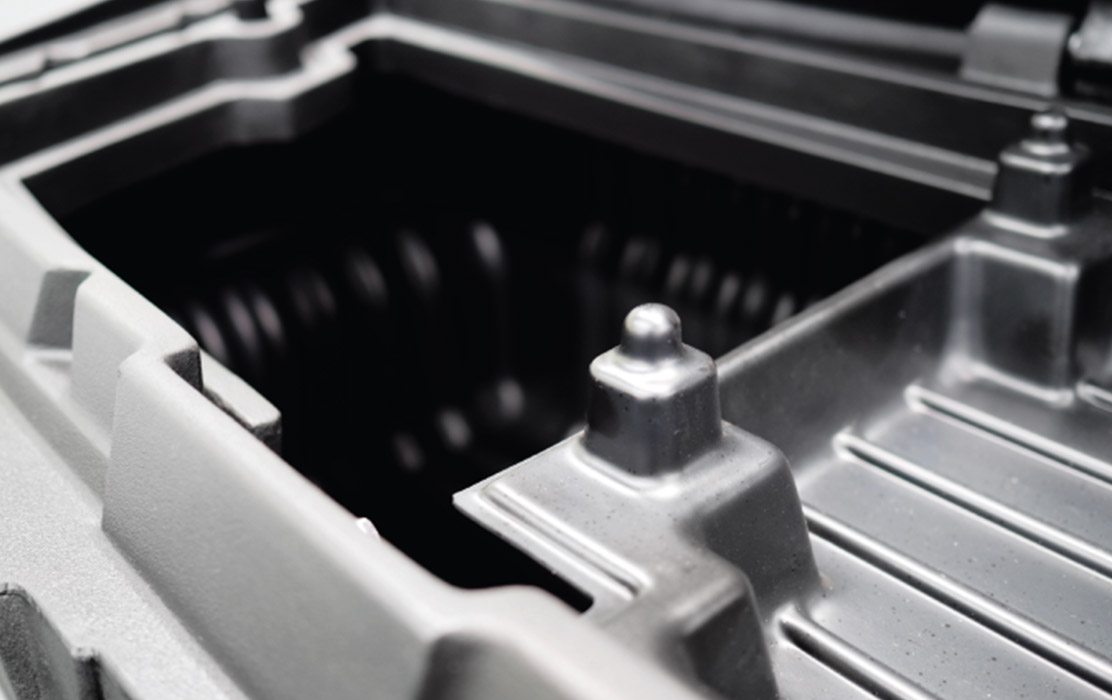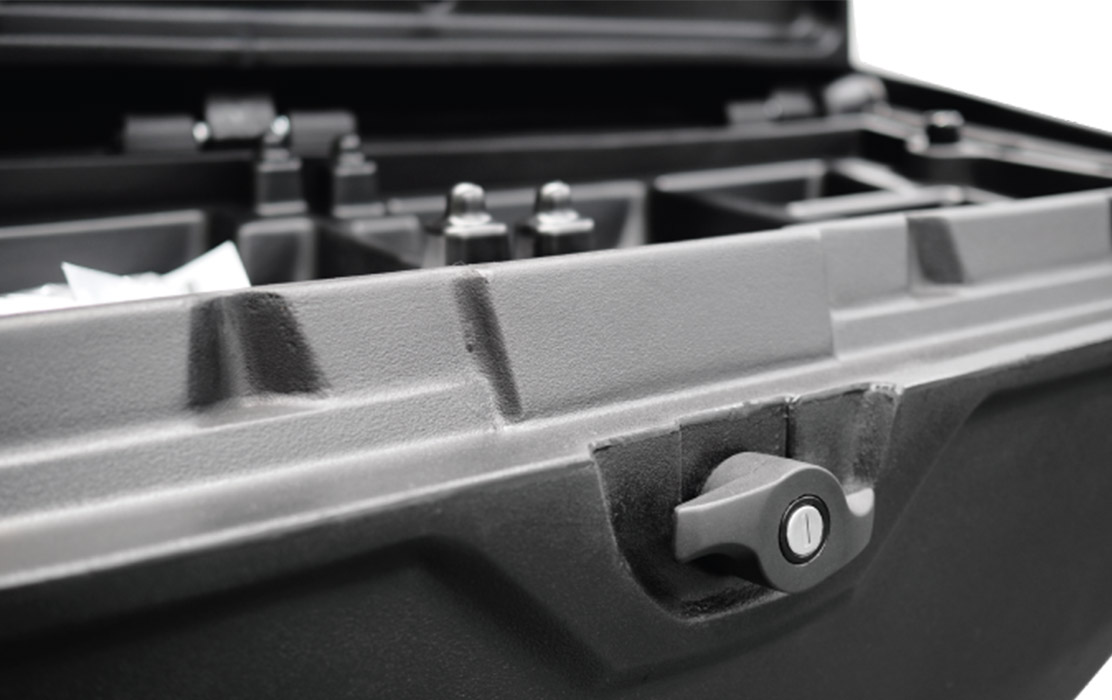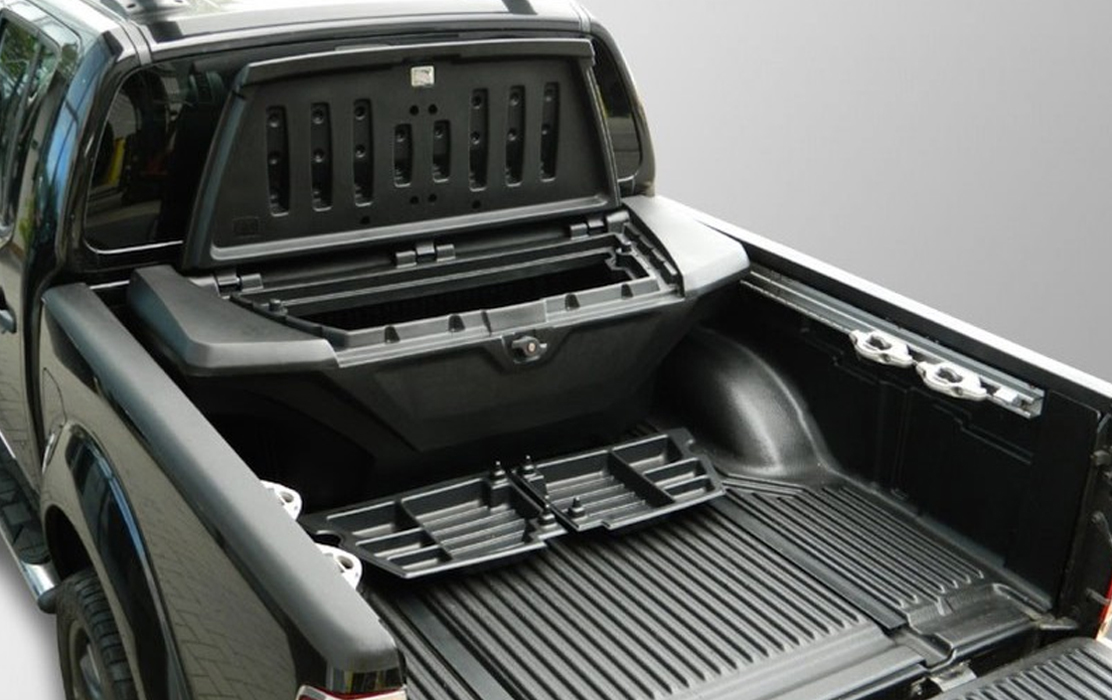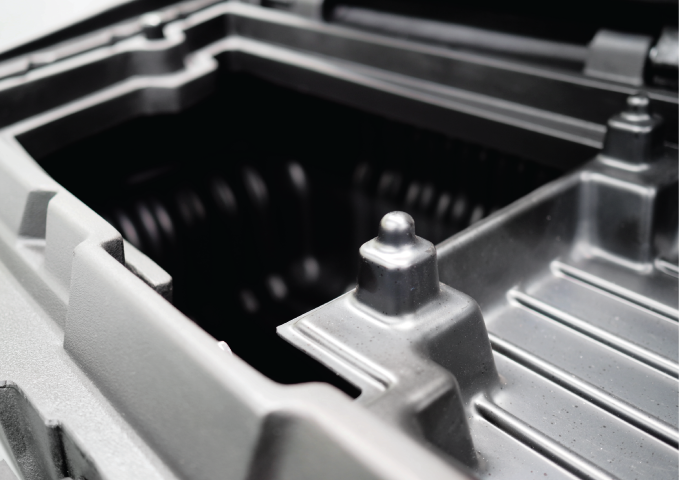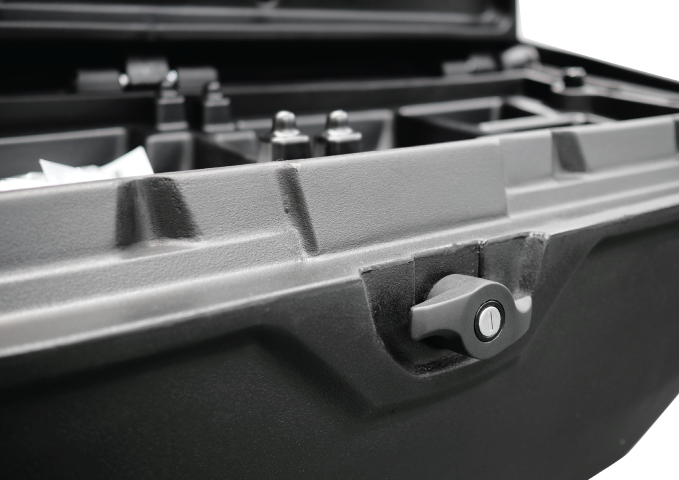 Aeroklas Utility Box Gladiator for Ford Ranger
Php 20,000.00
Aeroklas Utility Box Gladiator for Ford Ranger
INQUIRY FORM
The Aeroklas Gladiator Utility box is made of high quality MDPE (Medium Quality Polyethylene), which is a very tough, lightweight and durable material.
It is UV resistant, so the harmful sun-rays can not make any damage in it.
Its modern design and robust instalation perfectly fits to the bed liner.
The Utility box can be opened up to 90°, so it can be loaded comfortable, and the key locking is the warranty for your cargo's safety.
It can be used both for work and free time.
Made of high quality MDPE, which makes it incredibly tough yet surprinsingly light weight
Years to come.
Easy to install, no drilling to car body.
Stays on place
The pop-up locking system makes it easy to open and lock
100% water resistant and perfectly sealed to reduce vibration.
Can be installed to vehicles with or without styling bars.
NOTE: Pictures are for visualization only and may vary from actual items.
Only Php 20,000.00
Installation charge Php 750.00