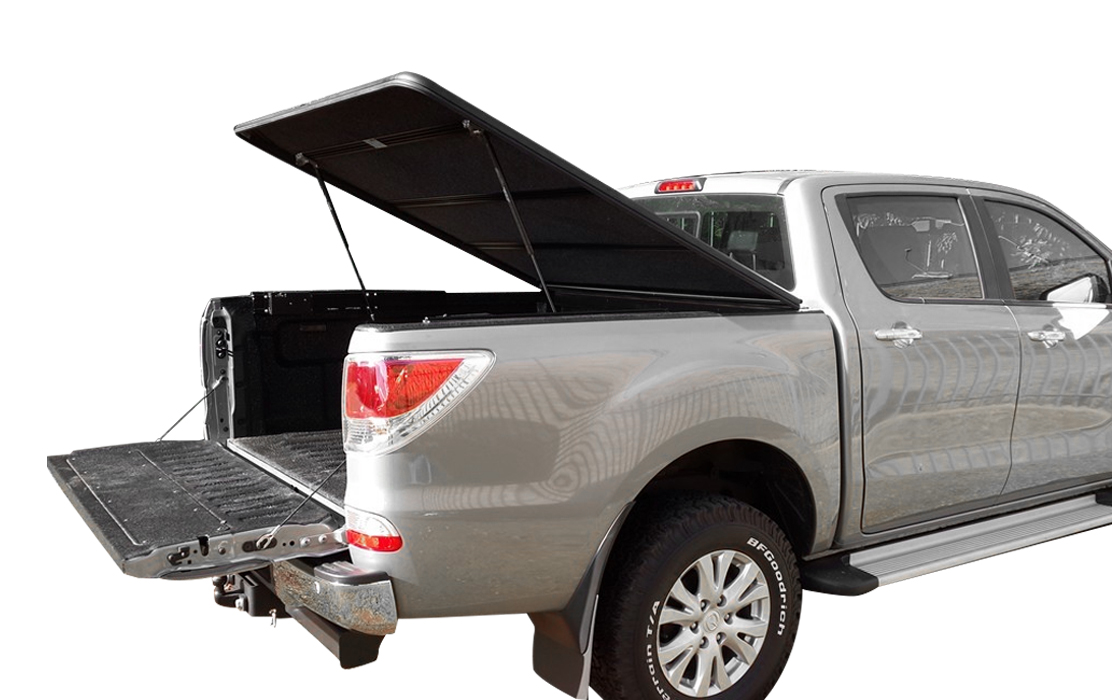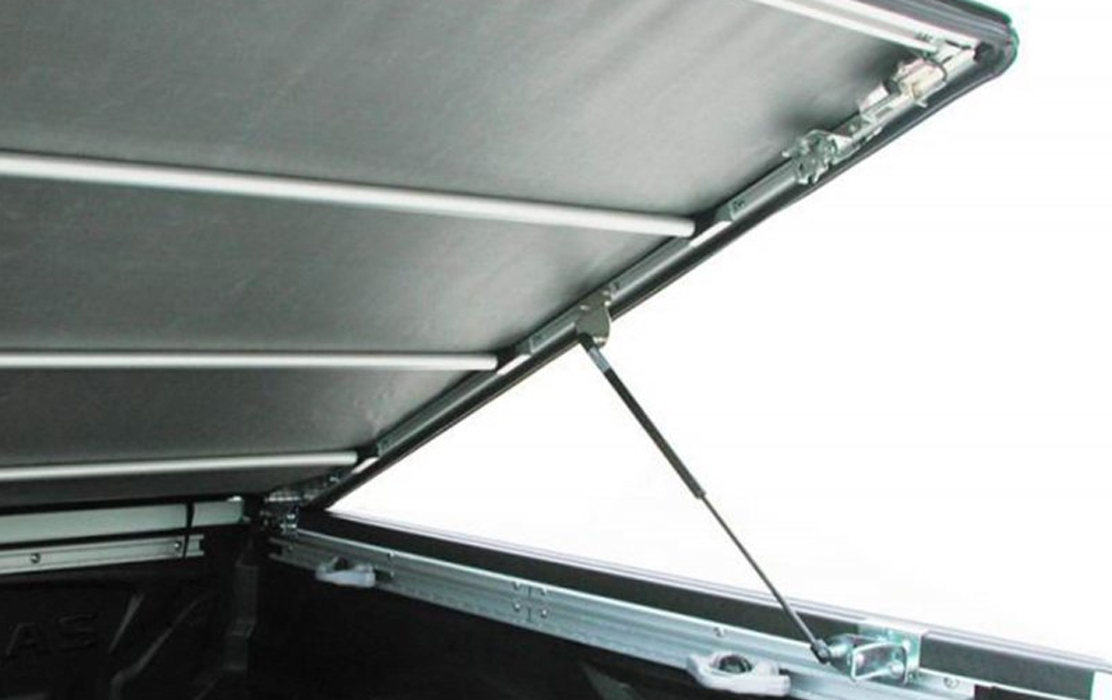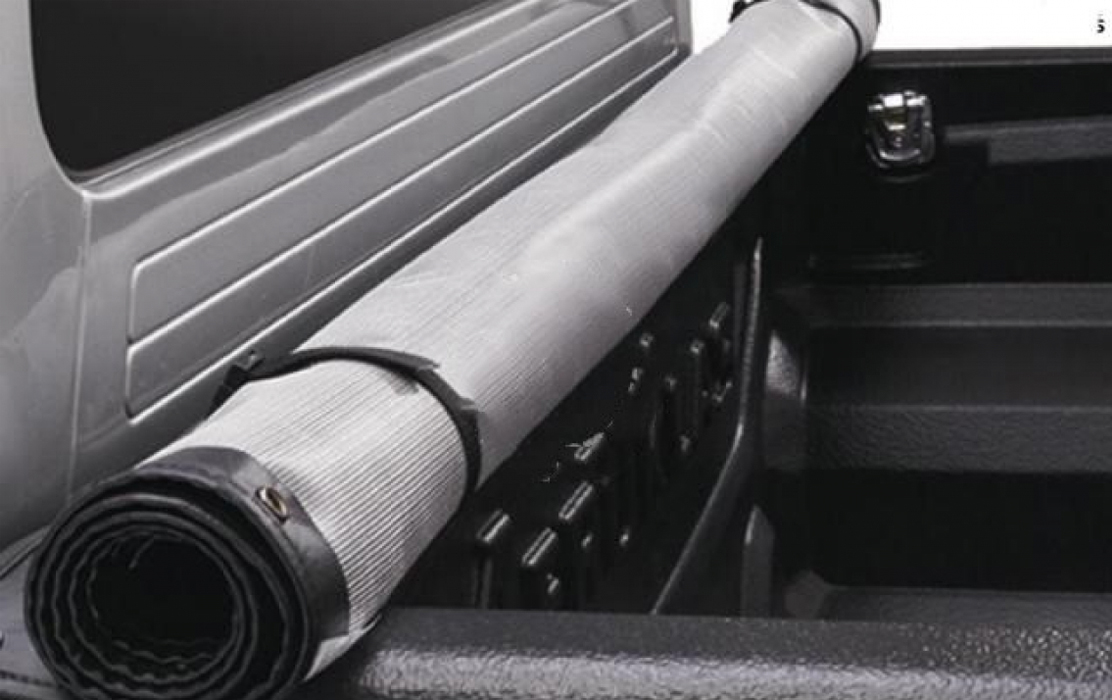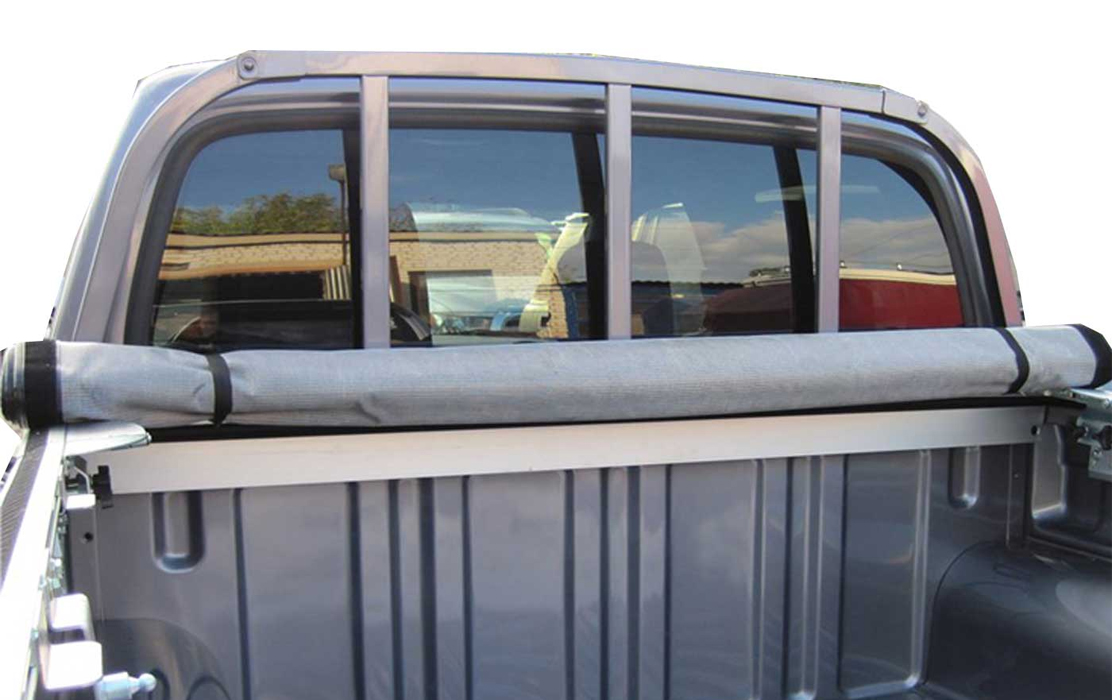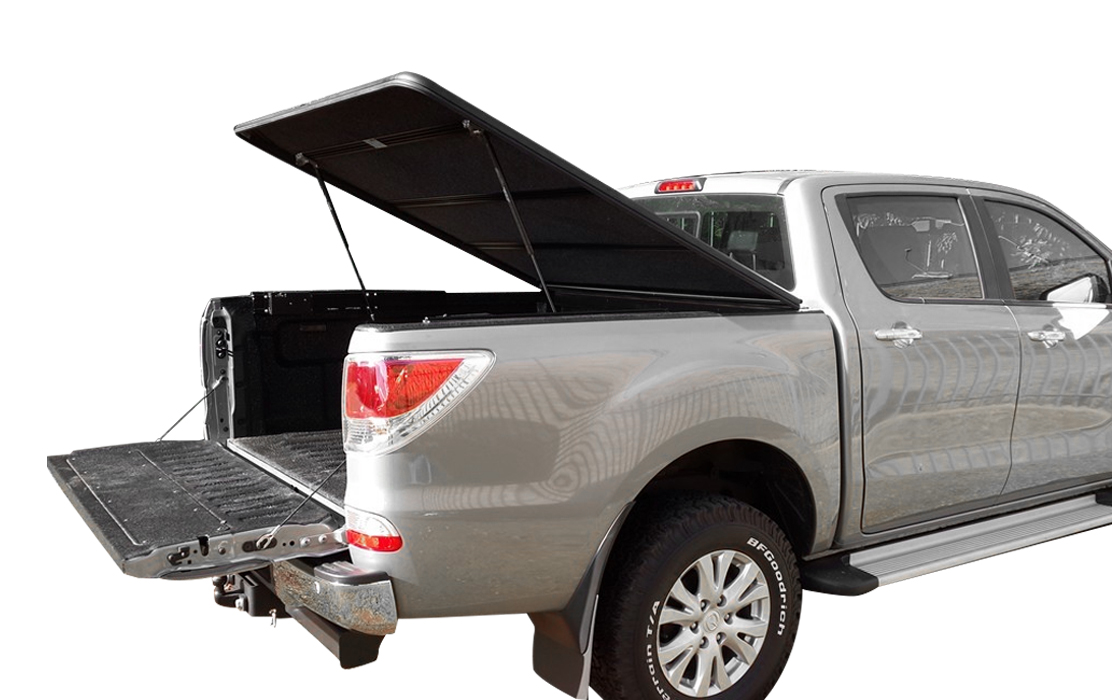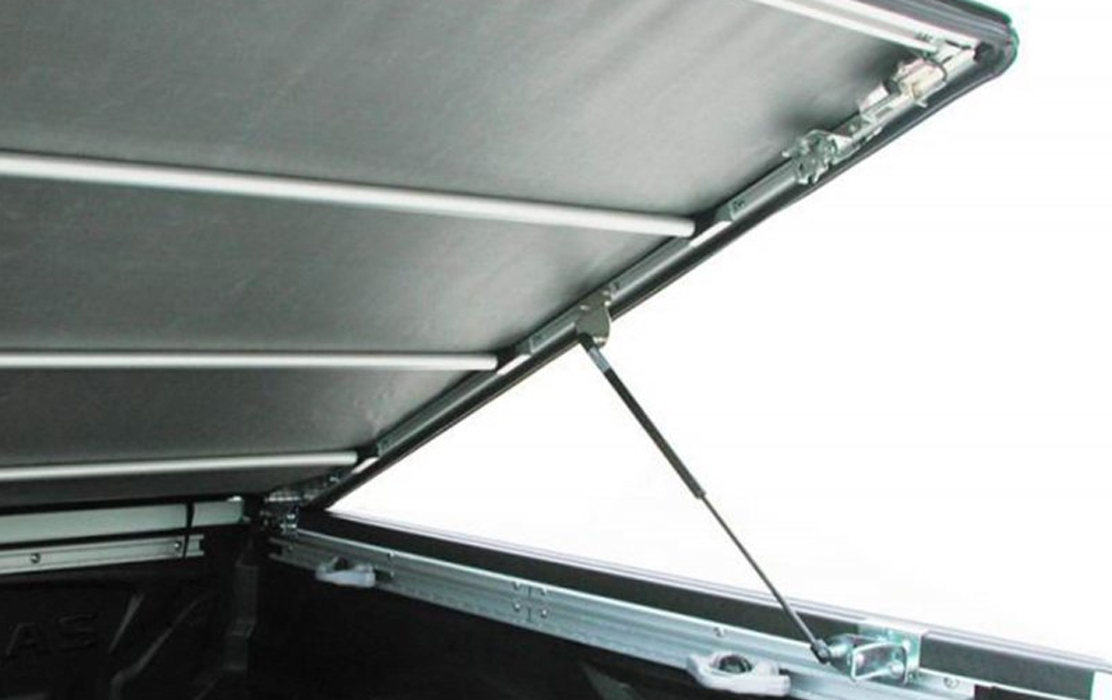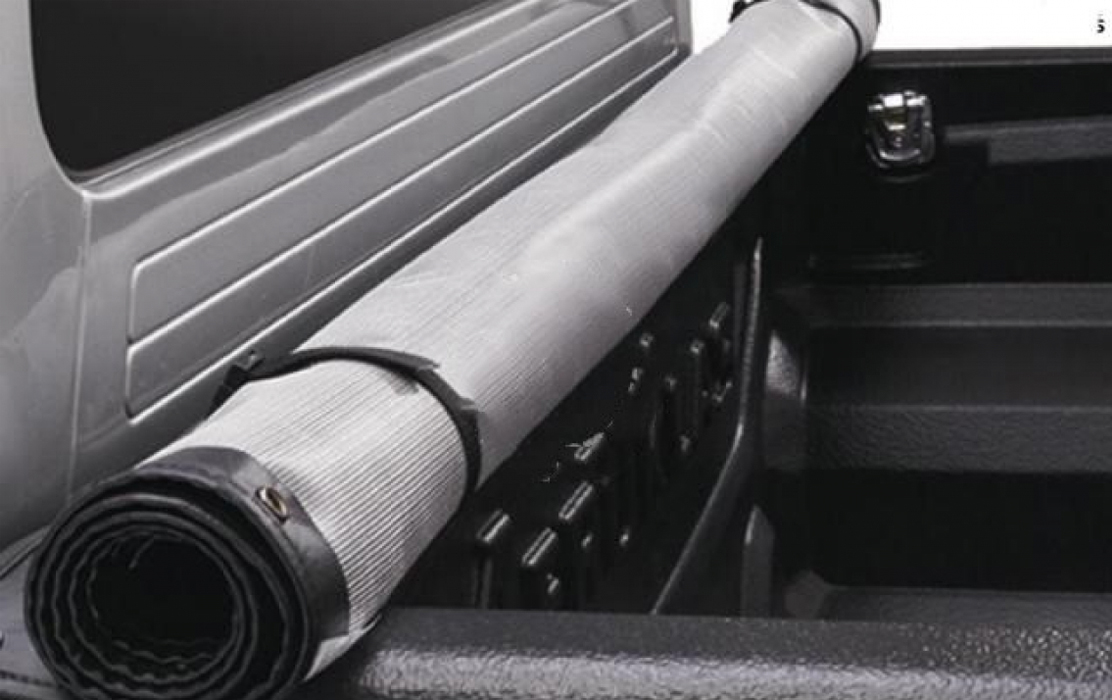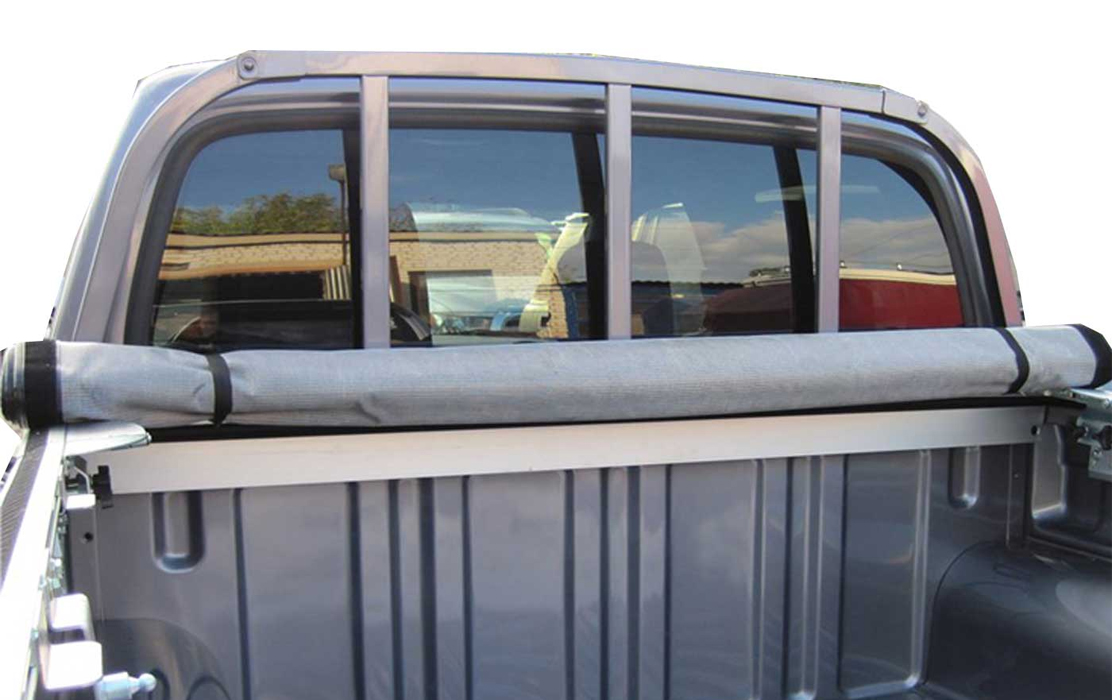 Aeroklas Softcover Lift & Roll for Mazda BT
Php 20,000.00
Aeroklas Softcover Lift & Roll for Mazda BT
INQUIRY FORM
The Soft cover is made of high quality PVC, it is UV protected and chemically treated to be fungus free. 
It can be readily installed and removed without drilling the truck-body.
Thanks to the 4-sided aluminium frame, the Soft cover can be lifted up to 45°, and beside this, it can be rolled up in case if we carry large, high items.
3 support bars help to keep the Soft cover firm and strong.
Due to its shape, it reduces the wind flow inside the truck, and it results significant fuel-savings.
This cover can be mounted with an over rail bed-liner.
Strong and easy to operate locking system.
Easy to install, no drill
NOTE: Pictures are for visualization only and may vary from actual items.
Only Php 20,000.00
Installation charge Php 1,050.00