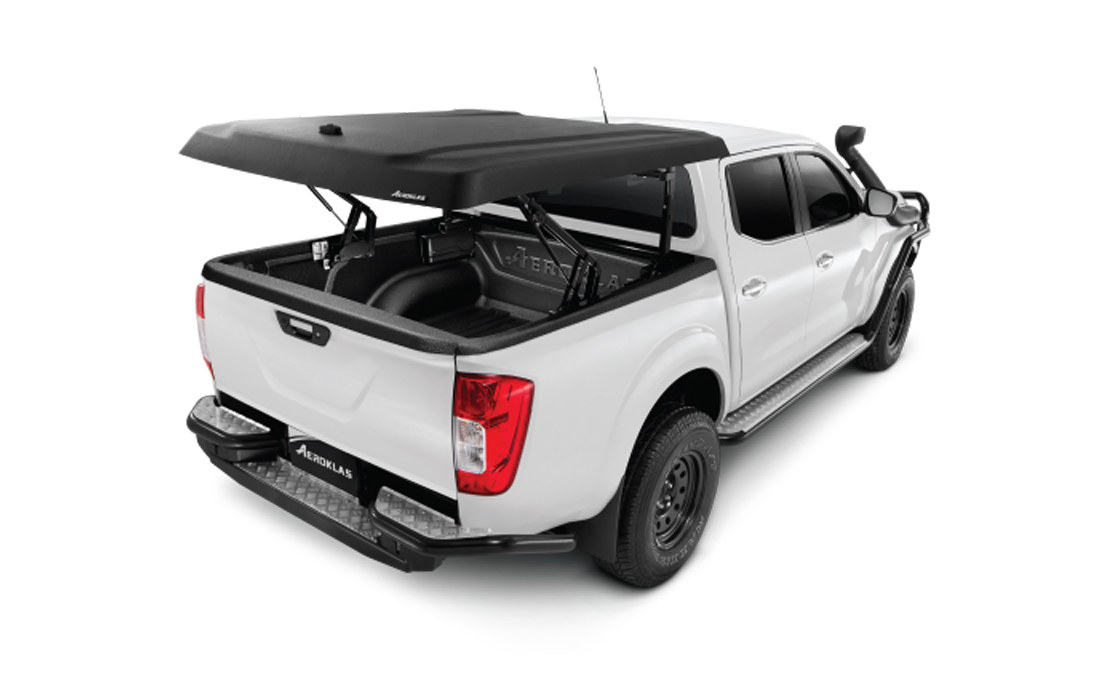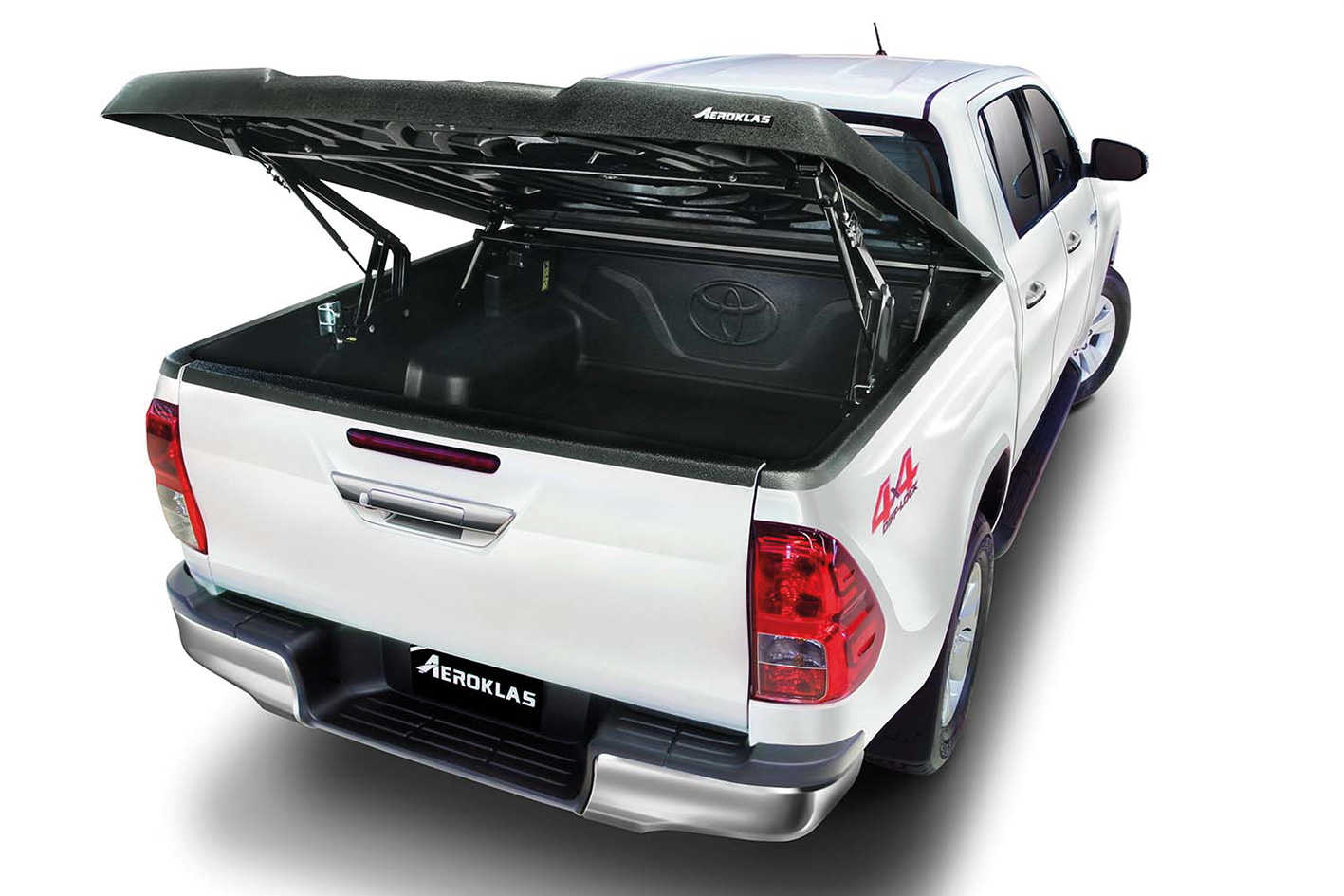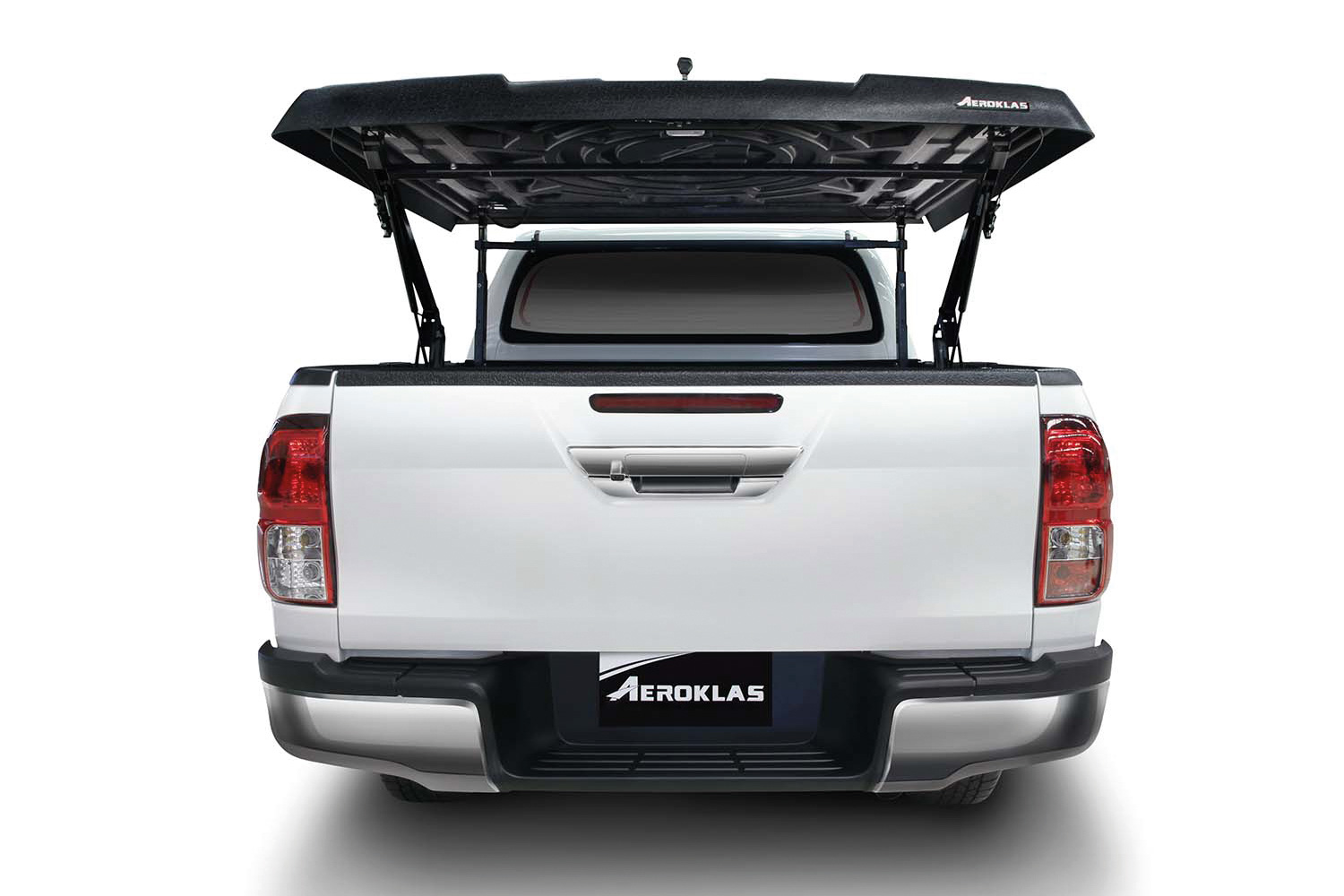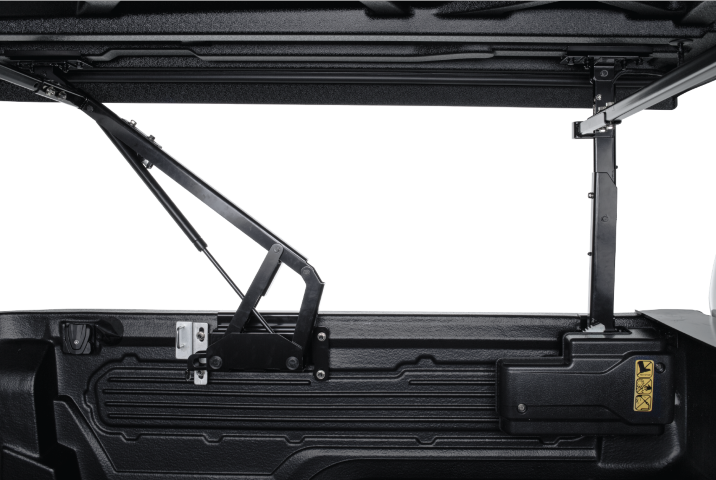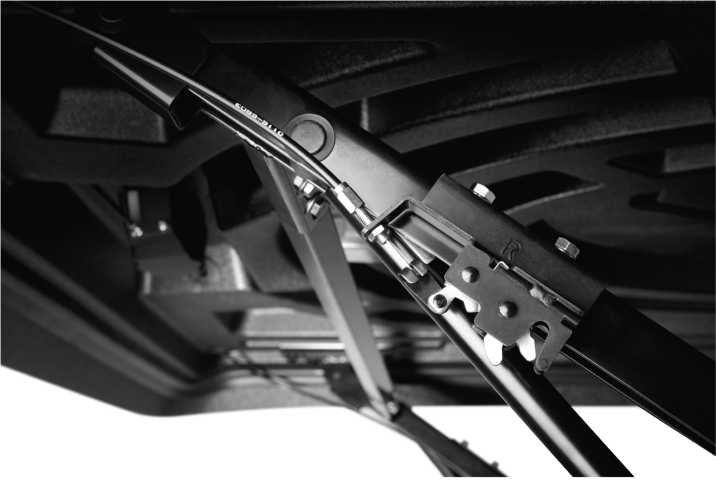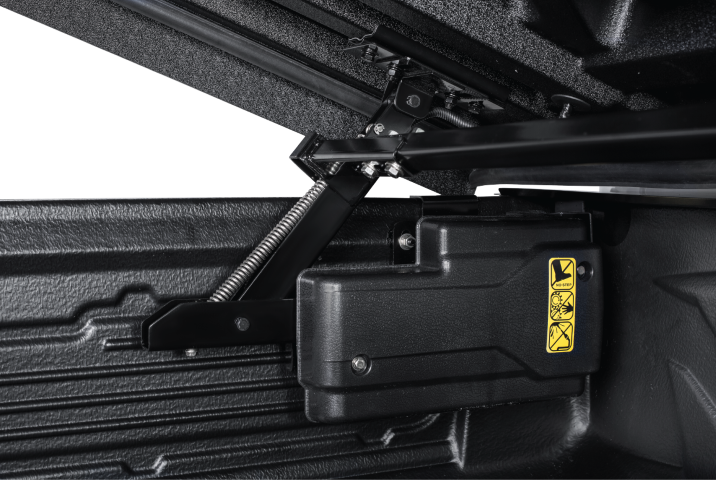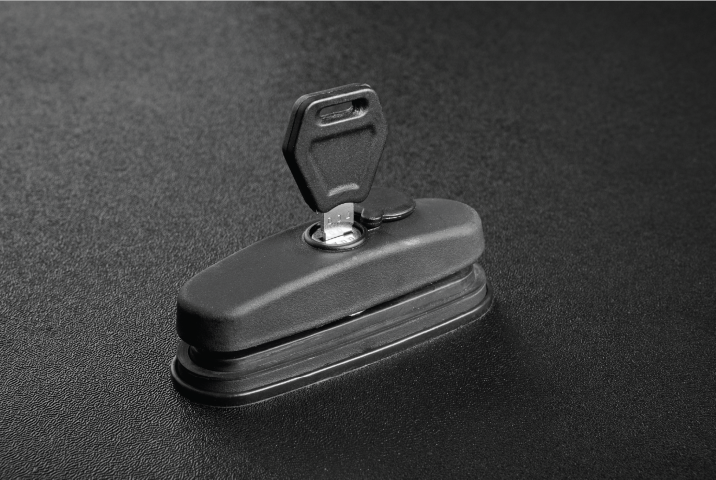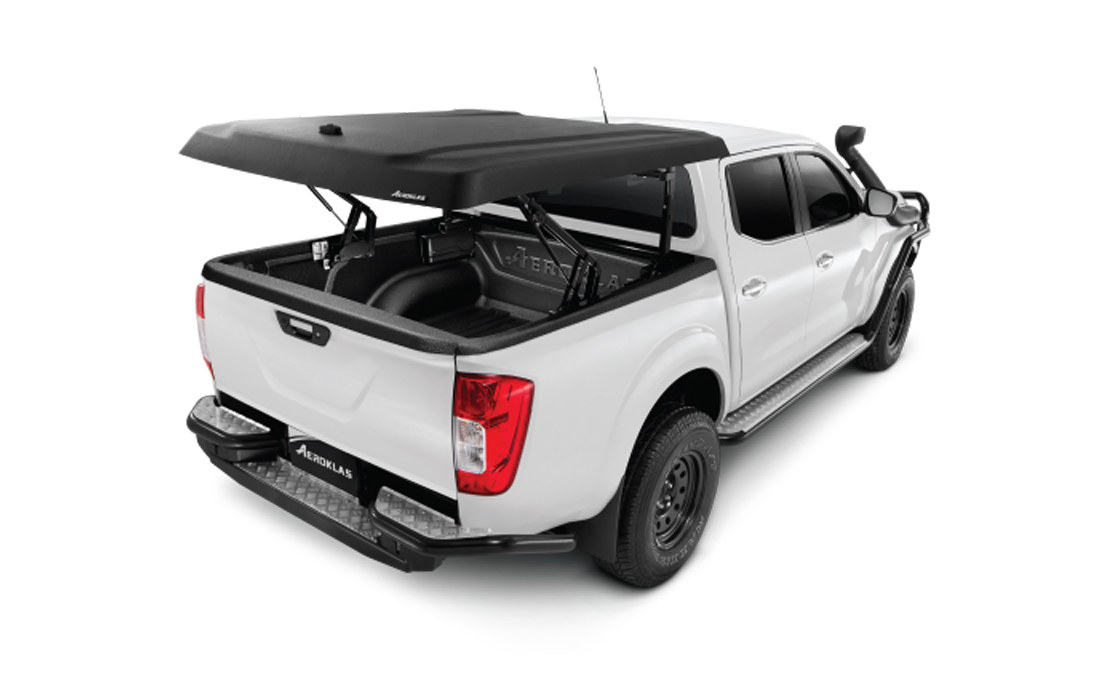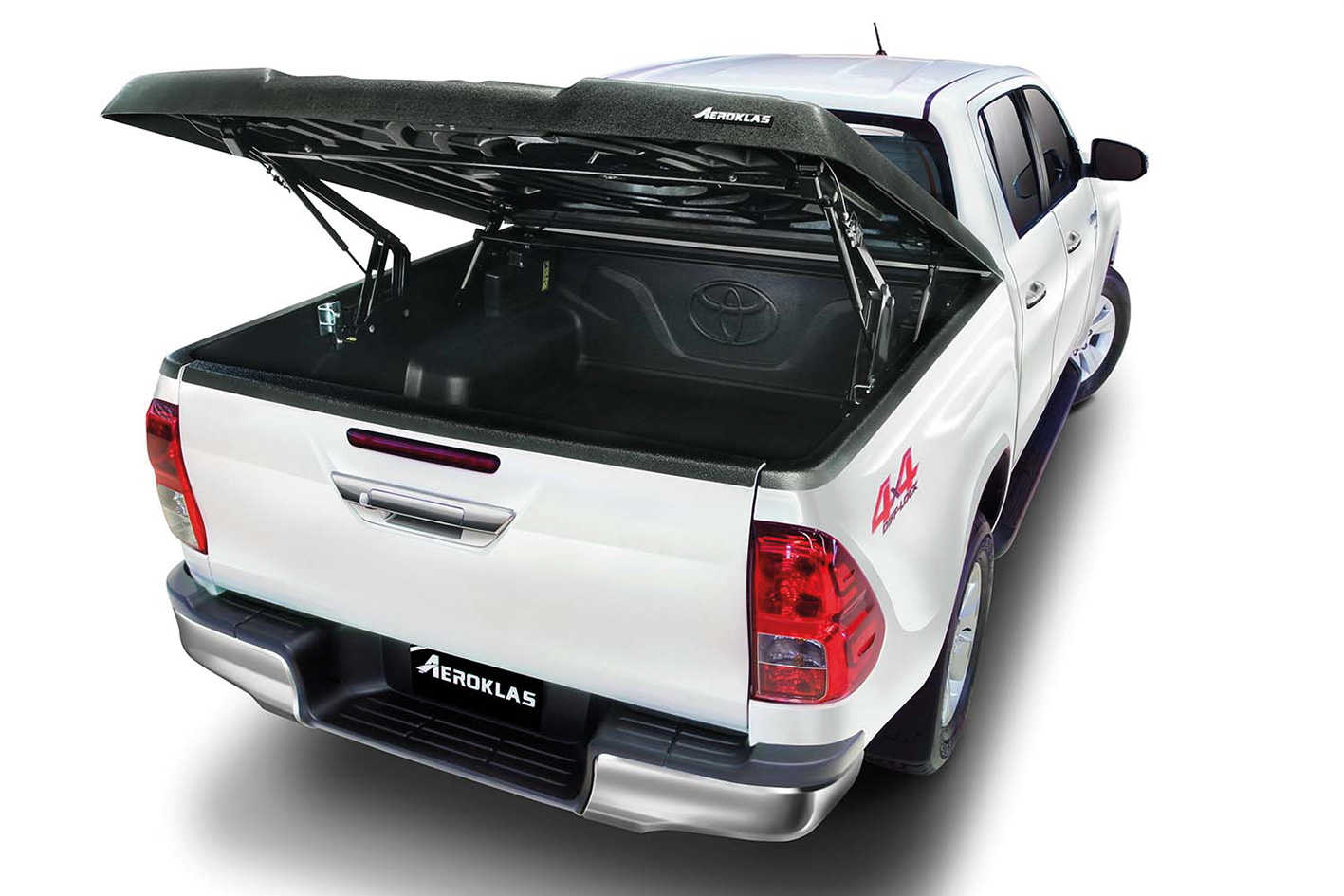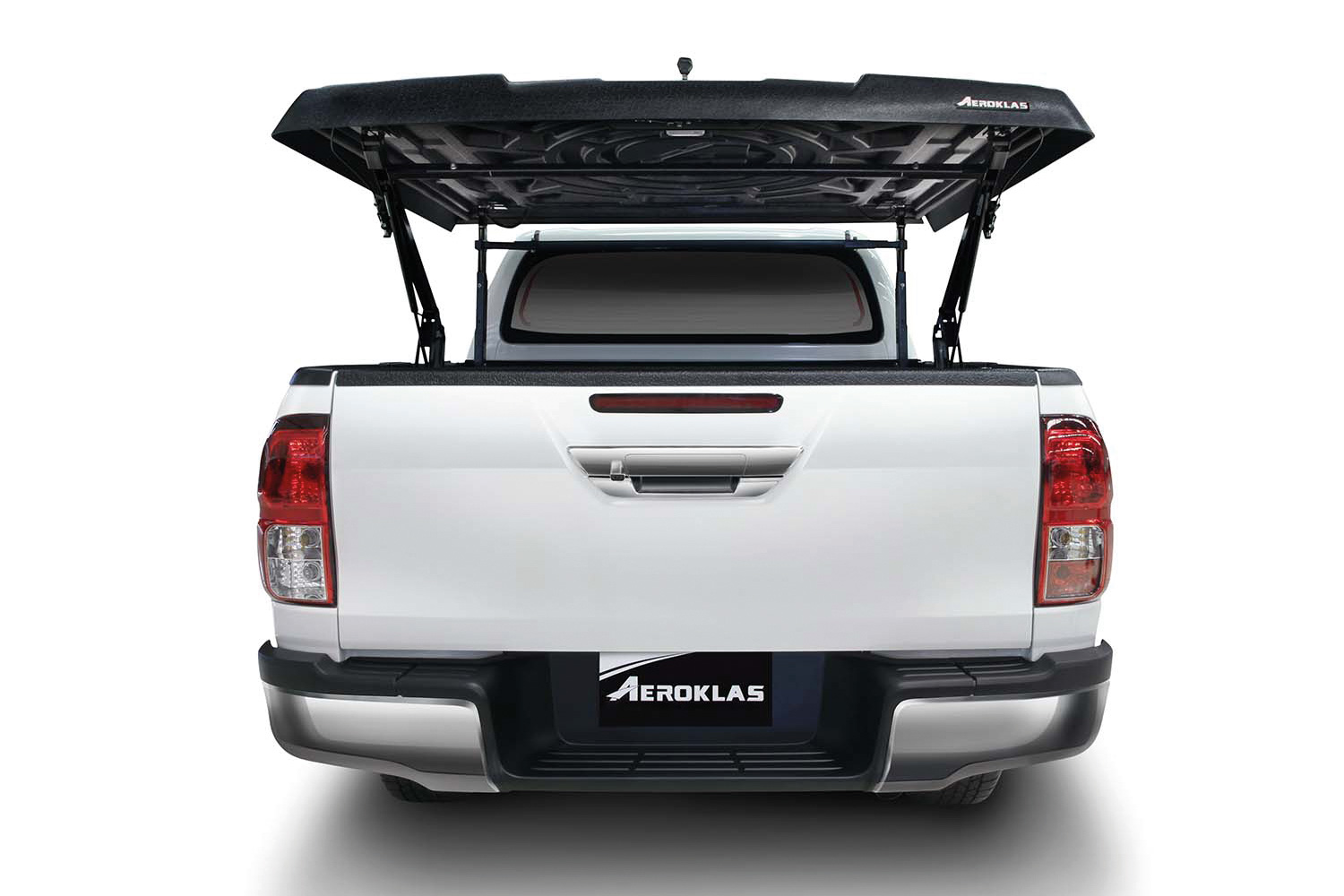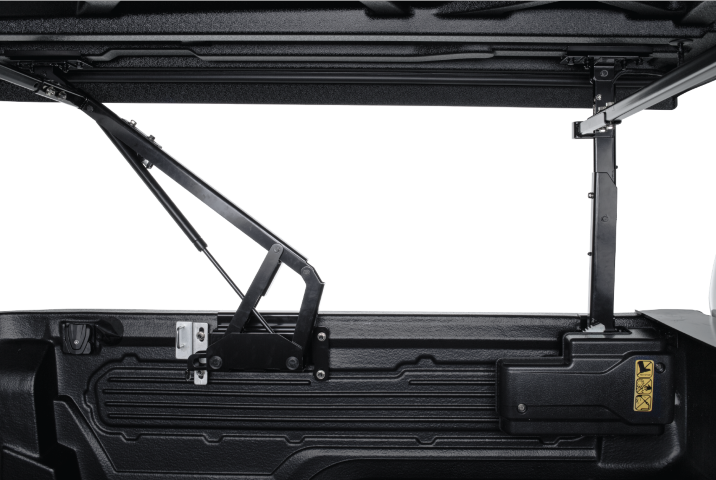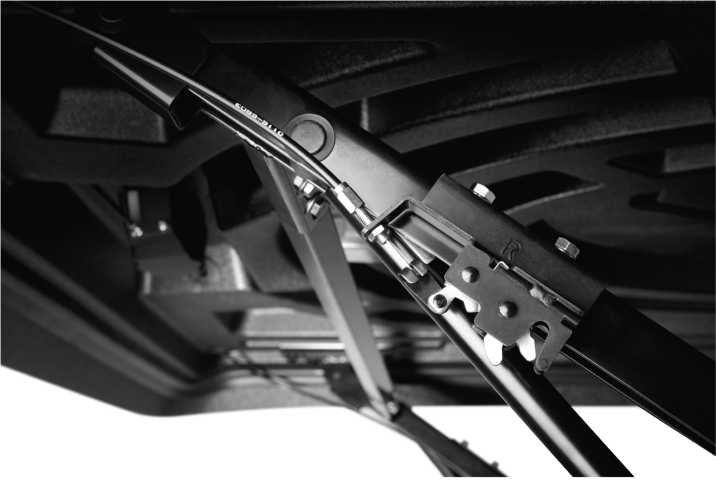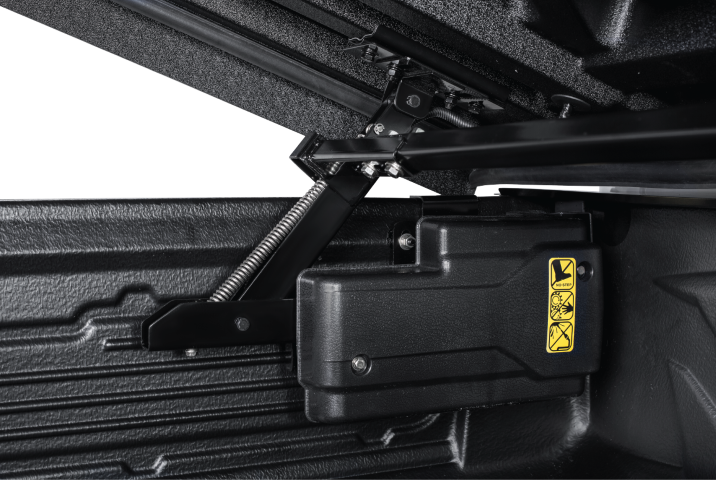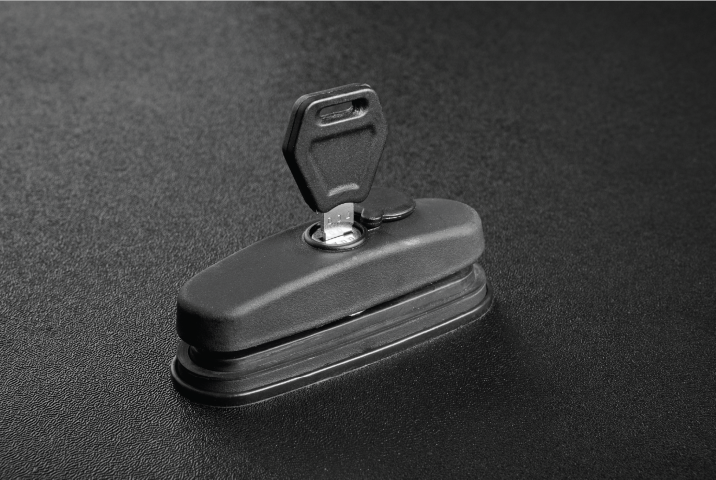 Aeroklas Deck Cover Electronic Lift Up
Php 65,000.00
Aeroklas Deck Cover Electronic Lift Up
INQUIRY FORM
The Deck Cover is made of double-layered ABS, the same material being used in the aircraft industry among others.
It is strong, durable, while it is extremely light (only weights 25kg).
100% recyclable, the production is also environmentally friendly.
It can be lifted up to 45°, and with the ELU (Electronic Lift Up) system, it can be opened up even horizontally with only pushing a button.
It can be readily installed and removed without drilling the truck-body.
Due to its shape, the Deck Cover reduces the wind flow inside the truck, and it results in significant fuel-savings.
Available with black ABS surface, or spray-painted to the pickup's color.
Made from Engineered polymer, the same material used in the aerospace industry.
Install with a clamp lock kit, no need to drill the truck box.
With the electronic control button, simple to raise and lower.
2 lock positions and able to lift the shell up to the horizontal level.
Small fitting kit and giving generous space.
Strong and secure lock to protect your belongings from the thief.
Weather protection with high-quality rubber seal
Convenient and easy to use.
Availability:
| | |
| --- | --- |
| Toyota Hilux | |
| Nissan Navara | |
| Mitsubishi Triton | |
| Isuzu D-Max | |
| Ford Ranger | |
| Mazda BT | |
NOTE: Pictures are for visualization only and may vary from actual items.
Installation charge Php 1,500.00