Car HID Light Bulbs – Enhancing Your Vision While Driving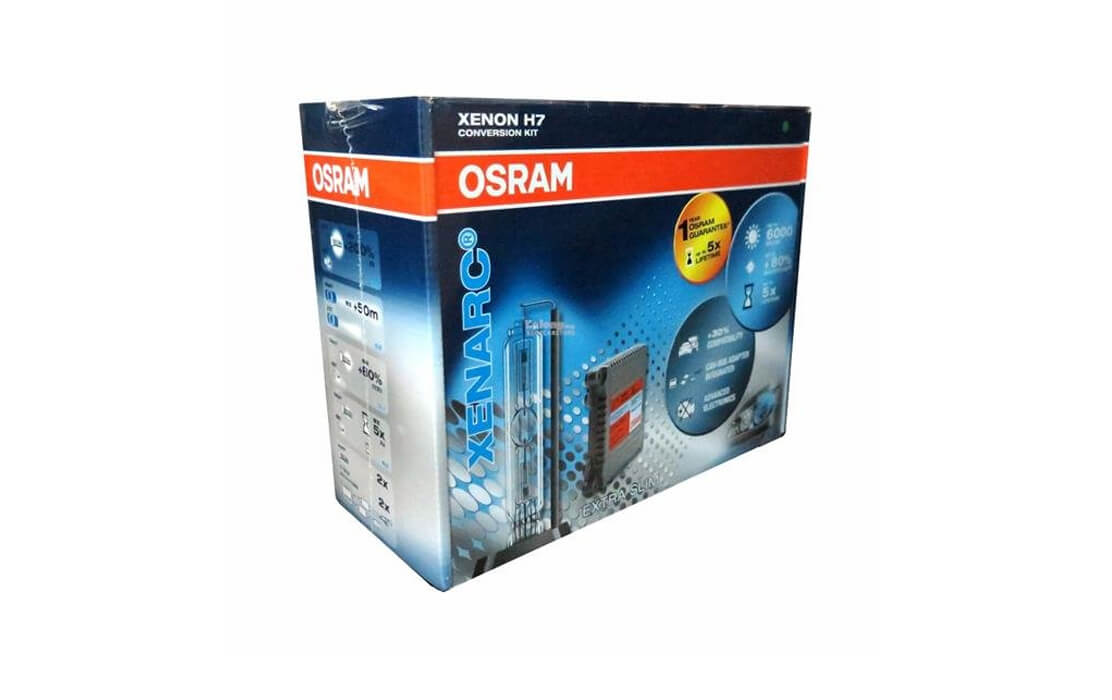 Upgrading your car's security will help improve your safety no matter where the road takes you. Among the upgrades you can consider are HID lights, which are notable for their cool white-blue beams instead of the typical yellow halogen lighting most cars have. High-intensity discharge headlights are essential car accessories that make driving at night safer and easier, as they enhance your visibility with lighting that is almost like natural daylight. This feature helps reduce eye fatigue, too, so you do not feel too tired when driving in dimly lit conditions.
HID lights generate around three to five times the brightness of traditional headlights, while delivering color contrast that is more defined. This way, they help you discern obstructions and objects in front of you. These car accessories are not standard in a lot of vehicles yet, but you have the option to upgrade your current vehicle by installing them right away. That way, you can experience increased safety when driving at night. Think of them as added measure of security and safety along with your vehicle's airbags and seatbelts, especially if you are having a hard time driving at night.
High intensity discharge headlights produce brighter and clear lighting, so you can see farther ahead. The coverage may extend into the peripheral vision, so you can drive more confidently on lengthy and poorly lit or unlit roads. HID lights will enable you to see and read road signs much better, even from a distance, since most highway markers and official signs are reflective under their kind of lighting. Another reason to upgrade to these car accessories is they consume 30 percent less energy. This means longer car battery life and a healthier electrical system, with lower maintenance requirements over the life of your car. Thus, more savings for you. HID headlamps are more durable, too, as they work on ignited xenon gas, without breakable and sensitive components that can easily get damaged.
For more information, visit www.lacaraccessories.com and check out the variety of car accessories available. You can also visit their branches at
Manila: GMAD Tower 7610 Guijo St. San Antonio Village, Makati City
Paranaque: 52B President Ave Teoville 3, Sucat Paranaque